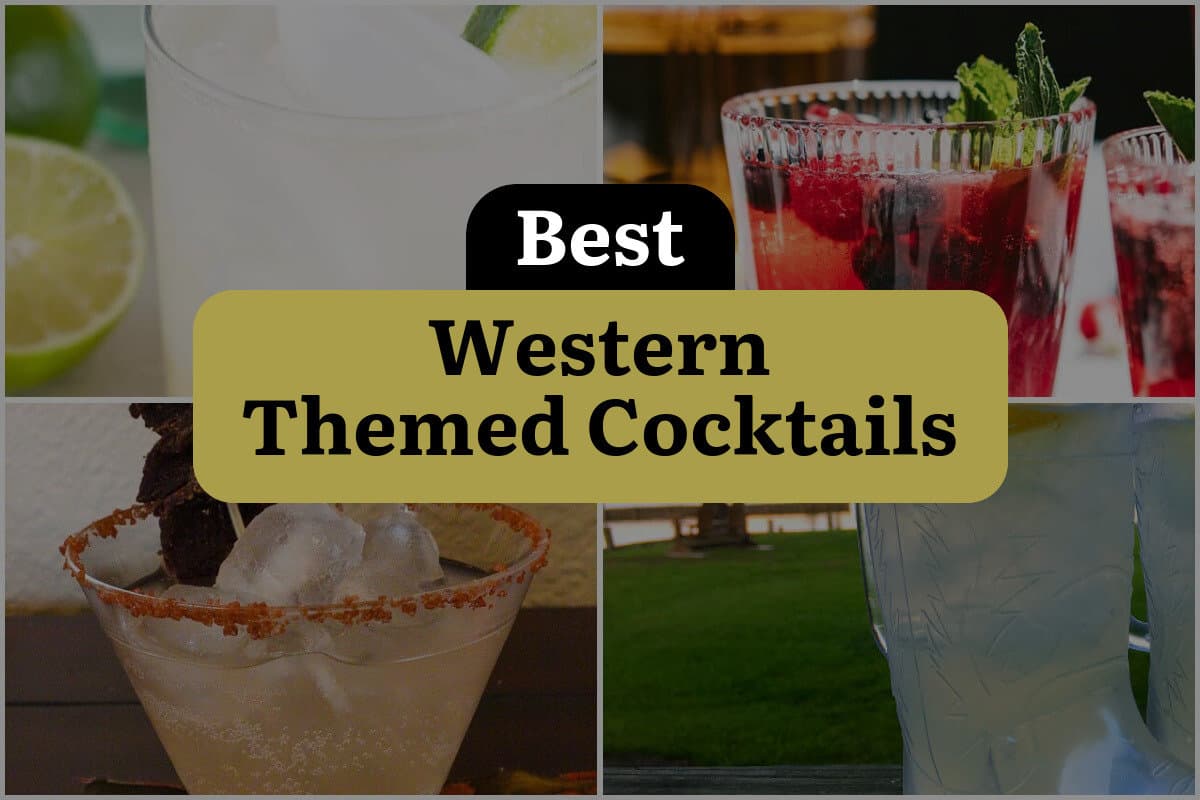 The Wild West is a time and place that has captured the imagination of people for generations. It's a time of cowboys and outlaws, of dusty trails and rugged landscapes.
It's a time when people drank whiskey straight from the bottle and lived life on their own terms. Today, we can still experience a taste of the Wild West through Western-themed cocktails.
These cocktails are inspired by the flavors and ingredients of the Wild West. They're a mix of sweet and savory, of spicy and smoky. They're the perfect way to unwind after a long day on the range or to celebrate a special occasion with friends.
From the classic whiskey sour to the complex and delicious cowboy martini, there's something for everyone in the world of Western-themed cocktails.
But what makes these cocktails so special? It's the attention to detail and the use of high-quality ingredients. Every cocktail is crafted with care, using the finest spirits, fresh fruits, and herbs.
These ingredients are blended together to create a drink that's both delicious and memorable. Whether you're a seasoned cocktail connoisseur or a novice drinker, you're sure to find something that will tantalize your taste buds.
So why not step into the world of the Wild West and experience the thrill of the open range? These Western-themed cocktails are the perfect way to do just that.
With their bold flavors and unique ingredients, they're sure to transport you back in time to a place where anything was possible and the drinks were always flowing. So saddle up, partner, and get ready to explore the best Western-themed cocktail recipes out there!
1. Ranch Water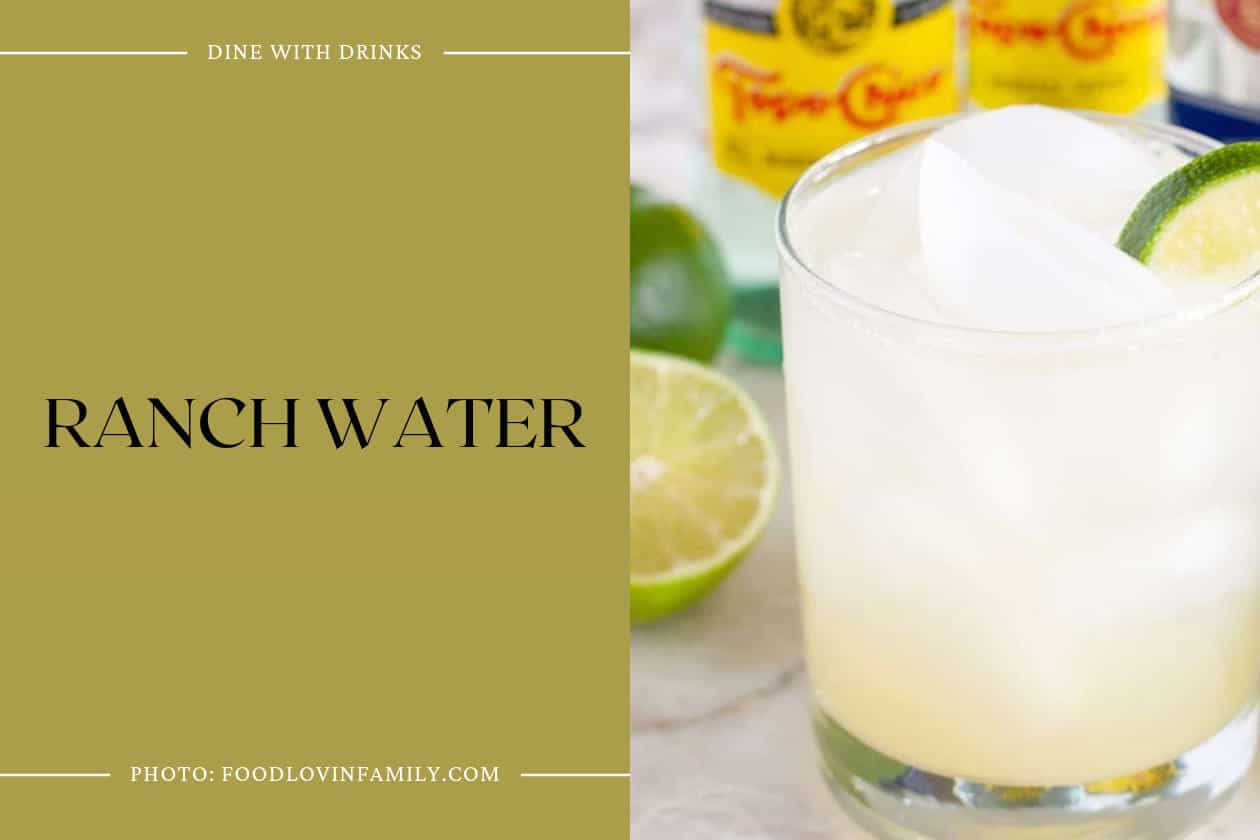 Ranch Water is a refreshing and easy-to-make cocktail made with high-quality tequila, lime, and Topo Chico sparkling water. Originating from West Texas, it's a light version of a margarita and perfect for hot summer days.
It's becoming increasingly popular and can be customized to personal preference with variations like adding jalapeno slices for a spicy kick. Ranch Water is best served immediately after making and pairs well with classic Tex-Mex dishes.
2. Berry Bourbon Lemonade Pitcher Cocktail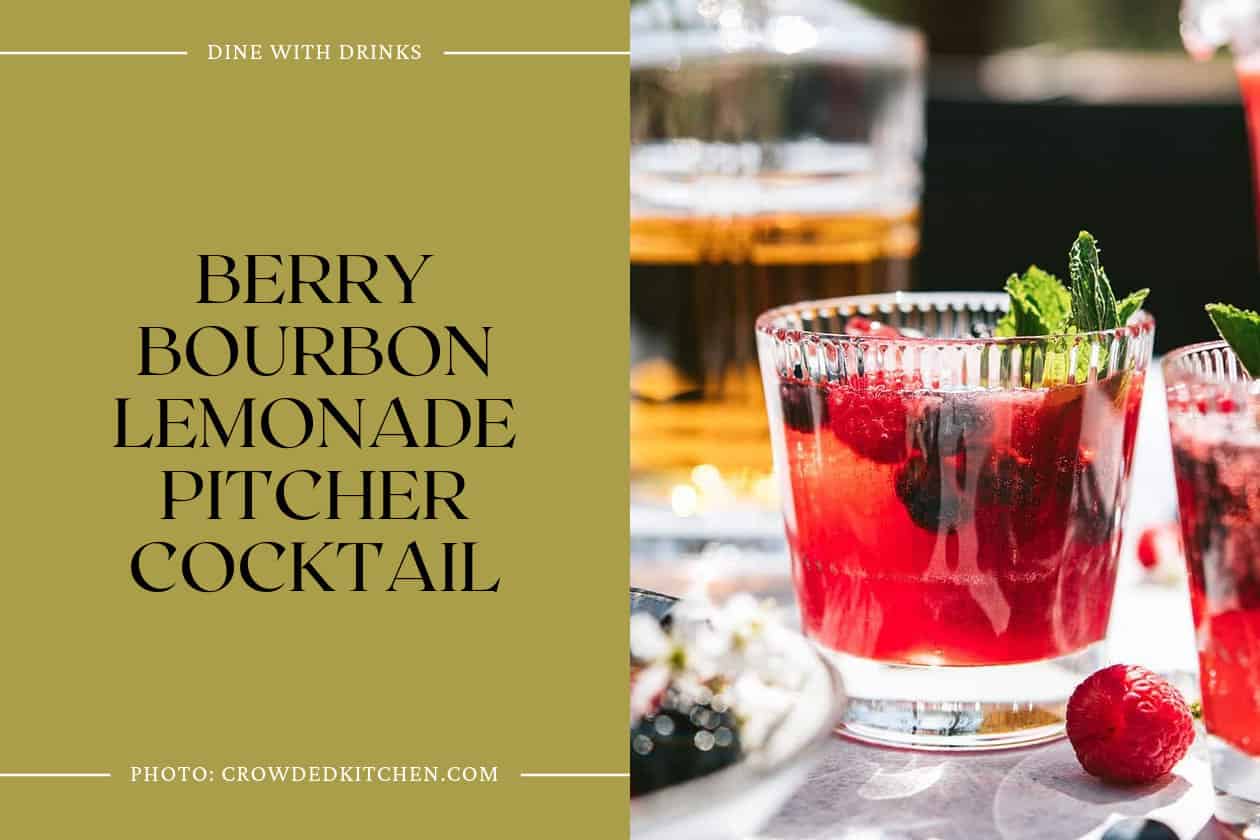 The Berry Bourbon Lemonade Pitcher Cocktail is a refreshing and flavorful summer-inspired cocktail that combines the sweetness of blackberries and raspberries with the tartness of lemon and the kick of bourbon.
It's perfect for entertaining a crowd and can be made in a large pitcher that serves eight. This cocktail is a great option for any summer occasion, from backyard barbecues to Fourth of July celebrations.
3. Salty Dog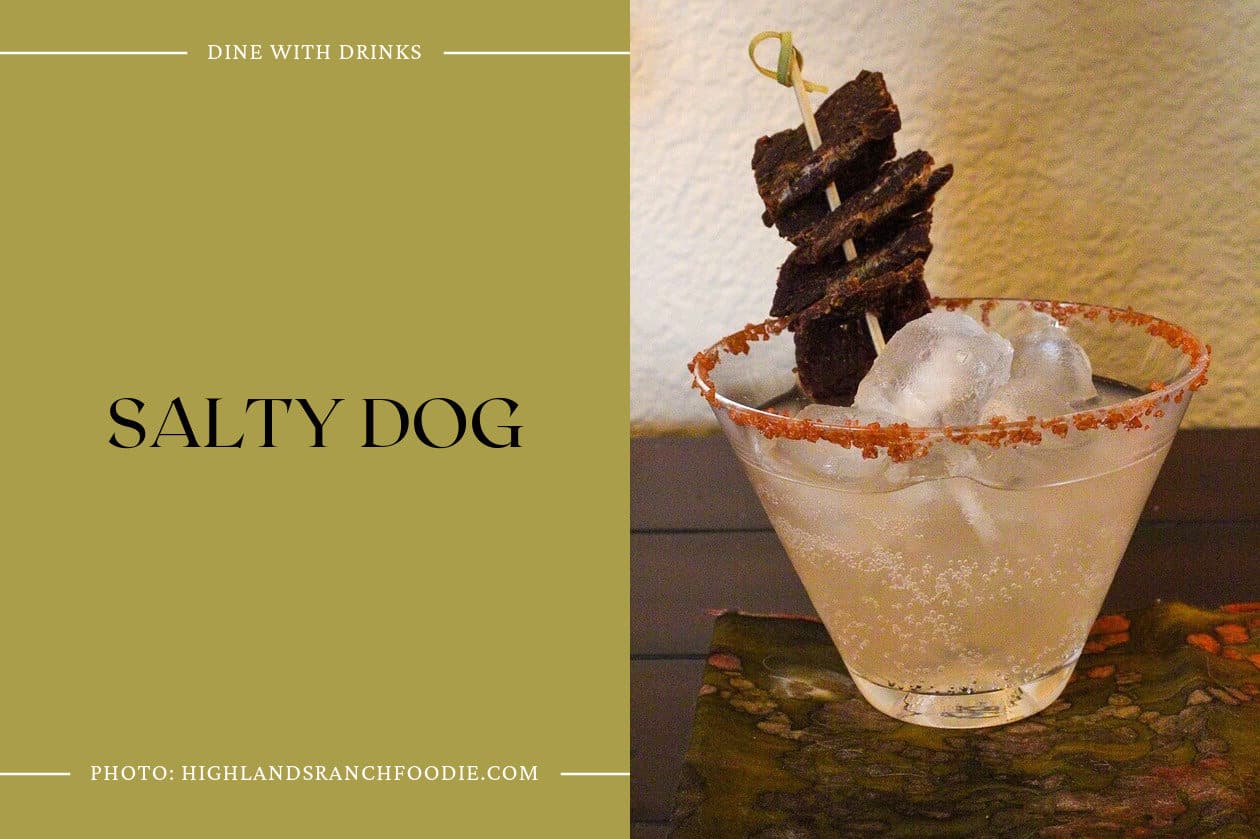 The Salty Dog is a classic Western themed cocktail that is perfect for any backyard BBQ or country western themed dinner. This refreshing cocktail is made with gin or vodka and grapefruit juice, served in a highball glass with a salted rim. The salted rim adds a unique twist to the classic Greyhound cocktail, making it a perfect addition to any Western themed event.
Some variations of the recipe include using carbonated grapefruit juice or adding buffalo jerky as a garnish, giving the cocktail a unique and flavorful twist. If you're looking for a refreshing and fun cocktail to serve at your next Western themed event, the Salty Dog is definitely worth a try.
4. 'Cowboy' Tom Collins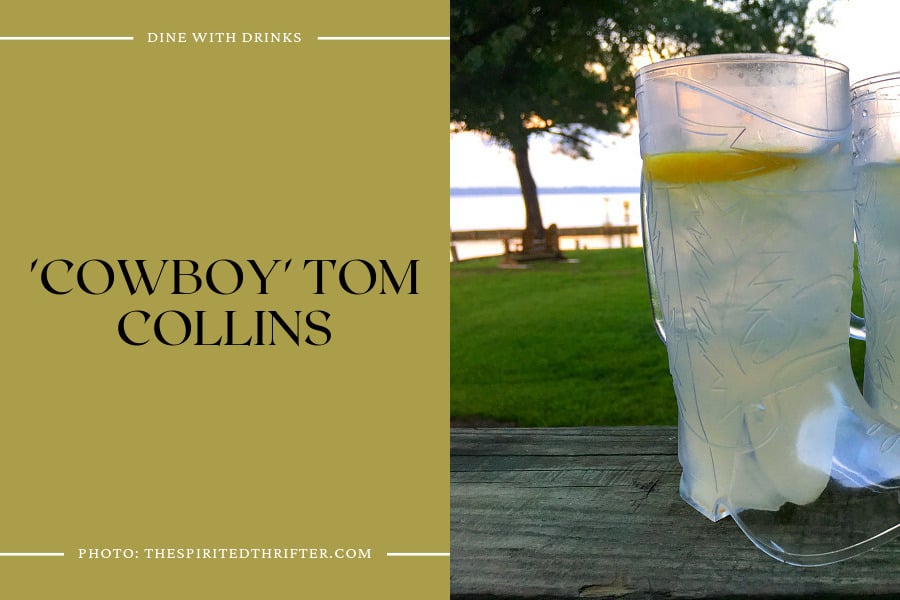 The "'Cowboy' Tom Collins" is a classic gin-based cocktail with a tangy and citrusy flavor. It's made with simple syrup, lemon juice, gin, and club soda, and can be served in a cowboy boot mug for a fun Western experience.
This refreshing drink is perfect for sipping on a hot summer day or for enjoying with friends at a Western-themed party.