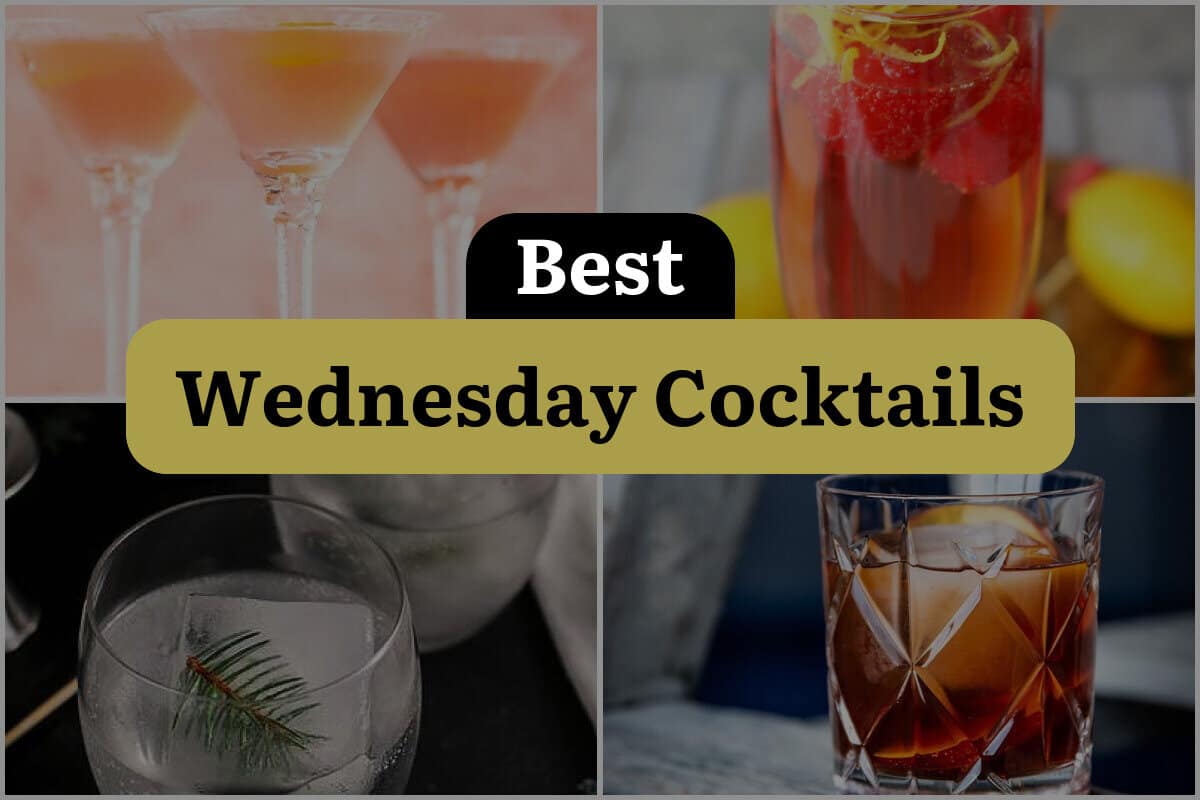 Wednesdays can be tough. You're halfway through the week, but the weekend still seems so far away.
You might be feeling tired, stressed, or just plain bored. But fear not, my friends, because I have a solution for you.
Picture this: you're sitting at a bar, the dim lights casting a warm glow on your face.
You hear the sound of ice cubes clinking in a shaker, the pop of a cork being released, and the murmur of conversation all around you. You take a deep breath and order a drink.
But not just any drink. This is a Wednesday drink. It's not too fancy, not too complicated, but it's just what you need to get over that mid-week hump.
It's the kind of drink that makes you feel like you're treating yourself, even if you're not breaking the bank.
Maybe it's a drink that's light and refreshing, with a hint of citrus and a touch of sweetness.
Or maybe it's something a little stronger, with a smoky flavor and a hint of spice. Whatever it is, it's the perfect antidote to your mid-week blues.
So sit back, relax, and let me take you on a journey through some of the best Wednesday drinks out there. From classics to new favorites, there's something here for everyone.
So whether you're at home in your pajamas or out on the town with friends, raise a glass to the fact that you've made it halfway through the week. Cheers!
1. Cosmo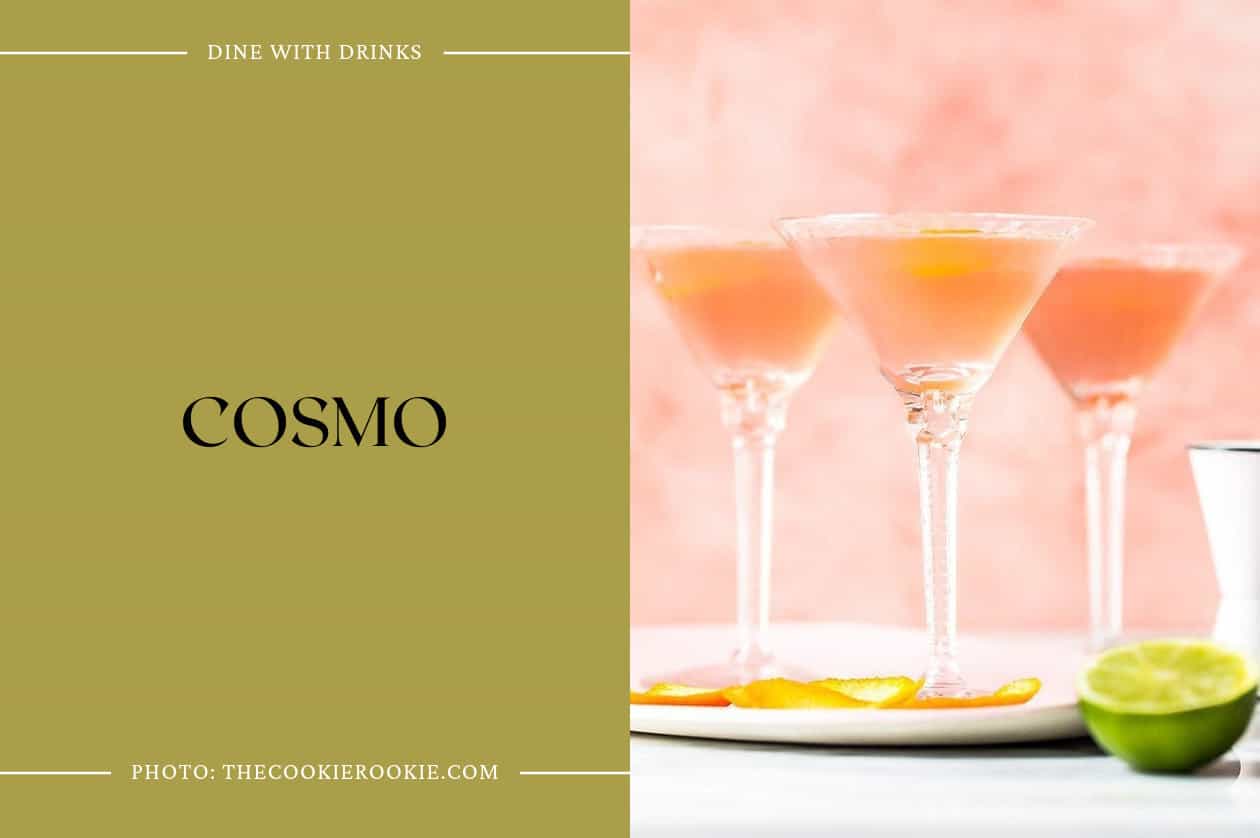 If you're looking for a classic cocktail to enjoy on a Wednesday night, look no further than the Cosmo. This delicious drink is a perfect mix of sweet, sour, and tart, with the flavors of vodka, triple sec, cranberry juice, and lime juice all blending together perfectly.
Whether you're making it for yourself or for a whole crowd, this Cosmo recipe is easy to follow and will leave your taste buds wanting more. So why not try this delicious cocktail tonight and see for yourself why it's such a popular choice among bartenders and cocktail enthusiasts alike?
2. Lemon Raspberry Mimosas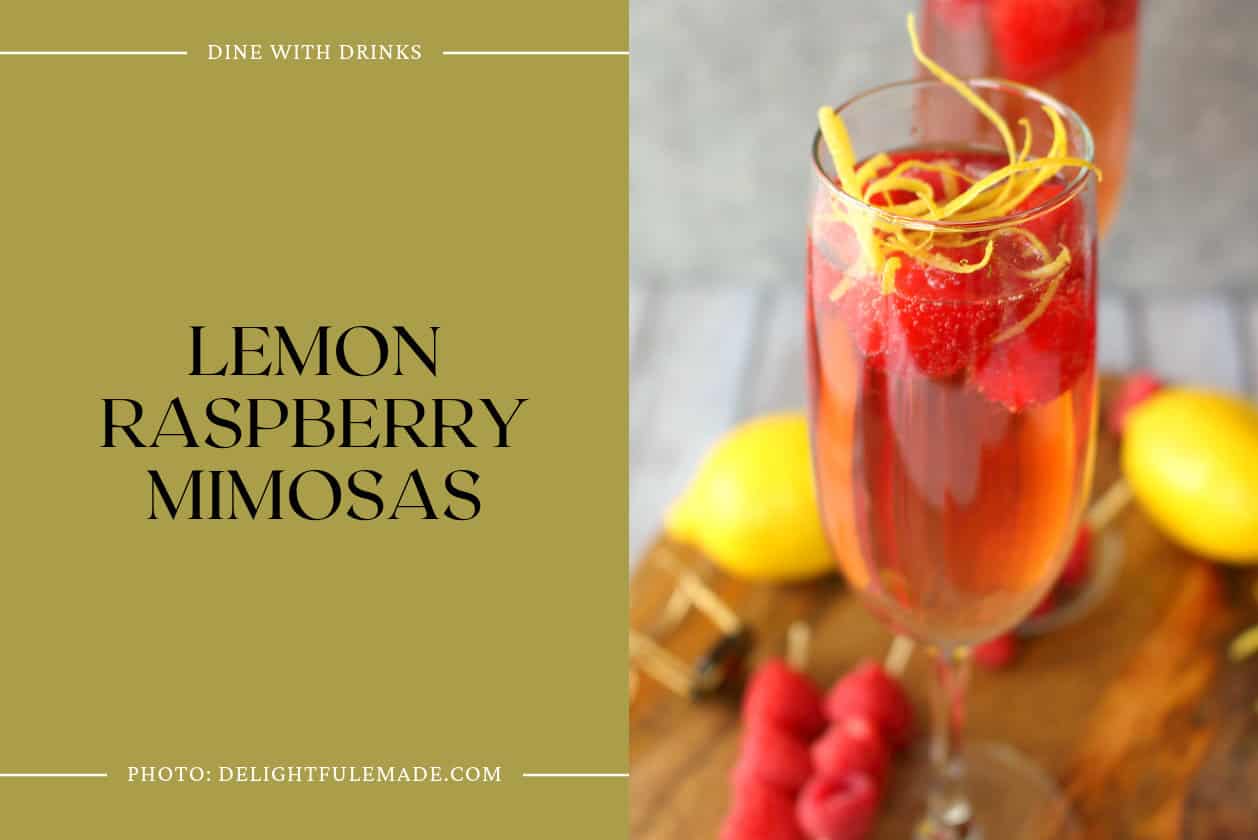 If you're looking for a refreshing and fruity cocktail to brighten up your Wednesday, the Lemon Raspberry Mimosa is a great choice. Made with fresh raspberries, limoncello liqueur, and topped off with a sparkling Rosé champagne, this cocktail is perfect for brunch or any occasion that calls for a little bit of bubbly.
The limoncello adds a fresh lemon flavor to the drink, while the raspberries provide a sweet and tart contrast. The beautiful pink color of the Rosé champagne makes this cocktail visually appealing and perfect for any celebration. Overall, the Lemon Raspberry Mimosa is a delicious and easy-to-make cocktail that is sure to impress your guests.
3. Mountain Pine Gin and Tonic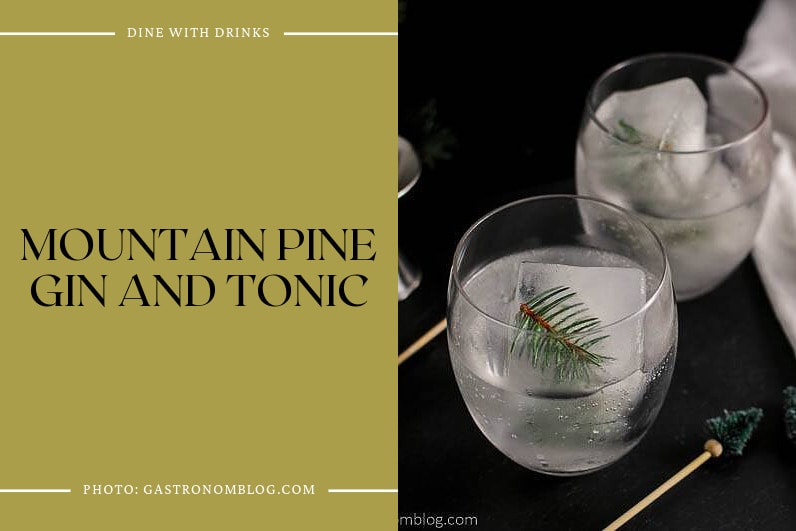 The Mountain Pine Gin and Tonic is a unique twist on the classic G&T, featuring a subtle pine flavor thanks to the addition of pine syrup.
The cocktail uses Hendrick's Gin, which has a more floral and subtle juniper flavor, and is topped off with a splash of lemon and high-quality tonic. Freeze fresh pine clippings into ice cubes for a cool and visually stunning addition.
4. Peach, Vanilla and Fig Old Fashioned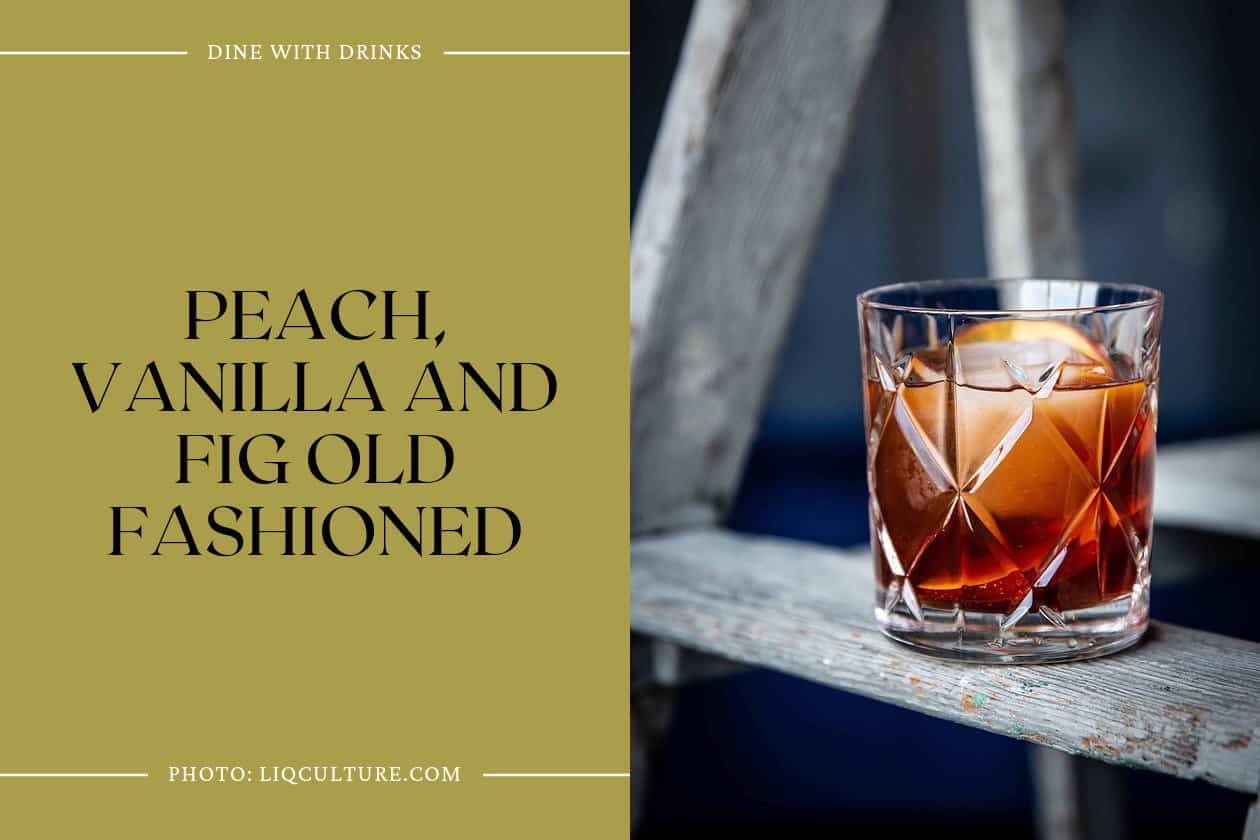 Looking for a unique and delicious Wednesday cocktail recipe? Look no further than the Peach, Vanilla and Fig Old Fashioned! This cocktail is perfect for those who want to switch up their usual routine and try something new. The unique syrup used in this cocktail adds a sweet and savory flavor that pairs perfectly with the fresh peaches.
The combination of vanilla and fig gives this drink a rich and complex flavor that will have you coming back for more. This cocktail is perfect for sipping on a warm summer evening or for enjoying with friends at a party. So why not give it a try and see for yourself how delicious it can be?