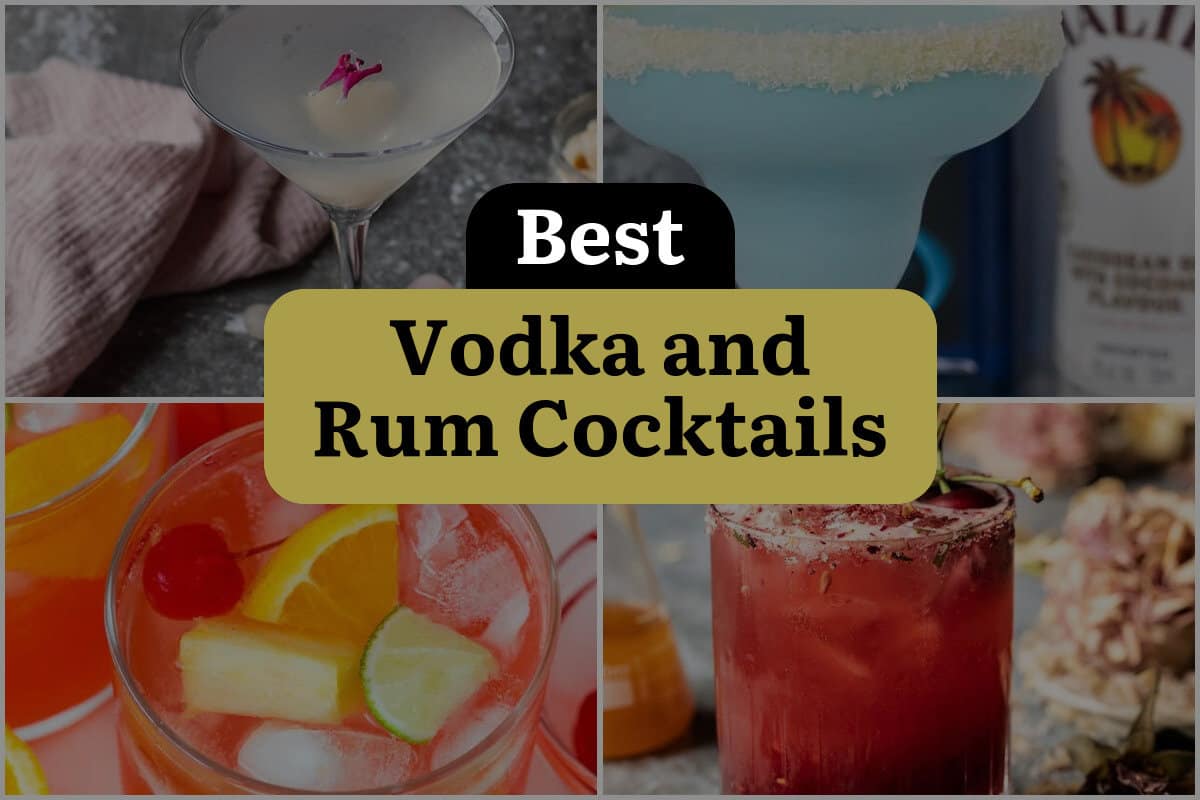 As a bartender, I've seen it all when it comes to cocktails. From the classics to the trendy, I've mixed and served them all.
But there's one combination that never fails to impress: vodka and rum.
The two spirits may seem like an unlikely pair, but they complement each other perfectly.
Vodka, with its clean and neutral taste, allows the flavors of other ingredients to shine through. Rum, on the other hand, brings a complex sweetness and depth to any drink.
The possibilities for vodka and rum cocktails are endless. From fruity and refreshing to bold and boozy, there's a recipe for every taste and occasion.
Whether you're hosting a summer barbecue or enjoying a night in with friends, these cocktails are sure to impress.
So, if you're looking to elevate your cocktail game, look no further than vodka and rum.
With a little creativity and the right ingredients, you'll be mixing up delicious drinks in no time. Get ready to impress your guests and enjoy some seriously tasty cocktails.
1. Lychee Martini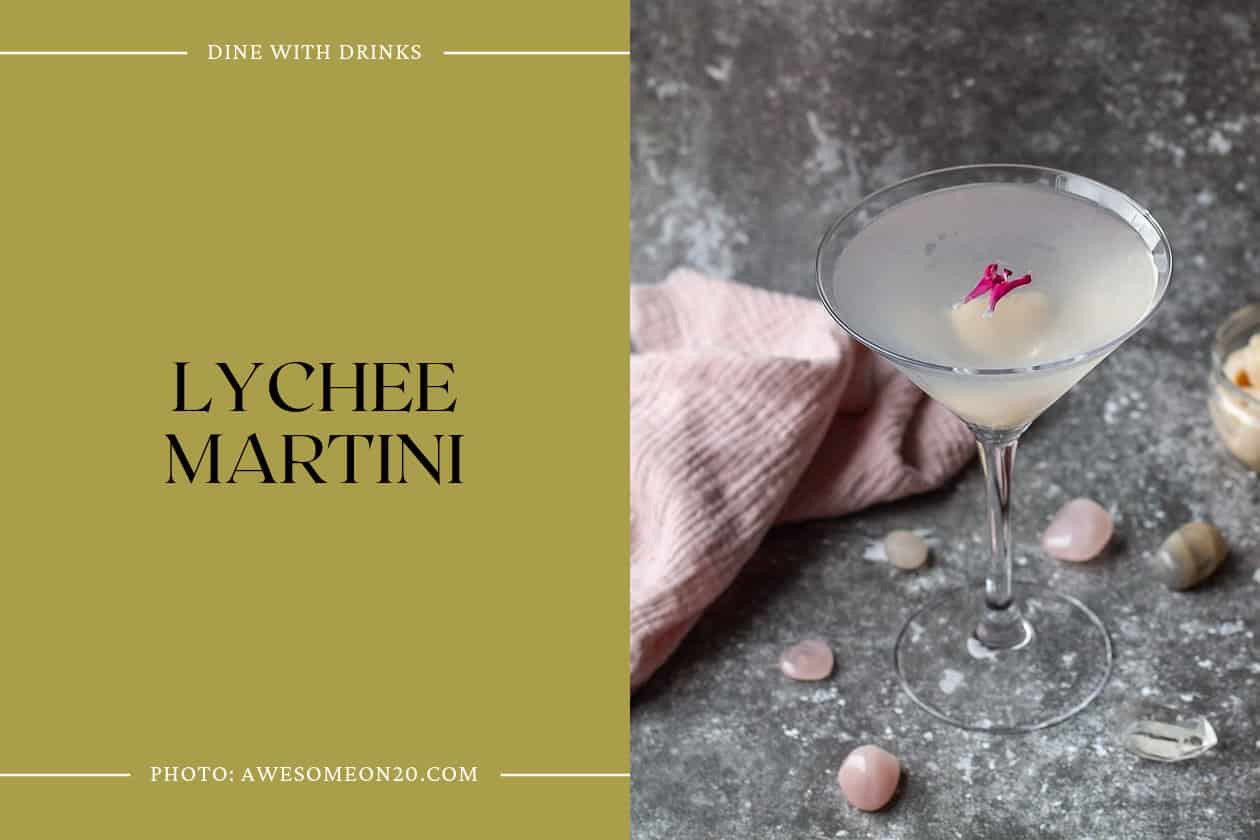 The Lychee Martini is a delightful cocktail that is perfect for those who love a hint of tropical sweetness in their drinks. Made with a potent mix of rum, vodka, and lychee juice, this cocktail is easy to make and can be served as a pre-dinner drink at a fancy dinner party or a big gathering.
The lychee fruit has magical properties associated with love, romance, and positive energy, making this cocktail a perfect choice for a romantic evening or a fun party with friends. If you're looking for a unique and delicious cocktail to impress your guests, the Lychee Martini is definitely worth a try.
2. Blue Coconut Rum Cocktail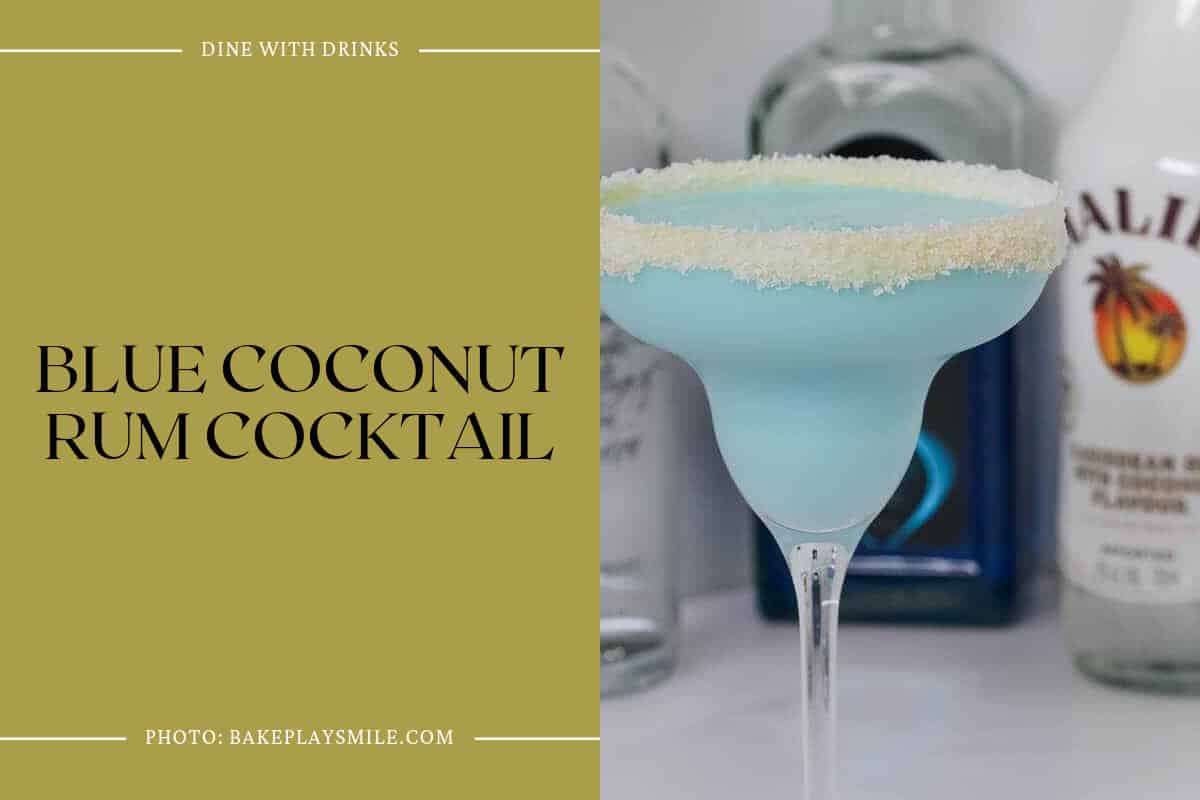 The Blue Coconut Rum Cocktail is a strong and creamy drink made with Malibu rum, vodka, blue curacao, coconut water, and coconut cream. Its coconut flavor gives it a tropical twist that will transport you to a beach paradise.
For an extra touch of glamour, you can even dip the rim of the serving glass into melted white chocolate and coat it in coconut. This cocktail is a must-try for anyone who loves a strong and sweet drink that will transport them to a tropical paradise.
3. Fruity Vodka Party Punch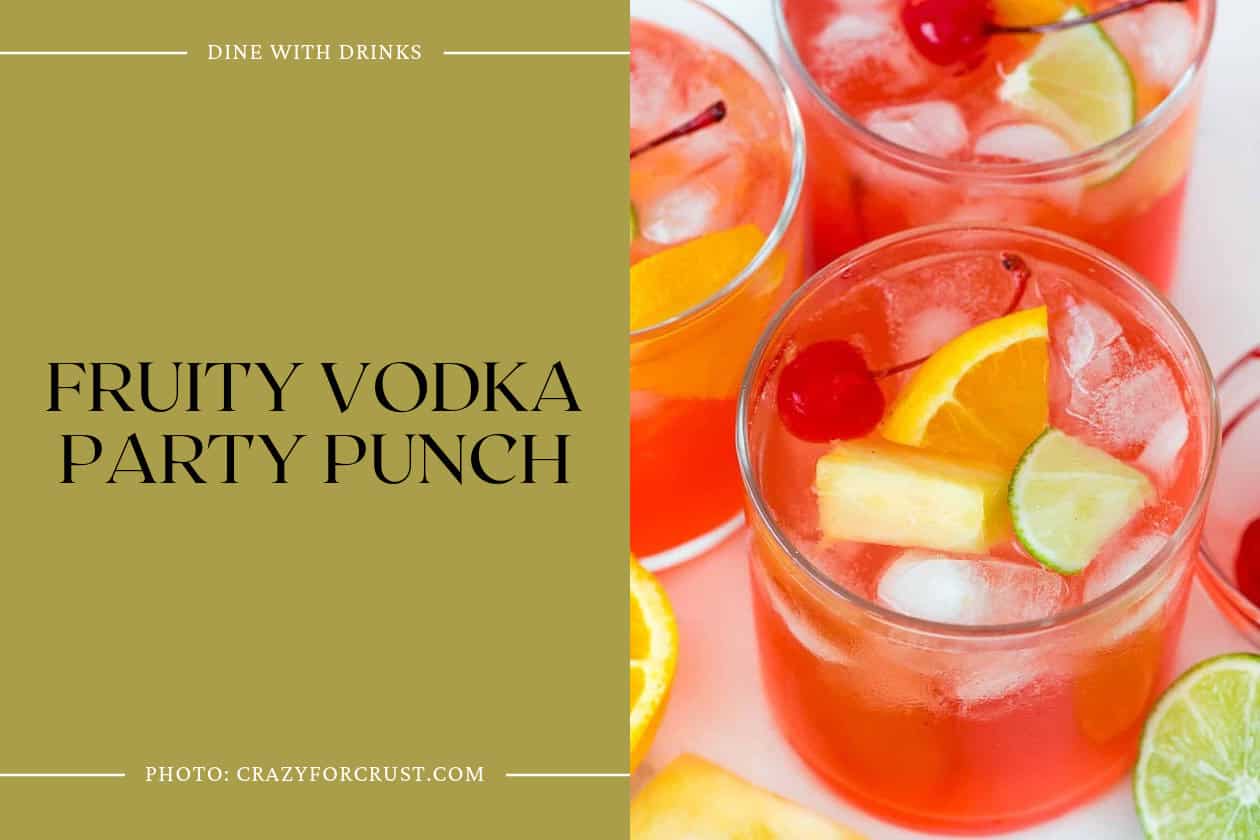 If you're looking for a fun and fruity cocktail recipe to serve at your next party, look no further than the Fruity Vodka Party Punch. Made with a combination of lemonade, fruit punch, rum, and vodka, this cocktail is the perfect balance of sweet and tart flavors.
The addition of club soda gives it a refreshing fizz, while the bright red color makes it a festive addition to any occasion. This cocktail is easy to modify to your liking, so you can adjust the strength to suit your preferences. Whether you're hosting a baby shower, bridal shower, or just a summer gathering, the Fruity Vodka Party Punch is sure to be a hit with your guests.
4. The Hermione Granger Cocktail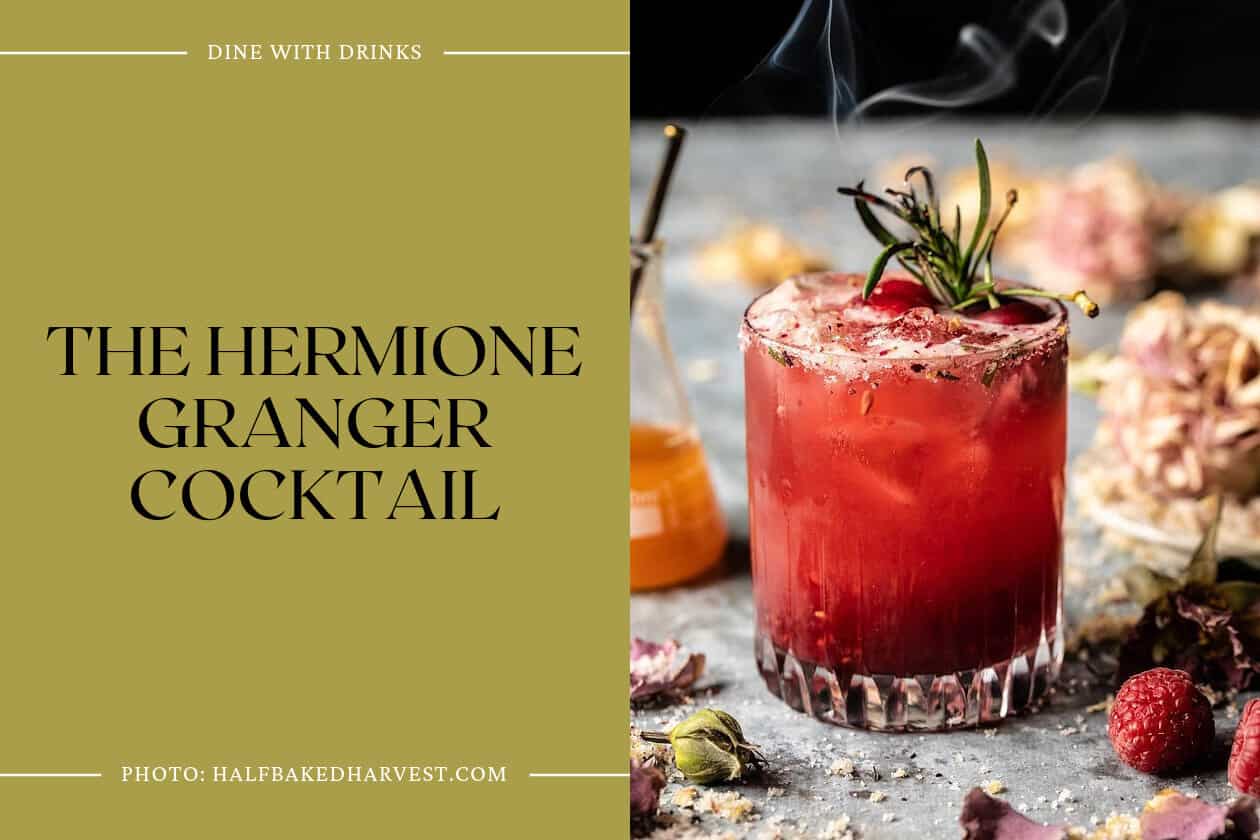 "The Hermione Granger Cocktail" is a Harry Potter-inspired cocktail that combines the flavors of raspberries, rosemary, lemon, and apple cider vinegar with vodka and fizzy sparkling water. The cocktail is garnished with a sweet lemon rose sugar-lined rim and dried edible rose petals.
The deep red color of the cocktail represents Hermione's boldness and strength, while the sweet berries and roses reflect her compassion. This cocktail is perfect for a Harry Potter movie marathon or any occasion where you want to impress your guests with a unique and flavorful drink.
5. Key Lime Martini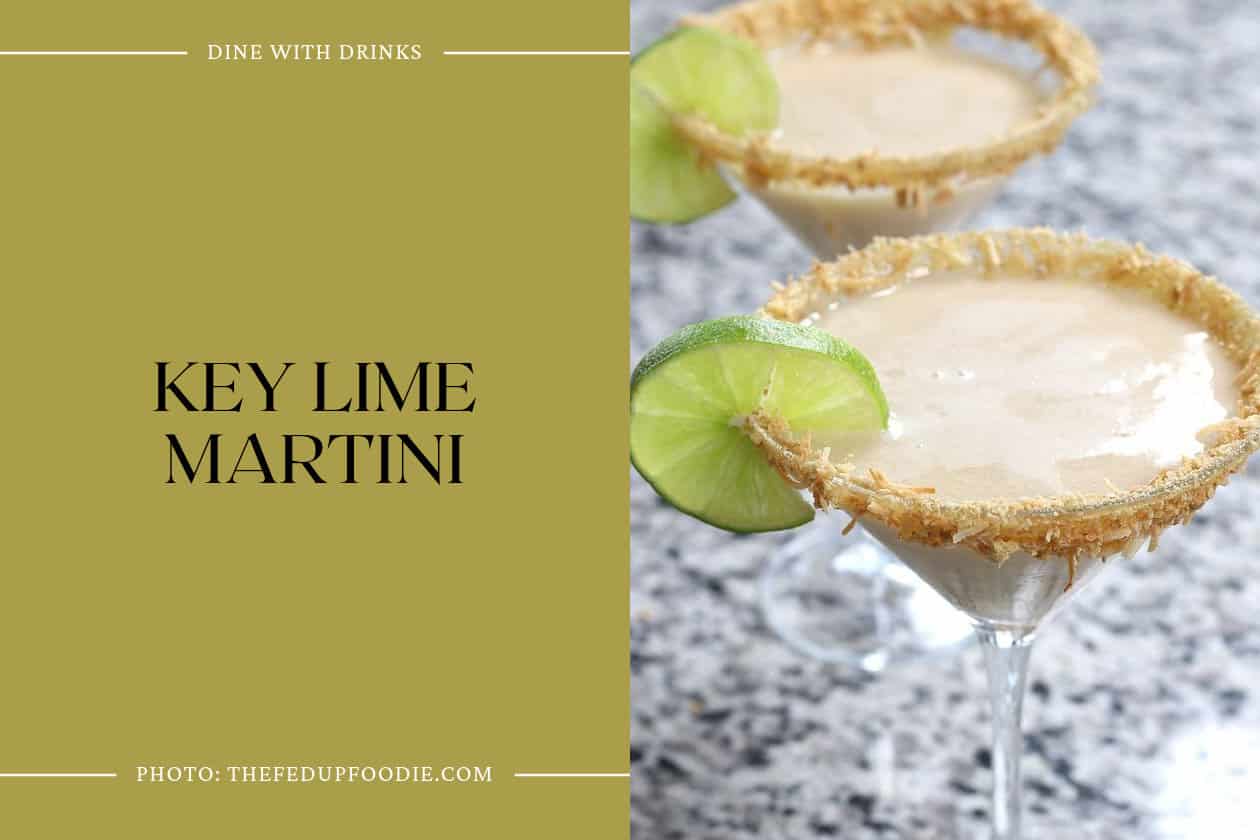 The Key Lime Martini is a refreshing and tangy cocktail that is perfect for summer evenings or New Year's Eve celebrations. This cocktail is made with vodka, rum, lime juice, and simple syrup, and can be served with or without a graham cracker crumb and toasted coconut rim.
The sweet and sour flavors of the lime juice and simple syrup perfectly balance the alcohol, making this cocktail easy to drink and enjoy. Whether you are looking for a light and refreshing summer cocktail or a festive drink for a special occasion, the Key Lime Martini is a must-try.
6. Kombucha Mojitos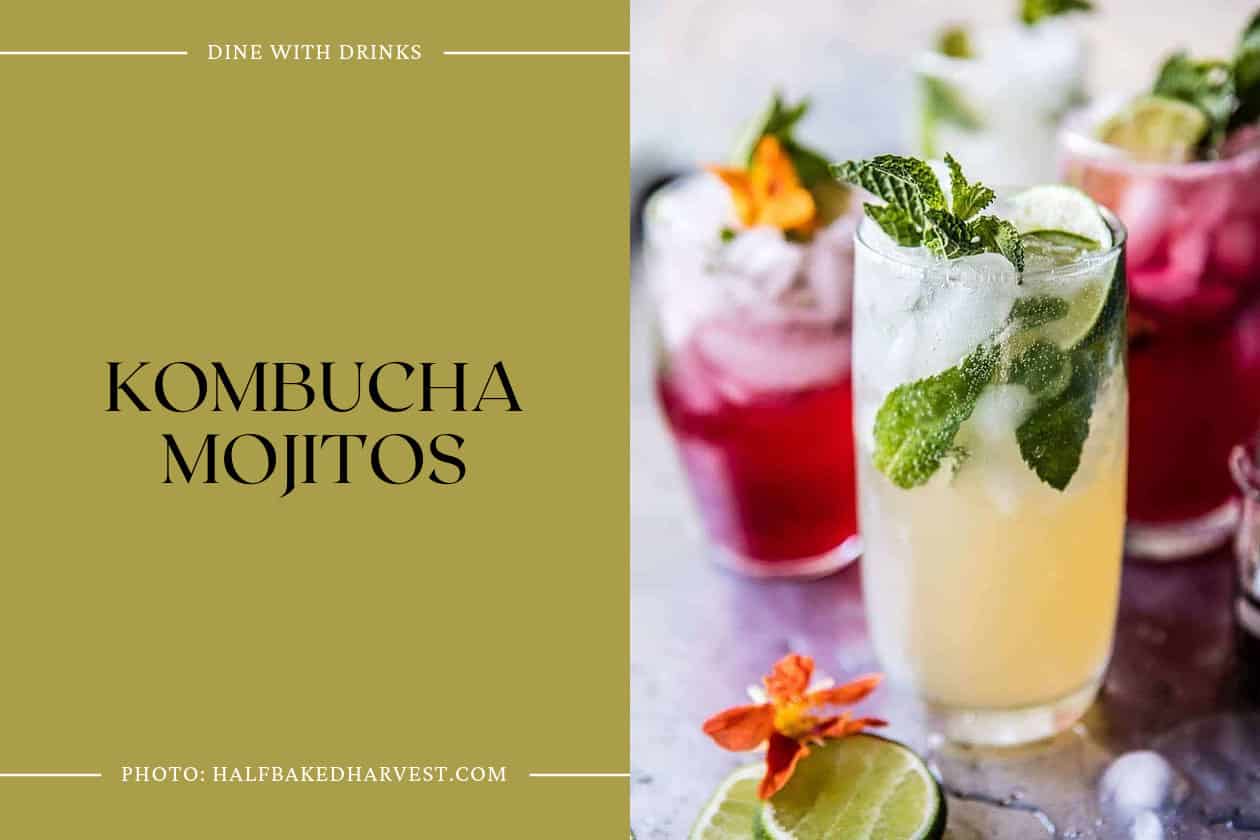 Looking for a refreshing and healthy twist on a classic mojito? Look no further than the Kombucha Mojito. This cocktail combines the traditional flavors of a mojito with the added benefits of kombucha, a fermented tea known for its probiotic properties.
The result is a fizzy, tangy, and slightly sweet drink that is perfect for sipping on a hot summer day. Whether you opt for the original flavor or try a fun variation like hibiscus, this cocktail is sure to impress. So why not give it a try and see for yourself why the Kombucha Mojito is one of the best vodka and rum cocktail recipes out there?