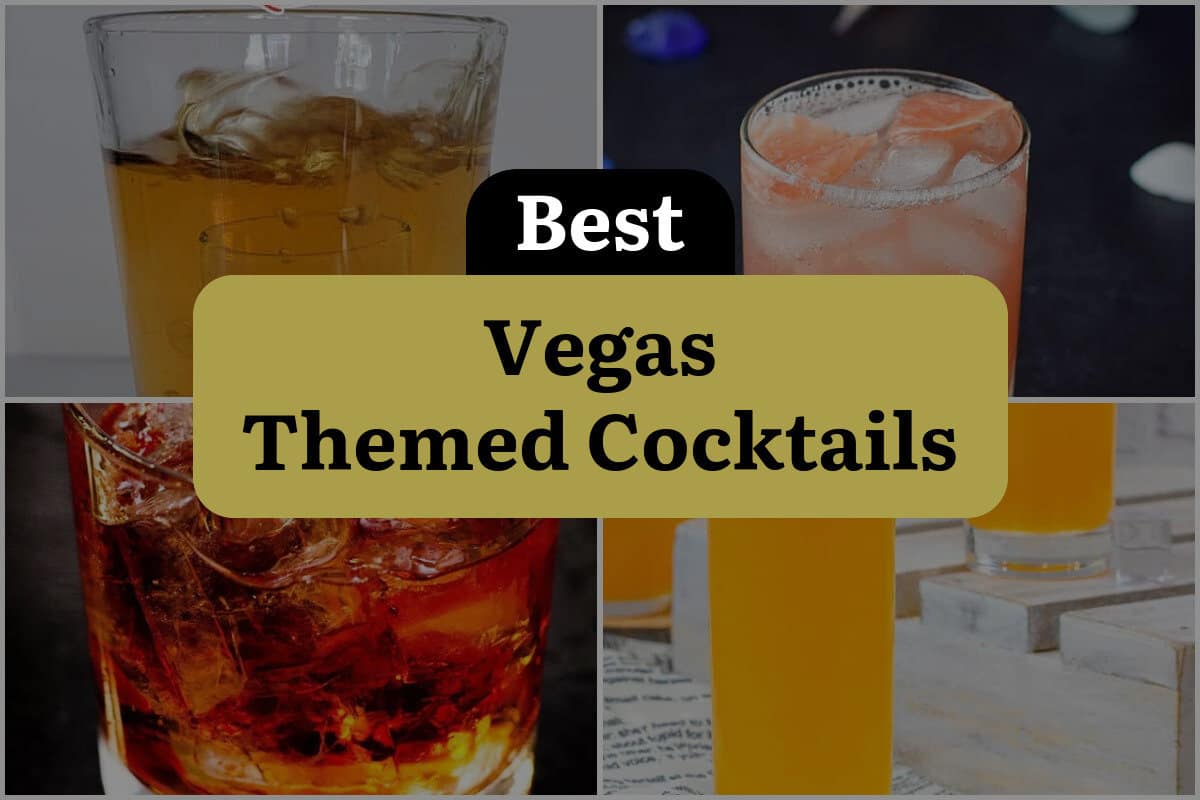 Las Vegas, also known as the "City of Lights," is famous for its vibrant nightlife and extravagant entertainment. It's a place where people come to let loose, have fun, and indulge in the finer things in life.
One of those things is, of course, the cocktails. Las Vegas is a city that never sleeps, and its bars and nightclubs are always buzzing with activity. Whether you're looking for a classic cocktail or something more creative, Las Vegas has it all.
The city's cocktail scene is as diverse as its population, with drinks inspired by everything from the city's iconic landmarks to its rich history.
From the glitzy casinos to the trendy rooftop bars, there's a cocktail for every occasion and taste. Whether you prefer a fruity and refreshing drink or something with a bit more kick, Las Vegas has got you covered.
The city's bartenders are some of the most skilled and creative in the world, constantly coming up with new and exciting cocktail recipes. These mixologists are always pushing the boundaries and creating drinks that are as unique as the city itself.
Whether you're looking for a classic Vegas cocktail or something more avant-garde, you'll find it in Las Vegas. So, if you're planning a trip to Sin City, be sure to check out some of the city's best cocktail bars and try out some of the most innovative and delicious cocktails around.
1. Vegas Bomb Shot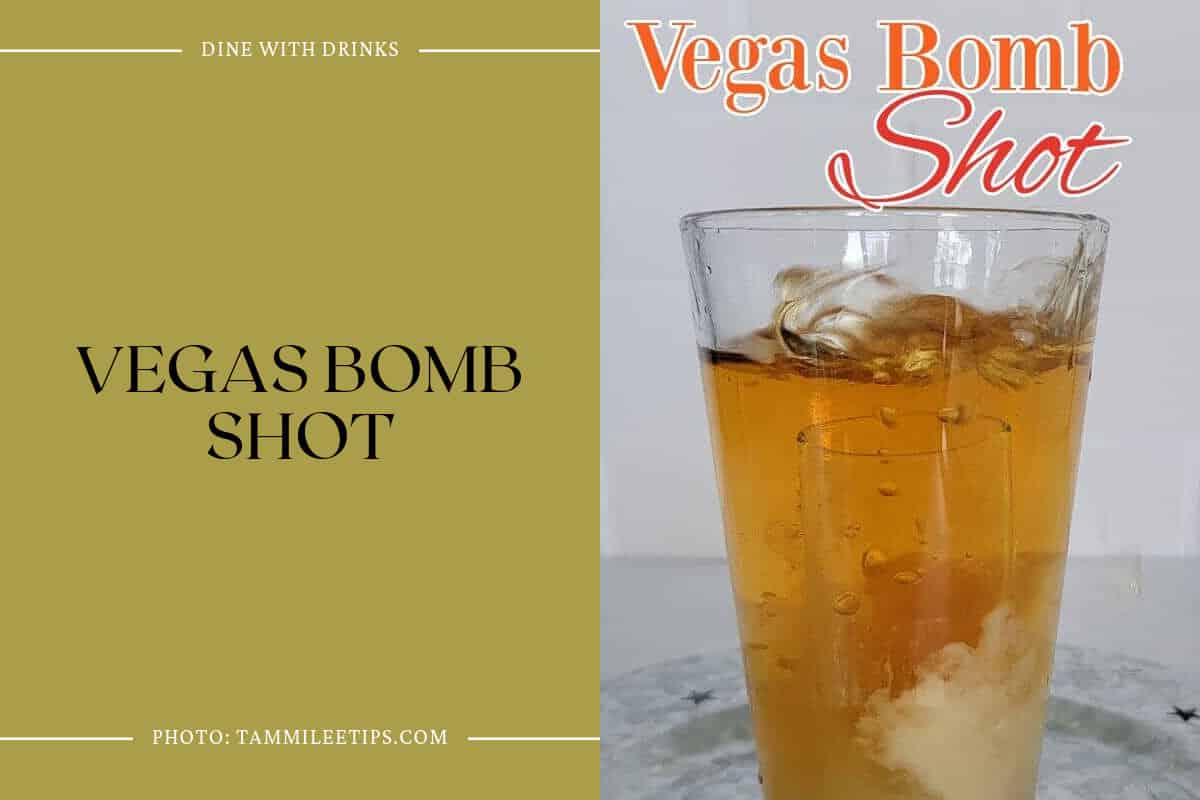 The Vegas Bomb Shot is a popular party drink that combines Crown Royal Whiskey, Peach Schnapps, Malibu Rum, and cranberry juice. The shot is then dropped into a glass of Red Bull, making it a "bomb" cocktail.
It's known for its ability to pack a punch and keep the party going all night long. If you're looking for a fun and unique cocktail to serve at your next party, the Vegas Bomb Shot is definitely worth trying.
2. Sea Breeze Cocktail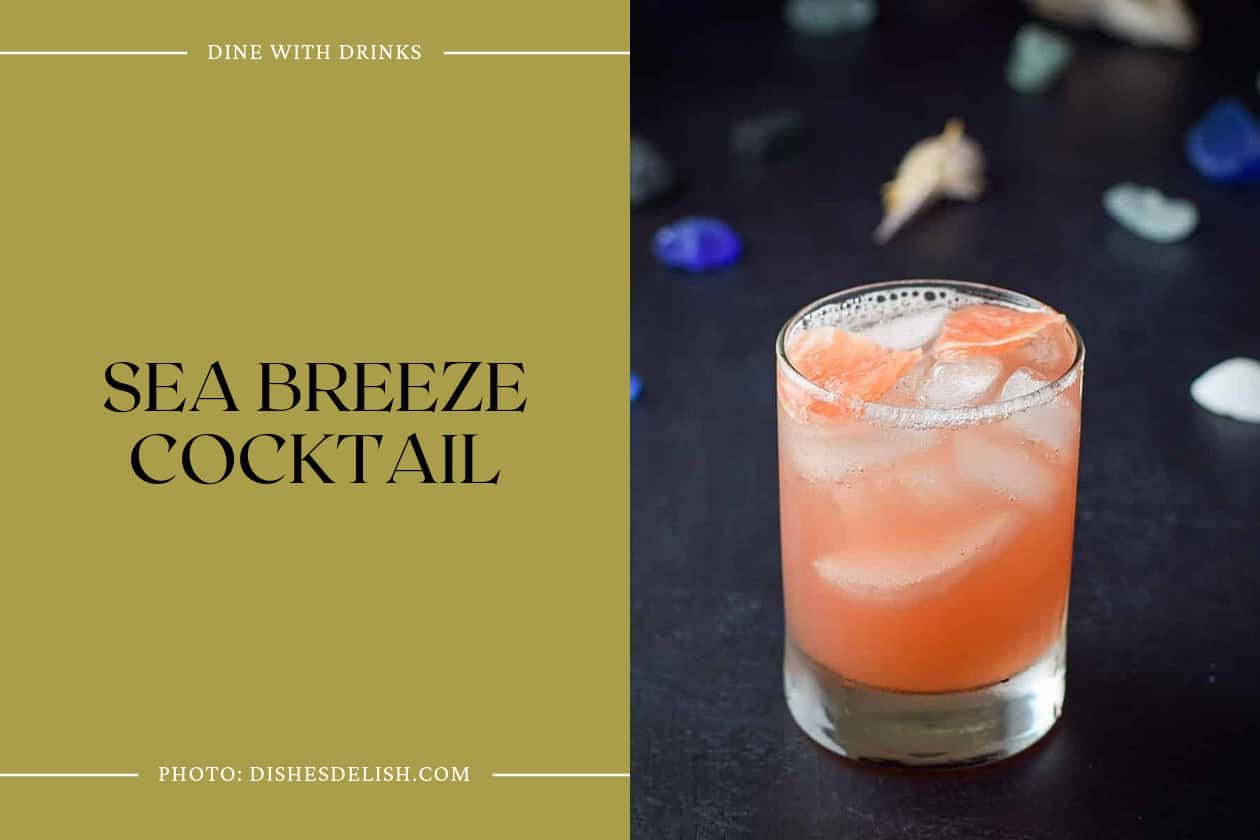 The Sea Breeze Cocktail is a refreshing and summery drink that is perfect for a Vegas-themed party. Made with Grey Goose vodka, cranberry juice, and grapefruit juice, this cocktail is easy to make and has a deliciously tangy and sweet flavor. The addition of a small sliver of grapefruit adds a nice touch to the presentation.
Whether you prefer orange juice or grapefruit juice in your Sea Breeze Cocktail, this drink is sure to be a hit with your guests. So, if you're looking for a refreshing and easy-to-make cocktail for your next Vegas-themed party, give the Sea Breeze Cocktail a try!
3. Royal Flush Shot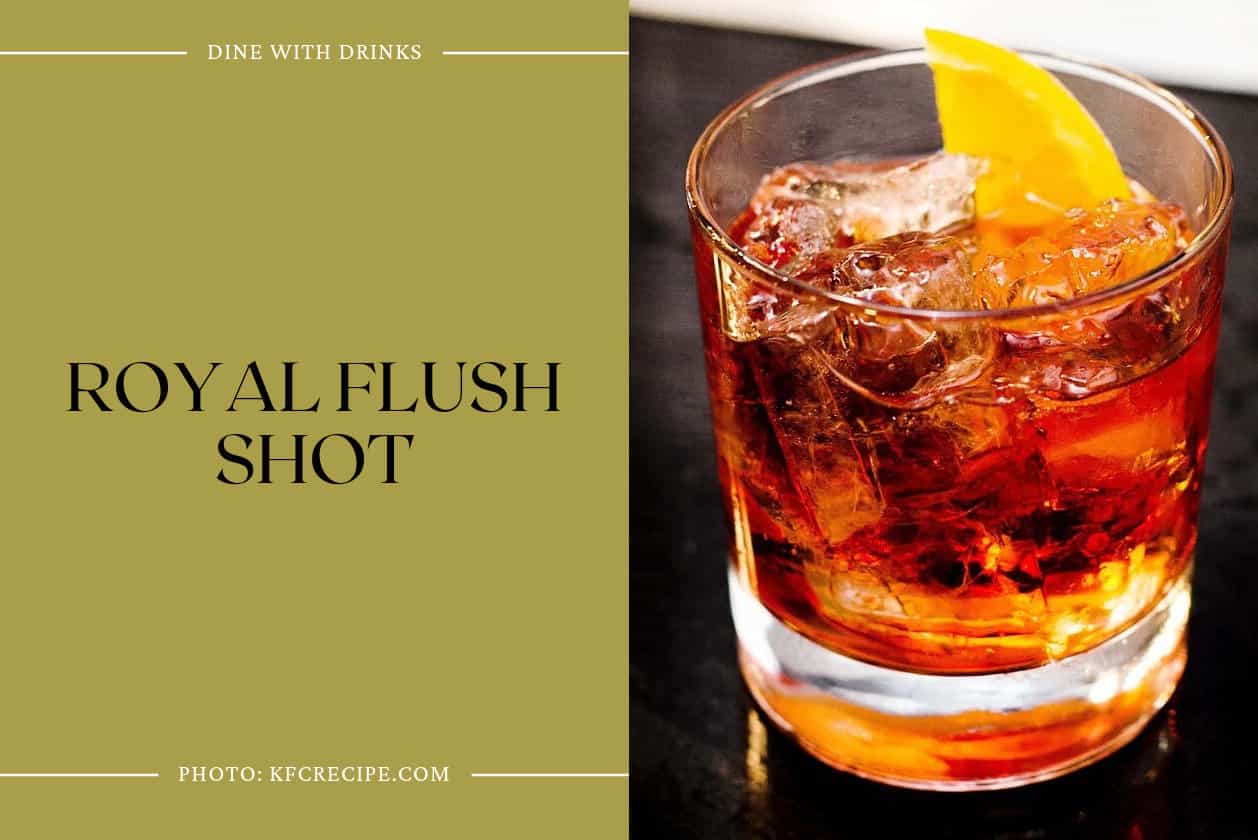 The Royal Flush Shot is a bubbly and bold cocktail made with whiskey, peach schnapps, Malibu rum, and a pinch of cranberry juice. It's perfect for a Las Vegas-themed party or a poker night.
The tequila bite combined with the spicy cranberry and flavorful black raspberry creates a unique taste that is sure to impress your guests. It's best enjoyed in a whiskey glass and can be served cold on ice or with whiskey stones to chill the drink without diluting the flavor.
4. Orange Mojito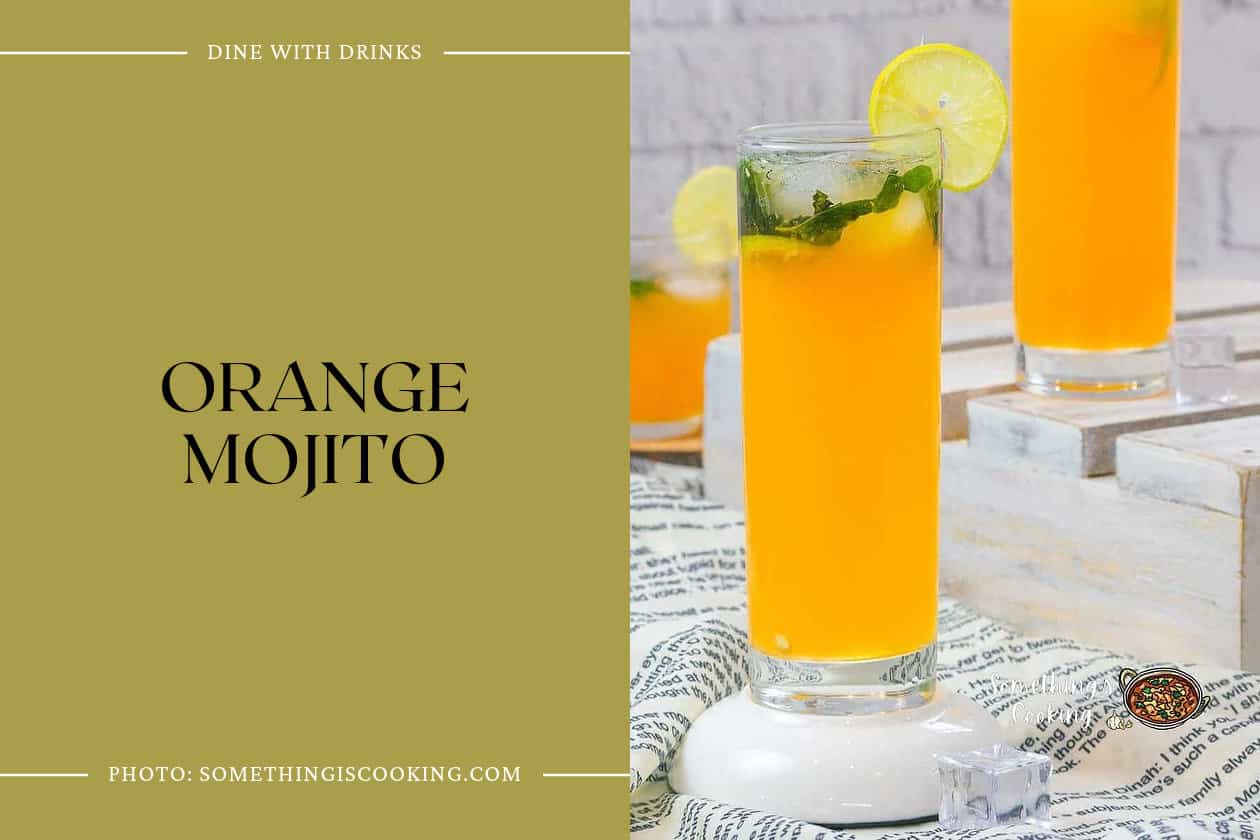 The Orange Mojito is a refreshing and fruity cocktail that is perfect for a Vegas-themed party. This cocktail is a twist on the classic Mojito, combining orange juice with club soda, lemon slices, mint leaves, and ice cubes. It can be easily converted into a cocktail by adding a dash of white rum or vodka.
The combination of citrus and mint flavors makes for a delicious and refreshing drink that is sure to be a hit with your guests. The Orange Mojito is a great choice for those who want a fruity and flavorful cocktail that is easy to make and perfect for any occasion.
5. Pretty Pink Champagne Jello Shots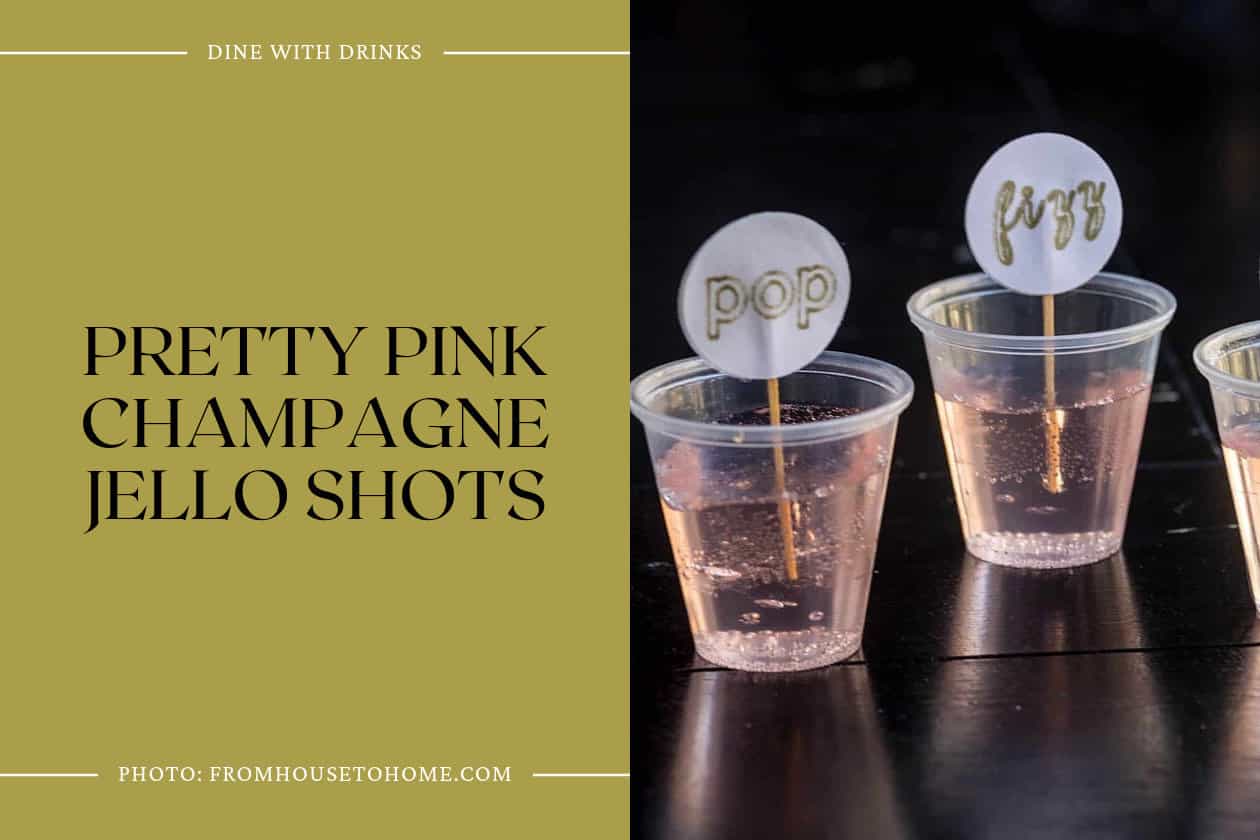 Looking for a fun and elegant cocktail to serve at your Vegas-themed party? Look no further than the Pretty Pink Champagne Jello Shots! These jello shots are made with Prosecco and white cranberry strawberry juice, giving them a sweet and bubbly flavor.
They are also easy to make ahead of time and serve, making them a great option for any party. The tall shot glasses show off the beautiful pink color and bubbles, making them a visually stunning addition to any cocktail spread. Give your guests a taste of Vegas with these delicious and fun jello shots!
6. Champagne Jello Shots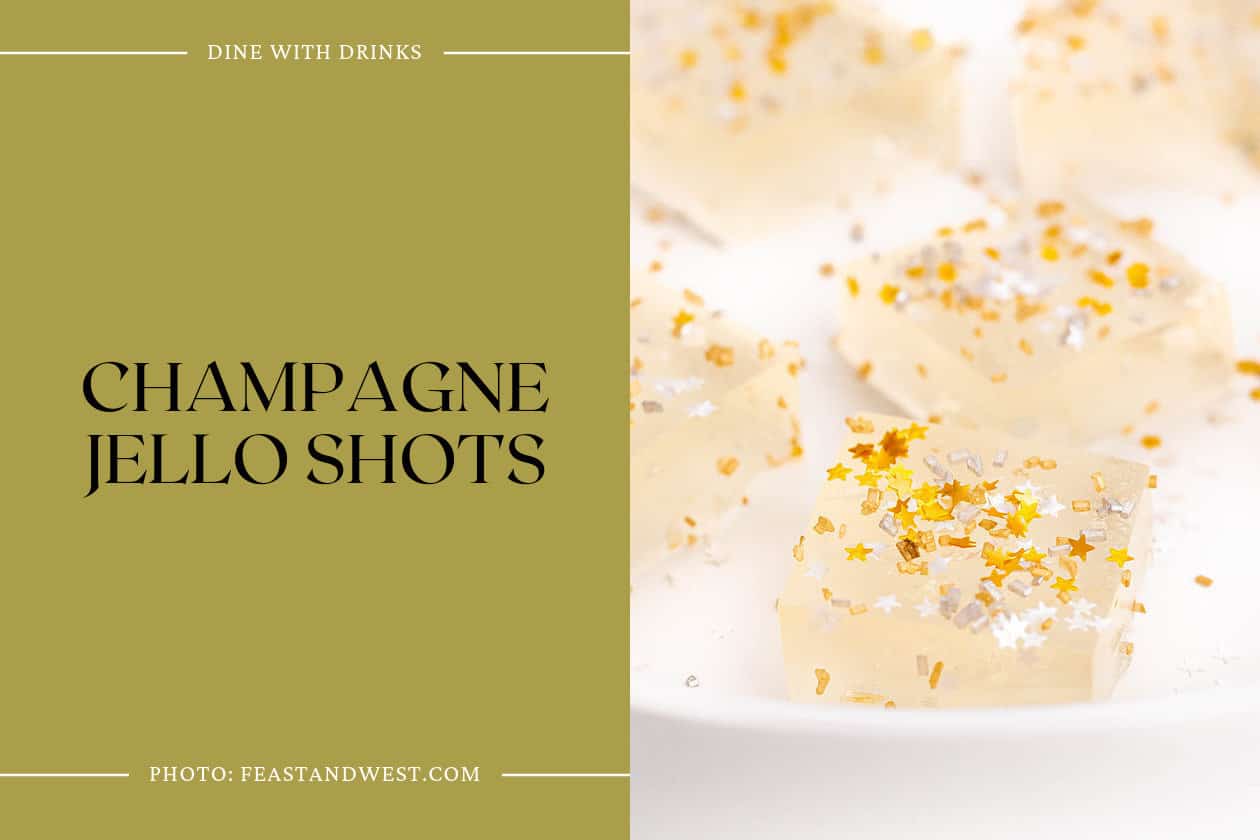 Champagne Jello Shots are a fun and festive way to celebrate any special occasion. Made with sparkling wine, vodka, and gelatin, these jiggly treats are perfect for parties and gatherings. The addition of sparkling lemonade adds a refreshing twist to the classic jello shot recipe.
These shots are easy to make and can be customized with different flavors and garnishes. Whether you're ringing in the New Year or celebrating a birthday, Champagne Jello Shots are a must-try Vegas themed cocktail.