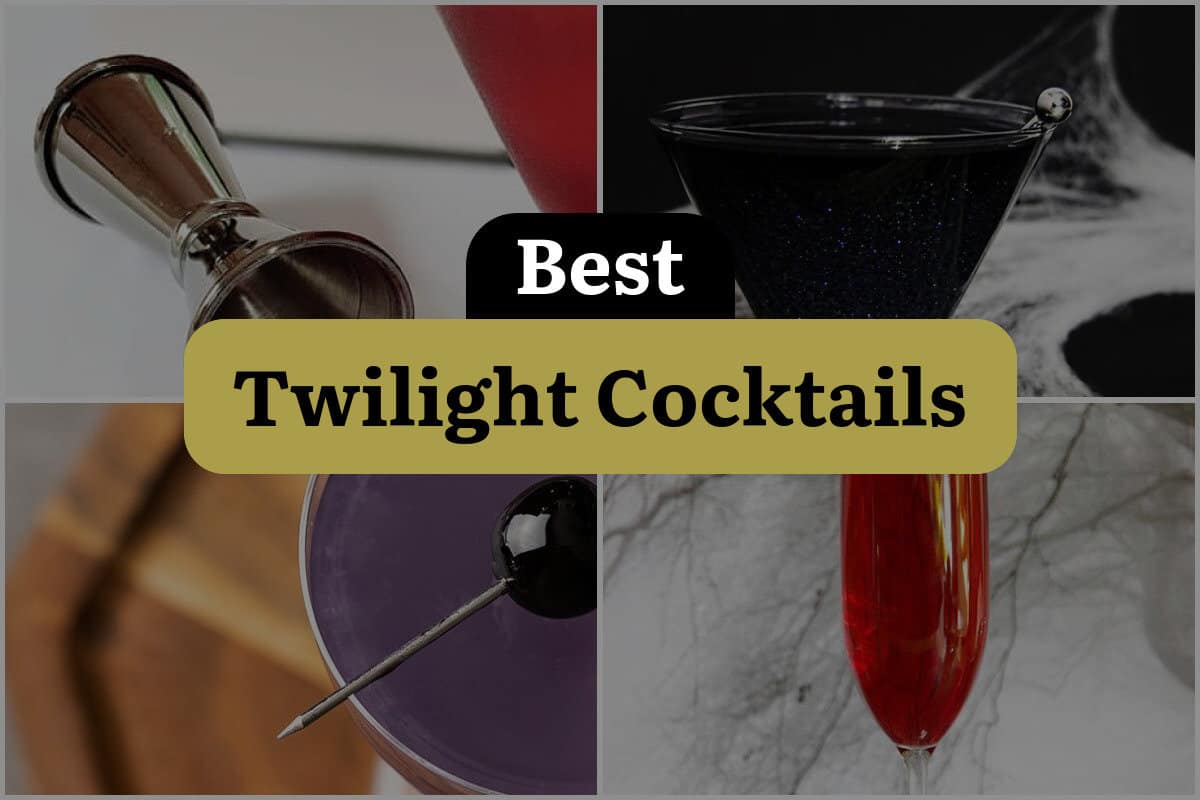 The Twilight Saga has been a cultural phenomenon for over a decade. Fans have followed the story of Bella, Edward, and Jacob from the small town of Forks to the vampire covens of Europe.
The romantic and supernatural elements of the story have captured the imaginations of millions of people all over the world.
But what about the drinks? The Twilight movies are full of scenes set in bars, clubs, and restaurants.
Bella and her friends are often seen sipping on colorful drinks, chatting and laughing. These scenes have inspired a whole range of cocktails that capture the spirit of the story.
Whether you're a fan of the books or the movies, there's something special about sipping on a Twilight-inspired cocktail.
These drinks are perfect for a girls' night in, a themed party, or just for savoring on your own while you re-read the books. So, let's take a closer look at some of the best Twilight Cocktail recipes out there.
From the bright red color of the Bloodsucker Martini to the subtle sweetness of the Bella's Blueberry Lemonade, these cocktails are sure to satisfy any fan's craving for a taste of the Twilight universe.
Each drink has its own unique flavor and story, just like the characters themselves. So, whether you're Team Edward or Team Jacob, there's a Twilight Cocktail recipe out there that's perfect for you. Let's dive in!
1. Vampire Cocktail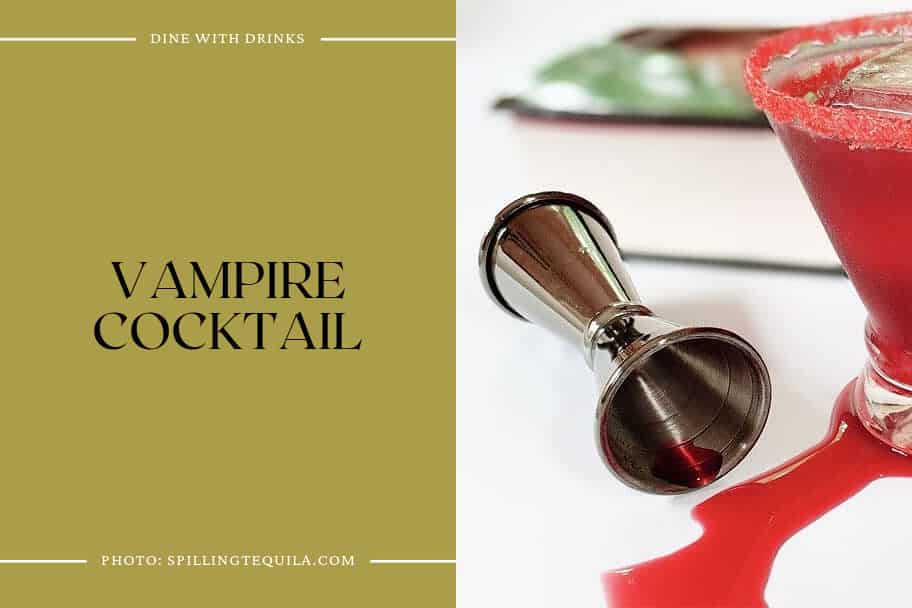 The Vampire Cocktail is a must-try for any Twilight fan. This cocktail is rich, balanced, and beautiful, with a deep blood-red color that is perfect for any vampire-themed event. Made with Chambord, lime juice, pomegranate juice, simple syrup, raspberries, blackberries, and a whiskey of your choice, this cocktail has a complex flavor profile that will leave you wanting more.
The addition of Misunderstood's Ginger Spiced Whiskey adds a fantastic depth to the drink, making it a standout among other vampire-themed cocktails. If you're looking for a delicious and unique cocktail to enjoy while reading Midnight Sun or watching the Twilight movies, the Vampire Cocktail is the perfect choice.
2. Black Magic Cocktail
The Black Magic Cocktail is a mesmerizing Halloween or Galaxy-inspired drink that's sure to cast a spell on your taste buds. Made with black vodka, lime juice, and simple syrup, this cocktail is perfect for those who want to add a touch of darkness to their drink menu.
The shimmering black color of the cocktail is achieved with a few drops of black icing color, which can be substituted with activated charcoal (although it's not recommended). The cocktail is garnished with orange peel or maraschino cherries, adding a pop of color to the dark drink. The Black Magic Cocktail is a perfect addition to any Halloween party or spooky-themed gathering.
3. Aviation Cocktail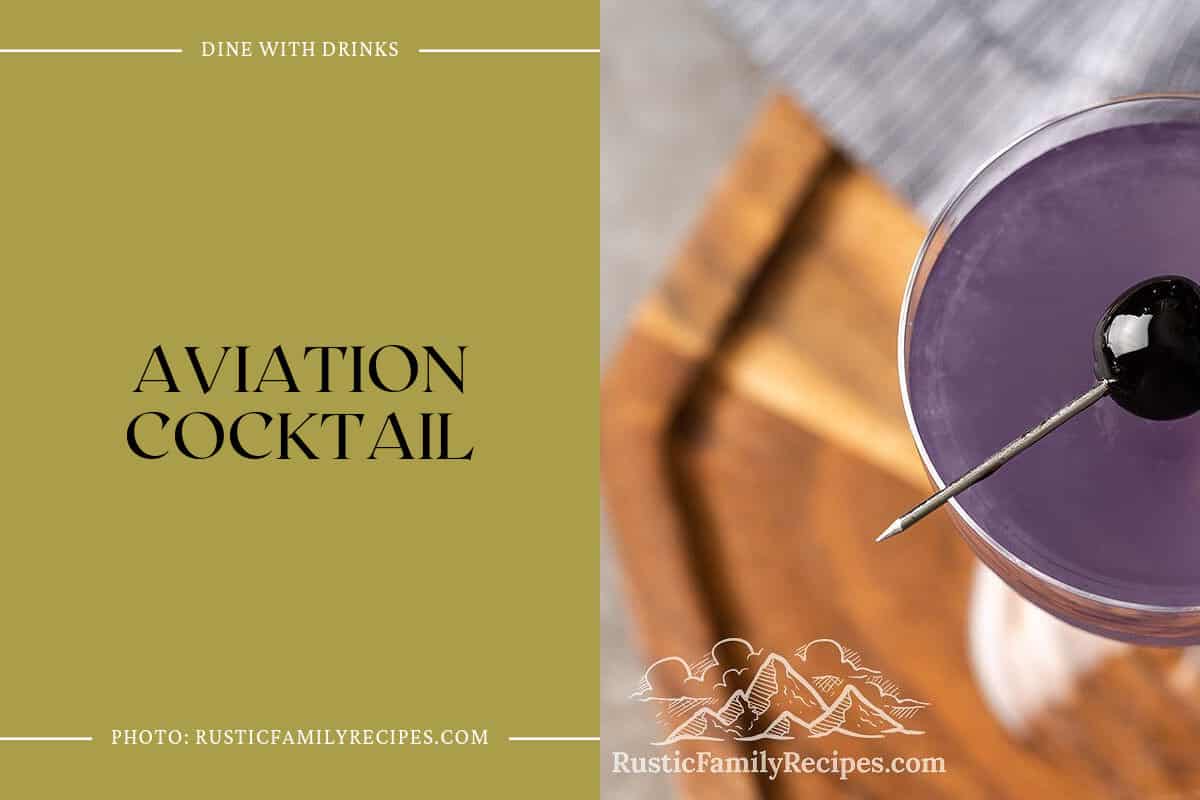 The Aviation Cocktail is a gin-based drink that has a beautiful lavender hue, thanks to the addition of crème de violette liqueur. The drink is a nod to early pilots who flew planes amid twilight skies colored with shades of blue and purple. The cocktail tastes similar to a gin sour with a floral punch, and the maraschino liqueur balances the sourness.
The Luxardo cherries add a touch of elegance to the drink. This cocktail is perfect for late night drinks, cocktail hour, or even dinner parties where you want to serve a drink that will make a statement. The Aviation Cocktail is a must-try for anyone who loves colorful and elegant cocktails.
4. Bat Bite Cocktail
The Bat Bite Cocktail is a perfect addition to any Halloween party or Twilight-themed event. This spooky cocktail is sure to impress your guests with its unique blend of flavors and eerie presentation. While we can't reveal the recipe, we can tell you that it includes ingredients like black vodka, raspberry liqueur, and cranberry juice.
The cocktail is garnished with a pair of vampire fangs, making it a perfect choice for fans of the Twilight series. If you're looking for a drink that's both delicious and spooky, the Bat Bite Cocktail is definitely worth a try.