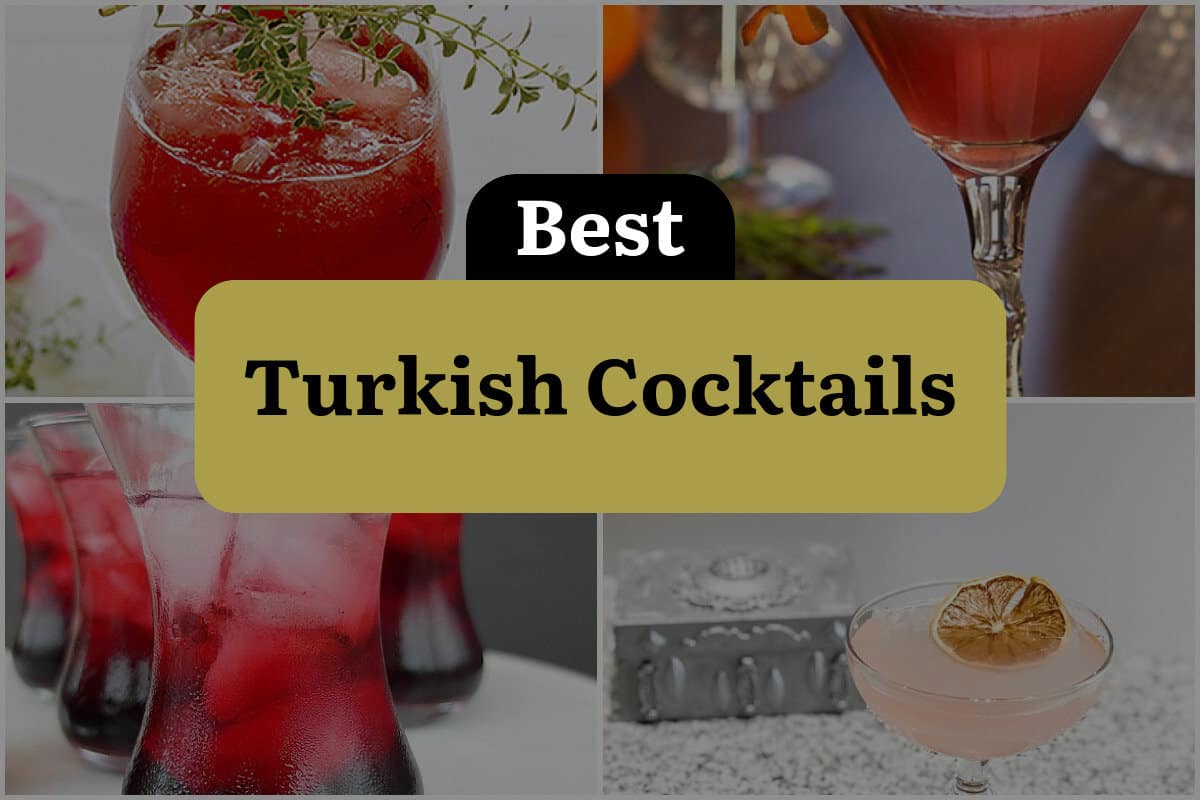 Turkey is a country that is rich in culture and history, and its cuisine is no exception. From the mouth-watering kebabs to the sweet and sticky baklava, Turkish cuisine is a treat for the taste buds.
But did you know that Turkey is also home to some of the most delicious cocktails in the world? These cocktails are a reflection of the country's vibrant and colorful culture, and they are sure to leave you feeling refreshed and satisfied.
Whether you are looking for a classic cocktail or something more adventurous, Turkish cocktails have something for everyone. From the sweet and fruity flavors of the Turkish Delight to the bold and spicy notes of the Istanbul Mule, there is no shortage of delicious options to choose from.
And with the use of fresh herbs, spices, and fruits, Turkish cocktails are not only delicious but also packed with health benefits.
So, if you are looking to add some excitement to your cocktail game, look no further than the beautiful country of Turkey. With its rich history, vibrant culture, and delicious cuisine, it's no wonder that Turkish cocktails are quickly becoming a favorite among bartenders and cocktail enthusiasts alike.
So, grab a shaker and get ready to explore the best Turkish Cocktail recipes that will transport you to the beautiful streets of Istanbul with just one sip.
1. Turkish Delight Cocktail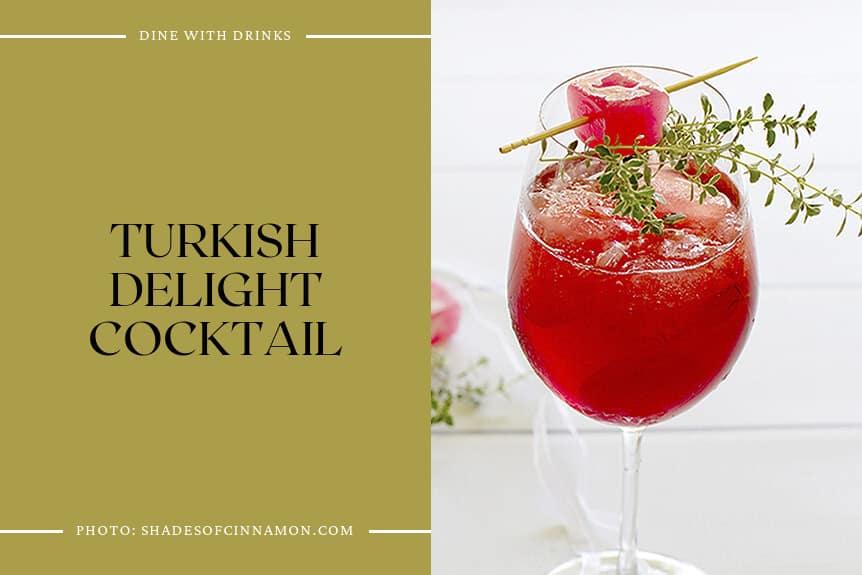 The Turkish Delight Cocktail is a delightful blend of cranberry juice, lemon thyme, and frozen Turkish delight. This cocktail is perfect for the Christmas season, especially in South Africa where it's hot and sunny. The frozen cranberry juice adds a refreshing touch to the cocktail, while the lemon thyme adds a subtle hint of herbaceousness.
The frozen Turkish delight at the bottom of the glass is a delightful surprise that adds a touch of sweetness to the cocktail. If you're looking for a unique and refreshing cocktail to try this Christmas, the Turkish Delight Cocktail is definitely worth a try.
2. Swinging Sultan Cocktail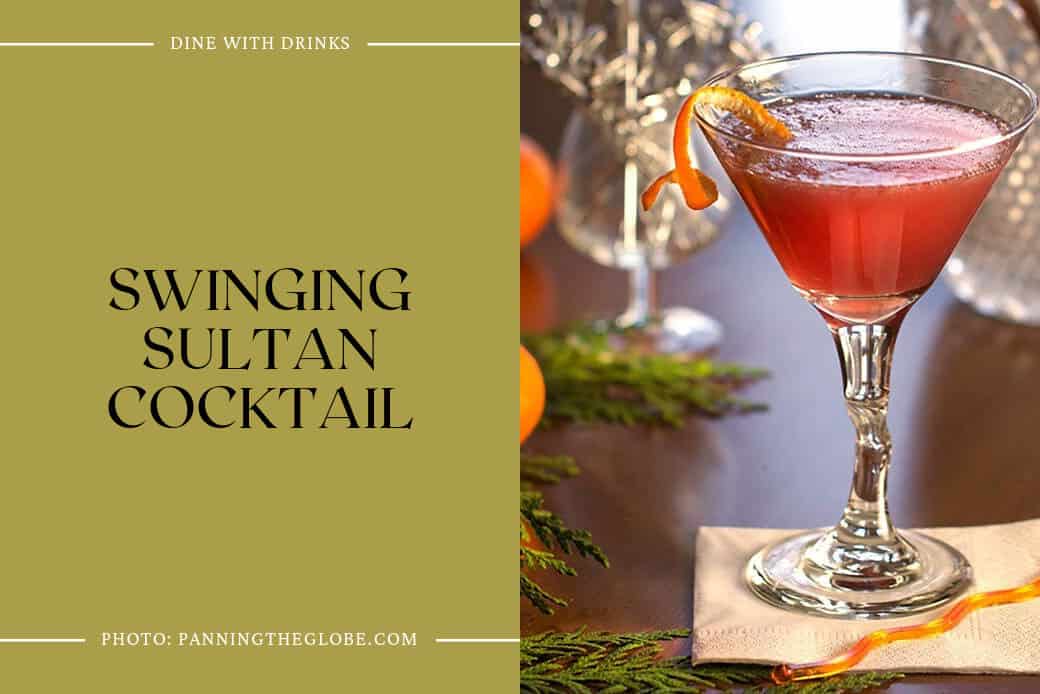 The Swinging Sultan Cocktail is a Turkish take on a Cosmopolitan, made with vodka, pomegranate juice, lime juice, and orange liqueur, with a mist of raki and a twist of tangerine. The pomegranate and lime provide a tart flavor, balanced by the sweet citrus of the orange liqueur.
The mist of raki adds an exotic touch without overpowering the other ingredients. The cocktail is refreshing and exciting, perfect for any occasion. The Swinging Sultan Cocktail is a must-try for anyone looking for a unique and delicious Turkish cocktail experience.
3. Hibiscus Rose Sharbat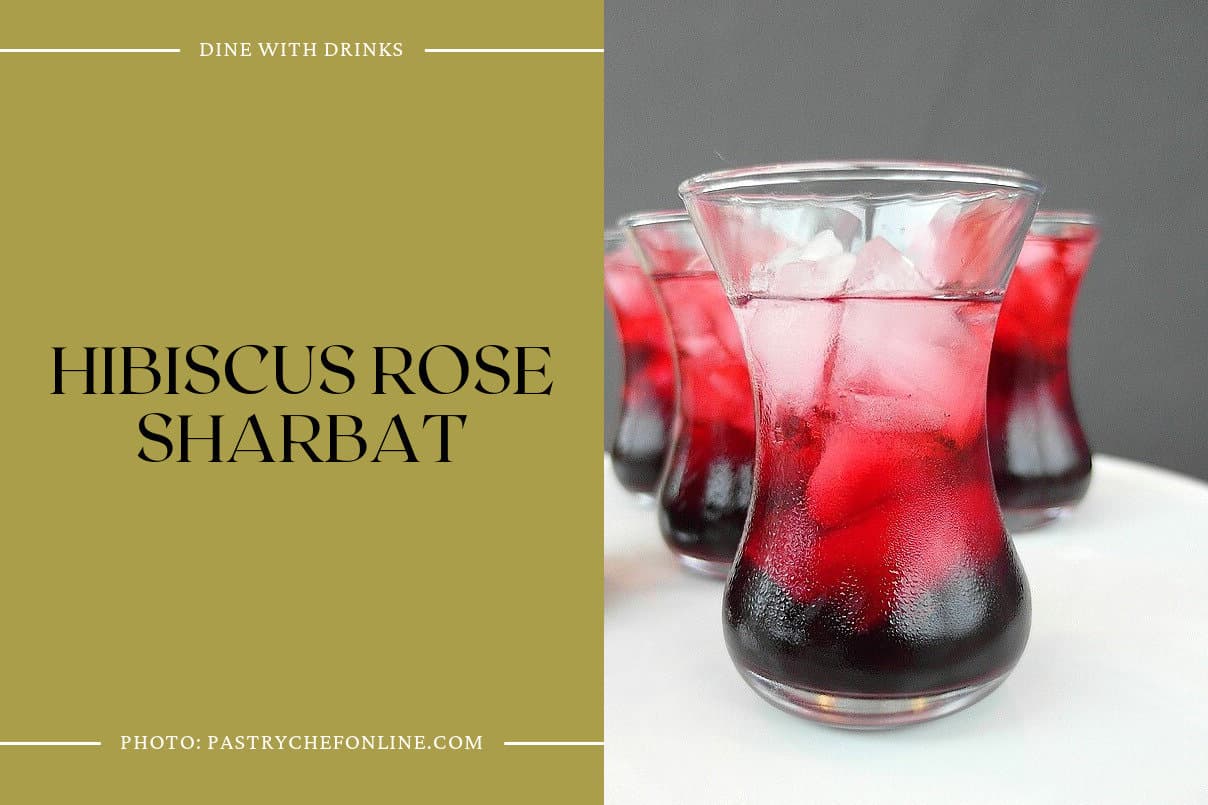 The Hibiscus Rose Sharbat is a refreshing Turkish cocktail made by diluting a concentrated drink syrup made from steeped hibiscus and rose petals with water and serving it over ice.
The hibiscus gives the cocktail a tart flavor, while the rose water adds a lovely floral bouquet. This cocktail can be enjoyed on its own or diluted with sparkling water or club soda to create a vivid deep pink non-alcoholic celebratory cocktail.
4. Zemo's Turkish Delight Cocktail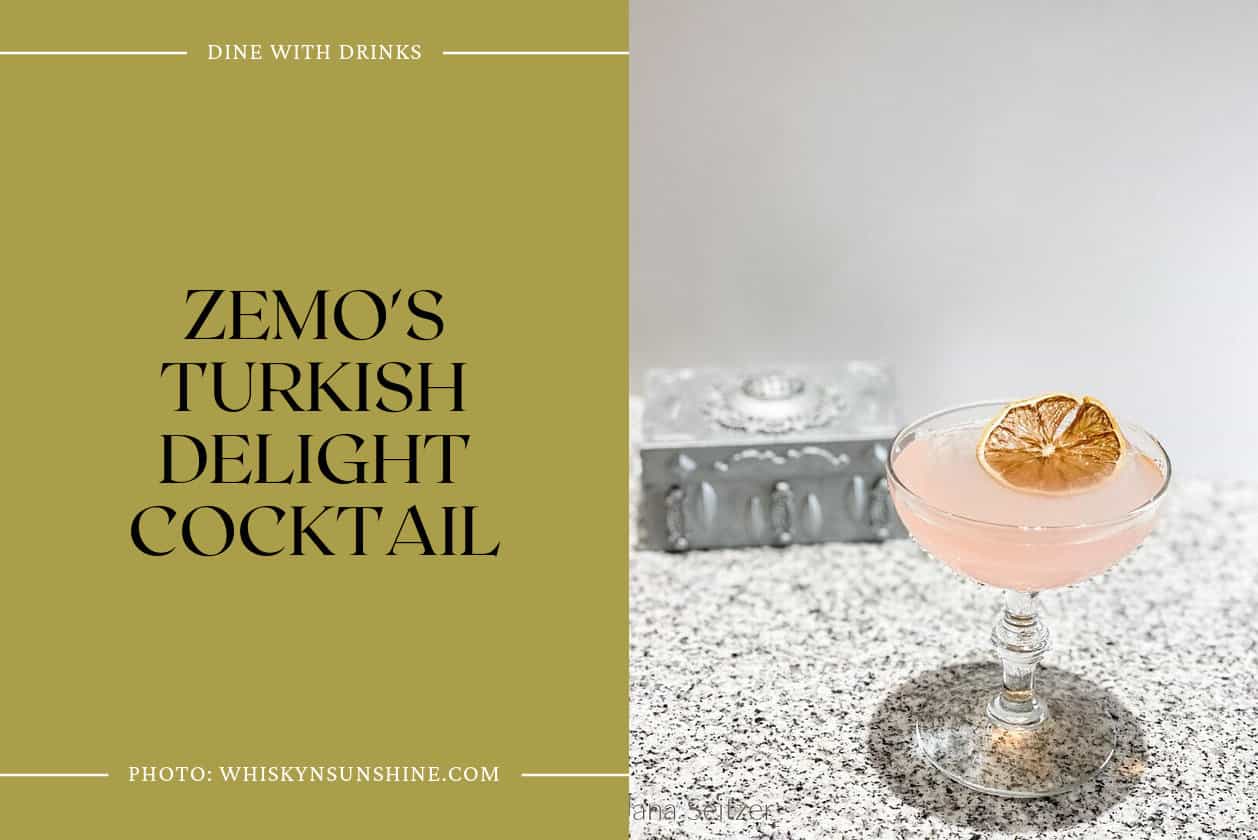 Zemo's Turkish Delight Cocktail is a sweet and slightly spicy drink inspired by the Turkish Delight candy that Zemo offers as a bribe in "The Falcon and The Winter Soldier."
Made with rosewater, lemon juice, and gin, this refreshing drink is perfect for a hot summer day. Its unique blend of flavors and beautiful pink color make it a hit with cocktail lovers everywhere.