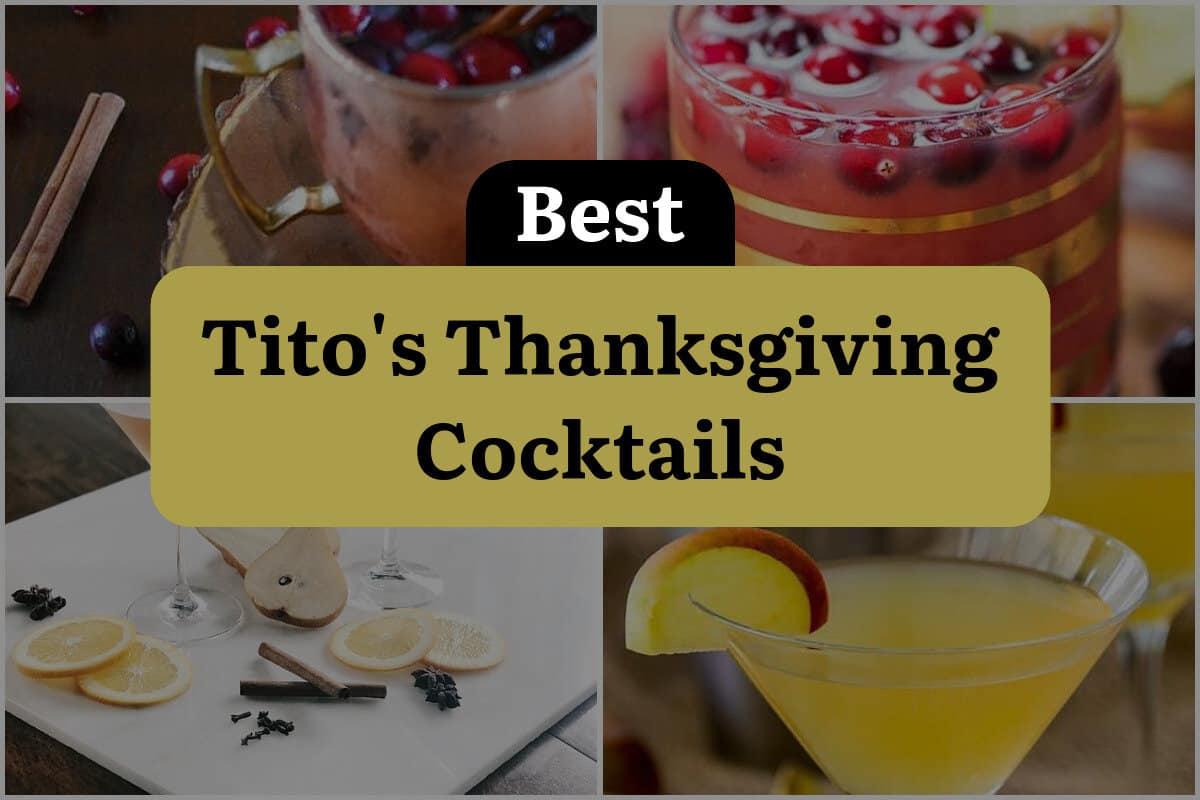 As Thanksgiving approaches, many people are already planning their menus and gathering recipes for their holiday feast. But what about the cocktails?
A good Thanksgiving cocktail can be the perfect addition to any meal or gathering, and Tito's Handmade Vodka has some great options to choose from.
Tito's is a popular brand of vodka that is known for its smooth taste and high quality. It is made in small batches in Texas, using only the best ingredients.
Tito's has become a favorite among bartenders and cocktail enthusiasts, and for good reason.
When it comes to Thanksgiving cocktails, Tito's has a range of options that are perfect for the occasion.
From warm and cozy drinks to refreshing and fruity cocktails, there is something for everyone. Whether you're hosting a big family dinner or a small gathering with friends, Tito's has you covered.
So, if you're looking for some inspiration for your Thanksgiving cocktails, look no further than Tito's Handmade Vodka.
With their delicious and easy-to-make recipes, you're sure to impress your guests and make your holiday celebration even more special.
1. Cranberry Apple Spice Mules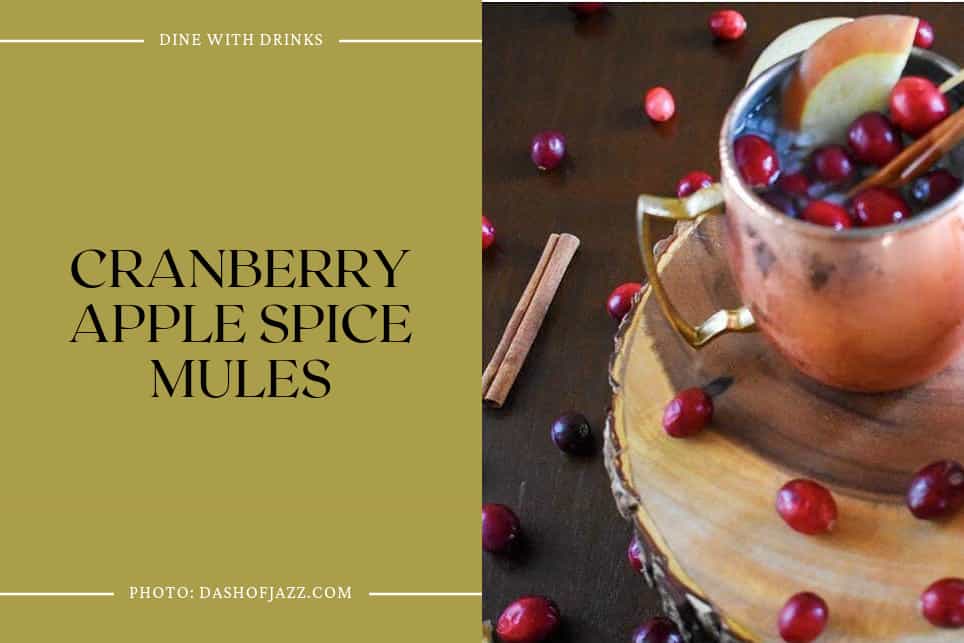 Looking for a festive and easy Thanksgiving cocktail that pairs perfectly with your holiday dinner? Look no further than the Cranberry Apple Spice Mule! This twist on the classic Moscow Mule features seasonal flavors of cranberry and apple, with a hint of spice to warm you up on a chilly autumn evening.
Made with Tito's vodka, this cocktail is simple to make and can be customized to your desired strength. Garnish with cinnamon sticks, apple slices, and fresh cranberries for a beautiful presentation. Whether you're hosting a Friendsgiving or a family gathering, the Cranberry Apple Spice Mule is sure to impress your guests and add a touch of holiday cheer to your celebration.
2. Cranberry Vodka Punch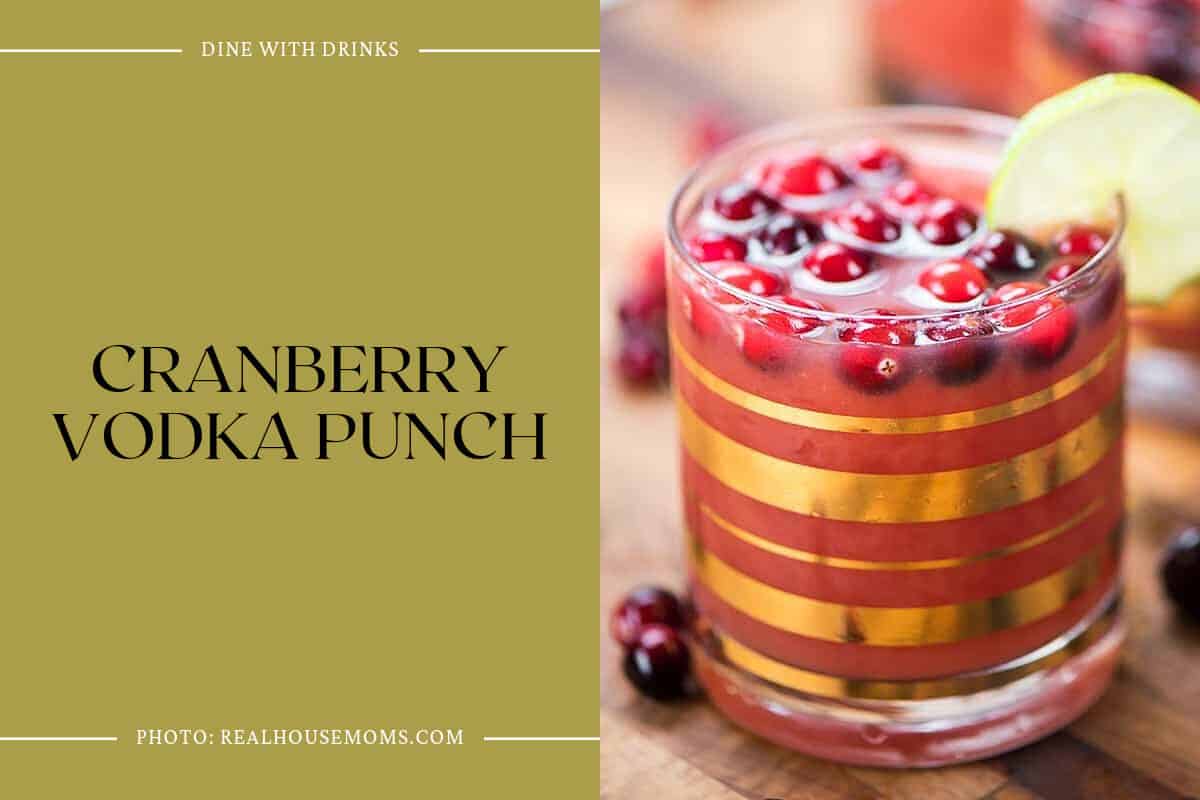 Looking for a delicious and easy-to-make cocktail for your Thanksgiving party? Look no further than the Cranberry Vodka Punch! This bright and flavorful cocktail is sure to be a crowd-pleaser with its combination of tart lime, sweet tropical juices, and cranberry.
The addition of Tito's vodka gives it an extra kick, while frozen cranberries and cranberry juice cubes add a festive touch. This pitcher cocktail is perfect for hosting, allowing you to spend more time with your guests and less time playing bartender. So why not give this Cranberry Vodka Punch a try this Thanksgiving? Your guests will thank you!
3. Spicy Pear Martini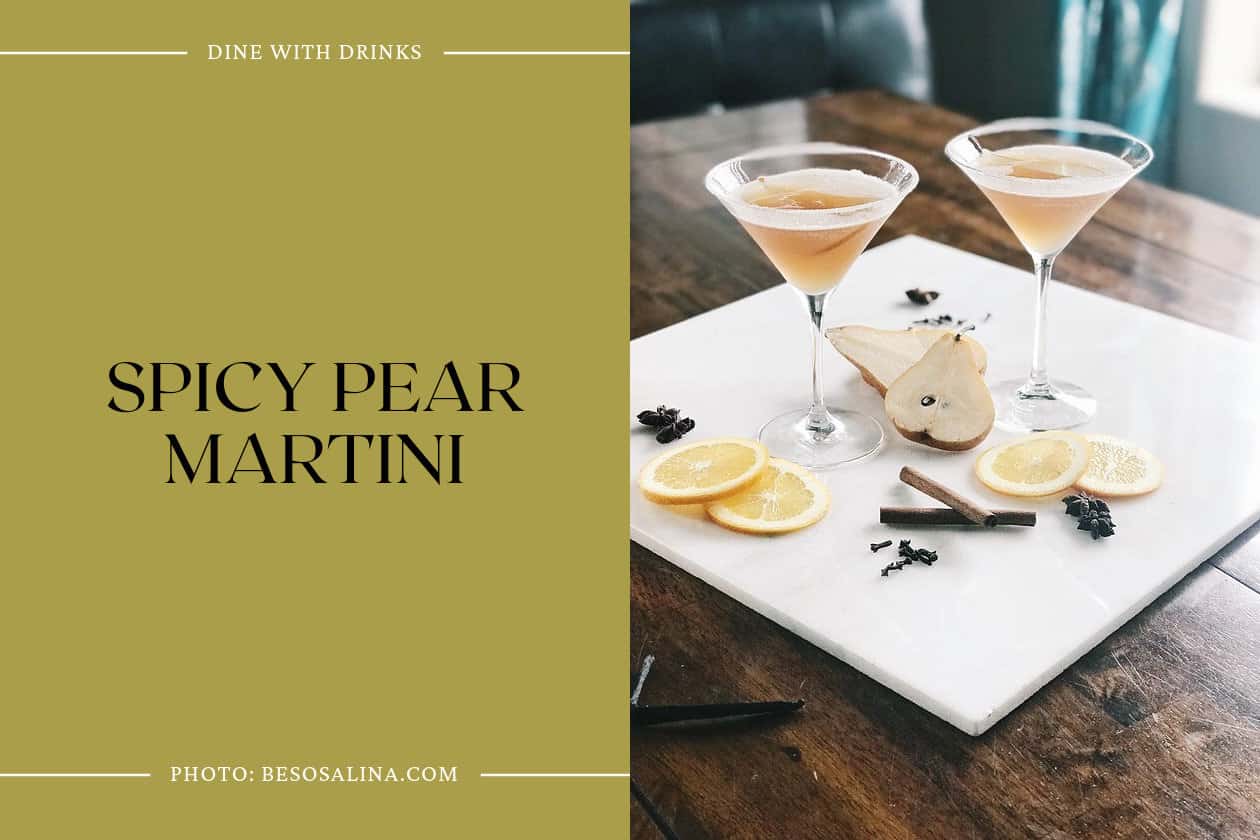 The Spicy Pear Martini is a delicious fall cocktail made by infusing vodka with pears and spices. It has a rich flavor and delicious scent that is perfect for Thanksgiving.
It was even featured in Oprah Magazine, which is a testament to its popularity. The Spicy Pear Martini is a must-try cocktail for anyone looking to add some excitement to their Thanksgiving celebration.
4. Caramel Apple Martini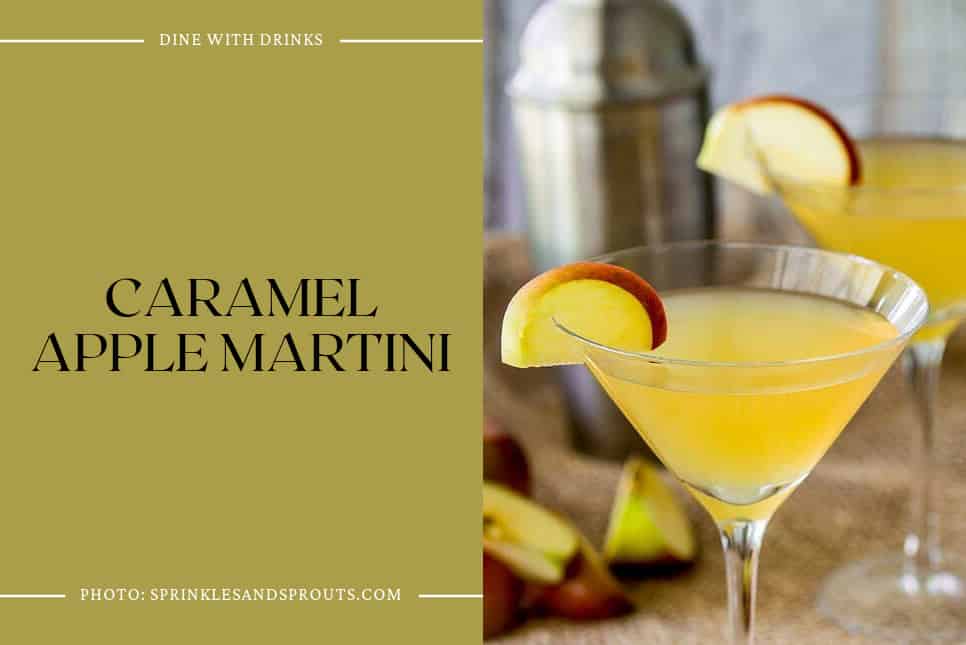 The Caramel Apple Martini is a must-try cocktail for anyone looking for a delicious and easy-to-make fall drink. This cocktail combines the comforting flavors of caramel, toffee, and butterscotch with apple cider and vodka, making it the perfect autumnal treat.
The addition of a caramel or toffee schnapps gives this martini its sweet and caramel flavor that is sure to satisfy your sweet tooth. This cocktail is perfect for cozy nights in or for serving at a party. If you're looking for a fun and festive cocktail to serve this Thanksgiving, the Caramel Apple Martini is definitely worth trying.