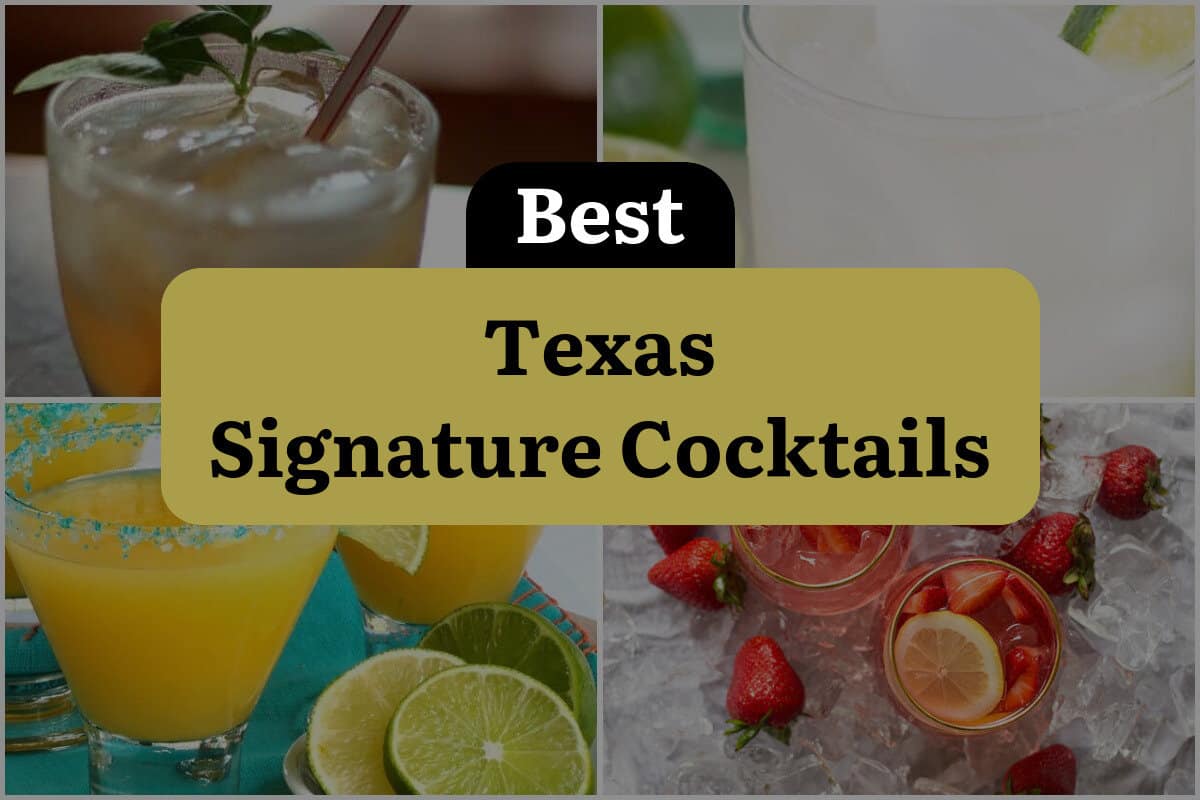 Texas is known for many things – its food, its music, its history, and its unique culture. But perhaps one of the most beloved aspects of Texas culture is its drinks.
From beer to whiskey to tequila, Texans love their libations. And when it comes to cocktails, there are few places that do it better than the Lone Star State.
But what exactly makes a Texas cocktail? Is it the ingredients? The preparation? The presentation? The truth is, it's a little bit of everything. Texas cocktails are about more than just the drink itself – they're about the experience.
Whether you're sipping a margarita on a sunny patio or enjoying a whiskey sour while two-stepping to a live band, Texas cocktails embody the spirit of the state.
So what are some of the best Texas signature cocktail recipes? From classic margaritas to modern twists on old favorites, there are plenty of options to choose from.
But one thing is for sure – each of these cocktails is guaranteed to transport you straight to the heart of Texas. So grab a glass, raise a toast, and let's dive into some of the Lone Star State's best cocktails.
1. Texas Mule Cocktail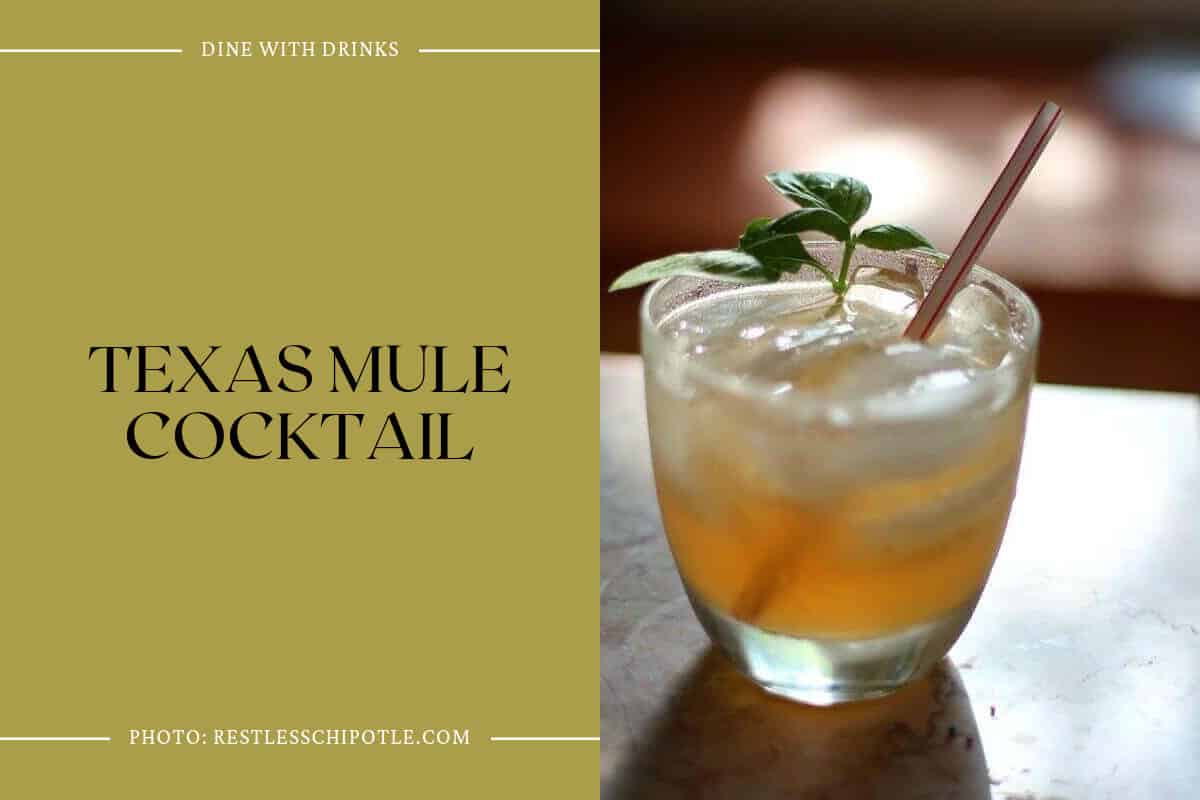 The Texas Mule Cocktail is a refreshing and spicy twist on the classic Moscow Mule. This cocktail is perfect for those who love a little heat in their drinks. The combination of ginger and hot sauce gives the drink a unique bite that will leave your lips tingling.
The addition of peach schnapps adds a sweet and fruity note to the drink, making it perfect for summertime sipping. This cocktail is best served in a copper mug to keep it nice and cold. If you're looking for a fun and flavorful cocktail to try, the Texas Mule is definitely worth a taste!
2. Ranch Water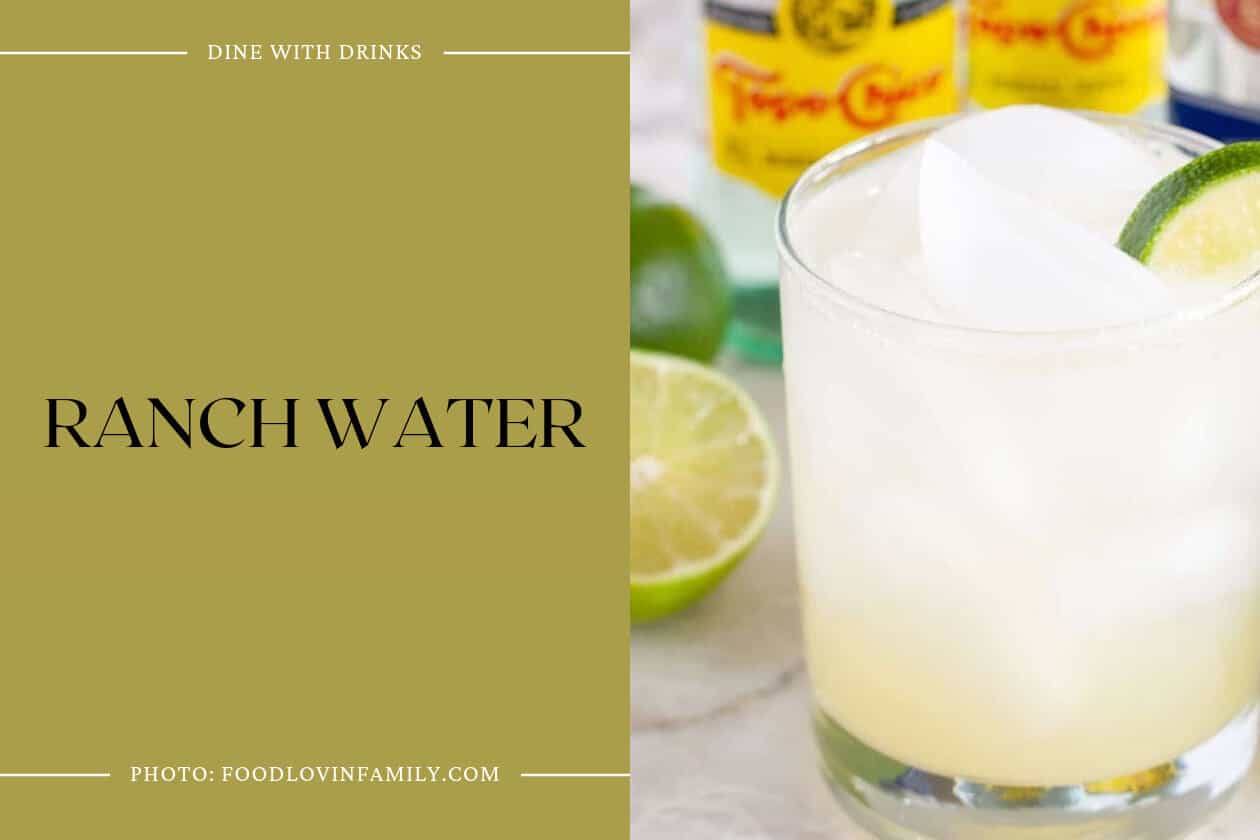 If you're looking for a refreshing and easy-to-make cocktail that screams Texas, look no further than Ranch Water. This three-ingredient drink is a staple for hot summer days and originated as a favorite of cattle ranchers in West Texas. Made with tequila, lime, and Topo Chico, this fizzy drink is light and crisp, making it the perfect thirst quencher.
While not as sweet as a margarita, Ranch Water is a great alternative for those who prefer a less sugary drink. You can even add a slice of jalapeno for some extra heat. If you're looking for a simple yet delicious cocktail that embodies the spirit of Texas, Ranch Water is the perfect choice.
3. Mango Margarita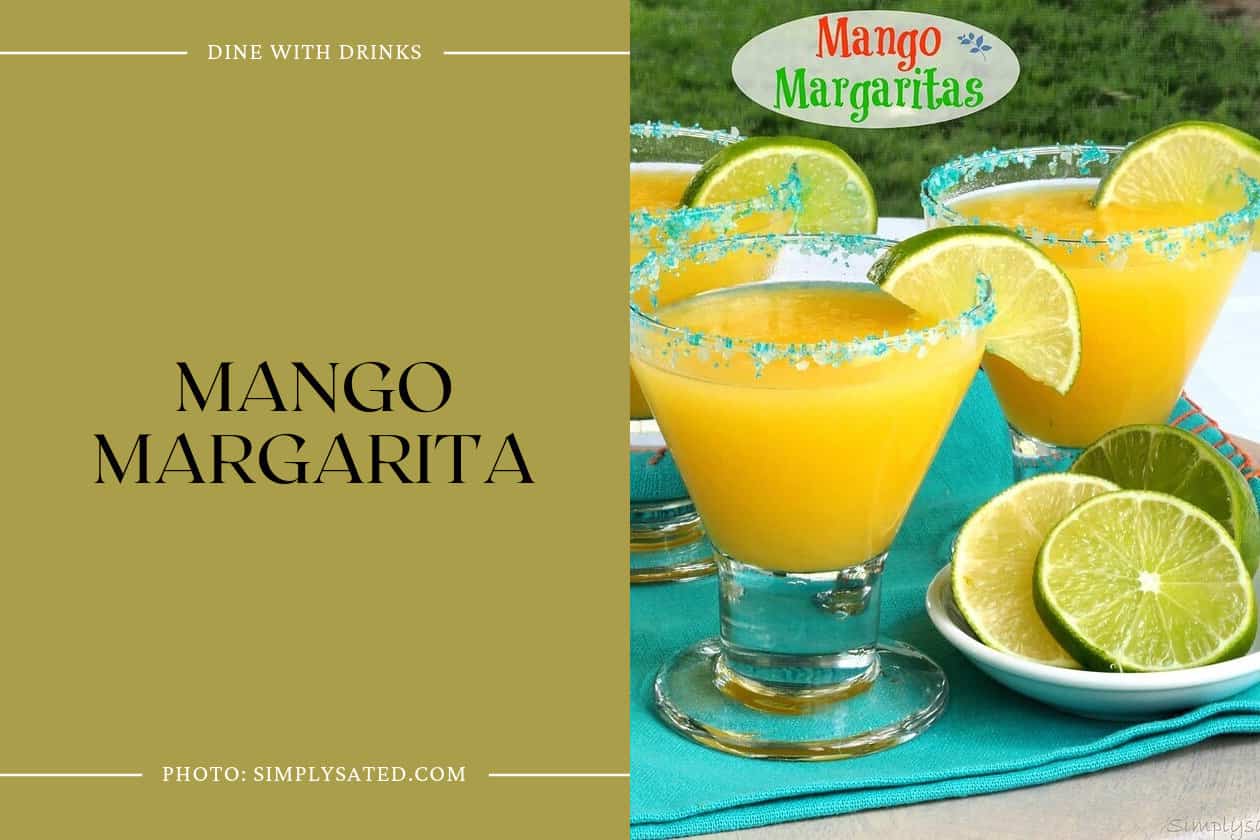 The Mango Margarita is a refreshing and fabulous cocktail that is perfect for any occasion. This Texas Signature Cocktail recipe is a must-try for anyone who loves fruity and tangy drinks. The combination of fresh mangoes, lime juice, and tequila creates a perfect balance of sweet and sour flavors that will leave you wanting more.
The drink is garnished with a blue rim, which adds a pop of color and makes it look even more appealing. Whether you prefer the virgin or alcoholic version, the Mango Margarita is sure to become one of your favorite drinks. So, if you're looking for a delicious and easy-to-make cocktail recipe, give the Mango Margarita a try and enjoy the taste of Texas!
4. Sparkling Strawberry Rosé Sangria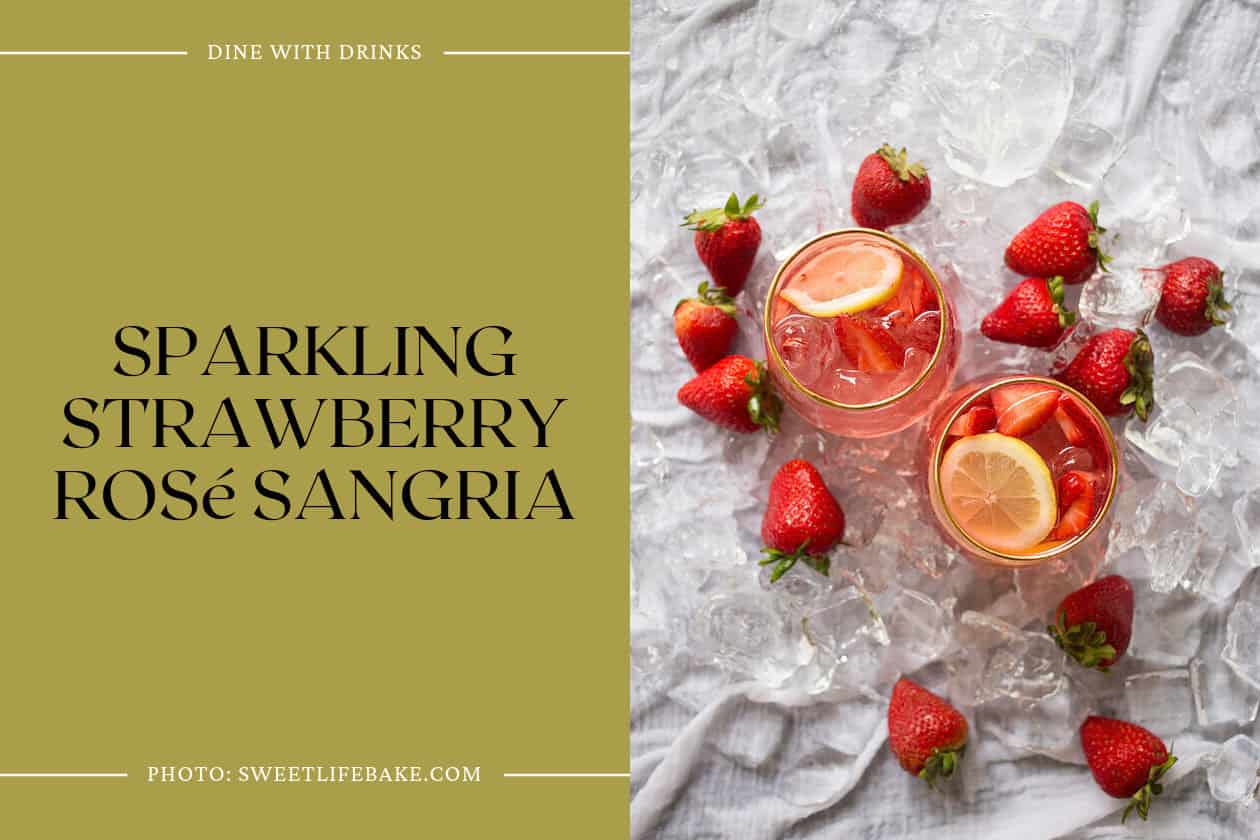 The Sparkling Strawberry Rosé Sangria is a refreshing and fruity cocktail that is perfect for any summer gathering. Made with fresh strawberries, lemons, lemonade, Llano Signature Rosé, and topped with sparkling water, this cocktail is a delightful combination of sweet and tart flavors.
The Llano Signature Rosé, made in Texas, adds a sophisticated touch to the cocktail and is perfect for any occasion. This cocktail is easy to make for a crowd and is perfect for hot summer days. If you're a fan of Rosé, then this cocktail is a must-try.