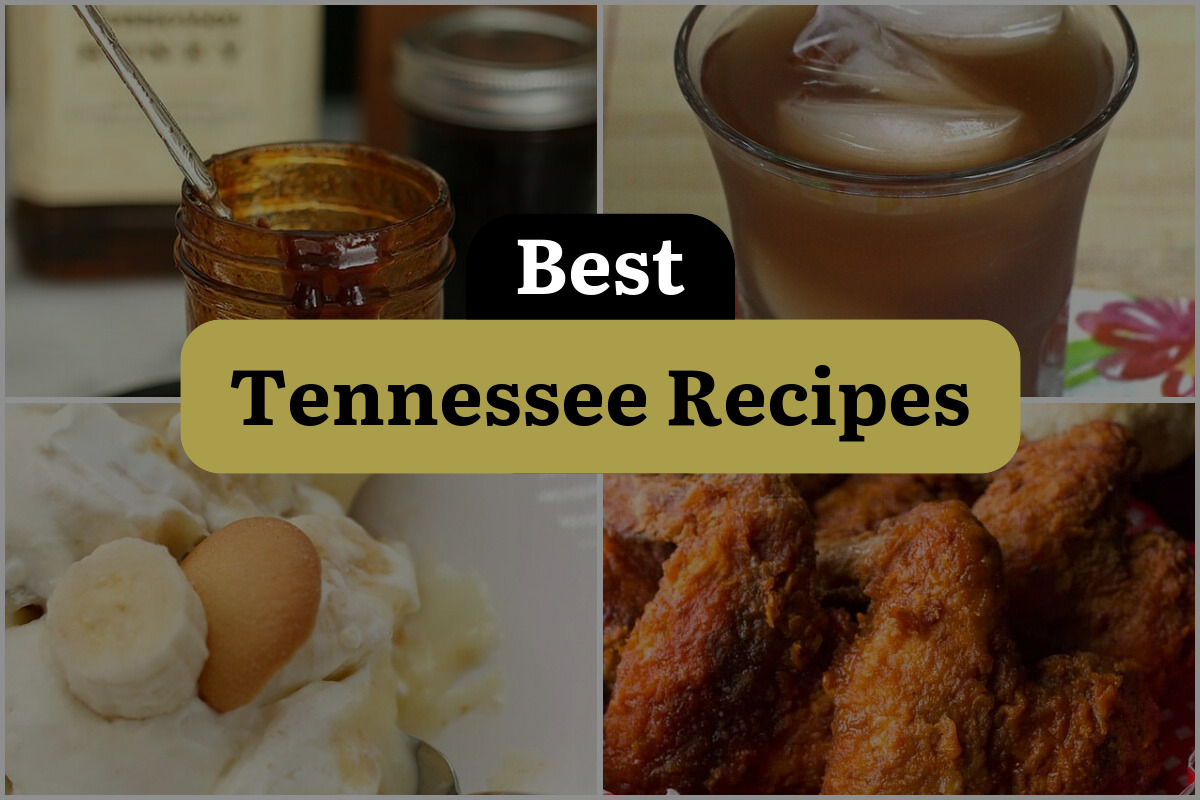 Welcome to the land of smoky barbecue, mouthwatering fried chicken, and flavorful comfort food – Tennessee! In this blog post, we'll take a culinary journey through the heart of the South, exploring the best Tennessee recipes that will tickle your taste buds and transport you to a world of Southern flavors.
From classic dishes that have been passed down through generations to innovative creations that showcase the state's rich culinary heritage, Tennessee has something to offer every food lover. So, grab a seat, and get ready to indulge in the deliciousness that Tennessee has to offer!
1. Jack Daniels Tennessee Honey Barbecue Sauce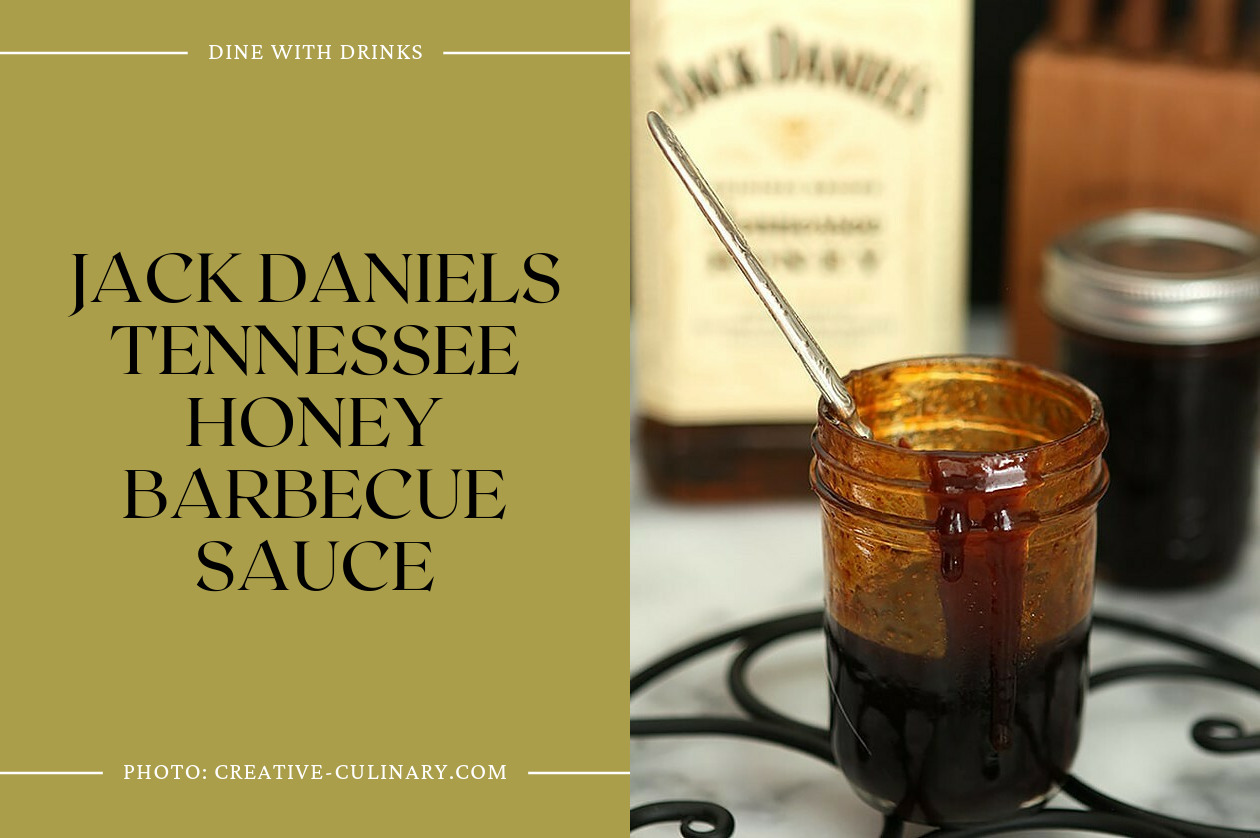 Jack Daniels Tennessee Honey Barbecue Sauce is a delightful blend of sweet and savory flavors with a touch of Jack Daniels Honey Whiskey. This sauce is versatile and can be used on beef, pork, chicken, and shrimp. It has a bit of heat from Sriracha hot sauce and a hint of smokiness from Liquid Smoke.
The combination of dark brown sugar, soy sauce, ketchup, honey, and various spices creates a mouthwatering sauce that is perfect for grilling or adding to baked beans. Overall, this sauce is a must-try for barbecue lovers looking for a delicious and unique flavor.
2. Tennessee Tea Drink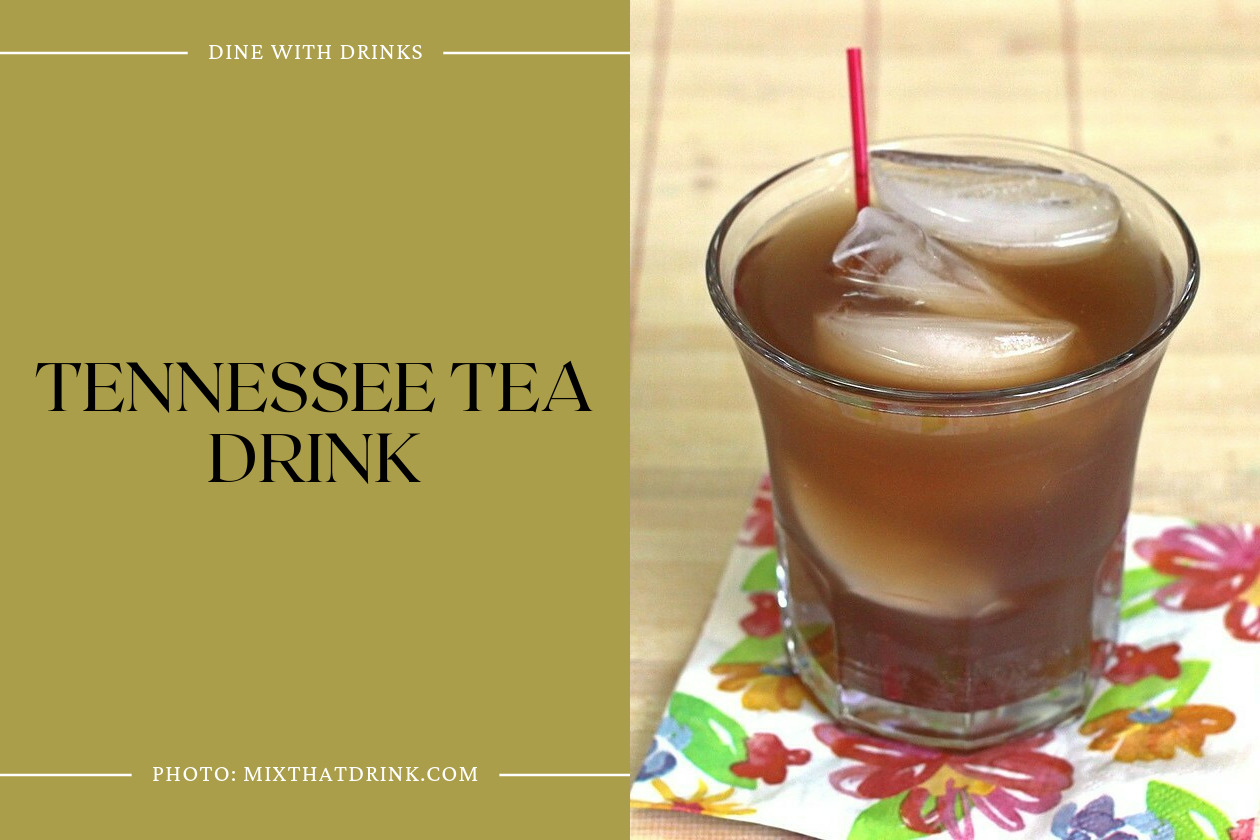 The Tennessee Tea Drink is a refreshing twist on the classic Whiskey Sour. It combines Jack Daniels with triple sec, fresh lemon juice, simple syrup, and cola.
The citrus notes from the lemon juice and triple sec add a smooth and zesty flavor to the drink. It's a little sweet, but with intriguing hints of cola and whiskey. Served in a mason jar glass, this drink is a delightful alternative to a Jack and Coke.
3. Instant Pot Banana Pudding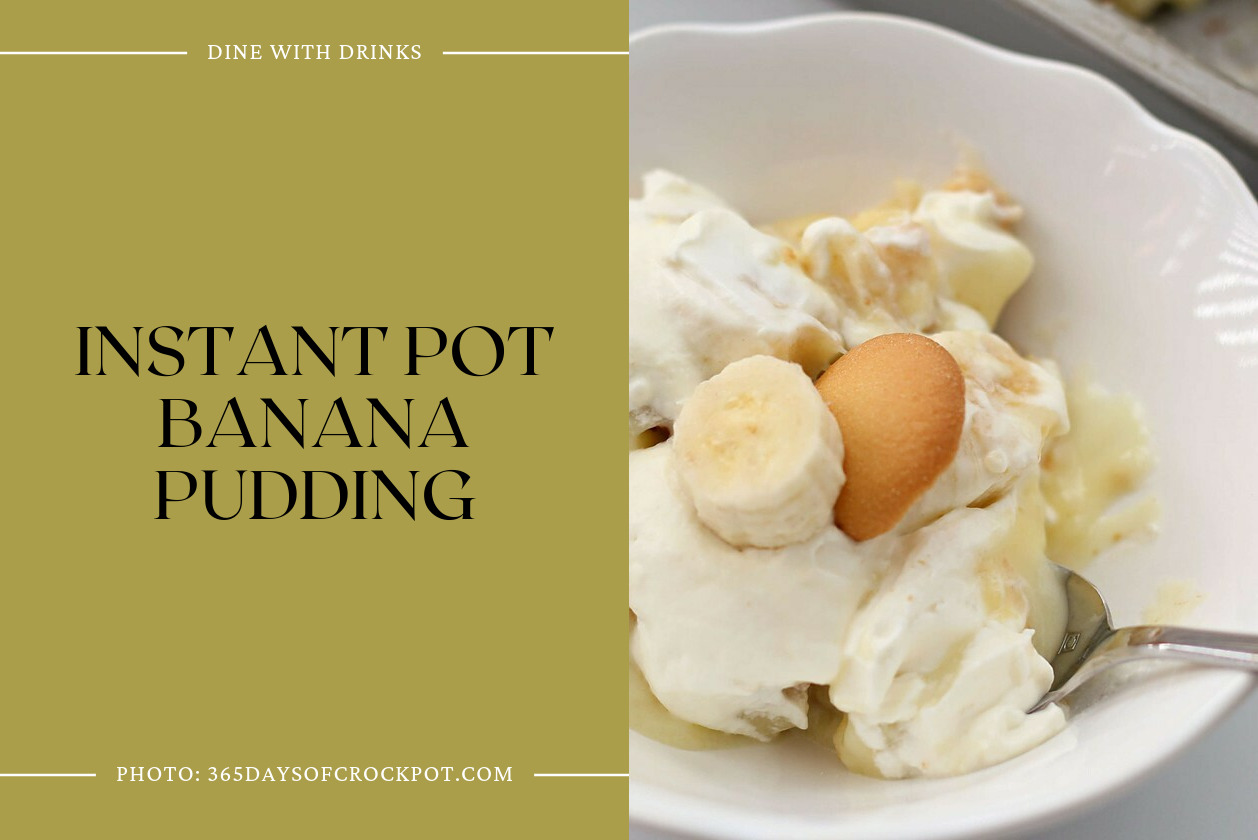 Instant Pot Banana Pudding is a classic Tennessee dessert made with layers of Nilla wafers, bananas, and homemade vanilla pudding. Topped with a generous amount of whipped cream, this creamy and indulgent dessert is a crowd-pleaser.
The use of the Instant Pot makes the pudding-making process easy and convenient. It is best enjoyed chilled after refrigerating for a few hours. Overall, Instant Pot Banana Pudding is a delicious and satisfying treat that captures the essence of Tennessee's culinary delights.
4. Tennessee Hot Fried Chicken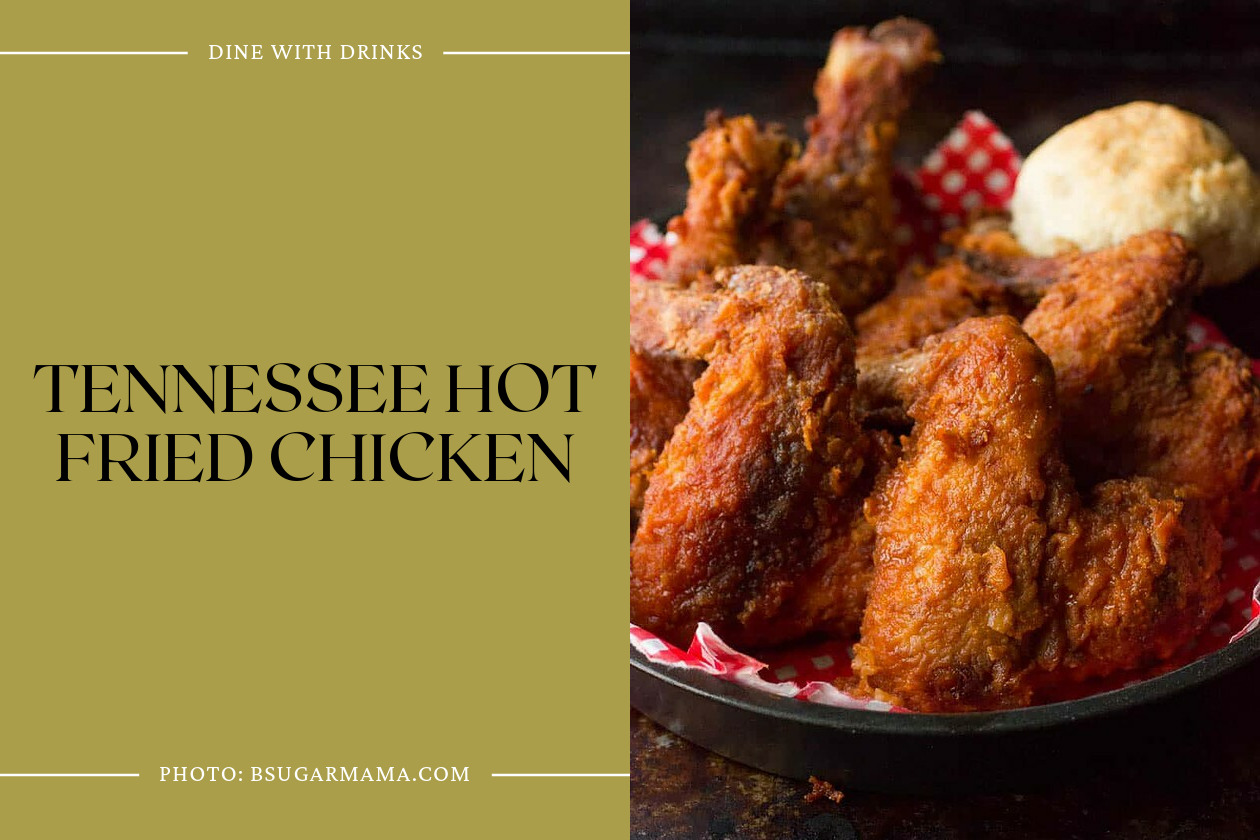 Tennessee Hot Fried Chicken is a must-try recipe for anyone who loves spicy and flavorful fried chicken. The chicken is marinated in buttermilk and hot sauce, resulting in a moist and tender texture.
The crispy skin is coated with a spicy blend of flour and spices, adding a kick to every bite. Drizzling the chicken with honey adds a touch of sweetness to balance the heat. Overall, this recipe delivers a delicious and satisfying southern dinner.
5. Sticky Tennessee Honey Wings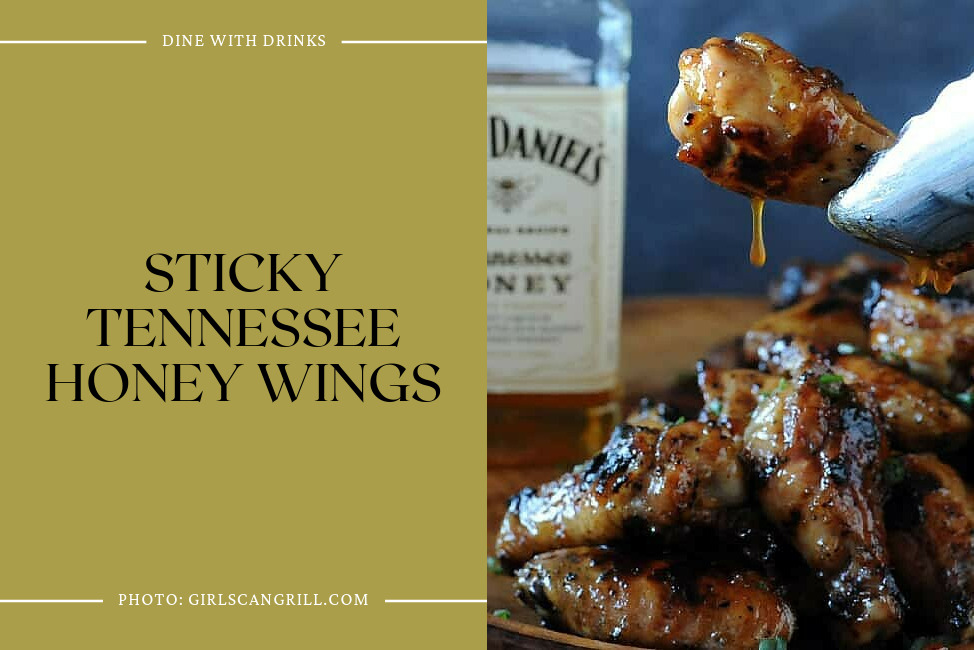 These Sticky Tennessee Honey Wings are a mouthwatering combination of sweet honey, Jack Daniel's Tennessee Honey whiskey, and a touch of heat from hot sauce. The wings are cooked to perfection and then tossed in a sticky and addictive sauce that will have you reaching for more.
Whether you grill them on your pellet, egg, kettle, or gas grill, these wings are sure to be a hit. Get ready for a finger-licking, napkin-worthy experience with these irresistible Tennessee-inspired wings.
6. Instant Pot/Crockpot Tennessee Chicken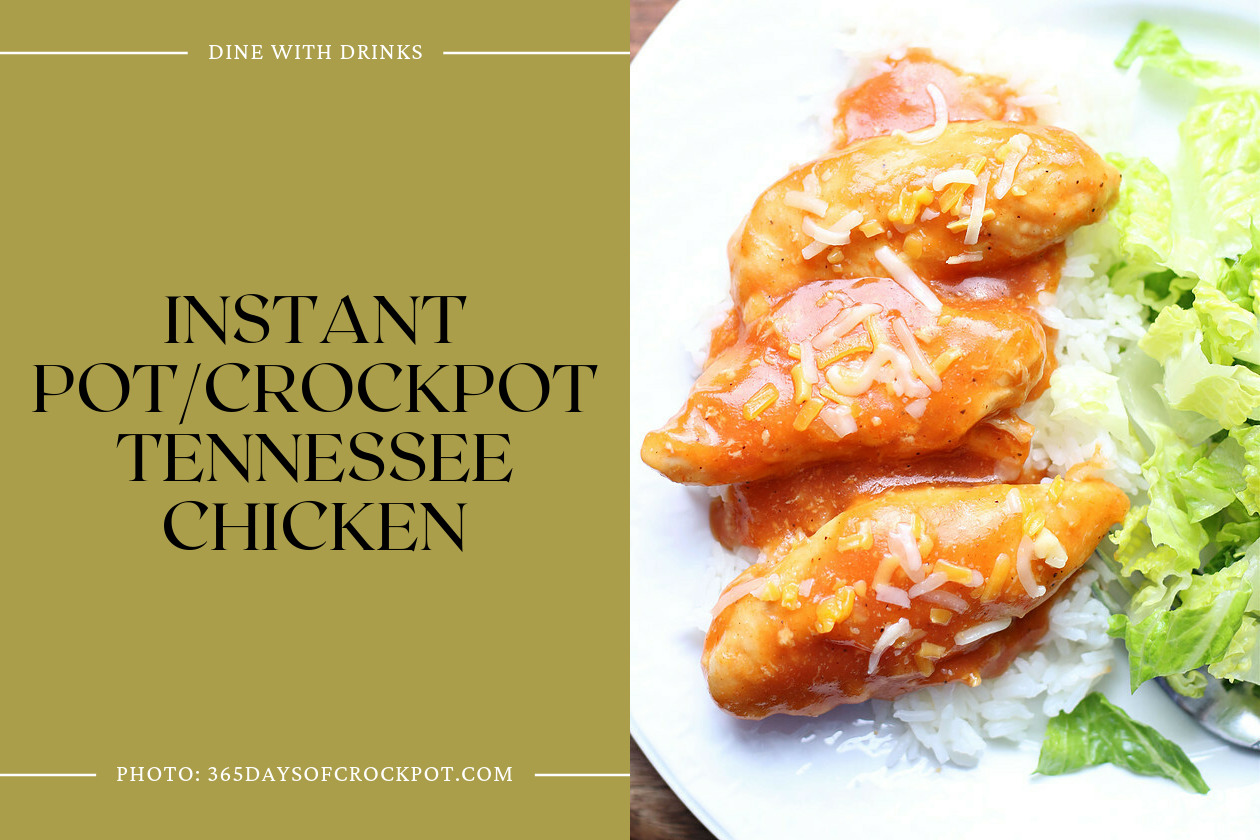 Instant Pot/Crockpot Tennessee Chicken is a delicious and flavorful dish made with chicken tenderloins cooked in a sweet and sour barbecue sauce. The recipe can be made in either an Instant Pot or a slow cooker, making it convenient for busy cooks.
The chicken is tender and juicy, and the sauce has a perfect balance of tanginess and sweetness. It can be served with rice, mashed cauliflower, or baked potatoes. Optional shredded cheese adds an extra layer of flavor. Overall, this Tennessee Chicken recipe is a must-try for those who enjoy a tasty and easy-to-make meal.
7. Jack Daniels Tennessee Honey London Broil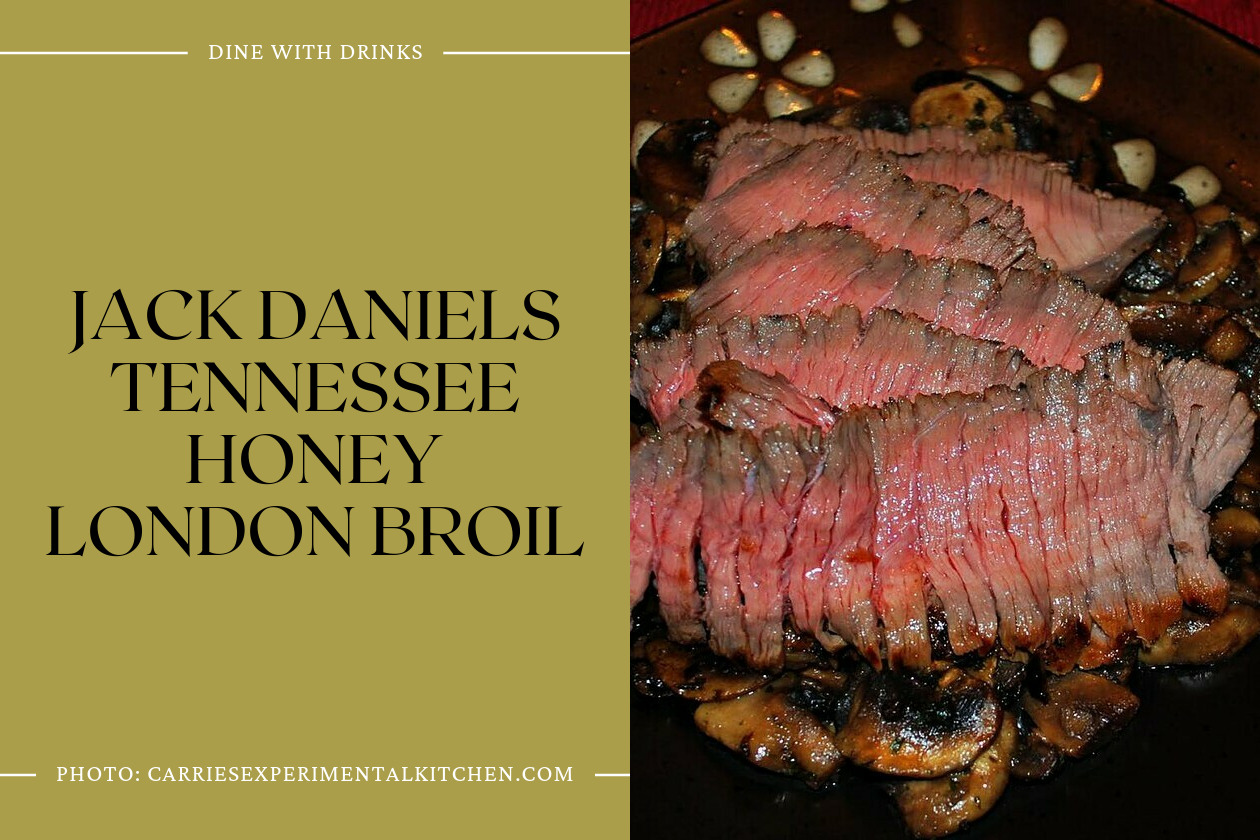 The Jack Daniels Tennessee Honey London Broil is a flavorful and unique twist on a classic beef dish. The beef is marinated in Jack Daniels Tennessee Honey Whiskey, apple cider vinegar, and spices, resulting in a sweet and tangy flavor profile. Grilled to perfection, the meat is tender and juicy, making it a delicious main course option.
Paired with sautéed mushrooms, roasted potatoes, and creamed spinach, this dish is a crowd-pleaser. Overall, the Jack Daniels Tennessee Honey London Broil is a must-try recipe for those looking to add a touch of Tennessee flavor to their meals.
8. Tennessee Whiskey Pork Chops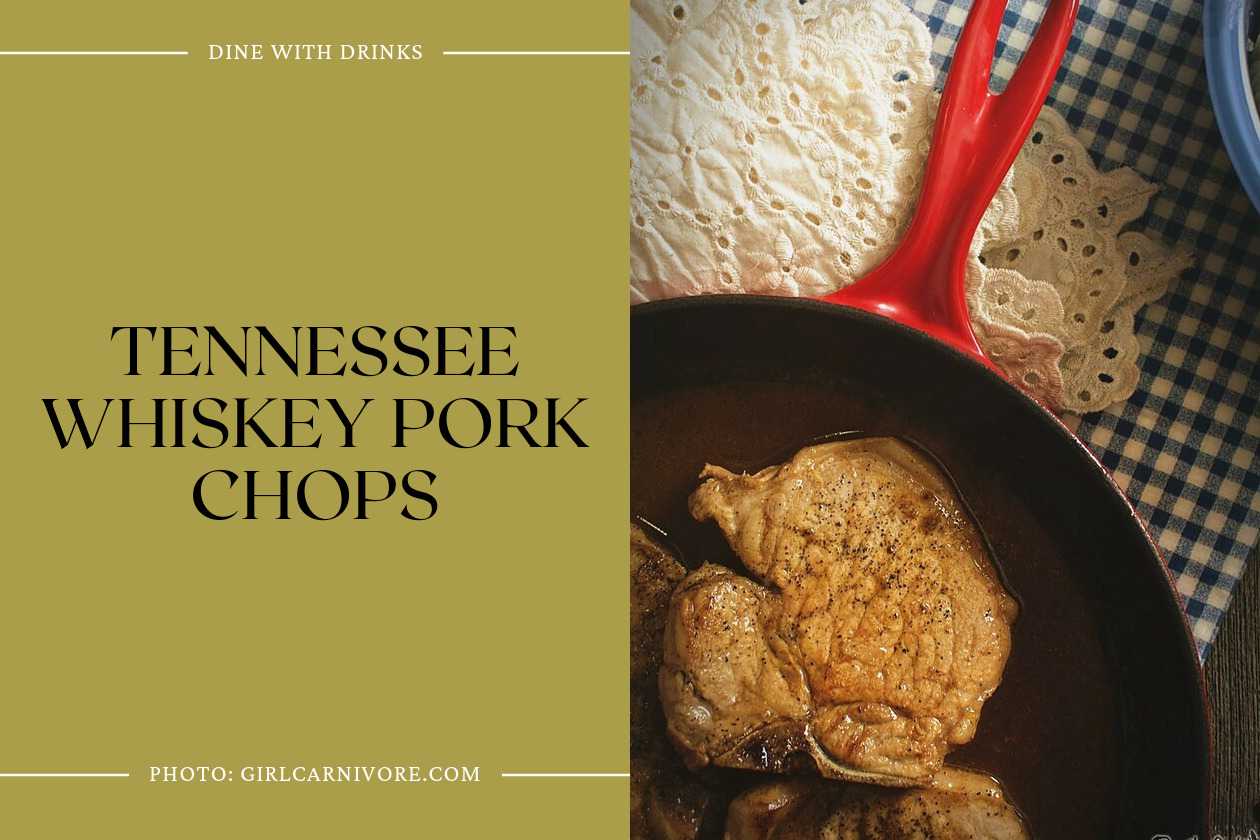 These Tennessee Whiskey Pork Chops are a delicious and easy one-pan dinner. The pork chops are tender and juicy, cooked in a sweet and spicy whiskey sauce.
The marinade and sauce are made with whiskey, apple cider, brown sugar, Dijon mustard, and other flavorful ingredients. The result is a moist and flavorful dish that tastes like you spent hours in the kitchen. Perfect for busy weeknights or special occasions.
9. Tennessee Cooler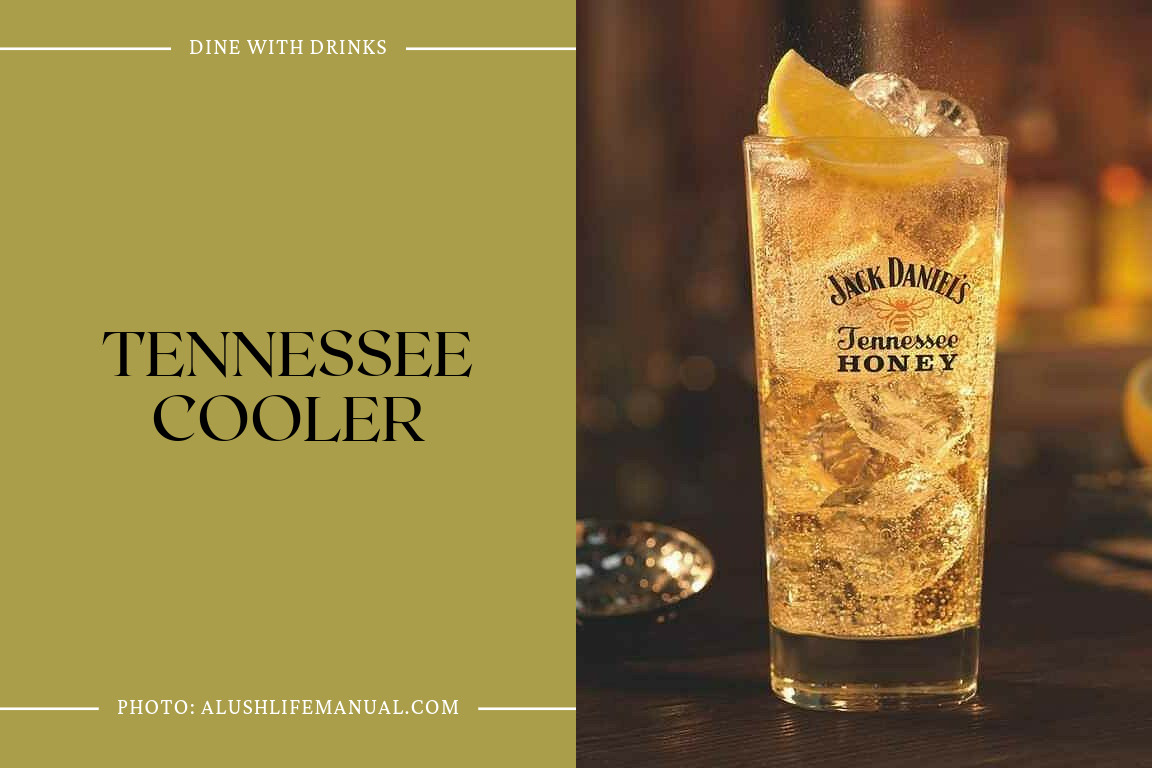 The Tennessee Cooler is a refreshing Fall cocktail that combines Jack Daniel's Tennessee Honey, apple juice, and ginger ale.
It offers a perfect balance of flavors, with the sweetness of the honey whiskey complemented by the tartness of the apple juice and the subtle spice of the ginger ale. Served over ice and garnished with a lemon wedge, this cocktail is a delightful sipper that is both refreshing and warming.
10. Tennessee Tomato Gravy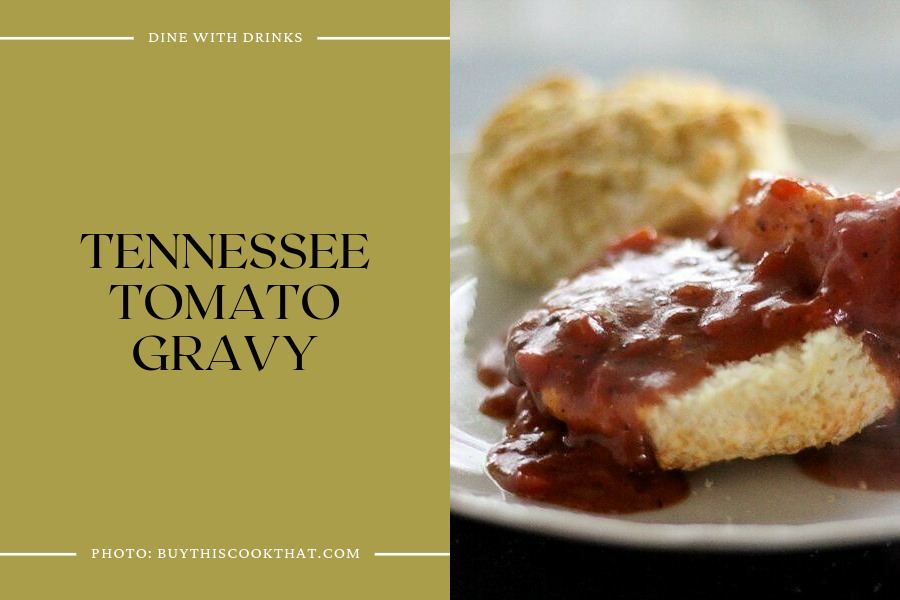 Tennessee Tomato Gravy is a delicious and unique country-style gravy made with stewed tomatoes, bacon grease or butter, flour, and seasonings. It is best cooked in a cast iron skillet for optimal flavor.
The gravy thickens quickly and can be adjusted to the desired consistency by adding water. It is traditionally served hot over warm buttermilk biscuits, rice, or grits. The combination of flavors creates a mouthwatering experience that is perfect for any Southern meal.
11. Tennessee Whiskey Pie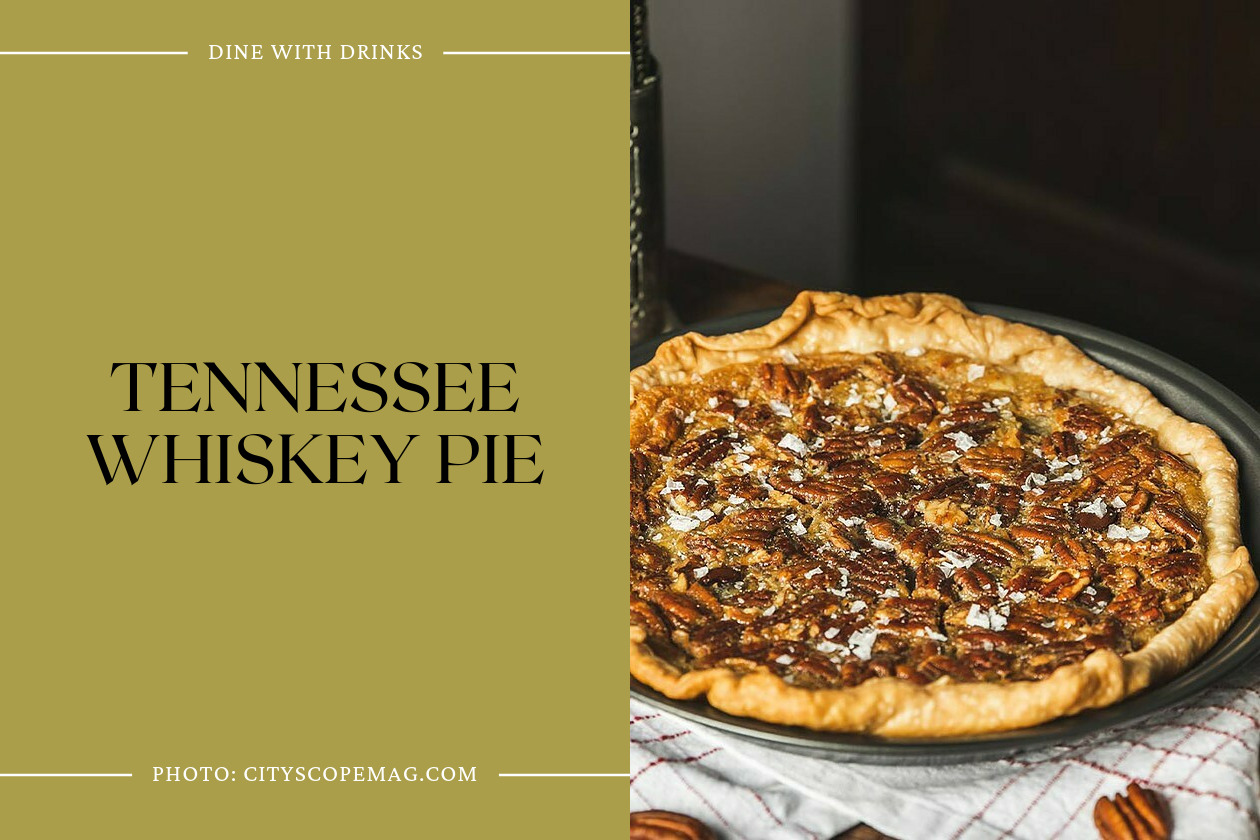 The Tennessee Whiskey Pie is a delightful dessert that combines the rich flavors of whiskey, pecans, and bittersweet chocolate.
The pie crust is filled with a mixture of butter, eggs, sugar, Karo syrup, vanilla extract, and Tennessee whiskey, creating a luscious and boozy filling. Topped with a sprinkle of sea salt and served warm with whipped cream, this pie is a true indulgence for whiskey lovers.
12. Southern Spicy Tomato-Cheese Grits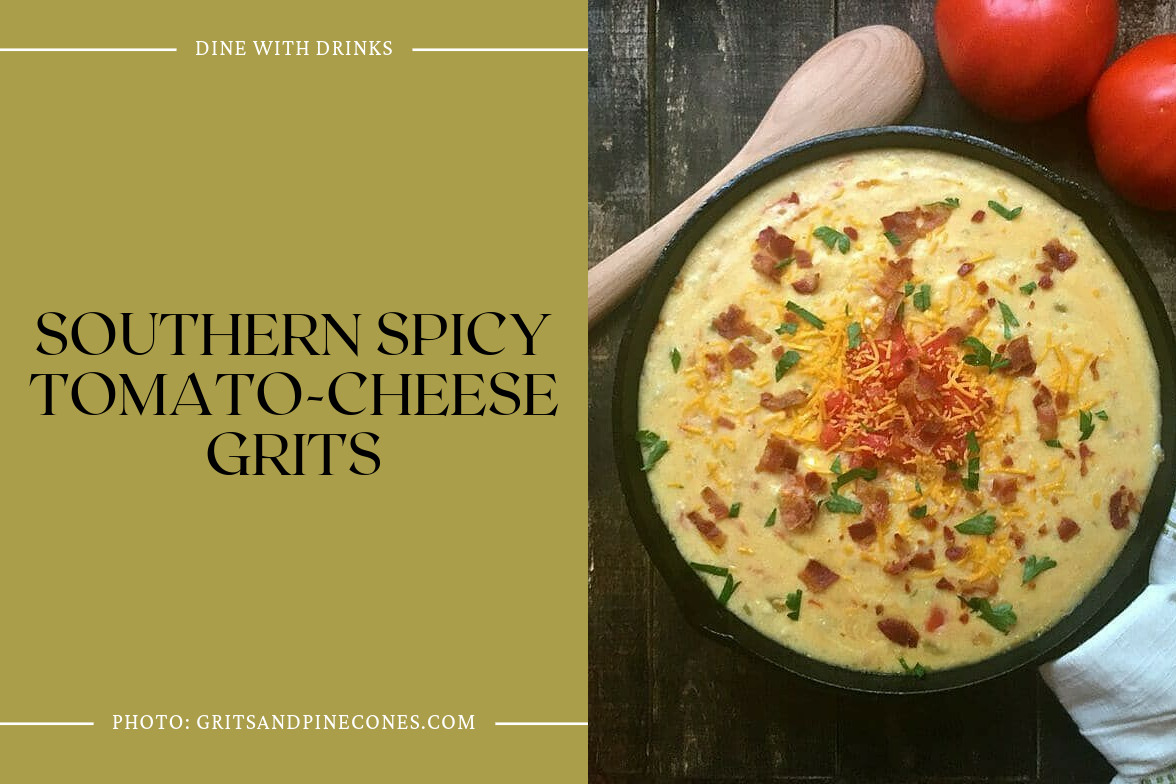 Southern Spicy Tomato-Cheese Grits is a delicious and flavorful twist on the classic Southern dish. This one-dish meal combines the creamy goodness of grits with the tanginess of tomatoes, the richness of cheese, and the smokiness of bacon.
It's a versatile dish that can be enjoyed for breakfast, brunch, lunch, or even a light dinner. The combination of flavors and textures in this dish is truly extraordinary. If you're a fan of cheese grits, you'll definitely love this spicy and savory version.
13. Jack Daniel's Whiskey Chili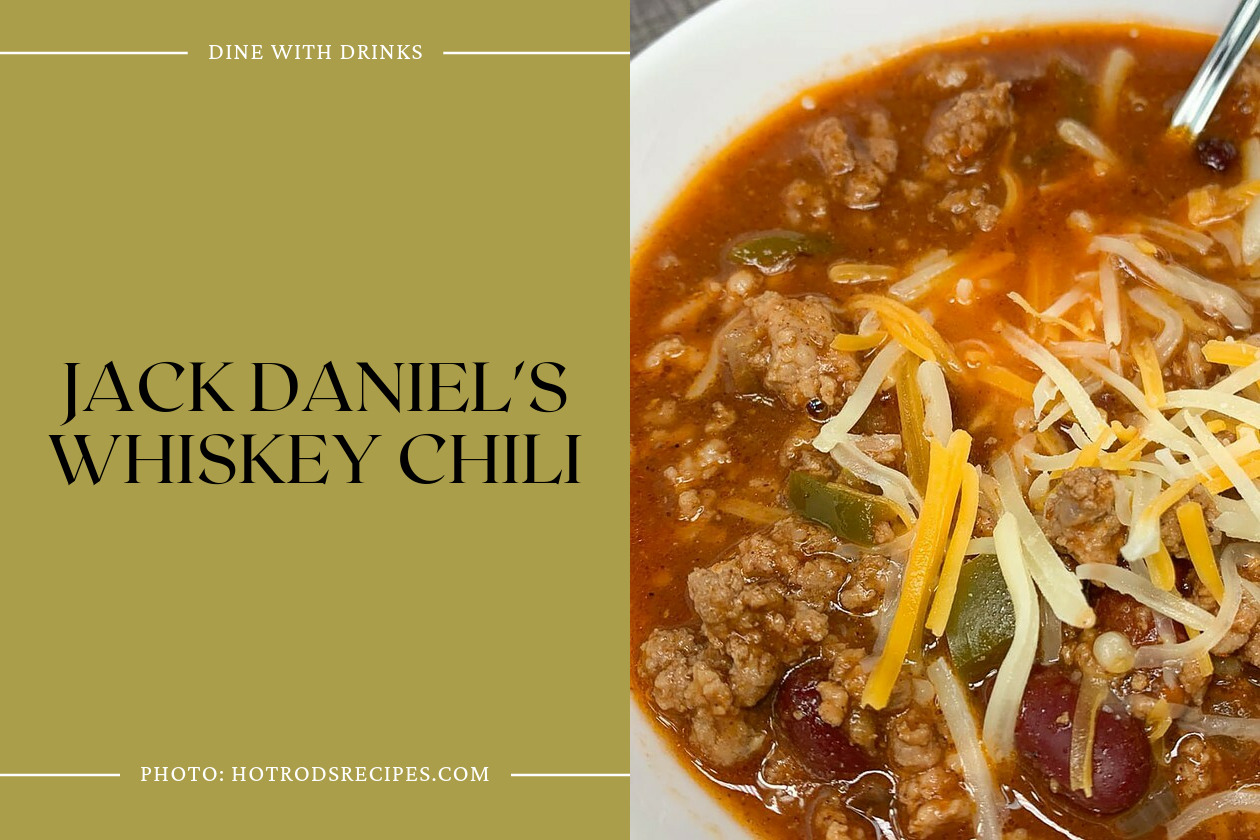 Jack Daniel's Whiskey Chili is a gourmet chili recipe infused with the rich flavors of Jack Daniel's Tennessee Whiskey. This flavorful chili is made with a combination of ground beef and pork, along with onions, garlic, jalapeños, and a blend of spices.
Simmered with crushed tomatoes and low sodium chicken broth, this chili is ready in under 2 hours. The addition of Jack Daniel's whiskey adds a unique depth of flavor to the dish. It's a spicy and hearty chili that is perfect for those who enjoy a little kick in their meals.
14. Nashville Hot Chicken Sliders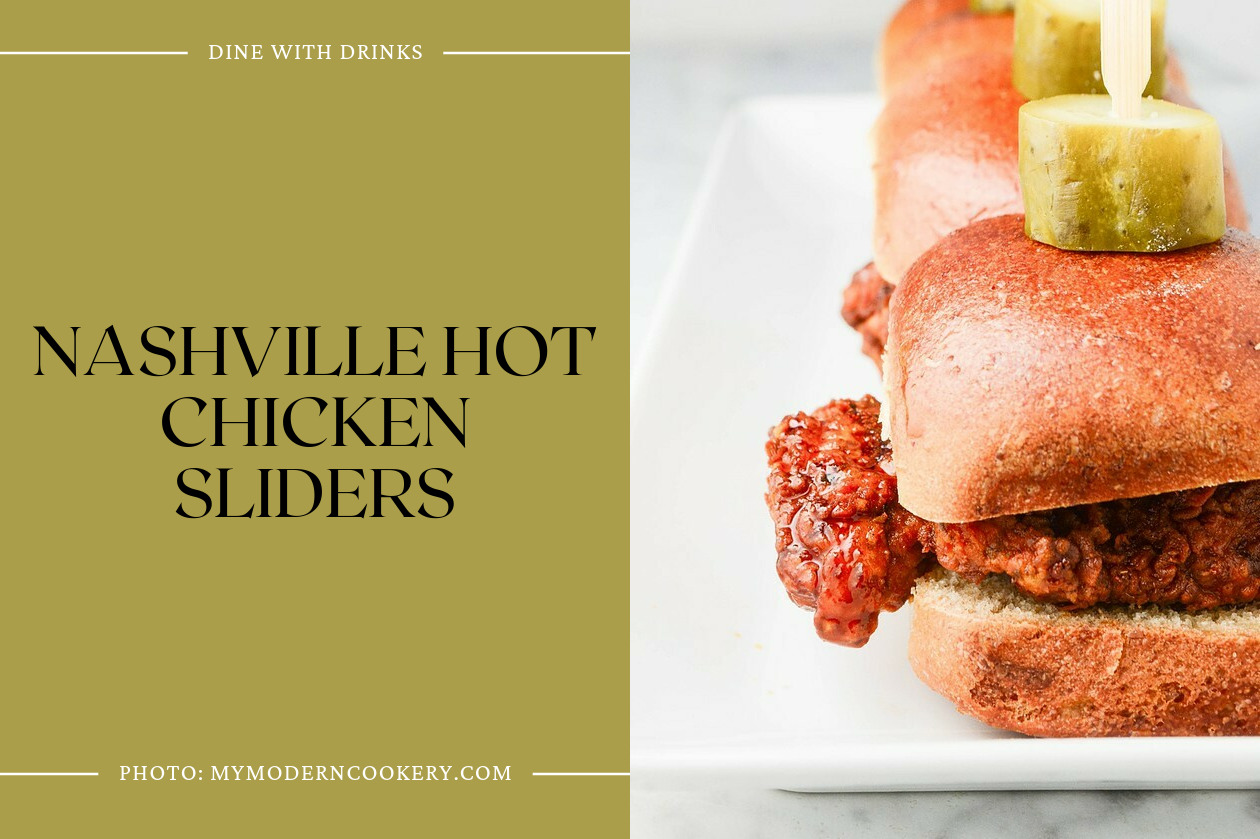 Nashville Hot Chicken Sliders are a must-try Tennessee recipe. These sliders are made with moist and flavorful fried chicken coated in a spicy cayenne and honey glaze. Served on slider buns with thick-cut pickles, they are perfect for parties or as an appetizer.
The recipe originated at Prince's Hot Chicken Shack in Nashville and has been popular for over 80 years. Try these sliders for a delicious and spicy twist on a classic sandwich.