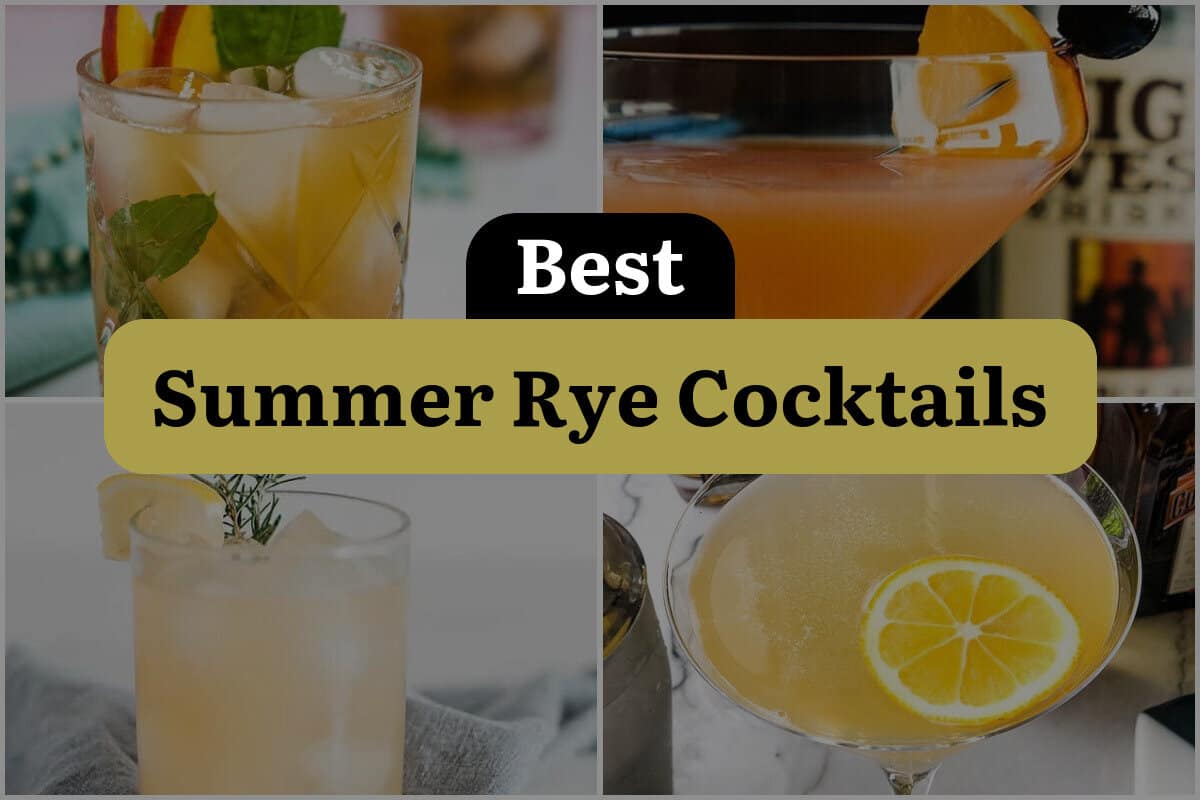 Summer is here, and it's time to enjoy the warm weather with a refreshing drink in hand. If you're looking for a cocktail that's perfect for the season, you might want to try rye. This whiskey is known for its spicy and robust flavor, making it a great base for a summer cocktail.
With its versatility and complexity, rye can be mixed with different ingredients to create a wide range of refreshing drinks that will quench your thirst and satisfy your taste buds.
Rye whiskey has been around for centuries, and it has been a favorite of many bartenders and cocktail enthusiasts. Its distinct flavor comes from the use of at least 51% rye in the mash bill, which gives it a spicy and peppery taste.
This makes it an excellent base for cocktails that can stand up to the heat of summer. Whether you prefer a classic Manhattan or a more complex drink like the Sazerac, rye whiskey is the perfect spirit to mix with other ingredients.
If you're looking for a refreshing and flavorful summer cocktail, rye is the way to go. With its bold taste and versatility, you can create a drink that's perfect for any occasion.
Whether you're hosting a backyard barbecue or just relaxing on the porch, a rye cocktail is the perfect way to cool off and enjoy the season. So, grab your shaker and your favorite rye whiskey, and get ready to mix up some of the best summer cocktails around!
1. Peach Basil Rye Smash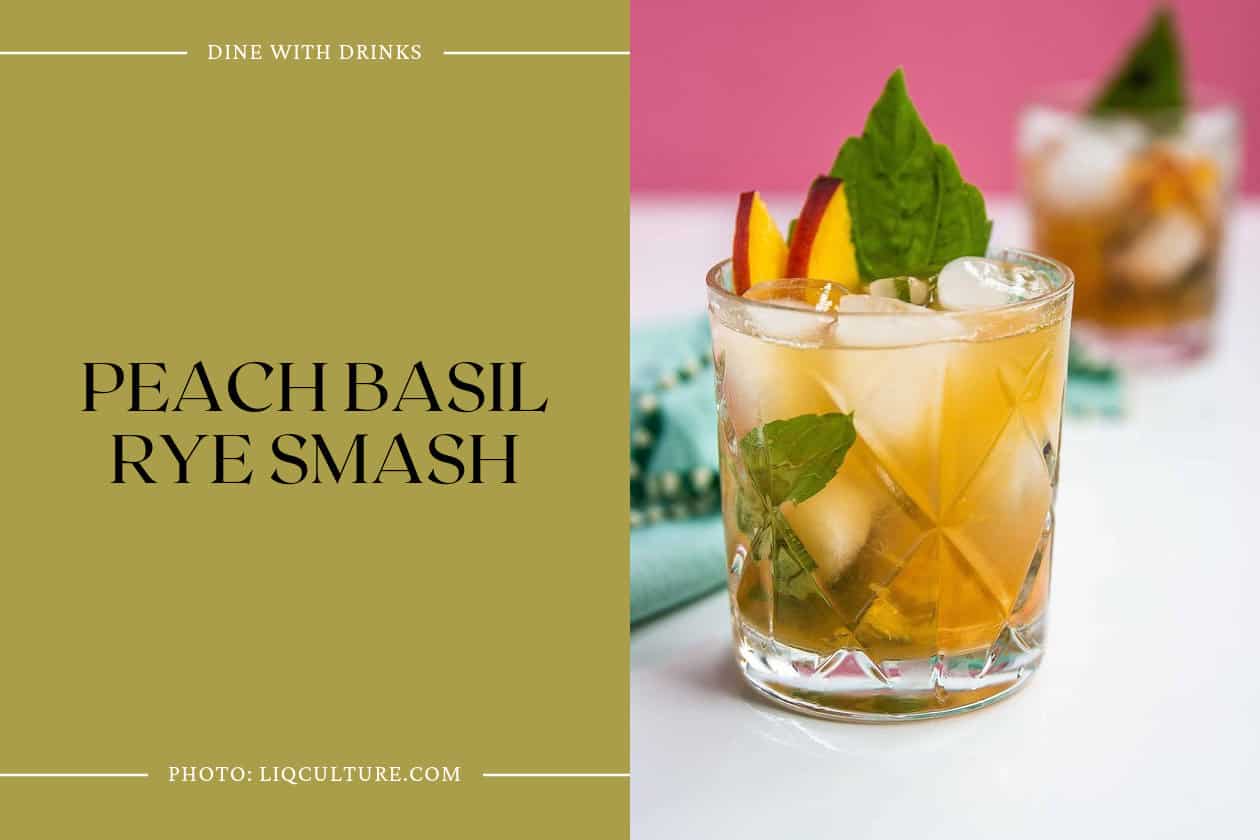 The Peach Basil Rye Smash is a refreshing and unique summer cocktail that combines the dry and spicy notes of rye with the sweetness of fresh peaches and the herbal freshness of basil. The cocktail is bright and citrusy, with a complex flavor profile that is perfect for sipping on a hot summer day.
The addition of freshly squeezed orange juice and lemon adds a zesty kick to the drink, making it a perfect balance of sweet and sour. This cocktail is a must-try for anyone looking to explore the versatility of rye in cocktails and is sure to impress both seasoned cocktail enthusiasts and those new to the world of mixology.
2. Ward 8 Cocktail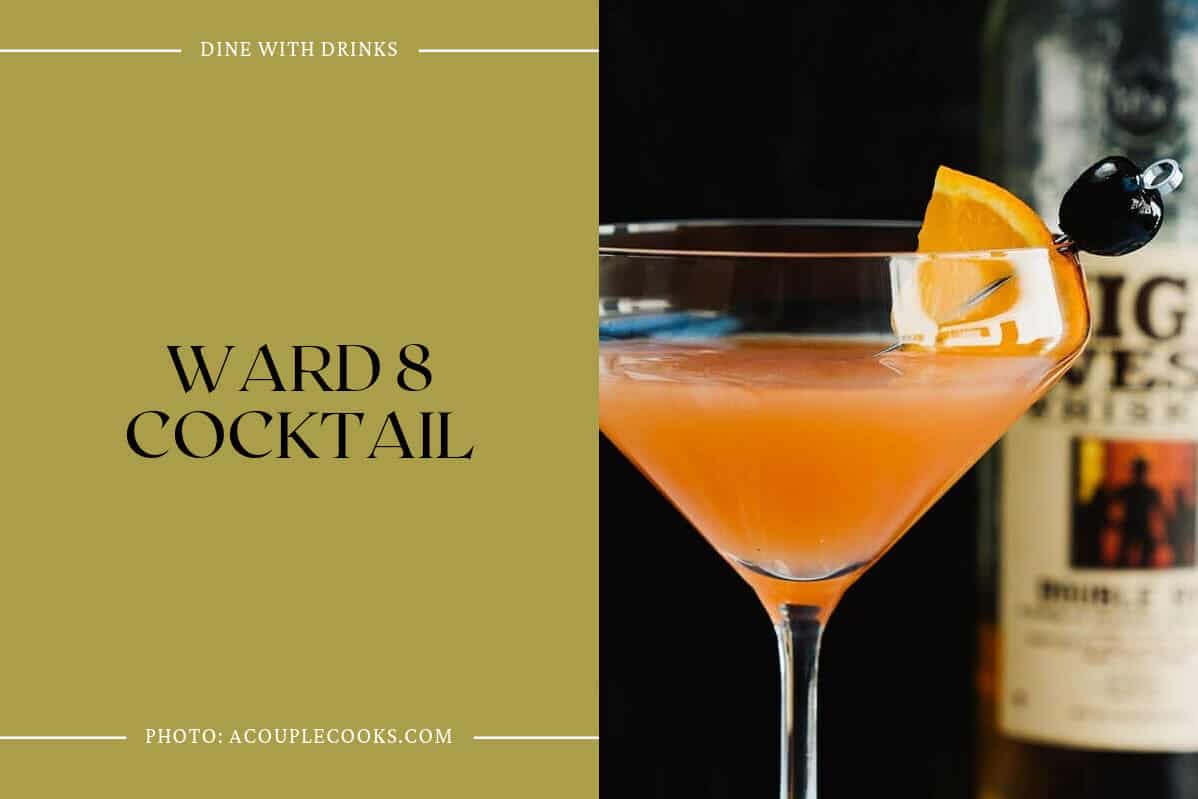 The Ward 8 Cocktail is a classic whiskey drink that deserves a revival this summer. This rye whiskey cocktail is perfectly balanced and tart, with just a hint of spice on the finish. It features sweet orange juice and bright red grenadine for sweetness and color, making it a super balanced and intriguing drink.
The Ward 8 is more intriguing than a whiskey sour, with a tart flavor from two citrus juices and the pomegranate zing of grenadine. It's a classy cocktail that works for anytime and is great for sipping. If you're a rye whiskey fan, you'll love this drink!
3. Honey Chamomile Whiskey Cocktail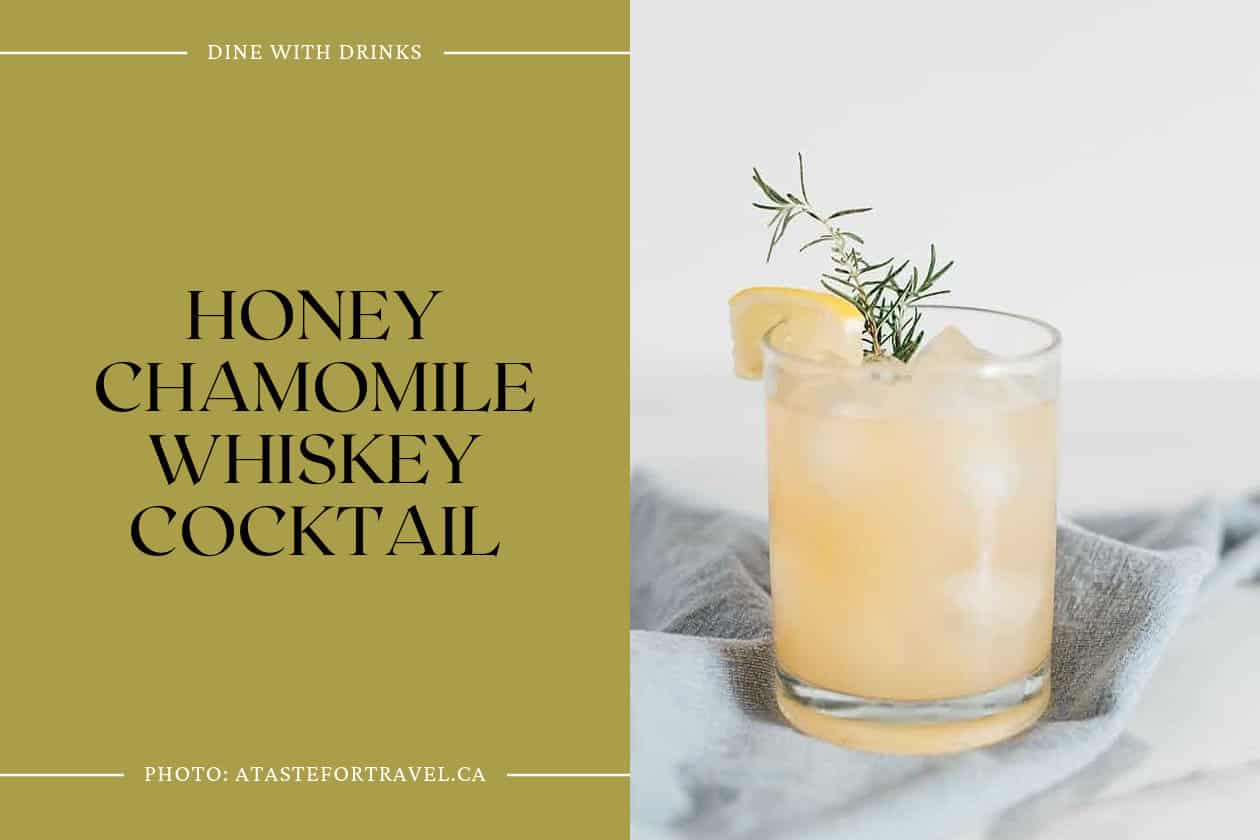 The Honey Chamomile Whiskey Cocktail is a refreshing and herbaceous drink that is perfect for the summer season. It combines the soothing properties of chamomile tea with the spiciness of rye whiskey and the mellow sweetness of honey bourbon.
The addition of fresh lemon juice and a sprig of rosemary adds a bright and citrusy flavor to the cocktail, making it a delightful drink to enjoy on a sunny patio or as an after-dinner drink. This cocktail is a must-try for those who enjoy a not-too-sweet drink with a crisp and refreshing taste.
4. Lillet Sour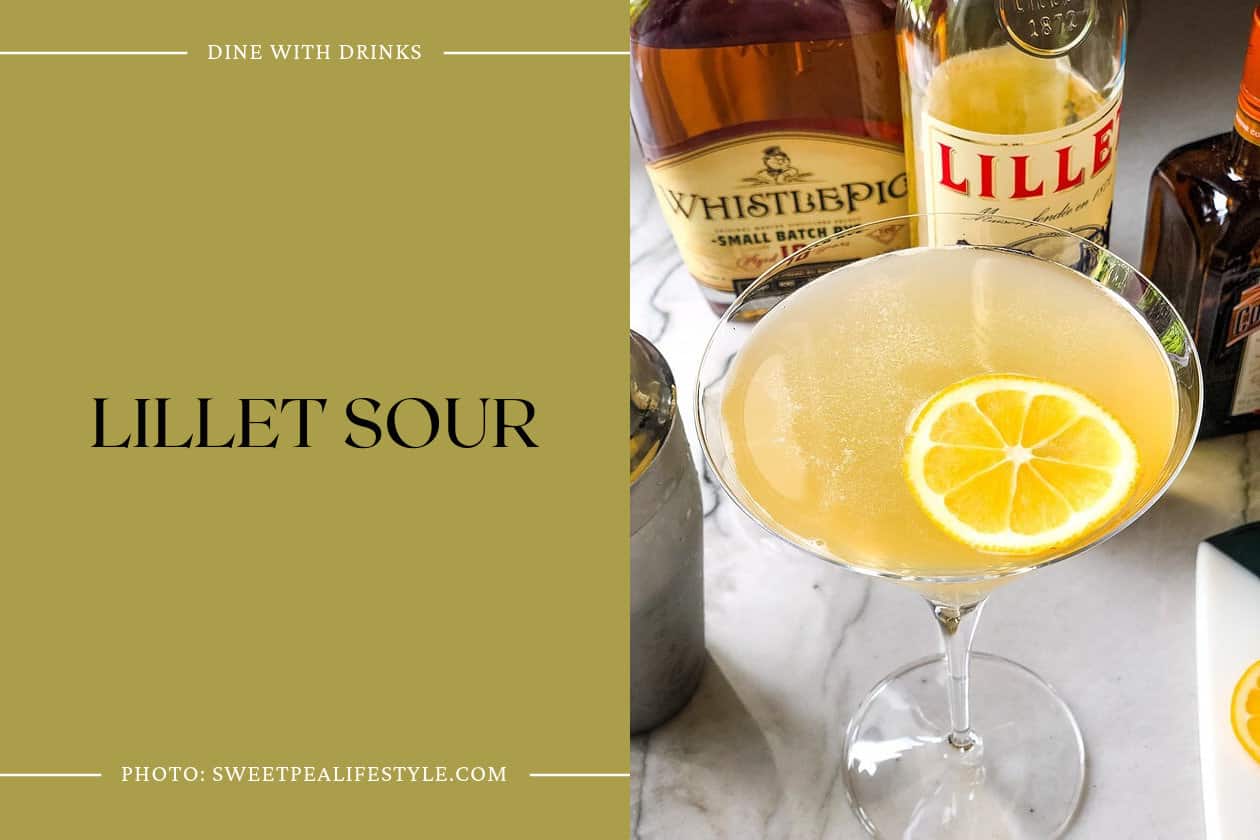 Looking for a refreshing and easy-to-drink cocktail for the summer? Look no further than the Lillet Sour. This cocktail is a twist on the classic whiskey sour, featuring Lillet Blanc, a French aperitif wine, along with Rye whiskey, Cointreau, fresh lemon juice, and simple syrup. The Lillet Blanc adds notes of honey, oranges, and exotic fruits, while the Rye whiskey brings subtle hints of vanilla and caramel.
The result is a perfectly balanced cocktail that is both floral and hearty. Top it off with a slice of fresh lemon and you have yourself a boujee drink that is perfect for sipping on a warm summer evening. Whether you're a whiskey lover or just looking for a new cocktail to try, the Lillet Sour is sure to impress.
5. Blackberry Old Fashioned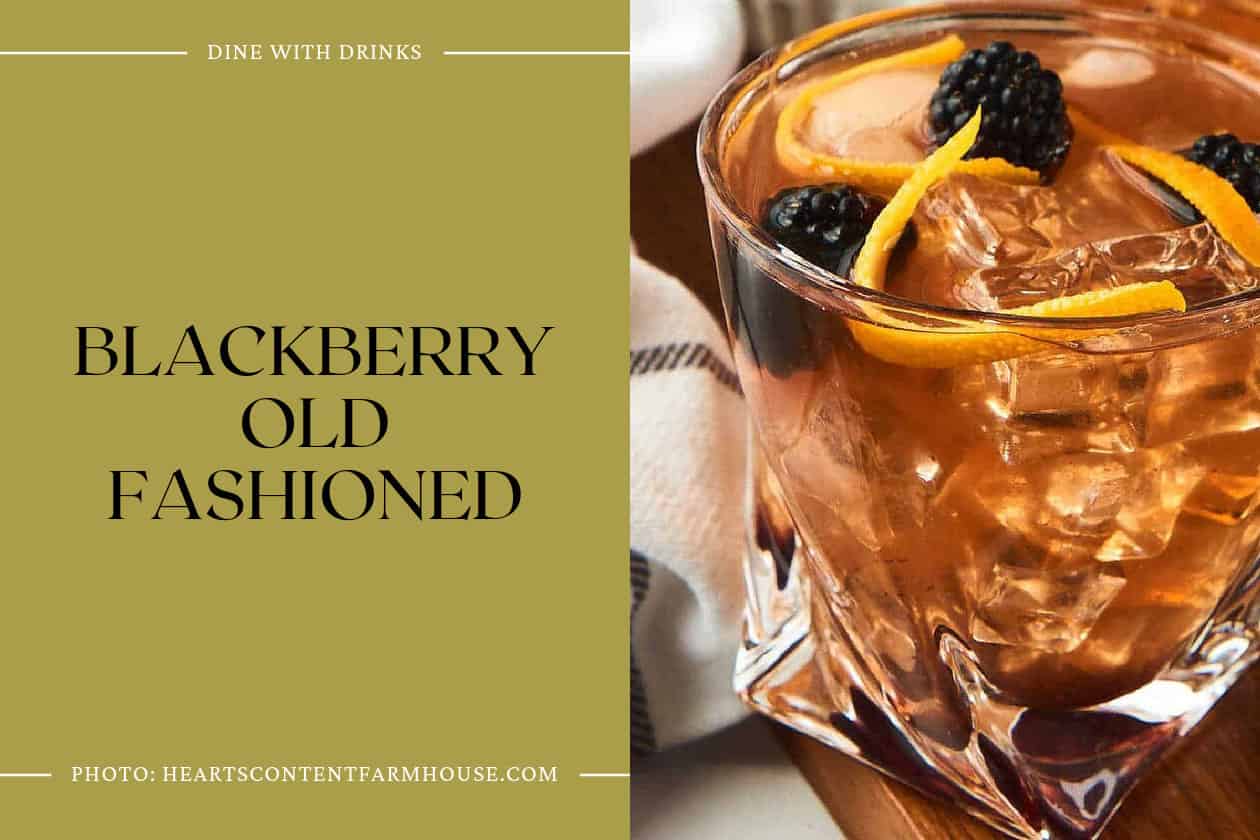 The Blackberry Old Fashioned is a perfect summer twist on a classic cocktail recipe. This cocktail combines the richness of bourbon with the sweetness of blackberries to create a refreshing and fruity drink. The blackberry syrup is easy to make and adds a unique flavor to the cocktail.
The garnish of an orange peel and a whole blackberry adds a nice touch to the presentation. If you're a fan of bourbon, this cocktail is definitely worth trying. It's strong, but not overpowering, making it a great choice for a summer evening. The Blackberry Old Fashioned is just one of many fruit-infused cocktail recipes that are perfect for the summer season.
6. New York Sour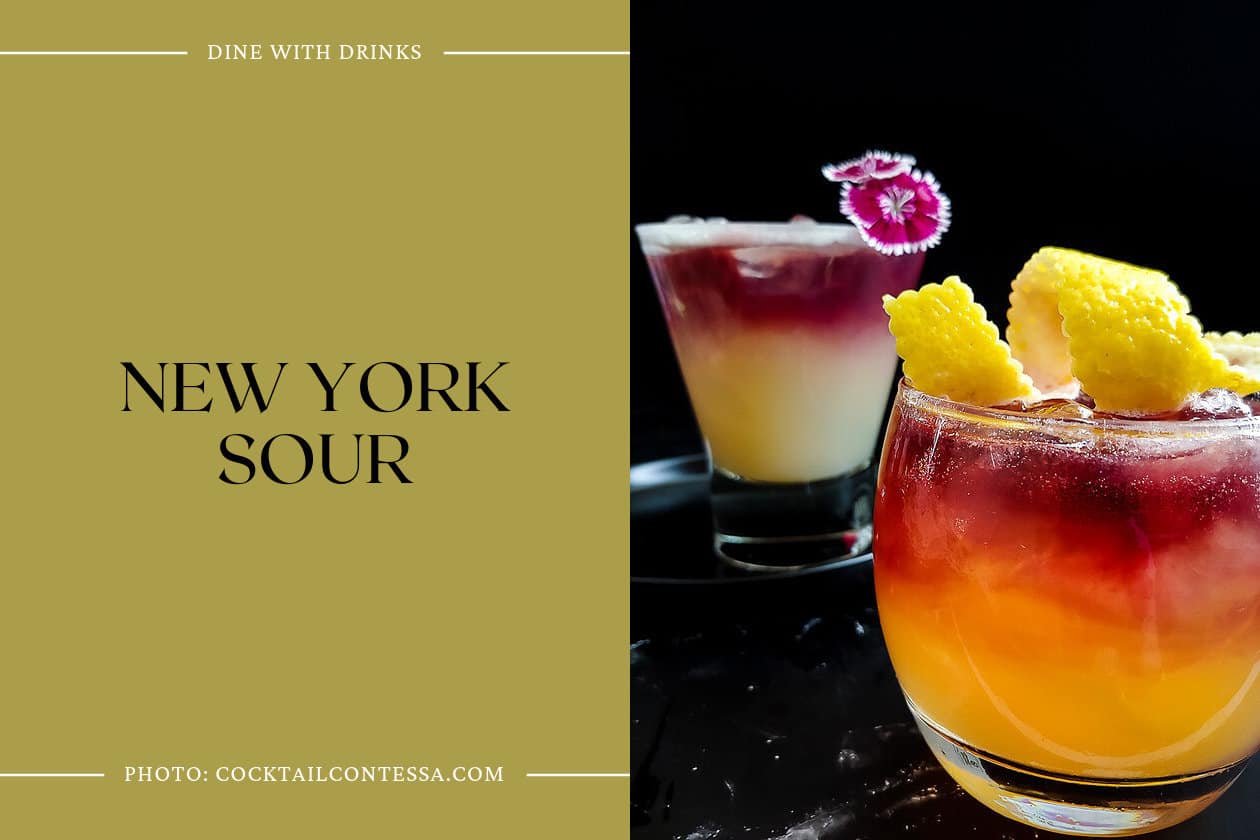 The New York Sour is a variation of the classic whiskey sour with a beautiful red wine float on top that adds a unique twist to the drink.
The type of wine used for the float can change the flavor profile of the cocktail, making it a fun and exciting experiment for cocktail enthusiasts. If you're looking for a refreshing and unique summer cocktail, the New York Sour is definitely worth trying.
7. Whiskey Sour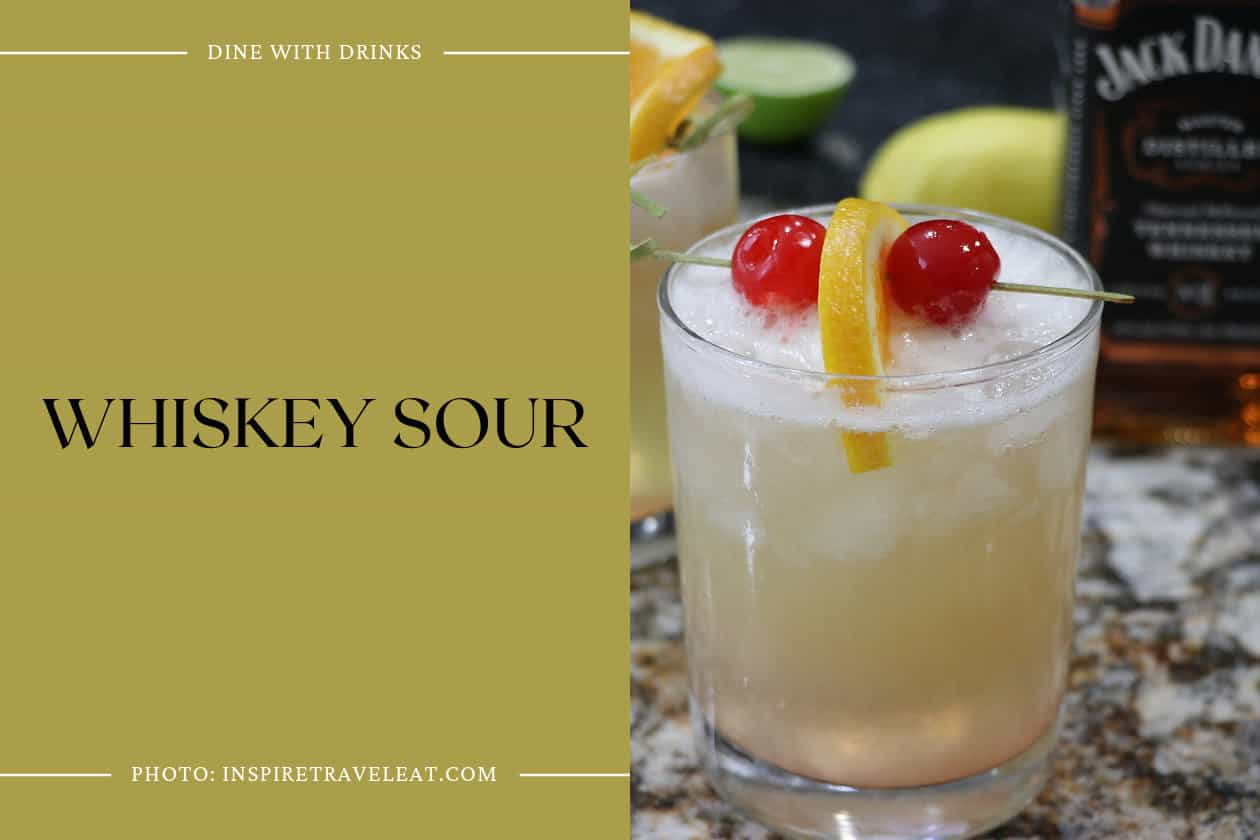 The Whiskey Sour is a classic cocktail made with whiskey, lime juice, and egg white. It's a perfect balance of flavors and creates a frothy texture.
This versatile cocktail can be customized to your liking and is relatively healthy compared to other cocktails. If you're looking for a refreshing summer drink that's easy to make and sure to impress, the Whiskey Sour is definitely worth a try.
8. Oleo Old Fashioned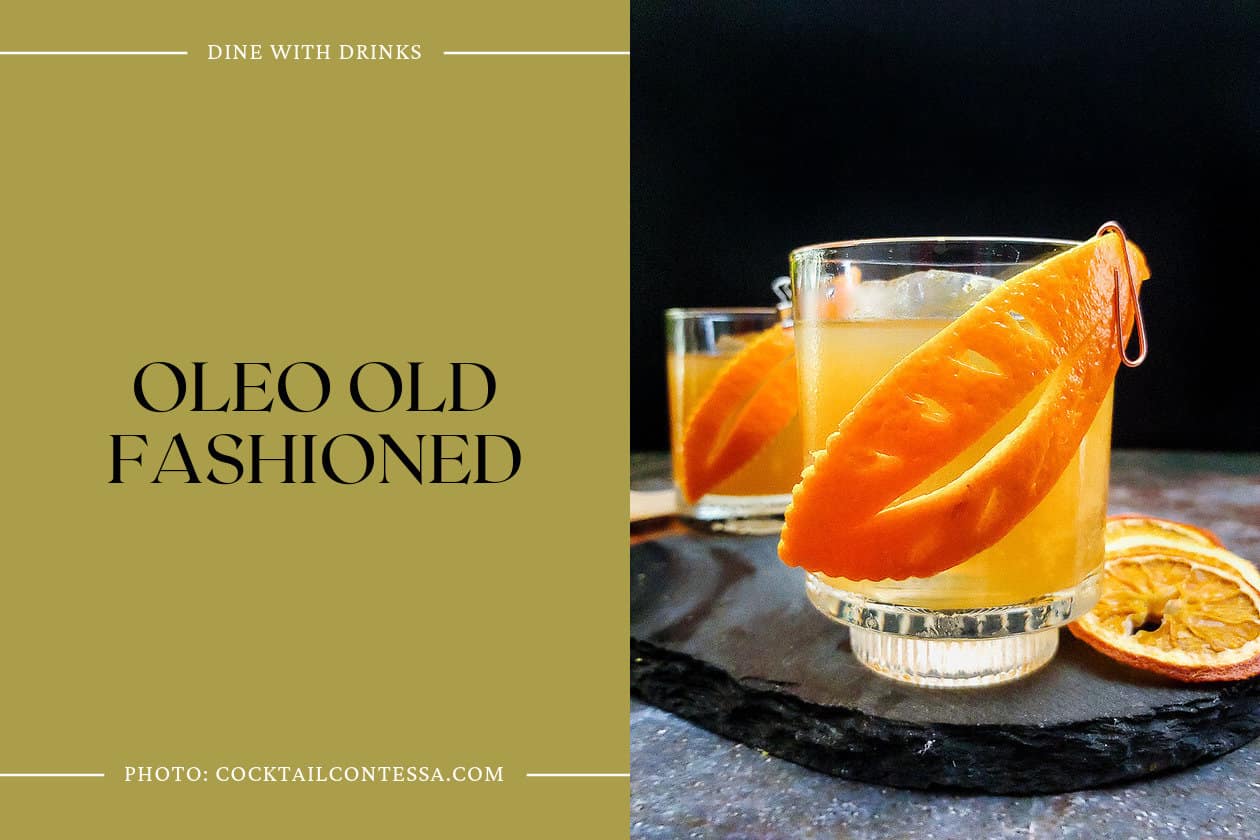 The Oleo Old Fashioned is a refreshing and citrusy take on the classic Old Fashioned cocktail. Made with a homemade oleo saccharum, which is a citrus-infused sugar syrup, this cocktail packs a punch of intense sweet and bitter orange flavor.
The addition of Amaro Nonino and Michter's barrel strength rye give it a high-proof kick, while apple bitters brighten it up with some fruity notes. This cocktail is perfect for summer sipping and is a must-try for anyone looking for a unique twist on a classic cocktail.