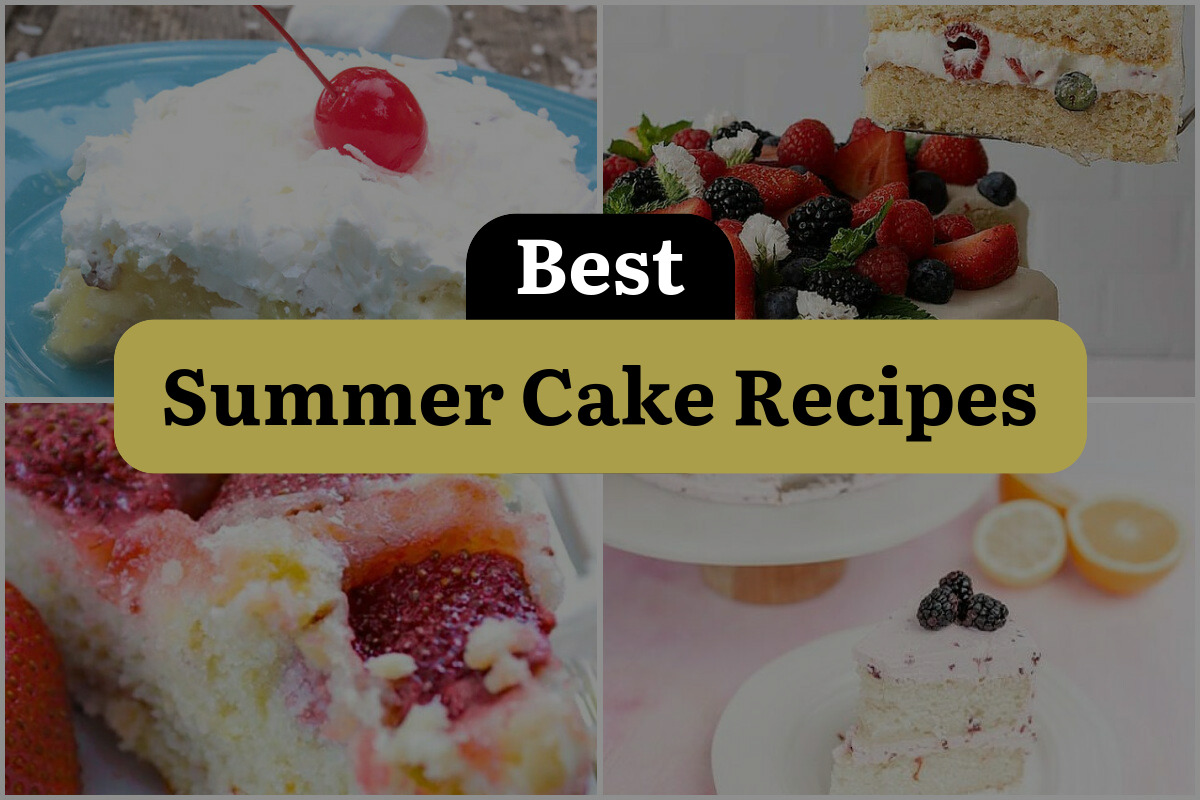 Get ready to indulge in the sweetest treats of summer! As the temperatures rise and the sun shines brighter, it's time to explore the world of summer cakes. From light and refreshing flavors to vibrant and fruity combinations, these delightful desserts are the perfect way to celebrate the season.
Whether you're hosting a backyard barbecue or simply looking for a sweet treat to enjoy with a glass of iced tea, we've got you covered. Get ready to discover the best summer cake recipes that will make your taste buds dance with joy!
1. Tropical Summer Cake
The Tropical Summer Cake is a nostalgic and easy-to-make vintage dessert that perfectly captures the essence of summer. Layered with angel food cake, marshmallow, pineapple, nuts, and topped with whipped cream and coconut, this cake is a delightful combination of flavors and textures.
It's a refreshing and delicious treat that will transport you back to childhood memories of bake sales and summer gatherings. Chill it for at least two hours before serving to allow the flavors to meld together. This cake is a must-try for anyone looking for a classic summer dessert.
2. Summer Berry Cake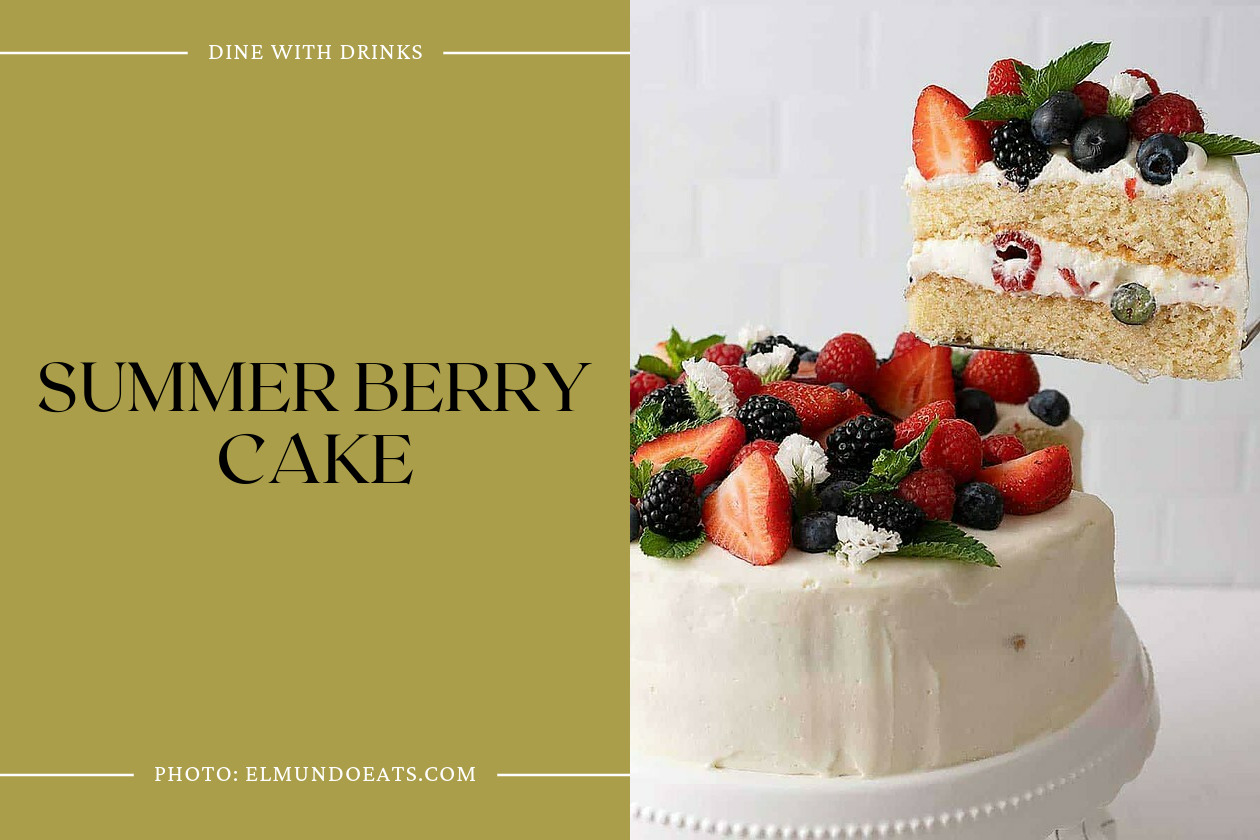 The Summer Berry Cake is a delightful treat for the summer season. The cake is incredibly soft and fluffy, and the summer cream cheese frosting is a perfect match. The recipe also allows for customization with different flavors, such as lemon and orange.
The frosting holds up well in the summer heat, making it a reliable choice. Topped with your favorite berries, this cake is a refreshing and delicious option for any summer celebration.
3. Strawberry Cake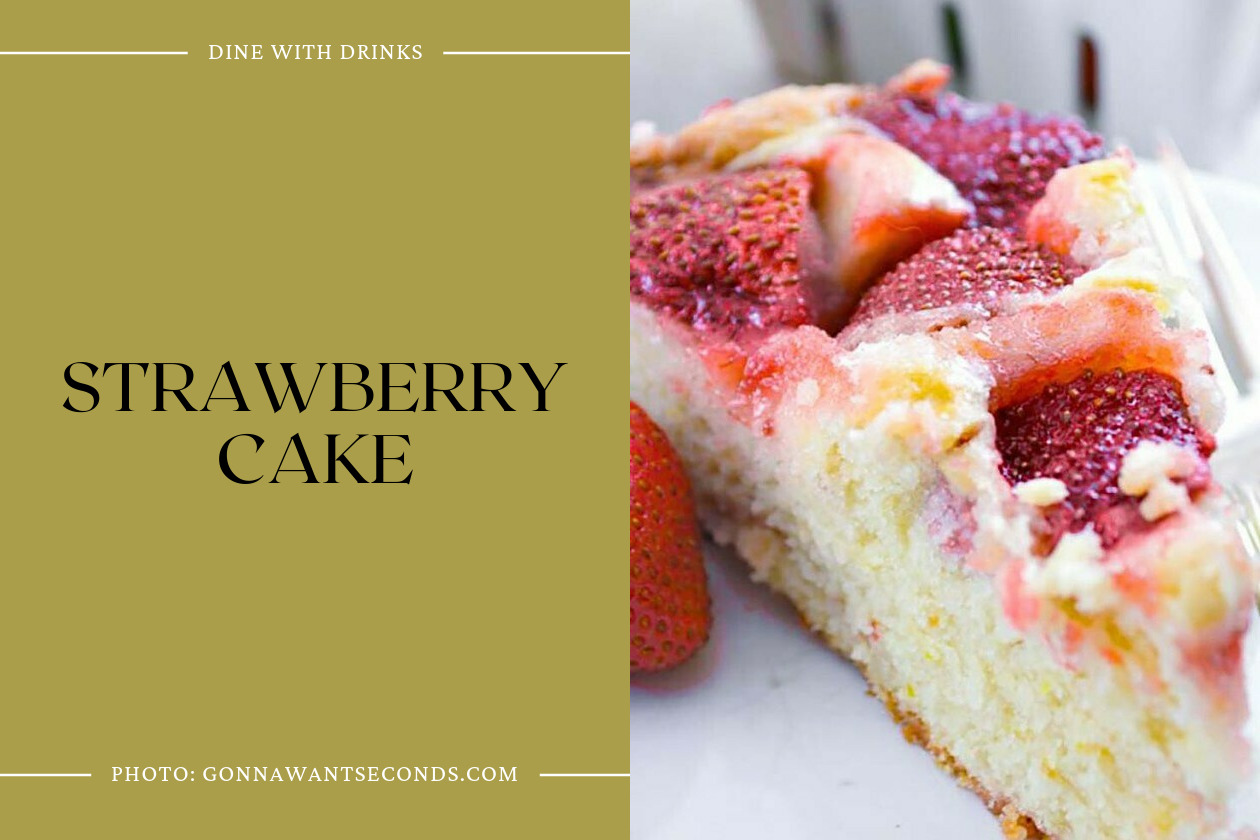 The Strawberry Cake is a simple and refreshing summer cake recipe that brings back childhood memories. Made with ripe and luscious strawberries, this cake is moist, scrumptious, and absolutely delicious.
With a vanilla crumb base and a sweet crunch from the sugar topping, it's a delightful treat that is best enjoyed on the day it is served. While it can be stored in the fridge for 2-3 days, it is recommended to be eaten fresh for the best flavor. Overall, this strawberry cake is a must-try for those seeking a taste of summer.
4. Citrus Summer Cake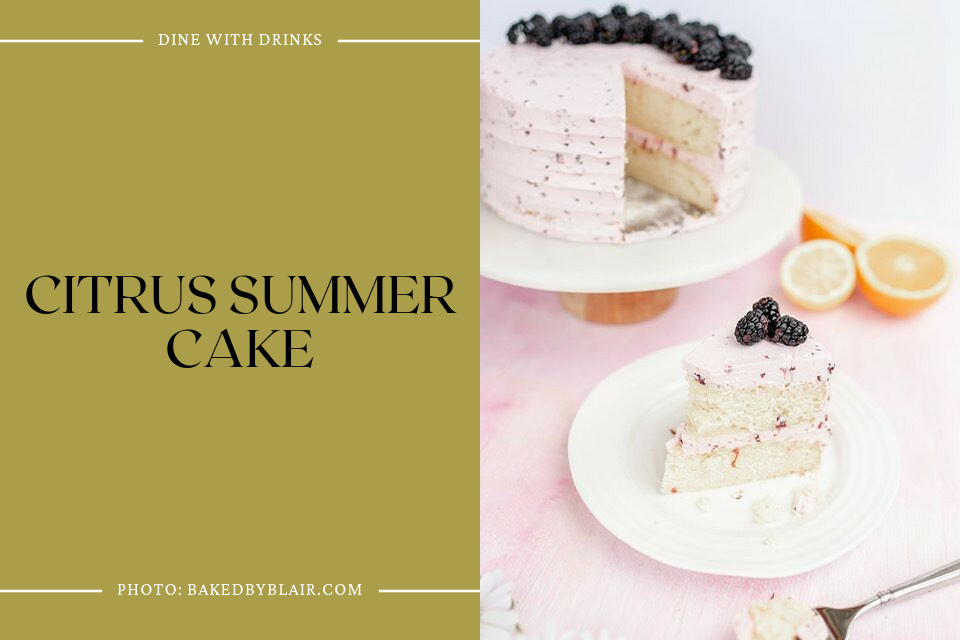 The Citrus Summer Cake is a refreshing and delicious dessert perfect for the summer season. This moist cake is infused with citrus flavors, including lemon zest, orange zest, and lemon juice.
It is paired with a delightful blackberry Swiss Meringue buttercream, adding a burst of fruity sweetness. The cake is simple to make and yields a light and fluffy texture. It is a must-have recipe for those looking for a delightful summer treat.
5. Summer Fruit Cake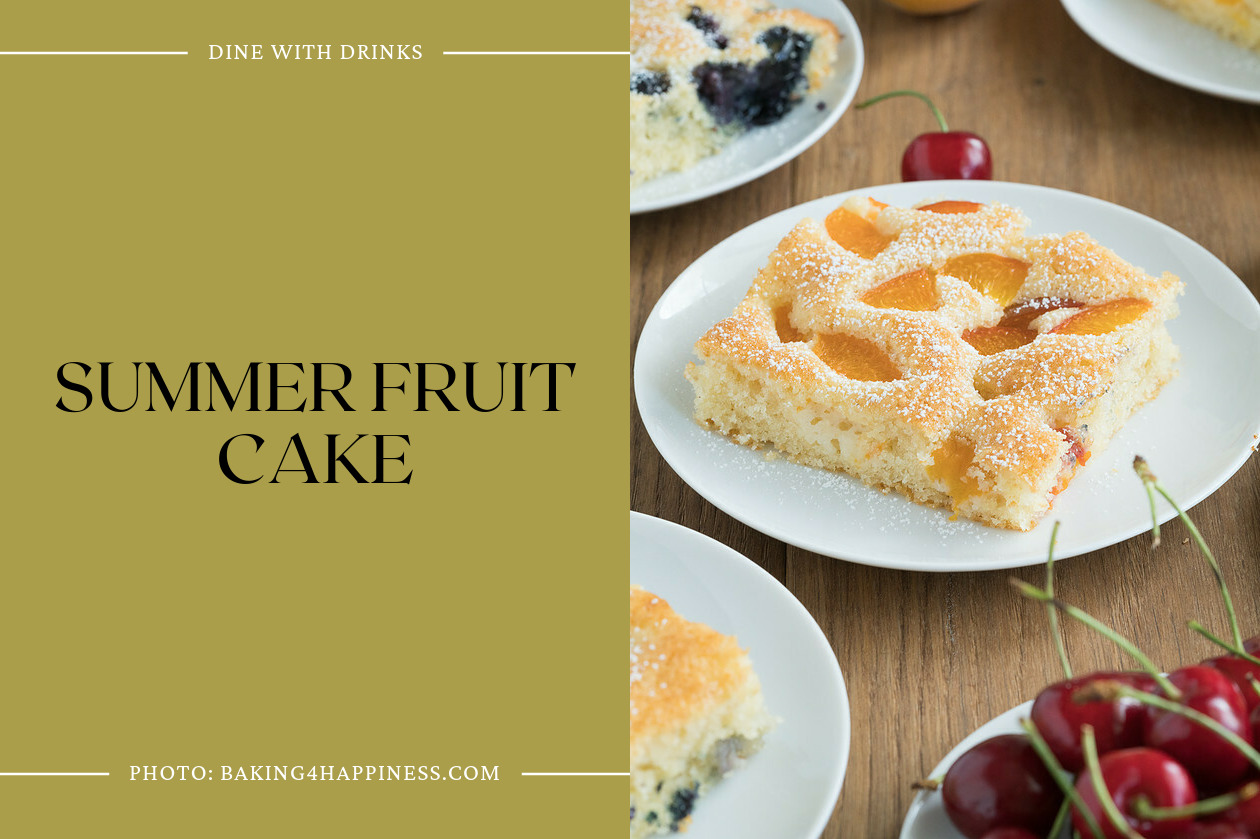 The Summer Fruit Cake recipe is a versatile and easy-to-make cake that is perfect for the summer season. It can be made with a variety of fresh, frozen, or canned fruits, making it adaptable to whatever is in season. The cake is moist and flavorful, thanks to the addition of almonds in the batter.
With a quick preparation time and just 30 minutes in the oven, this cake is a great choice for beginners or anyone looking for a quick and delicious dessert option. Overall, the Summer Fruit Cake is a must-try recipe that will satisfy your sweet tooth all summer long.
6. Perfect Summer Raspberry Cake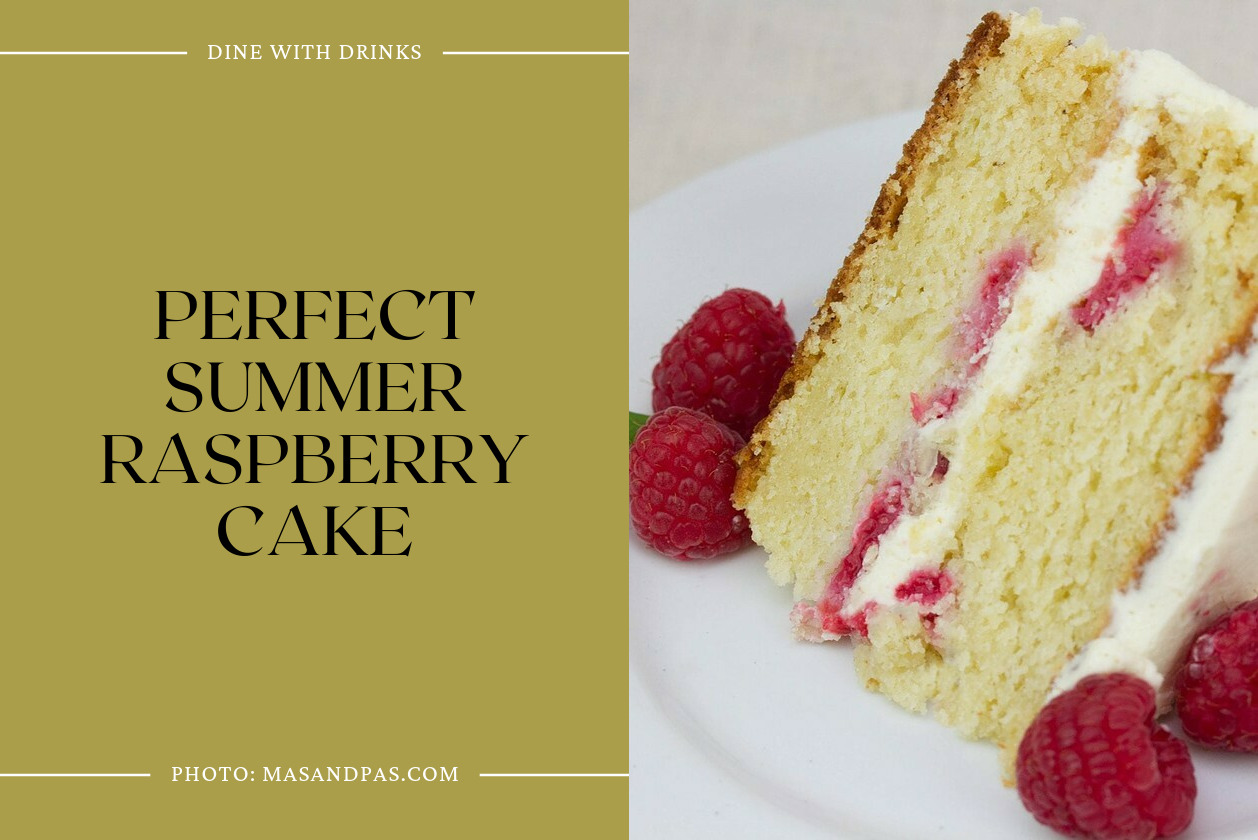 The Perfect Summer Raspberry Cake is a light and flavorful dessert that captures the essence of summer. Packed with fresh raspberries and a hint of lemon, this cake is a refreshing treat for any occasion.
The addition of a creamy filling and mini meringue toppings adds a delightful texture and taste. Whether enjoyed as a summer dessert, after-school treat, or birthday cake, this recipe is sure to please the whole family.
7. Creamsicle Cake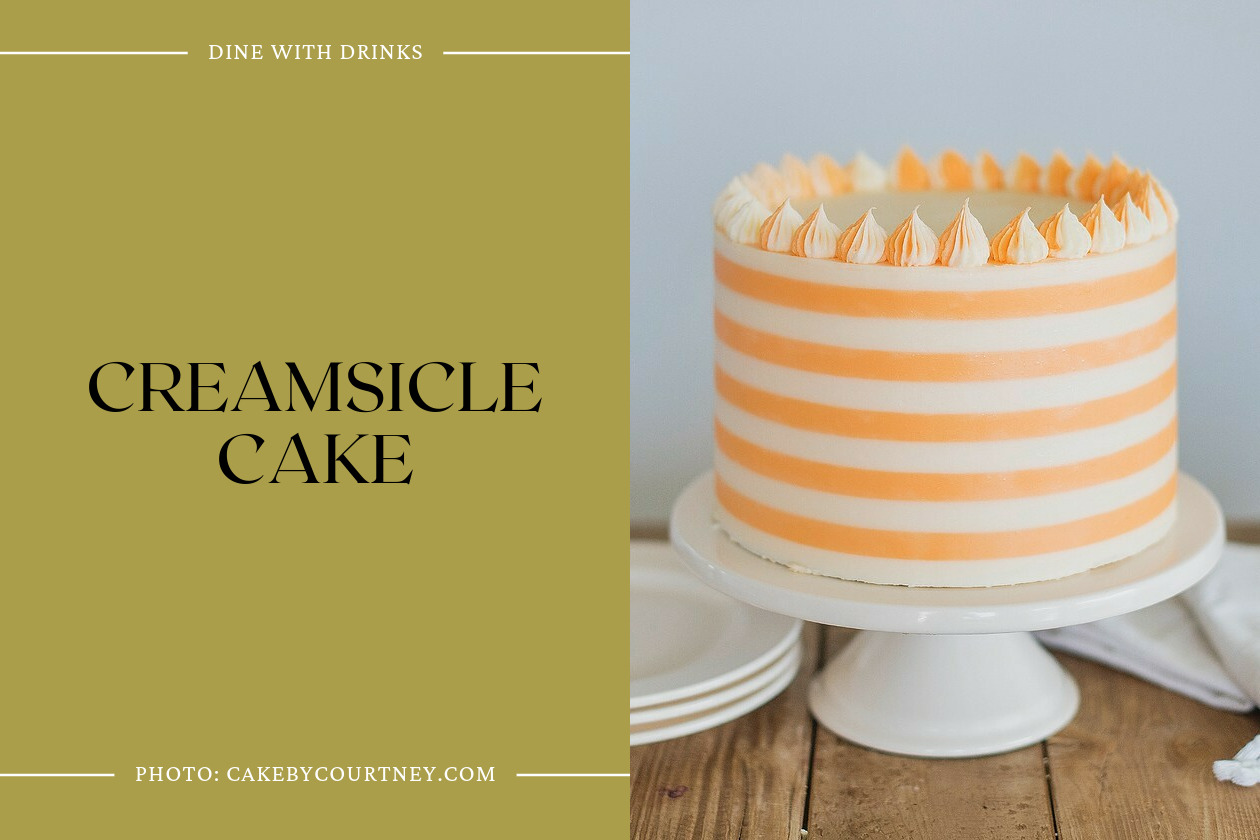 Creamsicle Cake is a delightful summer treat that captures the refreshing flavors of an orange creamsicle. The cake layers are moist and tender, infused with orange Jell-O and sour cream.
The whipped filling adds a light and creamy texture, while the buttercream frosting is smooth and rich with a hint of orange. This cake is perfect for summer celebrations and will surely impress your guests with its vibrant citrus taste.
8. Lemon Blueberry Layer Cake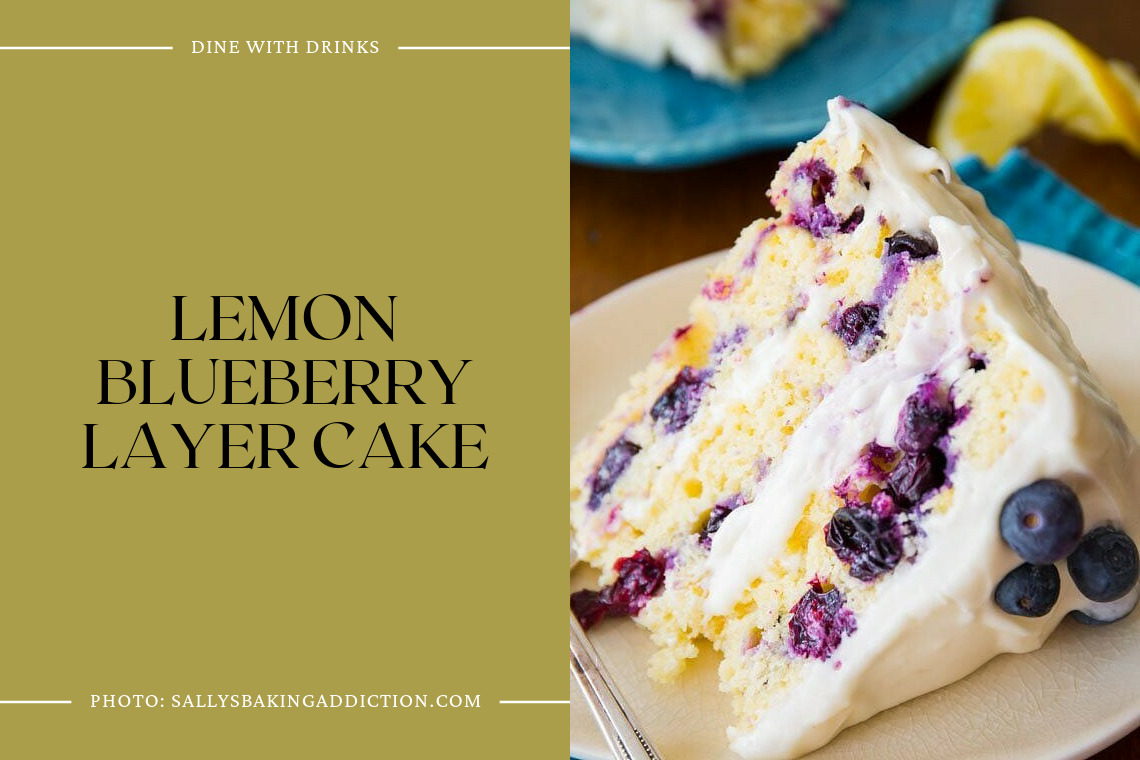 The Lemon Blueberry Layer Cake is a delightful summer treat. It features a moist lemon-flavored cake filled with juicy blueberries and topped with a creamy cream cheese frosting.
The combination of tangy lemon and sweet blueberries creates a refreshing and fruity flavor. The cake is easy to assemble and makes for a beautiful presentation. It's a perfect dessert to enjoy during the warm summer months.
9. High Altitude Orange Cake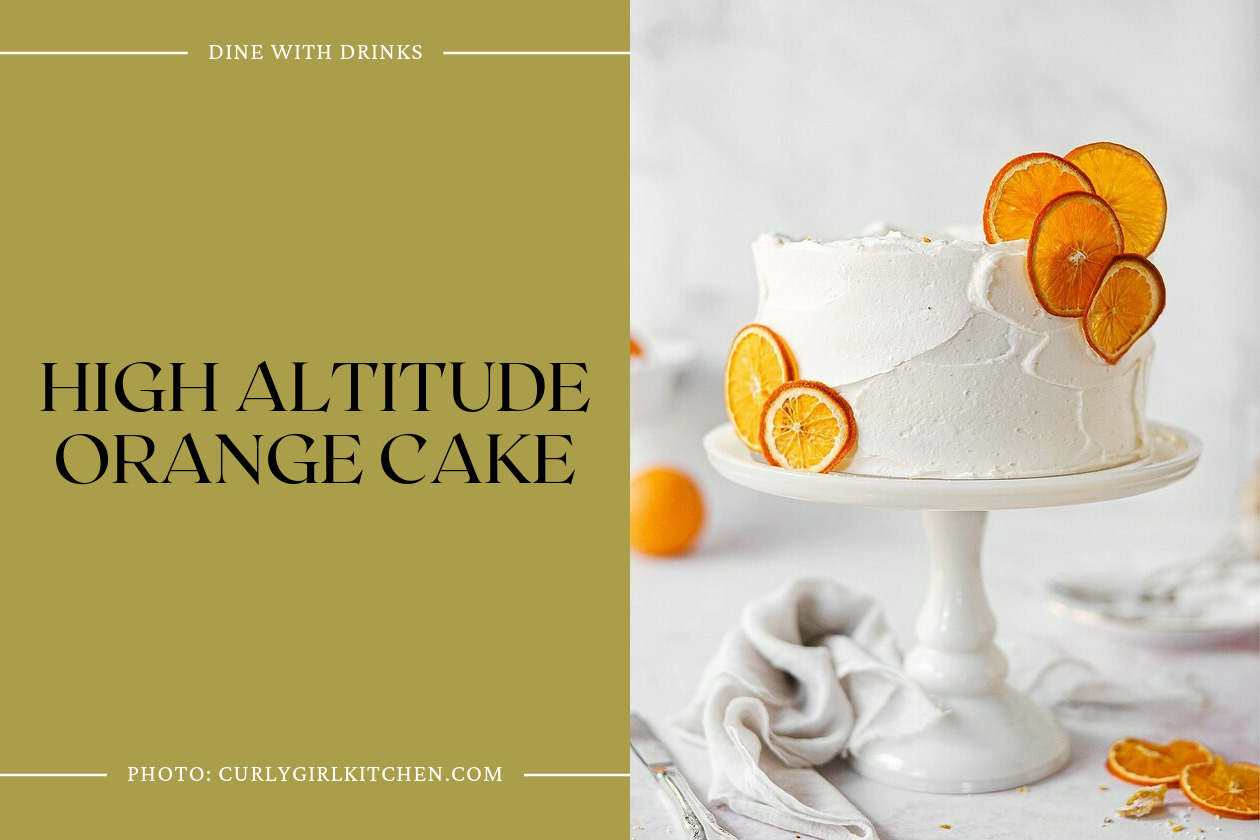 The High Altitude Orange Cake is a moist and tender summer cake with a burst of fresh orange flavor. The cake is made with orange zest and orange juice, giving it a tart and sweet taste.
It is frosted with a fluffy orange buttercream that complements the cake perfectly. The recipe is easy to make and can be adapted for high altitude baking. Overall, this cake is a delicious and refreshing treat for the summer season.
10. Lemon Blueberry Cake with Lemon Buttercream Frosting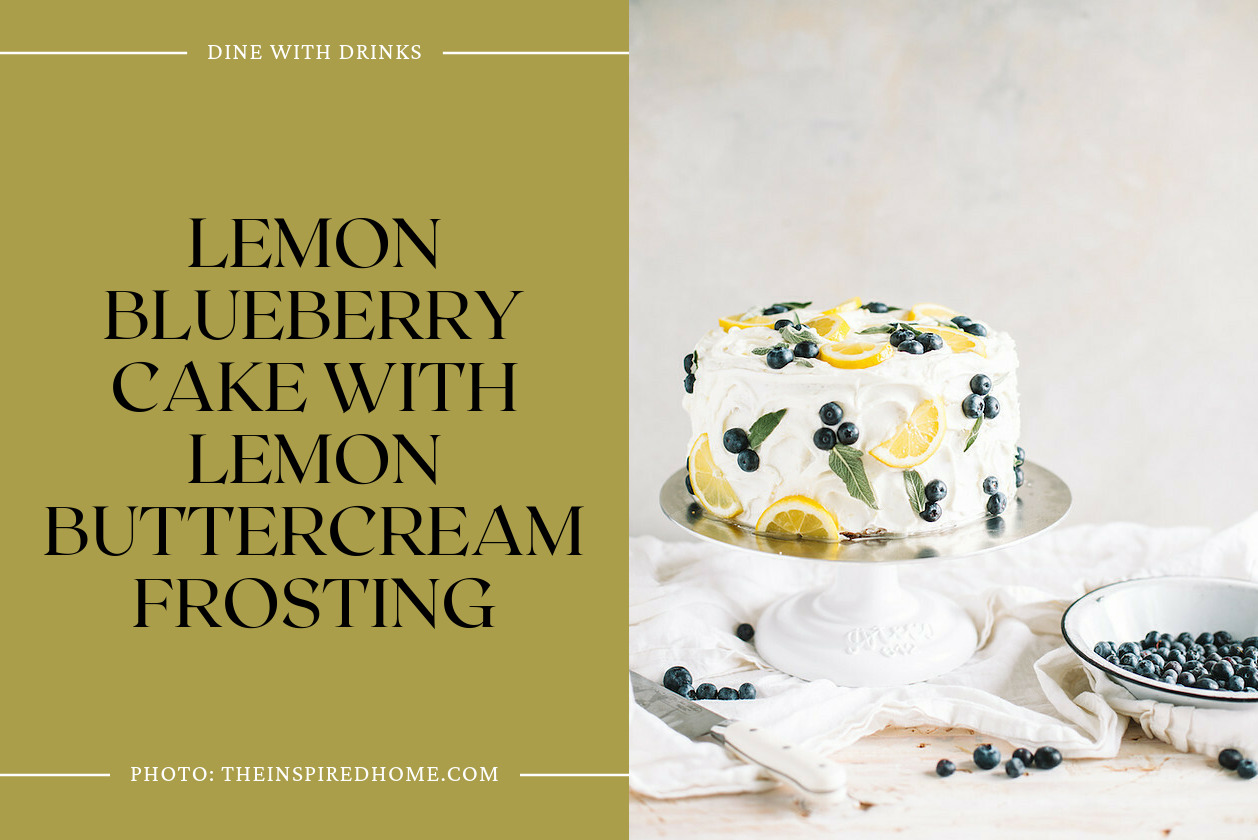 The Lemon Blueberry Cake with Lemon Buttercream Frosting is a perfect summer cake. The flavors are bright and refreshing, with a moist cake filled with blueberries and a tangy lemon curd.
The lemon buttercream frosting adds a creamy and zesty touch. Decorated with blueberries, lemon slices, and sage leaves, this cake is not only delicious but also visually appealing. It's a must-try for any summer gathering or special occasion.
11. Strawberry Rhubarb Crumble Cake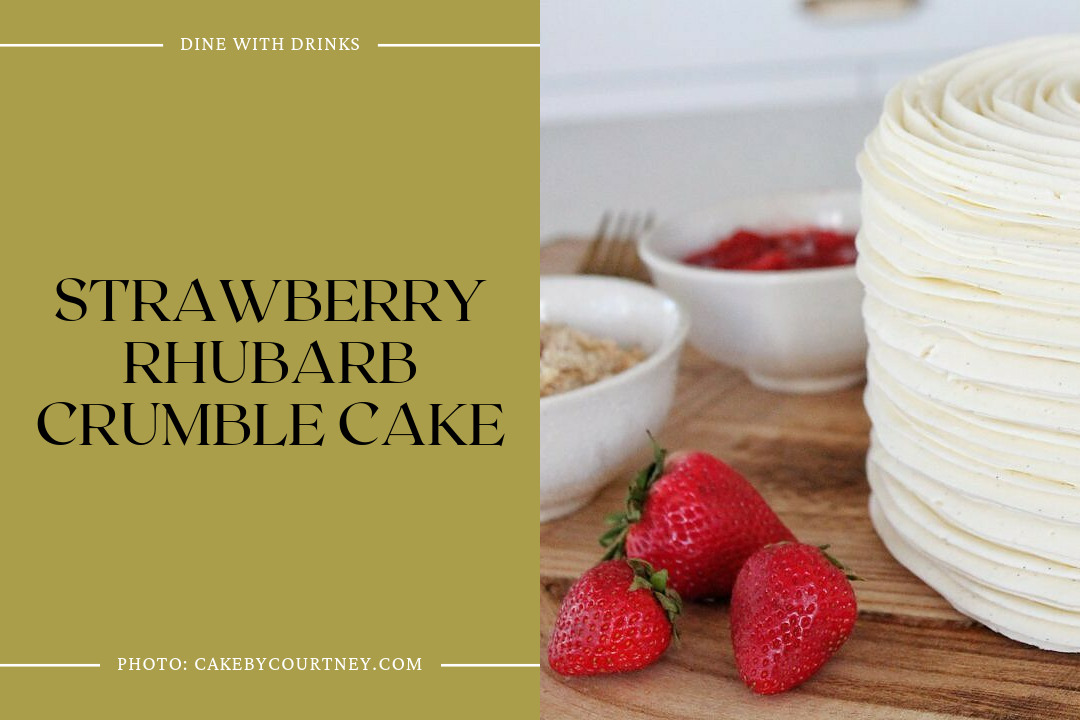 The Strawberry Rhubarb Crumble Cake is a delightful summer treat that combines the flavors of sweet strawberries and tangy rhubarb. The cake itself is light and fluffy, thanks to the addition of buttermilk and egg whites. The compote, made with fresh strawberries and rhubarb, adds a burst of fruity goodness.
The crumble topping, made with oats, almonds, and cinnamon, provides a satisfying crunch. The buttercream frosting, flavored with vanilla bean paste and pure vanilla extract, is creamy and rich. Overall, this cake is a perfect balance of flavors and textures, making it a must-try for any summer gathering.