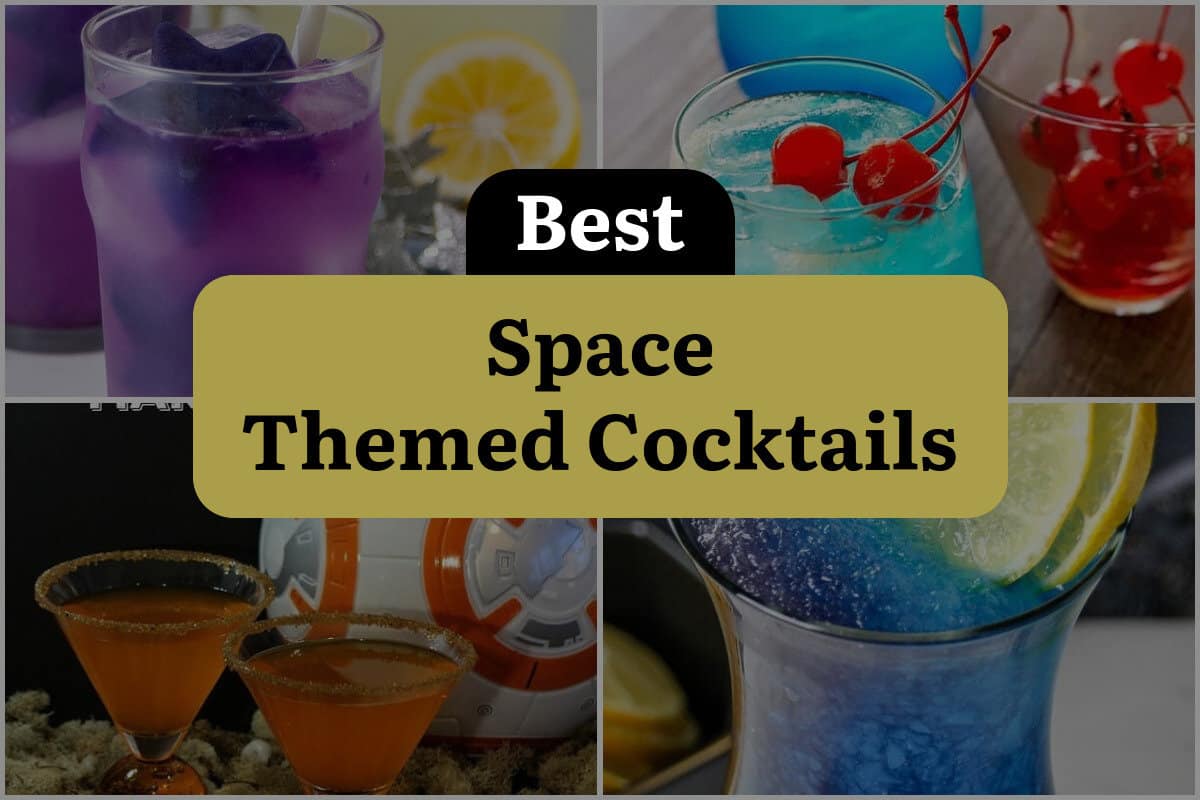 The vast expanse of space has always been a source of mystery and wonder for humanity. Countless stories have been told about the mysteries of the universe, the unexplored planets, and the infinite possibilities of life beyond our own planet.
As a bartender, I have always been fascinated by the idea of space and the endless possibilities it presents for creating unique and exciting cocktails.
The idea of space-themed cocktails is not new, but it has certainly gained popularity in recent years. These cocktails are inspired by the colors, flavors, and textures of the universe, and they are often accompanied by elaborate garnishes that transport you to another world.
From the bright blue hues of a "Galactic Grog" to the fiery reds of a "Mars Margarita," there is no shortage of creativity when it comes to space-themed cocktails.
But what makes a great space-themed cocktail? For me, it's all about balance. A good space-themed cocktail should have a balance of flavors that complement each other and create a unique taste experience.
It should also have a visual appeal that captures the essence of space, whether it's through the use of bright colors or imaginative garnishes.
In this blog post, I will be exploring some of the best space-themed cocktail recipes out there.
From classic cocktails with a spacey twist to entirely new creations that are out of this world, these recipes are sure to delight your taste buds and transport you to the far reaches of the universe. So sit back, relax, and get ready to blast off into the world of space-themed cocktails.
1. Galaxy Lemonade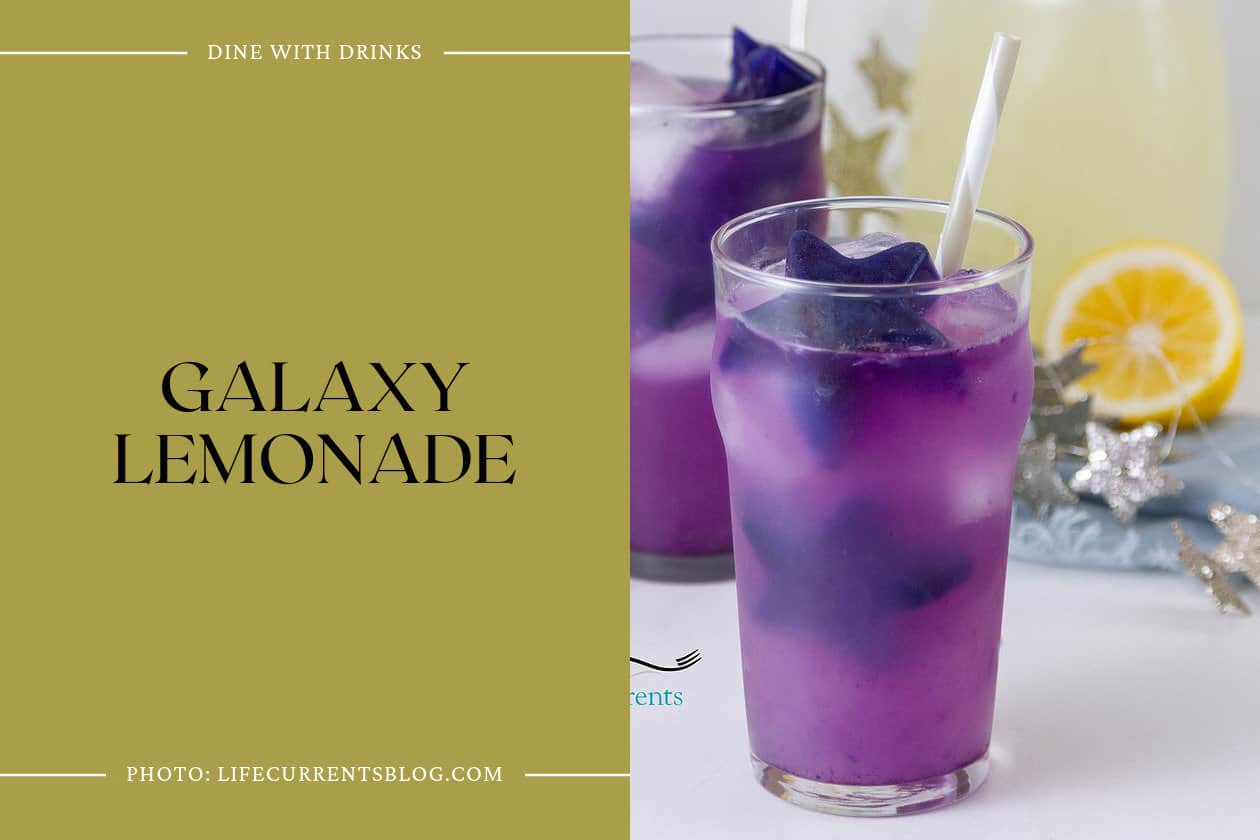 "Galaxy Lemonade" is a visually stunning cocktail that is perfect for any space-themed party or event. The drink features beautiful purple and blue color-changing stars made from butterfly pea flower powder that react to the acidity of the lemonade, changing colors from blue to pink.
This refreshing and delicious drink can be enjoyed as a non-alcoholic option for kids or with a splash of vodka or rum for adults. The unique and eye-catching presentation of this cocktail is sure to impress guests and add an extra touch of fun and excitement to any space-themed gathering.
2. Space Pop Cocktail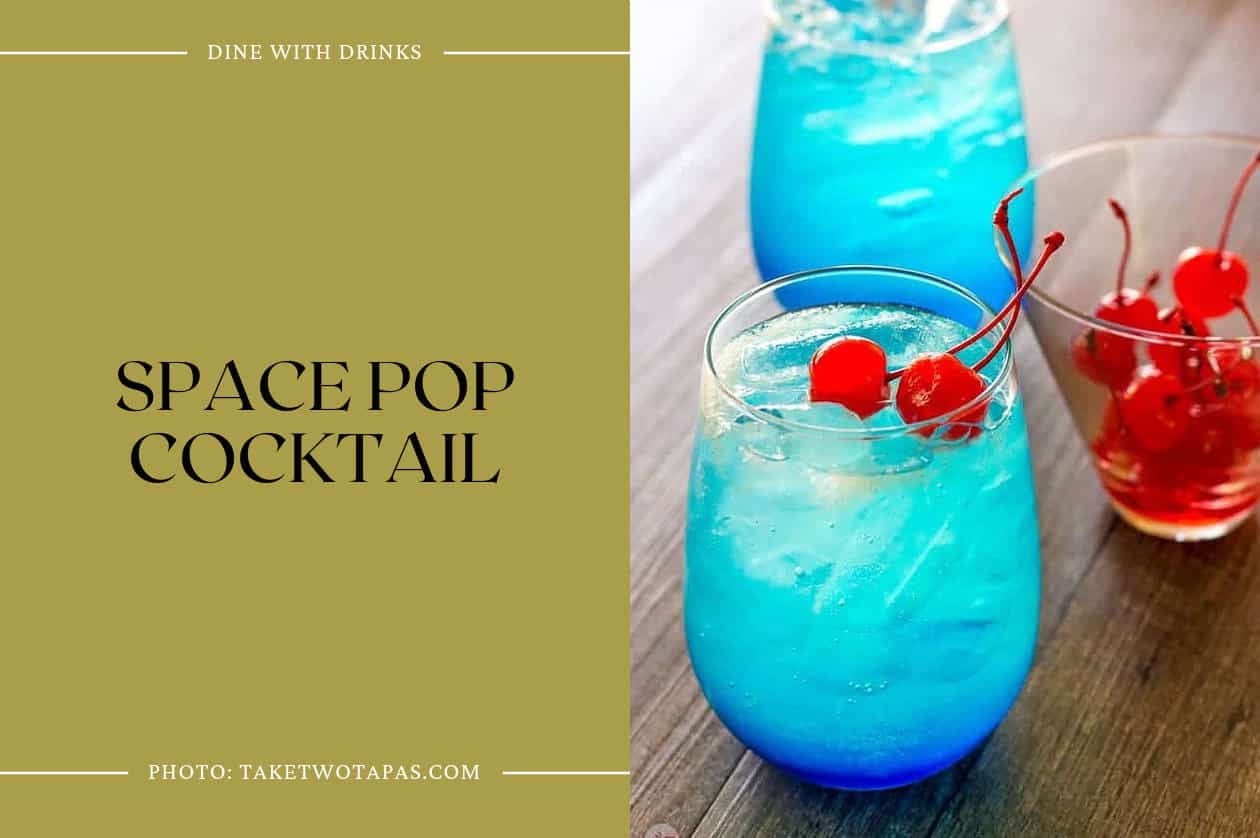 The Space Pop Cocktail is a perfect addition to any summer party with its red, white, and blue layers reminiscent of the popular lollipop. The flavors of lime, orange, and cherry make for a refreshing and fruity taste that is perfect for sipping on a hot day.
The addition of blue-colored orange liqueur adds a unique twist to the drink, while the cherry ice cubes or Maraschino cherries on top add a pop of color and flavor. This cocktail is sure to impress your guests with its patriotic appearance and delicious taste.
3. BB-8 Martini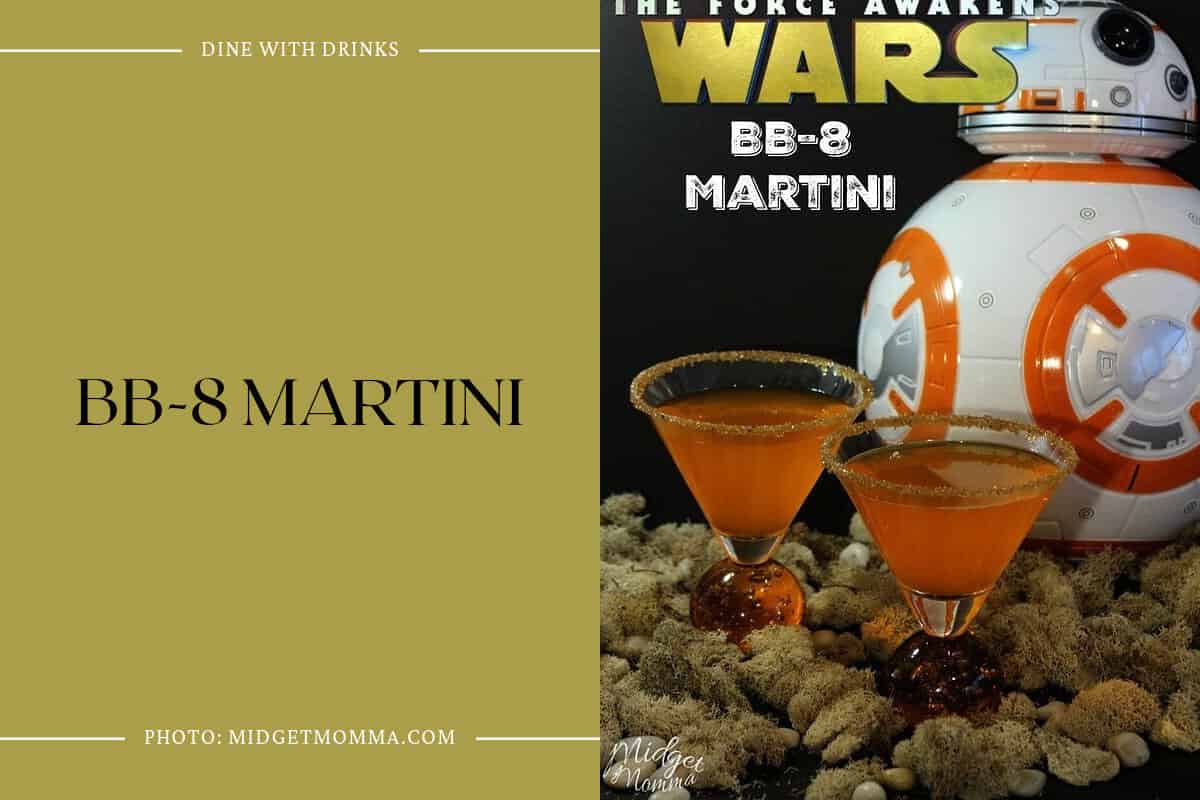 The BB-8 Martini is a simple and delicious Star Wars-themed cocktail made with orange vodka and orange liqueur. The rim of the martini glass is coated with simple syrup and orange sanding sugar, adding a fun and festive touch to the drink.
It's perfect for any Star Wars-themed party or movie night and only has 6 Weight Watchers SmartPoints per serving.
4. The Galaxy Mocktail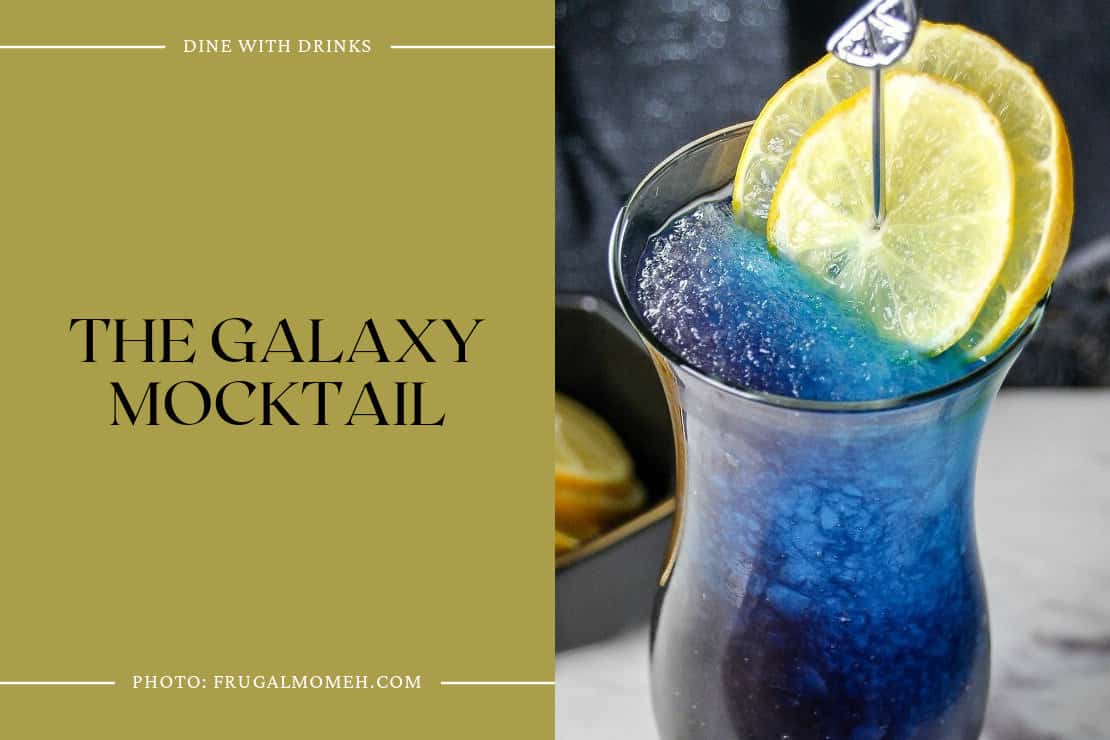 The Galaxy Mocktail is a visually stunning and refreshing drink that is perfect for space-themed parties or any occasion where you want to impress your guests. This slushie-like drink is made up of two layers – a vibrant purple layer and a cool blue layer – that are blended with blue curaçao, grenadine, and lemonade.
The result is a delicious and eye-catching drink that will transport you to the depths of space. It's a great option for those who want to enjoy a non-alcoholic cocktail that is still full of flavor and fun. So, if you're looking for a drink that is out of this world, give The Galaxy Mocktail a try!
5. Alien Brain Hemorrhage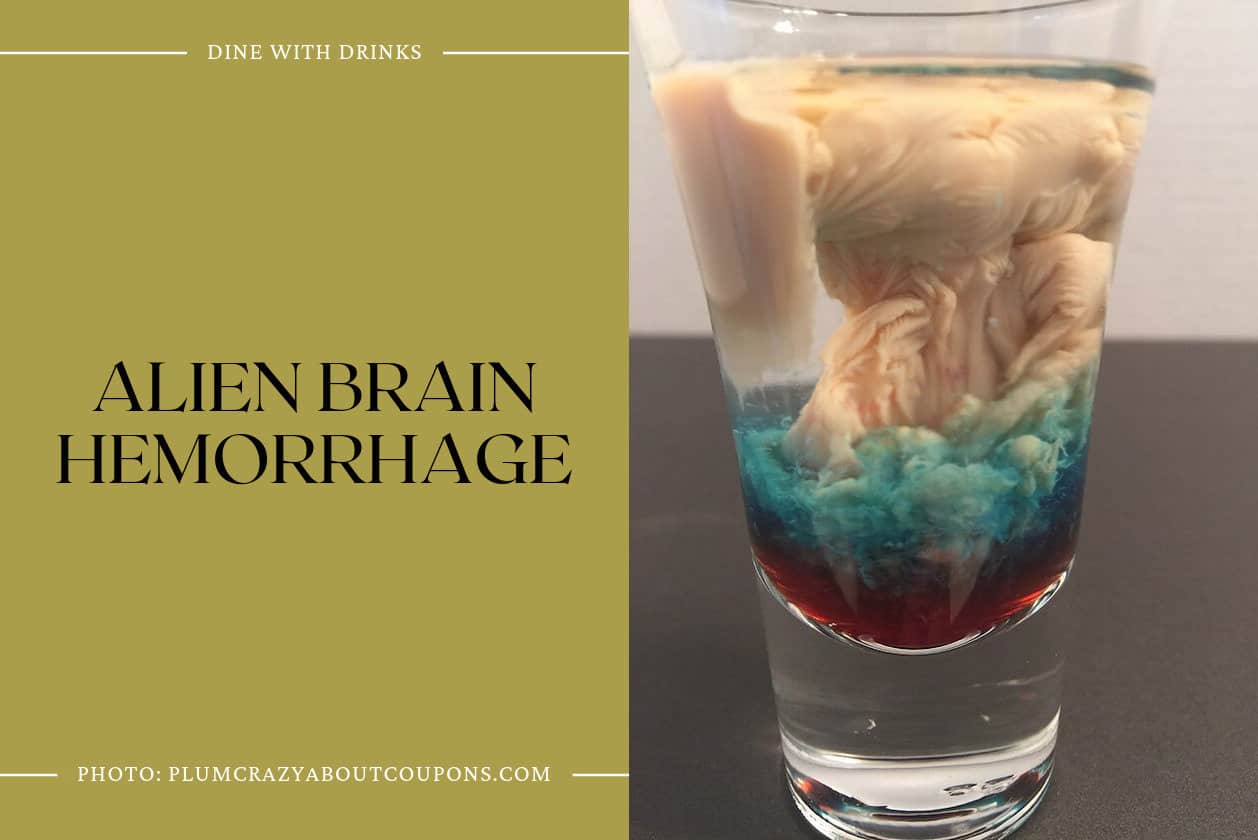 The Alien Brain Hemorrhage is a spooky Space Themed Cocktail that is perfect for Halloween parties. The drink is made with Baileys Irish Cream, Blue Curaçao, grenadine, and peach schnapps, and the key to its eerie appearance is layering the ingredients slowly.
The end result is a creepy and gruesome cocktail that looks like it's straight out of a horror movie. Despite its appearance, the Alien Brain Hemorrhage is surprisingly smooth and has a fruity aftertaste. If you're looking for a drink that will both impress and scare your guests, the Alien Brain Hemorrhage is definitely worth a try.
6. Galaxy Lemonade Slushie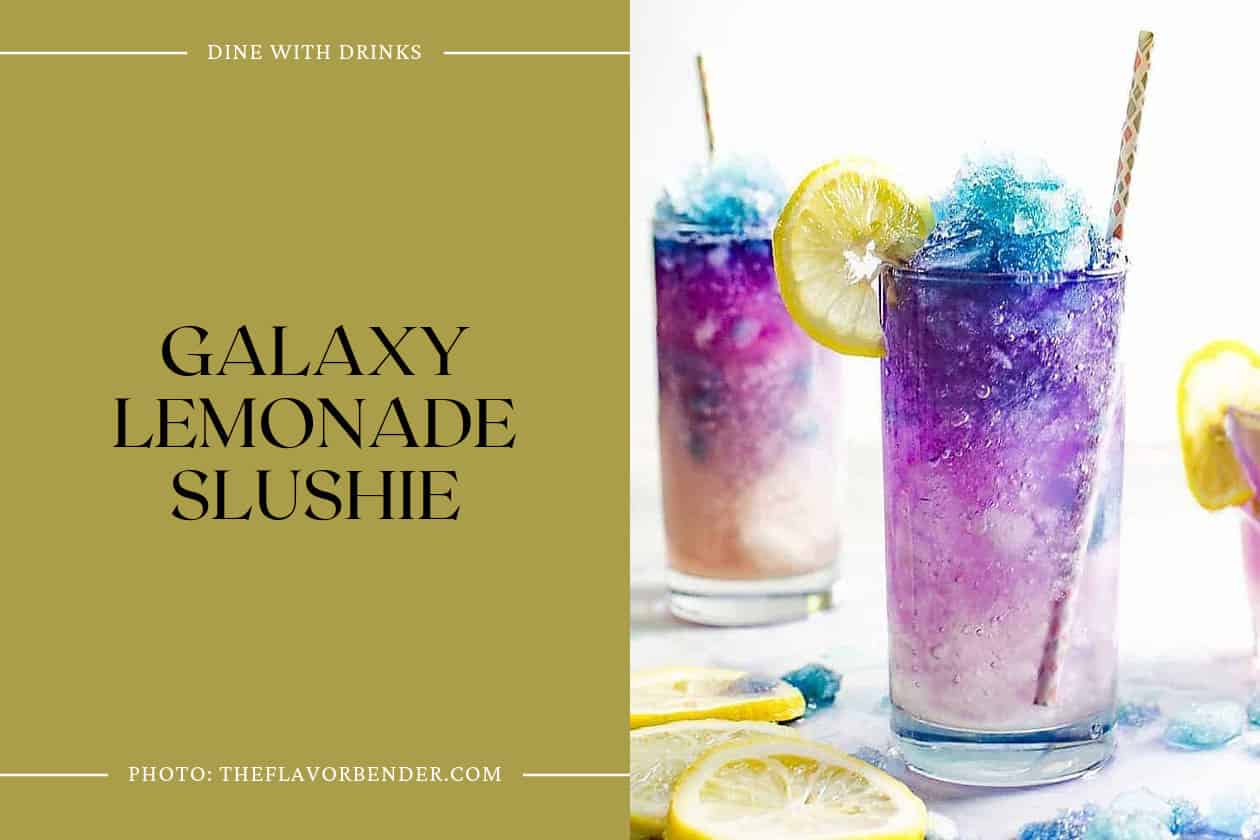 The Galaxy Lemonade Slushie is a stunning and refreshing summer drink that will transport you to outer space with its galaxy-like swirls. This cocktail is made with a homemade lemon concentrate and crushed butterfly pea ice that changes color from deep blue to purple and pink when mixed with the lemonade.
The result is a beautiful and mesmerizing drink that will impress your guests and make them feel like they're sipping on a cosmic creation. This cocktail is perfect for any summer gathering, whether you're hosting a BBQ, cookout, or party. Don't miss out on this magical and delicious drink that will take your taste buds on a journey through the galaxy.
7. Yoda Soda Float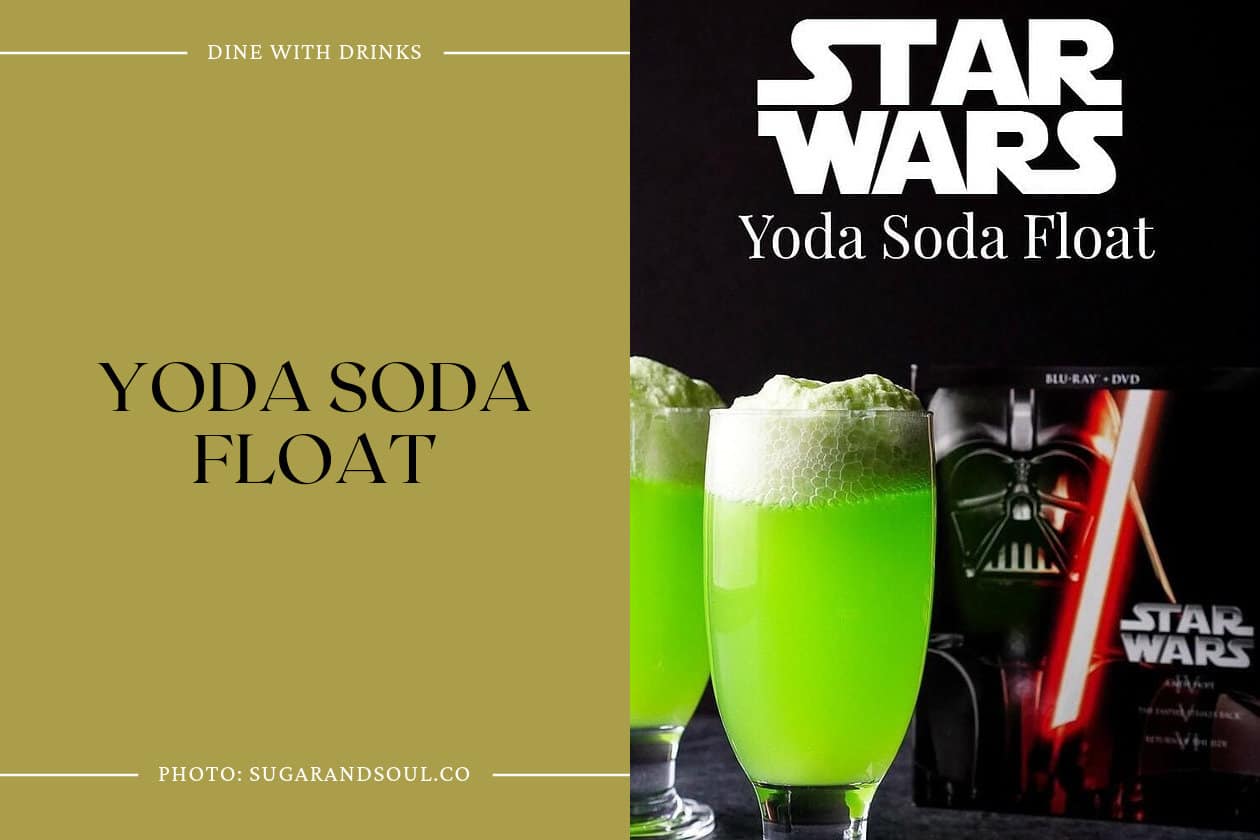 The Yoda Soda Float is a refreshing green cocktail that combines soda and ice cream with a twist of lime. It's a fun and playful addition to any space-themed party or movie night.
The sweet and tangy flavors make it a hit with both kids and adults, and it's easy to make. Give it a try and enjoy a taste of the galaxy far, far away!