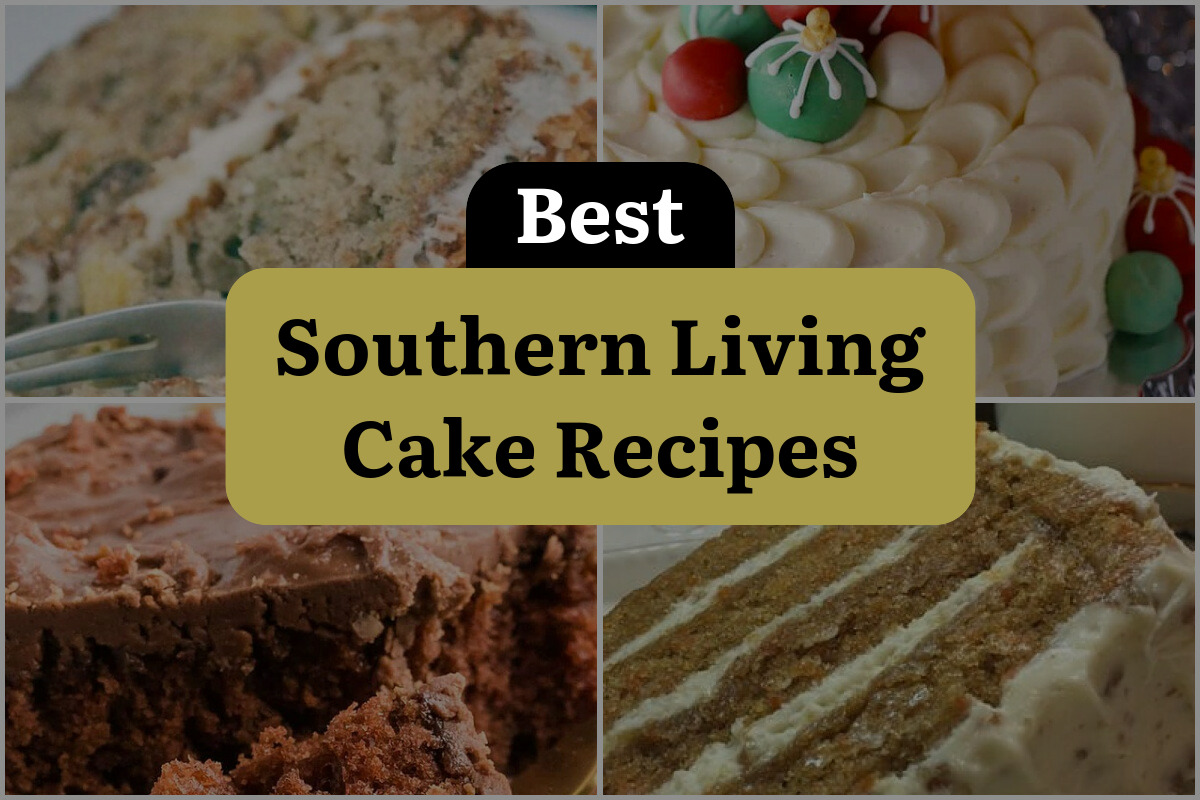 Welcome to our blog post dedicated to the best Southern Living cake recipes! If you have a sweet tooth and a love for all things Southern, you're in for a treat. We've scoured the South for the most decadent, moist, and delicious cake recipes that will transport you to a world of pure sugary bliss.
From classic favorites to unique twists, these cakes are sure to impress your family and friends at any gathering or celebration. So, grab a slice of cake and let's dive into the world of Southern baking delights!
1. Hummingbird Cake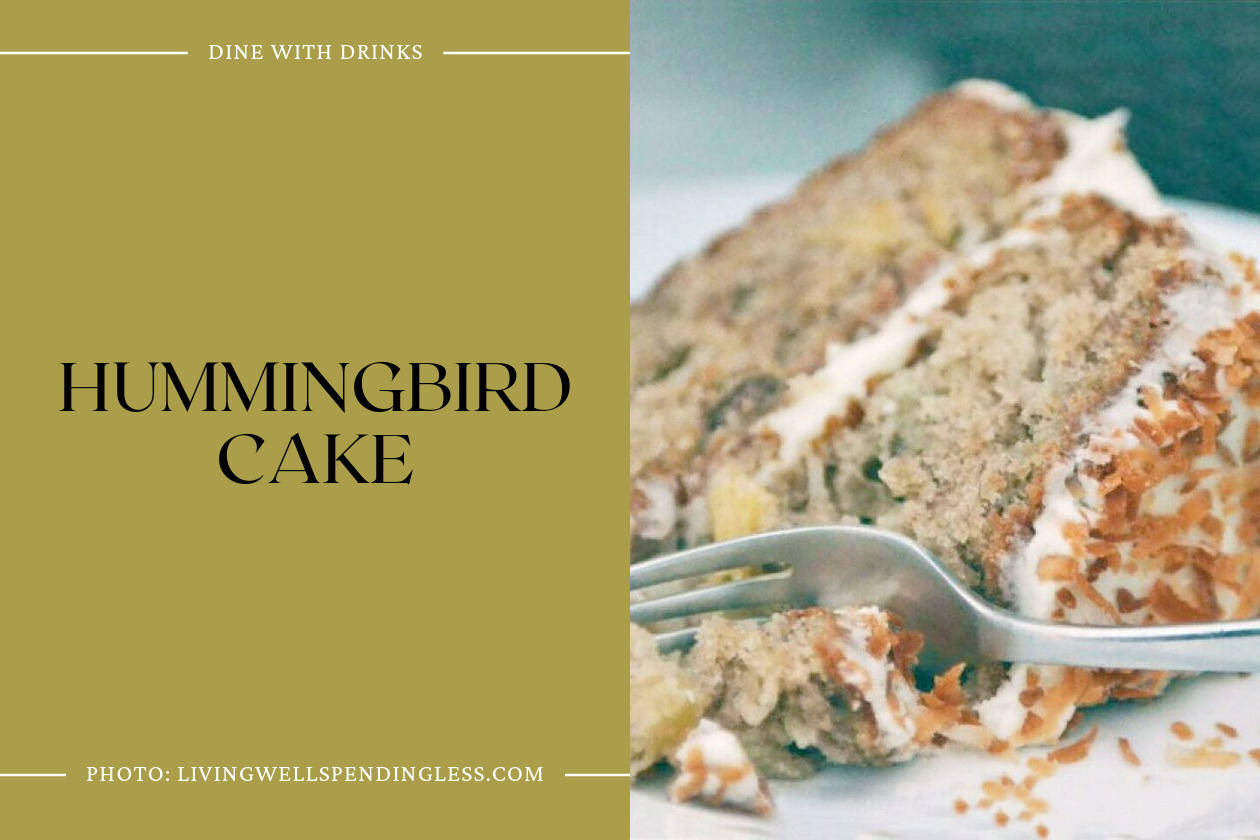 Hummingbird Cake is a classic Southern dessert that is moist, sweet, and absolutely delicious. It combines the flavors of banana bread, pineapple, and coconut, creating a rich and flavorful cake.
Topped with a decadent Browned Butter Cream Cheese Frosting, this cake is a true indulgence. Whether you're a cake lover or not, Hummingbird Cake is a must-try dessert that will leave you wanting more.
2. Southern Living Christmas White Cake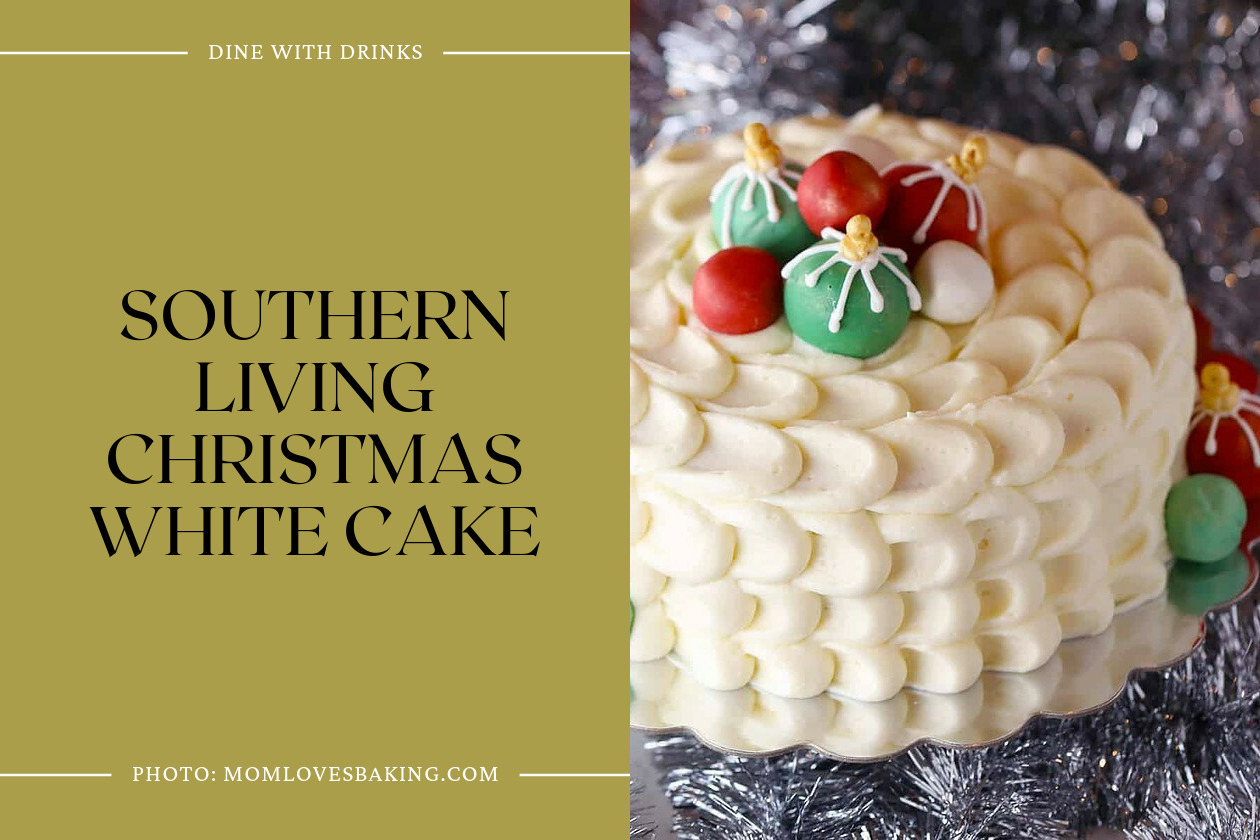 The Southern Living Christmas White Cake is a show-stopping dessert that will impress your guests during the holiday season. This classic vanilla cake is layered with cream cheese frosting and adorned with edible ornaments.
The cake is beautifully decorated using a piping technique that is easier than it looks. The recipe also includes instructions for making edible ornament cake pops. Overall, this cake is not only visually stunning but also delicious, making it a perfect choice for a special Christmas dessert.
3. Texas Sheet Cake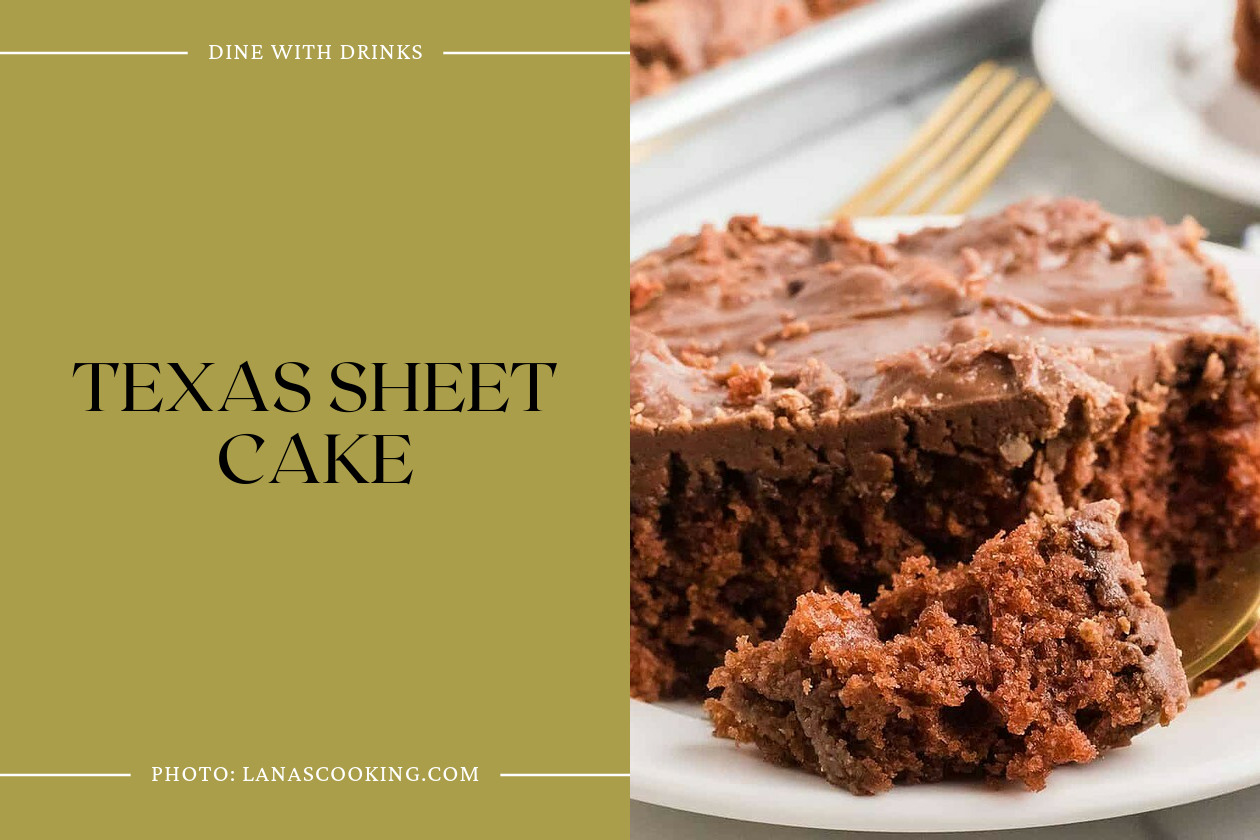 Texas Sheet Cake is a decadent southern treat that combines a rich cocoa sheet cake with a luscious chocolate and pecan icing. It's a crowd-pleasing dessert that is perfect for parties and gatherings.
The cake layer is moist and chocolatey, while the icing adds a fudgy texture and a delightful crunch from the pecans. It's a classic southern dessert that is easy to make and always a hit.
4. Best Carrot Cake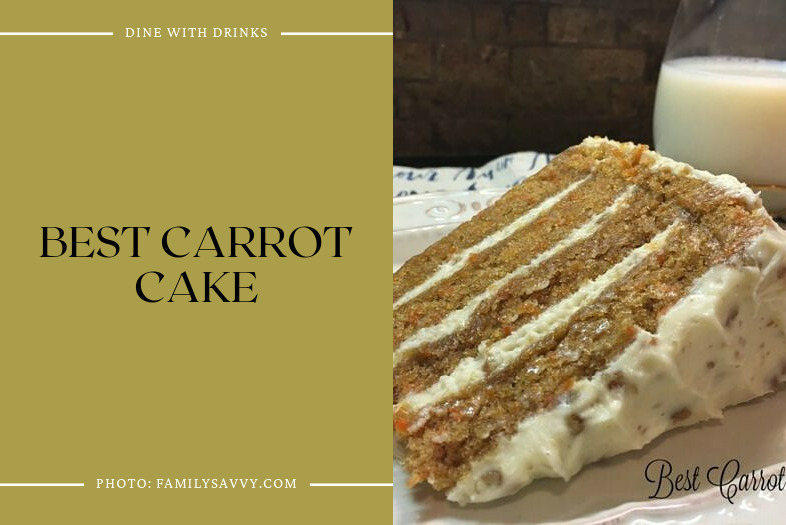 Southern Living's Best Carrot Cake is a rich and delectable dessert that lives up to its name. The buttermilk glaze adds a tangy twist, making it truly special. With finely grated carrot, crushed pineapple, and flaked coconut, this cake is moist and flavorful.
The cream cheese frosting is creamy and luscious, perfectly complementing the cake. Whether you choose to add walnuts or pecans, this carrot cake is a showstopper that will impress your guests.
5. Southern Pound Cake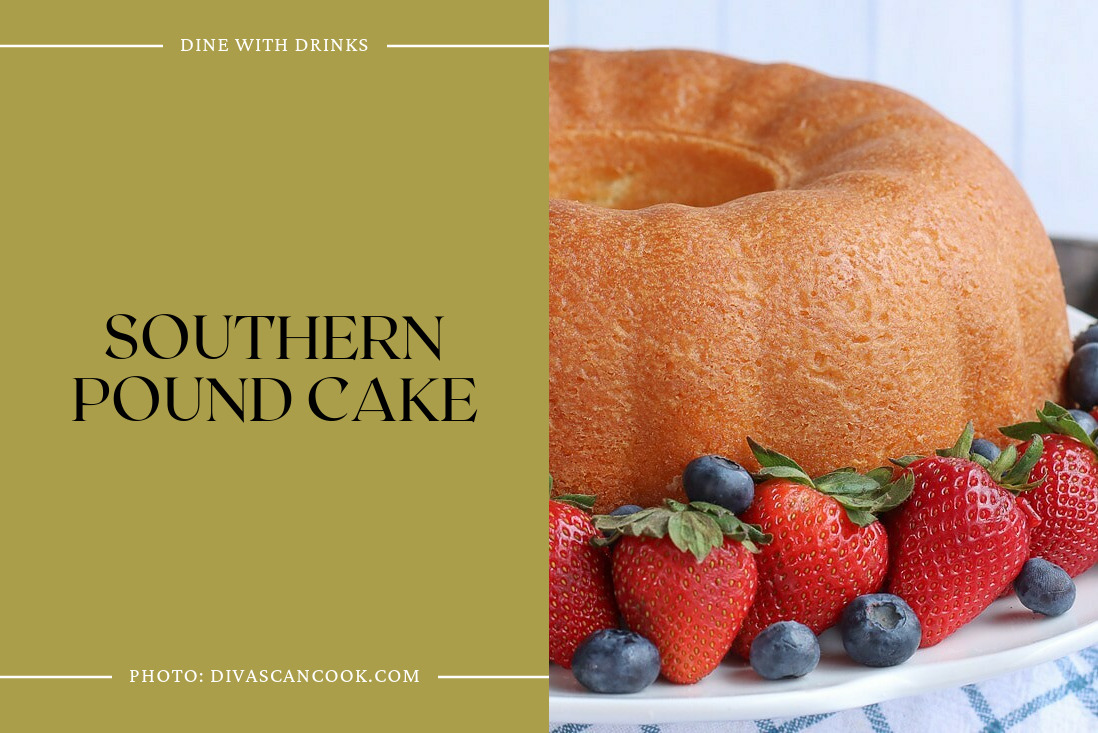 The Southern Pound Cake recipe is a classic and old-fashioned dessert that is sure to impress. With a buttery golden crust and a moist and tender interior, this pound cake is a crowd-pleaser. The recipe stays true to its roots, with a pound each of sugar, eggs, butter, and flour.
However, a few tweaks have been made to enhance the flavor and texture. This cake is a staple in Southern church cookbooks and is often passed down through generations. If you bring this pound cake to an event, be prepared for requests to make it again and again. It's a recipe that will make you the go-to "Pound Cake" person.
6. Southern Living Sweet Potato Pound Cake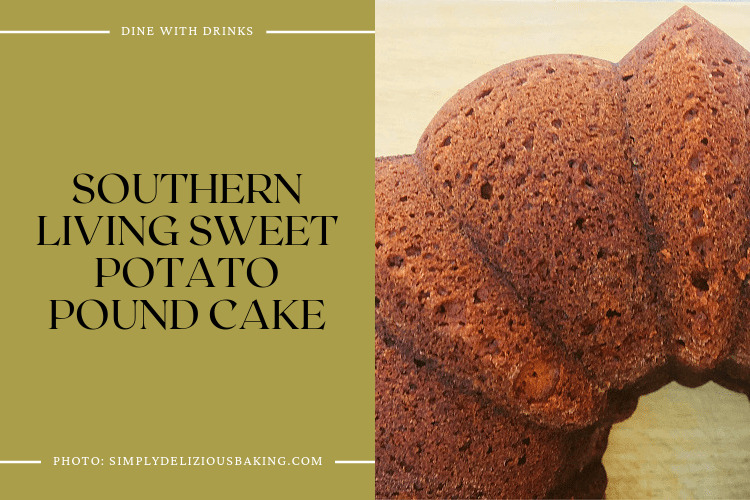 The Southern Living Sweet Potato Pound Cake is a delightful fall cake that combines the flavors of sweet potatoes, coconut, nuts, cinnamon, and nutmeg. It is a simple and easy recipe that yields a moist and delicious cake.
The blend of ingredients creates a perfect balance of flavors, with the coconut adding a subtle touch. This cake is a must-try for anyone looking for a tasty autumn dessert.
7. Southern Cream Cheese Pound Cake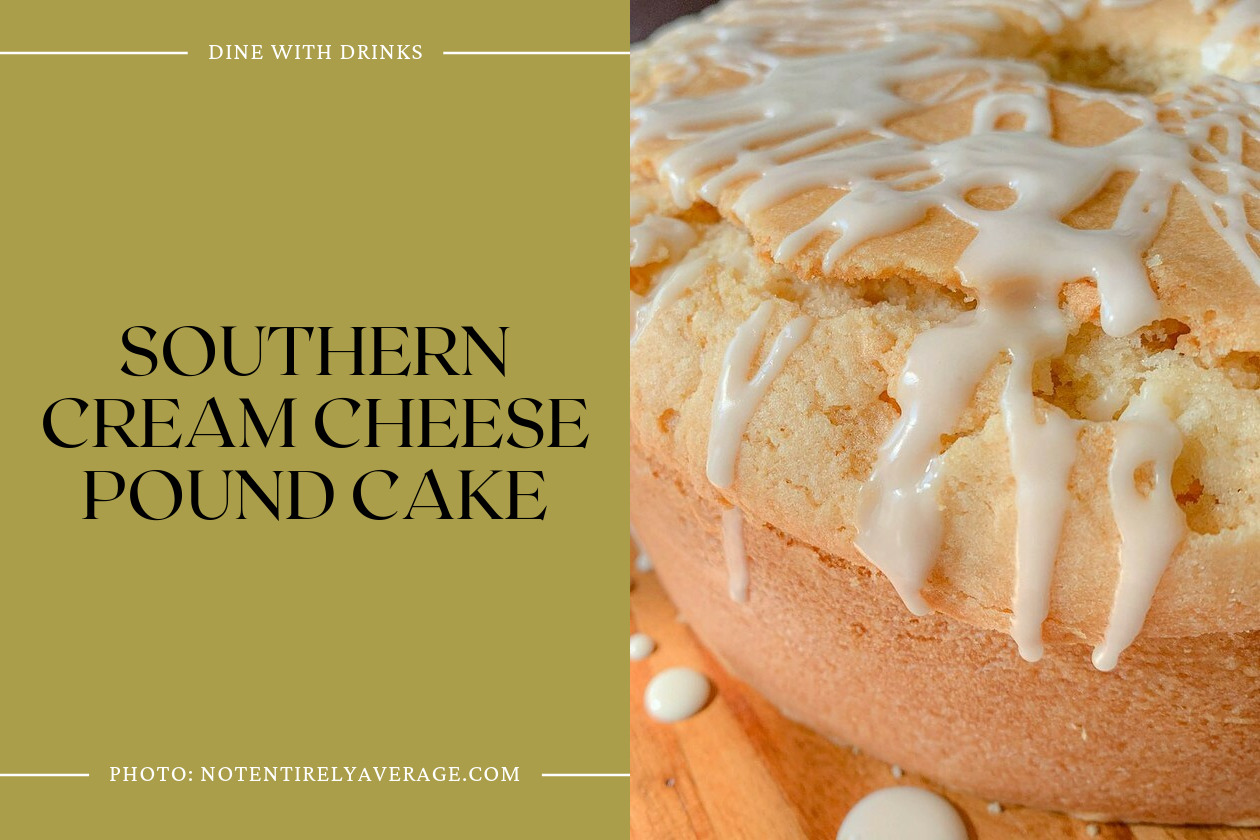 Southern Cream Cheese Pound Cake is a delicious and moist cake that is perfect for special occasions or anytime you crave a classic southern dessert. With simple ingredients and a two-step method, this recipe is easy to make.
The cake has a dense yet light crumb with a slight tang from the cream cheese. It is best baked in a Bundt or tube pan for optimal results. Overall, this old-fashioned pound cake is a crowd-pleaser and a go-to recipe for any dessert lover.
8. Southern Buttermilk Pie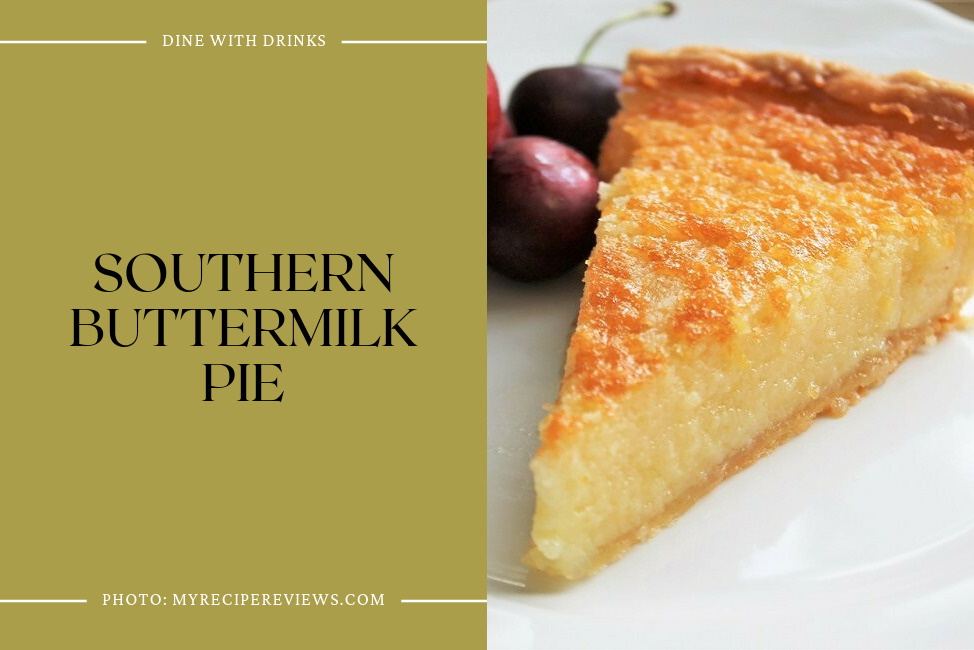 Southern Buttermilk Pie is a tangy and lemony dessert that is easy to make and has a delightful texture. The combination of buttermilk and lemon creates a perfect balance of flavors.
If you prefer less lemon, you can adjust the amount of zest. Distinct from chess pie, this recipe stands out with its use of buttermilk. It is a must-try for pie lovers.