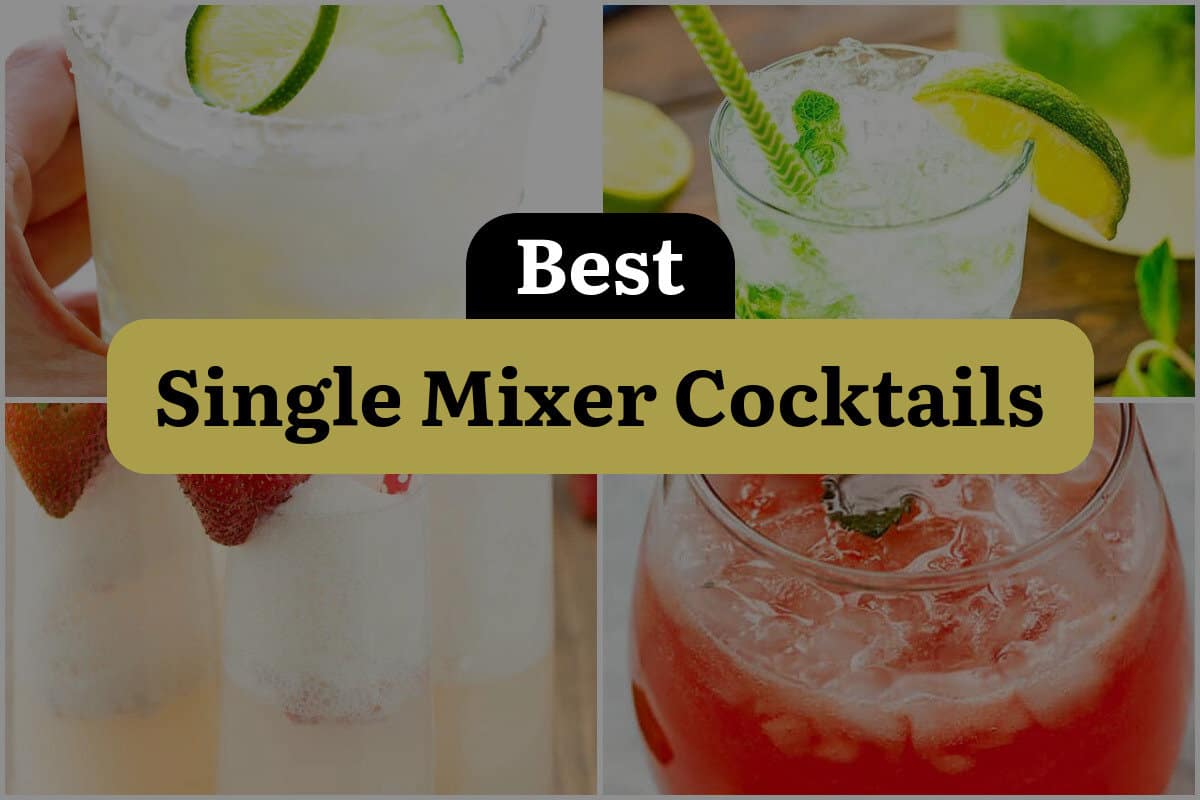 As a bartender, I've seen it all. From the simplest vodka tonic to the most complex craft cocktail, I've mixed and served them all.
But sometimes, the best drinks are the ones that don't require a lot of fuss. Enter the Single Mixer Cocktail.
What is a Single Mixer Cocktail, you ask? It's exactly what it sounds like: a cocktail that only requires one mixer.
No need to stock up on a variety of ingredients or spend hours prepping garnishes. These drinks are quick, easy, and perfect for when you want a delicious cocktail without all the hassle.
But don't mistake simplicity for lack of flavor. Single Mixer Cocktails are just as delicious as their more complicated counterparts.
With the right mixer and a few key ingredients, you can create a drink that's both tasty and easy to make.
So, whether you're hosting a party or just want to relax with a drink after a long day, Single Mixer Cocktails are the perfect choice.
Not only are they easy to make, but they're also a great way to impress your guests without breaking the bank. So, let's raise a glass to the Single Mixer Cocktail – the perfect drink for any occasion.
1. Margaritas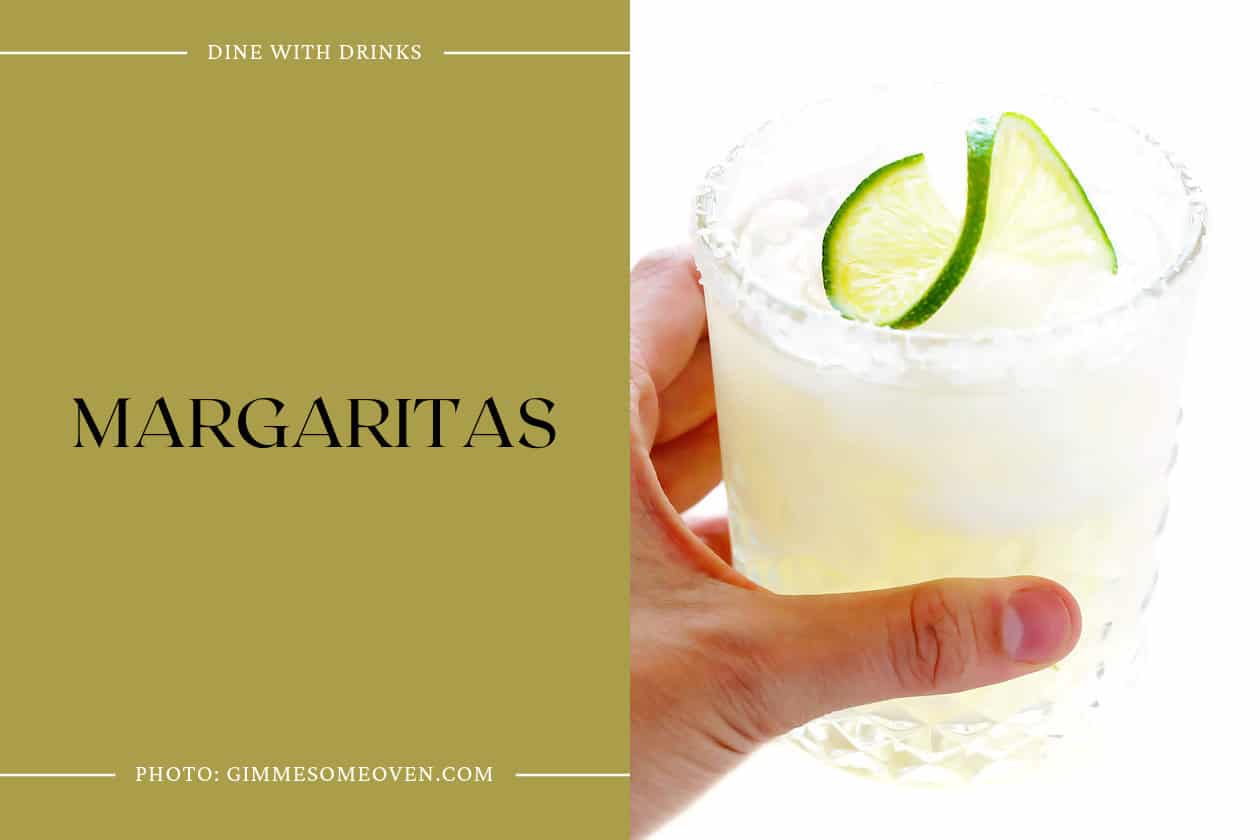 Margaritas are a classic cocktail that has been around for decades and is still a popular choice for many cocktail lovers. Made with just three simple ingredients – tequila, orange liqueur, and freshly squeezed lime juice – this cocktail is a perfect balance of sweet, sour, and salty flavors. It can be served on the rocks or frozen, with or without a salted rim, and can be easily customized with different types of tequila or mezcal.
The history of the margarita is also fascinating, with debates about its origins and rise to popularity during Prohibition. If you're a fan of margaritas, be sure to try out different variations, such as adding spicy salted rims or muddling in chile peppers for an extra kick. Cheers to this timeless cocktail!
2. Mojito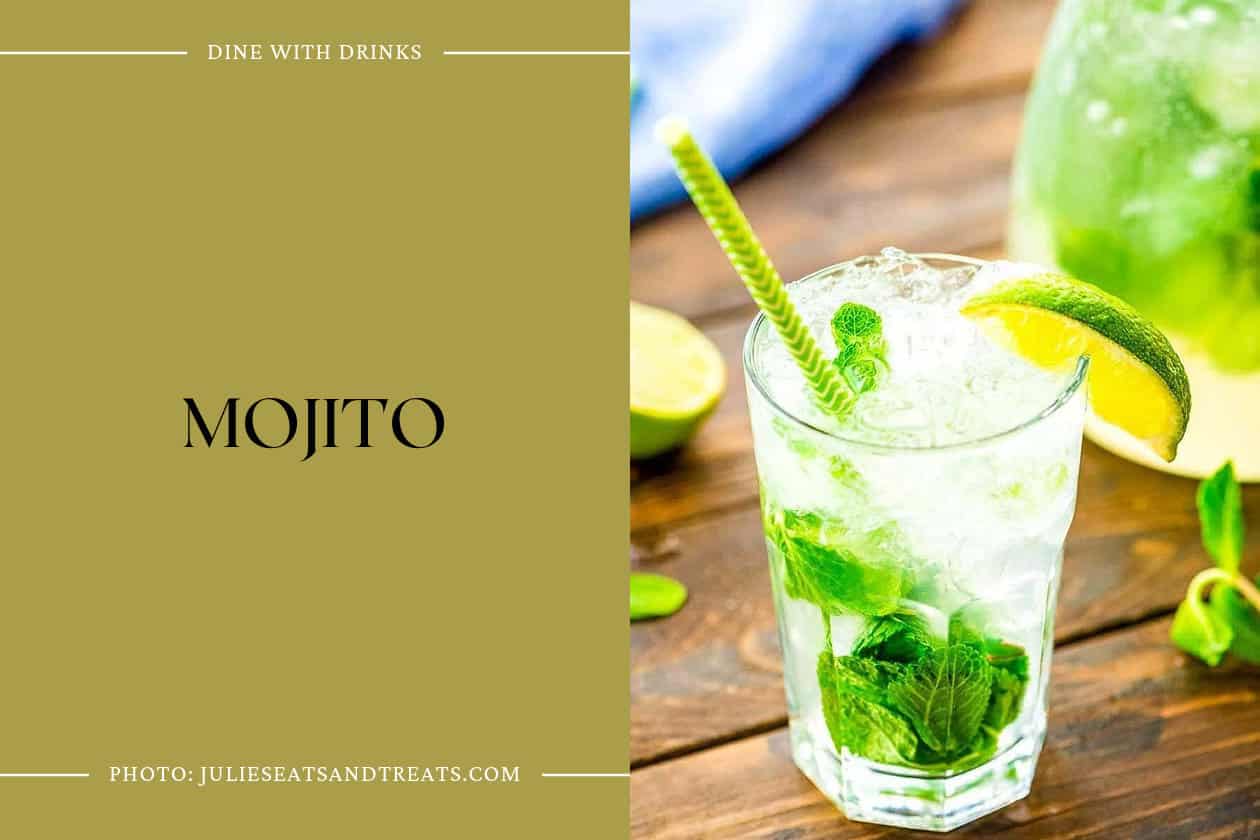 The Mojito is a classic cocktail from Cuba that is perfect for summer nights. This refreshing drink is a combination of sweet, citrusy, and minty flavors that complement the white rum in the drink. The drink is usually served in a highball glass with ice, and the mint leaves are muddled to enhance their flavor.
The simple syrup is used to sweeten the drink, and it's easy to make in large batches. The Mojito is a versatile drink, and you can customize it with other flavors like blackberry. This cocktail is perfect for sipping outside on a hot summer night, and it's a crowd-pleaser for parties. If you're looking for a refreshing and easy-to-make cocktail, the Mojito is a great choice.
3. Strawberry Shortcake Mimosa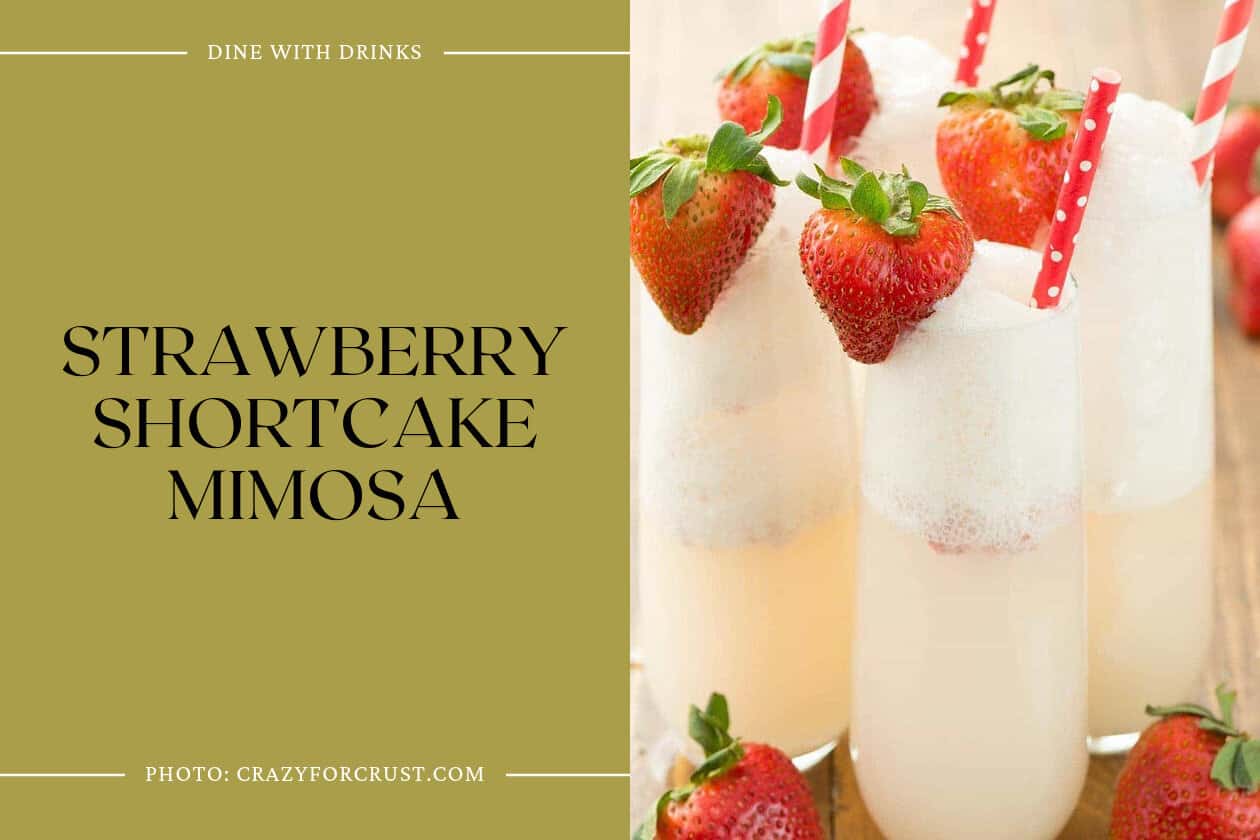 The Strawberry Shortcake Mimosa is a perfect cocktail for brunch, especially during the spring and summer seasons. This champagne cocktail has only three ingredients – strawberry ice cream or sorbet, champagne or prosecco, and vanilla or cake vodka.
The flavored vodka adds a sweet taste and extra flavor to the drink, making it a perfect strawberry shortcake recipe. The cocktail is garnished with fresh strawberries, making it not only delicious but also visually appealing. The Strawberry Shortcake Mimosa is a must-try cocktail for anyone who loves sweet and fruity drinks.
4. Strawberry Lemonade Vodka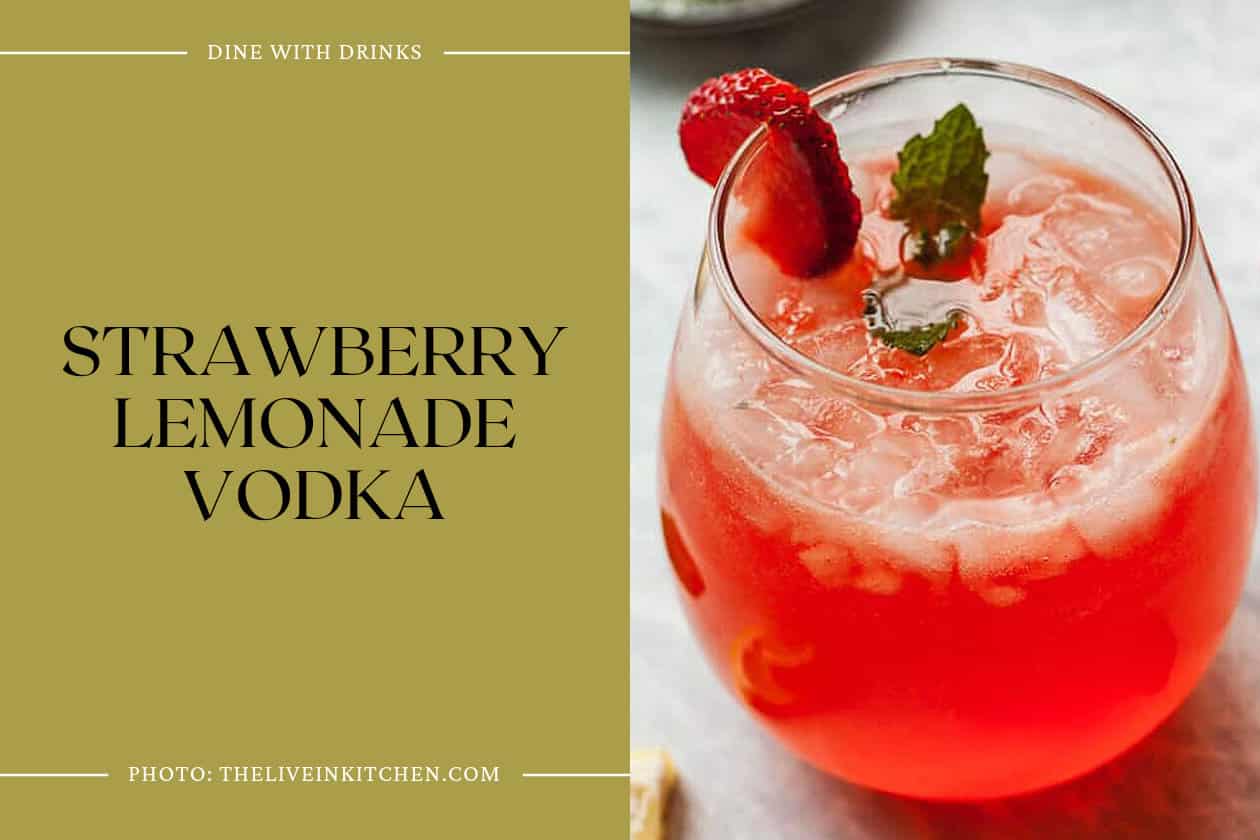 The Strawberry Lemonade Vodka is a refreshing and easy-to-make cocktail that combines fresh strawberries, tart lemonade, and crisp vodka. This single serving drink is perfect for sunny days or when you're in the mood for a sweet and tart cocktail with a kick of alcohol.
Using a shaker ensures that the flavors are well-incorporated and the drink is perfectly chilled. You can customize the cocktail by experimenting with different types of vodka or adding fresh herbs like mint or basil.
5. Irish Mule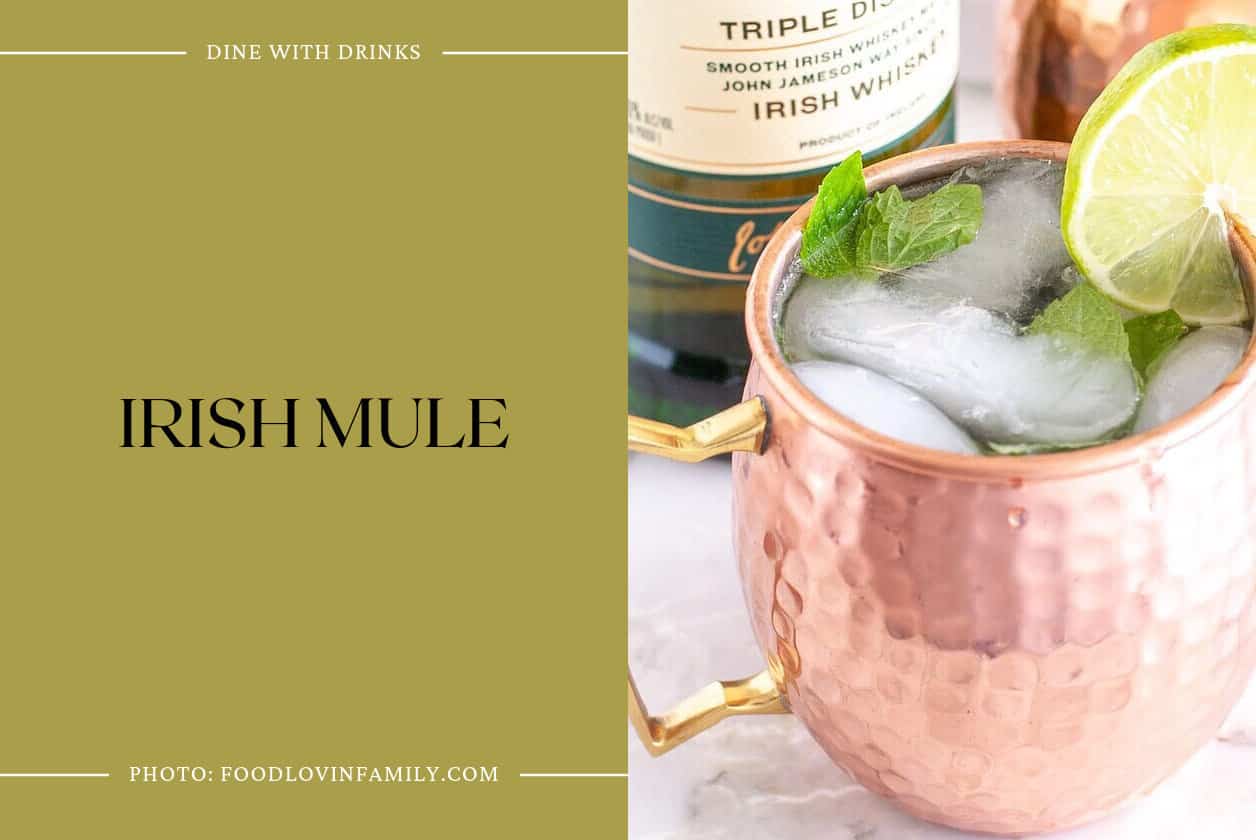 The Irish Mule is a refreshing twist on the classic Moscow Mule cocktail. This cocktail is perfect for whiskey lovers who are looking for a fun and tasty drink to enjoy. The recipe includes Irish whiskey, ginger beer, fresh lime, and mint, which gives it a nice, refreshing flavor.
This cocktail can be served as a single drink or in a pitcher for a crowd, making it perfect for any occasion. If you are looking for a delicious and easy-to-make cocktail that will impress your guests, the Irish Mule is definitely worth trying.
6. Watermelon Mojitos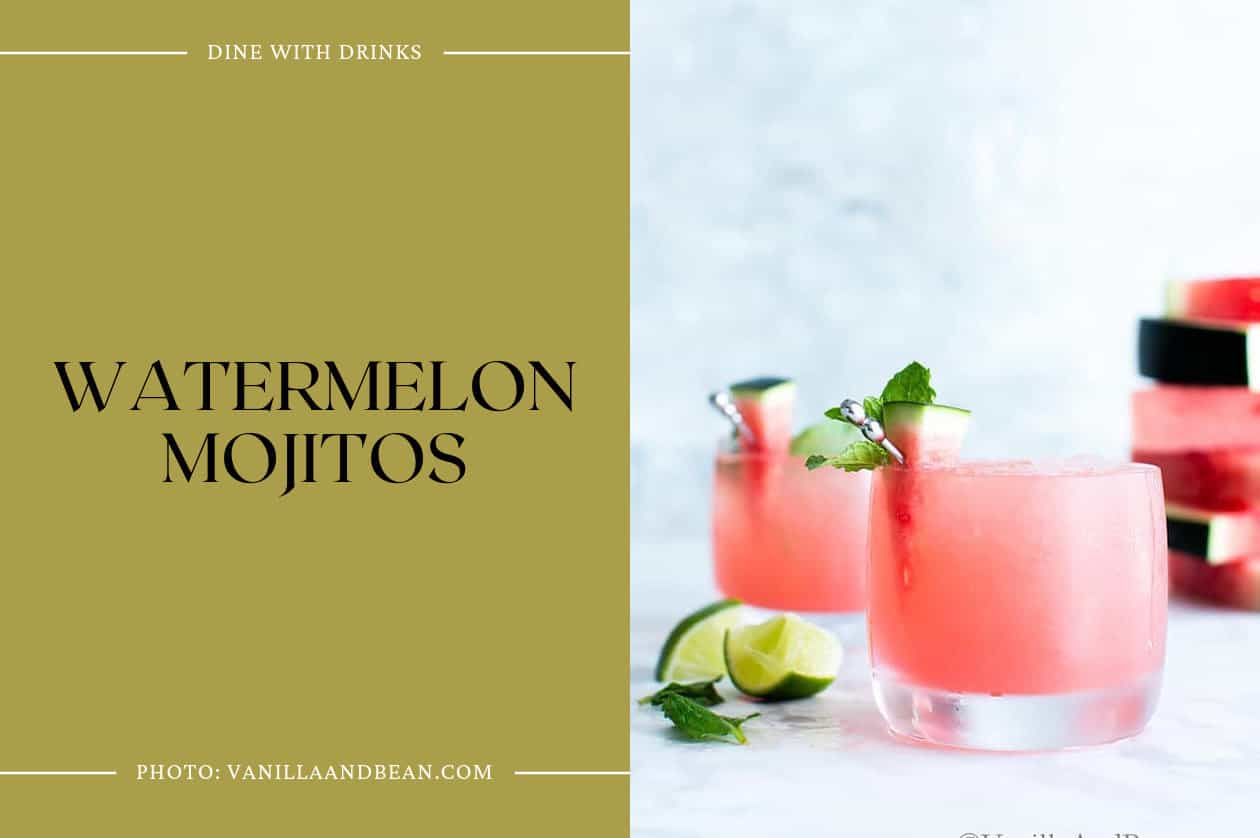 If you're looking for a refreshing summer cocktail, the Watermelon Mojito is a must-try. This cocktail combines the juicy sweetness of watermelon with the crispness of mint and the kick of white rum. It's the perfect balance of flavors, making it a crowd-pleaser at any gathering.
Plus, it's easy to make and can be served in a single glass or in a pitcher for sharing. The Watermelon Mojito is a great choice for those who love fruity and refreshing cocktails. Give it a try and let the flavors of summer transport you to a tropical paradise.
7. Classic Mimosa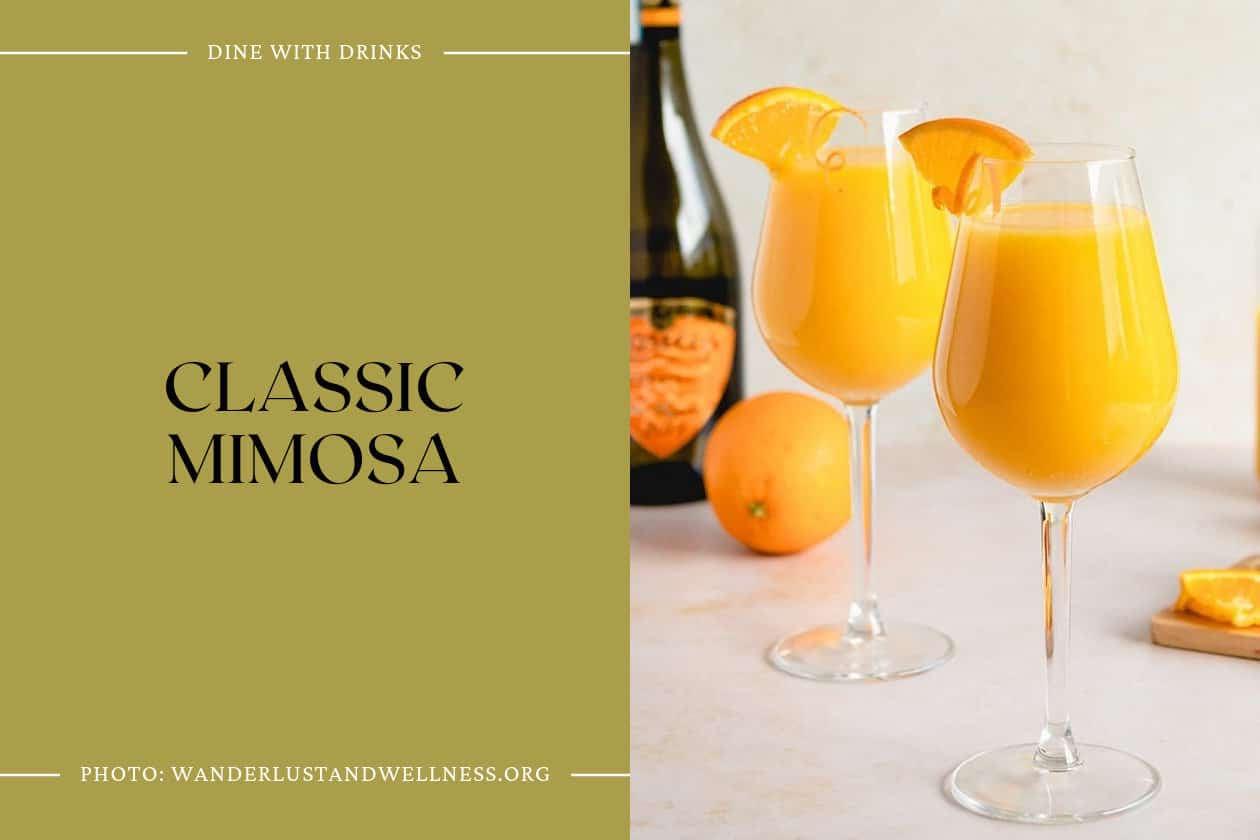 The Classic Mimosa is a popular cocktail recipe that is perfect for any special occasion, especially for brunch or a Mother's Day celebration. Made with a combination of champagne and orange juice, this cocktail is simple to make and adds a touch of elegance to any event. While a Brut champagne is the best choice for a Mimosa, you can also use Cava or Prosecco for a cheaper option.
Additionally, you can experiment with different juices such as pineapple, guava, cranberry, peach, or mango to customize the cocktail to your liking. Overall, the Classic Mimosa is a timeless cocktail that is sure to impress your guests and add a touch of sophistication to any gathering.