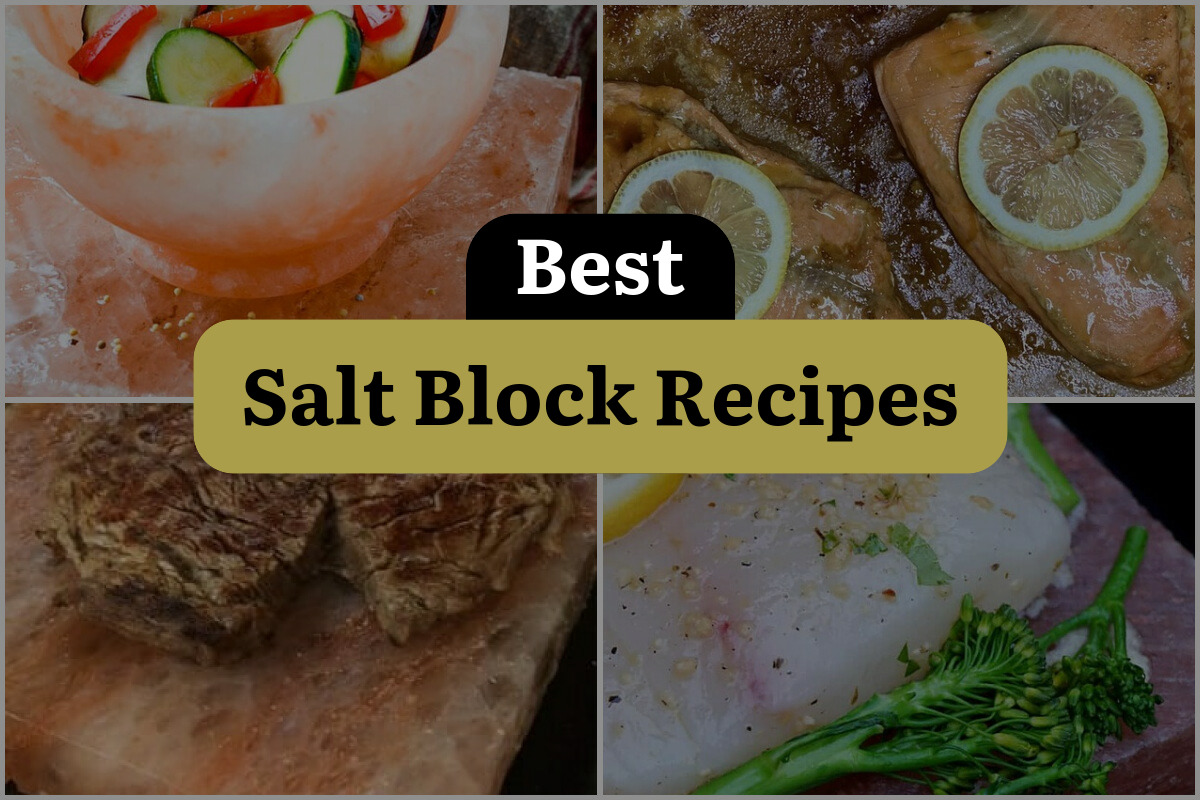 Welcome to our blog, where we explore the wonderful world of salt block cooking! If you're looking to add a unique and delicious twist to your culinary adventures, then you've come to the right place. Salt blocks, also known as Himalayan salt slabs, are not only visually stunning but also offer a myriad of flavors that elevate your dishes to new heights.
In this blog post, we will be sharing some of the best salt block recipes that will tantalize your taste buds and impress your guests. So, get ready to embark on a culinary journey like no other as we delve into the art of cooking on salt blocks!
1. Salt Block Pickles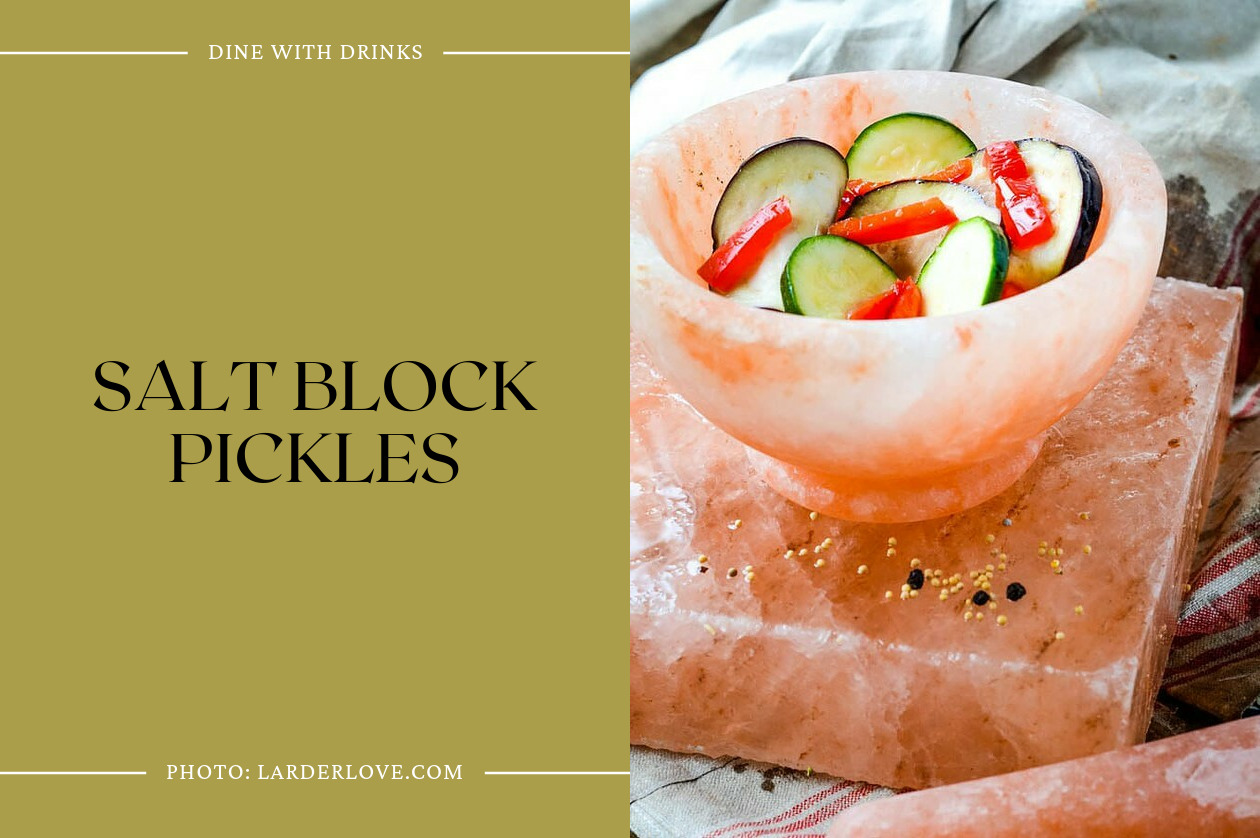 Salt Block Pickles are a unique and exciting way to pickle vegetables using Himalayan salt blocks. The saltiness of the block imparts a delicious flavor to the pickles, which can be ready to eat in just a couple of hours. The pickling spice mix adds depth and complexity to the pickles.
Almost any vegetable can be pickled on a salt block, but Mediterranean favorites like aubergine, red pepper, and courgettes work particularly well. The pickles are crisp, tangy, and have the perfect pucker factor. These salt block pickles will keep in the fridge for up to a week. Overall, Salt Block Pickles are a fun and flavorful twist on traditional pickling methods.
2. Himalayan Salt Block Salmon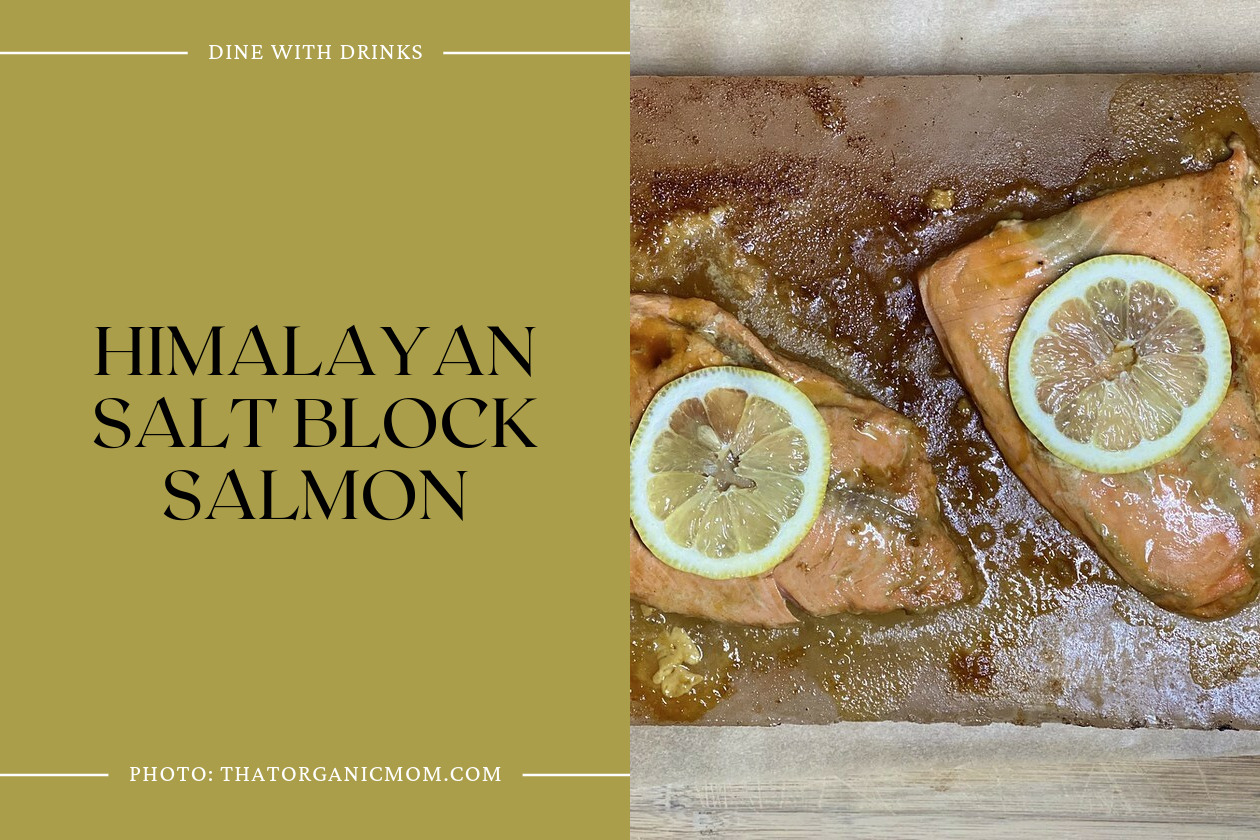 The Himalayan Salt Block Salmon recipe is a must-try for seafood lovers. By cooking the salmon on a heated salt block, the dish gains a unique and enhanced flavor. The use of coconut aminos adds a delicious touch to the salmon, resulting in a mouthwatering and healthy meal.
Whether you prefer wild-caught sockeye or milder Coho salmon, this recipe is a winner. Just remember to heat the salt block properly and use a meat thermometer to ensure perfect doneness. Overall, this recipe is a fantastic way to enjoy salmon and explore the benefits of cooking on a Himalayan salt block.
3. Ribeye Steak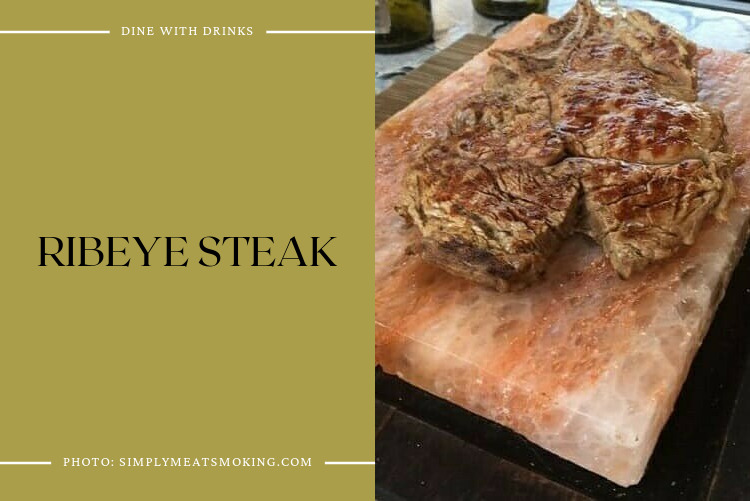 The Ribeye Steak cooked on a salt block is a flavorful and savory dish. The use of a heated salt slab helps distribute heat evenly, reducing cooking time.
The pink Himalayan salt adds a delicious twist to the meat, while also providing a lower sodium content and additional minerals. This recipe is a great way to enjoy a perfectly cooked steak with a unique flavor profile.
4. Halibut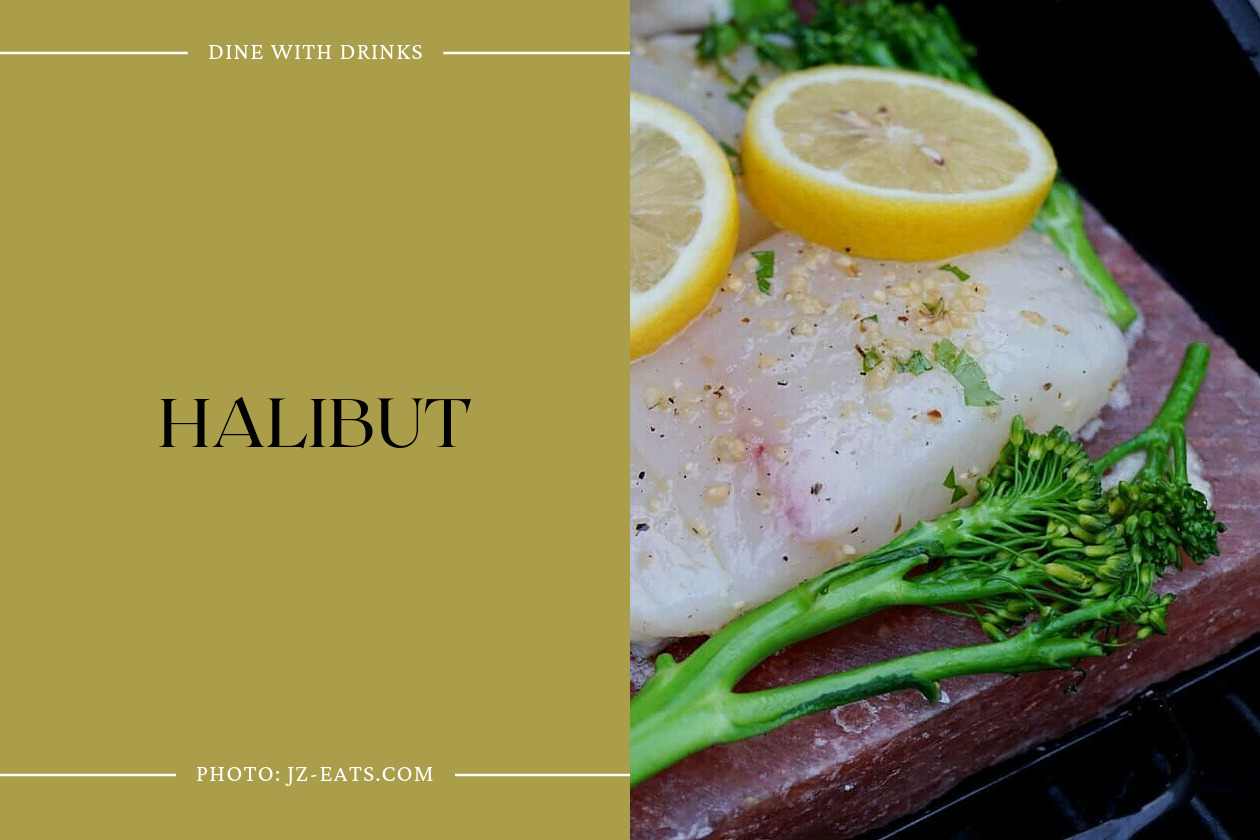 The Halibut Grilled on a Himalayan Salt Block with Broccolini recipe is a delicious and impressive dish that showcases the benefits of cooking on a salt block.
The halibut fillets are cooked on a preheated Himalayan salt block, which adds a complex salt flavor without overpowering the dish. Paired with broccolini and lemon slices, this recipe is easy to make and perfect for a sophisticated dinner.
5. Salt Block Shrimp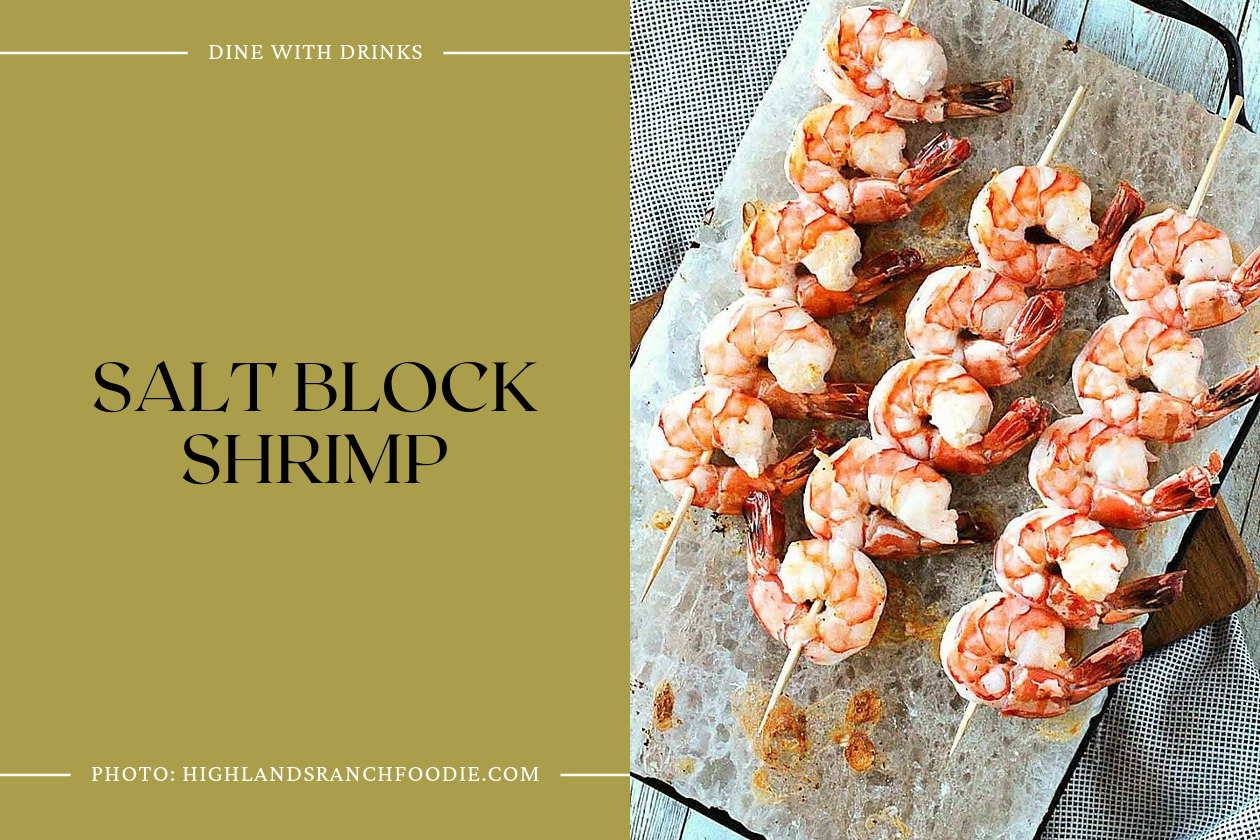 Salt Block Shrimp is a delicious and easy-to-make recipe that brings out the natural sweetness of shrimp by roasting them directly on a salt block. The result is a subtle salty flavor that perfectly complements the shrimp.
Served over Mango Pico de Gallo and drizzled with a Honey Mustard Basil Vinaigrette, this dish is a delightful combination of flavors. Whether you have a salt block or not, this recipe is definitely worth trying in the oven. It's a flavorful and satisfying meal that is sure to impress.
6. Beef Riblets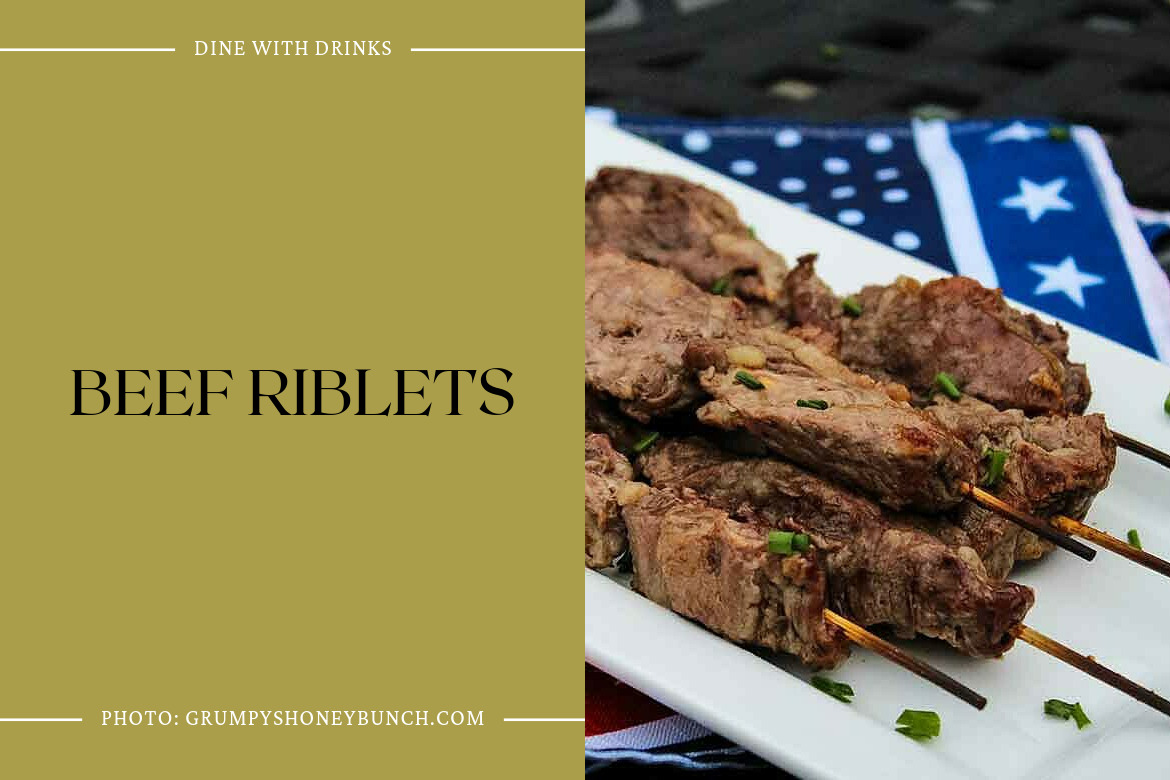 Beef Riblets cooked on a Salt Block is a delicious and flavorful dish. The riblets are tender and melt-in-your-mouth, thanks to the salt block cooking method.
No need for marinating or seasoning, as the salt block infuses the meat with the perfect amount of flavor. It's a simple and easy way to cook beef, resulting in tasty bites that will satisfy any meat lover.
7. Salt Block Asparagus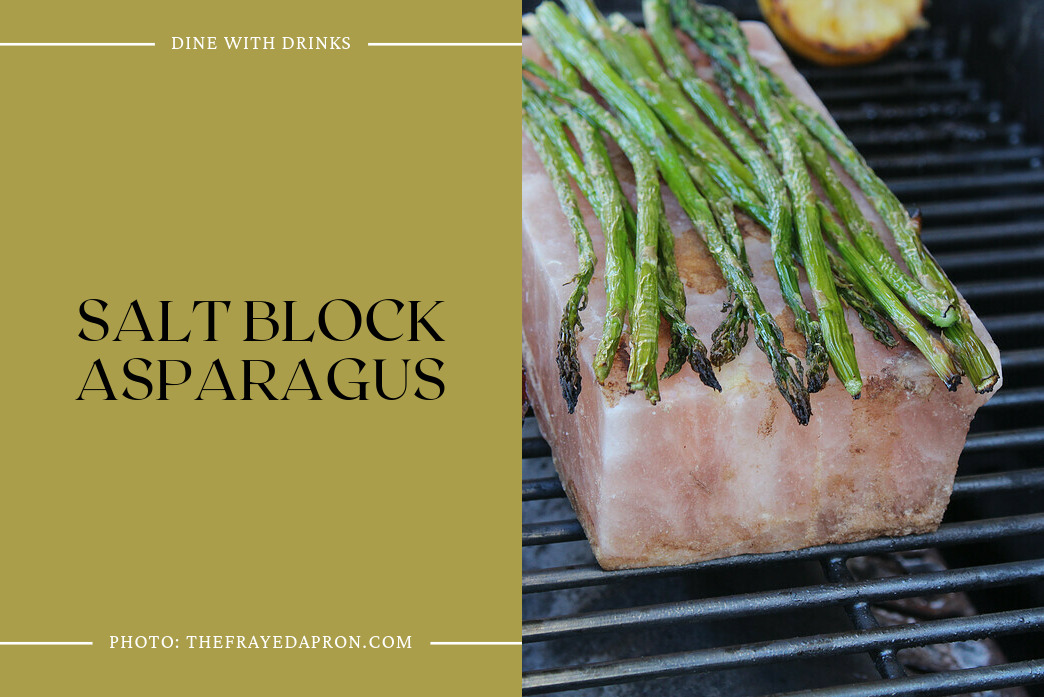 Salt Block Asparagus is a game-changer when it comes to side dishes. The combination of grilling asparagus on a Himalayan salt block creates a unique umami flavor that is truly addictive.
The crispy charred exterior contrasts with the juicy interior, while the charred lemon adds a tangy twist. It's a quick and easy recipe that will leave you wanting more.
8. Himalayan Salted Flank Steak with Grilled Pineapple Salsa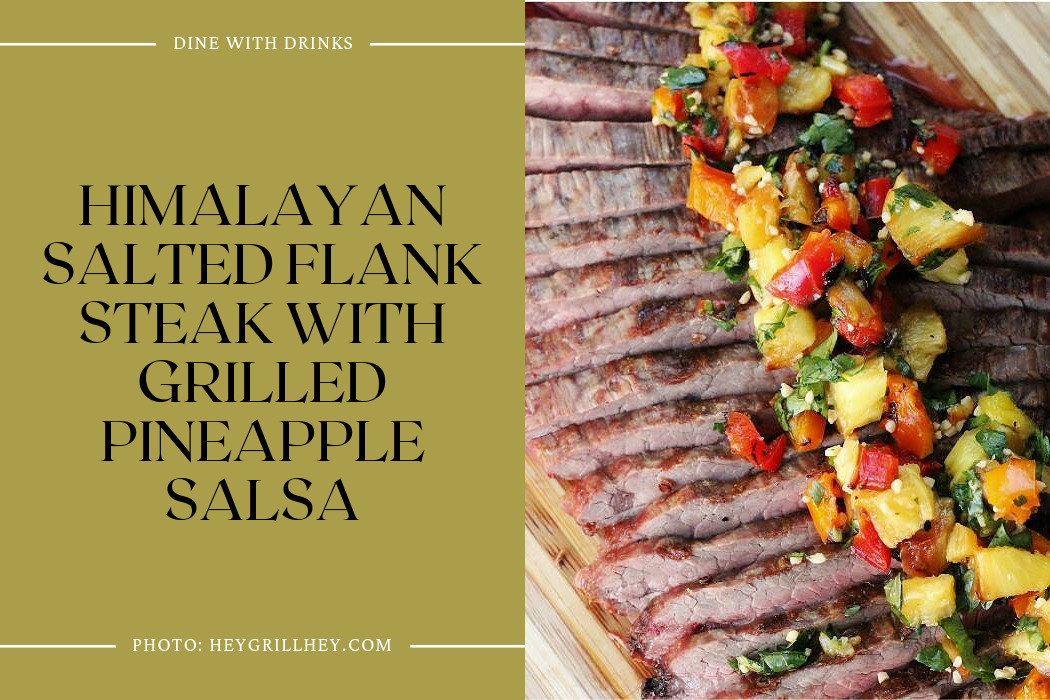 The Himalayan Salted Flank Steak with Grilled Pineapple Salsa is a fresh and satisfying recipe that is perfect for backyard parties.
The flank steak is seasoned with coarse Himalayan salt and grilled to perfection, while the grilled pineapple salsa adds a wow factor with its vibrant colors and punchy flavors. This recipe is easy to prepare and will impress your guests without requiring much effort.
9. Chili Lime and Honey Compound Butter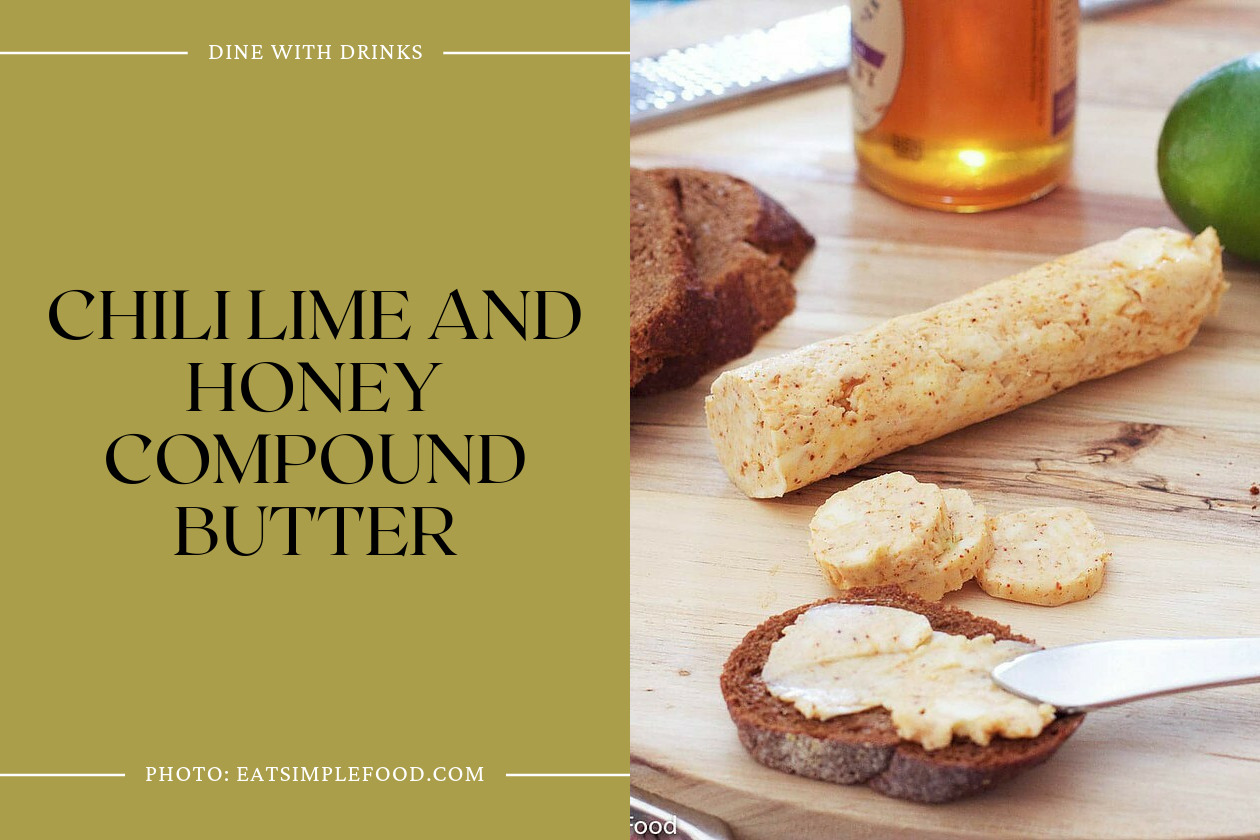 The Chili Lime and Honey Compound Butter is a versatile and delicious addition to any dish. Made with a combination of chili powder, fresh lime juice, honey, and butter, it adds a burst of flavor to corn, cornbread, vegetables, chicken, beef, beans, or fish.
The butter can be easily prepared by mixing the ingredients together and forming a log. It can be refrigerated or frozen for later use. This compound butter is a must-try for those looking to enhance their dishes with a tangy and sweet kick.