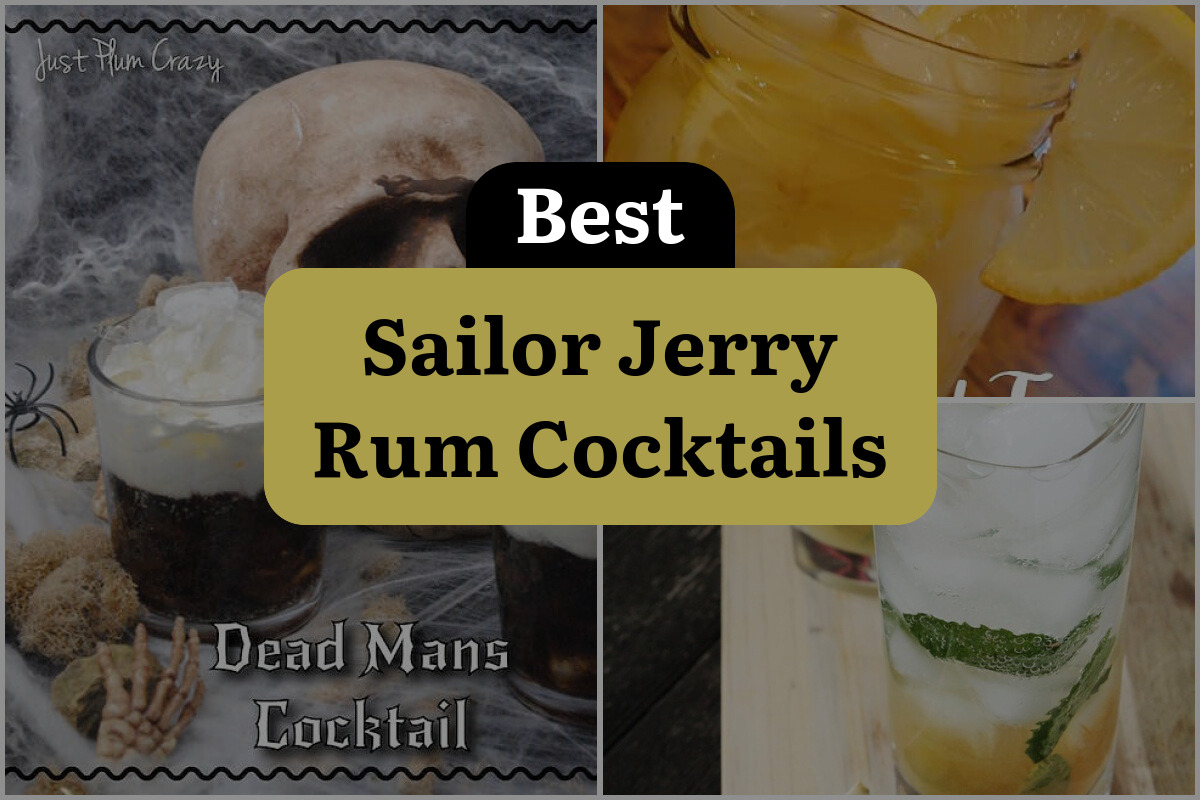 As a bartender, I've had the pleasure of mixing countless drinks and experimenting with various ingredients. One of my favorite spirits to work with is Sailor Jerry Rum.
This smooth and flavorful rum has a rich history and is named after the infamous tattoo artist Norman "Sailor Jerry" Collins.
Sailor Jerry Rum is a versatile spirit that can be mixed in a variety of cocktails. Its bold and spiced flavor adds depth and complexity to any drink.
From classic tiki cocktails to modern twists, Sailor Jerry Rum can be used in a range of recipes to suit any taste preference.
When crafting Sailor Jerry Rum cocktails, it's important to consider the balance of flavors. The rich and spicy notes of the rum can easily overpower other ingredients, so it's essential to use complementary flavors that enhance the taste of the drink.
From citrus to tropical fruits, there are endless possibilities when it comes to mixing Sailor Jerry Rum.
In this blog post, I'll be sharing my favorite Sailor Jerry Rum cocktail recipes that are sure to impress your guests.
Whether you're hosting a backyard BBQ or a fancy cocktail party, these drinks are easy to make and guaranteed to be a crowd-pleaser. So, grab a bottle of Sailor Jerry Rum and let's get mixing!
1. Sailor Jerry Dead Man's Cocktail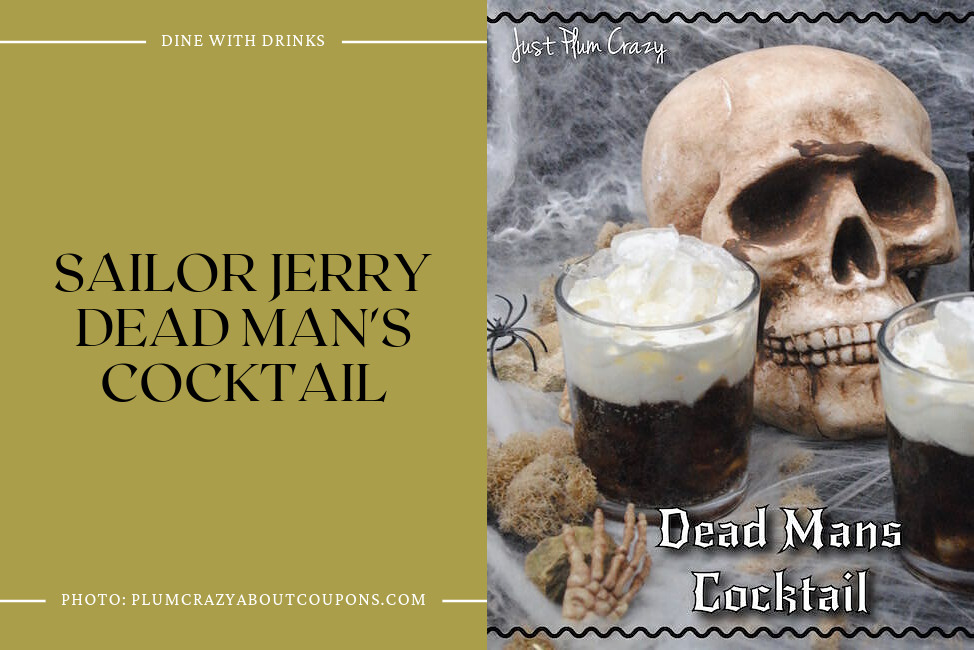 The Sailor Jerry Dead Man's Cocktail is a unique and flavorful drink that is perfect for fall festivities and Halloween parties. This cocktail combines the bold flavors of Sailor Jerry Spiced Rum with coffee liquor and other ingredients to create a dark and brooding look that is sure to impress.
The smoothness of the rum makes it easy to drink, while the unique flavors make it stand out from other rum cocktails. If you're looking for a fun and exciting drink to serve at your next party, the Sailor Jerry Dead Man's Cocktail is definitely worth trying.
2. Backyard Tea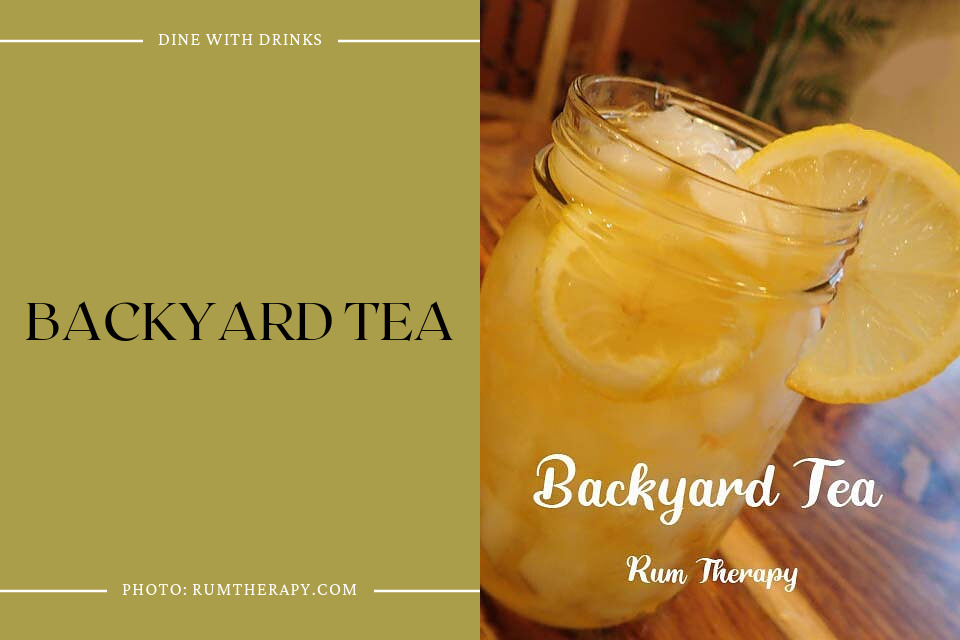 If you're looking for a refreshing cocktail to sip on during a lazy afternoon in your backyard, then the Backyard Tea from Sailor Jerry Rum is definitely worth trying.
This cocktail is a perfect blend of sweet and sour flavors, with a hint of spiced rum that adds a unique twist to the classic iced tea.
The recipe is easy to follow and requires only a few ingredients, making it a great choice for those who want to whip up a quick and delicious drink without too much fuss.
Overall, the Backyard Tea is a fantastic addition to any summer cocktail menu.
It's light, refreshing, and has just the right amount of kick to keep things interesting. So, why not give it a try and see for yourself?
3. Dirty Mojito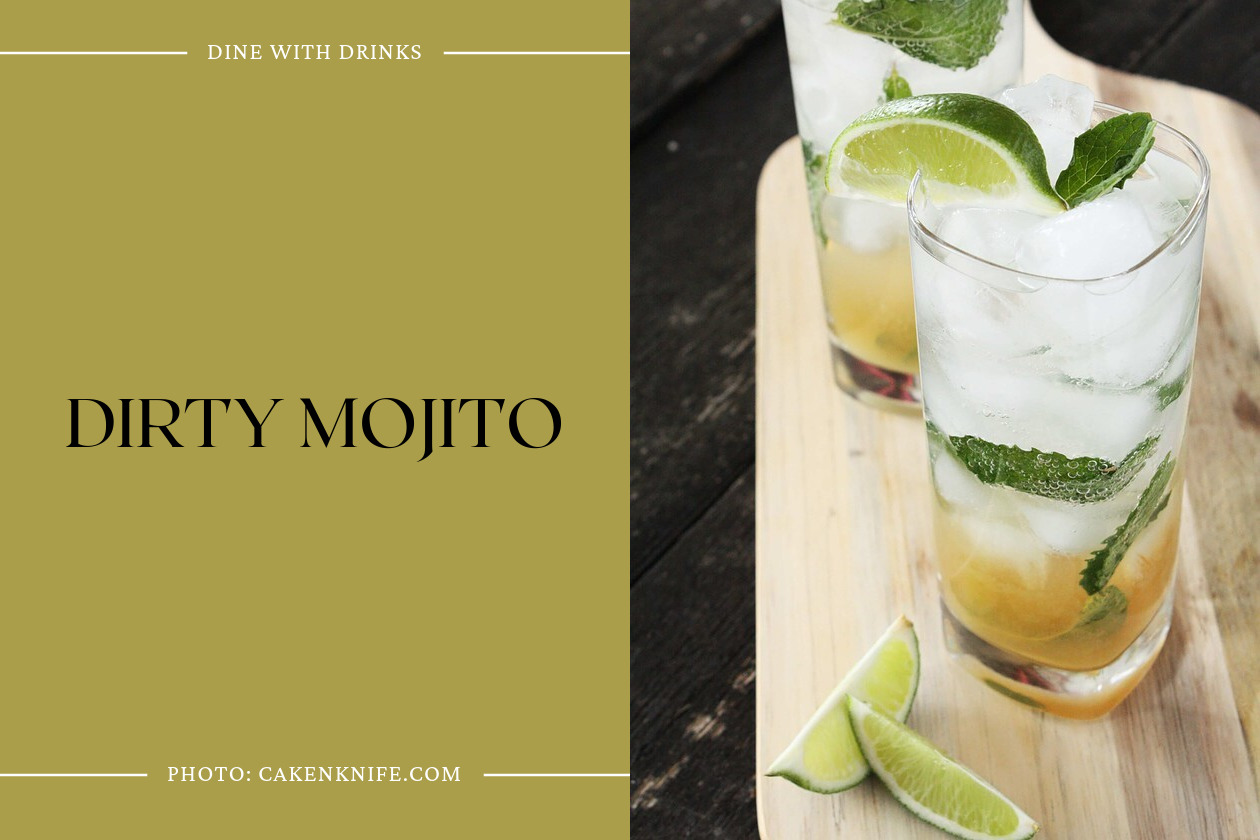 The Dirty Mojito is a classic cocktail with a twist. Instead of using white rum, spiced rum is used which adds an extra depth of flavor to the drink. Sailor Jerry's spiced rum is a great choice for this cocktail, but any spiced or dark rum can be used depending on personal preference.
The cocktail is perfect for warm weather and beach vacations, transporting you to a tropical paradise with every sip. The recipe is easy to follow and the result is a refreshing and flavorful drink that is sure to impress. If you're looking for a new twist on a classic cocktail, the Dirty Mojito is definitely worth a try.