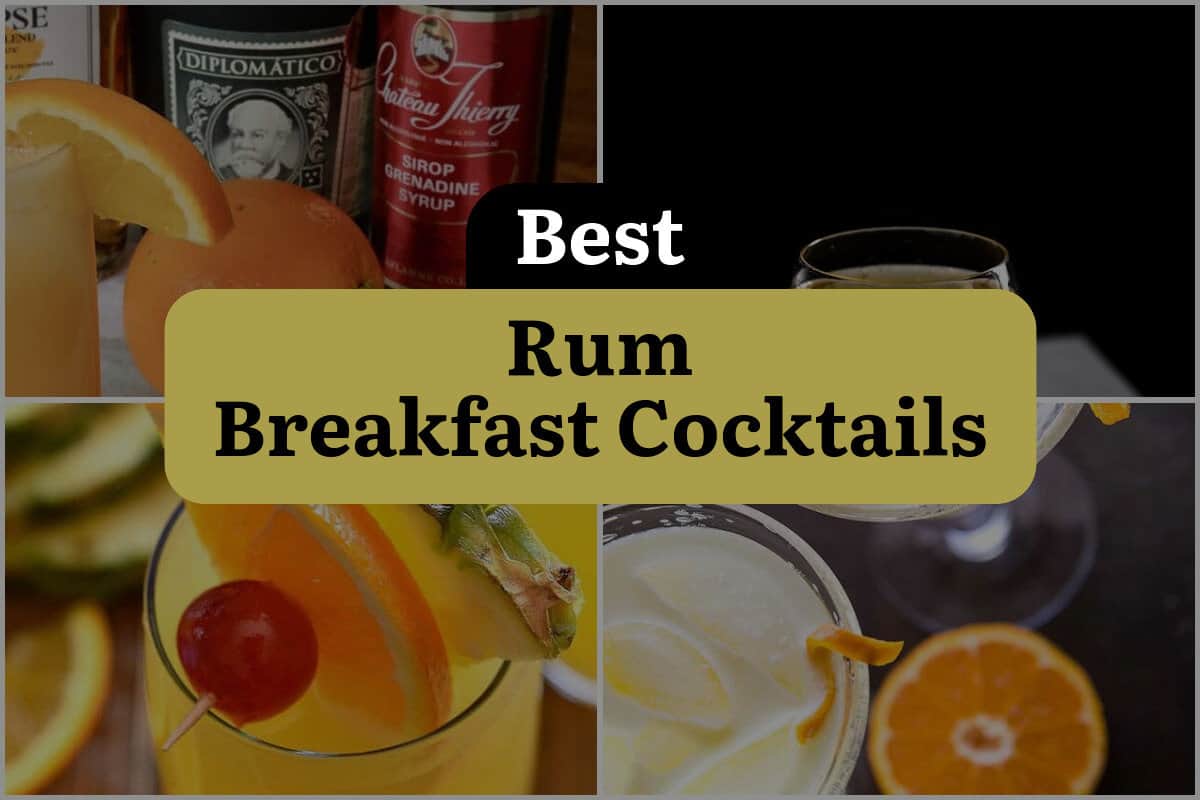 Are you a fan of starting your day with a little bit of a kick? Do you love the sweet and spicy flavors of rum? If you answered yes to both of those questions, then you're in luck.
We've scoured the internet and the cocktail books to bring you the best rum breakfast cocktail recipes around.
But why rum for breakfast, you may ask? Well, rum has a rich history in the Caribbean, where it was often used as a morning pick-me-up for workers in sugarcane fields.
And while we don't necessarily recommend starting your day with a straight shot of rum, incorporating it into a delicious cocktail can be just the thing to get your day started off on the right foot.
Whether you're a fan of fruity flavors, prefer a little bit of spice, or are looking for a classic cocktail with a rum twist, we've got you covered.
From the classic daiquiri to the more adventurous rum and coffee concoctions, there's a rum breakfast cocktail recipe out there for everyone.
So why not switch up your morning routine and try out one of these delicious rum breakfast cocktails?
Who knows, it might just become your new favorite way to start the day.
1. Rum Screwdriver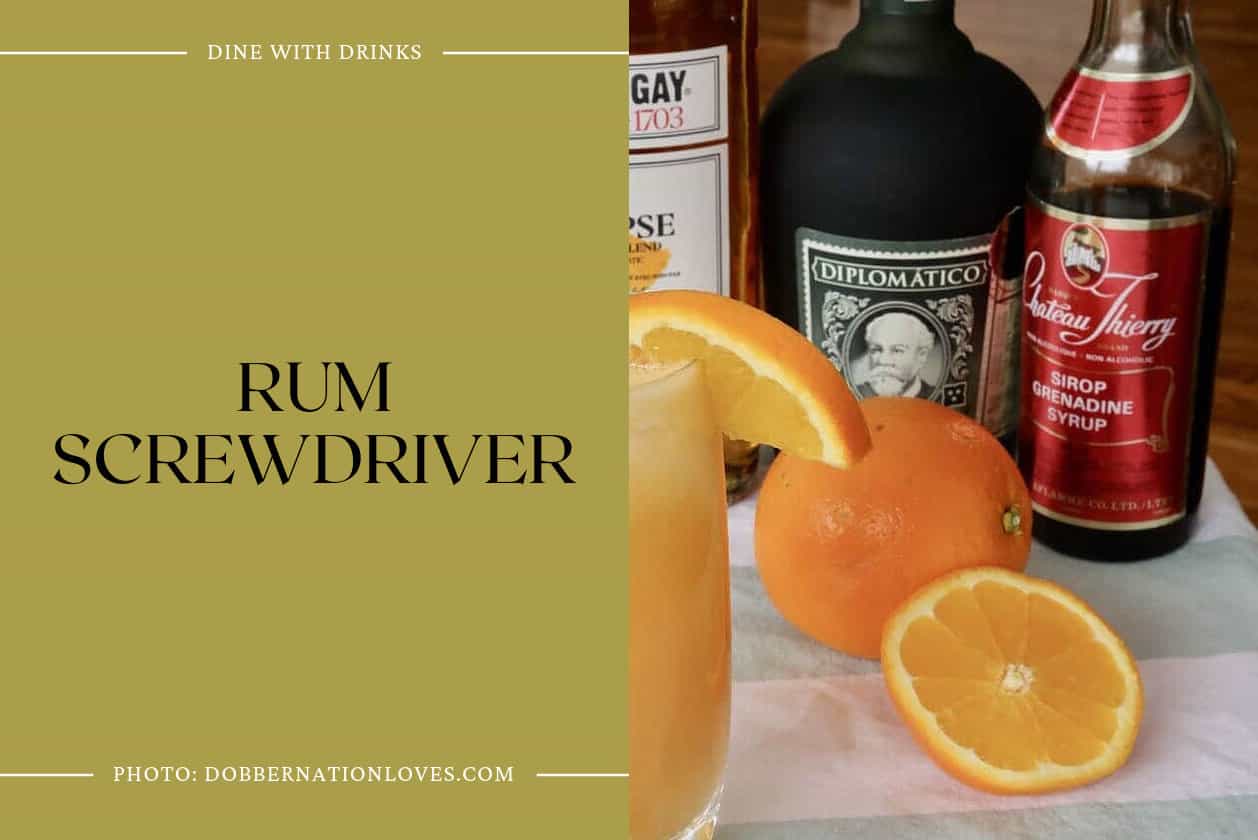 The Rum Screwdriver is a refreshing and fun cocktail that is perfect for a boozy brunch. Made with premium rum, fresh orange juice, lime juice, soda water, grenadine and an orange wheel, this drink is a match made in heaven. The combination of rum and orange juice creates a truly refreshing drink that is perfect for any time of day.
Whether you're celebrating Christmas morning, Mother's Day, or Easter, the Rum Screwdriver is a great choice. This cocktail is easy to make and can be served in a highball or collins glass with whole ice cubes or crushed ice. If you're looking for a delicious and refreshing breakfast cocktail, the Rum Screwdriver is definitely worth a try.
2. Banana Sparkles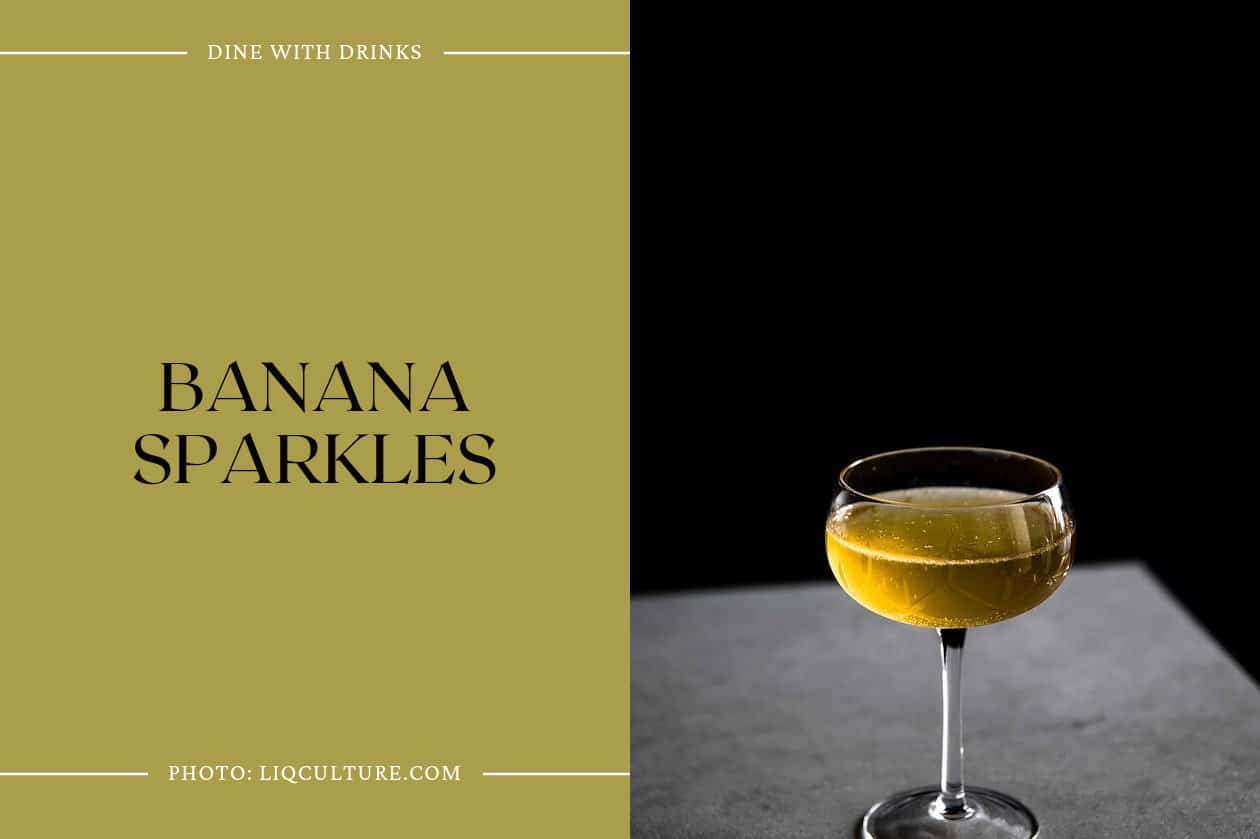 "Banana Sparkles" is a unique and refreshing Rum Breakfast Cocktail that combines Cognac, Jamaican Rum, Banana Liqueur, Grand Marnier, fresh lemon, and a few dashes of Apothecary's Cacao and Coffee Bitters.
The flavors come together perfectly, with the banana liqueur adding a sweet and fruity note, while the rum and cognac provide a rich and complex base. The addition of the bitters brings a subtle coffee flavor that pairs well with a hearty breakfast.
3. Tropical Mimosas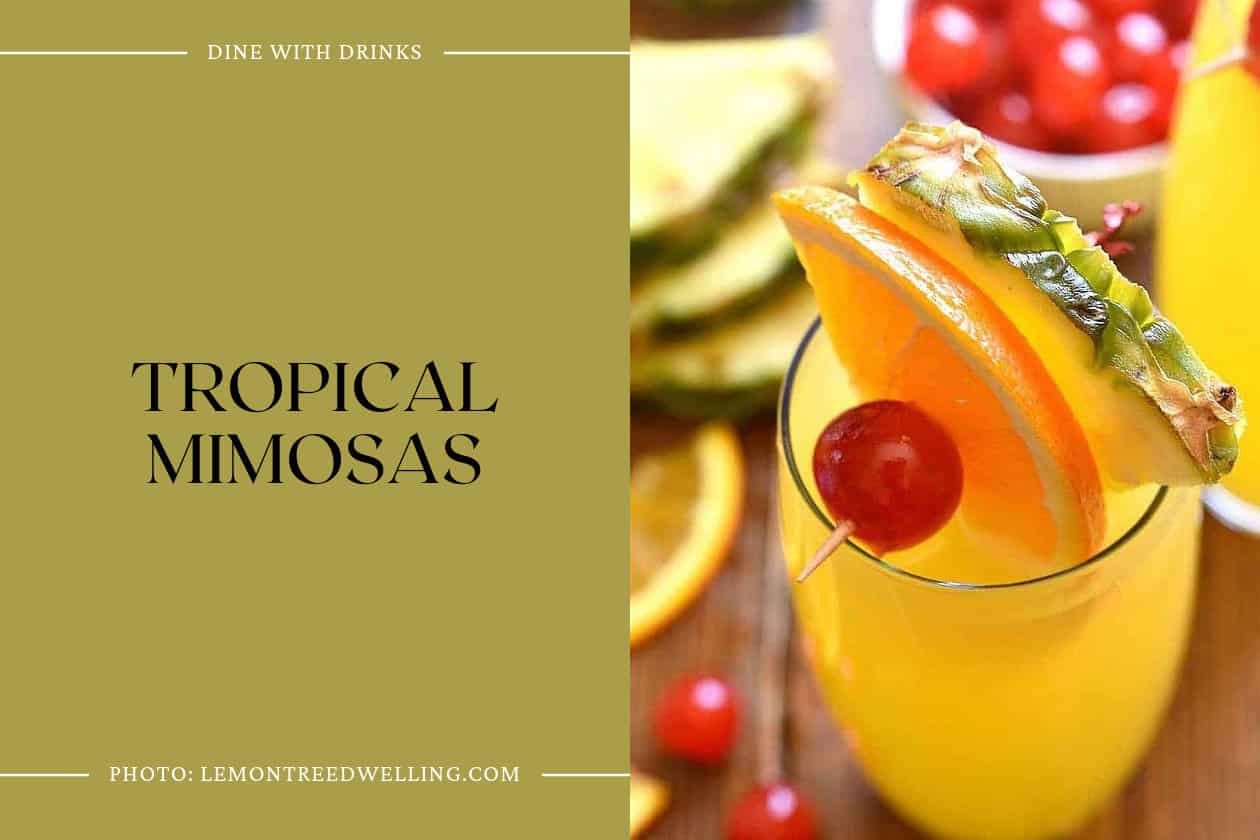 Looking for a fun and tropical twist on the classic mimosa? Look no further than the Tropical Mimosa. This cocktail combines the traditional mimosa ingredients with Malibu rum and pineapple juice, creating a fruity and refreshing drink that's perfect for brunch or any occasion.
The addition of rum adds a little extra kick to the cocktail, while the pineapple juice gives it a tropical twist. Whether you're looking to switch up your brunch routine or just want to add a little vacation vibe to your day, the Tropical Mimosa is definitely worth trying. So why not give it a shot and see for yourself?
4. Morir Soñando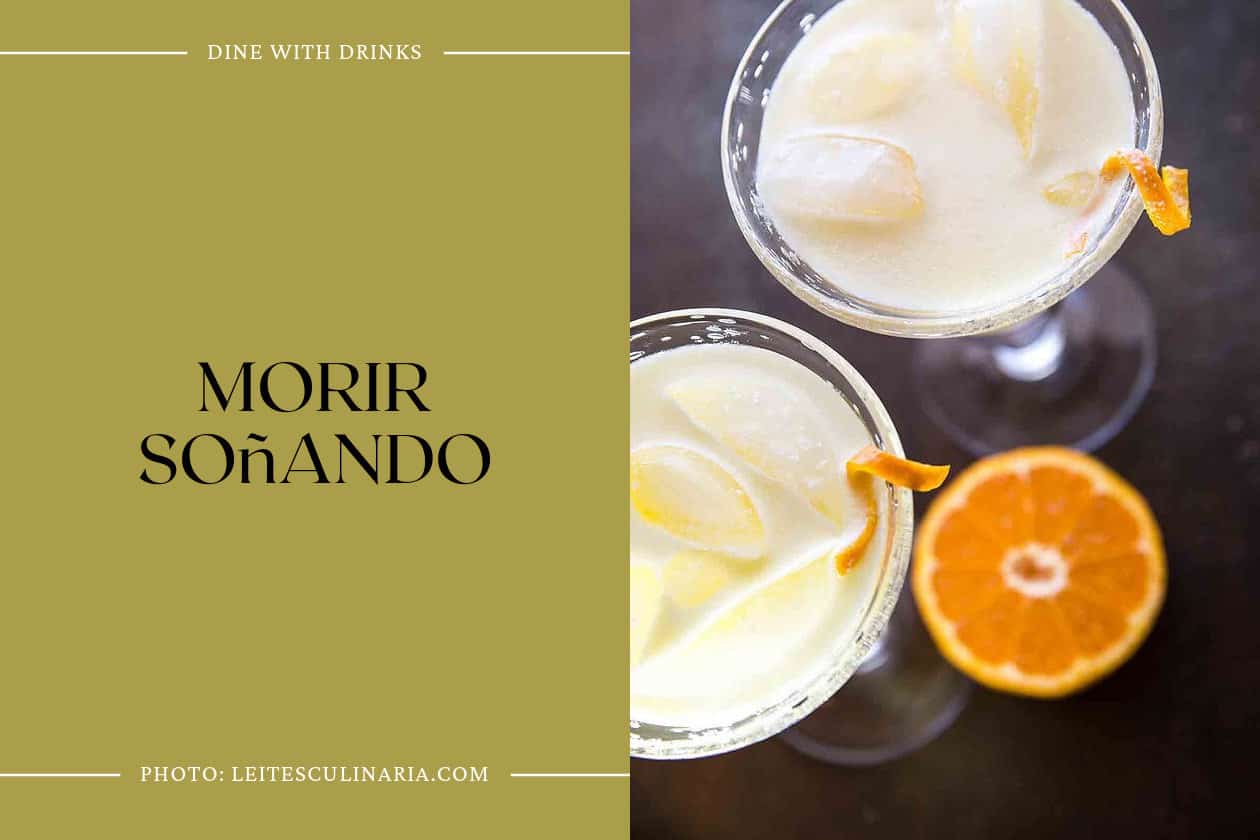 The "Morir Soñando" is a delicious rum cocktail made with orange juice, milk, and Licor 43. It tastes like a grown-up creamsicle, with a perfect balance of sweetness and tanginess.
The name of the cocktail translates to "to die dreaming," and after trying it, you'll understand why. It's a refreshing and unique choice for a morning drink that's sure to impress anyone you serve it to.