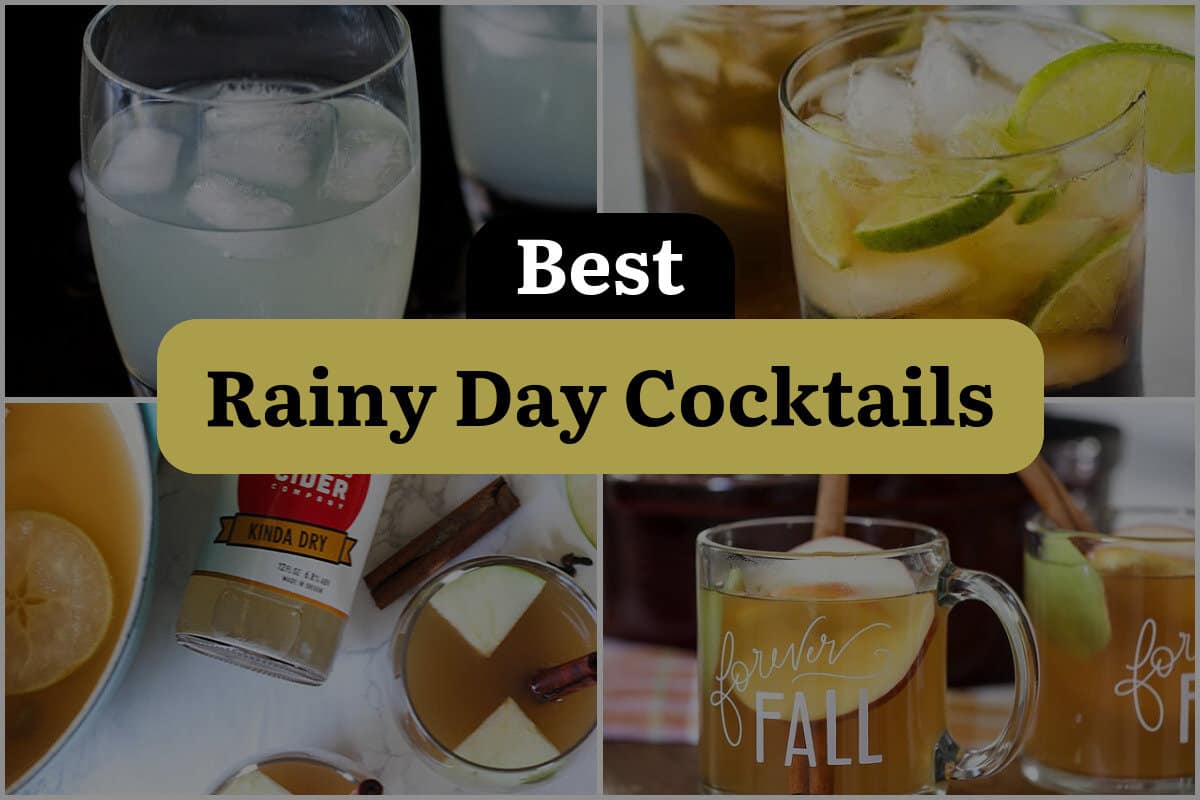 Rainy days are the perfect excuse to stay indoors, cozy up with a good book or movie, and enjoy a delicious drink.
Whether you're alone or with friends, a well-crafted beverage can make all the difference in your mood and overall experience. And what better way to spend a rainy day than experimenting with some new cocktail recipes?
The sound of raindrops hitting the roof can be both soothing and melancholic, and it's important to choose a drink that complements the mood. Something warm and comforting like a hot toddy or a spiked hot chocolate can do the trick.
Or maybe you're in the mood for something more refreshing to brighten up the gloomy day. A citrusy gin and tonic or a fruity sangria can bring a bit of sunshine to your glass.
But the best rainy day cocktails are those that not only taste great but also have a story to tell. Maybe it's a recipe passed down from your grandmother or a concoction you discovered on a trip to a far-off land.
Or perhaps it's a drink that perfectly captures the essence of the season or the place you're in.
In this blog post, we'll explore some of the best rainy day cocktail recipes out there.
From classic drinks to inventive twists, we'll cover a range of options to suit different tastes and moods. So grab your shaker, put on some music, and let's get mixing!
1. Bright and Rainy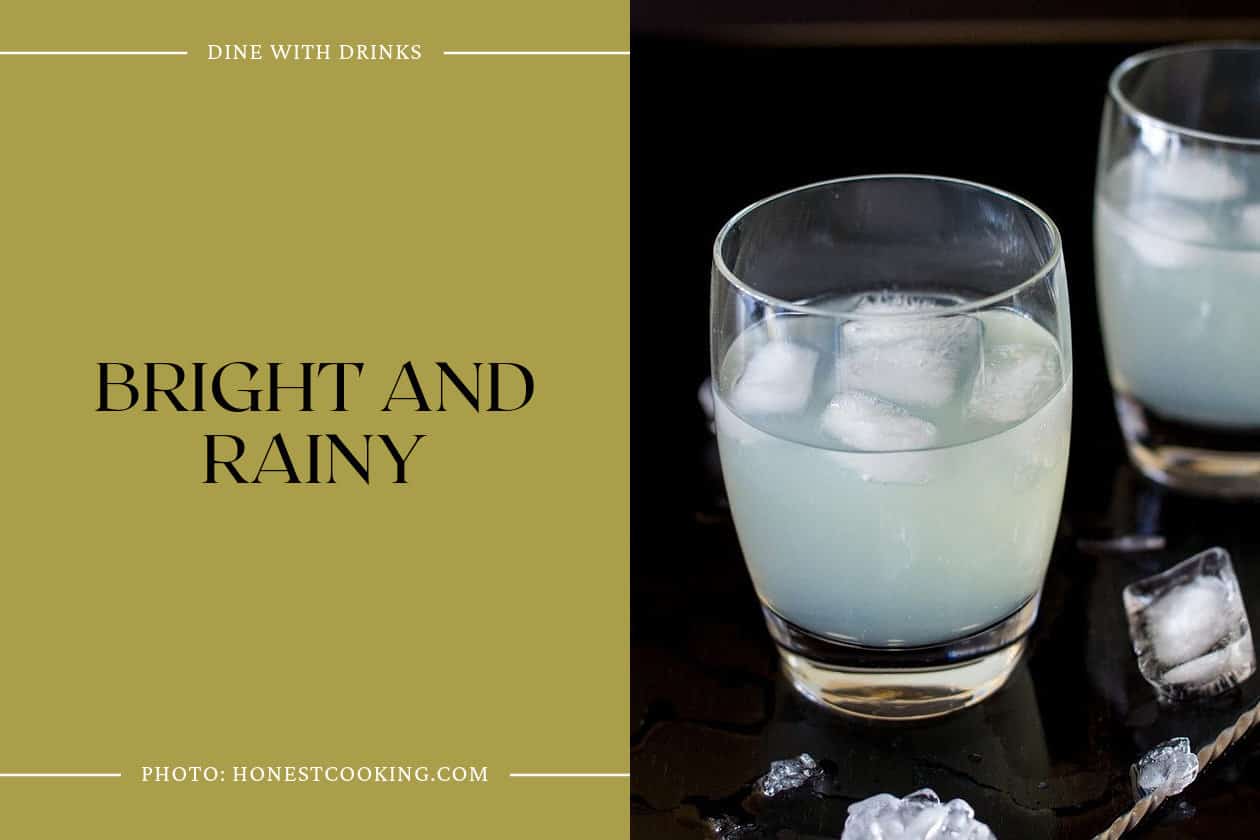 If you're looking for a refreshing cocktail to brighten up a rainy day, the "Bright and Rainy" is a must-try. This cocktail is a twist on the classic dark and stormy, but with a springtime twist. The gin replaces the dark rum, while the addition of peach schnapps adds a fruity sweetness that hints at the upcoming summer season.
The ginger ale adds a bright and refreshing finish to the drink. The colors of this cocktail are light and translucent, making it a perfect choice for a rainy day. Overall, the "Bright and Rainy" is a refreshing and uplifting cocktail that will wash away any winter blues.
2. Cuba Libre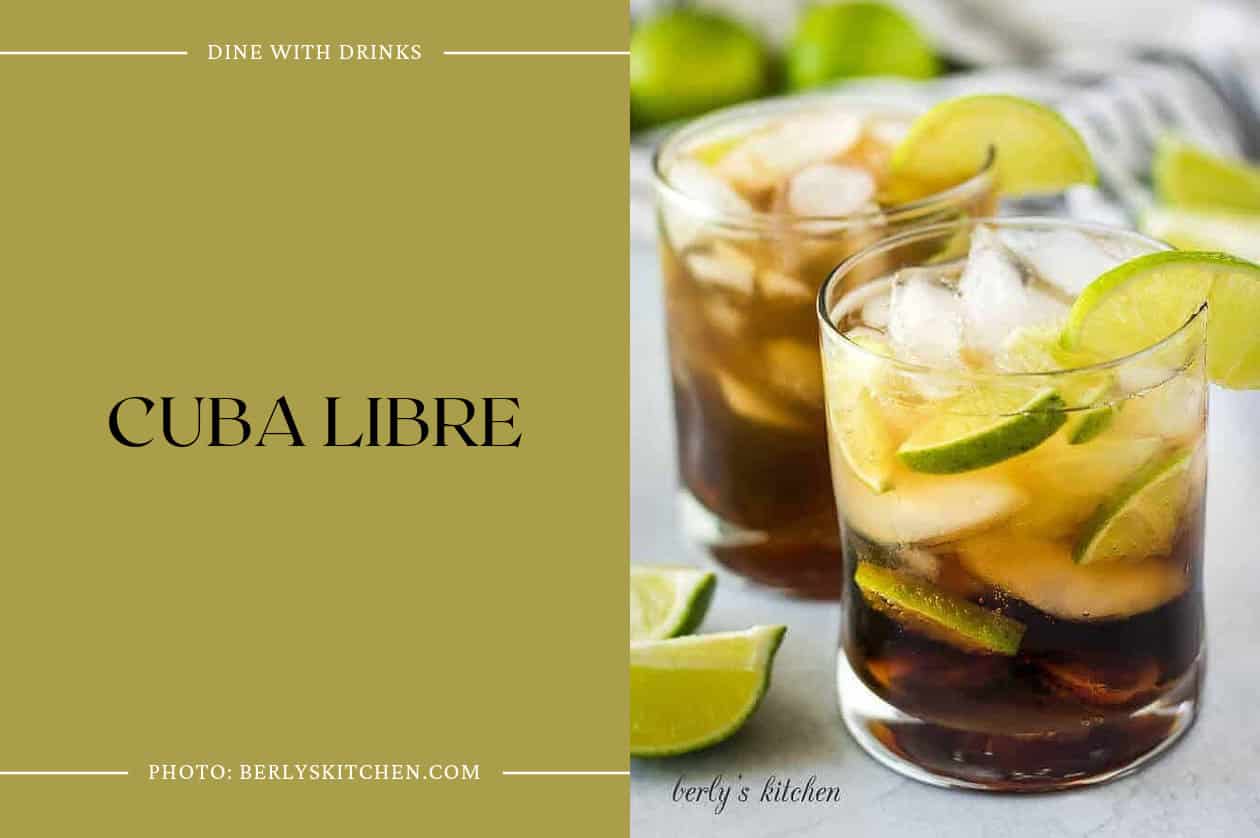 Looking for a simple yet delicious cocktail to sip on a rainy day? Look no further than the Cuba Libre. This South Florida favorite is a tropical take on the classic rum and coke, with the addition of fresh lime juice for a tart and refreshing twist.
While the recipe is easy to make at home, it's also a popular choice at bars and restaurants across the country. Whether you're a fan of rum or just looking for a tasty cocktail to brighten up a dreary day, the Cuba Libre is definitely worth a try. So why not mix one up and see for yourself?
3. Hot Spiced Apple Cider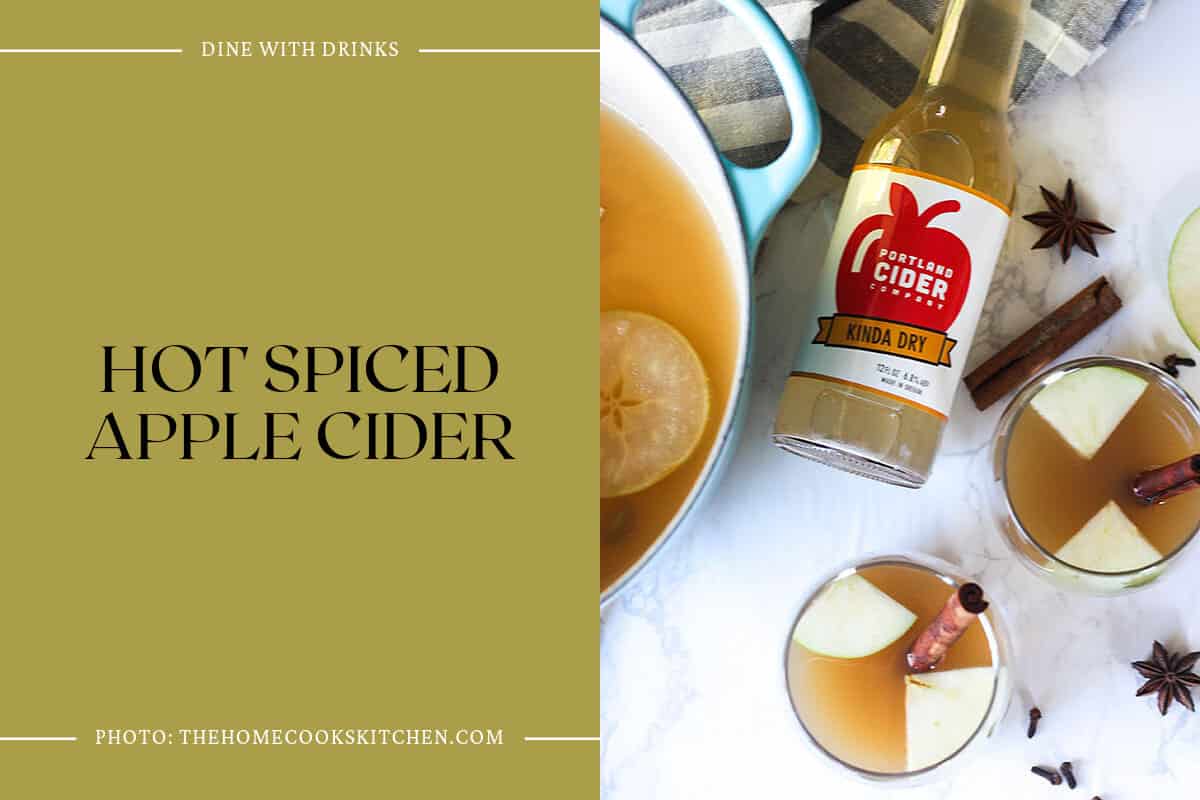 Hot Spiced Apple Cider is a perfect cocktail for a rainy day. It is a combination of spices, fresh ginger, hard cider, and a little apple juice. This warm cocktail will warm your soul from the inside out. The recipe calls for traditional spices, but adding fresh ginger gives it an extra kick.
The alcoholic apple cider used in this recipe can be either dry or sweet, depending on your preference. Hot Spiced Apple Cider is a perfect cocktail to sip while sitting in front of the fire on a cold, rainy day.
4. Really Good Cider Mulled Wine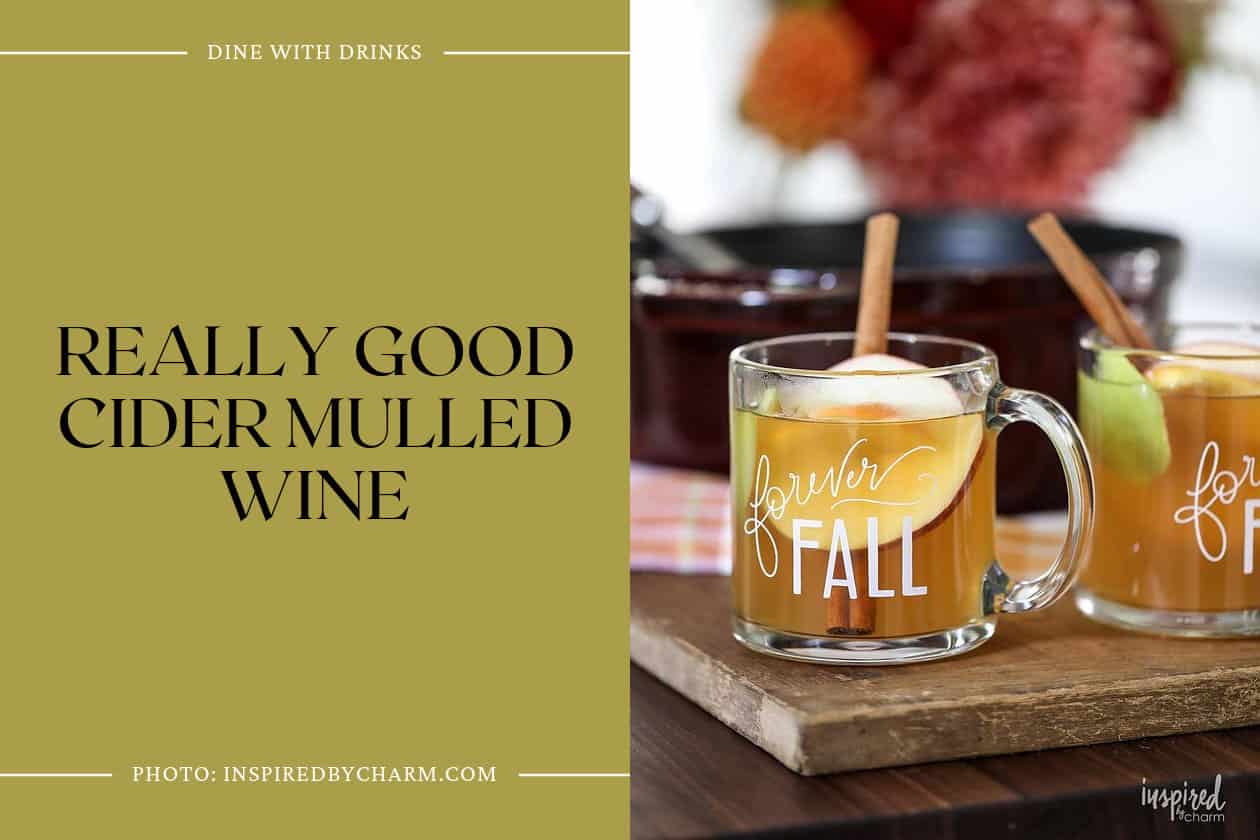 The Really Good Cider Mulled Wine is a cozy and comforting cocktail that's perfect for a rainy day. This warm and flavorful drink combines mulled cider and mulled wine for a delicious and easy-to-make beverage. With just a few simple ingredients, including apple cider, red wine, and mulling spices, this cocktail is sure to impress.
Plus, the addition of sliced apples and oranges gives it a fresh and fruity twist. If you're looking for a way to warm up on a dreary day, the Really Good Cider Mulled Wine is a must-try cocktail that's sure to become a new favorite.