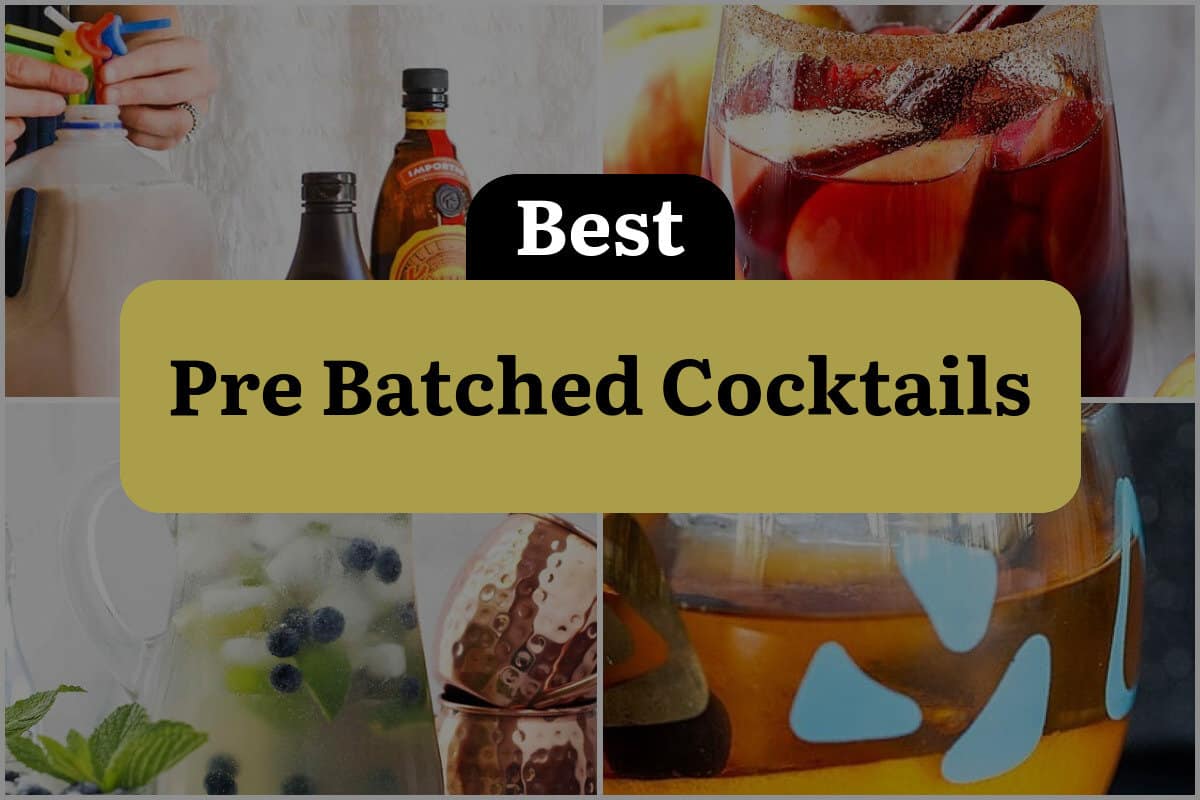 As a bartender, I know the importance of being efficient and effective behind the bar.
Time is money, and when it comes to crafting cocktails, time is of the essence. That's why pre-batched cocktails have become a popular trend in the industry.
Pre-batching is the process of mixing large quantities of cocktails in advance, allowing for quicker service and consistency in flavor.
It not only saves time but also ensures that each drink is made to the same high standard.
But not all pre-batched cocktails are created equal. Some recipes are better suited for pre-batching than others.
The key is finding the right balance of ingredients that will maintain their flavor and integrity over time without losing their potency.
In this blog post, we'll explore the best pre-batched cocktail recipes that are sure to impress your customers and make your bartending experience more efficient.
From classic cocktails to modern twists, we'll cover a range of options that are perfect for any occasion. So, grab a shaker and let's get mixing!
1. White Russian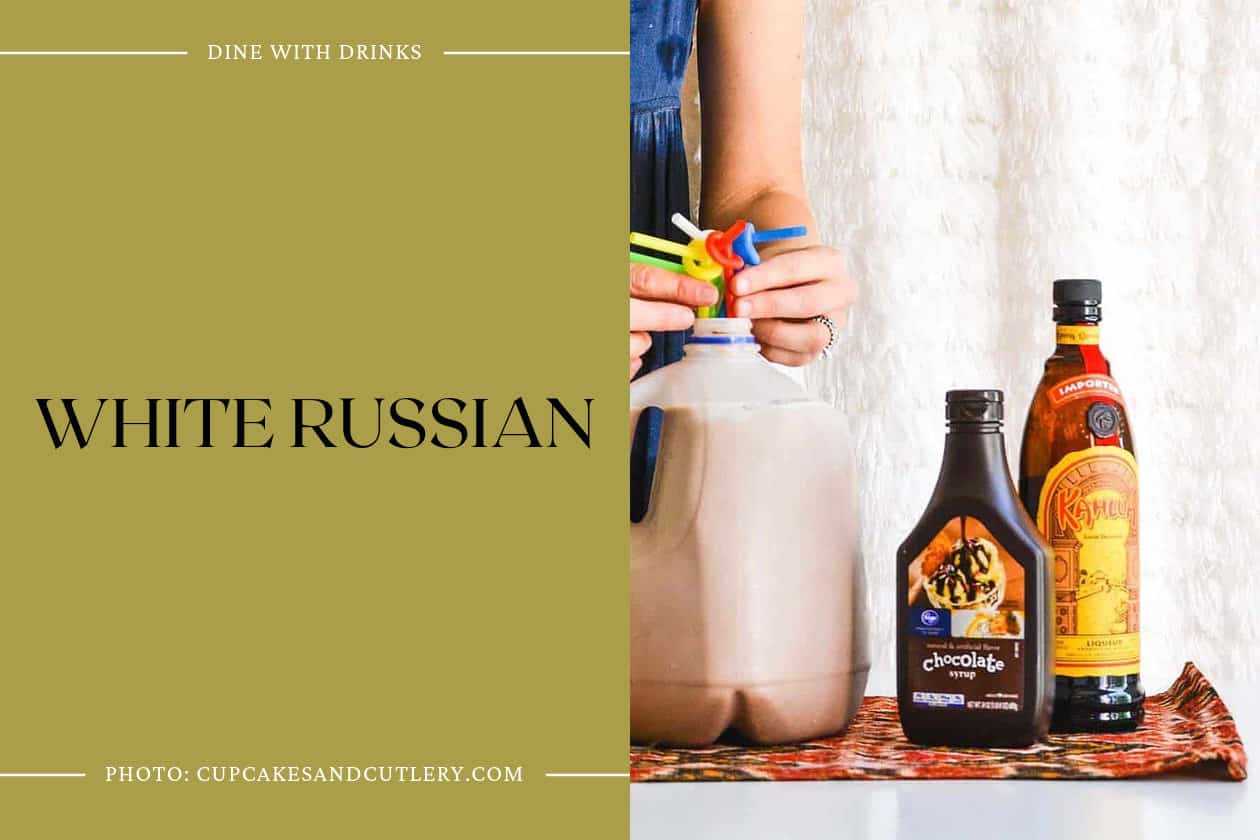 The White Russian is a classic cocktail that has been enjoyed for decades. This pre-batched recipe is perfect for hosting a party or a night in with friends. Made with Kahlua, vodka, and chocolate syrup, this cocktail is sure to satisfy any sweet tooth.
The recipe is easy to make and requires no special equipment or measuring. It's perfect for those who want to get a little wild and have a good time. The White Russian is a great cocktail to enjoy while watching a movie or just hanging out with friends. It's a must-try for anyone who loves a good cocktail.
2. Honeycrisp Apple Sangria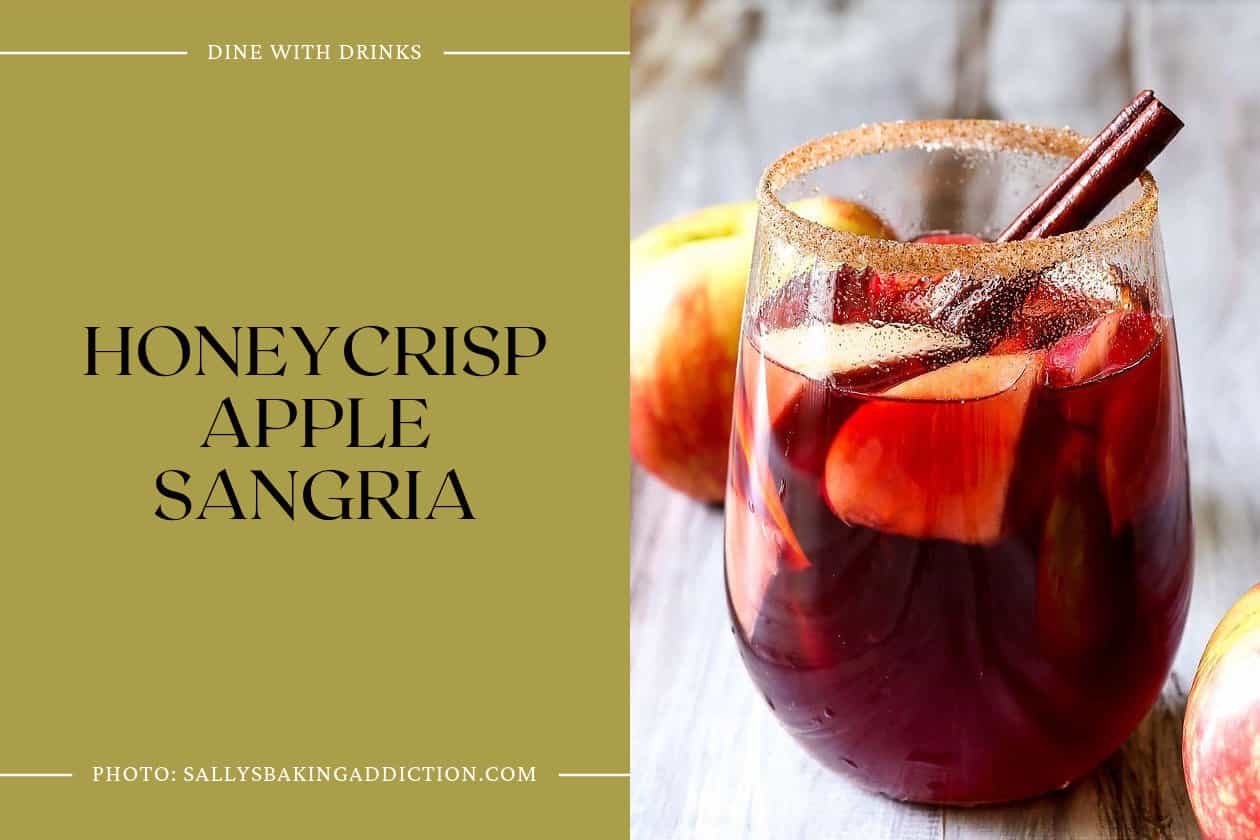 The Honeycrisp Apple Sangria is a signature fall cocktail that combines red wine, brandy, fall spices, and juicy honeycrisp apples for a deliciously balanced flavor.
It's a make-ahead cocktail that can be kept in the refrigerator for at least 6-8 hours (or even overnight) to allow the flavors to truly shine. Just add club soda right before serving to give it a little pop. Cheers to cooler temperatures, crisp evenings, and apple season!
3. Blueberry Moscow Mule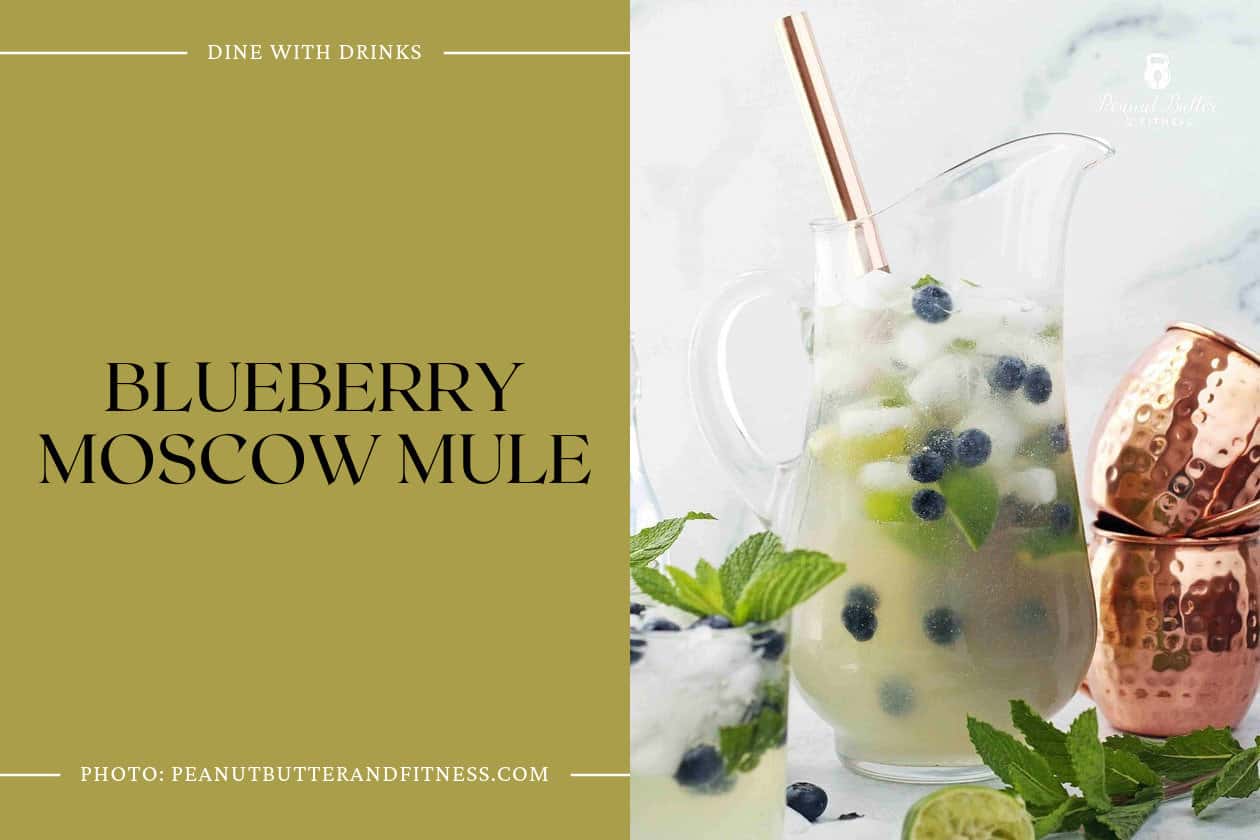 The Blueberry Moscow Mule is a refreshing twist on the classic Moscow Mule cocktail. This pre-batched cocktail recipe is perfect for serving a crowd at your next gathering. The blueberry flavor comes from blueberry vodka, which can be store-bought or made at home by infusing vodka with fresh blueberries.
The addition of ginger beer and lime juice gives the cocktail a slight kick and tartness, balancing out the sweetness of the blueberry. This cocktail is perfect for those who enjoy fruity and refreshing drinks. If you're looking for a unique and easy-to-make pre-batched cocktail recipe, the Blueberry Moscow Mule is definitely worth a try.
4. The Perfect Old Fashioned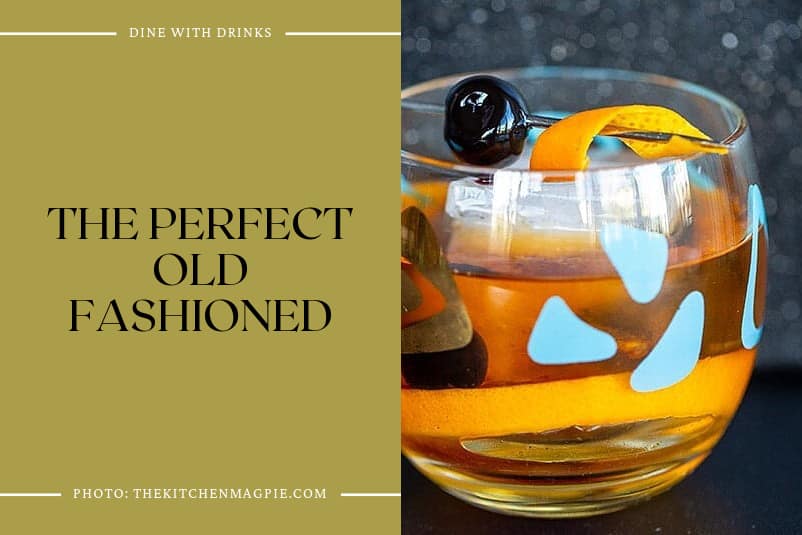 "The Perfect Old Fashioned" is a classic cocktail that has stood the test of time. It is a go-to drink for whiskey lovers around the world. This recipe is perfect because it uses quality ingredients that have been tried and tested to create the perfect flavor profile.
The use of high-quality cherries and whiskey sets it apart from other recipes. If you're looking for a whiskey cocktail that is both classic and delicious, then "The Perfect Old Fashioned" is a must-try.
5. French 77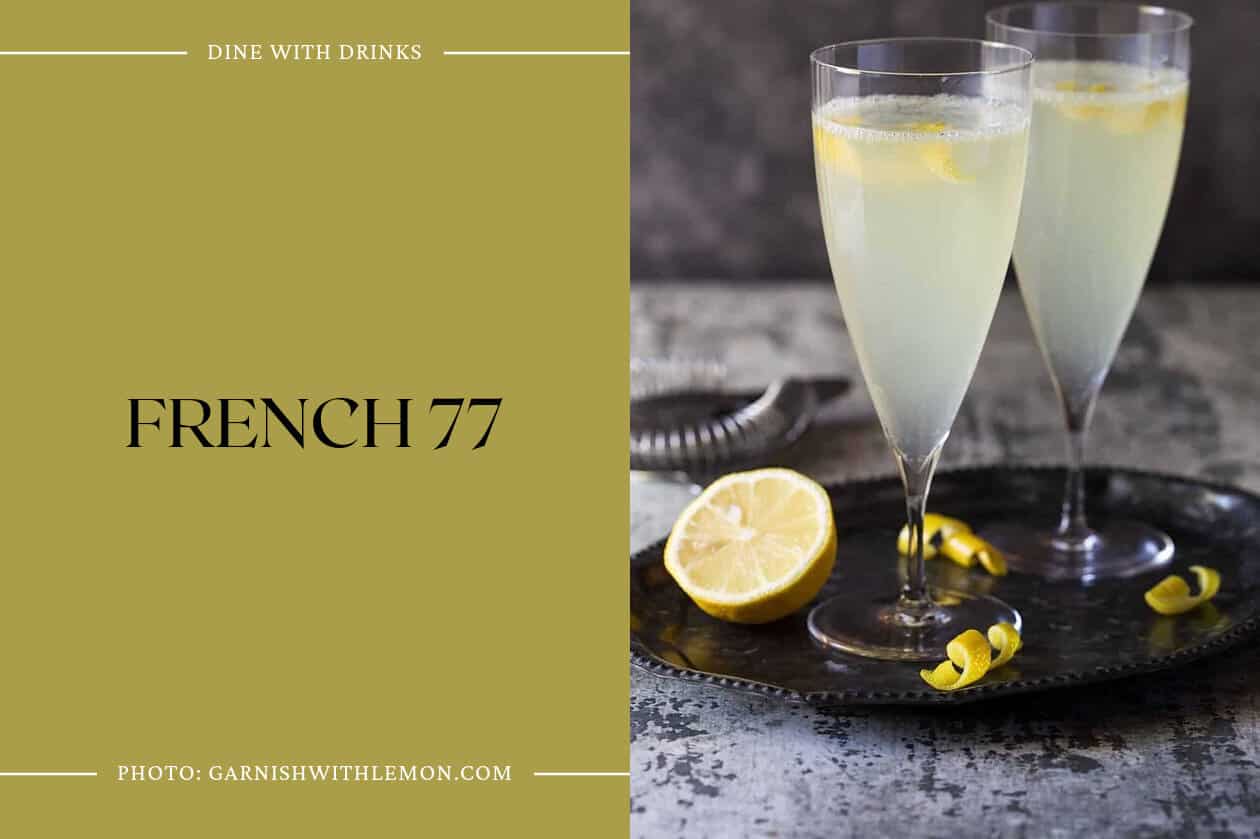 French 77 is a pre-batched cocktail that combines elderflower liqueur, gin, lemon juice, and sparkling wine. It's a light and refreshing drink that is perfect for any occasion. The subtle sweetness of the elderflower liqueur is balanced with the tartness of the lemon juice and the bold flavor of the gin.
The addition of sparkling wine gives it a fun and festive touch. It's easy to make in large batches, making it the perfect cocktail for parties or gatherings. If you're looking for a delicious and refreshing cocktail that is sure to impress, give French 77 a try.
6. Jungle Juice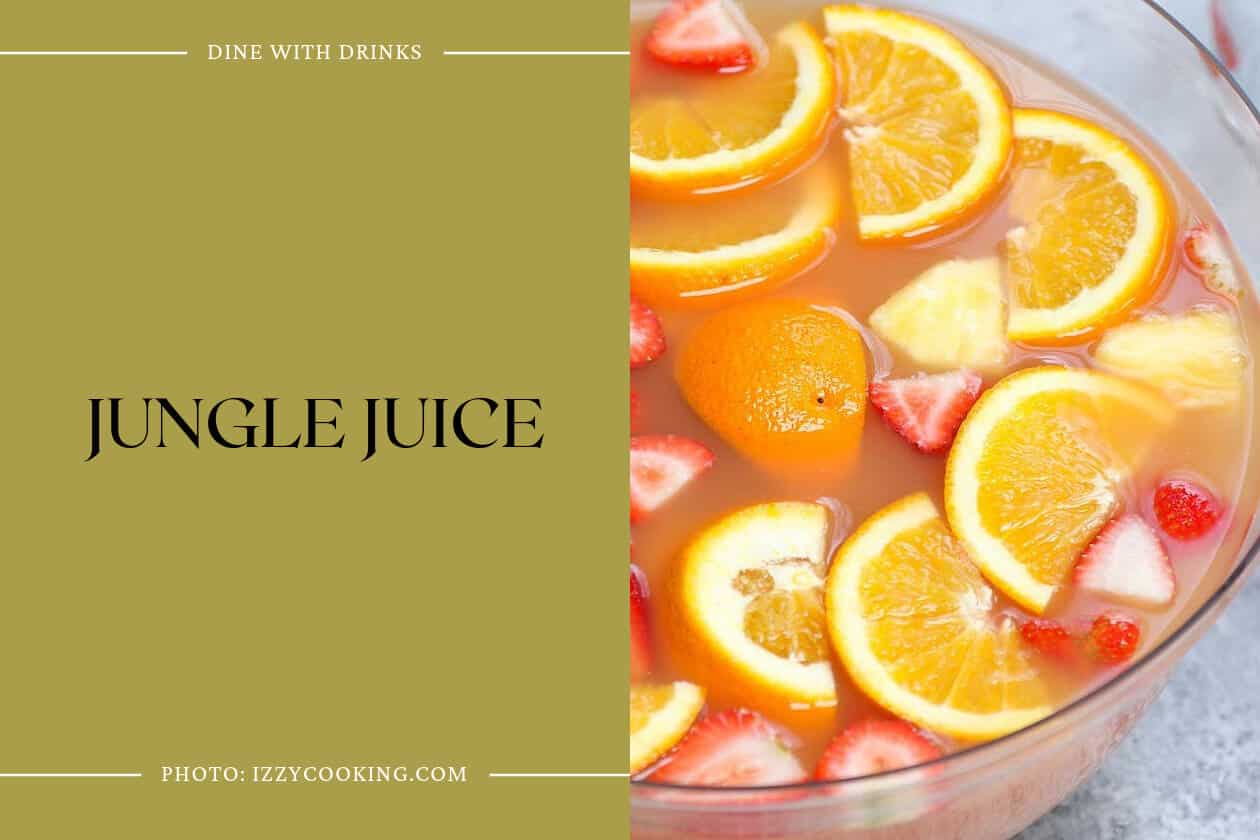 Jungle Juice is a fruity and refreshing cocktail made by mixing fruit juices, real fruit, rum, and vodka. It's perfect for parties and events, and can be easily adapted to suit any taste.
However, it's important to drink responsibly as it has a high alcohol and sugar content. Overall, Jungle Juice is a fun and crowd-pleasing cocktail that is sure to be a hit.
7. Frozen Peach Slush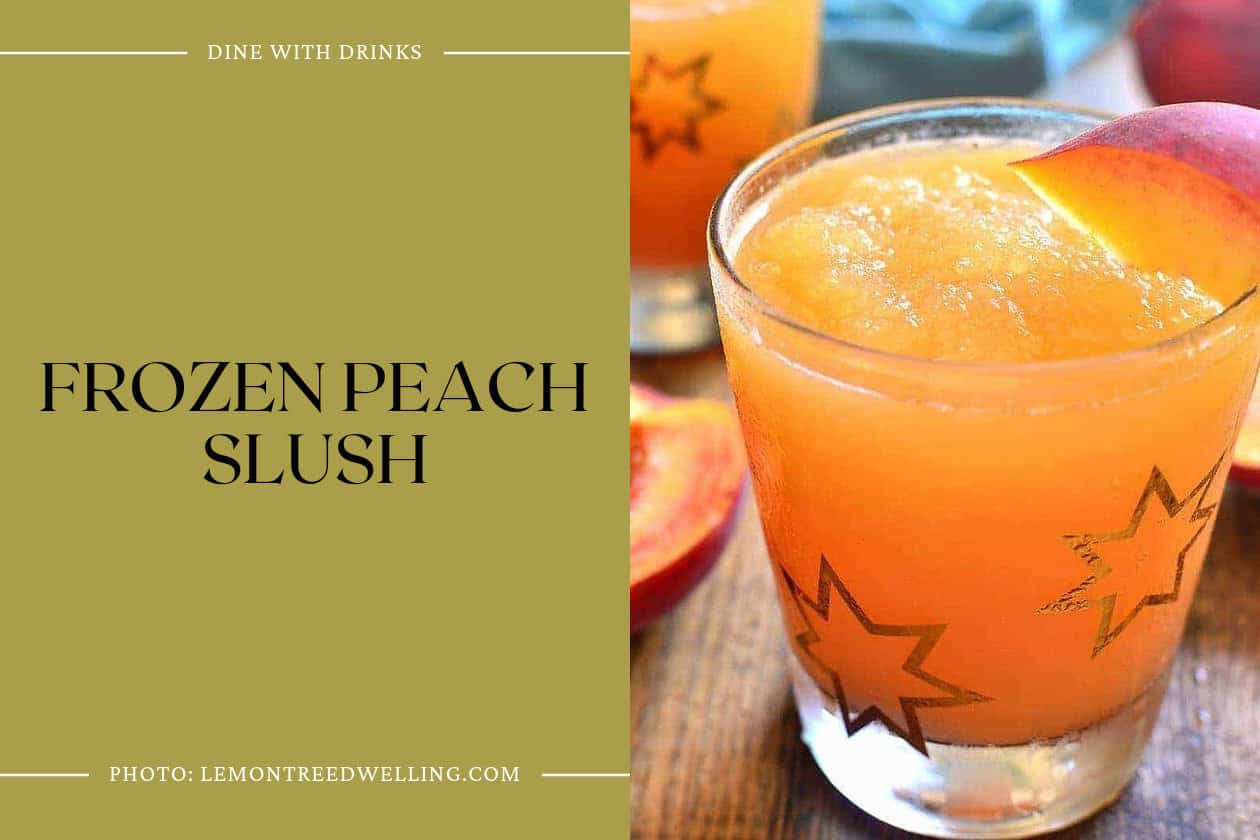 Looking for a refreshing and easy-to-serve cocktail for your next summer gathering? Look no further than the Frozen Peach Slush!
This pre-batched cocktail is a delicious blend of citrus, peach tea, peach schnapps, and brandy, topped off with your favorite sparkling soda. The best part? You can make it in advance and keep it in your freezer until you're ready to serve.
Perfect for lazy summer days, parties, or special occasions, the Frozen Peach Slush is sure to be a crowd-pleaser.
With its sweet peach flavor and boozy kick, it's the perfect drink to sip on while lounging by the pool or catching up with friends and family.
So why not add the Frozen Peach Slush to your list of go-to summer cocktails?
Your guests will thank you!
8. Pomegranate Party Punch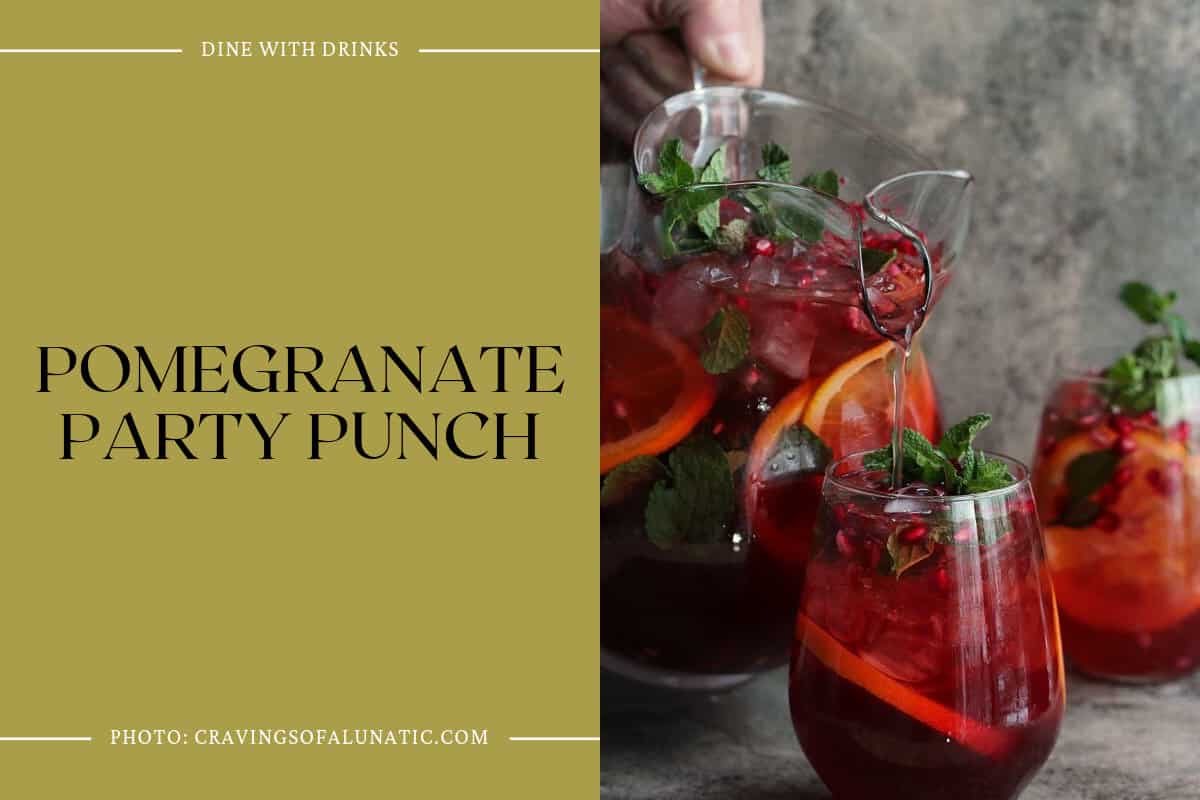 The Pomegranate Party Punch is a delightful and versatile cocktail that is perfect for any occasion. Whether you are looking to impress guests at a party or simply want to enjoy a refreshing drink on a cozy night in, this cocktail is sure to satisfy.
What's great about this recipe is that it can be made with or without alcohol, making it a crowd-pleaser for everyone. The pomegranate flavor is the star of the show, and the sweetness can be adjusted to your liking. If you're looking for a delicious and easy-to-make cocktail that is perfect for any season, the Pomegranate Party Punch is definitely worth a try.