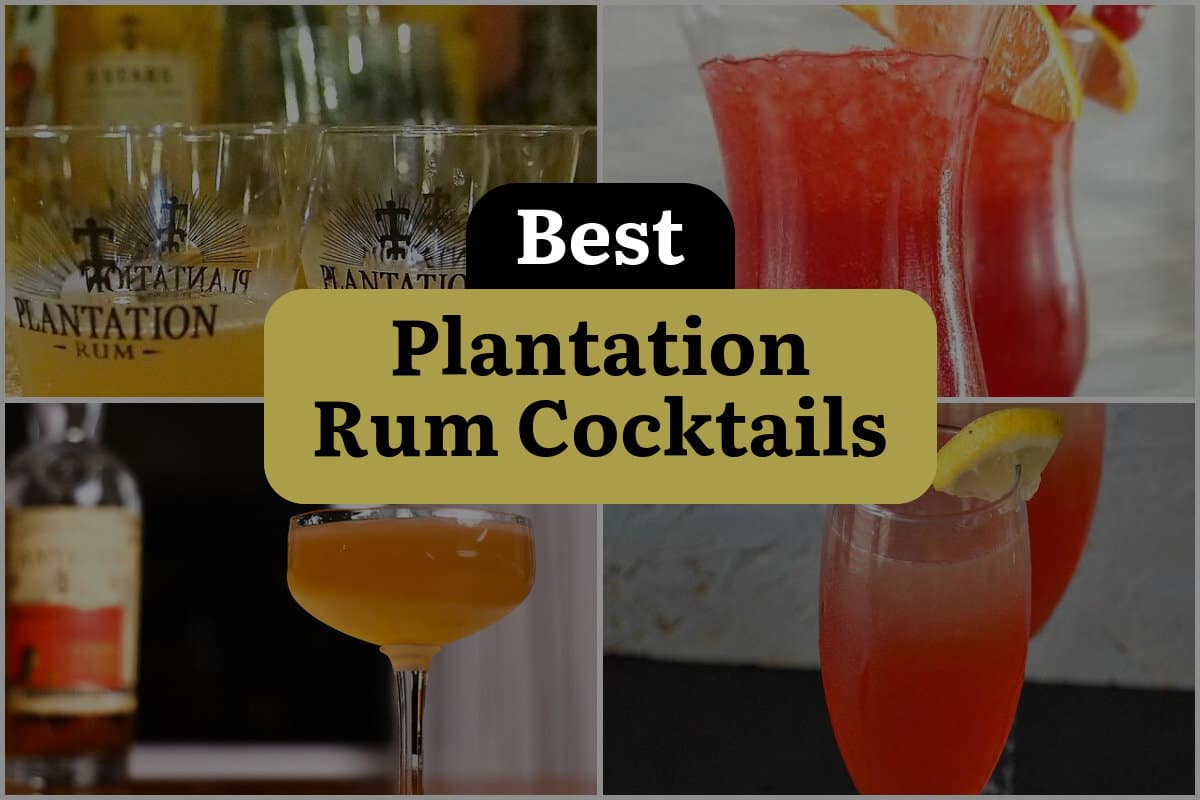 As a bartender, I have had the privilege of experimenting with various spirits and ingredients to create the perfect cocktails for my customers.
However, there is one spirit that stands out among the rest – Plantation Rum.
Plantation Rum is a premium rum brand that has been crafting exquisite rums for over 160 years.
Their rum is unique in the sense that it is made using traditional methods and aged in oak barrels, giving it a distinct flavor profile that is unlike any other rum.
What makes Plantation Rum stand out is its versatility. It can be used in a variety of cocktails, from classic Daiquiris to modern twists like a Rum Old Fashioned.
The depth and complexity of the rum make it an excellent base for cocktails that require a bold flavor.
I have had the pleasure of experimenting with various Plantation Rum cocktails, and I can confidently say that there is a Plantation Rum cocktail for everyone.
Whether you prefer a sweet and fruity cocktail or a bold and spicy one, Plantation Rum can be used to create the perfect drink.
In this blog post, I will be sharing some of the best Plantation Rum cocktail recipes that I have come across.
These recipes are easy to make and can be enjoyed by both novice and experienced cocktail enthusiasts. So, grab a bottle of Plantation Rum, and let's get started!
1. The Plantation Rumba Daiquiri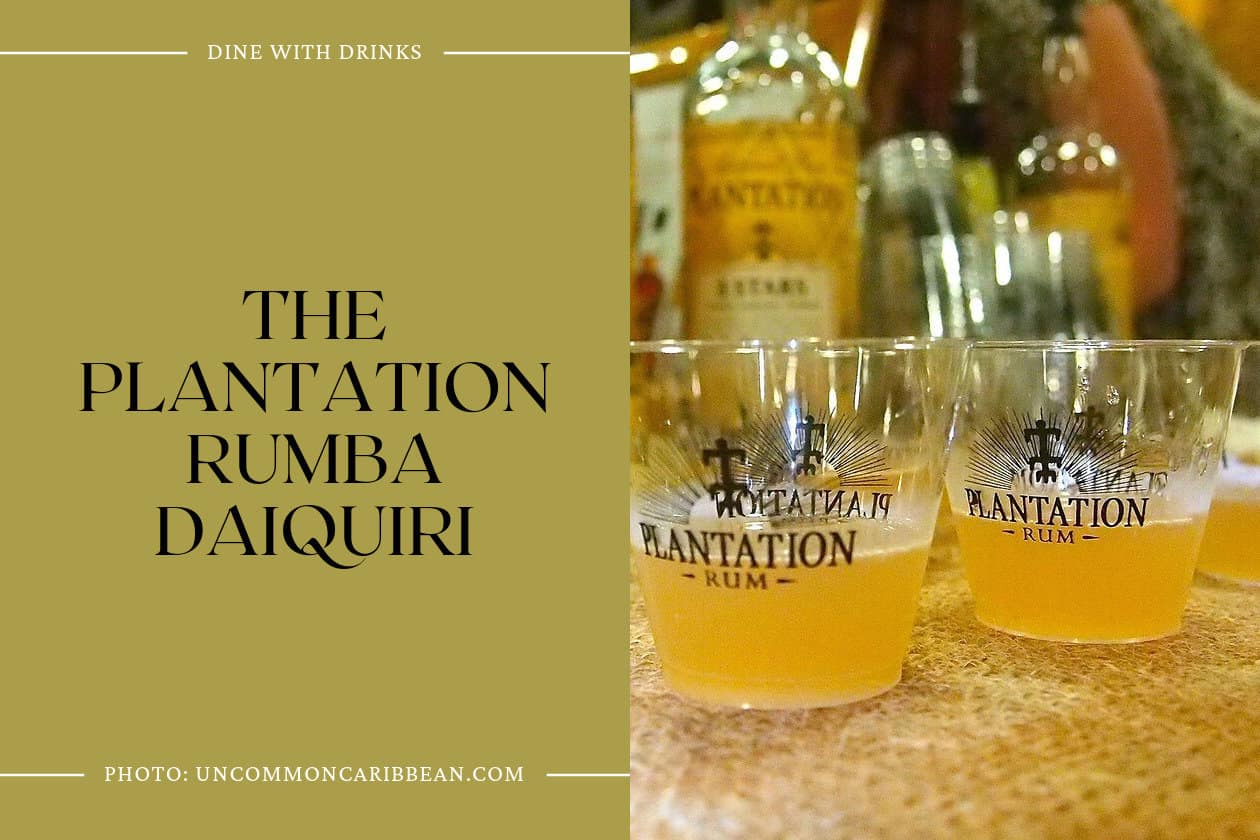 The Plantation Rumba Daiquiri is a must-try cocktail for rum lovers. It's made with a blend of three different Plantation Rums – Original Dark, Three Stars White, and Grande Reserve Five Year Old. The quality of the rum used in this cocktail is what makes it truly exceptional.
Plantation Rums have won numerous awards and accolades, making them stand out from other brands. The Plantation Rumba Daiquiri is a refreshing and flavorful cocktail with a smooth and balanced taste. Give it a try and you won't be disappointed!
2. Classic Hurricane Cocktail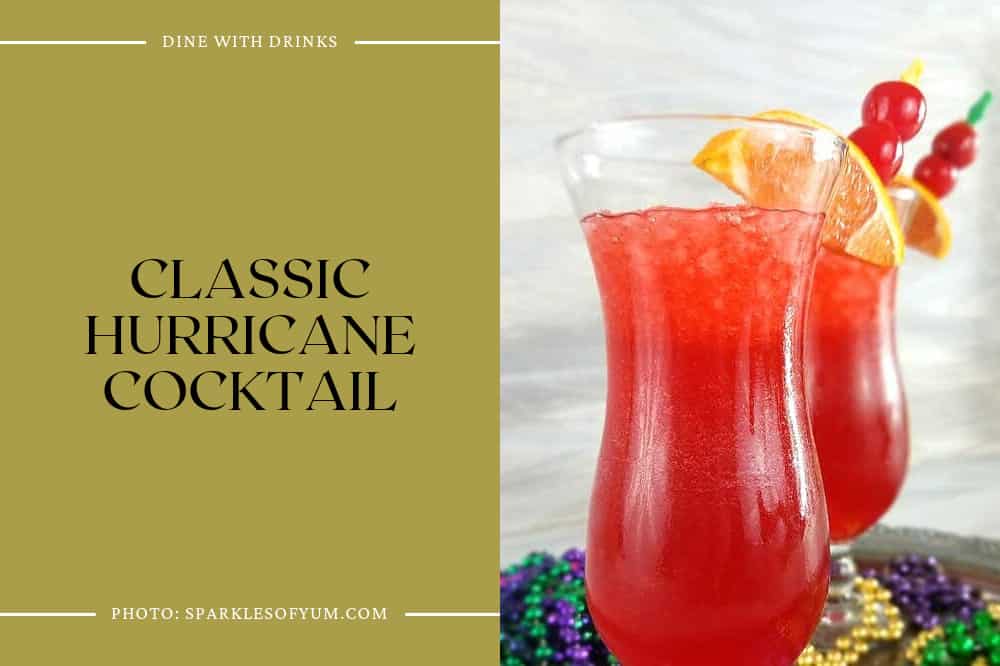 The Classic Hurricane Cocktail is a fruity and vibrant rum-based drink with a fascinating history. It was created by a New Orleans tavern owner who needed to get rid of less-popular rum. The drink is served in hurricane lamp-shaped glasses and has a beautiful passion fruit color.
It's a perfect blend of sweet and sour flavors, with a hint of spice that makes it a great pairing with Cajun food. Be warned, though, this cocktail is potent and can hit you like a bolt of thunder. If you're looking for a refreshing and delicious cocktail, the Classic Hurricane Cocktail is a must-try.
3. Pineapple Daiquiri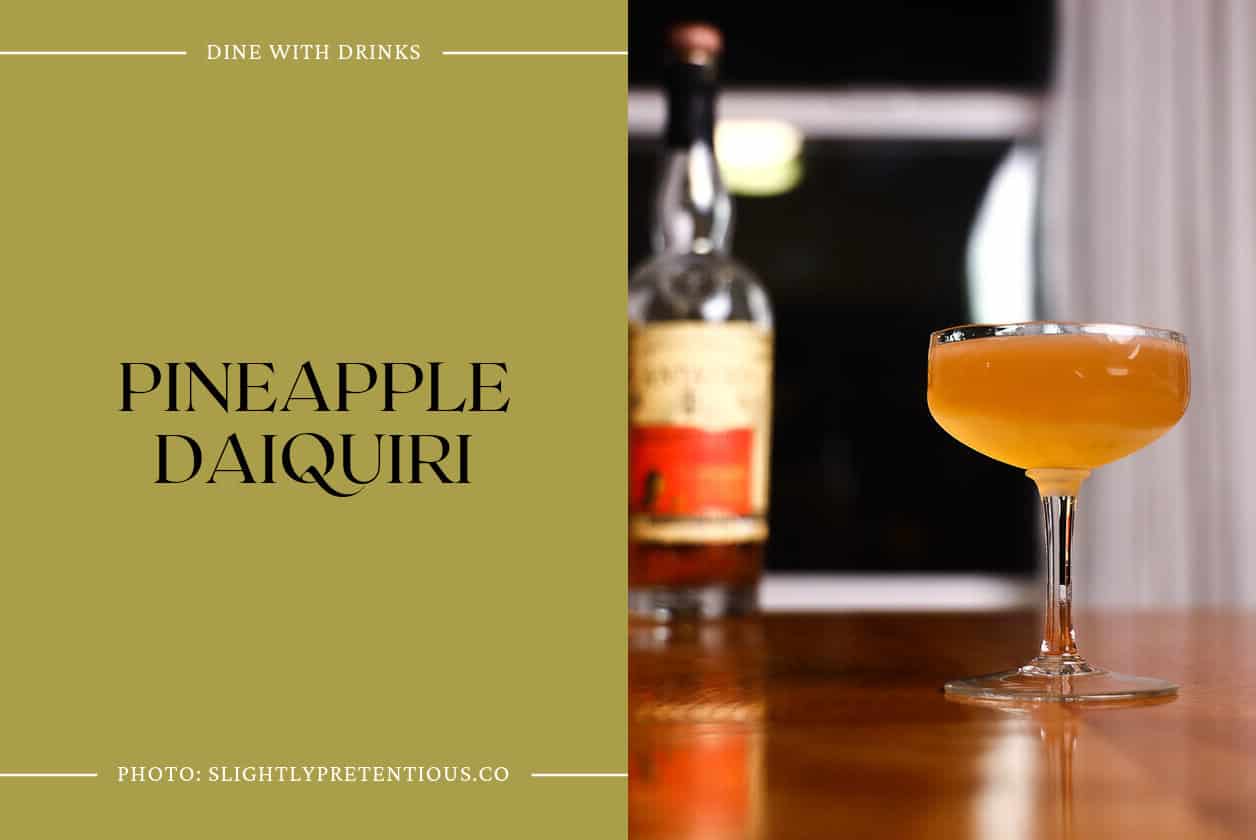 The Pineapple Daiquiri, also known as the Stiggins Daiquiri, is a must-try cocktail for rum lovers. Made with Plantation Pineapple Rum, this drink is a perfect blend of unique and delicious flavors. The sweetness of the pineapple rum is balanced by the tartness of lime juice and the subtle sweetness of simple syrup.
This cocktail is easy to make and can be customized to your liking by adding different rums or liqueurs. The Pineapple Daiquiri is a perfect drink for any occasion, whether you're hosting a party or enjoying a night in. If you're a fan of rum cocktails, you won't want to miss out on this one.
4. Romance Caribeno Cocktail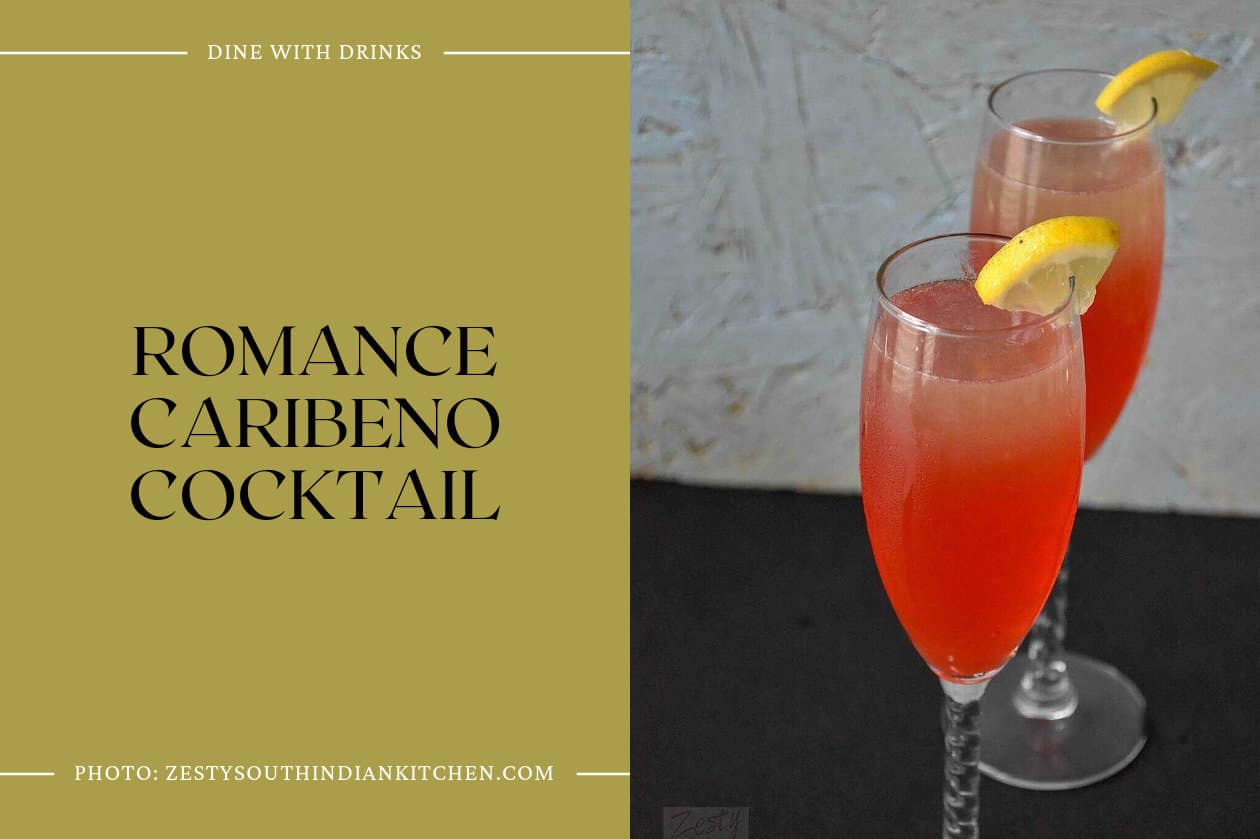 The Romance Caribeno Cocktail is a refreshing and citrusy drink that is perfect for a romantic evening. Made with Plantation Rum and triple sec, this cocktail has a perfect balance of sweetness and tanginess. The addition of fresh lemon and lime juice adds a zing to the drink, while the lime-lemon soda gives it a sweet and bubbly finish.
The absence of simple syrup makes it a healthier option for those who are watching their sugar intake. This cocktail is a simple yet colorful drink that can transport you to a warm tropical paradise. It's perfect for Valentine's Day or any other special occasion. If you're a fan of citrus cocktails, this one is a must-try.