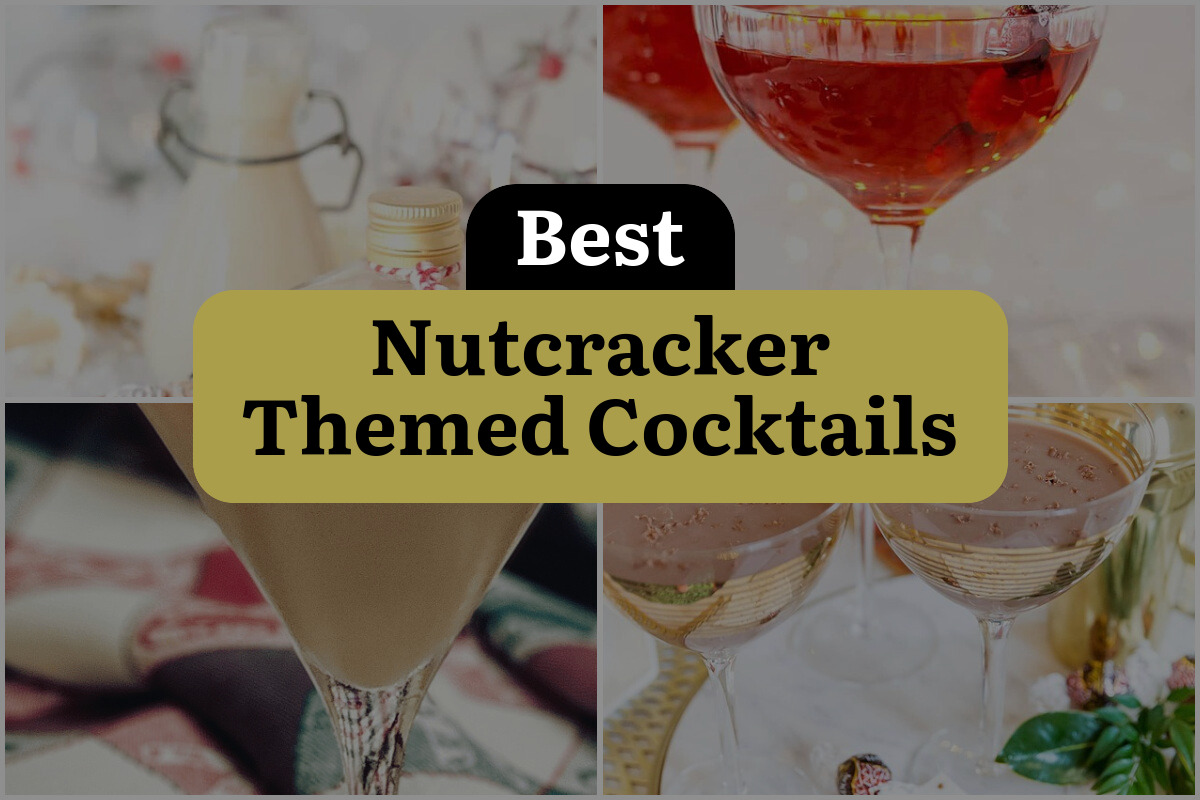 The holiday season is upon us, and with it comes the beloved tradition of The Nutcracker. This classic tale has been enchanting audiences for generations, and its popularity has only grown with time.
From the iconic score to the stunning costumes, The Nutcracker is a feast for the senses. And what better way to celebrate this magical story than with a Nutcracker-themed cocktail?
Whether you're hosting a holiday party or simply looking for a festive drink to enjoy while watching the ballet, a Nutcracker-themed cocktail is the perfect choice.
These drinks are inspired by the characters and themes of the story, and they offer a delicious way to immerse yourself in the magic of The Nutcracker.
From the sweet and nutty flavors of the Sugar Plum Fairy to the bold and spicy notes of the Mouse King, there's a Nutcracker-themed cocktail to suit every taste.
And with so many different recipes to choose from, you're sure to find the perfect drink to complement your holiday celebrations.
So, whether you're a fan of The Nutcracker or simply looking for a delicious holiday cocktail, be sure to check out these amazing Nutcracker-themed recipes.
With their festive flavors and magical charm, they're sure to make your holiday season even more memorable.
1. The Nutcracker Cocktail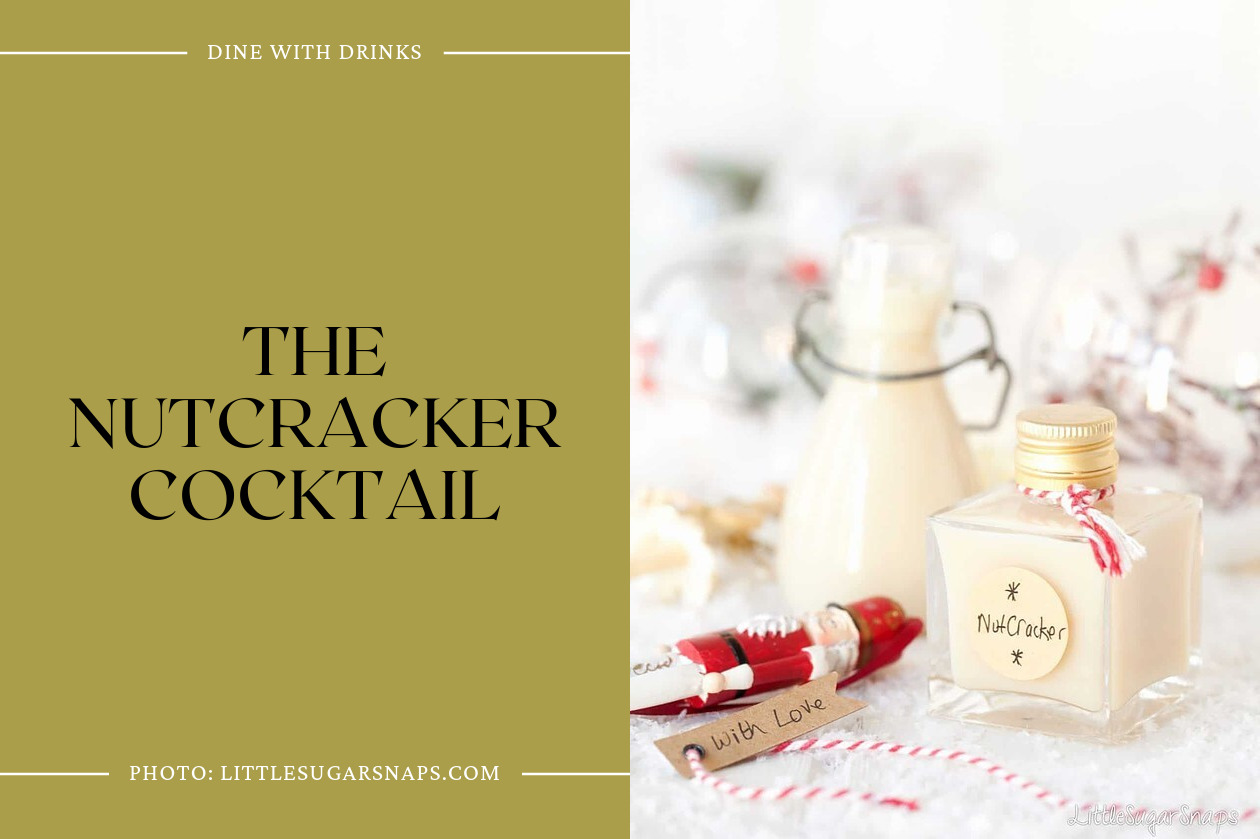 The Nutcracker Cocktail is a perfect drink for the holiday season. It combines the nutty flavors of Amaretto and Frangelico liqueurs with the sweetness of vanilla vodka and white chocolate liqueur. The creamy texture of the drink is not too heavy, making it a pleasant change from the usual Baileys.
The Nutcracker Cocktail is easy to make in advance and is perfect for serving at holiday parties or as a last-minute gift. The nutty flavors really steal the show in this cocktail, making it a must-try for anyone who loves nutty and sweet drinks.
2. Sugar Plum Fairy Martini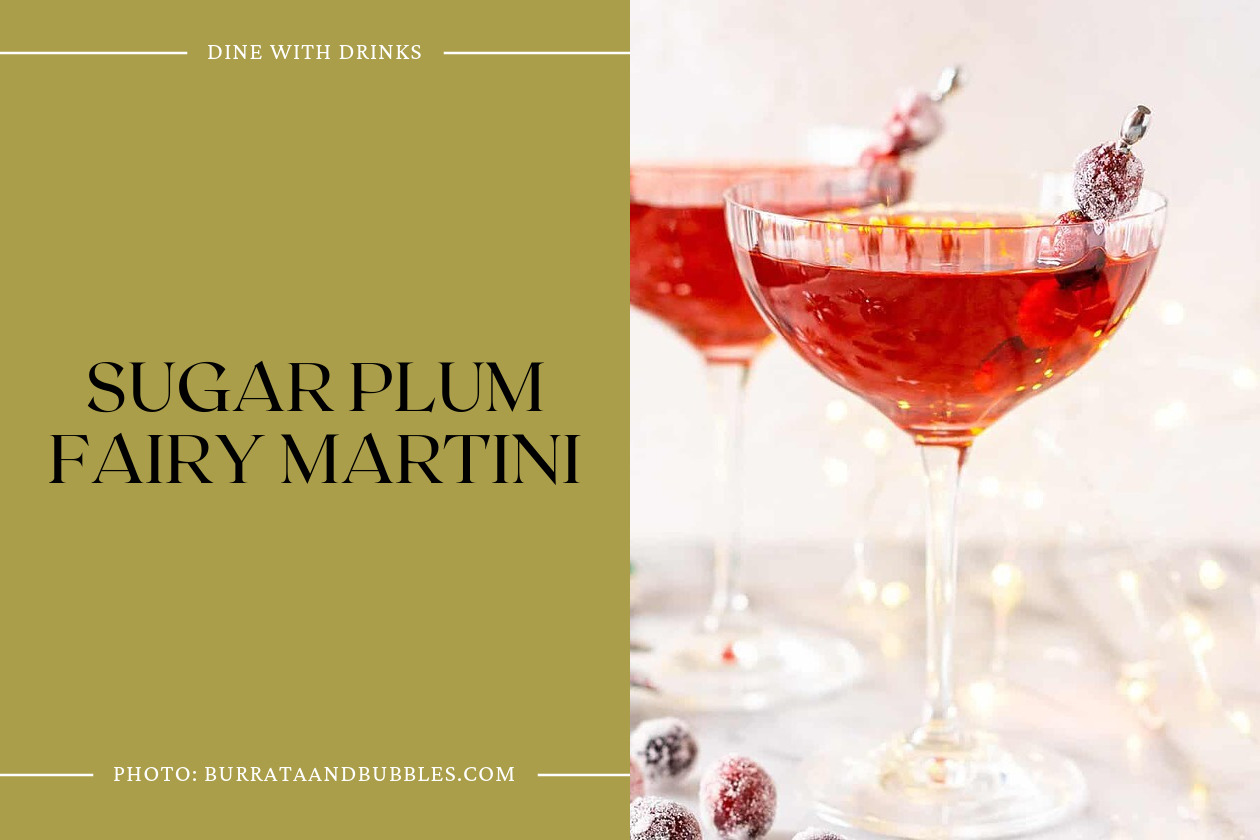 The Sugar Plum Fairy Martini is a delightful Nutcracker-themed cocktail that is perfect for the holiday season. It's a beautiful, sparkly drink that combines tart cranberry juice, rich Amaretto, and a touch of spice to create a festive and flavorful cocktail. The addition of fresh lemon juice adds brightness and balances out the richness of the Amaretto.
The cocktail is topped with a splash of ginger ale, which adds a subtle fizz and complements the other flavors in the drink. If you're looking for a quick and easy holiday cocktail to impress your guests, the Sugar Plum Fairy Martini is a great choice. It's a crowd-pleaser that's sure to get everyone in the holiday spirit.
3. Sugar Cookie Martini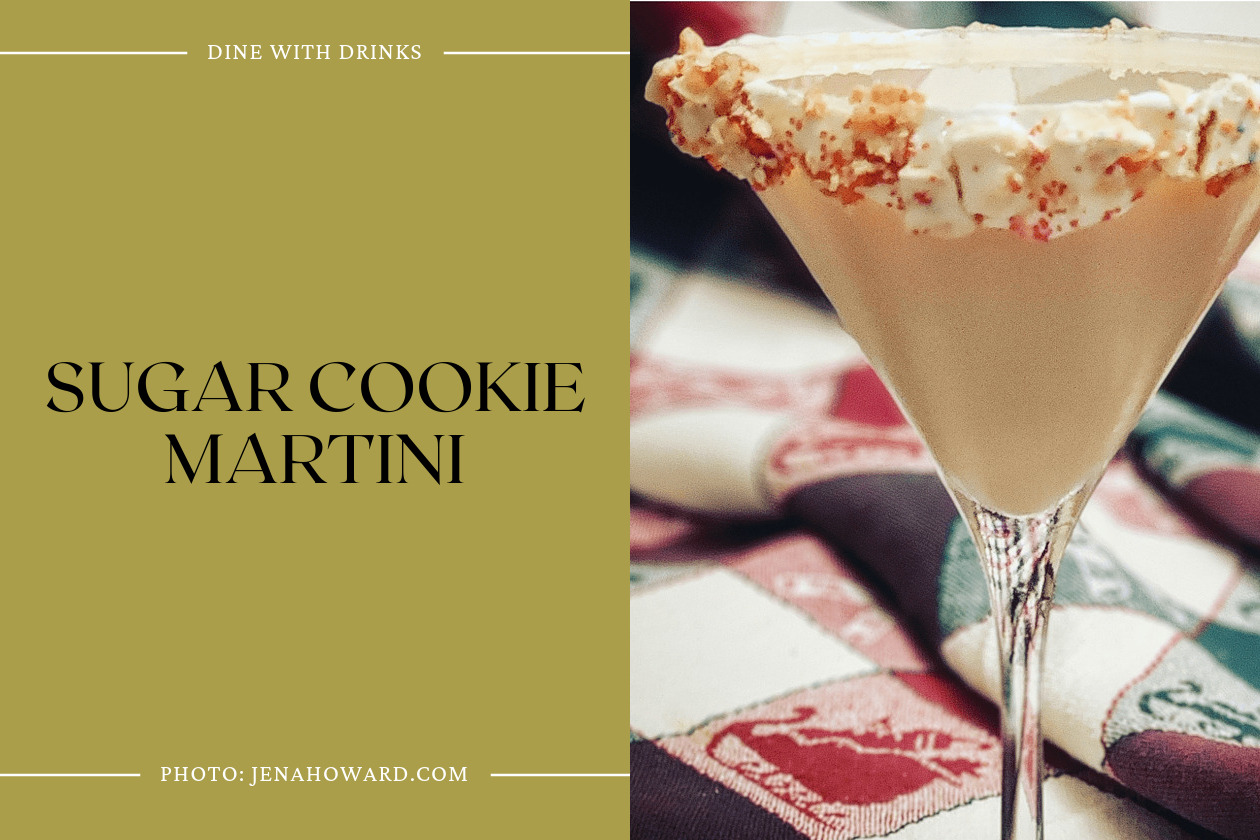 The Sugar Cookie Martini is a festive and decadent cocktail that is perfect for the holiday season. Made with vanilla vodka, Irish cream, and butterscotch schnapps, this drink is a sweet and indulgent treat that will have you feeling merry and bright.
What sets this cocktail apart is the fun and creative garnish of frosted pop tarts on the rim of the glass, making it a true conversation starter at any party. Whether you're looking for a signature drink to serve at your Nutcracker themed holiday party or just want to indulge in a festive cocktail, the Sugar Cookie Martini is a must-try.
4. Gingerbread Truffle Martini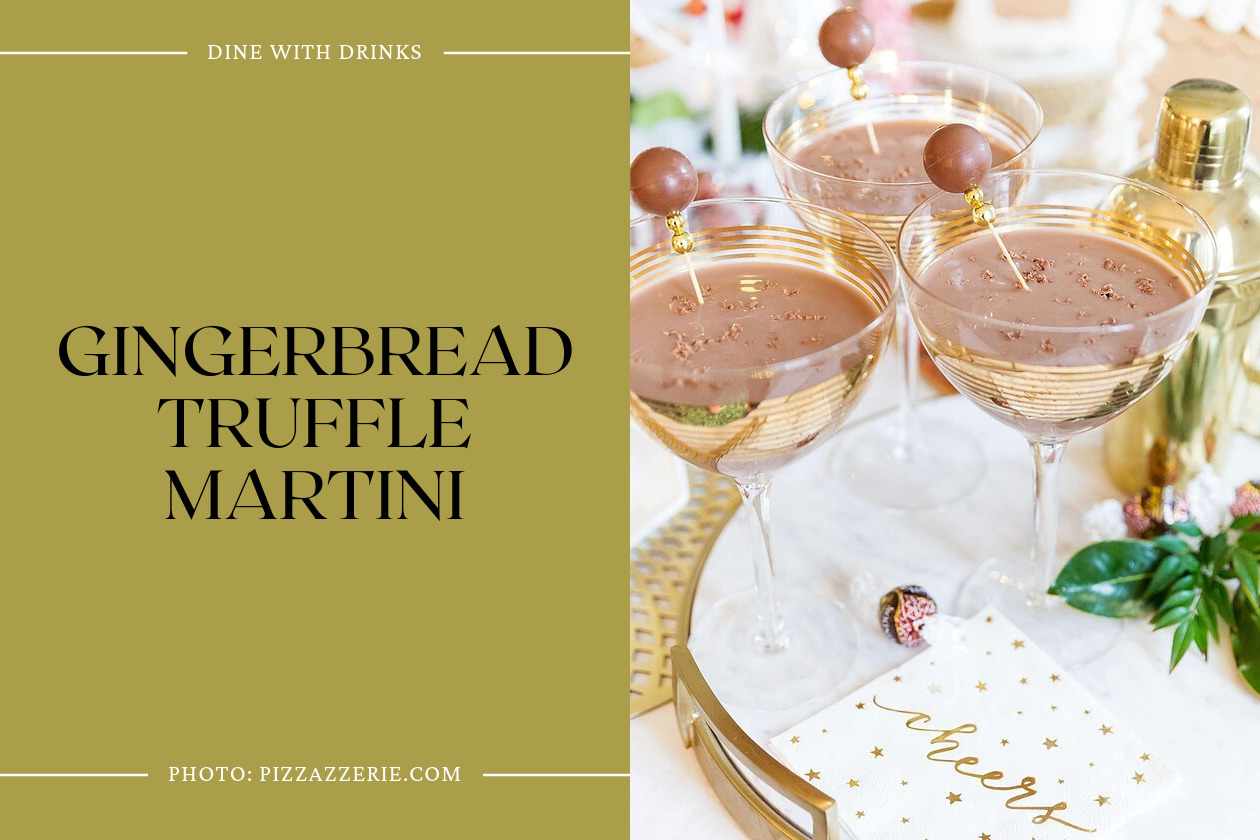 The Gingerbread Truffle Martini is a must-try cocktail for anyone looking to add some festive cheer to their holiday parties. This delicious drink is perfect for a Nutcracker themed event or any holiday gathering. The cocktail features a rich blend of gingerbread and chocolate flavors, with a hint of creamy sweetness.
The recipe includes a fun and unique touch with a chocolate truffle skewered on top to create a "sweet" stir stick. This cocktail is sure to impress your guests and add some extra holiday spirit to your celebration. So, if you're looking for a festive drink that tastes as good as it looks, the Gingerbread Truffle Martini is definitely worth a try!