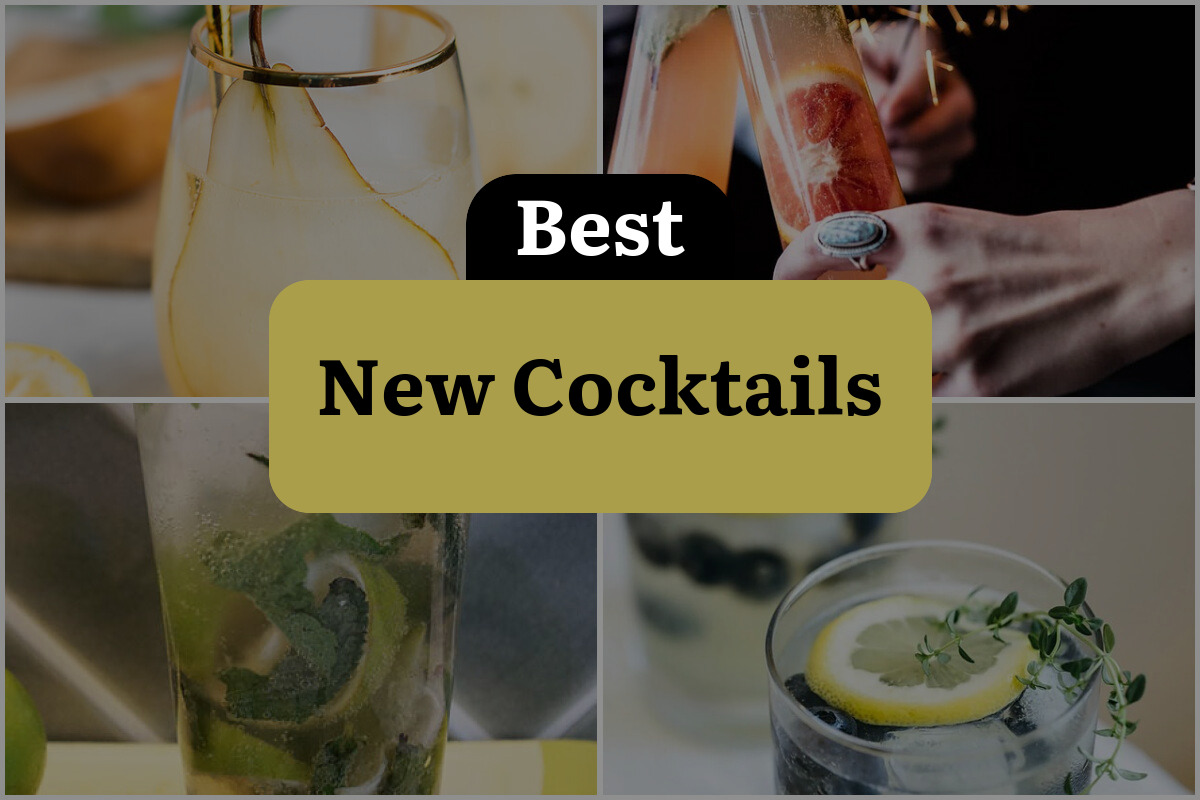 As a bartender, I'm always on the lookout for new and exciting drinks to add to my repertoire. With so many different ingredients and flavors to choose from, the possibilities are endless.
The challenge lies in finding the perfect combination of ingredients that not only tastes great but also looks impressive and unique.
In this blog post, I'm going to share some of the best new cocktail recipes that I've come across recently. These drinks are perfect for impressing your friends at a party or for serving up to customers in your bar.
Each recipe has been carefully crafted to showcase the flavors of the ingredients and to create a drink that is both delicious and visually stunning.
Whether you're a professional bartender or just someone who enjoys mixing up drinks at home, these new cocktail recipes are sure to inspire you.
From fruity and refreshing to bold and complex, there's something here for everyone. So, grab your shaker and let's get mixing!
1. Pear and Ginger Sparklers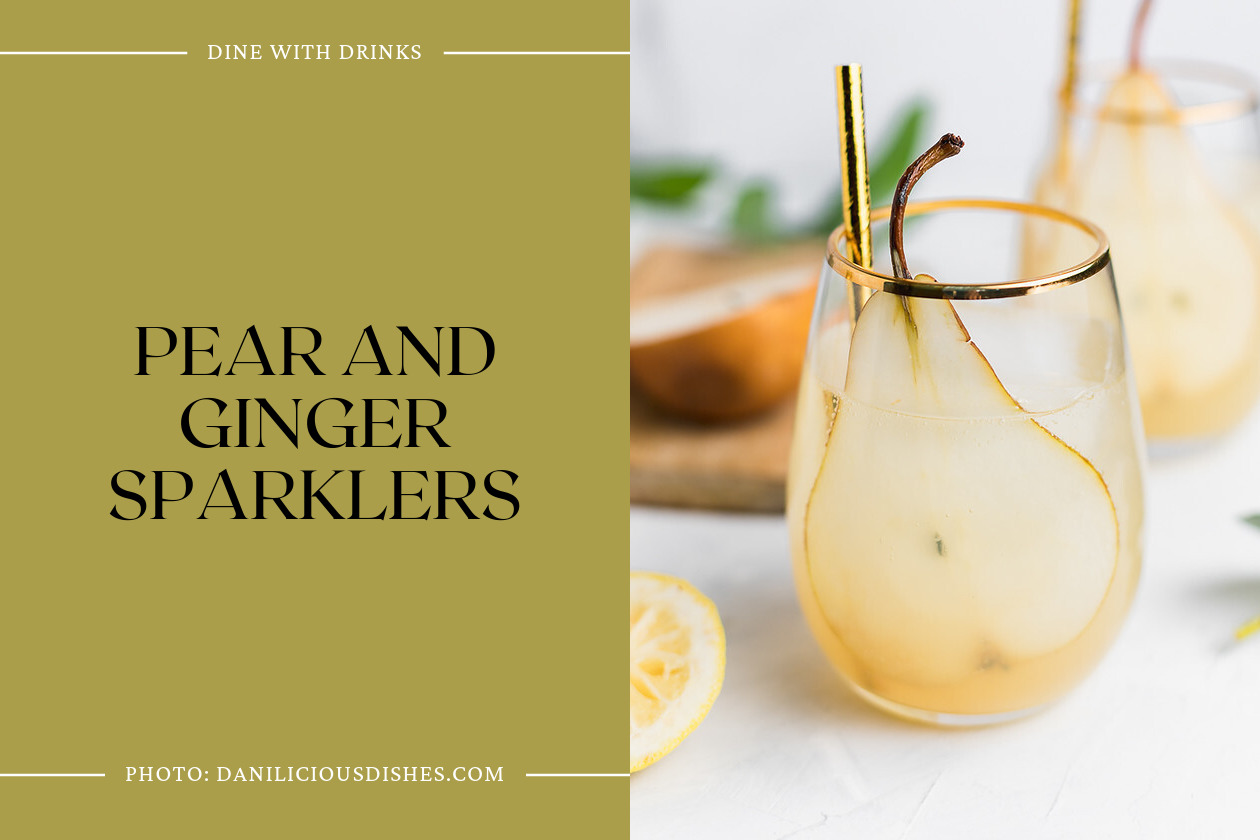 If you're looking for a festive and flavorful New Year's Eve cocktail, the Pear and Ginger Sparklers are a must-try. This cocktail combines a homemade pear and ginger shrub with vodka, lemon juice, honey, and champagne for a sweet and sour flavor explosion. The shrub adds a complex and robust flavor to the drink, while the ginger gives it a spicy kick.
The champagne adds a crisp and sparkling finish to the cocktail, making it perfect for a classy NYE party or a romantic date night in. Overall, the Pear and Ginger Sparklers are a beautiful and complex cocktail that tastes like it came from a high-end cocktail bar.
2. Blood Orange Champagne Mule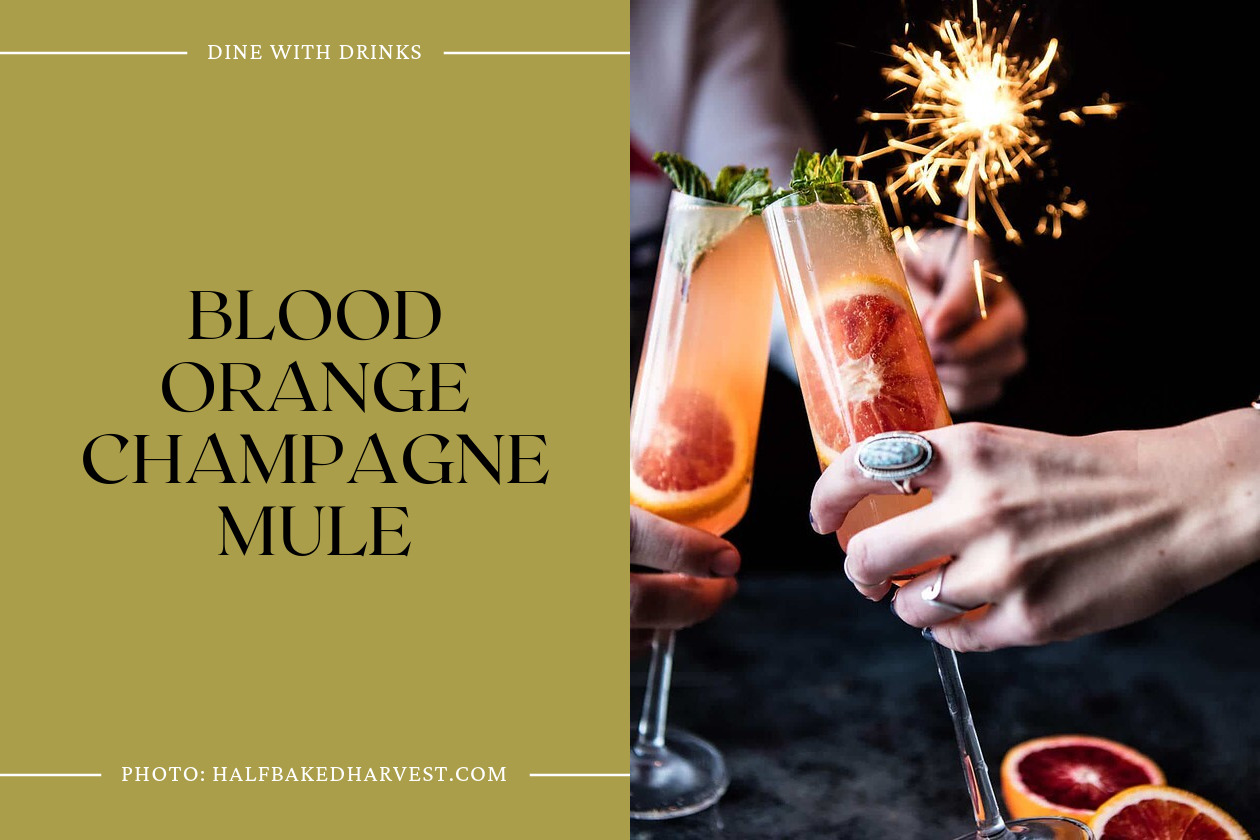 The Blood Orange Champagne Mule is a perfect cocktail to ring in the New Year. This cocktail is a twist on the classic Moscow Mule with the addition of champagne and blood oranges. The blood oranges give the drink a beautiful red hue and add a unique flavor to the cocktail.
The drink is easy to make and perfect for a New Year's Eve party. The combination of lime juice, vodka, ginger beer, and champagne makes this cocktail a refreshing and delicious drink. The Blood Orange Champagne Mule is a must-try for anyone looking for a fun and festive cocktail to celebrate the New Year.
3. Classic Mojito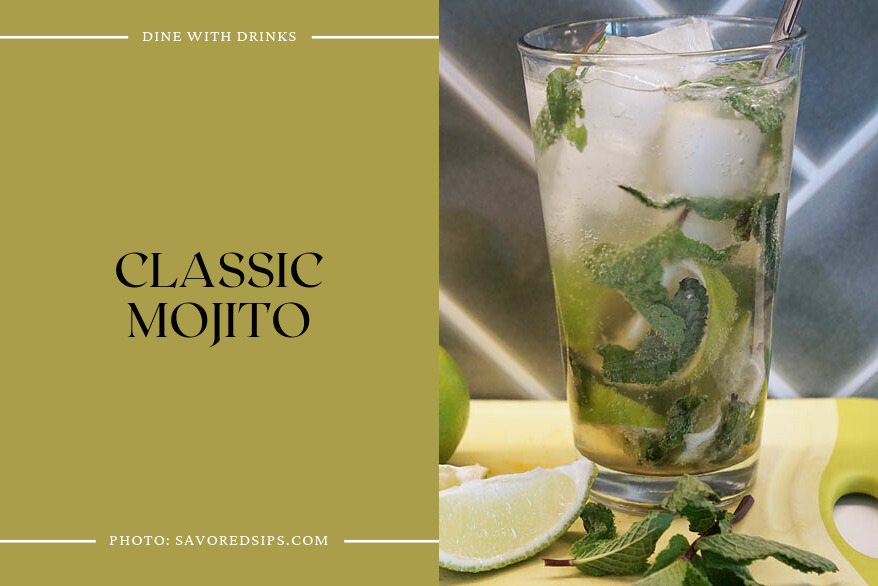 The Classic Mojito is a refreshing and delicious cocktail that is perfect for any occasion. Made with rum, mint leaves, lime wedges, sugar, and soda water, this cocktail is easy to make and foolproof if you follow the recipe. The sugar offsets the sour in the lime and makes the drink sweet and delicious.
This cocktail is perfect for those who love a tropical twist to their drinks. The best part about a mojito is that the variations are endless. You can make it with just about any fruit or berry. So adjust it as your taste buds demand. The Classic Mojito is a must-try for anyone who loves a refreshing and fruity cocktail.
4. Limoncello Prosecco With Blueberries and Thyme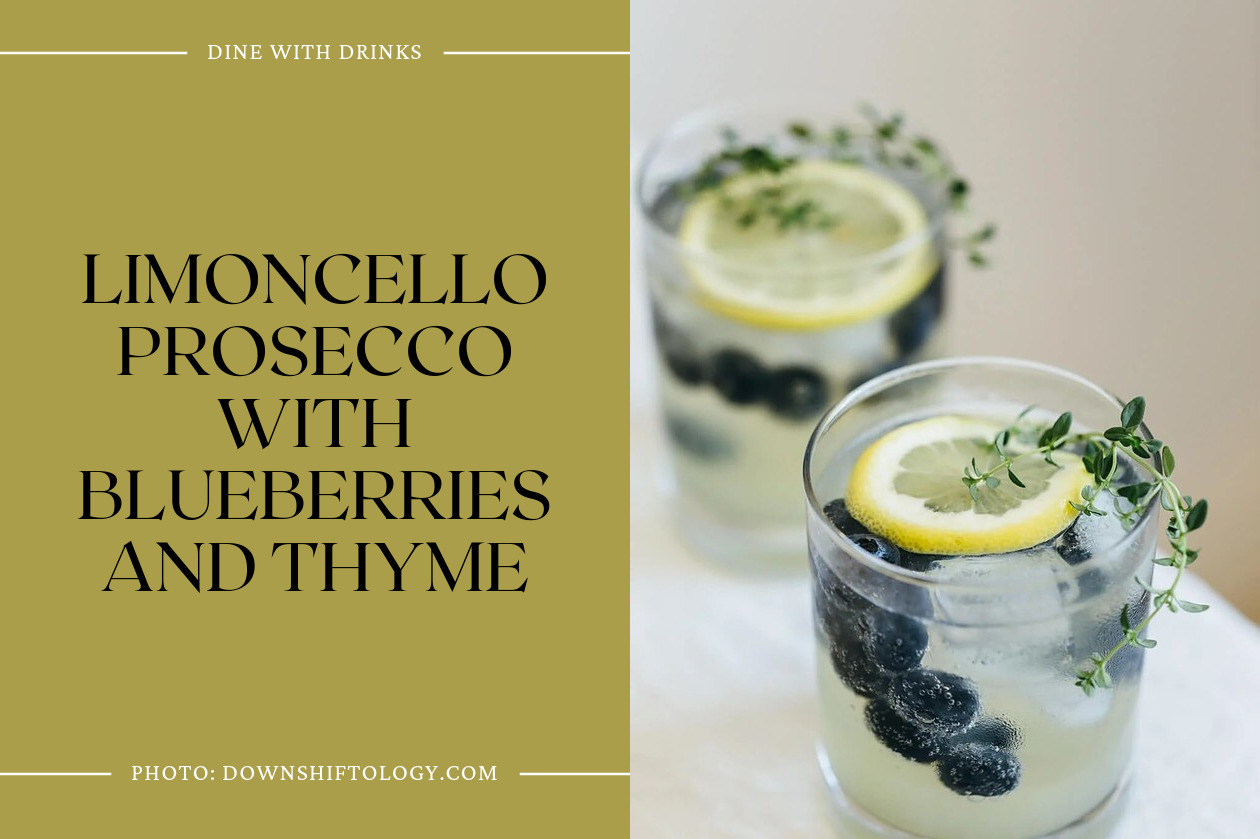 Looking for a refreshing and celebratory cocktail? Look no further than the Limoncello Prosecco with Blueberries and Thyme. This Italian-inspired drink combines the sweet and tangy flavors of limoncello with the bubbly goodness of prosecco.
The addition of blueberries and thyme adds a touch of sophistication and makes for a stunning presentation. Perfect for any occasion, this cocktail is sure to impress your guests and leave them wanting more. Don't miss out on this delicious and stylish drink!
5. Mojito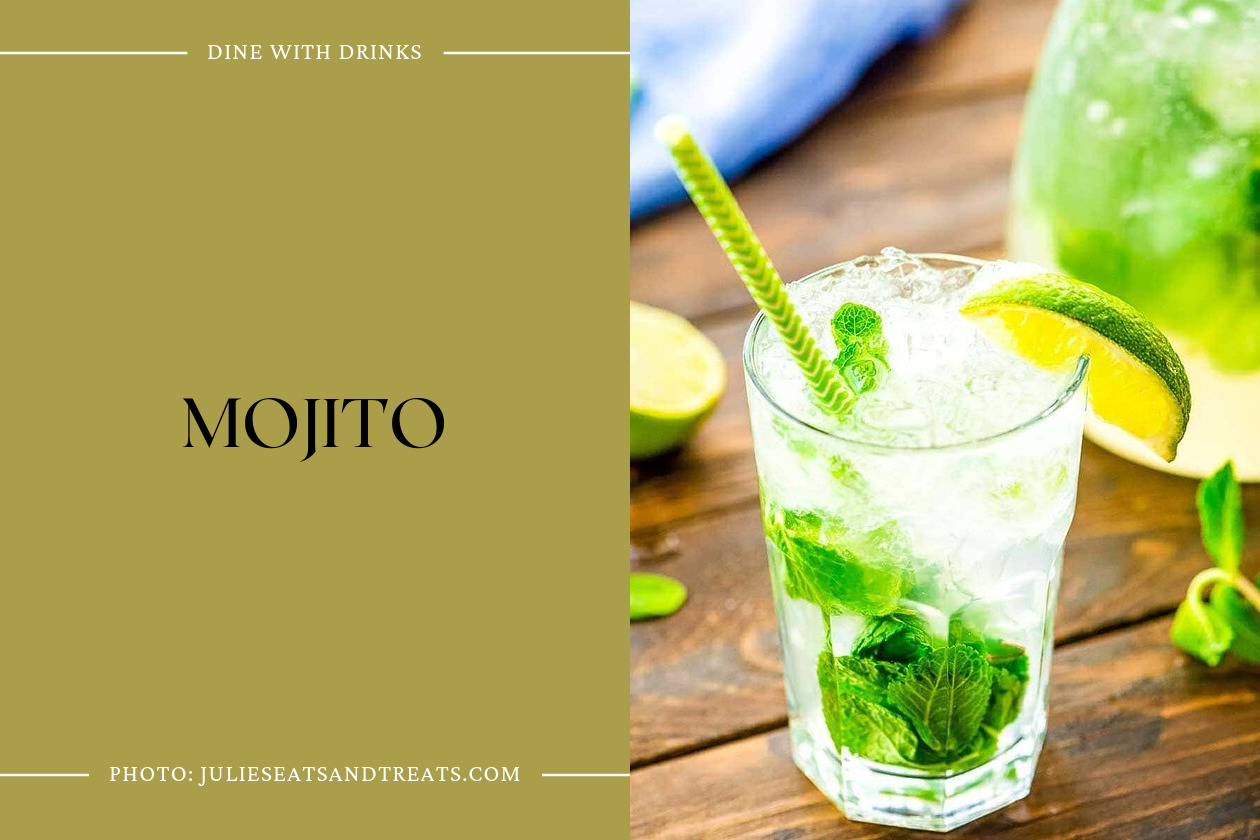 The Mojito is a classic Cuban cocktail that's perfect for summer. It's a refreshing blend of mint, lime, rum, and club soda that's sweetened with simple syrup. Muddling the mint leaves releases their oil and enhances the flavor.
The cocktail can be customized with other flavors, such as blackberry. It's easy to make and can be served in a single glass or a big pitcher. If you're looking for a delicious and refreshing summer drink, the Mojito is definitely worth a try.
6. Cosmopolitan Cocktail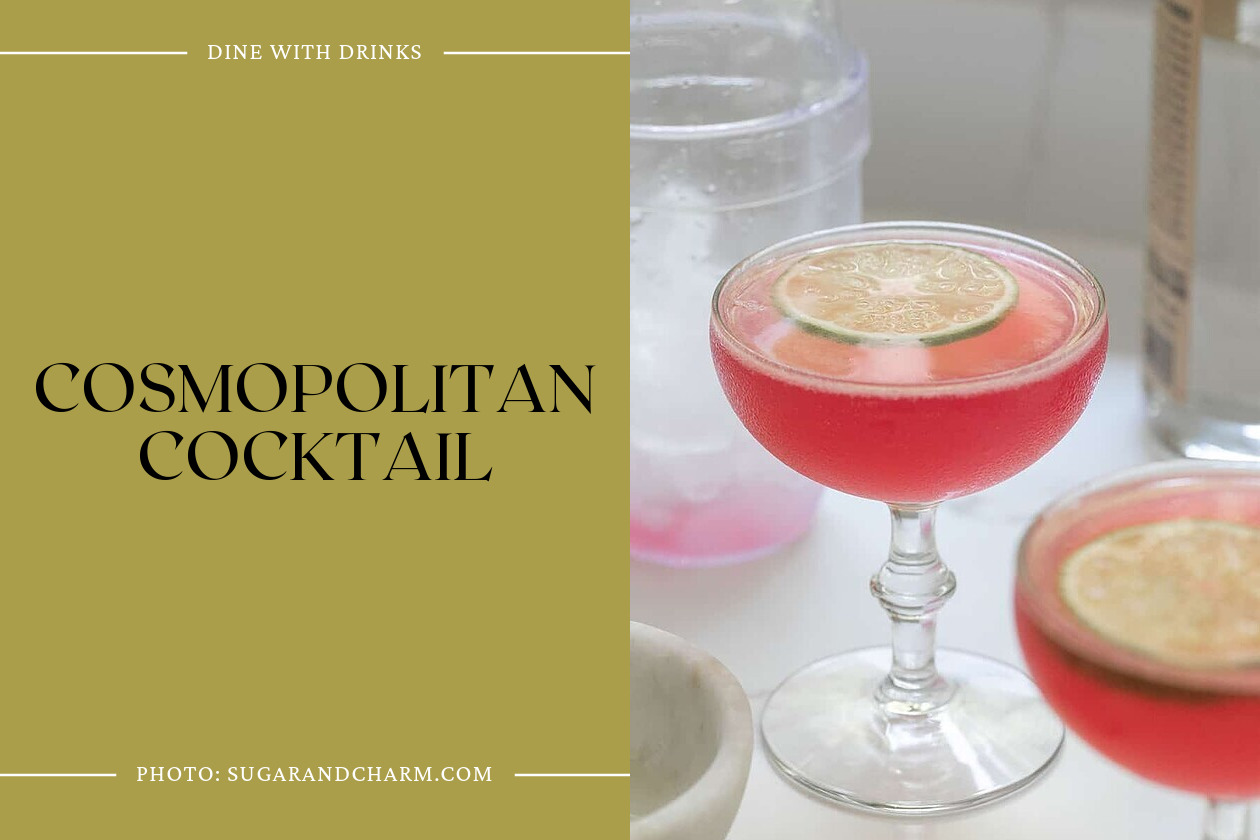 The Cosmopolitan Cocktail is a classic drink that has been around since the 70s. It's a perfect blend of vodka, lime juice, cranberry juice, and Cointreau, which results in a vibrant pink color and a refreshing taste. This cocktail is perfect for parties and gatherings, especially during the summer months.
It's surprisingly lower in calories and sugar, making it a healthier option than other cocktails. The history of the Cosmopolitan Cocktail is fascinating, and it's a drink that has stood the test of time. If you're looking for a fun and easy cocktail to impress your guests, the Cosmopolitan Cocktail is definitely worth a try!
7. Rum and Coke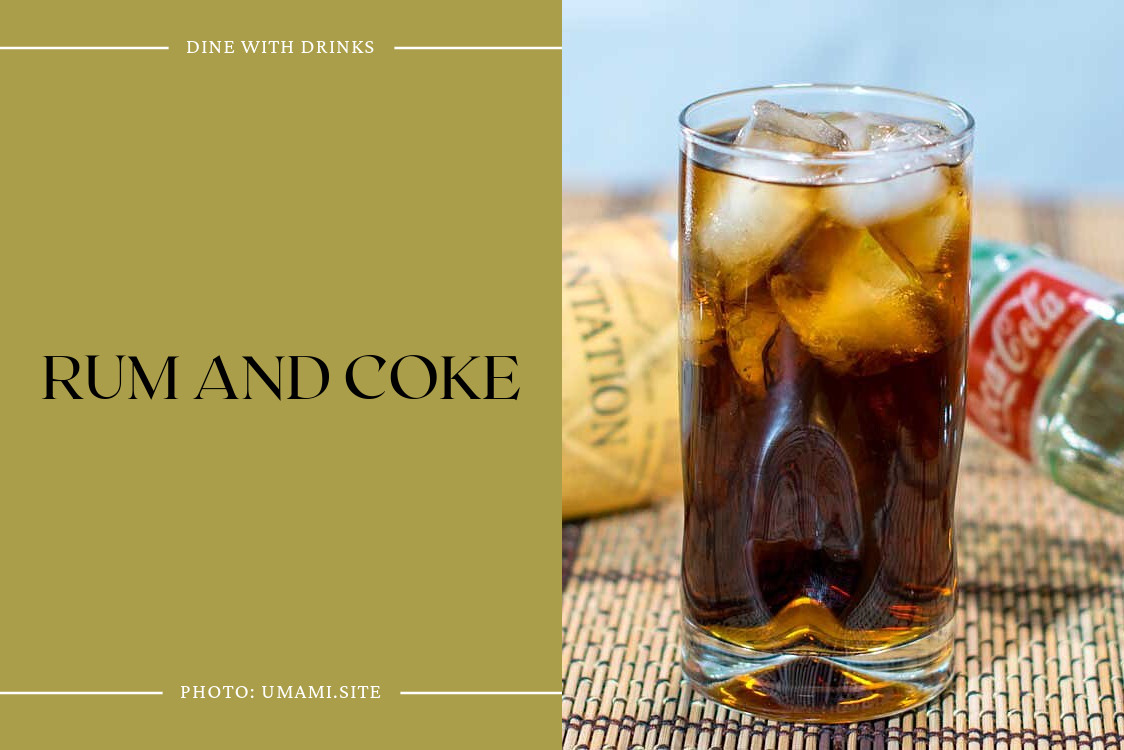 Rum and Coke is a classic highball cocktail that combines the smooth and slightly sweet flavors of rum with the bold taste of Coca-Cola. It's a refreshing drink that can be made with different types of rum, each bringing its own unique flavor to the table.
The ratio of rum to Coke is crucial, with a 1:2.5 ratio being the sweet spot that balances the flavors perfectly. Overall, it's a great cocktail for those who want a simple yet delicious drink that can be enjoyed all night long.
8. Heavenly Lemonade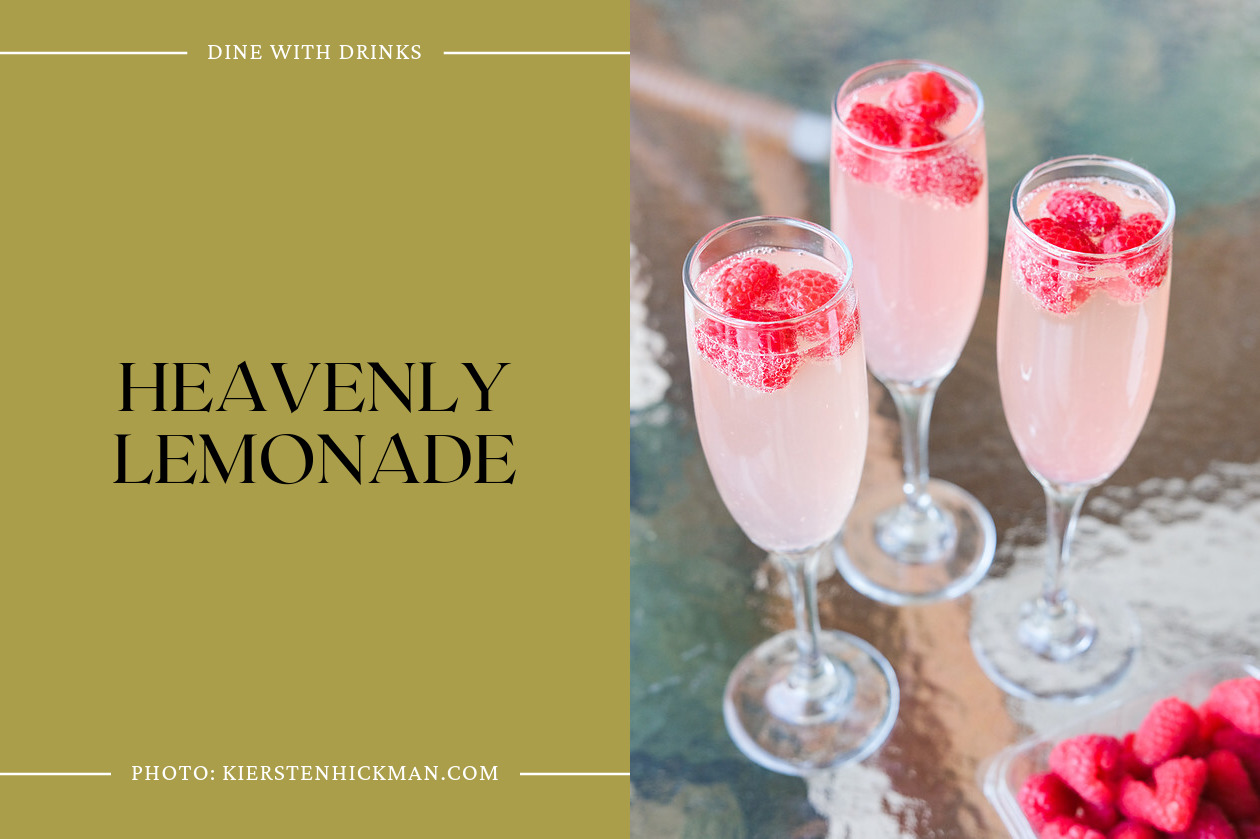 The Heavenly Lemonade is a refreshing cocktail that's perfect for spring or summer. It's essentially a mimosa made with lemonade instead of orange juice, and it's easy to make.
The key to making this cocktail is to use a dry champagne or sparkling wine, which complements the sweetness of the lemonade perfectly. The result is a light and bubbly drink that's perfect for sipping on a warm day.