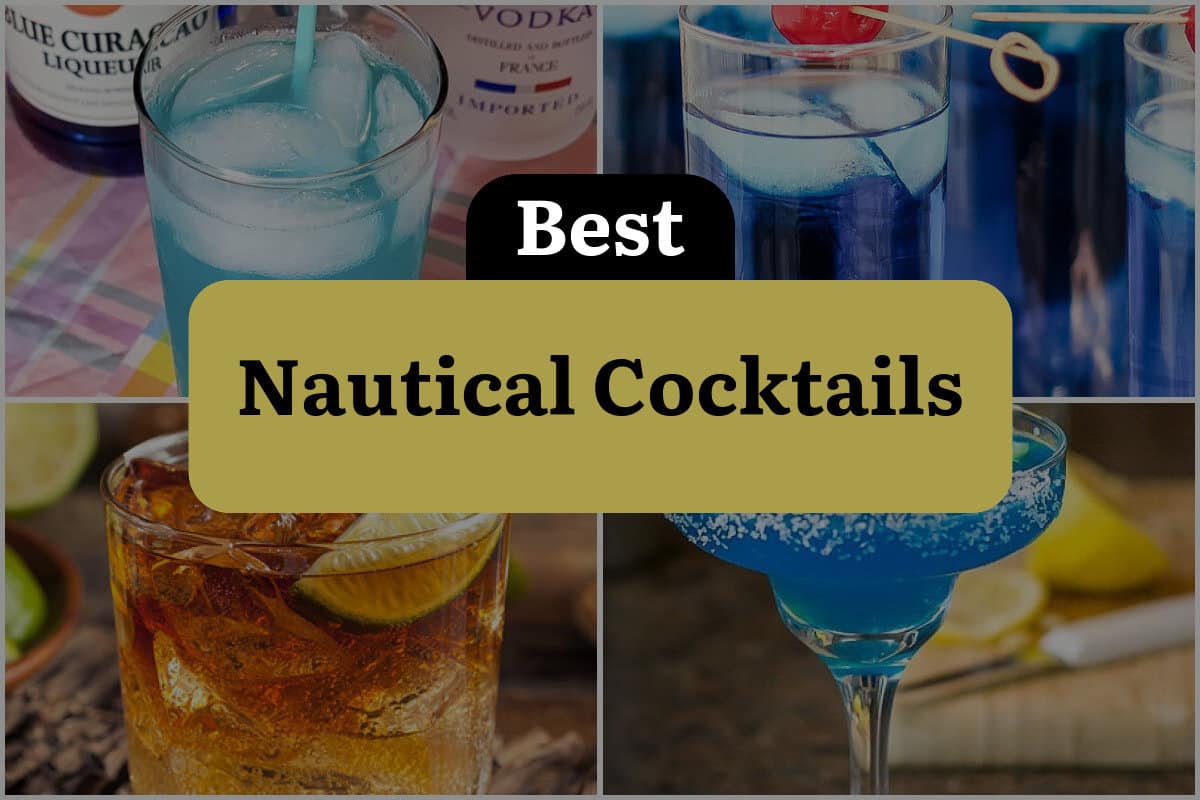 Ahoy, mateys! Are you ready to set sail on a nautical adventure? Whether you're a seasoned sailor or a landlubber, there's nothing quite like the taste of the ocean.
And what better way to experience it than with a refreshing nautical cocktail?
The sea has inspired countless drinks over the years, from classic rum punches to modern twists on old favorites.
And with so many options to choose from, it can be hard to know where to start. That's why we've put together a list of the best nautical cocktail recipes, perfect for any occasion.
But what makes a cocktail nautical, you ask? Well, it's all about the ingredients. Think fresh citrus, tropical fruits, and of course, plenty of rum.
These drinks are designed to transport you to a sun-soaked beach, with the sound of waves crashing in the distance and the salty breeze in your hair.
So grab your shaker and get ready to mix up some of the most delicious drinks you've ever tasted.
From classic Mai Tais to modern creations like the Dark and Stormy, these nautical cocktails are sure to be a hit with any crew. So hoist the anchor, set your course, and let's drink to the sea!
1. Blue Lagoon Cocktail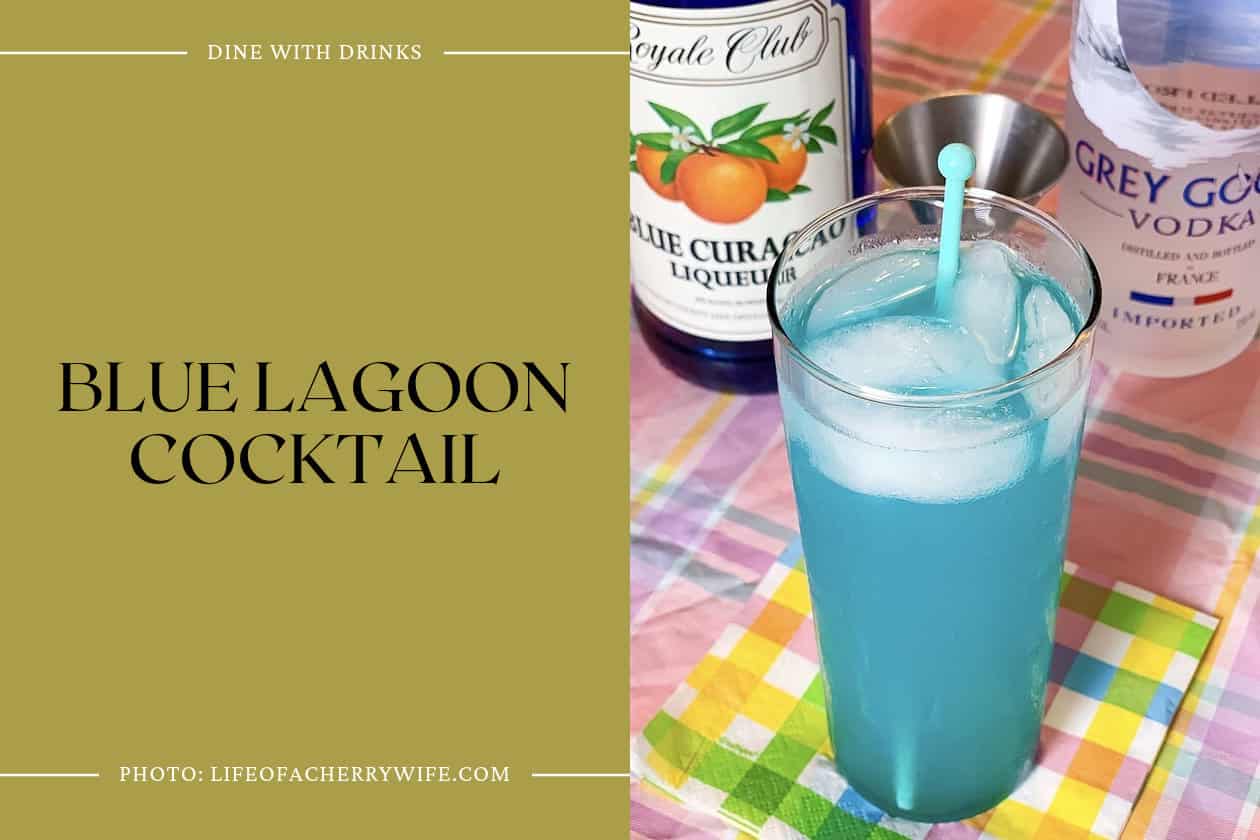 The Blue Lagoon Cocktail is a refreshing and easy-to-make drink that is perfect for summer gatherings. Made with just three ingredients – vodka, blue curacao, and lemonade – this cocktail is a beautiful shade of blue and looks great in a highball or hurricane glass.
It's a great option for those who want a sweet and fruity drink without being too overpowering. Whether you're lounging by the pool or attending a summer BBQ, the Blue Lagoon Cocktail is a great choice to quench your thirst. So, why not give it a try and add a touch of nautical flair to your next gathering?
2. Blue Cocktail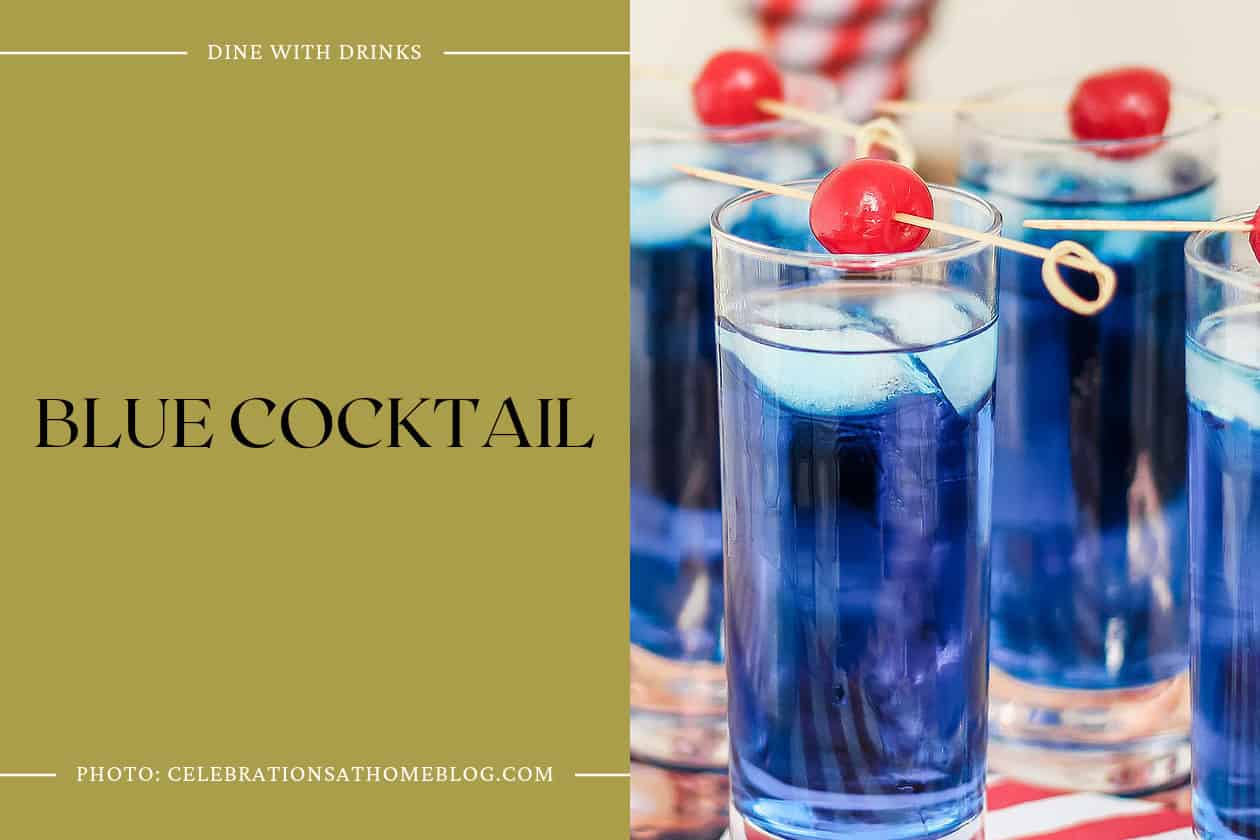 The Blue Cocktail is a perfect addition to any nautical-themed party or summer holiday celebration. With its vibrant blue color, this 3-ingredient cocktail is sure to catch the eye of your guests. The blue curacao liqueur gives the drink a subtle vanilla flavor, while the coconut rum adds a tropical twist.
To top it off, a bright red maraschino cherry is the perfect garnish to complete the patriotic look. If you're looking for a refreshing and easy-to-make cocktail that's perfect for summer, the Blue Cocktail is a must-try. Don't forget to share it with your friends and family at your next gathering!
3. Goslings Dark 'N Stormy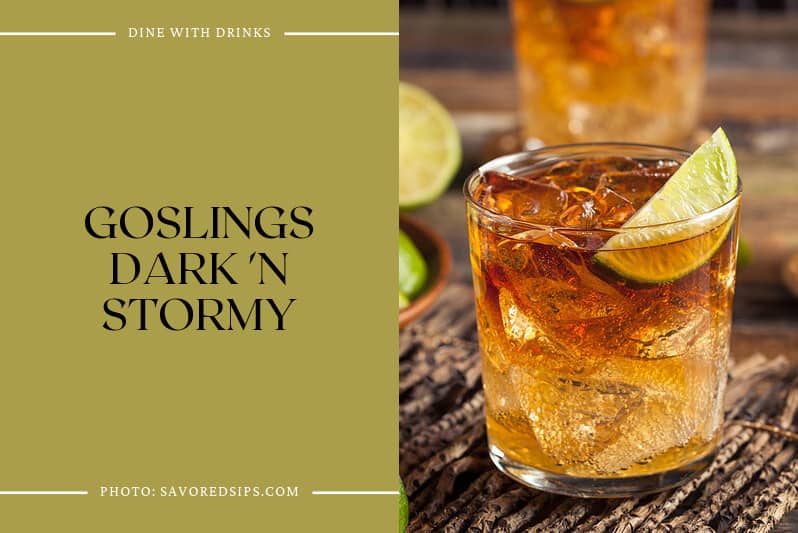 The Goslings Dark 'N Stormy is a classic nautical cocktail made with dark rum, spicy ginger beer, and a spritz of lime. The combination of flavors is simply irresistible, making it a popular choice among cocktail enthusiasts.
The key to a great Dark 'N Stormy is using high-quality ingredients, such as Goslings Black Seal rum and a ginger beer with just the right balance of sweetness and spiciness. Whether you're a fan of classic cocktails or looking to try something new, the Dark 'N Stormy is a must-try.
4. Blue Margarita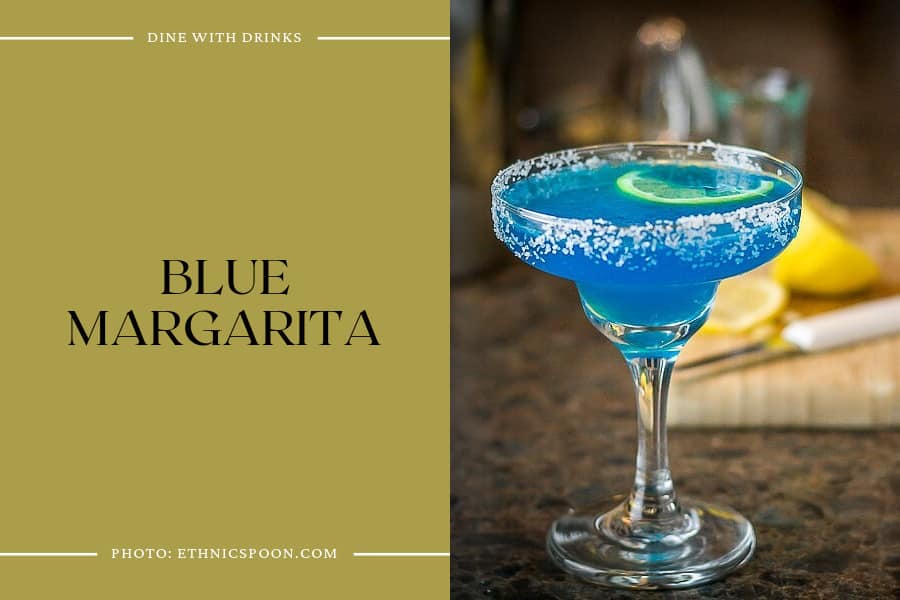 The Blue Margarita is a refreshing and unique twist on the classic Margarita. Its intense blue color comes from the addition of blue curacao, which also adds a subtle orange flavor to the drink. This cocktail is perfect for a nautical-themed party or any occasion where you want to add a splash of color to your drink menu.
The recipe calls for fresh lemon juice, which gives the drink a bright and tangy flavor. The rim of the glass is typically salted, but this is a matter of personal preference. Whether you're sipping on a Blue Margarita at home or enjoying one on a boat, this cocktail is sure to transport you to a tropical paradise.