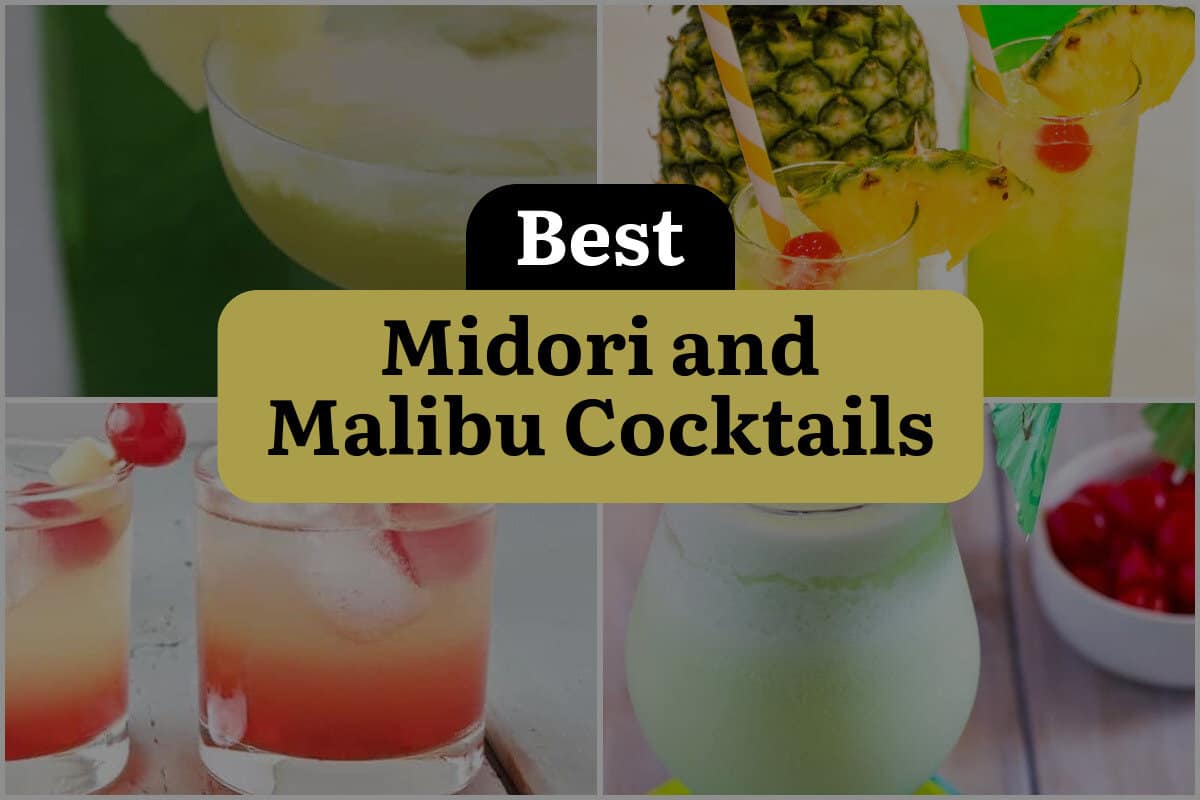 As a bartender, I've seen it all when it comes to cocktails. From the classics to the latest trends, every customer has their own preferred drink.
But when it comes to mixing Midori and Malibu, the possibilities are endless.
What makes these two ingredients so special? Midori, a bright green melon liqueur, brings a sweet and fruity flavor to any drink.
Malibu, on the other hand, is a coconut rum that adds a tropical twist to cocktails. Together, they create a perfect balance of flavors that can be enjoyed on any occasion.
Whether you're looking for a refreshing drink to sip on a hot summer day or a fruity cocktail to serve at a party, Midori and Malibu are the perfect ingredients to create something unique and delicious.
From simple mixers to elaborate creations, there's no limit to what you can create with these two ingredients.
So if you're ready to impress your friends with some amazing cocktails, keep reading. In this post, I'll be sharing some of the best Midori and Malibu Cocktail recipes that are sure to become your new favorites.
From classic drinks with a twist to innovative concoctions, these recipes are easy to make and guaranteed to impress. So grab your shaker, some ice, and let's get mixing!
1. Midori Splice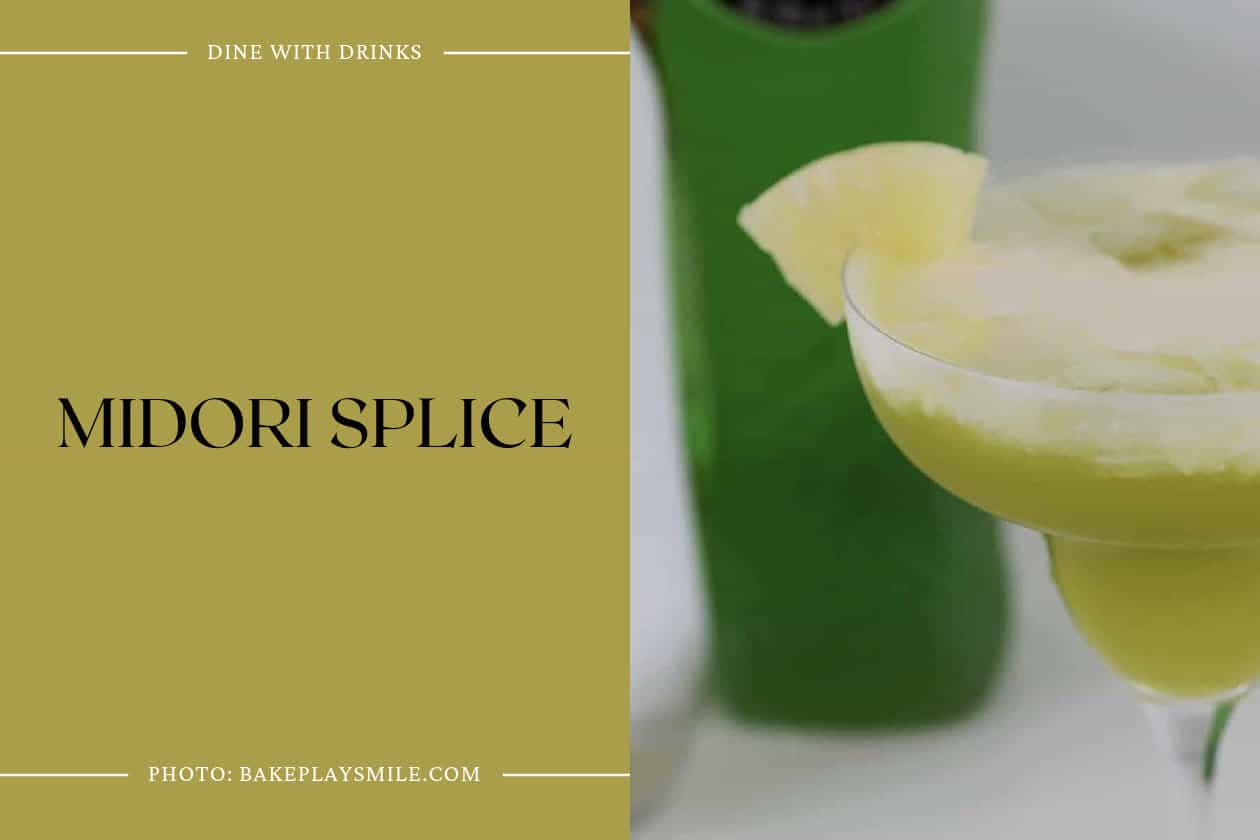 Midori Splice is a classic cocktail that will transport you to a tropical paradise with just one sip. Made with Midori liqueur, Malibu rum, pineapple juice, and cream, this sweet and refreshing cocktail is perfect for any summer day. The combination of the sweet melon flavor of Midori and the creamy texture of the cocktail makes it a fan favorite.
The cocktail is easy to make and requires only four ingredients, making it a great option for any party or gathering. The drizzle of cream on top adds a touch of elegance and makes it a visually appealing drink. If you're looking for a fun and delicious cocktail to enjoy with friends, Midori Splice is definitely worth a try.
2. Green Hawaiian Cocktail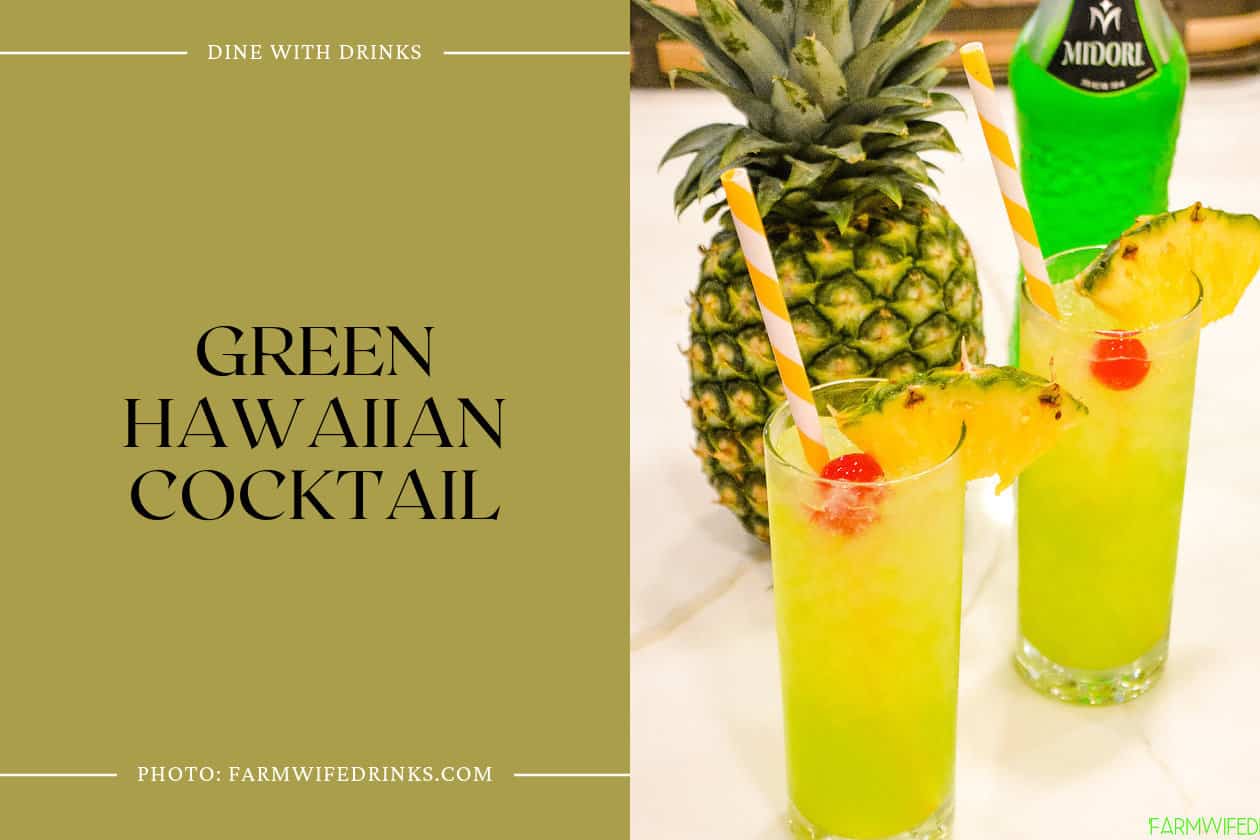 The Green Hawaiian Cocktail is a tropical delight that combines the flavors of pineapple, melon, coconut, and citrus with Midori and Malibu Rum. This refreshing cocktail is perfect for sipping by the beach or pool, and is sure to transport you to a tropical paradise.
The addition of sweet and sour and lemon-lime soda gives this cocktail a perfect balance of sweetness and tartness. The cocktail is garnished with cherries and pineapple slices, making it a visually appealing drink that is perfect for any occasion. If you're a fan of tropical cocktails, the Green Hawaiian Cocktail is definitely worth trying.
3. Malibu Sunset Cocktail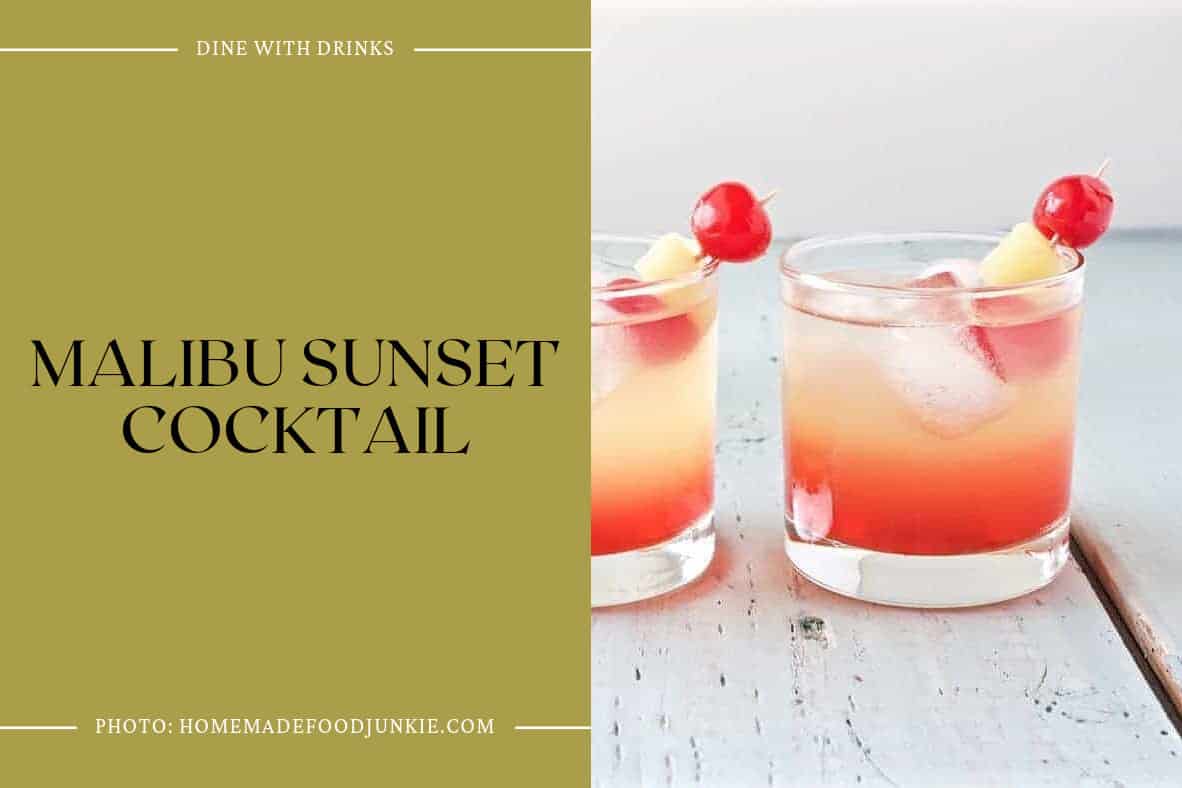 The Malibu Sunset Cocktail is a delicious and refreshing layered drink made with coconut rum, pineapple, and sweet grenadine. It looks like a beautiful summer sunset in a glass and is perfect for any summer party or event.
The grenadine syrup sinks to the bottom of the glass, while the other ingredients float on top, creating a stunning visual effect. It's a sweet and fruity drink that is easy to drink way too fast, so be careful and drink responsibly. Overall, it's a must-try for anyone who loves tropical and fruity cocktails.
4. Midori Colada Cocktail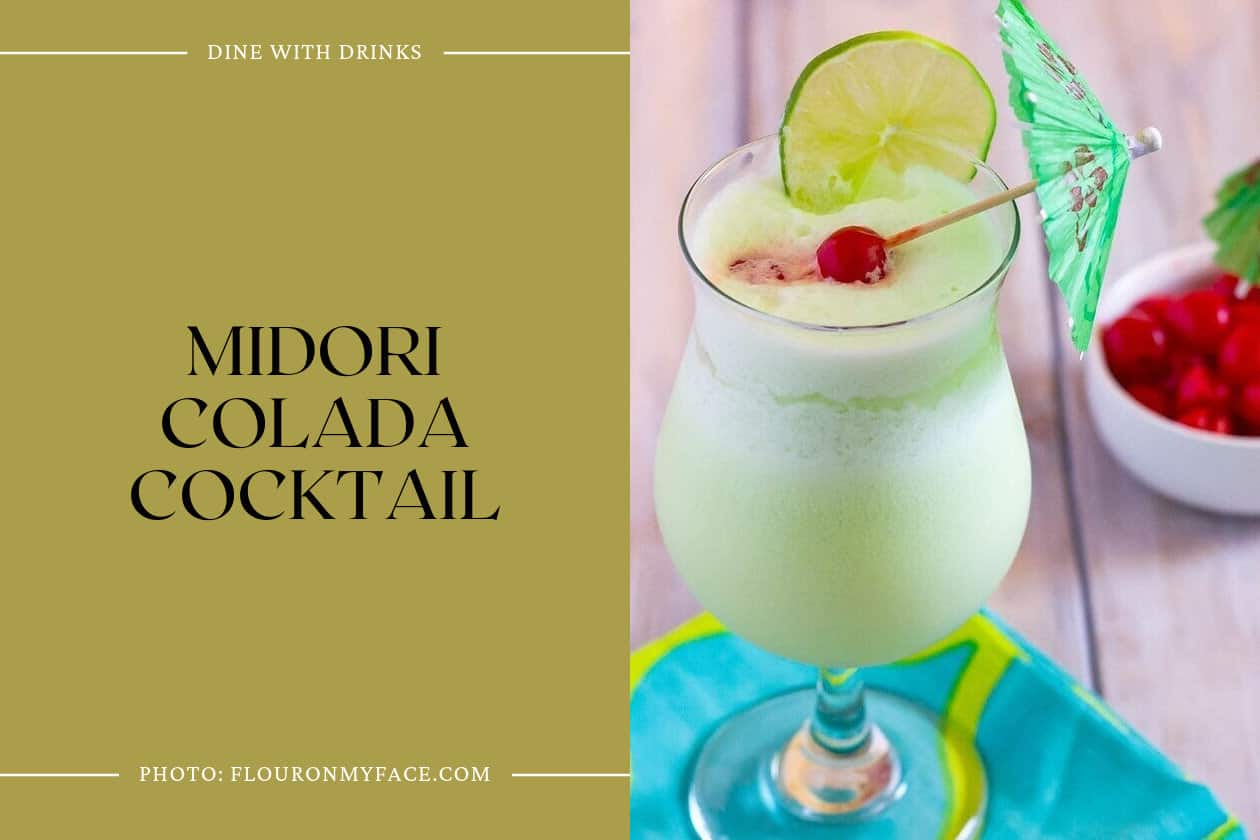 The Midori Colada Cocktail is a refreshing and sweet cocktail that is perfect for those who love the taste of melon liqueur. With a blend of creamy coconut milk, pineapple juice, rum, and Midori Melon Liqueur, this cocktail is a perfect choice for those who want to enjoy a frozen cocktail.
The sweet flavor of the melon liqueur perfectly complements the other ingredients, making it a perfect poolside cocktail for the summer or a St. Patrick's Day drink. If you're looking for a unique and delicious cocktail to try, the Midori Colada Cocktail is definitely worth a try.