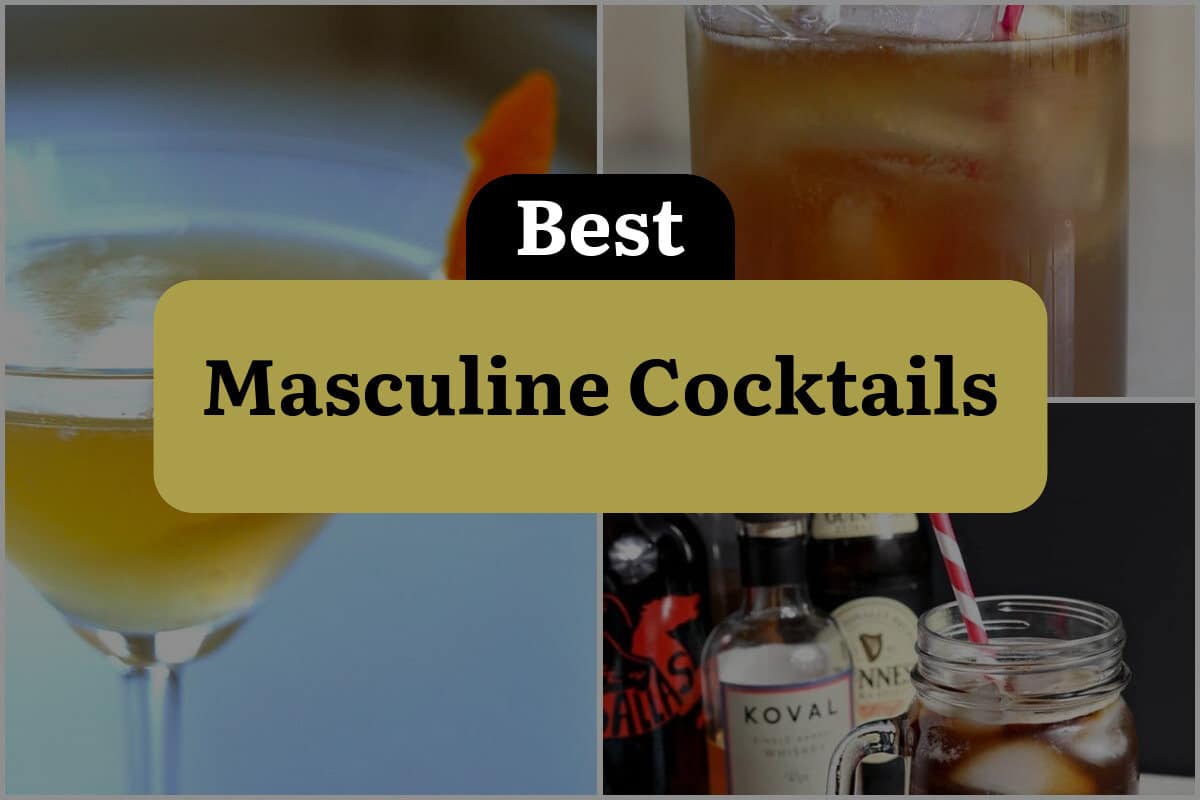 As a bartender, I've served a lot of drinks to a lot of people. And while everyone has their own personal preferences, there's no denying that some drinks seem to be more popular among men than others.
But what makes a cocktail "masculine," anyway? Is it the strength of the alcohol, the complexity of the flavors, or something else entirely?
In my experience, a masculine cocktail is one that embodies the qualities that many men admire: strength, sophistication, and a touch of mystery.
These are the kind of drinks that make you feel like James Bond when you order them at the bar. They're the kind of drinks that you sip slowly, savoring each subtle flavor and enjoying the buzz that comes with each sip.
Of course, not all masculine cocktails are created equal. Some are classics that have been around for decades, while others are newer concoctions that have gained popularity in recent years. Some are simple and straightforward, while others require a bit more finesse to prepare.
But no matter what your taste, there's sure to be a masculine cocktail out there that suits you perfectly. So if you're looking to up your cocktail game and impress your friends or that special someone, read on for a rundown of the best masculine cocktail recipes out there.
1. Between the Sheets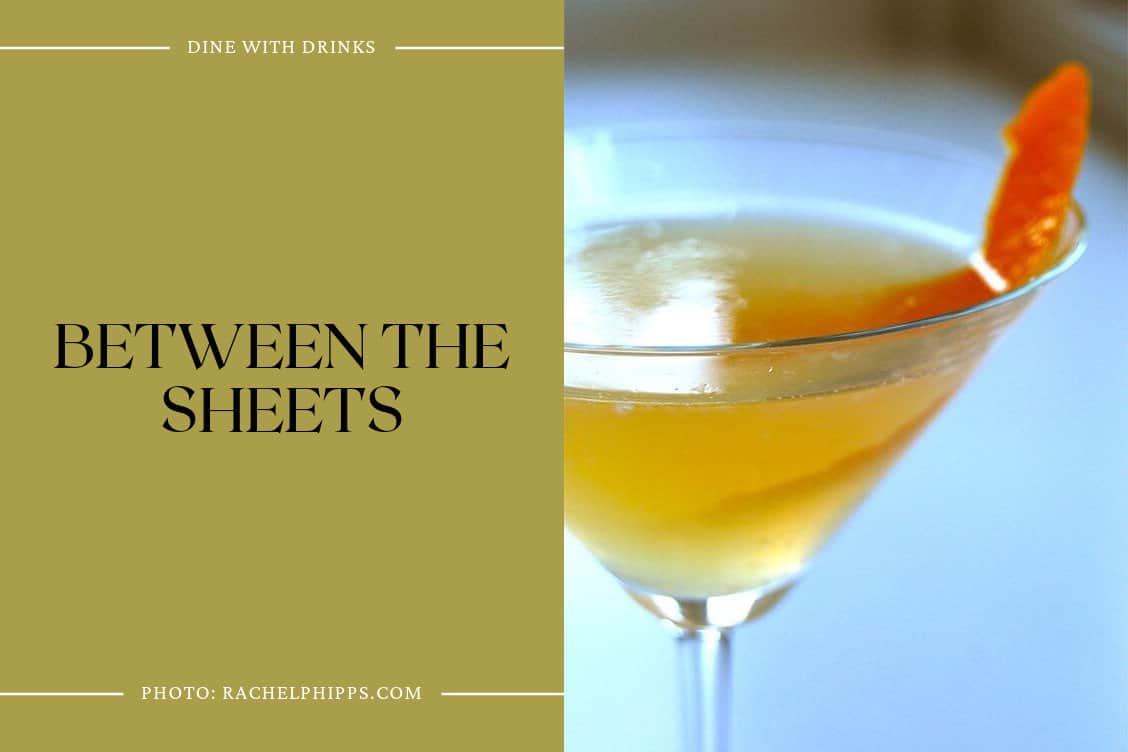 "Between the Sheets" is a potent, warming cocktail that is perfect for pre-dinner drinks during the colder months. It is a riff on the classic Sidecar and is believed to have originated from Harry's Bar in Paris. The mix of rum and brandy gives it a rich and complex flavor that is sure to impress any cocktail enthusiast.
While it may be a bit strong for some, those who enjoy a bold and flavorful drink will appreciate its potency. The garnish is simple yet elegant, adding a touch of sophistication to the overall presentation. If you're looking for a Masculine Cocktail recipe that packs a punch, "Between the Sheets" is definitely worth a try.
2. Grumpy Old Man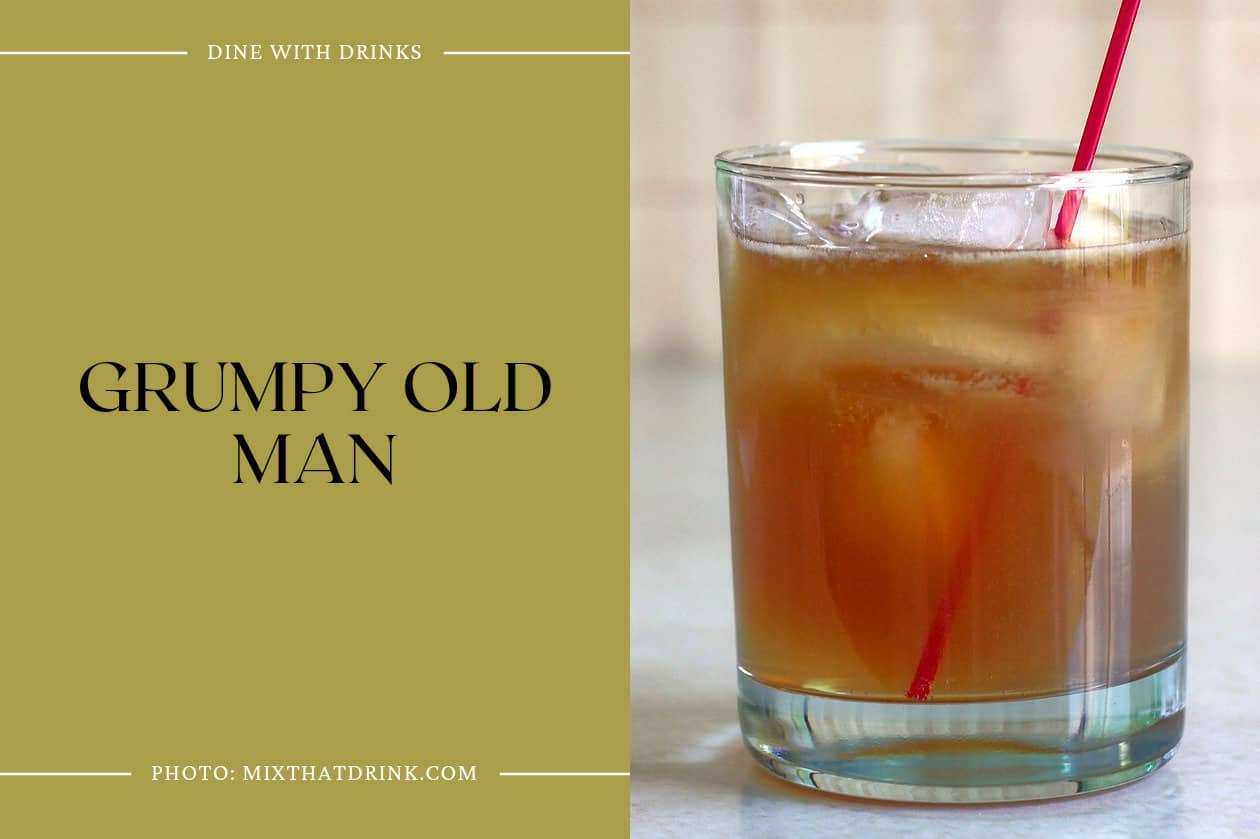 "Grumpy Old Man" is a Masculine Cocktail that adds a healthy portion of bourbon to a glass of ginger ale and lime juice. The drink is well-balanced, allowing the bourbon to shine without being overwhelmingly dominant.
It's a great alternative to the Moscow Mule, with the added flavor of bourbon. This cocktail is perfect for unwinding after a stressful day and pairs well with a variety of meals and snacks. If you're a bourbon lover, this is a must-try cocktail.
3. Guinness Cold Brew Coffee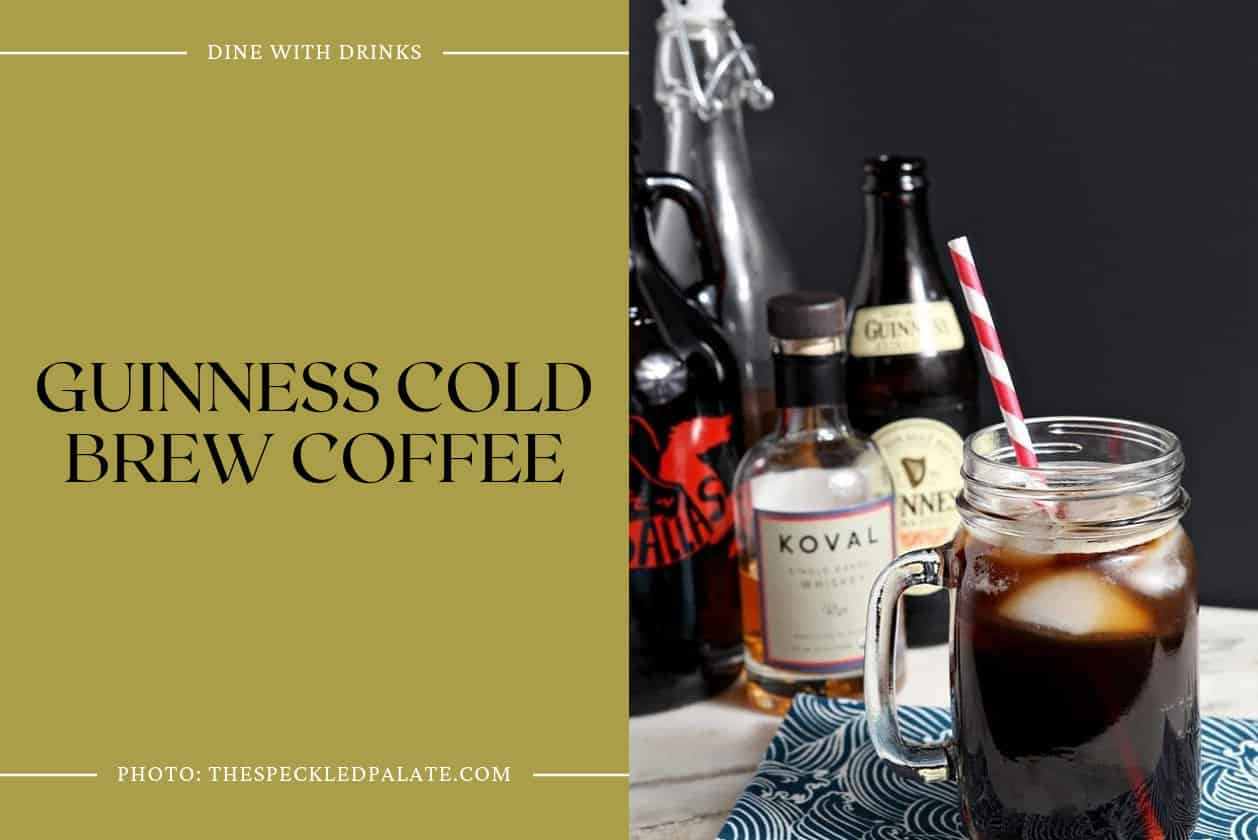 The Guinness Cold Brew Coffee is a twist on classic Irish coffee that is dark, heavy, and packed with flavor. The addition of Guinness draught adds chocolate notes to the cold brew coffee, while Irish whiskey and simple syrup lend a little sweetness and a lot of strength to the drink.
Despite its intense alcohol content, all the flavors work together in perfect harmony, creating a balance between bitter and sweet. This cocktail is perfect for those who want to impress their guests with a unique and delicious drink.