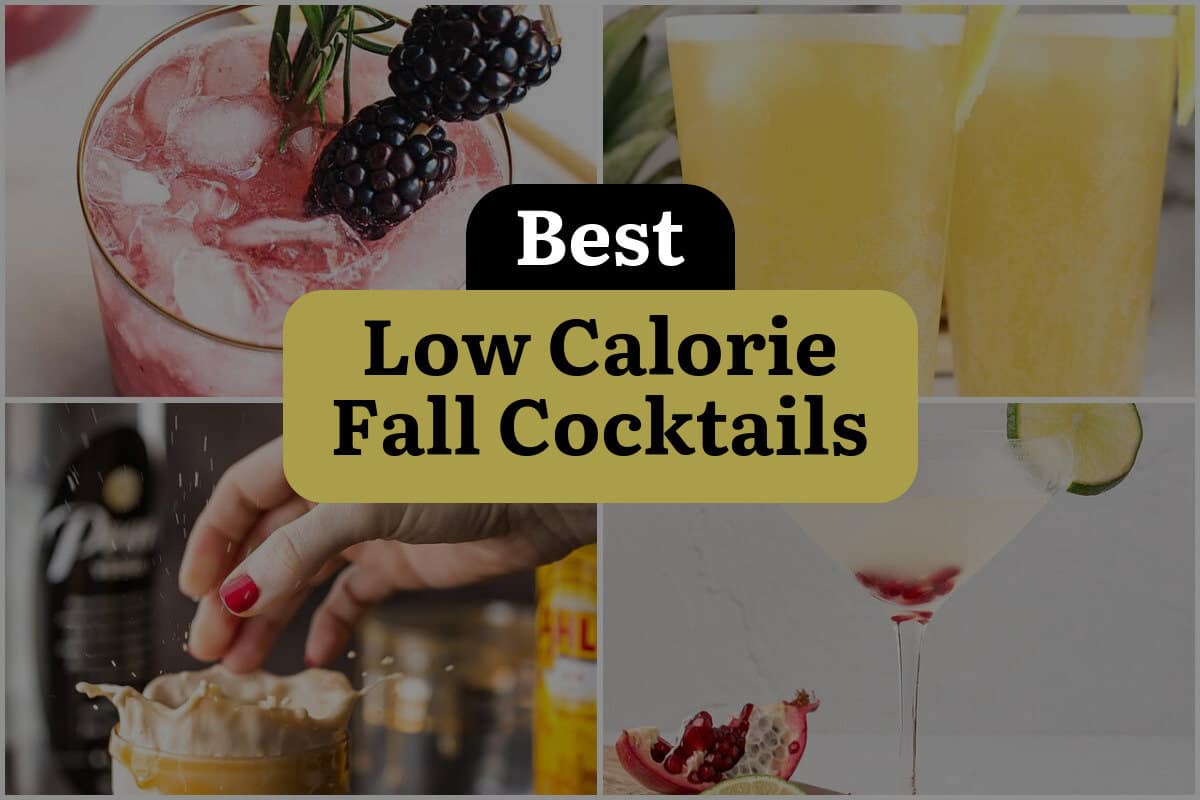 As the leaves begin to fall and the air turns crisp, many of us look forward to indulging in the flavors of fall.
From pumpkin spice lattes to apple cider donuts, the season is full of treats that are hard to resist. But for those of us watching our waistlines, these indulgences can be a bit of a challenge.
Fortunately, there are plenty of low calorie options that allow us to enjoy the flavors of fall without the guilt.
And while cocktails may not be the first thing that comes to mind when thinking of low calorie options, there are actually plenty of delicious and festive drinks that won't derail your diet.
Whether you're looking for a warm and cozy drink to sip by the fire or a refreshing cocktail to enjoy on a crisp autumn day, there are plenty of low calorie options to choose from.
From spiced cider to pumpkin martinis, these drinks are sure to satisfy your cravings without packing on the pounds.
So if you're looking for a way to enjoy the flavors of fall while still maintaining your healthy lifestyle, look no further than these low calorie fall cocktail recipes.
Whether you're a seasoned mixologist or a cocktail novice, there's something on this list for everyone. So grab your shaker and get ready to mix up some delicious and guilt-free drinks!
1. Blackberry Smash Cocktail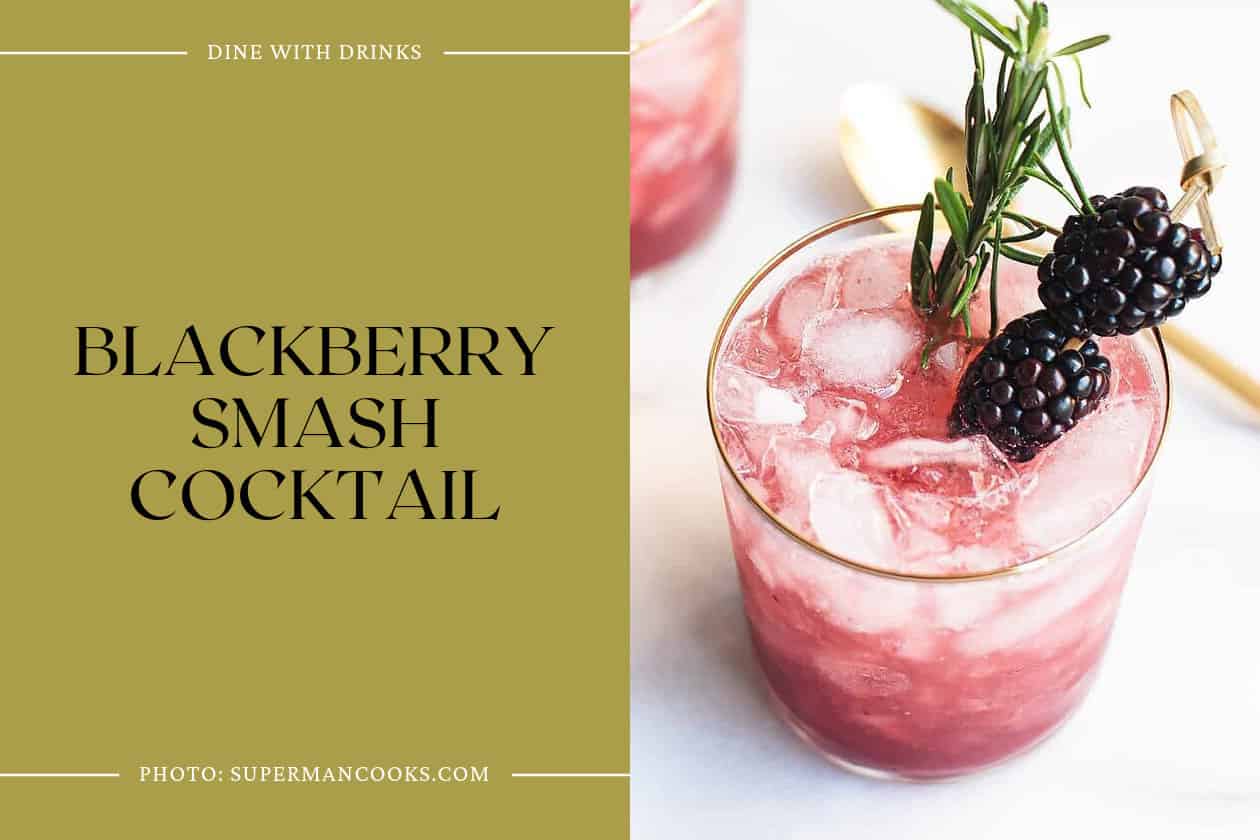 The Blackberry Smash Cocktail is a refreshing and light drink that is perfect for any occasion, whether it's a holiday gathering or a special celebration. Made with fresh blackberries and a splash of vodka, this cocktail is naturally sweetened with honey, making it a low calorie option for those who are watching their waistline.
The fizzy texture of the drink adds to its appeal, and the garnish of fresh blackberries and a sprig of rosemary gives it a festive and elegant look. If you're a fan of berry cocktails, this one is definitely worth a try.
2. Beer Punch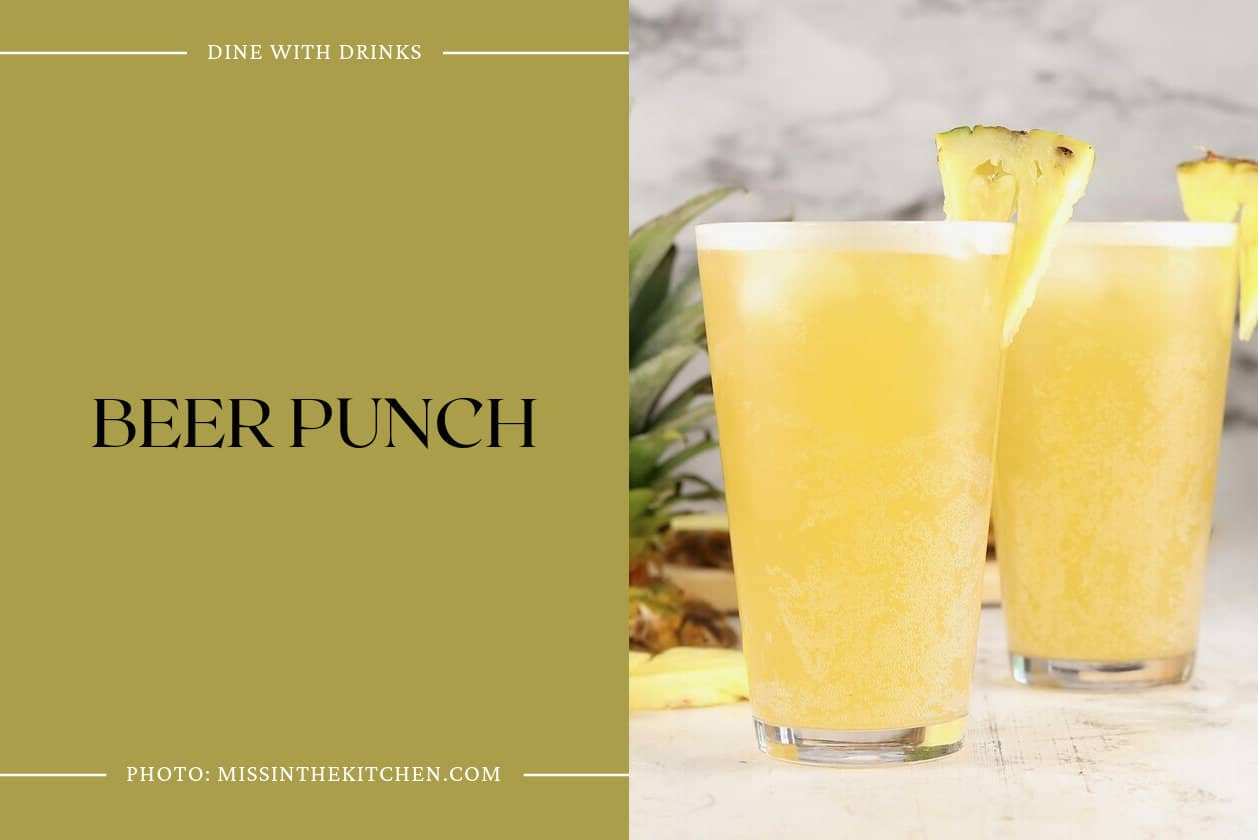 Beer Punch is a simple and refreshing cocktail that's perfect for any fall get-together. With just three ingredients, it's easy to make and can be whipped up at a moment's notice. This low-calorie cocktail is perfect for those who want to indulge in a drink without the guilt.
It's a great alternative to traditional beer and is sure to be a hit with guests. The combination of beer and pineapple is surprisingly delicious and refreshing, making it a perfect drink for a warm fall day. If you're looking for a low-calorie cocktail that's easy to make and perfect for any occasion, then Beer Punch is definitely worth trying.
3. White Russian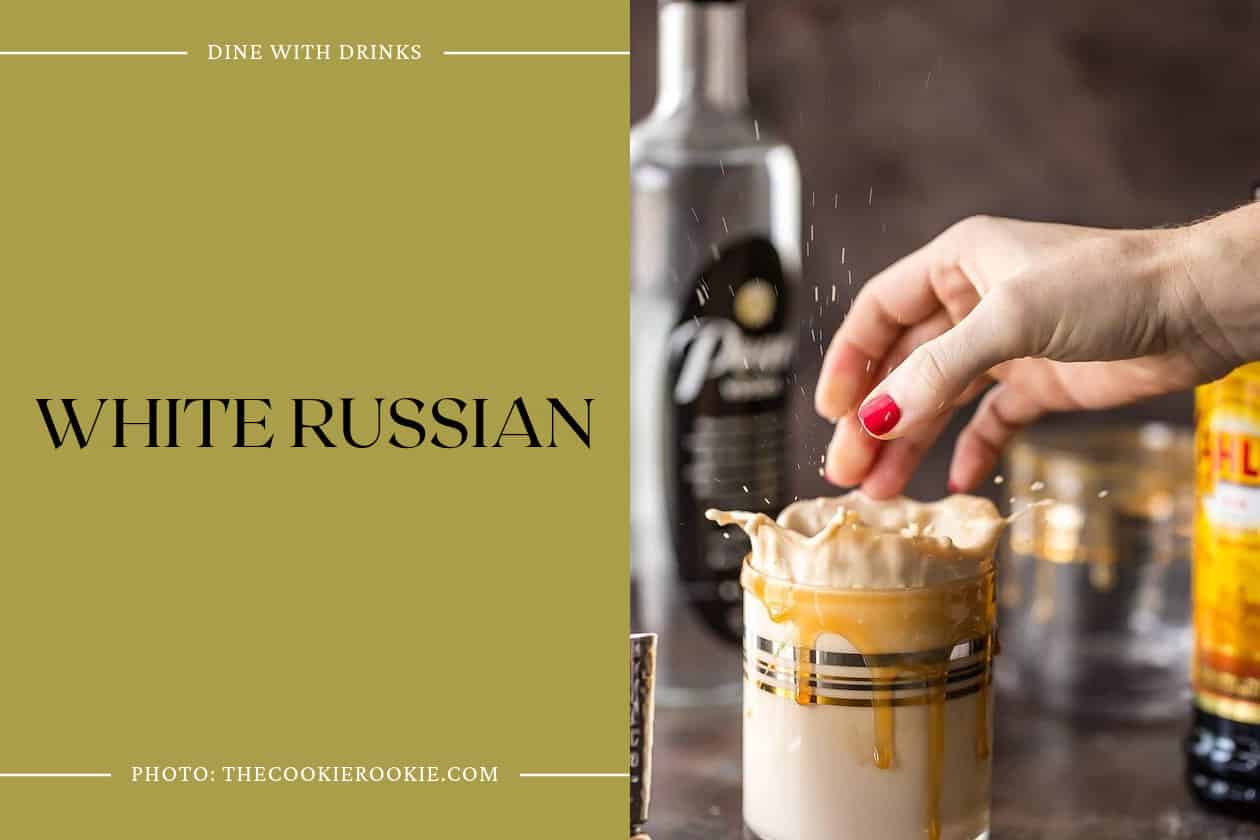 The White Russian is a classic cocktail that has been around for ages, and it's no wonder why. This creamy and delicious cocktail is perfect for those who love a little sweetness in their drinks. And the best part? You can enjoy it guilt-free with this low calorie recipe. The recipe swaps out heavy cream for soy creamer, making it a much healthier option.
Plus, with the addition of a sugar-free caramel syrup rim, this cocktail is taken to the next level. The White Russian is perfect for any occasion, whether you're looking to unwind after a long day or just want to indulge in a delicious drink. Don't miss out on this must-try cocktail!
4. Lime Gimlet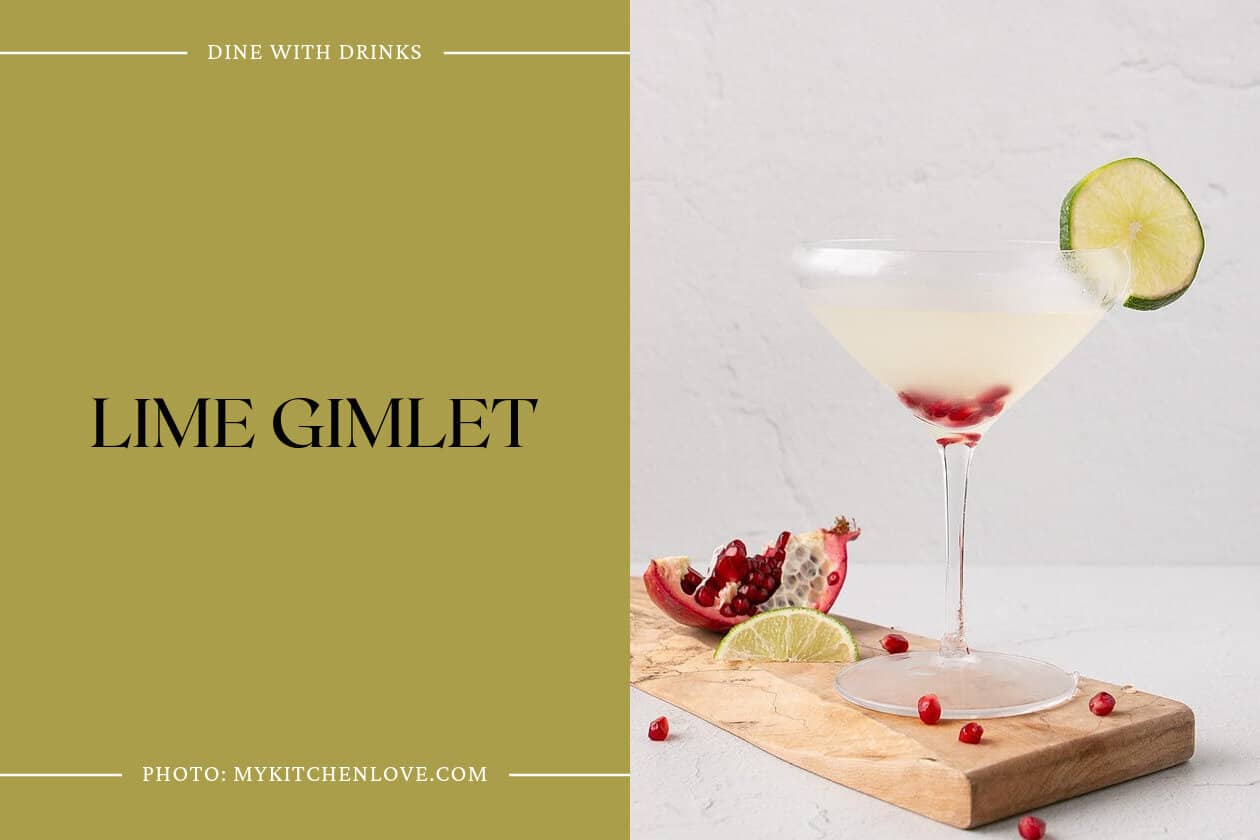 Looking for a low calorie fall cocktail that's simple, refreshing, and perfect for any gathering? Look no further than the Lime Gimlet! This classic cocktail, made with gin and lime juice (or cordial), is a clean and straightforward option that's not overly sweet.
Plus, it's easy to make and looks great in a glass. Whether you're hosting a holiday party or just looking for a tasty drink to enjoy during the witching hour, the Lime Gimlet is sure to please. So why not give it a try and see for yourself?
5. Blackberry Mule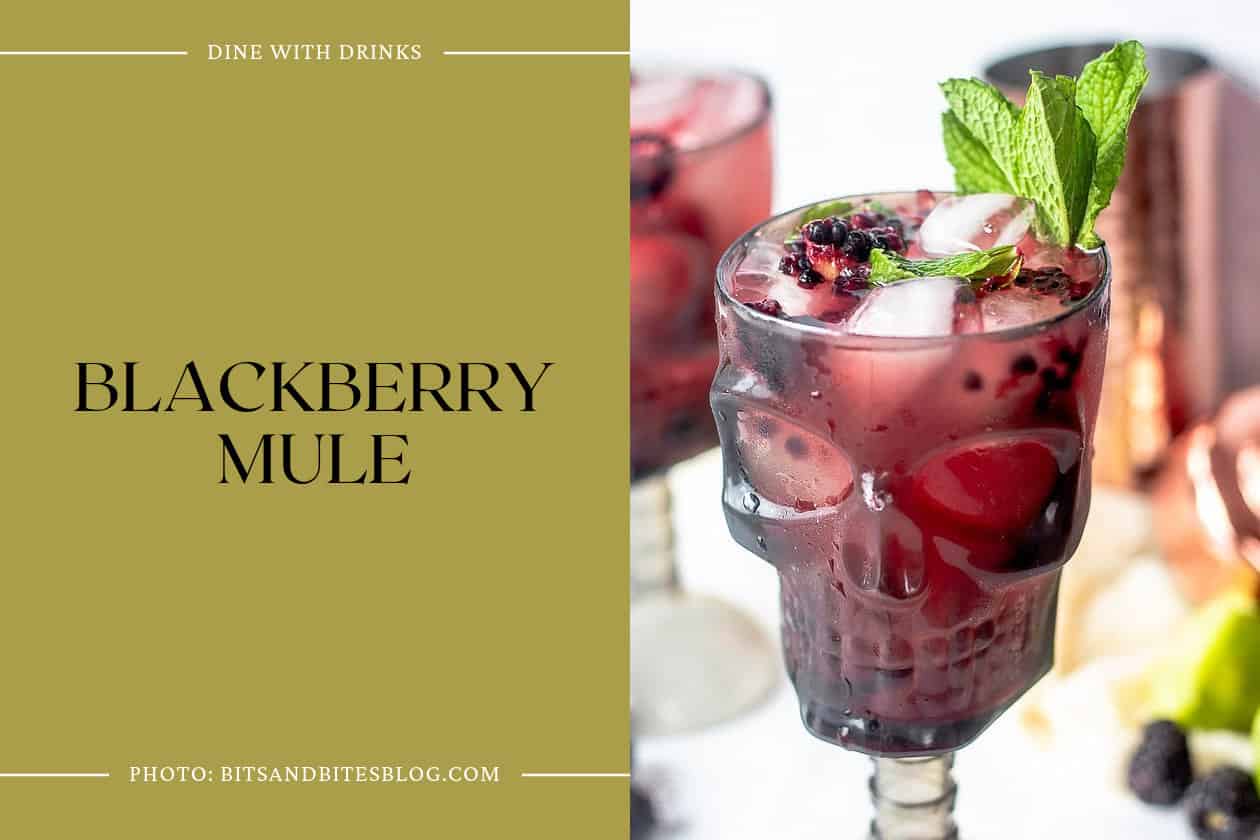 The Blackberry Mule is a perfect cocktail for Halloween or any fall occasion. This low-calorie Moscow Mule variation is made with fresh blackberries, ginger beer, and fresh lime juice. The blackberries give the cocktail a spooky black color and a fresh berry taste that pairs perfectly with the ginger beer.
The addition of fresh mint adds a refreshing twist to the cocktail. This cocktail can be made with vodka, tequila, or whiskey and is perfect for any fall party. The recipe can also be easily adapted to make a pitcher for larger gatherings. If you're looking for a fun and festive low-calorie fall cocktail, the Blackberry Mule is a must-try.