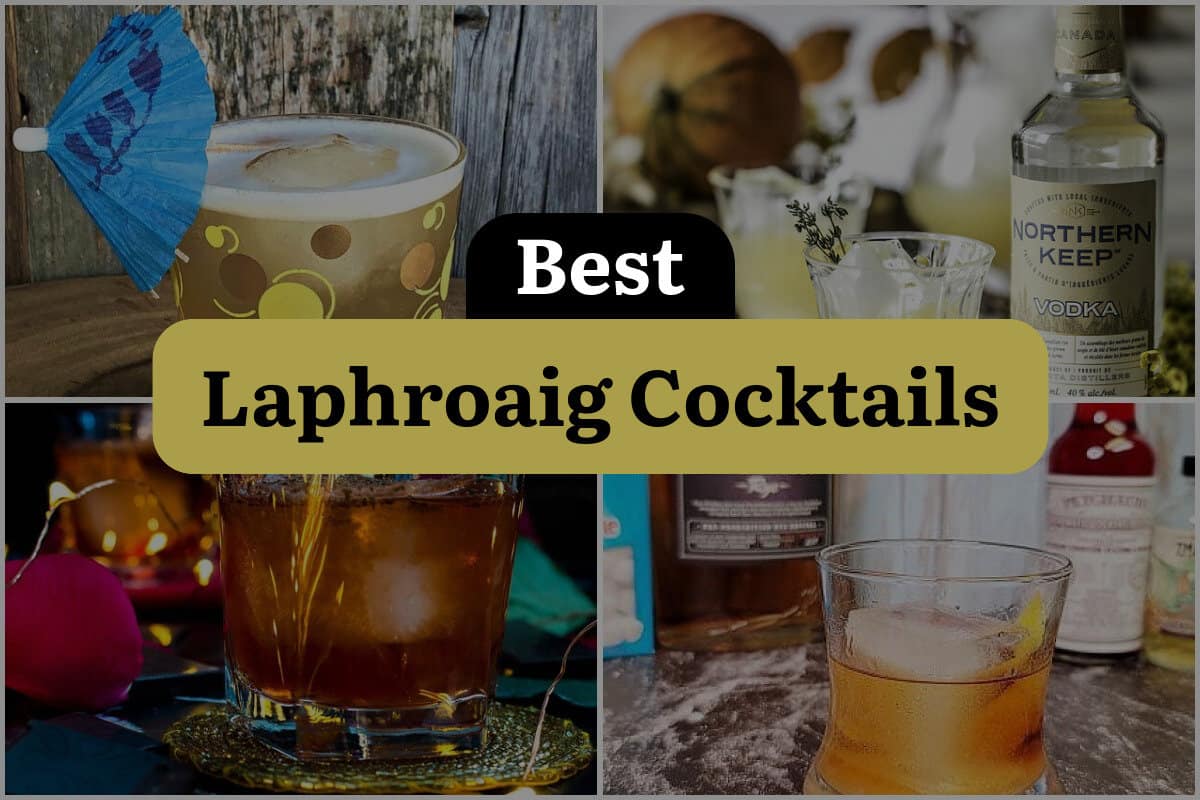 As a bartender, I have had the opportunity to try and experiment with different types of spirits, but there is one that stands out from the rest – Laphroaig.
This Islay single malt Scotch whisky has a unique smoky and peaty flavor that is not for the faint of heart. It's a drink that can be enjoyed on its own, but it's also a great base for cocktails.
Laphroaig is made using malted barley, water, and yeast, and is aged for at least ten years in oak barrels. The result is a smoky, peaty, and complex flavor that is unlike any other whisky.
The smokiness comes from the peat that is used to dry the malted barley, and the oak barrels add a hint of vanilla and spice.
When it comes to cocktails, Laphroaig is a versatile spirit that can be used in a variety of ways. It can be paired with sweet, sour, or bitter flavors to create a drink that is balanced and complex.
The key is to find the right ingredients that complement the smoky and peaty flavors of the whisky.
In this blog post, I will be sharing some of the best Laphroaig cocktail recipes that I have come across.
These cocktails are perfect for any occasion, whether you're looking for a refreshing drink to enjoy on a hot summer day or a warming drink to sip on a cold winter night. So, grab a bottle of Laphroaig, some ice, and let's get started!
1. Pineapple Peat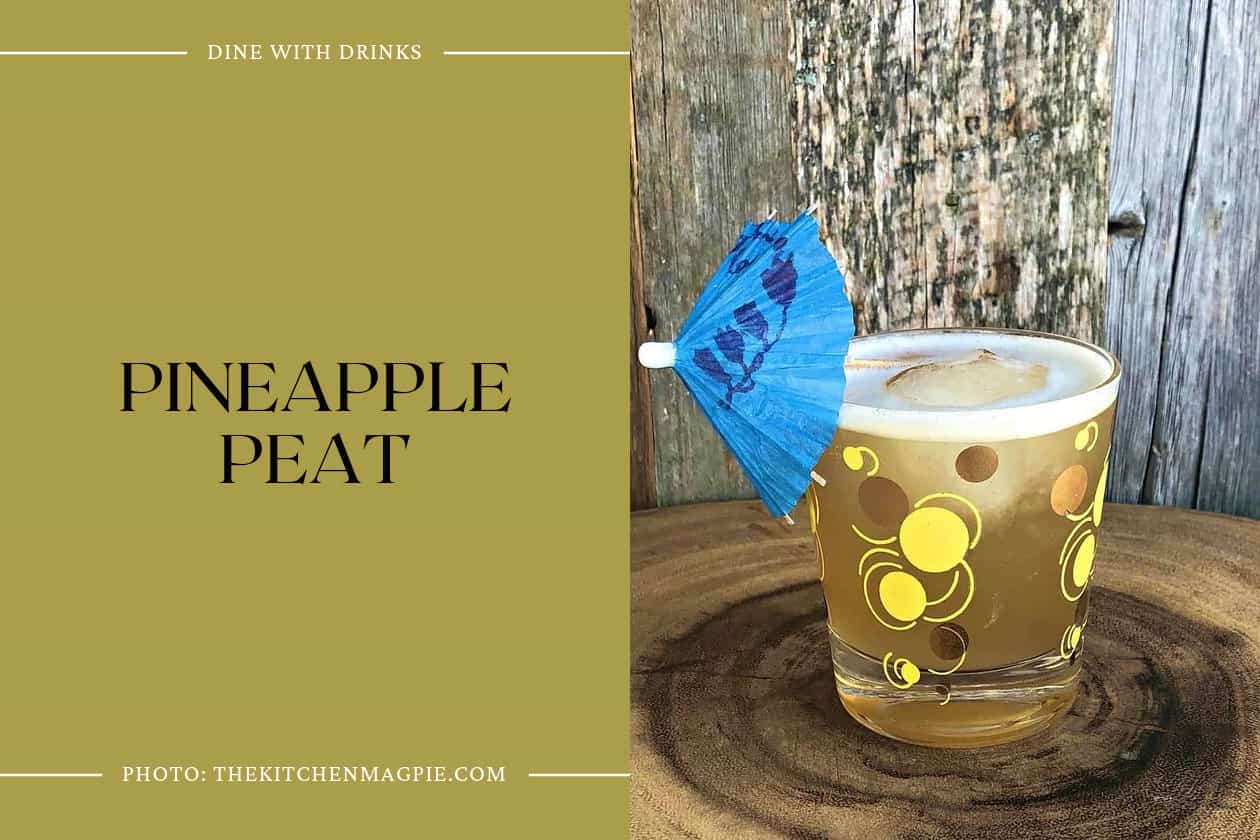 The Pineapple Peat cocktail is a unique combination of Laphroaig Select, pineapple juice, lime juice, ginger bitters, and agave nectar.
The smoky flavor of the scotch is balanced by the sweetness of the pineapple, making for a refreshing and well-balanced drink. If you're a fan of peated scotch whiskies or looking for a new cocktail to try, the Pineapple Peat is a must-try.
2. Smoked Pear Vodka Punch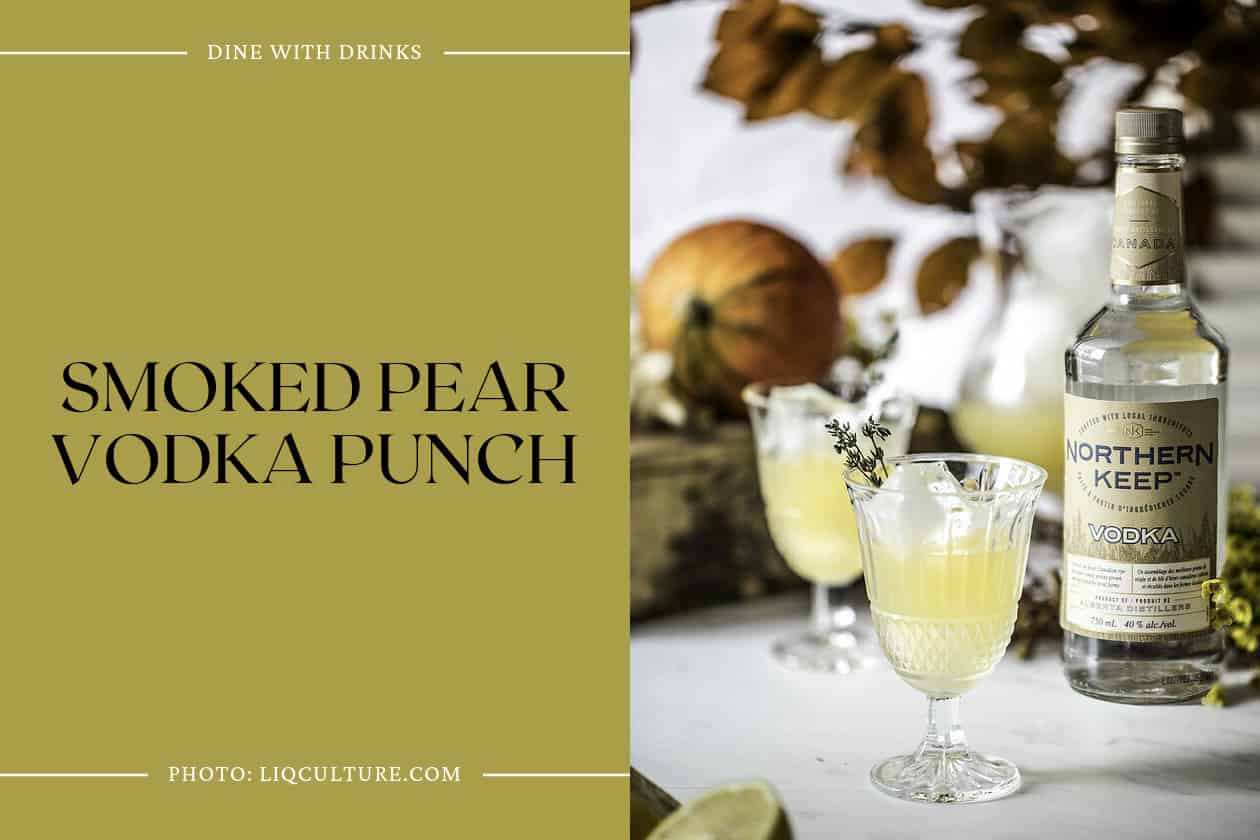 Looking for a unique and flavorful cocktail to impress your guests this holiday season? Look no further than the Smoked Pear Vodka Punch. This punch combines the smooth and neutral taste of Canadian Northern Keep Vodka with the bold and smoky flavor of Islay Peated Scotch. The addition of pear nectar, fresh lemon, honey, and thyme creates a complex and delicious flavor profile that is sure to impress.
The use of pear nectar instead of juice adds a thick and rich flavor that holds up against the strong taste of the scotch. This punch is perfect for serving at holiday gatherings and is sure to be a crowd-pleaser. So why not try something new and add the Smoked Pear Vodka Punch to your cocktail repertoire this season?
3. Smoked Chocolate and Raspberry Old Fashioned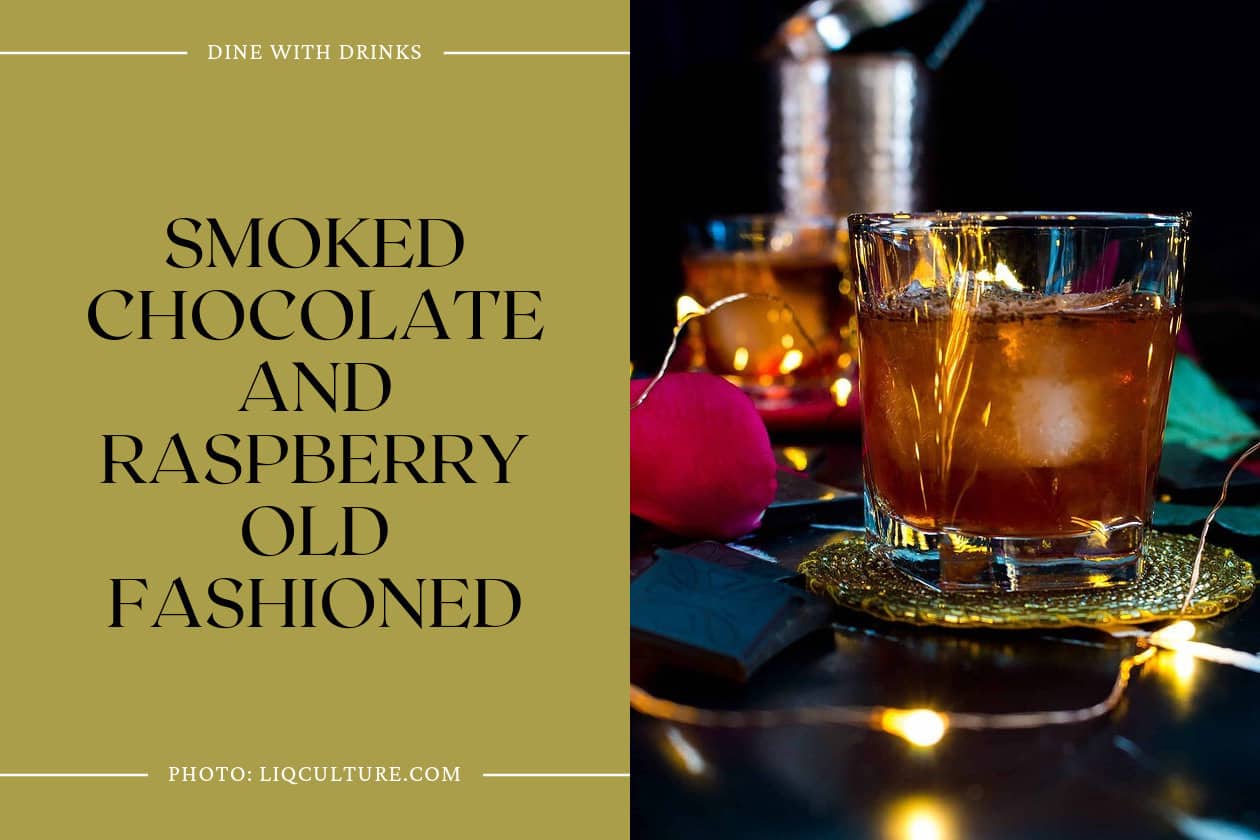 The Smoked Chocolate and Raspberry Old Fashioned is a delicious blend of sweet and smoky flavors. The essence of smoke is added to the classic Old Fashioned by using Laphroaig Irish Whiskey.
The combination of dark chocolate and raspberry with the bourbon creates a sweet and velvety cocktail that is sure to impress any date. This cocktail is perfect for a romantic evening or a cozy night in.
4. Sazerac Cocktail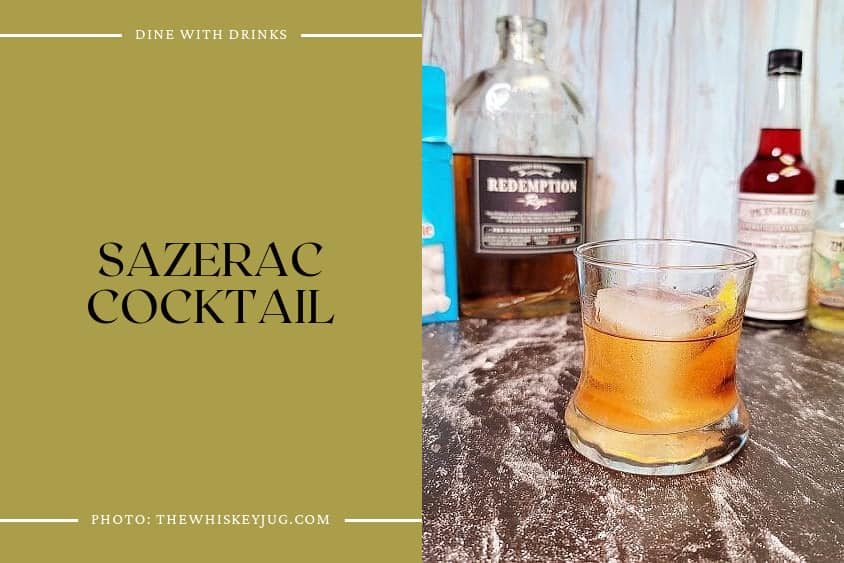 The Sazerac Cocktail is a classic cocktail with a rich history dating back to the mid-1800s. Originally made with Cognac, it was later switched to Rye Whiskey due to the grape shortage caused by phylloxera. The cocktail is made with bitters, sugar, and a rinse of absinthe, giving it a complex and herbaceous flavor profile.
While Rye Whiskey is the traditional choice for this cocktail, it can also be made with Bourbon or even Cognac for a sweeter variation. For those looking for a unique twist, using peated Scotch like Laphroaig can add a smoky and herbal element to the drink. The Sazerac Cocktail is a perfect after-dinner drink that can be enjoyed year-round.