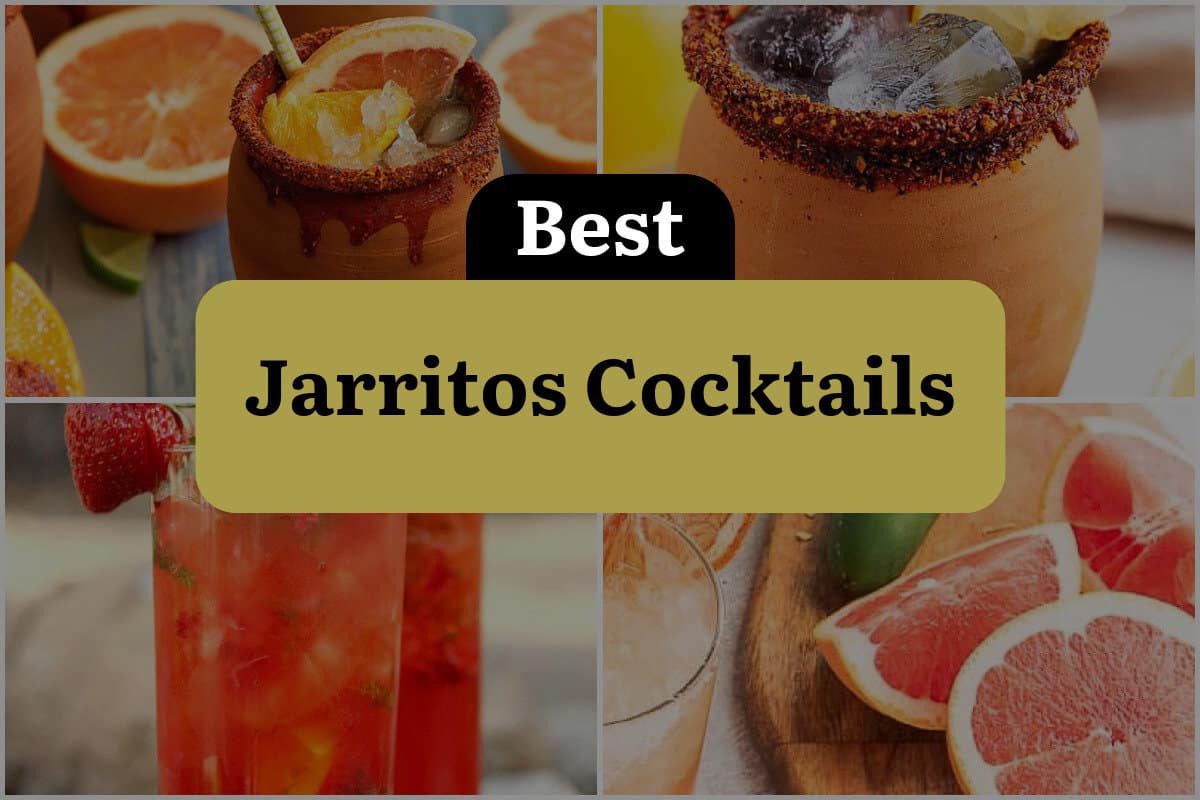 As a bartender, I am always looking for new and exciting ways to mix up drinks for my customers. One of my favorite ingredients to use is Jarritos soda.
This Mexican soda comes in a variety of flavors, each with its own unique taste and color. But Jarritos isn't just for drinking straight out of the bottle. It can also be used as a mixer in cocktails.
Now, I know what you might be thinking. Mixing soda with alcohol? It might sound strange at first, but trust me, it works.
The sweetness and carbonation of the soda can balance out the bitterness of certain liquors, resulting in a perfectly balanced cocktail. Plus, using Jarritos as a mixer can add a fun and unexpected twist to classic cocktails.
But with so many flavors of Jarritos to choose from, where do you even begin? That's where I come in.
I've spent countless hours experimenting with different combinations of Jarritos and spirits to come up with the best Jarritos cocktail recipes. From fruity and refreshing to spicy and bold, there's a Jarritos cocktail for every taste preference.
So, if you're looking to spice up your next happy hour or impress your guests at your next party, look no further than these delicious and unique Jarritos cocktail recipes.
Trust me, your taste buds will thank you.
1. Jarritos De Feria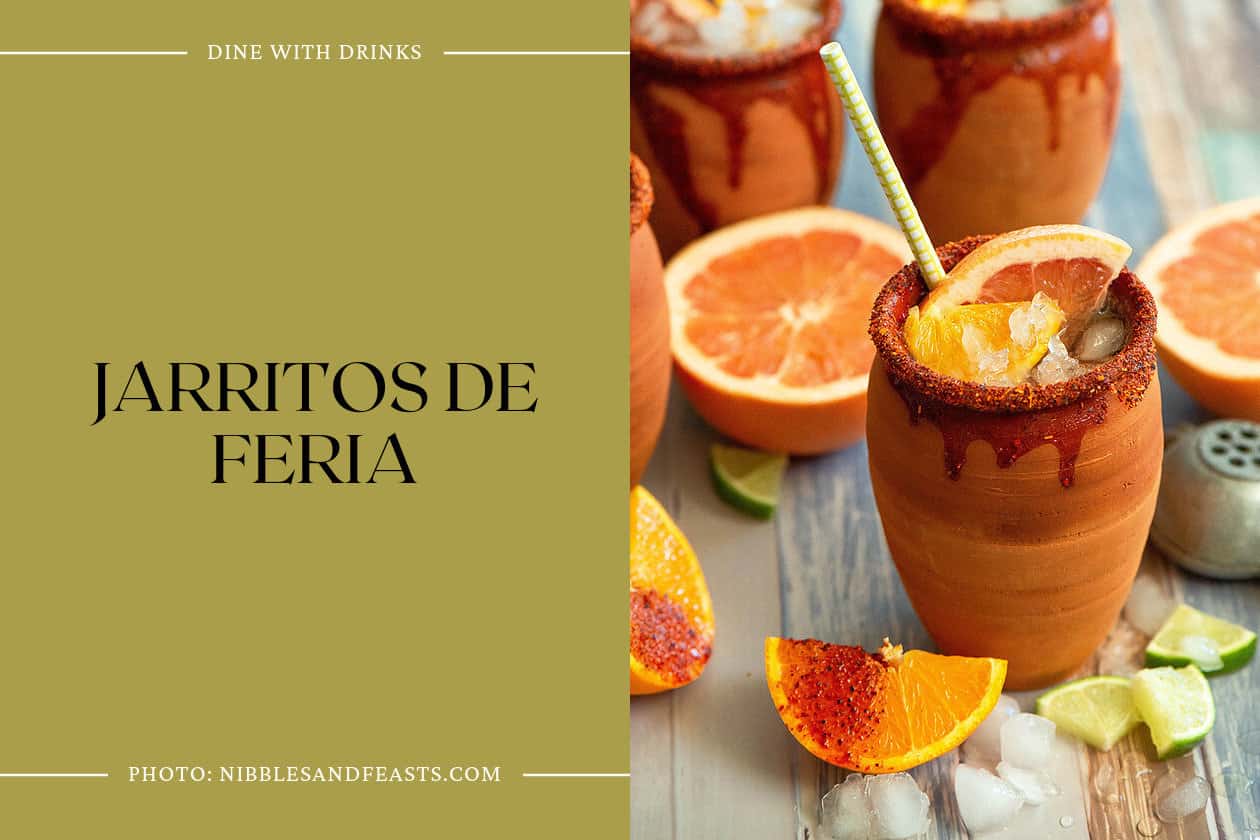 Looking for a refreshing and unique cocktail to try this summer? Look no further than the Jarritos De Feria. This tequila-based beverage is a staple at Mexican fairs and festivals, and for good reason.
It's made with freshly squeezed orange, lime, and grapefruit juice, which is then mixed with tequila blanco and a splash of grapefruit soda. The result is a deliciously tangy and fruity cocktail that packs a punch.
While the Jarritos De Feria may not be as well-known as some other tequila cocktails, it's definitely worth trying if you're looking for something new and exciting.
Plus, it's a great way to bring a taste of Mexican culture into your own home. So why not give it a try and see what all the fuss is about?
2. Cantaritos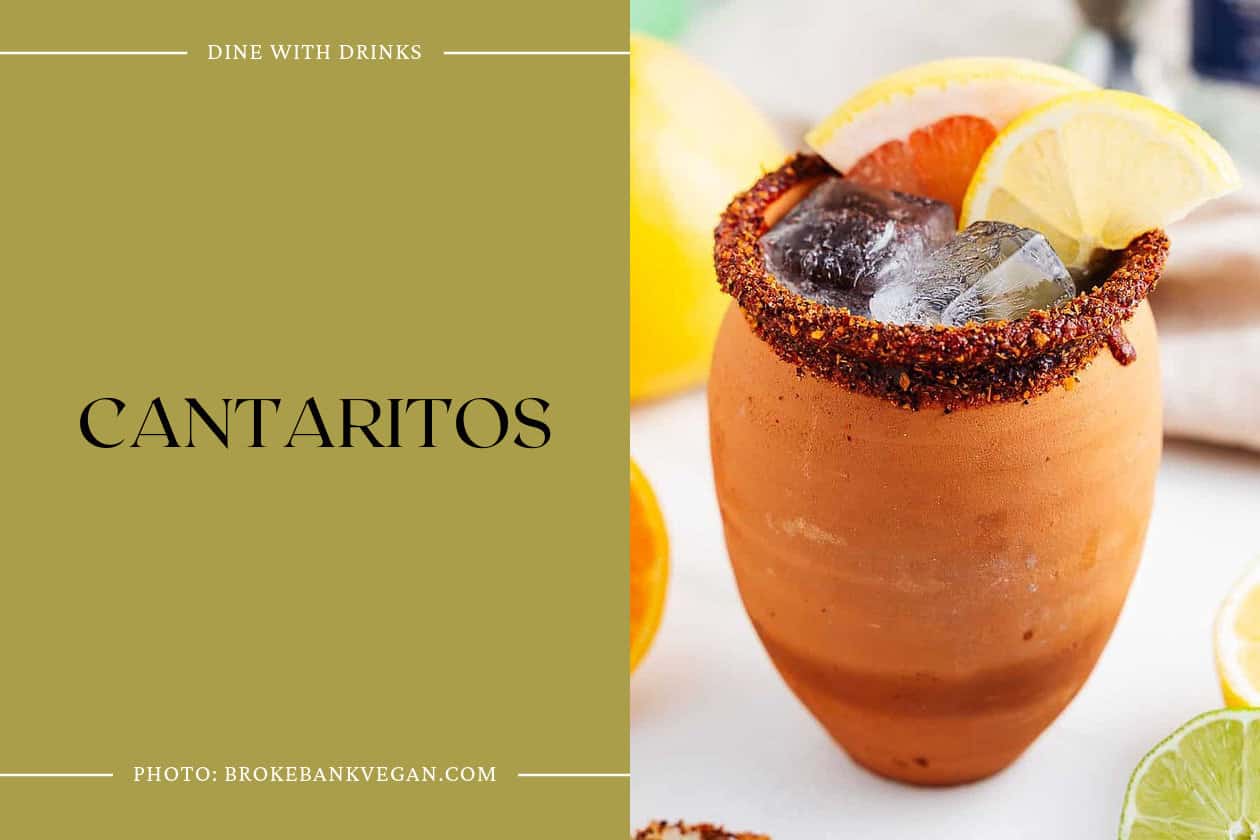 Cantaritos are a popular Mexican cocktail that are sure to impress your taste buds. Made with tequila, citrus fruits, salt, and bubbly grapefruit soda, this drink is the perfect balance of sweet and sour. Traditionally served in clay jugs called jarritos de barro, this cocktail is not only delicious but also visually appealing.
The combination of citrus, salt, and tequila makes for a refreshing drink that is perfect for any occasion. Whether you're looking to impress your guests or simply enjoy a refreshing drink, Cantaritos are a must-try. So why not give this unique and flavorful cocktail a try and experience the taste of Mexico in your own home?
3. Strawberry Mojitos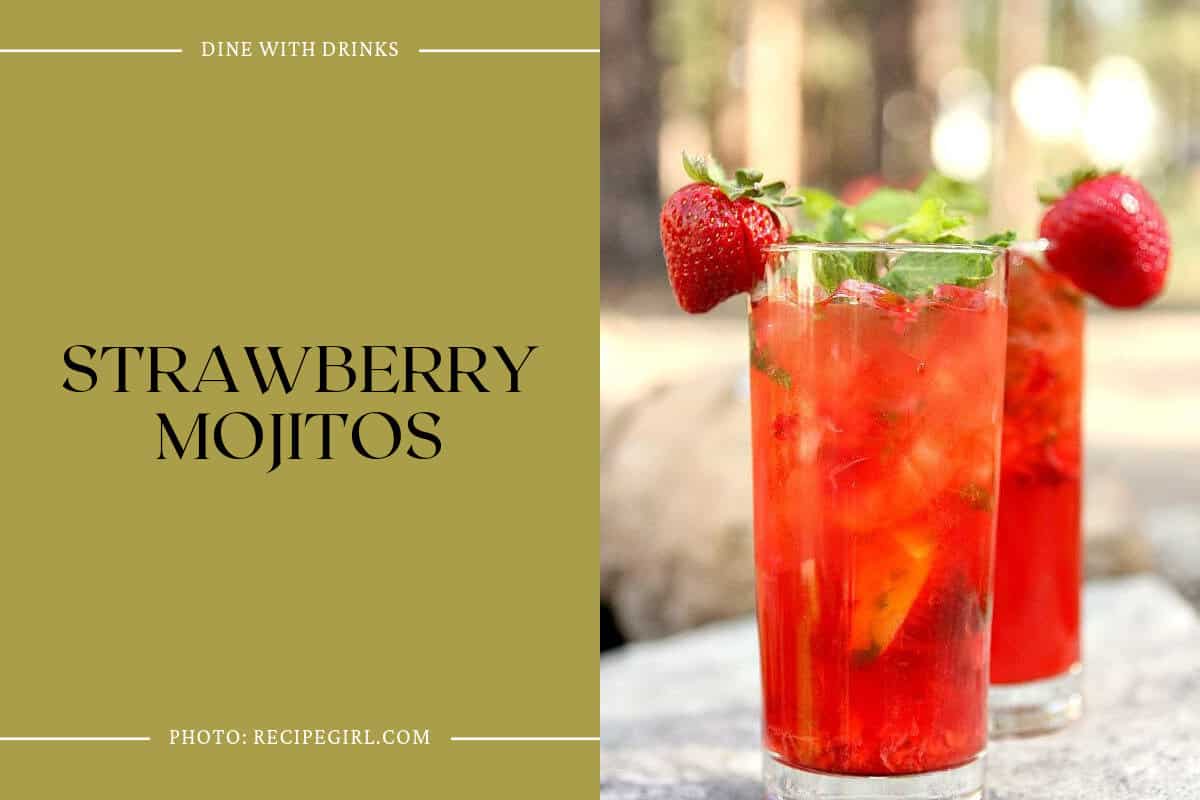 The Strawberry Mojitos is a refreshing and fruity cocktail that is perfect for summer Happy Hours. Made with fresh strawberries and mint, this cocktail is bursting with flavor. What makes this cocktail even better is the use of Jarritos' strawberry flavored soda, which adds a unique twist to the classic mojito.
While the resort version of this cocktail may not have been heavy on the strawberry flavor, the Jarritos soda certainly delivers a strong and delicious taste. Even if you can't find the soda in your local grocery store, this cocktail is still worth trying with club soda. Overall, the Strawberry Mojitos is a must-try cocktail for anyone who loves fruity and refreshing drinks.
4. Spicy Paloma Cocktail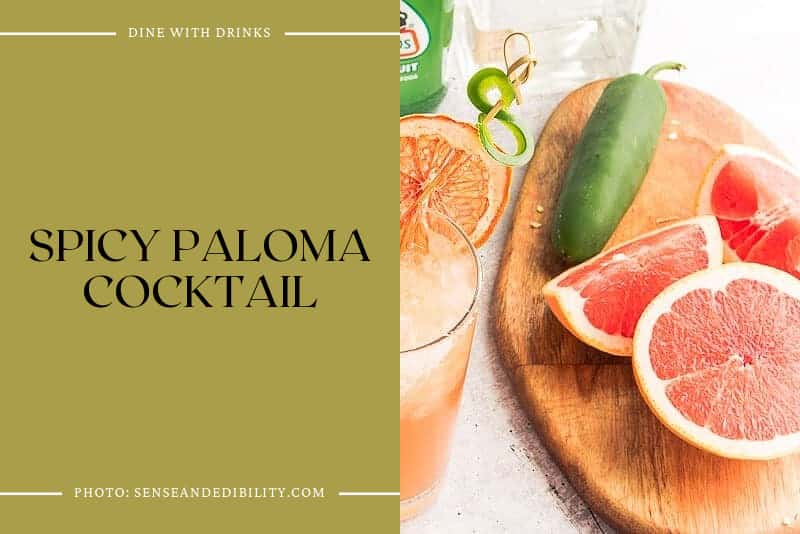 Looking for a cocktail that will warm you up from the inside out? Look no further than the Spicy Paloma Cocktail. Made with tequila blanco, grapefruit soda, grapefruit juice, lime juice, and a brown sugar jalapeño simple syrup, this cocktail packs a punch with its spicy and citrusy flavors.
The jalapeño simple syrup adds a kick that will keep you coming back for more. While traditionally made with grapefruit soda, this recipe uses fresh grapefruit juice for a more authentic taste. Whether you're looking for a new summer drink or just want to spice up your cocktail game, the Spicy Paloma is sure to impress.