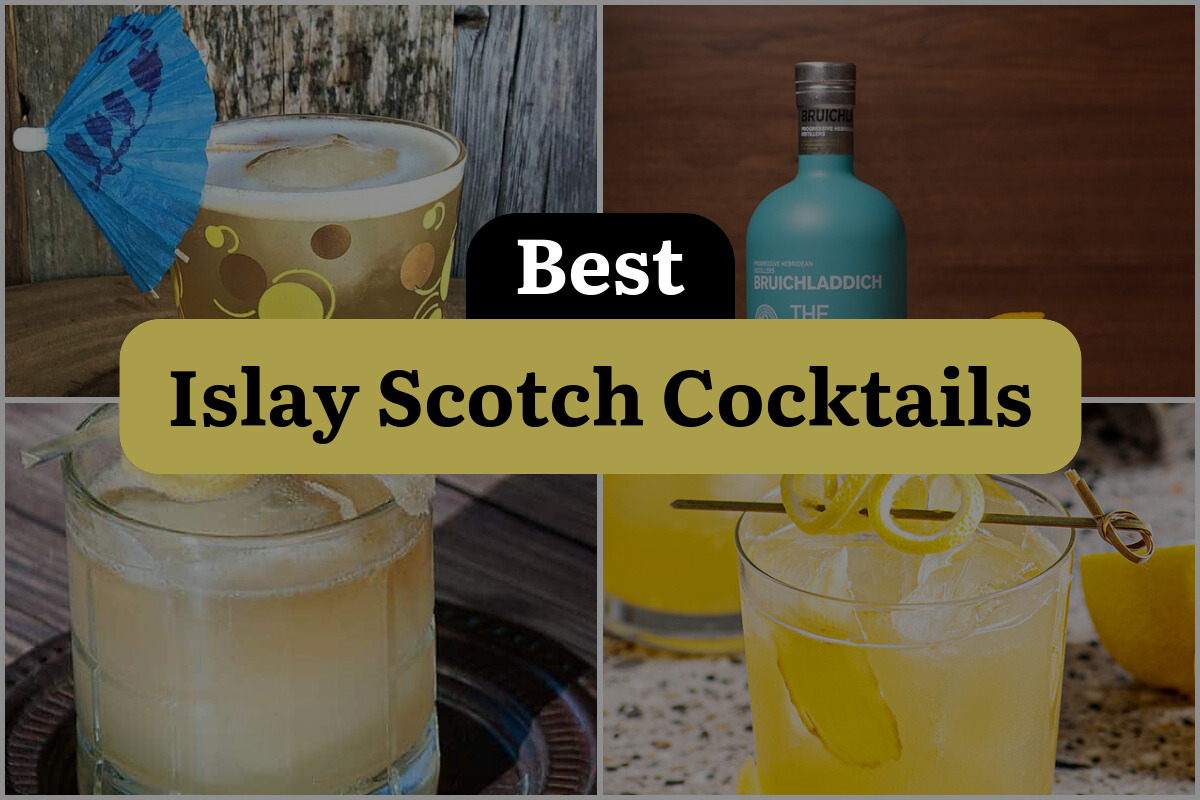 Islay Scotch is one of the most revered spirits in the world. Known for its smoky, peaty flavor, Islay Scotch is the perfect base for a wide range of cocktails.
Whether you prefer a classic Old Fashioned or a modern twist on a Manhattan, Islay Scotch is the ideal spirit for any cocktail lover.
The Islay region of Scotland is home to some of the world's most famous distilleries, including Laphroaig, Lagavulin, and Ardbeg. Each of these distilleries produces unique and complex spirits that are perfect for cocktail making.
From the rich and smoky notes of Laphroaig to the bold and briny flavors of Lagavulin, Islay Scotch offers a wide range of flavor profiles that can be used to create a variety of cocktails.
Whether you're a seasoned cocktail enthusiast or a newcomer to the world of mixology, Islay Scotch cocktails are sure to impress. With their complex flavors and rich aromas, Islay Scotch cocktails are the perfect way to elevate any occasion.
So why not try your hand at creating your own Islay Scotch cocktails and discover the unique flavors of this iconic spirit for yourself?
1. Pineapple Peat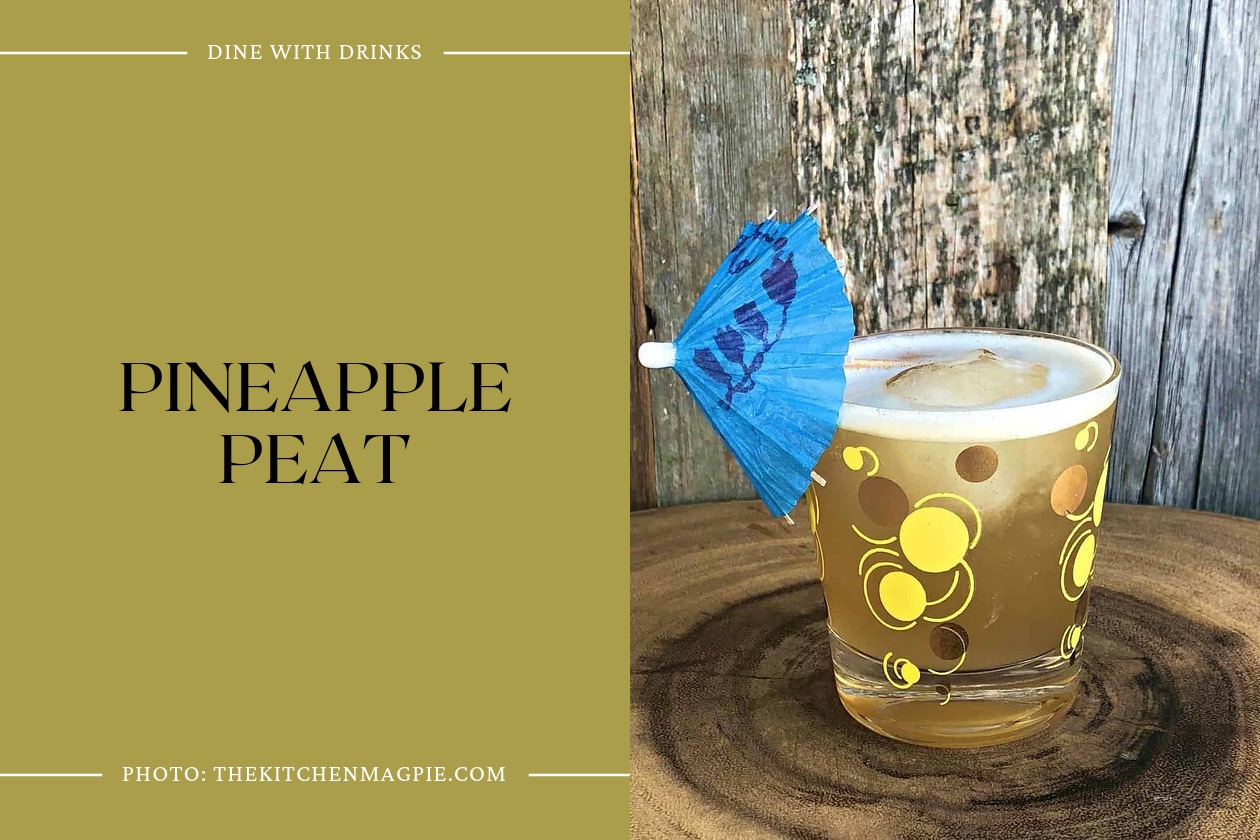 The Pineapple Peat is a unique and delicious Islay Scotch Cocktail that combines the smokiness of peated scotch with the sweetness of pineapple juice and agave nectar, balanced out with a touch of lime juice and ginger bitters. The recommended peated scotch whisky for this cocktail is Laphroaig Select, which adds a smooth and rich flavor to the drink.
This cocktail is perfect for those who love the smoky and complex flavors of Islay Scotch, but also enjoy a sweet and refreshing twist. If you're looking for a new and exciting way to enjoy your Islay Scotch, the Pineapple Peat is definitely worth a try.
2. Scotch Negroni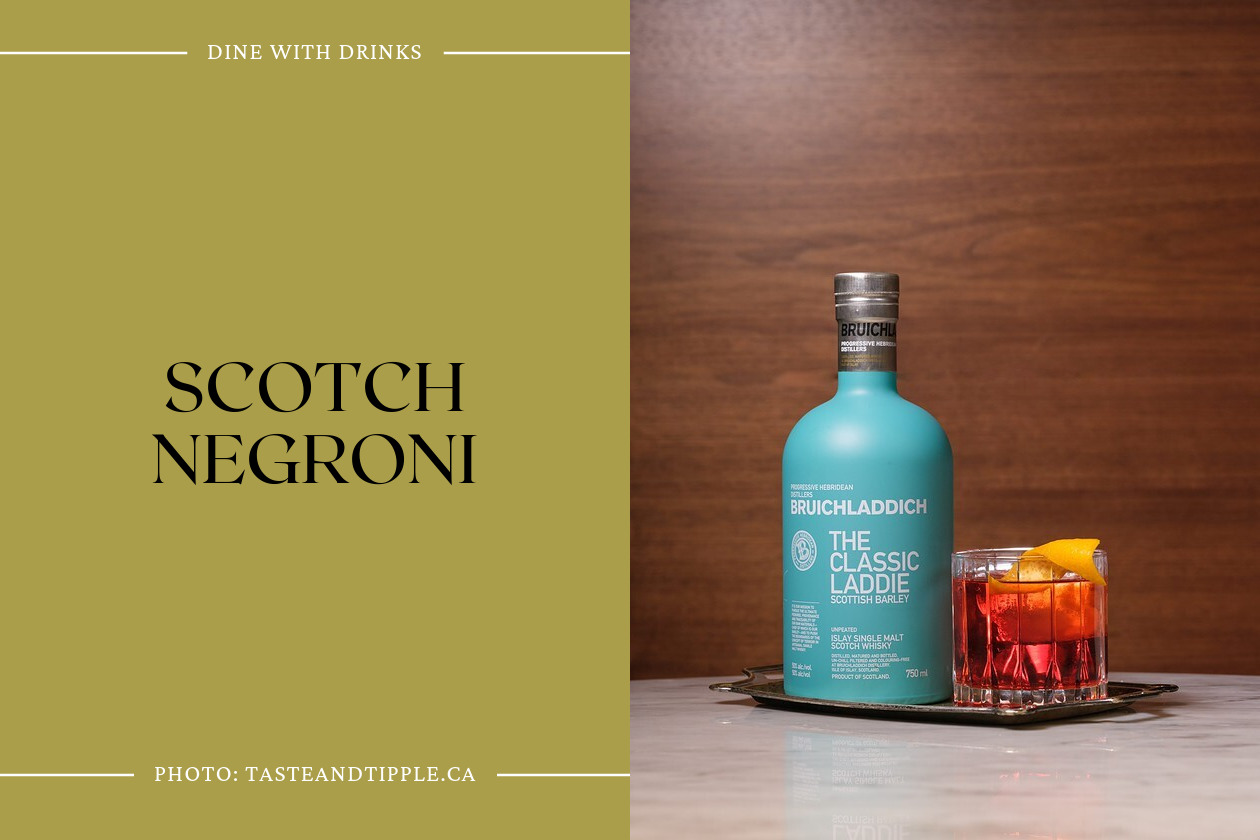 The Scotch Negroni is a unique twist on the classic Negroni cocktail, substituting gin with Bruichladdich The Classic Laddie Unpeated Islay Single Malt Scotch Whisky. This substitution creates a rich and complex flavor profile that is balanced with a less bitter amaro than the usual Campari.
The result is a refined and refreshing sipper that showcases the remarkable flavor of the Scottish barley used in this single malt. The cocktail is paired with Amaro Averna and top-notch sweet vermouth, creating a balanced, rich, and smooth finish. The Scotch Negroni is perfect for those who want to try something new and exciting with their Islay Scotch.
3. Penicillin Cocktail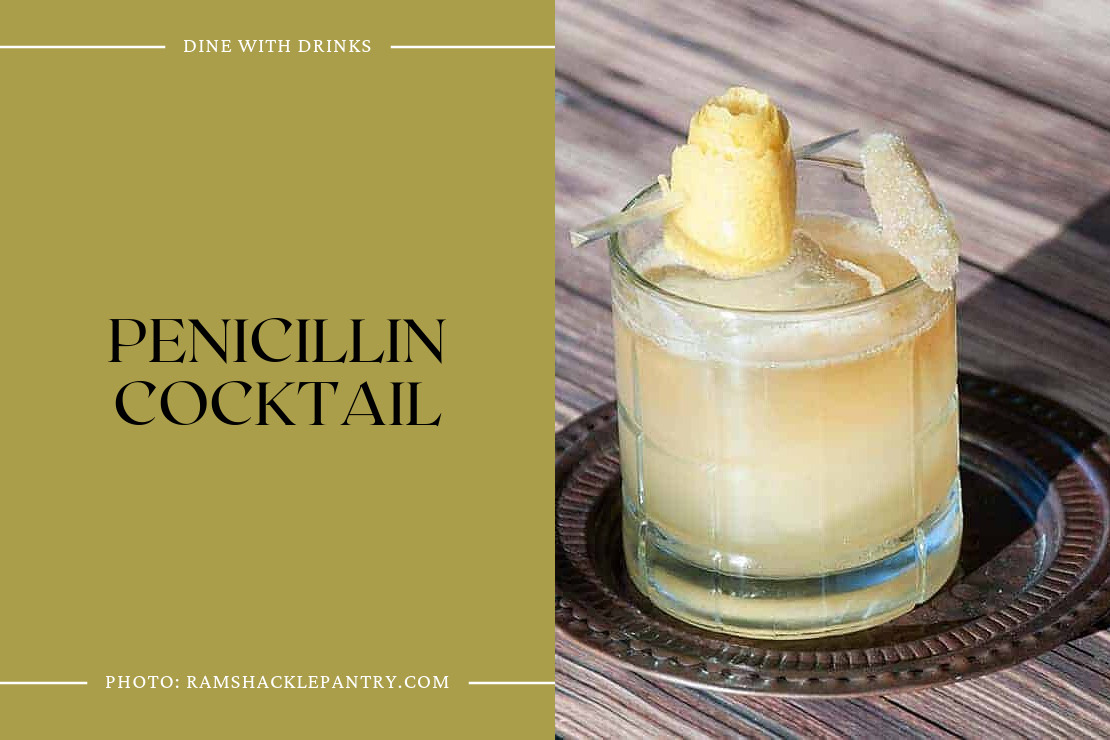 The Penicillin Cocktail is a modern classic whisky drink that combines two different kinds of whisky with ginger syrup and fresh lemon juice.
The Islay Scotch Whisky used in the recipe gives it a peaty, smoky flavor that may not be to everyone's taste, but the sweetness and fruity flavors balance it out nicely. Created in 2005 by Sam Ross, this cocktail is a great option for those looking to experiment with Islay Scotch.
4. The Penicillin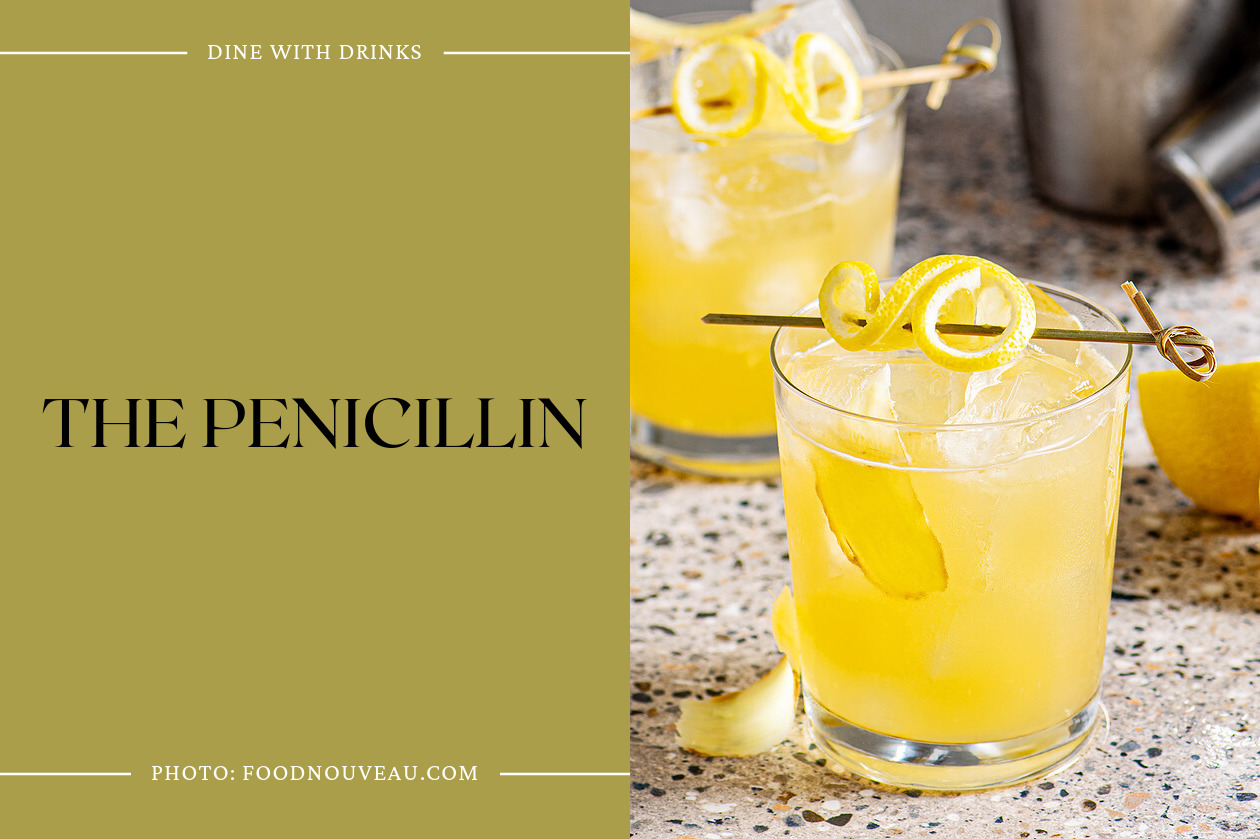 "The Penicillin" is a unique Islay Scotch Cocktail that combines the smoky flavor of Islay Scotch with the bright and sour taste of lemon, the sweetness of honey, and a bit of spiciness from ginger. It's the perfect balance of flavors that will leave you savoring every sip.
The cocktail was invented by Sam Ross, a bartender working at Milk & Honey in Manhattan. The name of the cocktail is intriguing and has an interesting backstory. Overall, "The Penicillin" is a must-try cocktail for anyone who loves Islay Scotch or is looking for a unique and delicious cocktail to enjoy.