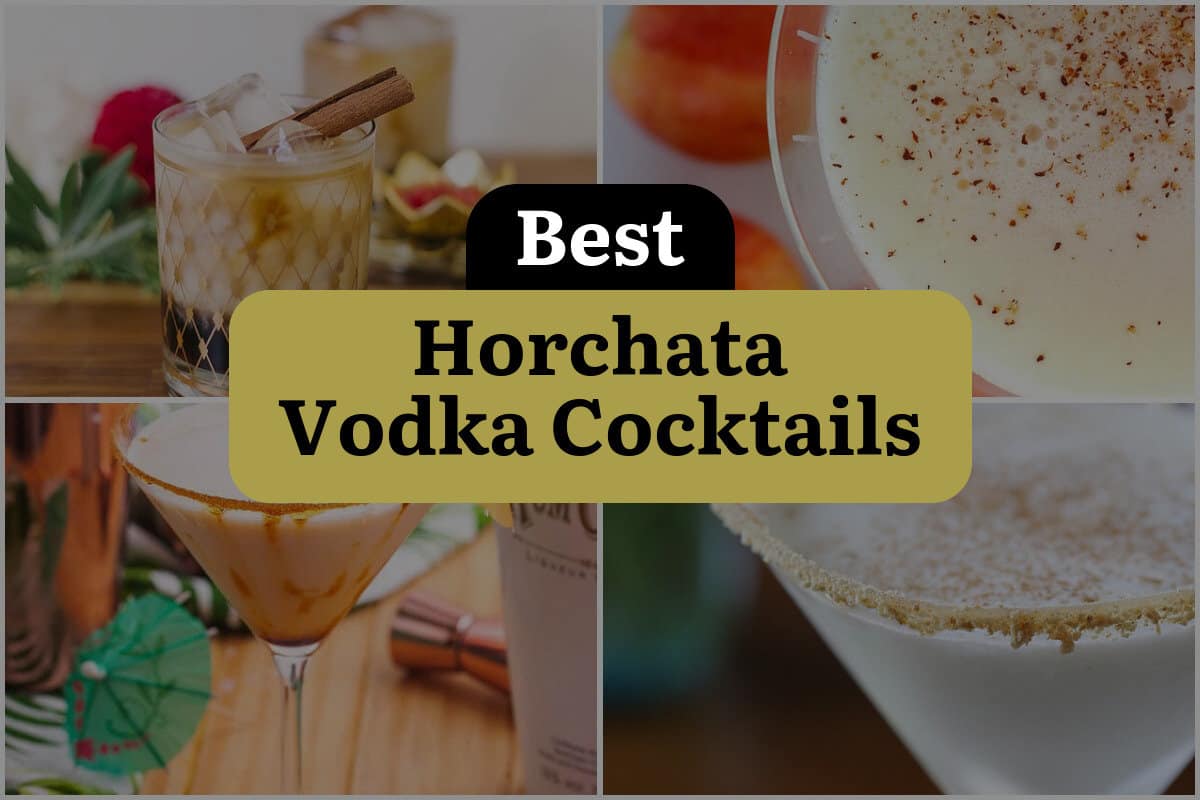 As a bartender, I'm always on the lookout for unique and exciting drinks to add to my menu. One of my recent favorites has been the Horchata Vodka Cocktail.
This delicious and creamy drink combines the smoothness of vodka with the sweet and nutty flavors of horchata.
Horchata, for those who may not be familiar with it, is a traditional Mexican drink made from rice, cinnamon, and vanilla.
It's typically served cold and is a popular beverage in Latin American countries. When combined with vodka, horchata takes on a whole new level of complexity and flavor.
The best Horchata Vodka Cocktail recipes are those that balance the flavors of the two main ingredients.
Too much vodka can overpower the horchata, while too much horchata can make the drink too sweet. It's all about finding the perfect balance.
In this blog post, I'll be sharing some of my favorite Horchata Vodka Cocktail recipes. Whether you're a fan of sweet and creamy drinks or prefer something with a bit more kick, there's sure to be a recipe that will suit your taste.
So, sit back, relax, and get ready to discover some new and delicious drinks to add to your cocktail repertoire.
1. Horchata White Russian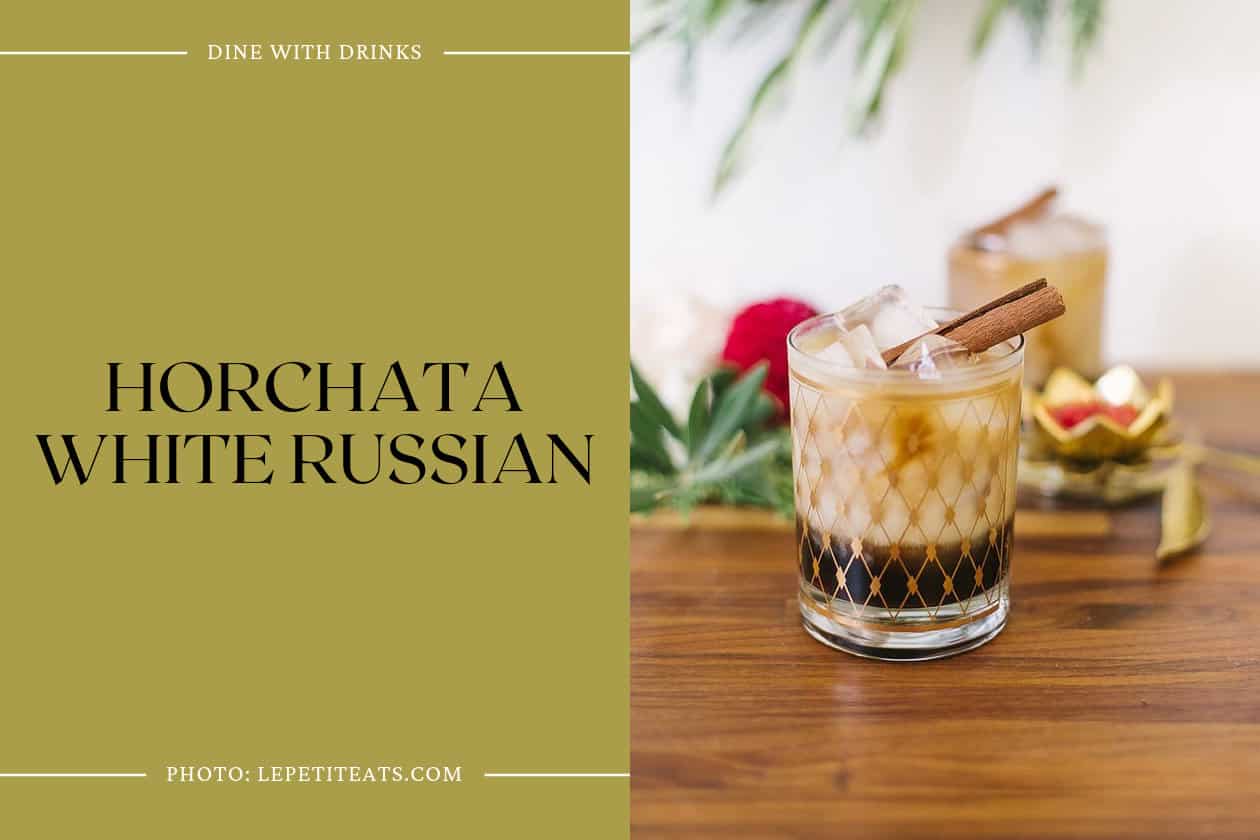 The Horchata White Russian is a lighter and healthier take on the classic White Russian cocktail. This cocktail recipe swaps out the heavy cream for homemade horchata, which adds a warm cinnamon flavor to the drink. The cocktail is perfect for those who are health and fitness conscious, as it is a more sensible splurge than the traditional White Russian.
The Horchata White Russian is a great addition to any Cinco de Mayo party and can be paired with savory Mexican snacks like Butternut Squash Mole Nachos or Mexican Street Corn Cucumber Cups. If you're planning a cozy night in, this cocktail is the perfect accompaniment to a Netflix binge. Overall, the Horchata White Russian is a delicious and unique cocktail that is definitely worth trying.
2. Apple Pie Martini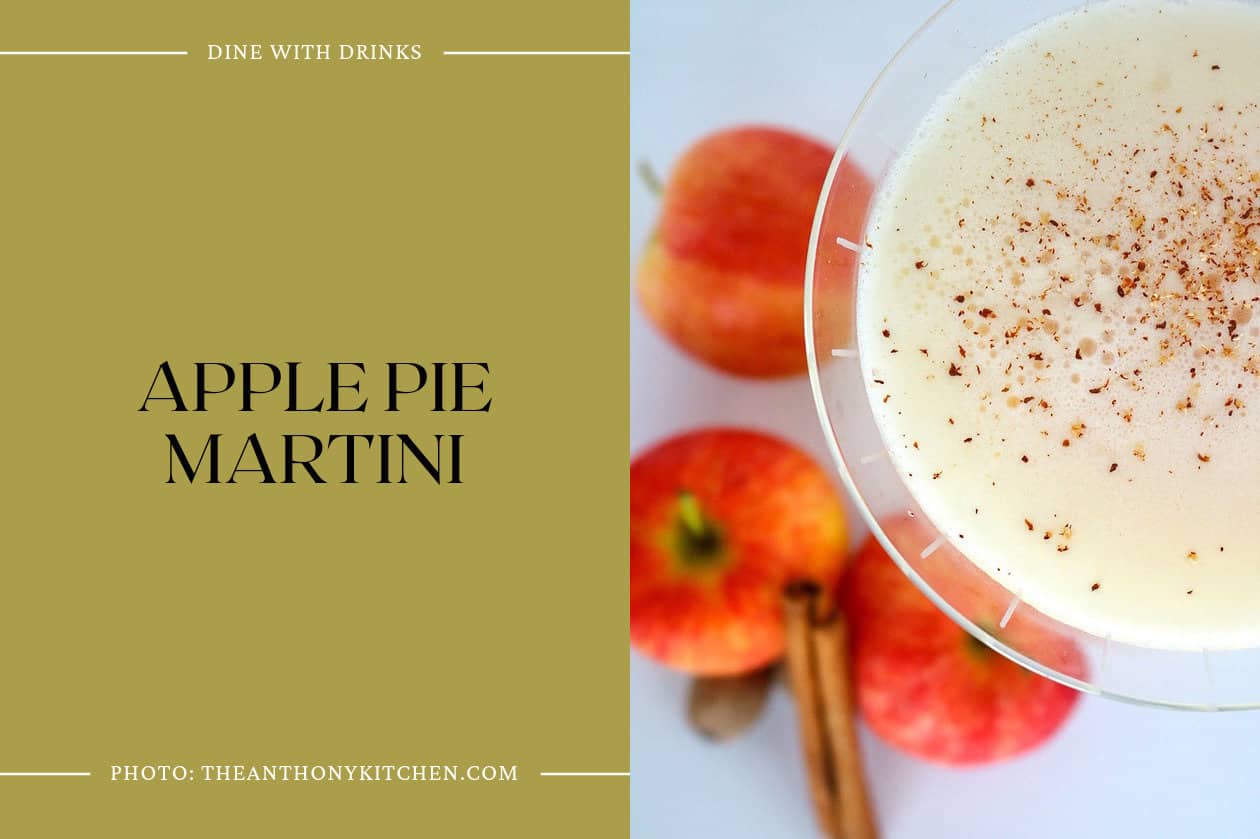 The Apple Pie Martini is a simple yet festive cocktail that perfectly captures the flavors of fall. Made with vodka, Horchata liqueur, and apple cider, this cocktail is a must-try for anyone looking to indulge in the warming spices of nutmeg and cinnamon.
The creamy and cinnamon-y Horchata liqueur blends seamlessly with the apple cider, creating a deliciously sweet and spicy drink that will leave you feeling cozy and warm inside. Whether you're looking to impress your guests at a fall gathering or simply want to enjoy a seasonal cocktail at home, the Apple Pie Martini is a perfect choice. So, why not give it a try and see for yourself?
3. Rumchata Martini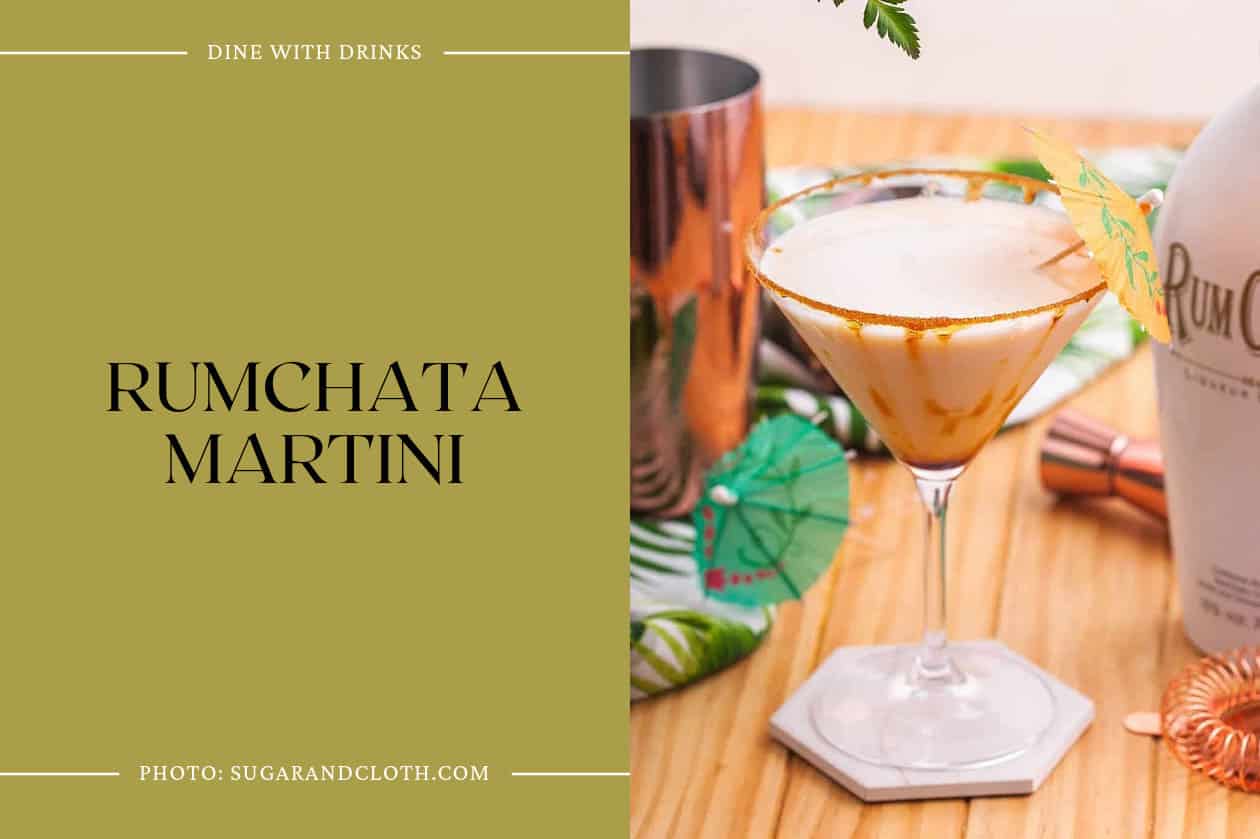 The Rumchata Martini is a creamy and delicious cocktail that will transport you to a tropical destination with its cinnamon, vanilla, and caramel notes. Made with Rumchata, a cream liqueur with a base of Caribbean rum, this cocktail is perfect for any occasion.
It is served in a classic martini glass with a caramel and cinnamon sugar rim that perfectly complements its sweet and spicy flavors. The Rumchata Martini is a must-try for anyone looking for a unique and delicious cocktail that will leave them wanting more.
4. Caramel Apple Pie Martini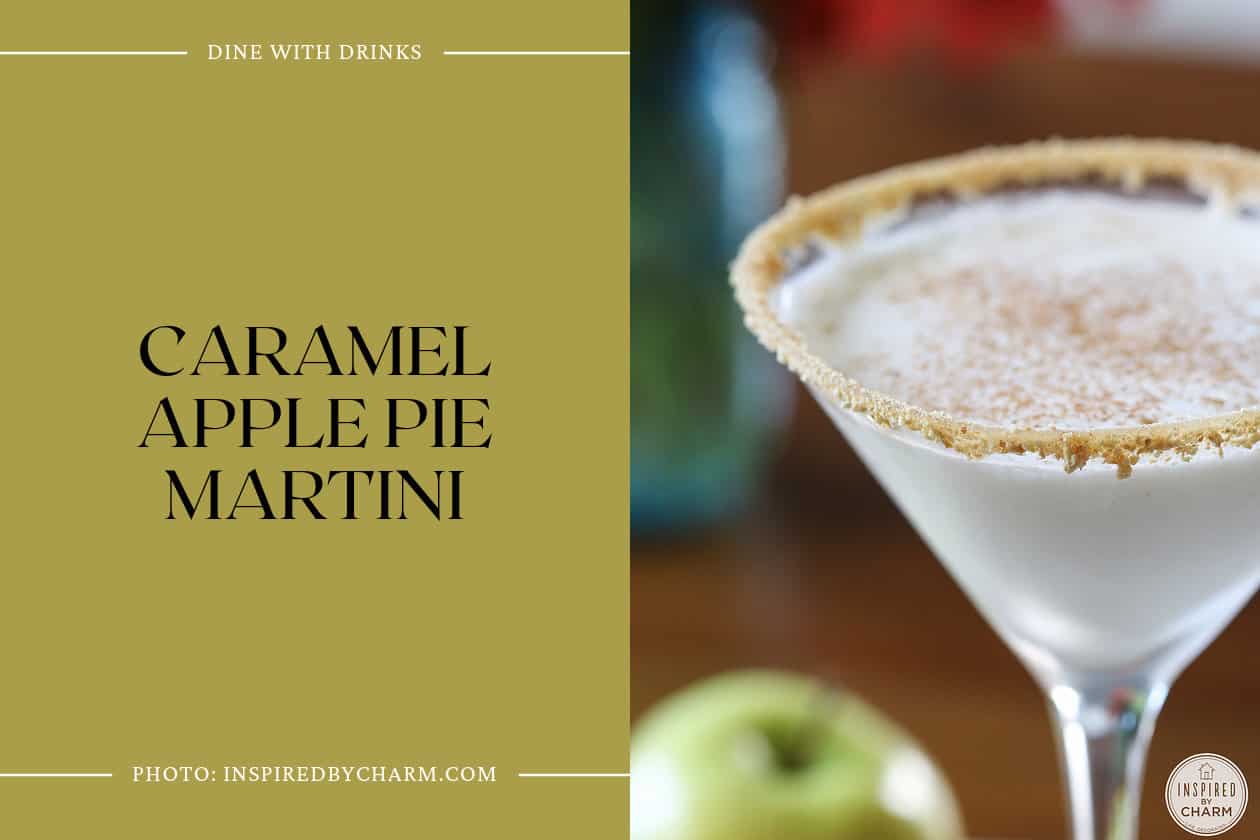 The Caramel Apple Pie Martini is a delightful dessert cocktail that is perfect for fall. This cocktail is a delicious blend of Kissed Caramel Vodka, Apple Pie Vodka, and Velvet Cinn Horchata. The glass is rimmed with caramel and crushed graham crackers, which adds a wonderful flavor and texture to the drink.
The creamy and spicy flavors of this cocktail make it a perfect choice for those who love to indulge in sweet treats. This cocktail is a must-try for anyone who loves the flavors of fall and wants to enjoy a delicious dessert cocktail.