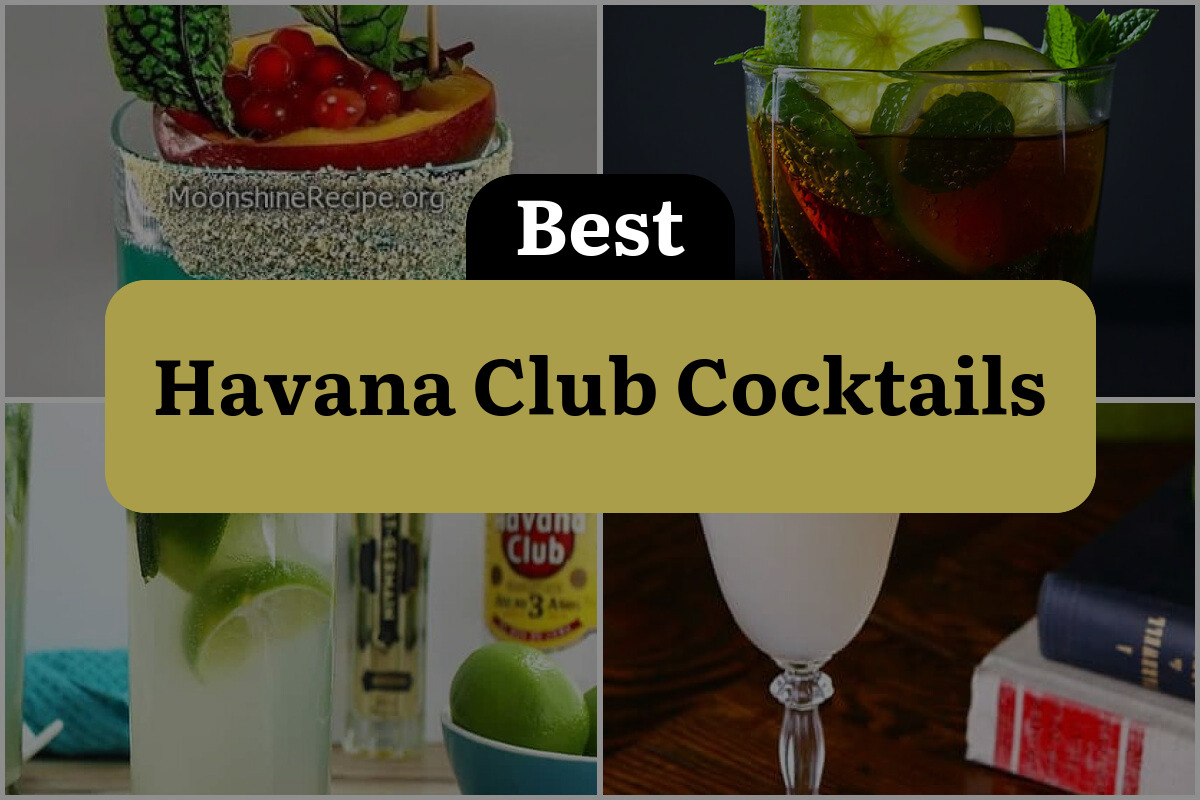 As a bartender, I have had the pleasure of serving a variety of drinks to my customers. However, there is something special about Havana Club cocktails that always sets them apart.
Maybe it's the rich history behind the brand or the unique flavors of the rum, but there's no denying that Havana Club cocktails are a staple in any bar.
Havana Club has been around since 1934 and has a rich history deeply rooted in Cuban culture. The brand's rum is made with sugarcane grown in the Caribbean and is aged in oak barrels for a smooth and distinct flavor.
Havana Club's rum is a key ingredient in many popular cocktails, including the Mojito, Daiquiri, and Cuba Libre.
What sets Havana Club cocktails apart from other rum-based drinks is the balance of flavors. The rum's natural sweetness is complemented by the tartness of citrus and the freshness of herbs like mint and basil.
It's no wonder that these cocktails have become a favorite among bartenders and customers alike.
In this blog post, I will be sharing some of the best Havana Club cocktail recipes that I have come across over the years.
From classics like the Mojito to modern twists like the Pineapple and Basil Daiquiri, these recipes are sure to impress your guests and become a staple in your bar menu. So, grab a bottle of Havana Club rum and let's get mixing!
1. Havana Club Cocktail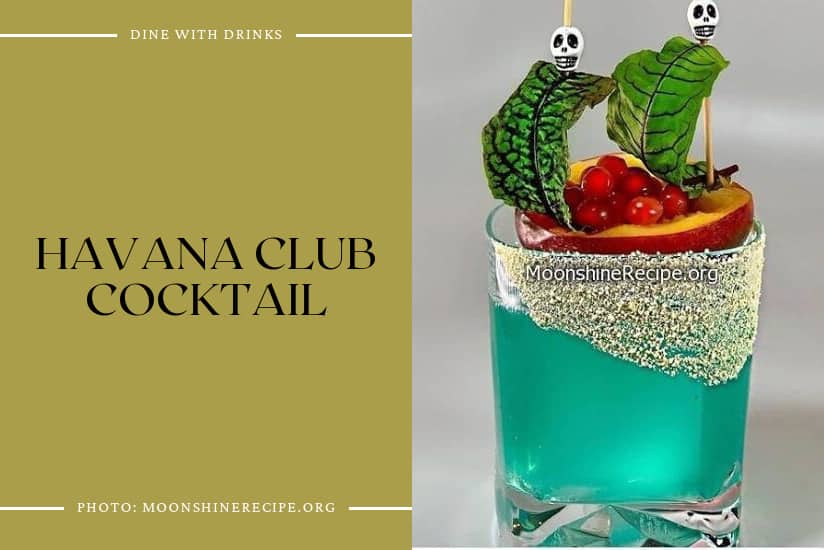 The Havana Club Cocktail is a rum-based drink that transports you to the sunny beaches of Cuba. It's made with Havana Club Rum, Ole Nassau Coconut Rum, Nassau Royale Liqueur, and Blue Curacao, creating a perfect balance of sweetness and tanginess.
The garnish of a small pirate flag adds a fun and playful element to the drink. It's perfect for anyone who loves rum-based drinks and wants to experience the flavors of the Caribbean.
2. Cuba Libre Cocktail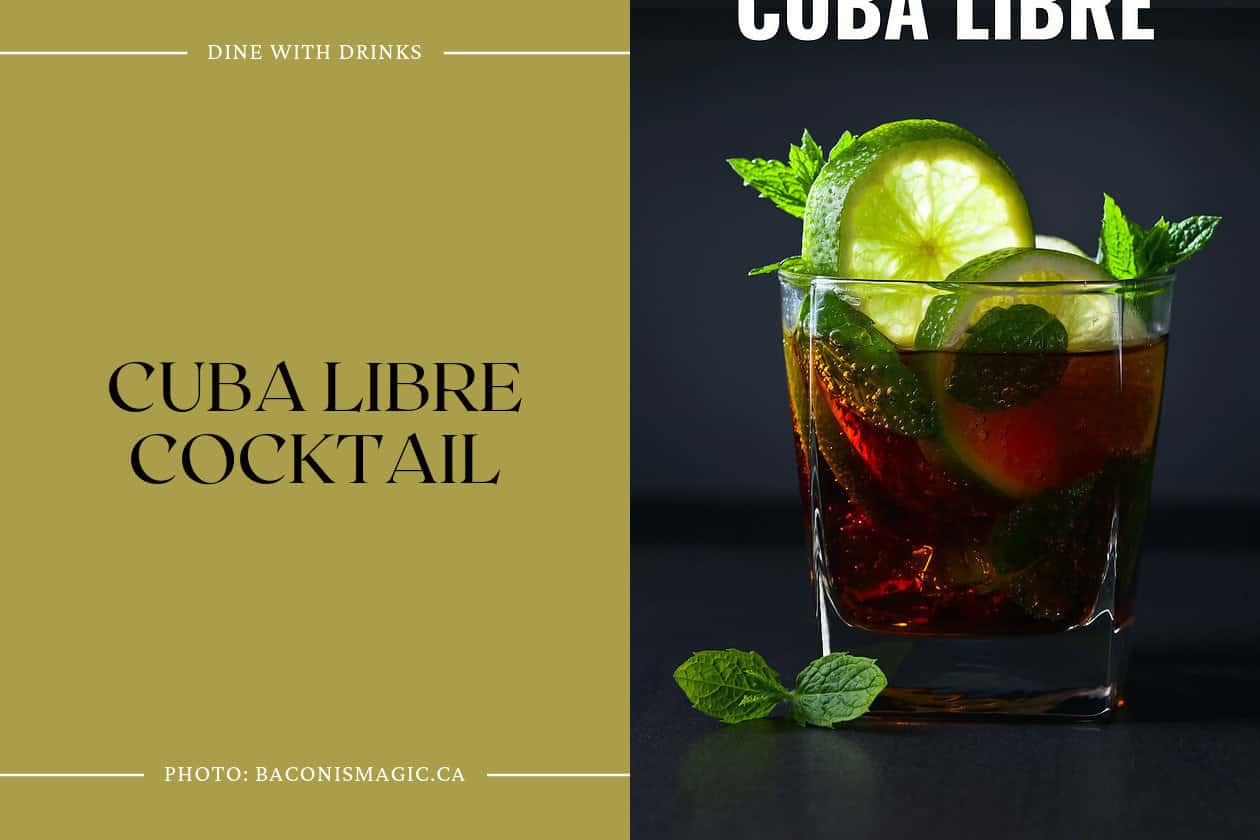 The Cuba Libre Cocktail is a classic rum and Coke drink that has a fascinating history. It is believed to be a toast to celebrate Cuba's independence and is often tied to the Spanish-American War. The traditional recipe includes muddling the skin of the lime in the bottom of the glass, which adds bitterness and aroma to the drink.
The popularity of this drink in America is due to the availability of cheap Caribbean rum and Coca-Cola during the post-World War II era. This cocktail is a must-try for anyone who loves rum and wants to taste a piece of Cuban history.
3. Mojito Elderflower Cocktail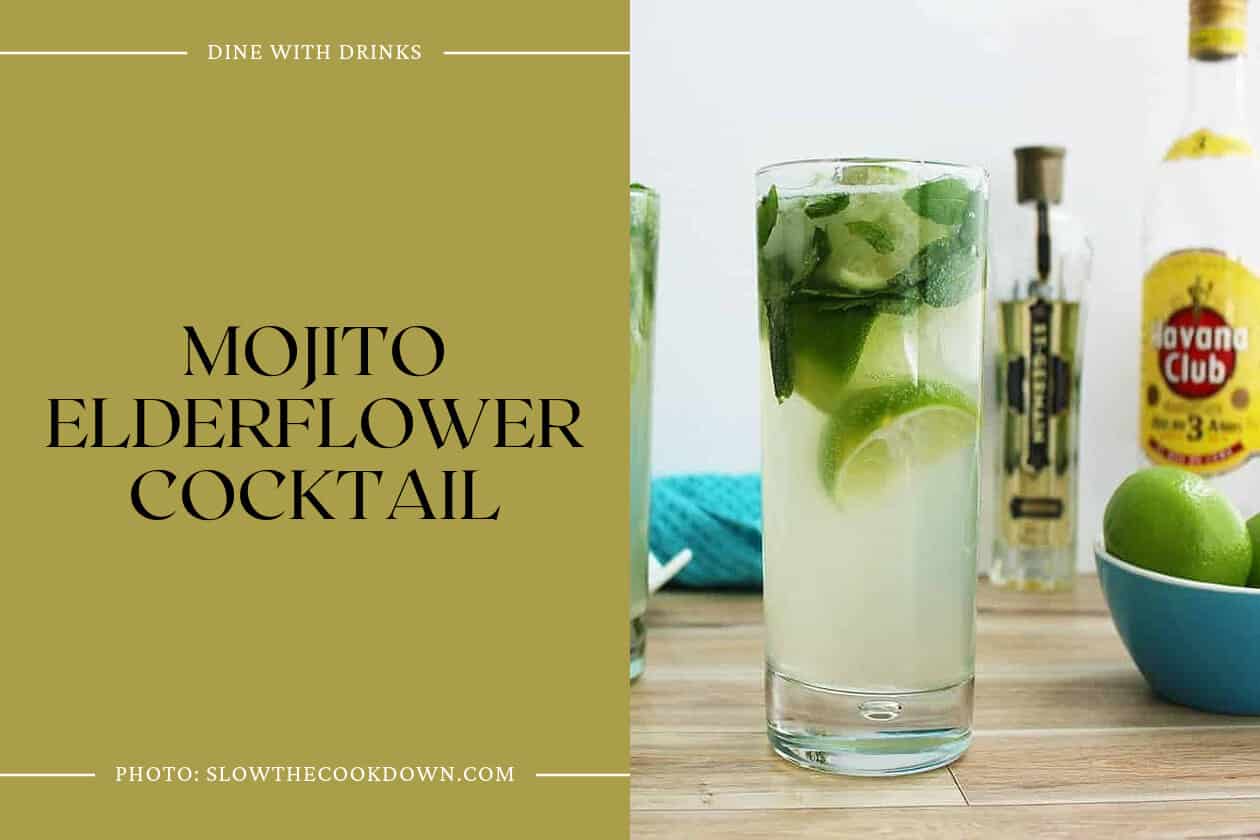 The Mojito Elderflower Cocktail is a refreshing and floral twist on the classic Cuban rum cocktail. Made with Havana Club amber rum and St Germain elderflower liqueur, this cocktail has a sweeter and richer flavor than the traditional mojito.
The fruity and floral notes of the St Germain perfectly complement the lime and mint, making it a crowd-pleasing drink that's perfect for entertaining. If you're a fan of elderflower in your cocktails, this one is a must-try.
4. The Hemingway Special Daiquiri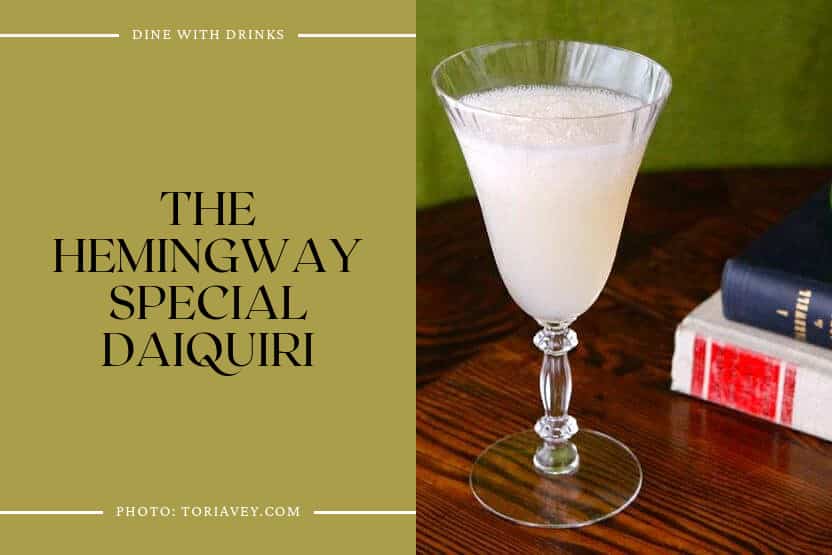 The Hemingway Special Daiquiri is a refreshing and tangy cocktail made with rum, lime juice, and grapefruit juice, with the addition of maraschino liqueur and without sugar.
It was created by bartender Constantino Ribalaigua Vert at El Floridita bar in Havana, and was a favorite of Ernest Hemingway. This cocktail perfectly captures the spirit of Havana and is a must-try for fans of classic cocktails.
5. Summer Nights Blackberry-Lavender Mojito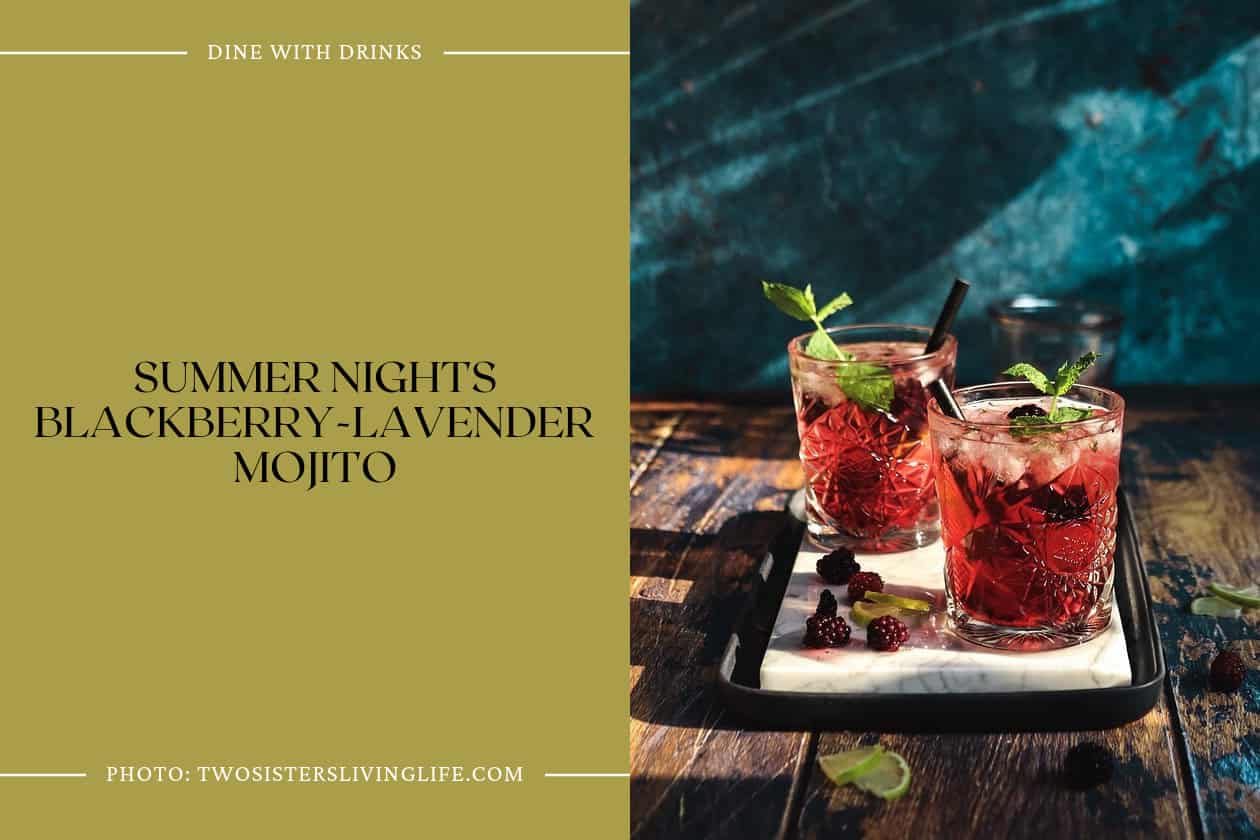 The Summer Nights Blackberry-Lavender Mojito is a unique twist on the classic mojito recipe. This cocktail features the sweet and juicy taste of blackberries, combined with the floral and refreshing flavor of lavender. The homemade lavender syrup adds a beautiful and unique floral flavor to the drink.
The cocktail is made with white rum, mint leaves, lime wedges, and brown sugar, making it a perfect refreshing drink for hot summer nights. The recipe is easy to make and can be customized with different fruits and spirits. Overall, this cocktail is a must-try for anyone looking for a refreshing and unique twist on the classic mojito recipe.
6. Hot Apple Buttered Rum Toddy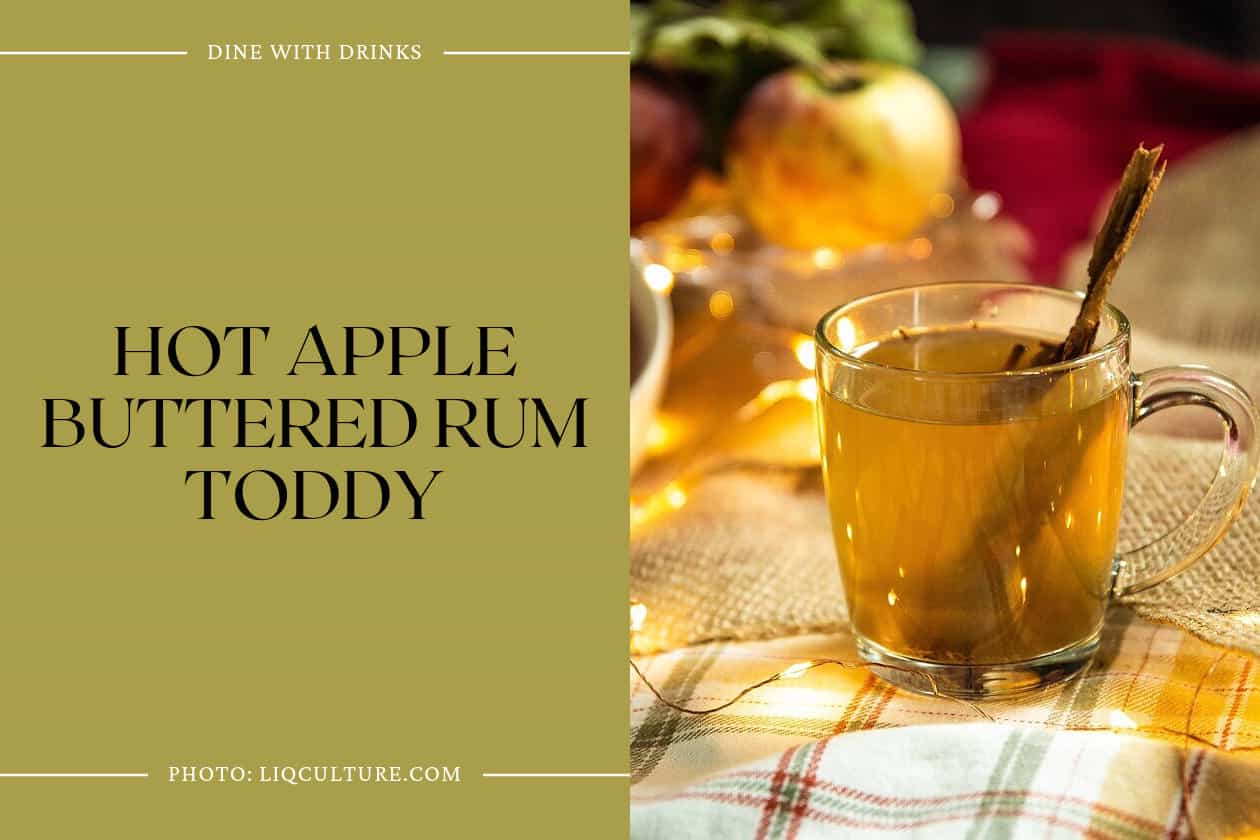 The Hot Apple Buttered Rum Toddy is a must-try cocktail for anyone who loves hot drinks and rum. Made with Havana Club 7yr Rum and a homemade apple butter made from MacIntosh apples, this cocktail is a perfect balance of sweetness and acidity. The apple butter adds a rich and unique flavor to the drink, and the cinnamon stick infusion gives it a warm and cozy aroma.
The addition of citrus and spices like cloves and ginger can take this cocktail to the next level, making it a versatile drink for any occasion. Whether you're feeling under the weather or just looking for a comforting drink on a cold night, the Hot Apple Buttered Rum Toddy is sure to satisfy.