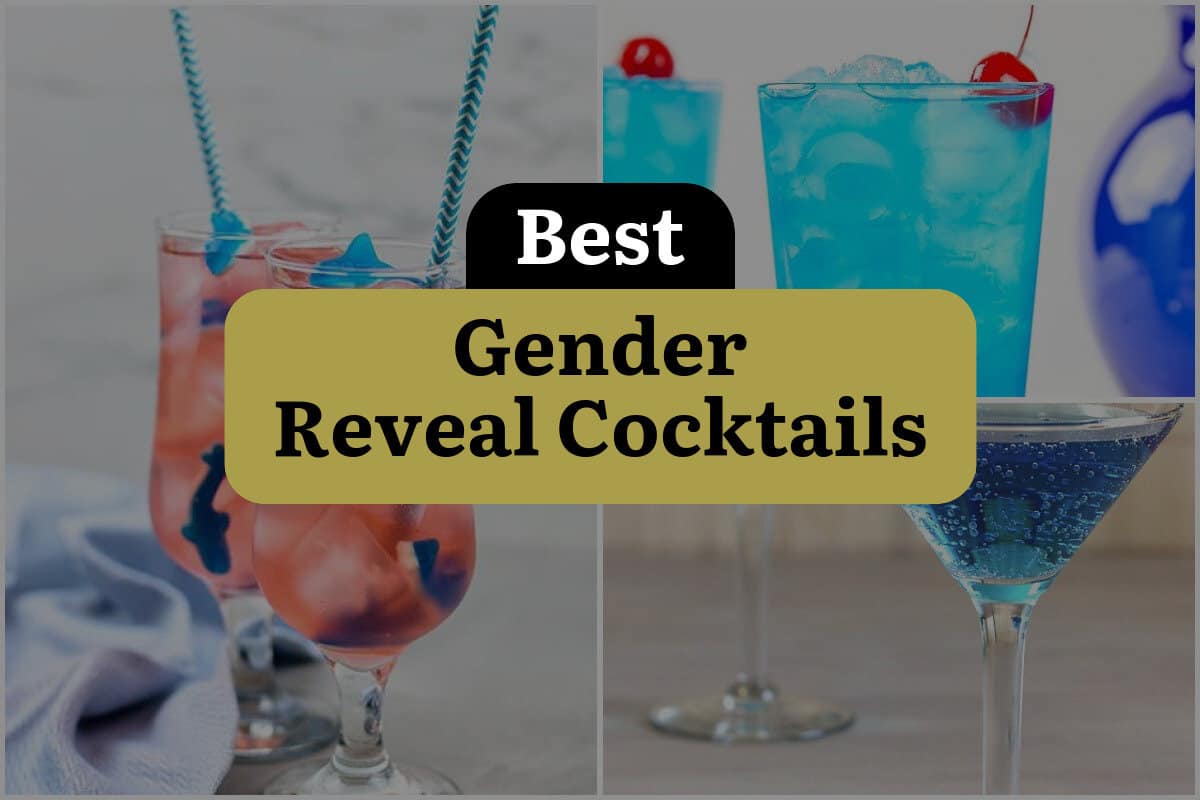 Gender reveal parties have become increasingly popular in recent years, as expectant parents look for fun and creative ways to announce the gender of their baby.
While there are many ways to reveal the news, one trend that has taken off is the gender reveal cocktail. These colorful and flavorful drinks add an element of excitement to the party and provide a unique way for guests to join in on the celebration.
But what exactly is a gender reveal cocktail? Essentially, it's a cocktail that is designed to reveal the gender of the baby. The drink is usually made with ingredients that are either pink or blue, depending on the gender, and the reveal is made when the drink is poured or served.
This can be done in a variety of ways, such as filling a glass with blue or pink liquid, garnishing the drink with a blue or pink fruit, or adding a colored rim to the glass.
While there are many different recipes for gender reveal cocktails, some are better than others. The best recipes are those that not only taste great but also look stunning and provide a clear and exciting reveal.
In this blog post, we'll be sharing some of the best gender reveal cocktail recipes that are sure to make your party a hit. So whether you're looking for a classic recipe or something a little more creative, we've got you covered. Get ready to mix, shake, and reveal!
1. Shark Attack Punch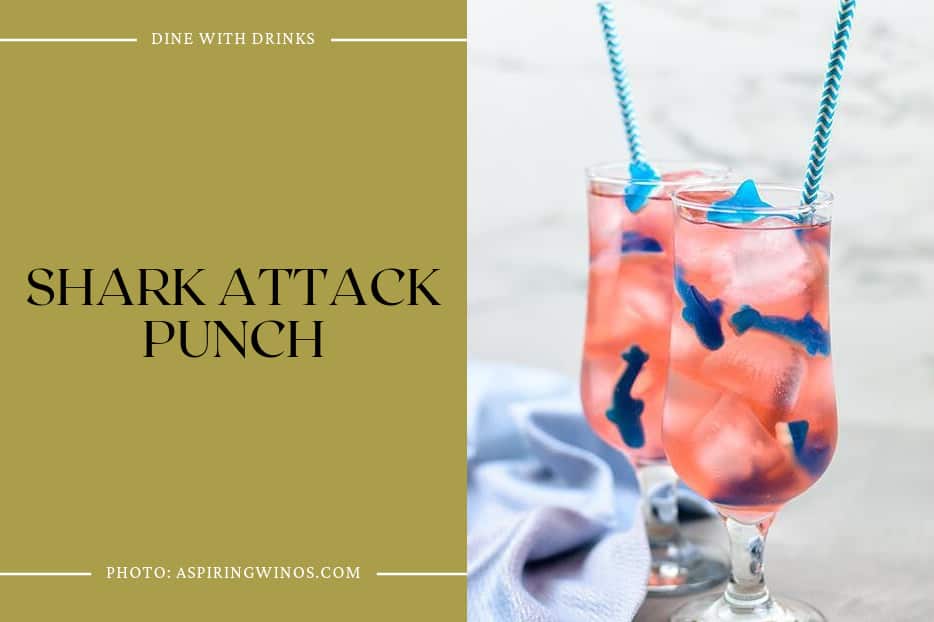 Shark Attack Punch is a gender reveal cocktail that will add excitement to any party. It's a sweet and refreshing beverage that can be made with or without vodka, making it perfect for everyone. The blue and pink colors of the drink add to the theme of the gender reveal party or baby shower.
The cocktail is easy to make and can be converted into a mocktail by leaving out the vodka. It's a kid-friendly and designated-driver safe option that doesn't compromise on taste. Shark Attack Punch is a visually impressive drink that will be a hit at any party.
2. Blue Lagoon Cocktail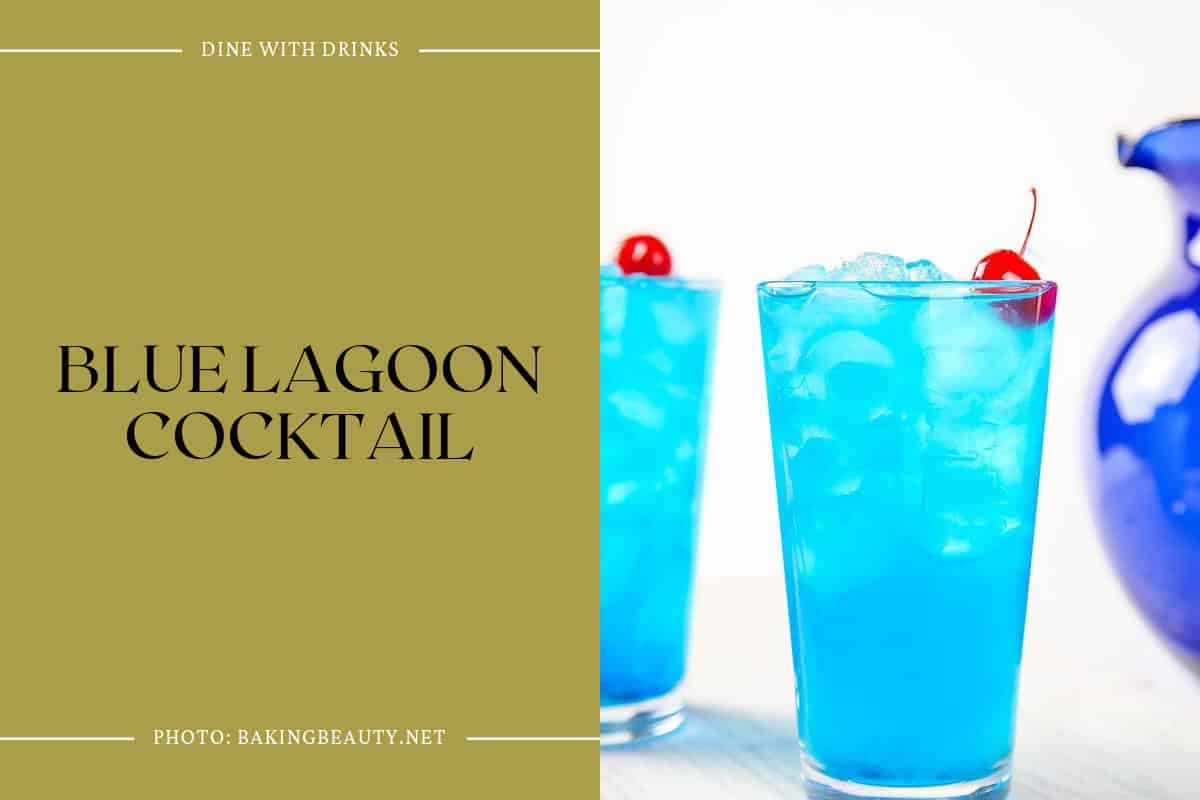 The Blue Lagoon Cocktail is a refreshing and visually stunning drink that is perfect for any summer celebration. Created by Andy MacElhone in 1972, this cocktail is a mix of sweet and sour flavors with a bright blue hue that is sure to impress your guests. Made with only three ingredients, this cocktail is easy to make and requires no fancy equipment.
It is usually served in a high ball glass and is perfect for outdoor BBQs or beach parties. The sweet citrus flavor and vodka base make this cocktail a great option for those who prefer a lighter drink. If you're looking for a fun and easy cocktail to serve at your gender reveal party, the Blue Lagoon Cocktail is definitely worth considering.
3. Blue Shoe Mocktail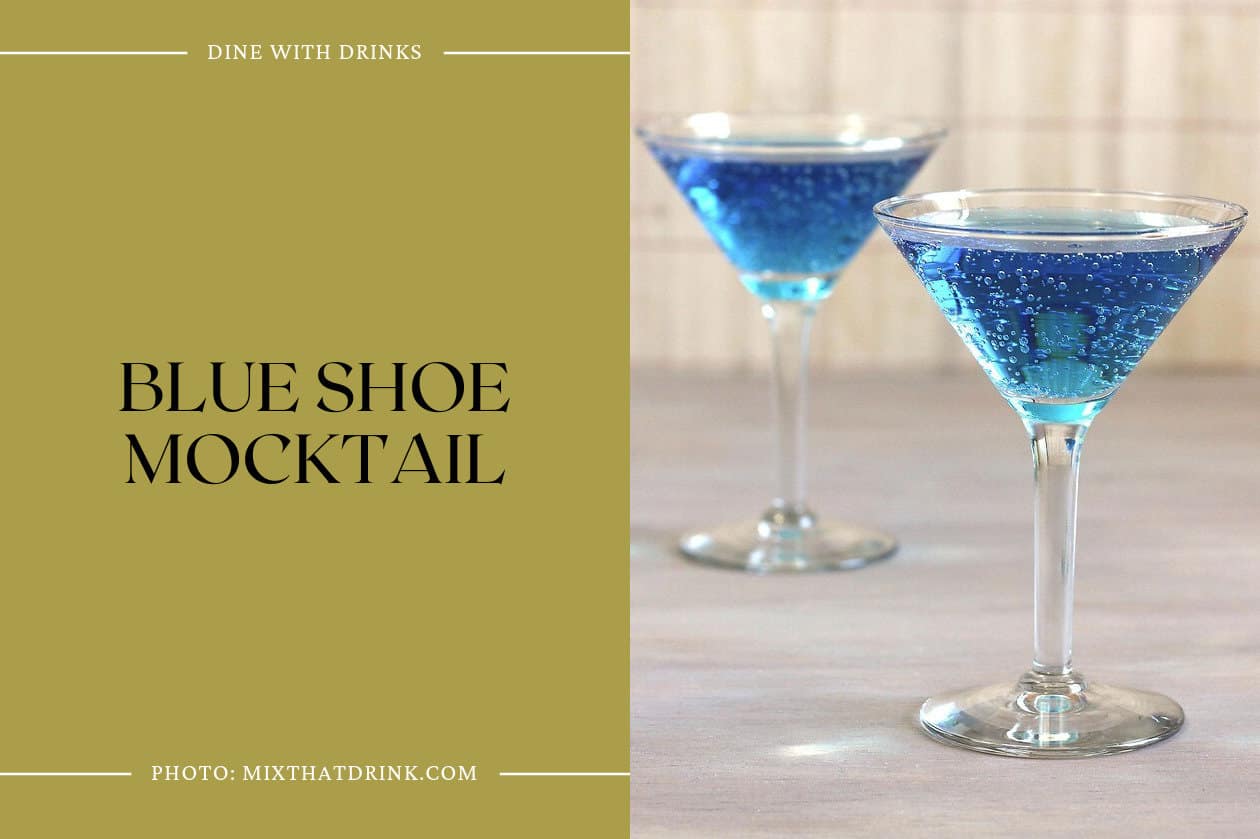 The Blue Shoe Mocktail is a non-alcoholic drink that is perfect for a gender reveal party. This bright blue drink is made with a blue Hawaiian punch called Polar Blast and white cranberry juice to preserve the blue color. The taste is a blend of berry and citrus flavors, making it a refreshing and delicious drink for guests who do not consume alcohol.
The recipe also allows for substitutions if the ingredients are hard to find. The Blue Shoe Mocktail can be garnished with a variety of fruits to make it look like a party in a glass. Overall, this mocktail is a great addition to any gender reveal party and is sure to impress guests with its beautiful blue color and delicious taste.