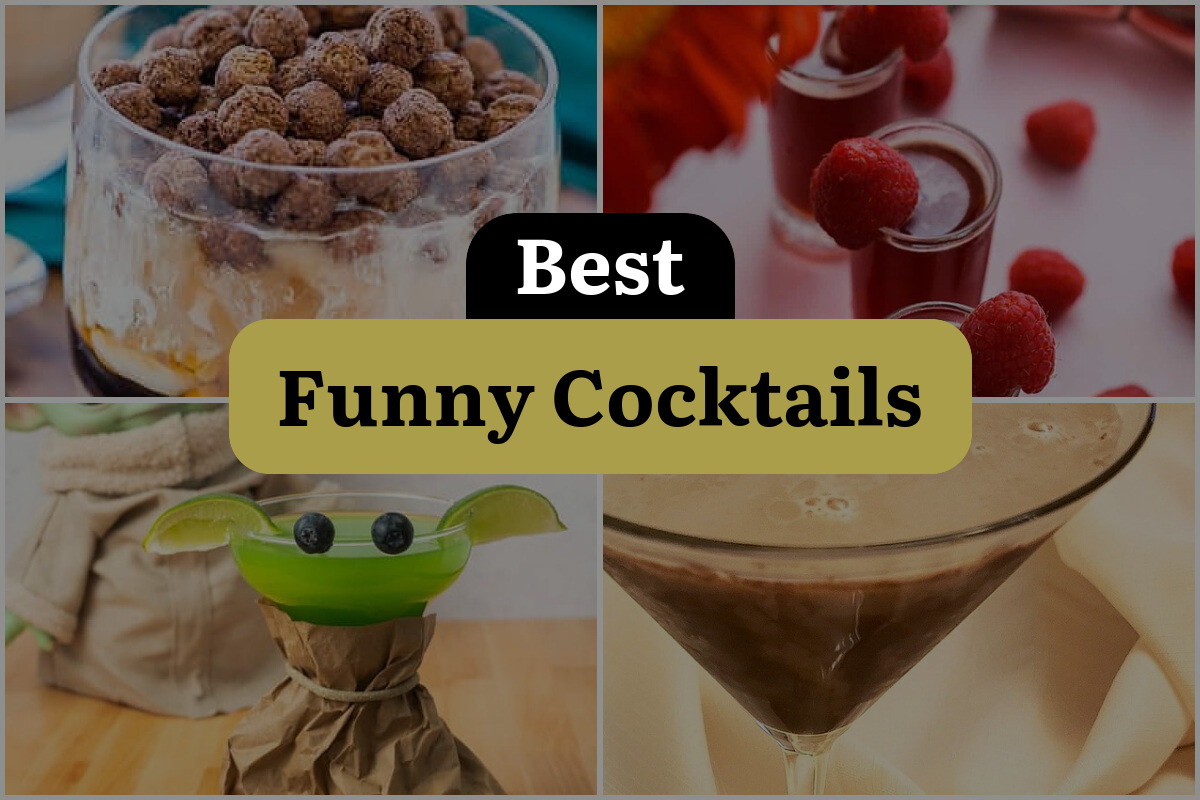 As a bartender, I've seen it all. From the classic martini to the trendy craft cocktails, I've mixed up hundreds of drinks for my customers.
But every now and then, someone comes in and asks for something different. Something fun. Something that will make them laugh.
That's where the funny cocktails come in. These drinks are not your typical sipping cocktails. They're silly, playful, and often come with a gimmick.
They're perfect for parties or nights out with friends when you want to let loose and have a good time.
But what makes a cocktail funny? It could be the name, like the "Sex on the Beach" or the "Screaming Orgasm."
It could be the presentation, like a drink served in a miniature bathtub or a glass shaped like a lightbulb. Or it could be the ingredients, like a cocktail made with bacon or a shot that tastes like a pickle.
Whatever it is, funny cocktails are always a hit. They're a conversation starter and a way to break the ice. And let's face it, sometimes we all need a good laugh.
So without further ado, let's dive into the world of funny cocktails and discover some of the best recipes out there.
1. Cocoa Puffs White Russian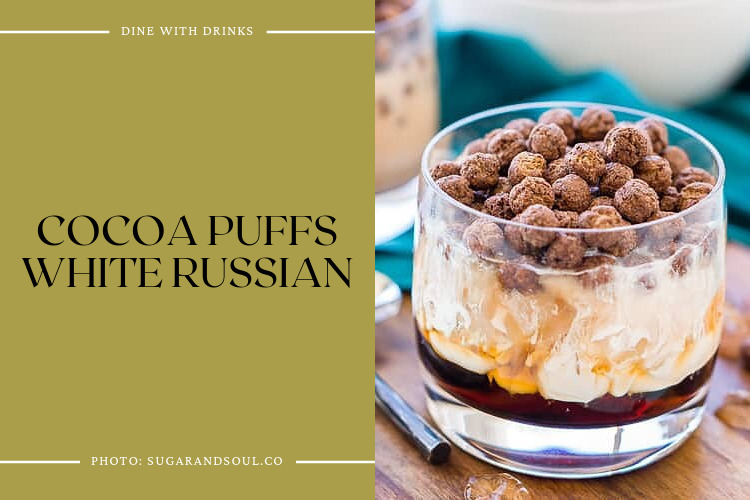 If you're looking for a unique twist on the classic White Russian cocktail, then the Cocoa Puffs White Russian is a must-try. This cocktail is inspired by the Lebowski Bar in Reykjavik, Iceland, where they serve a variety of White Russians, including this one made with Cocoa Puffs cereal.
The addition of the cereal gives the drink a fun and playful twist, making it perfect for a late-night snack or a brunch cocktail. While White Russians can be quite strong, the addition of cream and cereal gives this version a slightly sweeter taste. Overall, the Cocoa Puffs White Russian is a fun and creative cocktail that's sure to be a hit with anyone looking for something a little different.
2. Red Headed Slut Shot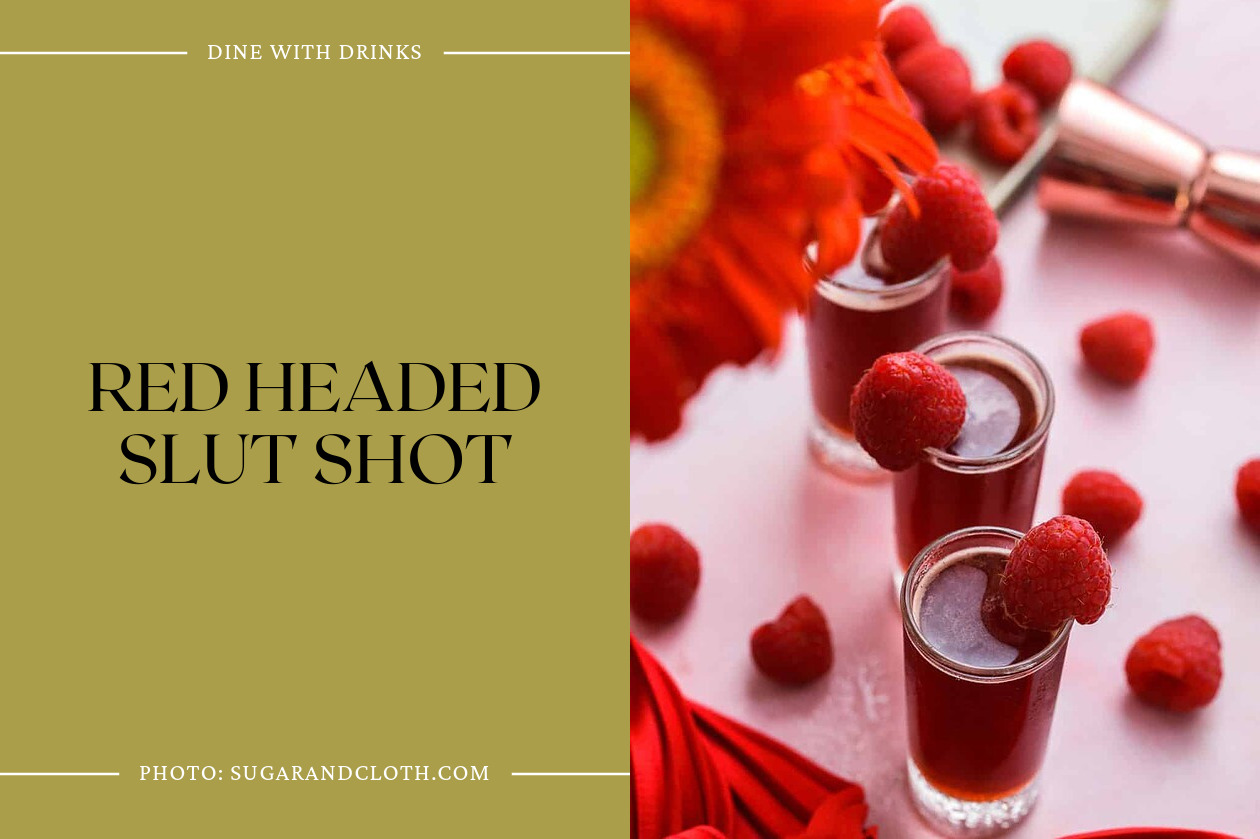 The Red Headed Slut Shot is a cheeky and fun cocktail that is sure to get the party started. Made with Jägermeister, cranberry juice, and peach schnapps, this shot packs a punch with its sweet and fruity flavors.
The red color and licorice notes add to the allure of this drink, making it a popular choice at bars across the United States, Canada, and Venezuela. With a name like Red Headed Slut, it's hard not to be intrigued and want to give it a try. So why not order one and see what all the fuss is about?
3. Baby Yoda Cocktail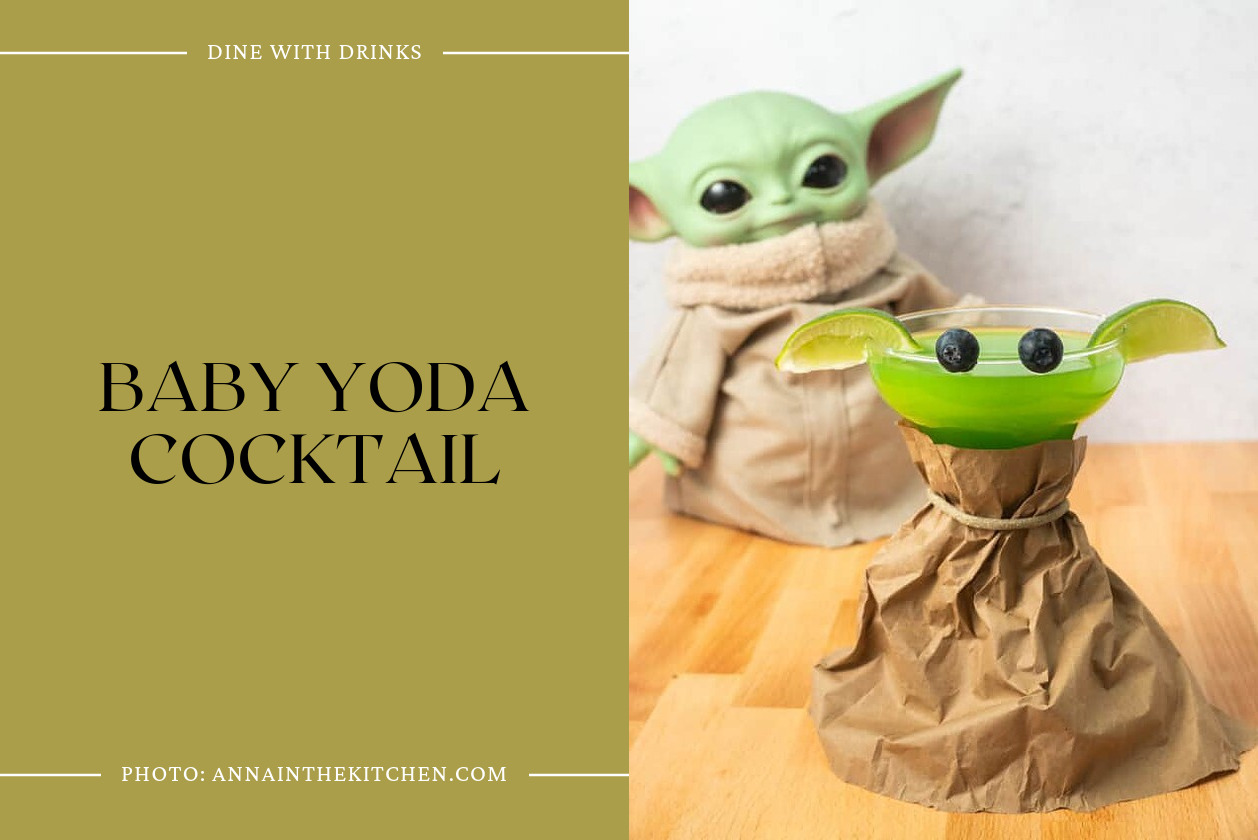 If you're a fan of The Mandalorian and Baby Yoda, then you'll love the Baby Yoda Cocktail. This Disney-inspired cocktail has become a sensation on Instagram, thanks to its cute and adorable presentation. The cocktail is a mix of rum, Midori, and pineapple juice, giving it a sweet kick.
The co-owner of The Vault restaurant in Banbridge, Northern Ireland, Michael Young, suggests adding pond apple or swamp apple to the cocktail, which tastes like ripe honeydew. This cocktail is perfect for those who want to indulge in their love for Baby Yoda while enjoying a refreshing drink. So, if you're looking for a fun and quirky cocktail that will make you feel like you're in a galaxy far, far away, then the Baby Yoda Cocktail is a must-try.
4. Snicker Licker Martini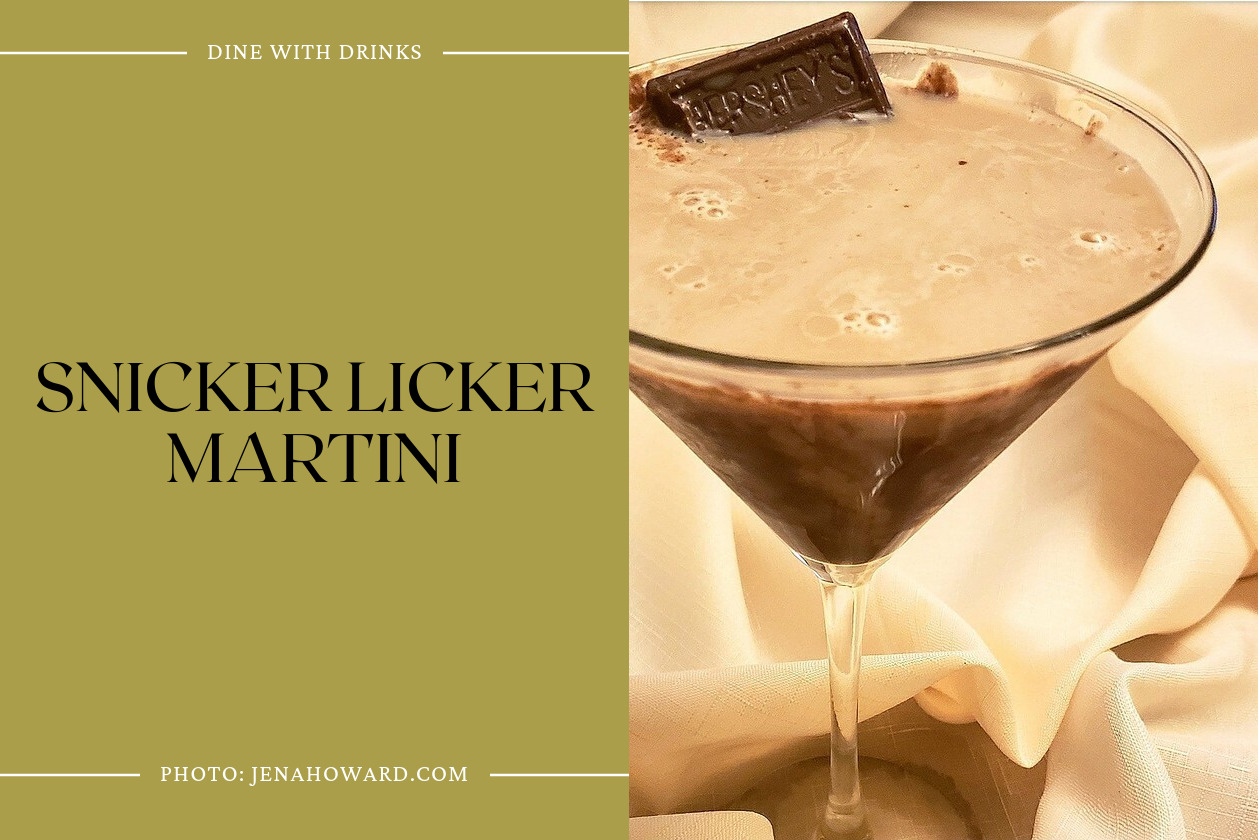 The Snicker Licker Martini is a dessert martini that is sure to satisfy your sweet tooth. Although it doesn't contain a Snickers bar, it still has a delicious combination of flavors that make it a must-try cocktail. This easy-to-make cocktail is perfect for any gathering or occasion and is sure to impress your guests.
With its smooth vodka base and tasty mixers, the Snicker Licker Martini is a fun and playful addition to any cocktail menu. Don't miss out on this tasty treat, give it a try and let your taste buds be the judge!
5. Spicy Bloody Beer Cocktail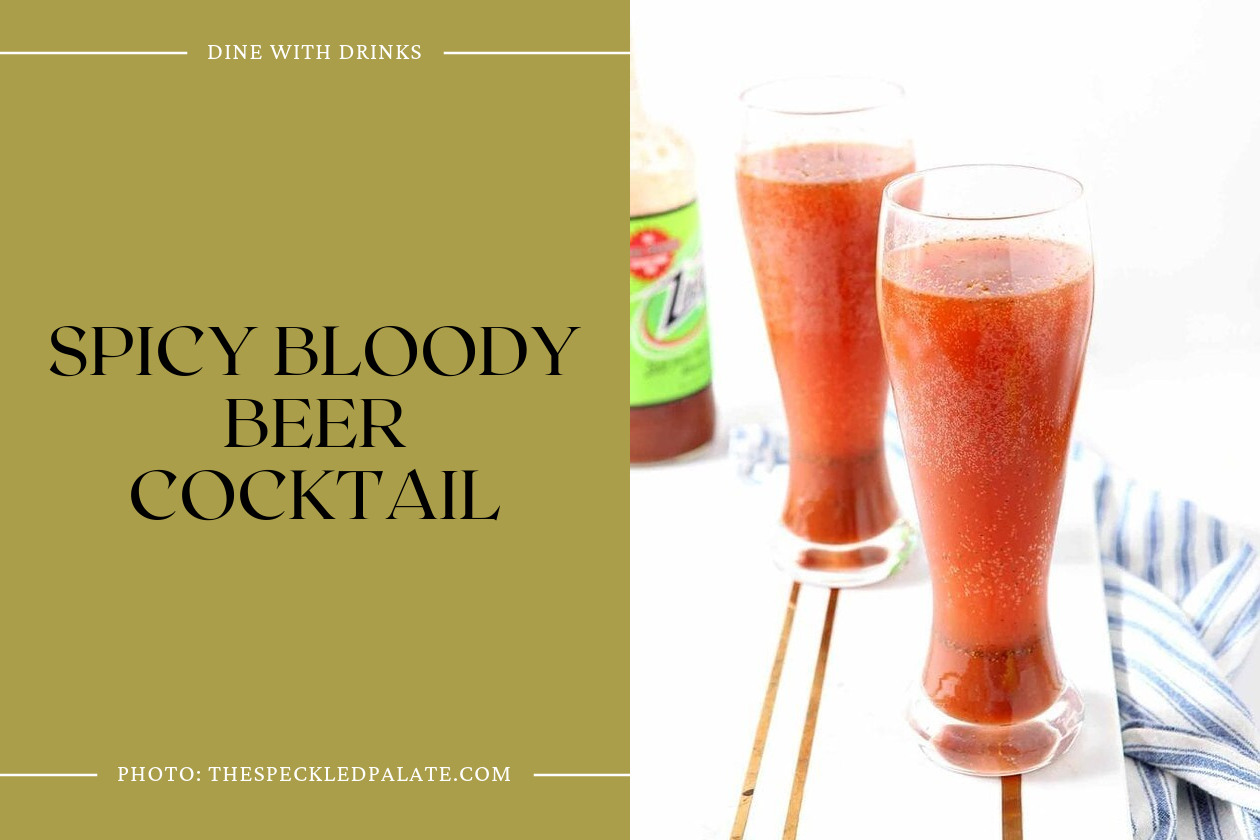 The Spicy Bloody Beer Cocktail is a fun twist on a classic breakfast cocktail that is perfect for fall and football season. Essentially a Bloody Mary with beer, this drink highlights your favorite wheat beer with your favorite Bloody Mary mix. It can be flavored and garnished with a variety of toppings like hot sauce, black pepper, celery sticks, and pickled veggies.
This beer cocktail is a great option for those who are not partial to vodka or don't have it on hand. It pairs beautifully with any breakfast foods and is perfect for entertaining, especially for an at-home brunch or homegating. If you're looking for a unique and flavorful cocktail, the Spicy Bloody Beer is definitely worth a try.