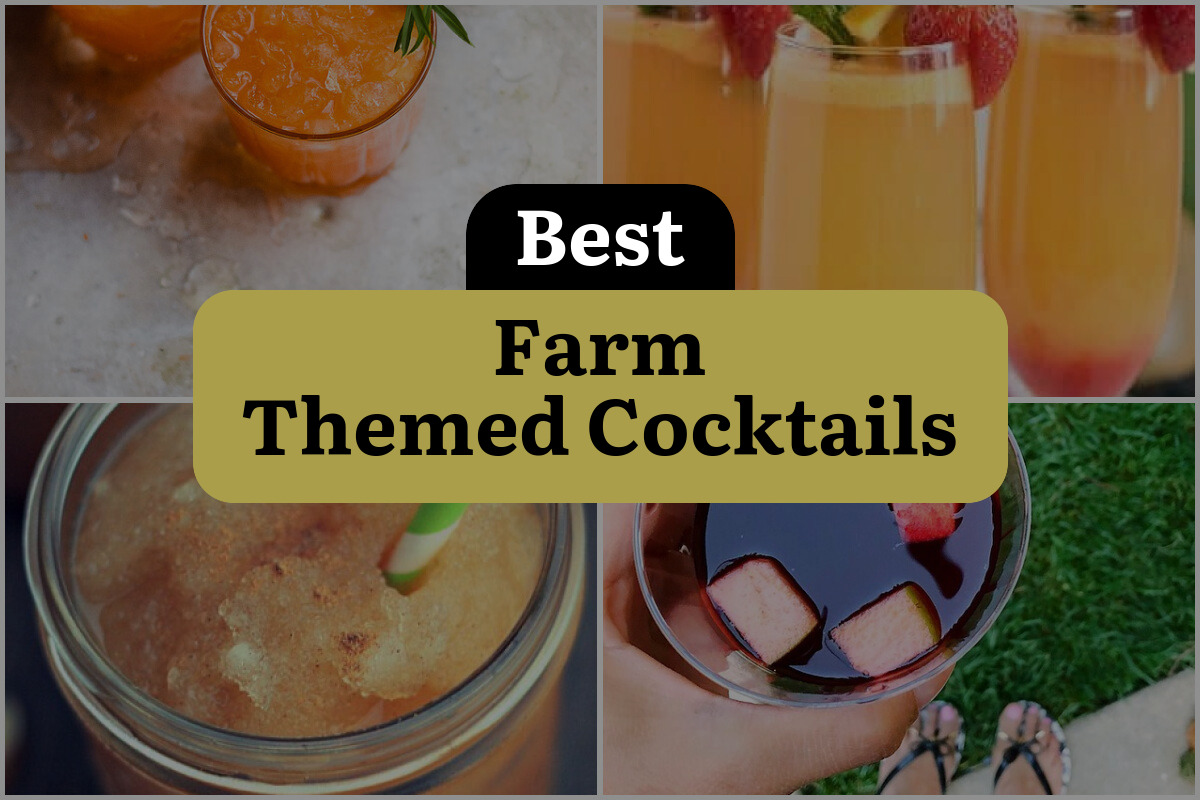 When we think of farm life, we often imagine vast fields, red barns, and peaceful pastures. But there's more to farming than just that. The fresh produce, herbs, and spices that come from farms can be used to create some of the most delicious cocktails you've ever tasted.
The creativity of bartenders has led to some incredible farm-themed cocktails that pay homage to the hardworking farmers who grow our food.
Farm-to-table restaurants have been a trend for a while now, and it's no surprise that farm-to-bar cocktails are gaining popularity.
The beauty of using farm-fresh ingredients is that every season brings something new to the table. From the fragrant herbs of spring to the juicy fruits of summer, the possibilities are endless.
The best farm-themed cocktails are a perfect balance between sweet, sour, and savory flavors. Imagine sipping on a refreshing cocktail that tastes like a summer breeze, with hints of mint, lemon, and cucumber.
Or a spicy concoction made with fresh jalapeños, lime juice, and cilantro. The possibilities are endless, and the best part is that you can customize the flavors to suit your taste buds.
So, if you're looking to impress your guests at your next cocktail party, why not try making some farm-themed cocktails?
With a little bit of creativity and some fresh ingredients, you can create a drink that not only tastes amazing but also pays tribute to the hardworking farmers who make it all possible.
1. Tarragon Carrot Shrub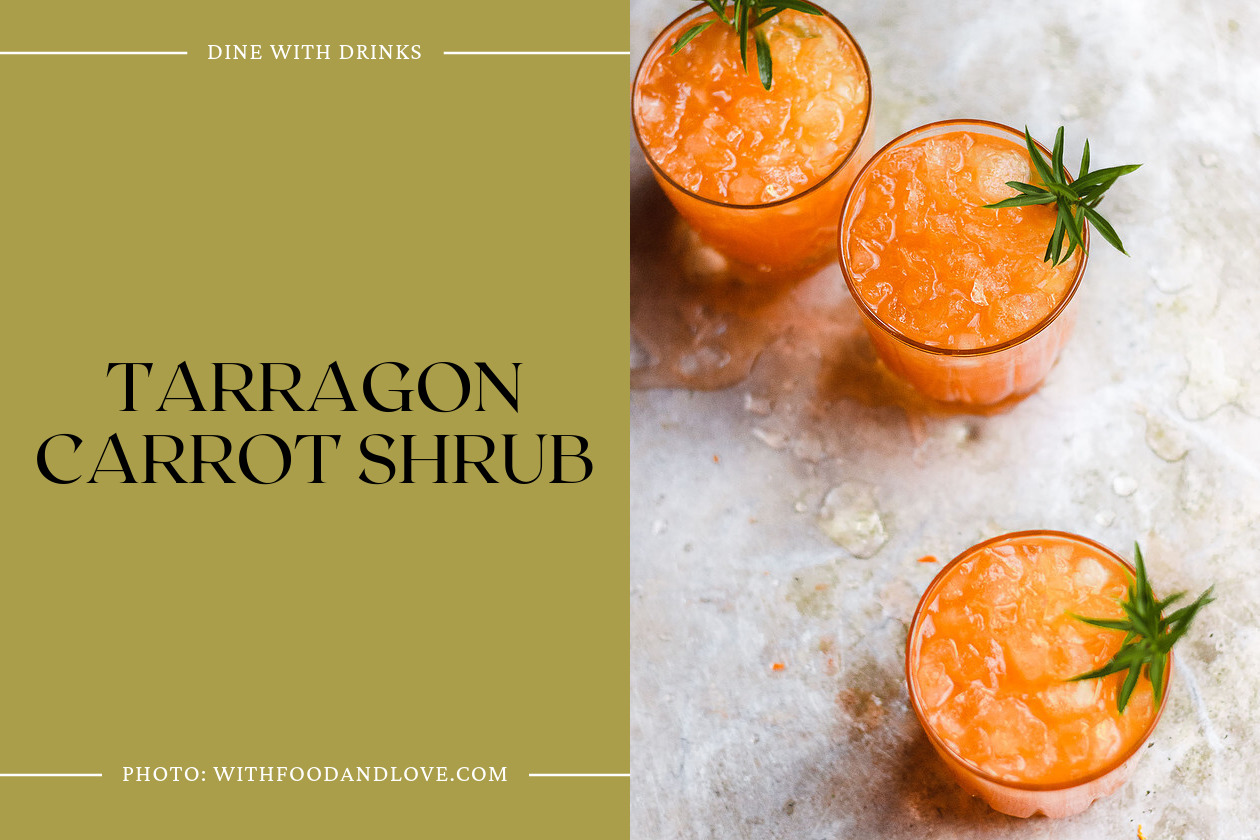 The Tarragon Carrot Shrub is a unique and flavorful cocktail that perfectly captures the essence of a farm-to-table experience. This cocktail features a homemade carrot shrub that adds a tangy and sweet flavor to the mix. The addition of tarragon, a popular herb used in French cuisine, gives the cocktail a refreshing and herbaceous taste.
The mix of vodka, gin, and bubbles creates a well-balanced and refreshing drink that is perfect for any occasion. Whether you're looking for a non-alcoholic option or want to add a little kick to your cocktail, this drink is sure to impress. So, if you're looking for a delicious and farm-inspired cocktail, the Tarragon Carrot Shrub is definitely worth a try.
2. Farm Fresh Strawberry Mimosas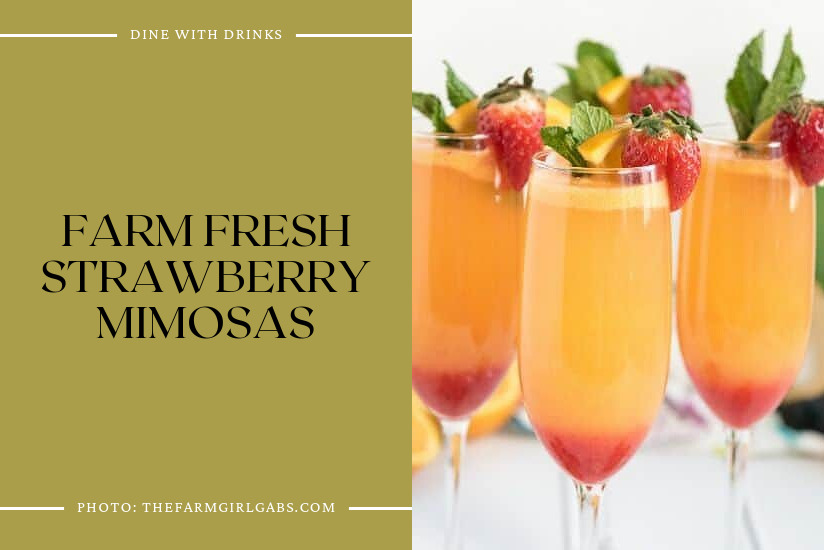 Looking for a refreshing and fruity cocktail to serve at your next farm-themed event? Look no further than the Farm Fresh Strawberry Mimosa. Made with fresh-picked strawberries and orange juice, this cocktail is perfect for any occasion, from Mother's Day to the 4th of July.
The addition of Prosecco or Cava gives it a bubbly kick that is sure to please your guests. Plus, it's easy to make and can be adapted for a non-alcoholic version using sparkling cider. So why not celebrate the start of strawberry season with this delicious and beautiful cocktail?
3. Apple Cider Slushie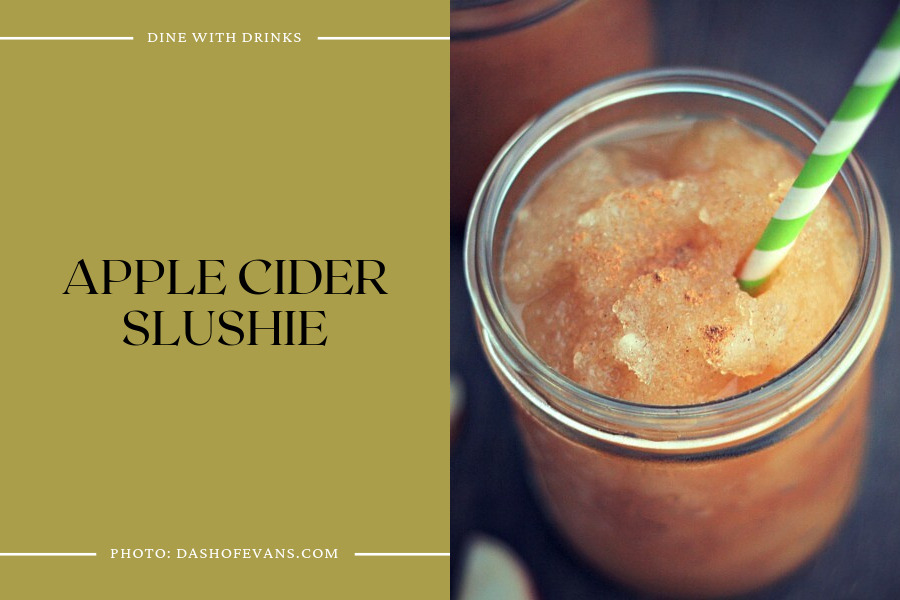 The Apple Cider Slushie is a perfect fall cocktail that is sure to be a hit with the whole family. It is a refreshing twist on the classic apple cider, with a hint of fresh-squeezed orange juice that adds a layer of citrus flavor.
The recipe also offers a boozy version with Apple Whiskey that is sure to be a hit with adults. The cocktail is perfect for a cozy night in or a fall-themed party with friends. If you're looking for a unique and delicious fall cocktail, the Apple Cider Slushie is definitely worth trying.
4. Boysenberry Sangria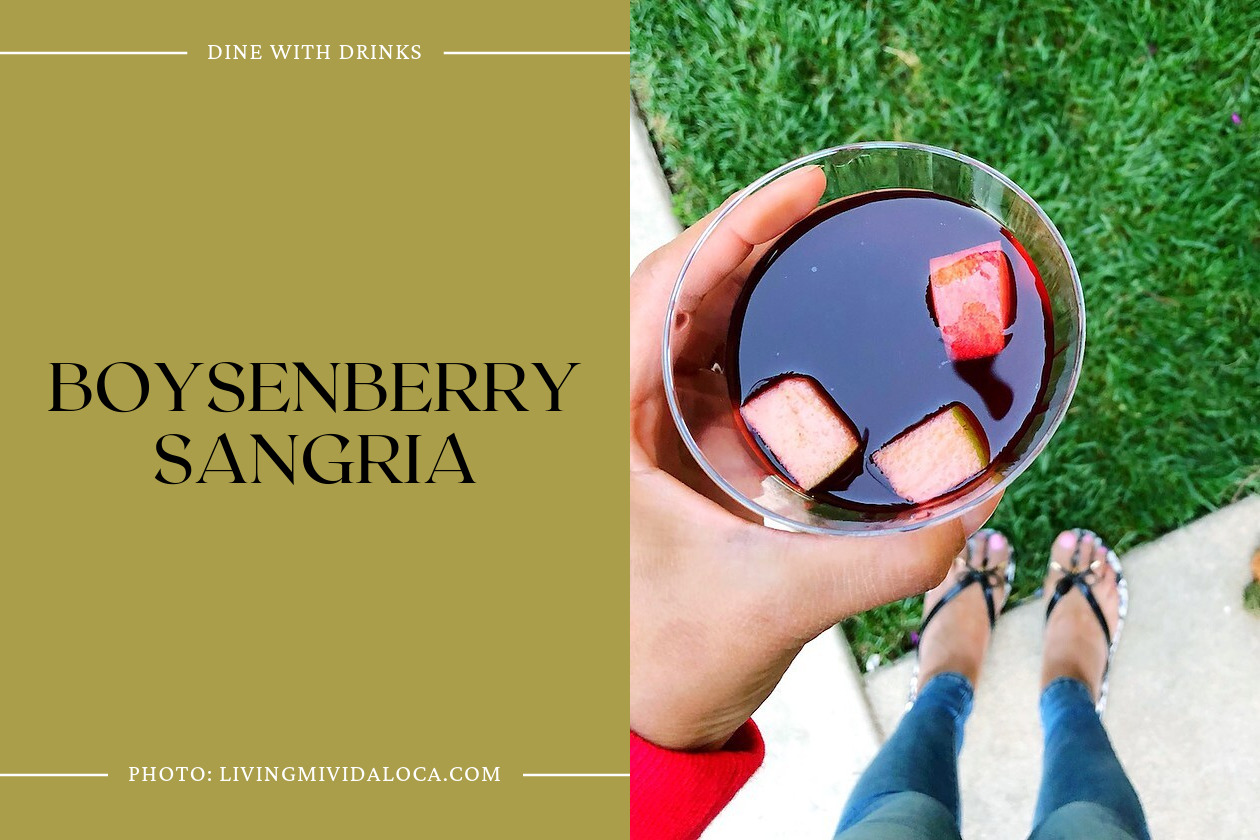 The Boysenberry Sangria is a refreshing and fruity cocktail that is perfect for summer gatherings. This cocktail is made with a combination of red and white wine, Knott's Berry Punch, grape cranberry juice, and diced seasonal fruit.
The addition of lemon-lime flavored, caffeine-free soda gives it a sparkling finish. The boysenberry concentrate used in this recipe adds a unique and delicious flavor to the cocktail. Overall, the Boysenberry Sangria is a must-try for anyone who loves a fruity and refreshing cocktail.