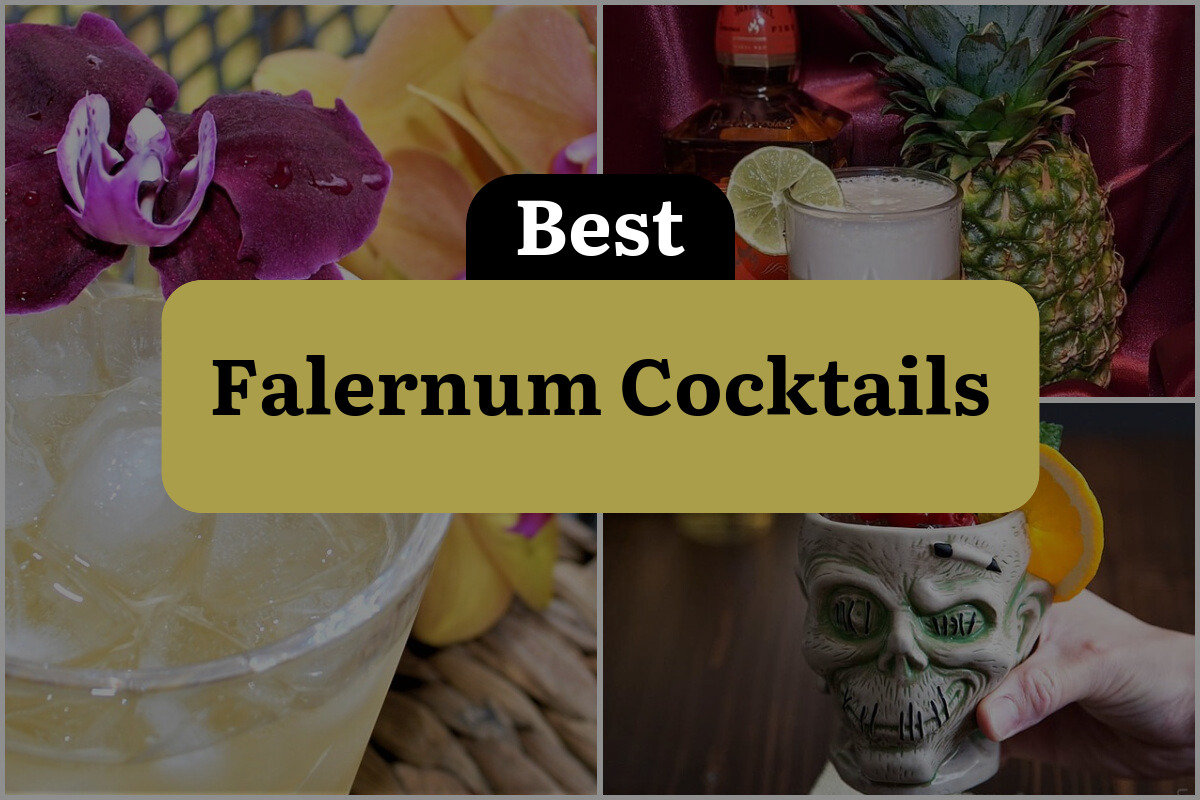 As a bartender, I have had the pleasure of creating countless cocktails for my patrons. But there is one ingredient that I have grown to love and appreciate more than any other: Falernum.
This sweet, spiced syrup is a staple in Caribbean cocktails and adds a unique flavor profile that is hard to replicate with any other ingredient.
Falernum has a long history dating back to the 19th century, when it was first created in the Caribbean. The exact origin of the syrup is unknown, but it is believed to have been created by merchants who were trading spices and sugar in the region.
Over time, Falernum became a popular ingredient in cocktails, and today it is a must-have for any bartender who wants to create authentic Caribbean drinks.
While Falernum is a versatile ingredient that can be used in a variety of cocktails, there are some recipes that really stand out. From classic tiki drinks to modern twists on old favorites, there is no shortage of amazing Falernum cocktails to choose from.
In this blog post, I will be sharing some of the best Falernum cocktail recipes that I have come across during my time as a bartender. Whether you are a seasoned cocktail enthusiast or a curious newbie, I am confident that you will find something here to suit your tastes. So, without further ado, let's dive into the wonderful world of Falernum cocktails!
1. Broken Spanish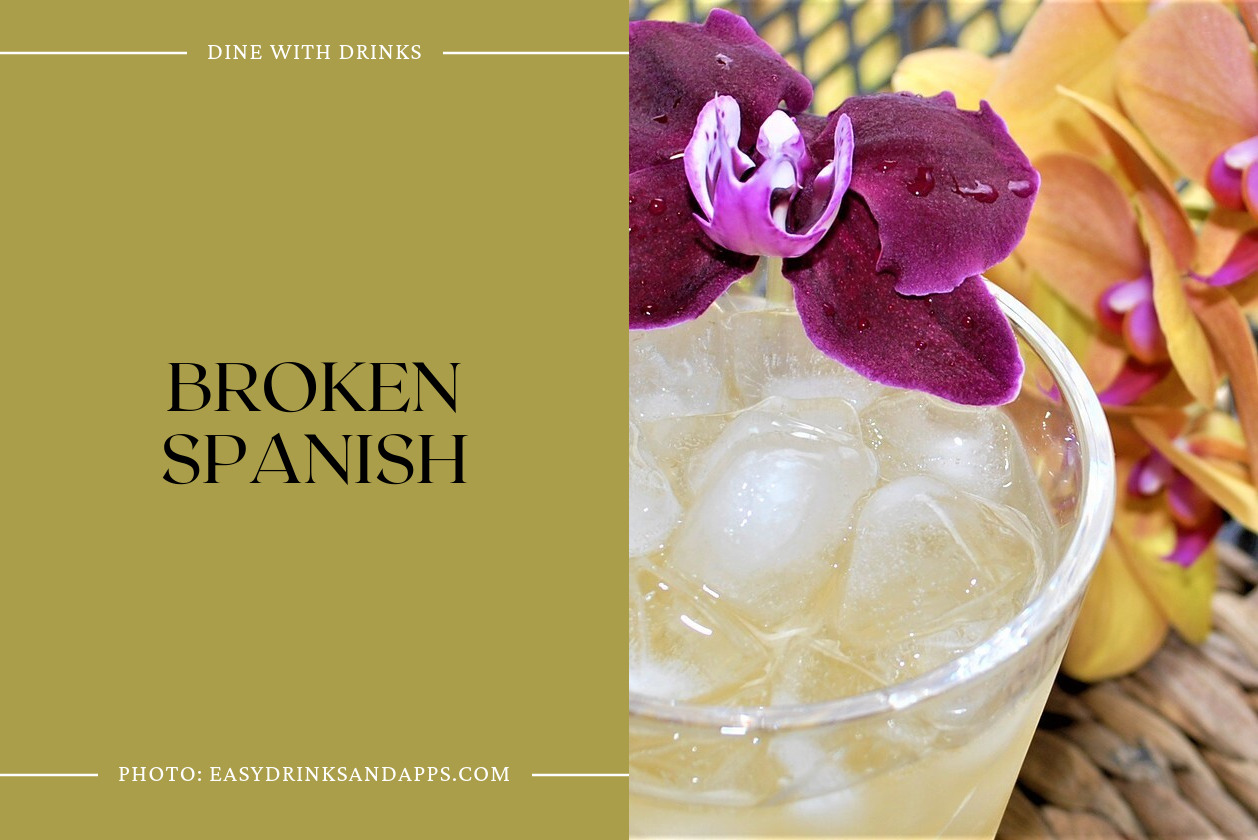 Broken Spanish is a refreshing and unique cocktail that is perfect for summertime gatherings. This cocktail features the exotic flavor of Falernum, a Barbados liqueur, combined with vodka, Cointreau, passion fruit juice, lime juice, and agave.
The result is a deliciously sweet and tangy drink that is sure to impress your guests. The cocktail is easy to make and can be enjoyed in a variety of settings, making it a great addition to any cocktail menu. If you're looking for a new and exciting cocktail to try, be sure to give Broken Spanish a try.
2. Jack Daniel's Cinnamon Pineapple Cocktail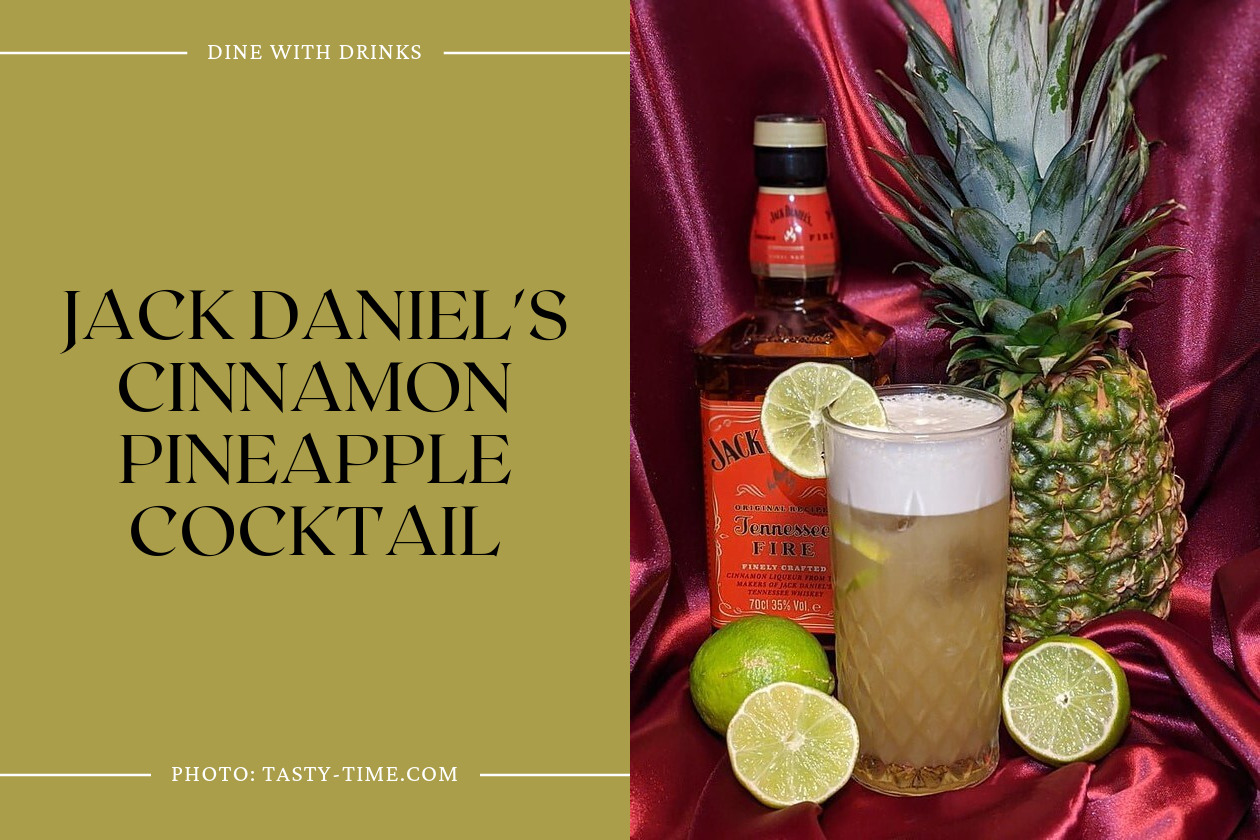 The Jack Daniel's Cinnamon Pineapple Cocktail is a unique and delicious combination of cinnamon whiskey, pineapple liqueur, falernum, and lime juice. It has a soft cinnamon touch, sweet pineapple flavor, and tiki undertones from the falernum.
This cocktail is perfect for those looking for a sweet and tropical twist on a classic whiskey cocktail. The addition of lime juice helps to balance out the sweetness, making it a refreshing and enjoyable drink. If you're looking for a new and exciting cocktail to try, the Jack Daniel's Cinnamon Pineapple Cocktail is definitely worth a taste.
3. Zombie Cocktail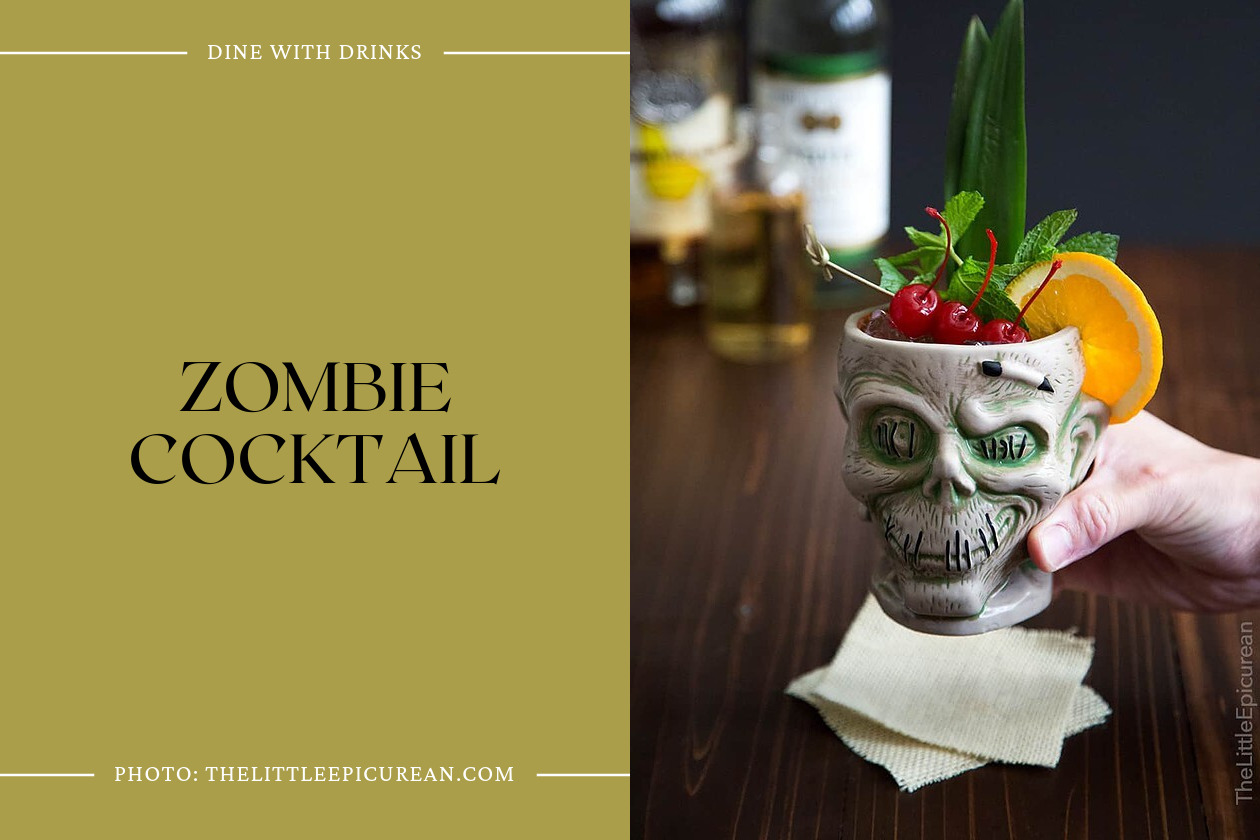 The Zombie Cocktail is a classic tiki drink that has been around for decades. It's a potent mix of three different types of rum, tropical juices, and falernum. While the original recipe calls for three types of rum, this version uses two, making it a little less potent but still just as delicious.
The combination of aged rum, spiced rum, orange juice, pineapple juice, lime juice, cinnamon simple syrup, grenadine, and falernum creates a well-balanced, sweet, and tropical drink that packs a punch. The Zombie Cocktail is a must-try for anyone looking to explore the world of tiki cocktails and is a perfect addition to any cocktail menu.