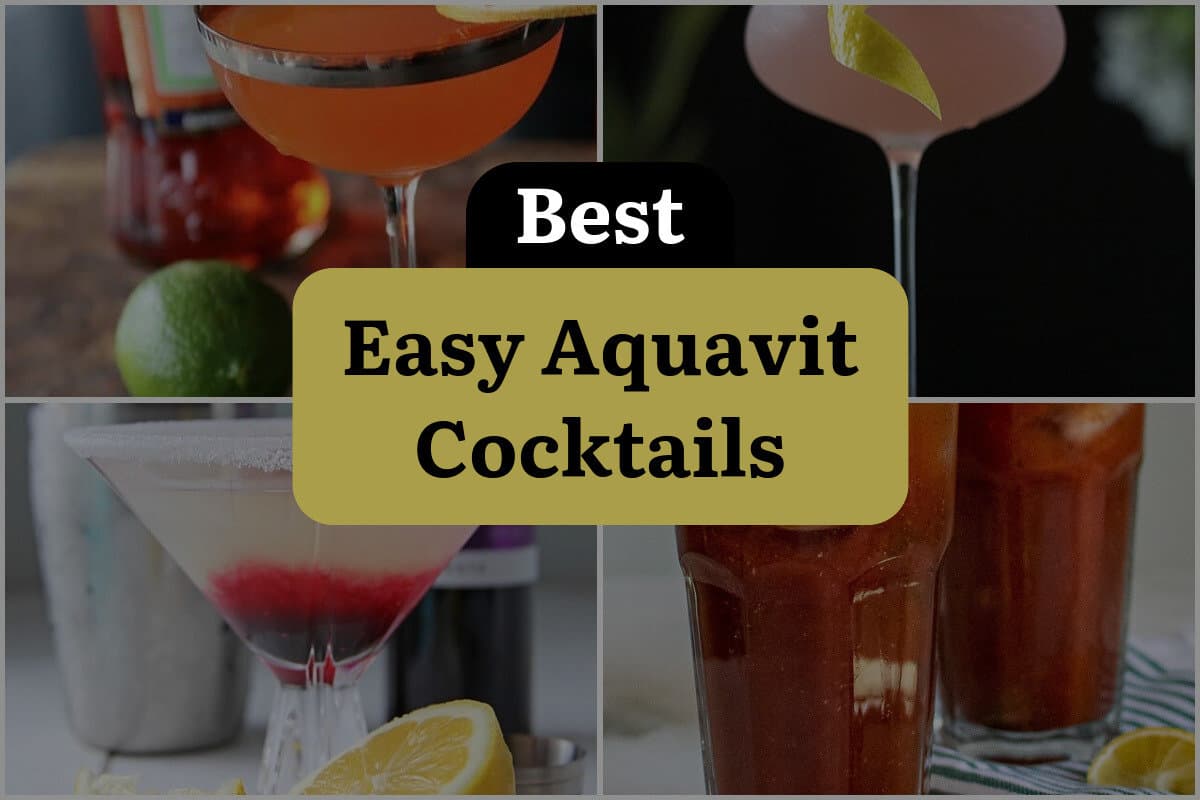 As a bartender, I have seen many customers walk into my bar looking for something new and exciting to try.
The world of cocktails is vast, with endless possibilities and combinations. However, there is something special about aquavit that sets it apart from other spirits.
Aquavit is a Scandinavian spirit that is made from potatoes or grain and flavored with a variety of herbs, including caraway, dill, and fennel.
It has a distinct flavor profile that is both spicy and herbaceous, making it a versatile ingredient in cocktails.
While aquavit may not be as well-known as other spirits, it has been gaining popularity in recent years.
This is due in part to the rise of craft cocktails and the desire for unique and complex flavors. Aquavit has become a favorite of bartenders and cocktail enthusiasts alike, and for good reason.
In this blog post, we will be exploring the best easy aquavit cocktail recipes. These recipes are perfect for those who are new to aquavit or looking for a simple yet delicious cocktail to make at home.
From classic cocktails to modern twists, we have something for everyone. So, grab a bottle of aquavit and let's get mixing!
1. Aperol Aquavit Cocktail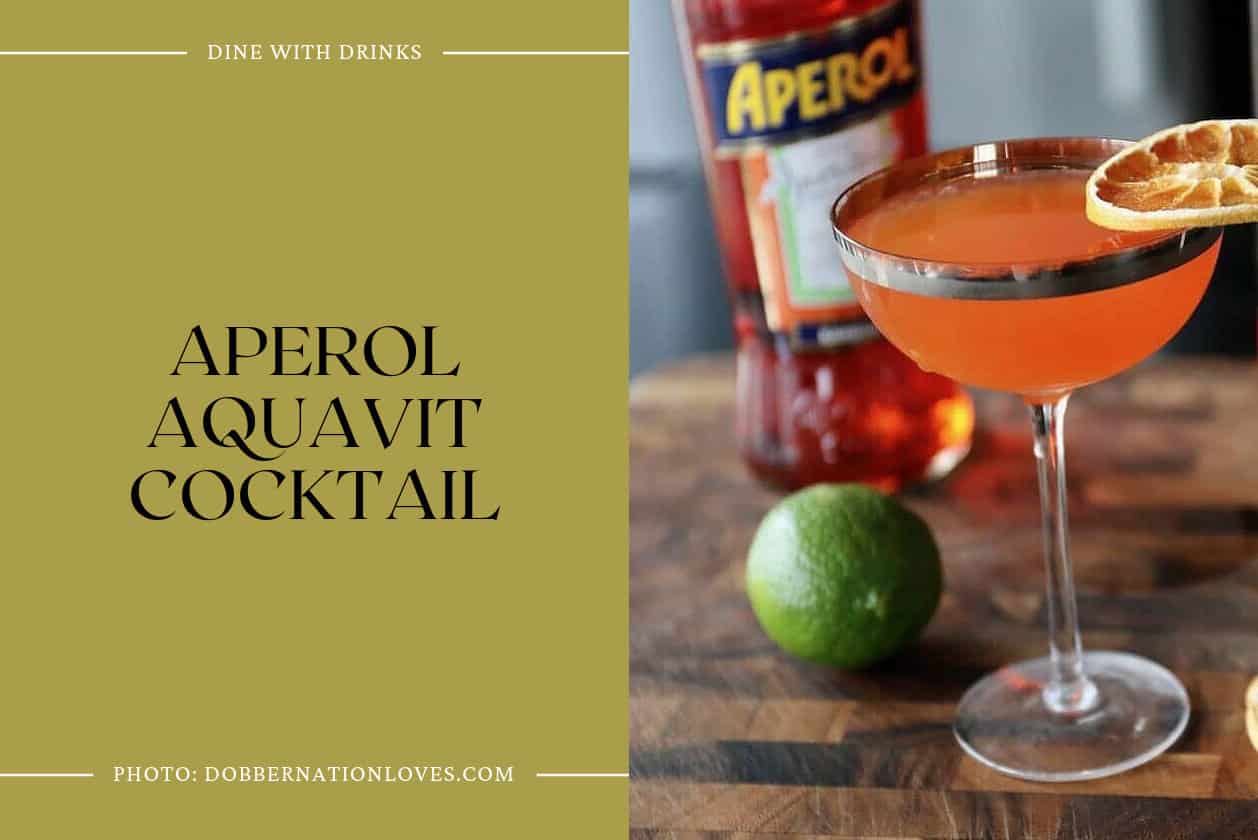 The Aperol Aquavit Cocktail is a refreshing and easy-to-make drink that features the Nordic spirit, Aquavit, mixed with Aperol, fresh lime juice, orange bitters, and a splash of sparkling soda water. The unique flavour profile of Aquavit, which is distilled from grain or potatoes and flavoured with a variety of herbs, adds a herbaceous and citrusy note to the drink.
The addition of Aperol, an Italian bitter apéritif made of gentian, rhubarb, and cinchona, adds a vibrant orange hue and a subtle bitterness that complements the herbaceous and citrusy notes of Aquavit.
2. Elderflower & Grapefruit Aquavit Sour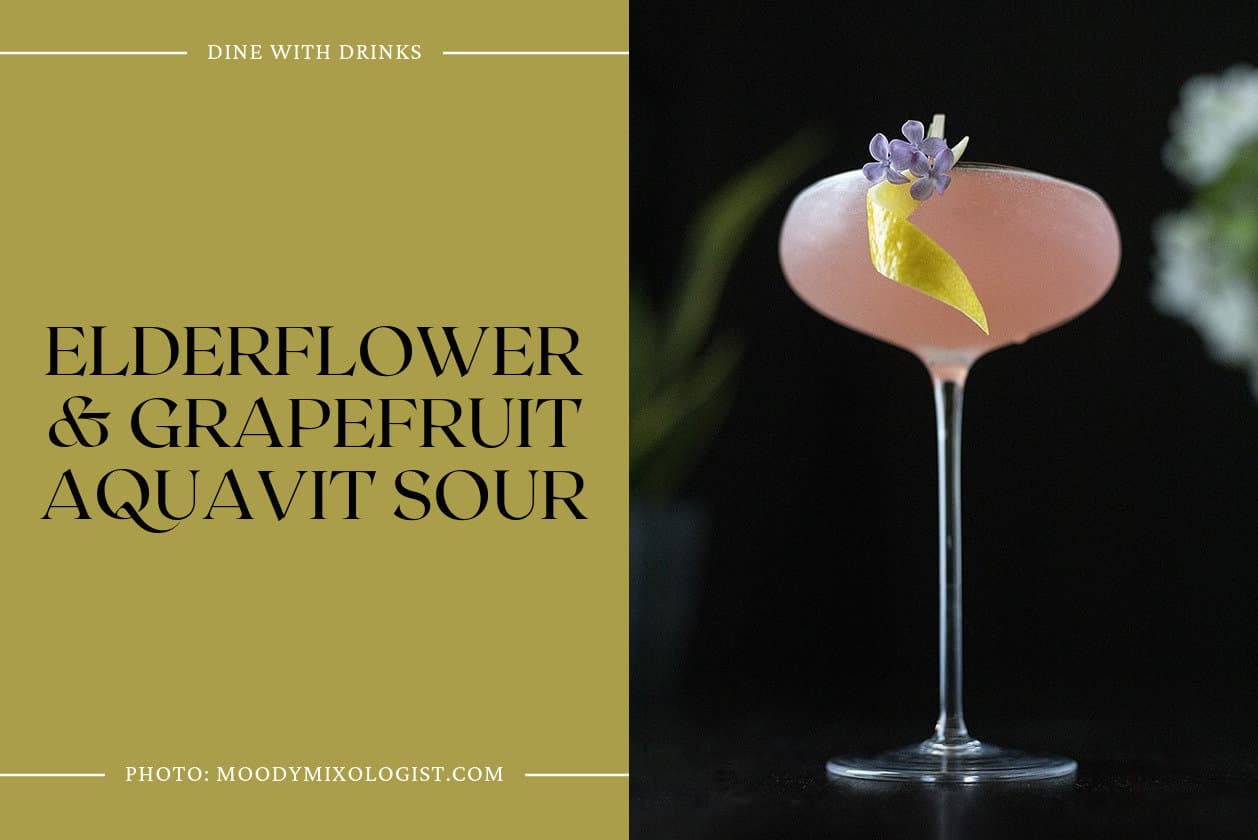 The Elderflower & Grapefruit Aquavit Sour is a light and floral aquavit cocktail that is perfect for spring and summer. The combination of pink grapefruit and elderflower adds a citrusy and sweet flavor that complements the savory undertones of the aquavit.
This cocktail is easy to make with simple ingredients, and it's a great way to introduce yourself to the unique taste of aquavit. If you're looking for a refreshing and flavorful cocktail to enjoy on a warm day, the Elderflower & Grapefruit Aquavit Sour is definitely worth trying.
3. Blackcurrant Drops and Aquavit Sparklers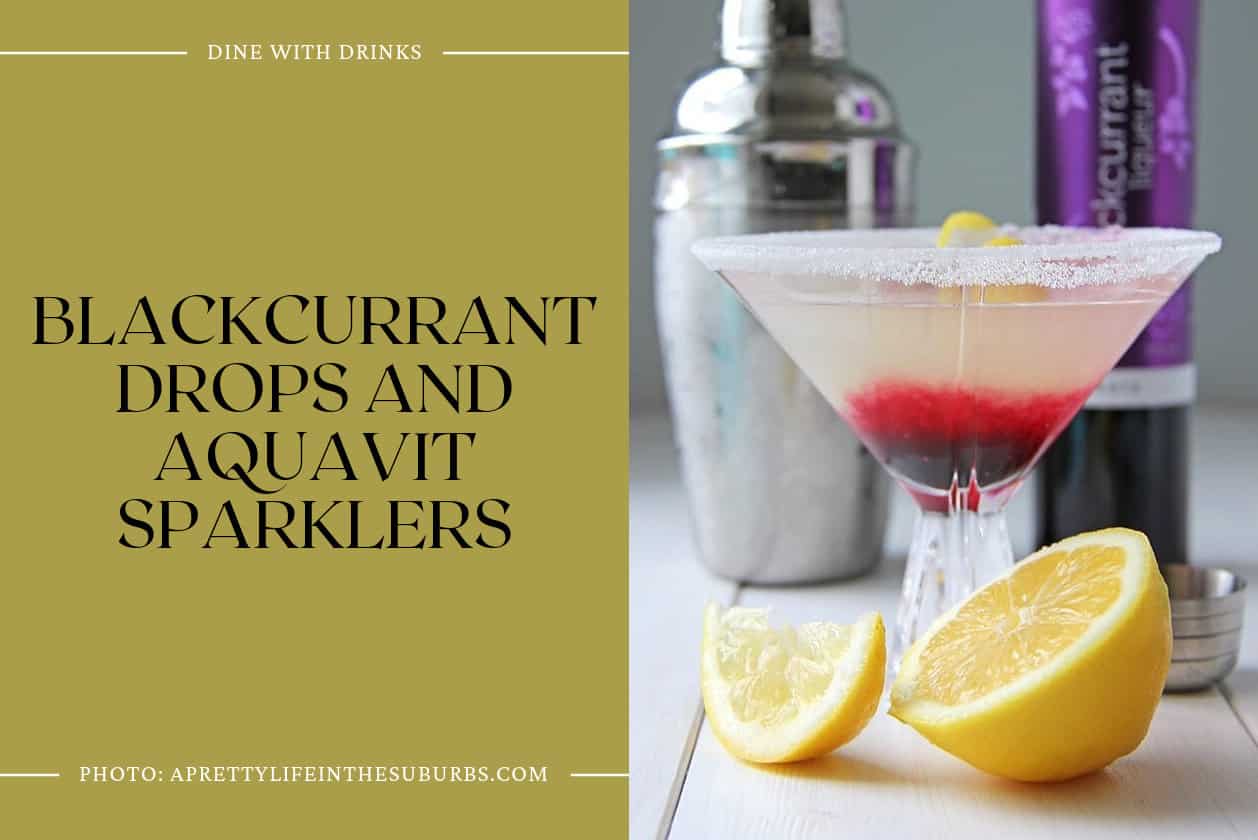 The Blackcurrant Drops and Aquavit Sparklers are two delicious and refreshing summer cocktails that are perfect for any occasion. The Blackcurrant Drop is a flavourful and fruity cocktail that combines gin, lemon, and Okanagan Spirits Craft Distillery's Blackcurrant Liqueur for a taste explosion in your mouth.
The Aquavit Sparkler, on the other hand, is a tart and refreshing cocktail that features Okanagan Spirits Craft Distillery's vodka-style Aquavitus and sparkling wine for a perfect summer drink. Both cocktails require a simple syrup to sweeten them, making them easy to prepare and enjoy. If you're looking for a tasty and unique cocktail to try this summer, the Blackcurrant Drops and Aquavit Sparklers are definitely worth a try.
4. Aquavit Bloody Mary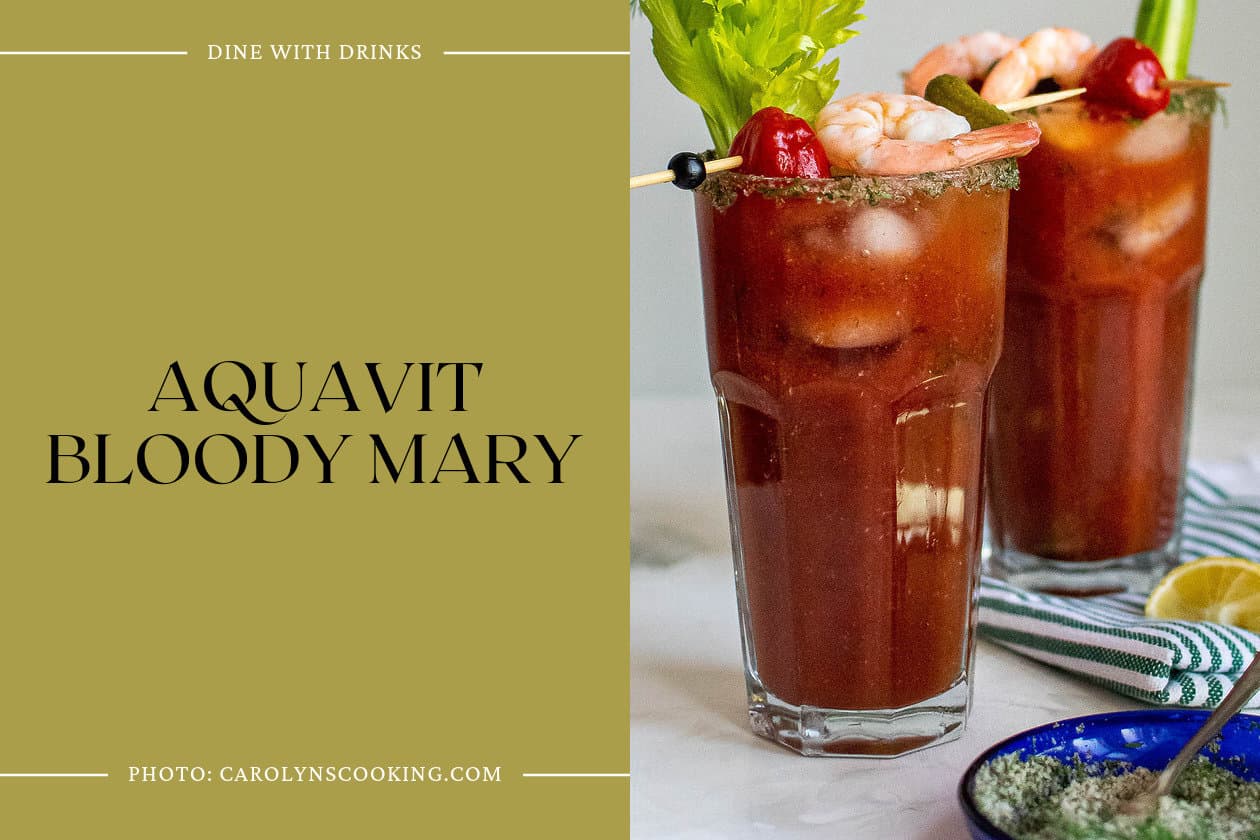 The Aquavit Bloody Mary is a Scandinavian twist on a classic cocktail. Made with aquavit, a neutral spirit flavored with herbs and spices, this cocktail is a refreshing departure from the traditional vodka-based Bloody Mary. The flavors of dill, lemon, and horseradish are balanced perfectly to allow the unique taste of the aquavit to shine through.
The rim is salted with a combination of kosher salt, celery salt, and fresh dill, adding an extra layer of flavor. The garnishes of chilled shrimp and pickled vegetables are a perfect complement to the cocktail. If you're looking for a new take on a classic cocktail, the Aquavit Bloody Mary is definitely worth a try.