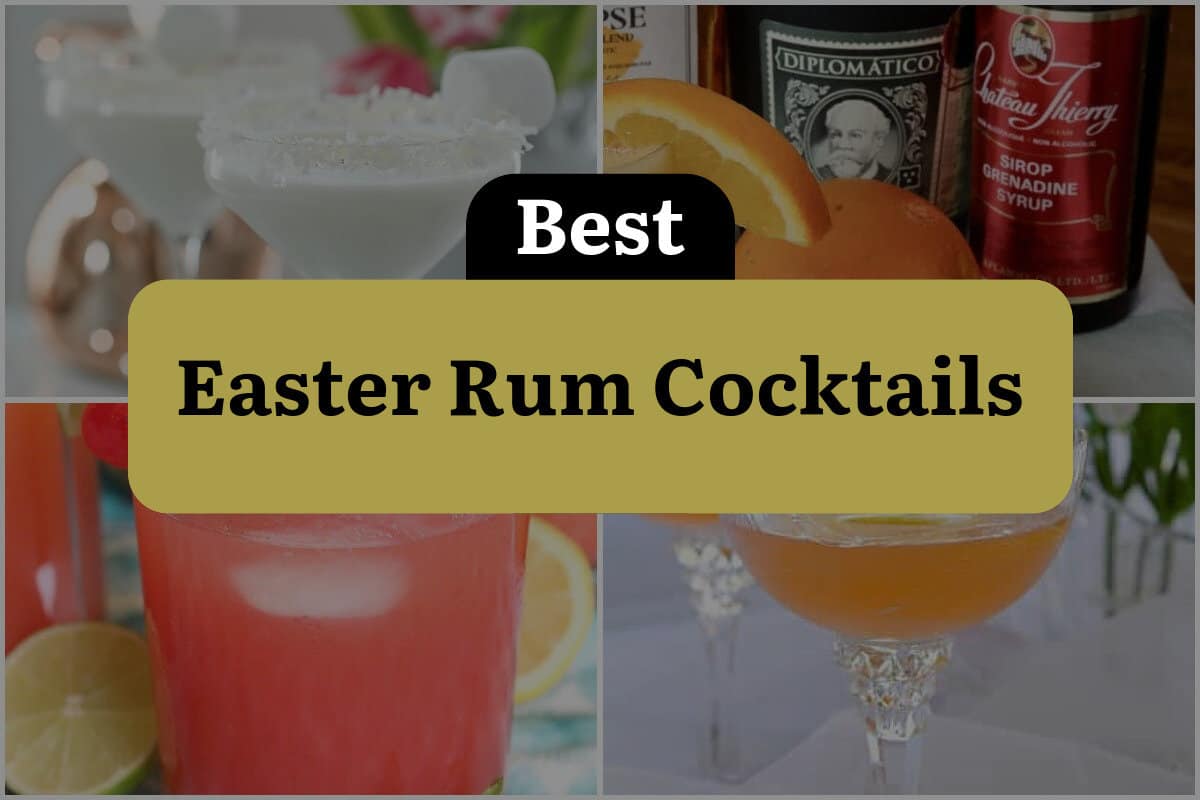 Easter is just around the corner, and it's time to start thinking about the perfect drinks to serve at your holiday gathering. While many people may think of wine or beer as the go-to beverage for Easter, why not mix things up with a delicious rum cocktail?
Rum cocktails can be a great way to add a bit of flair to your Easter celebration, and with so many different recipes to choose from, there's sure to be a drink that everyone will love.
Rum has a long and storied history, dating back to the 17th century when it was first distilled in the Caribbean. Since then, rum has become a staple in many popular cocktails, including the Mai Tai, the Mojito, and the Daiquiri.
With its unique flavor profile and versatility, rum is the perfect base for a variety of Easter cocktails. Whether you prefer something sweet and fruity or something a bit more complex, there's a rum cocktail out there that's perfect for you.
So, if you're looking to impress your guests this Easter, why not try your hand at making some delicious rum cocktails? With the right ingredients and a little bit of creativity, you can create a drink that's sure to be a hit at your holiday gathering.
From classic recipes to modern twists, there are plenty of Easter rum cocktail recipes out there that are sure to please even the most discerning palates. So, grab your shaker and get ready to mix up some delicious drinks!
1. Cottontail Martini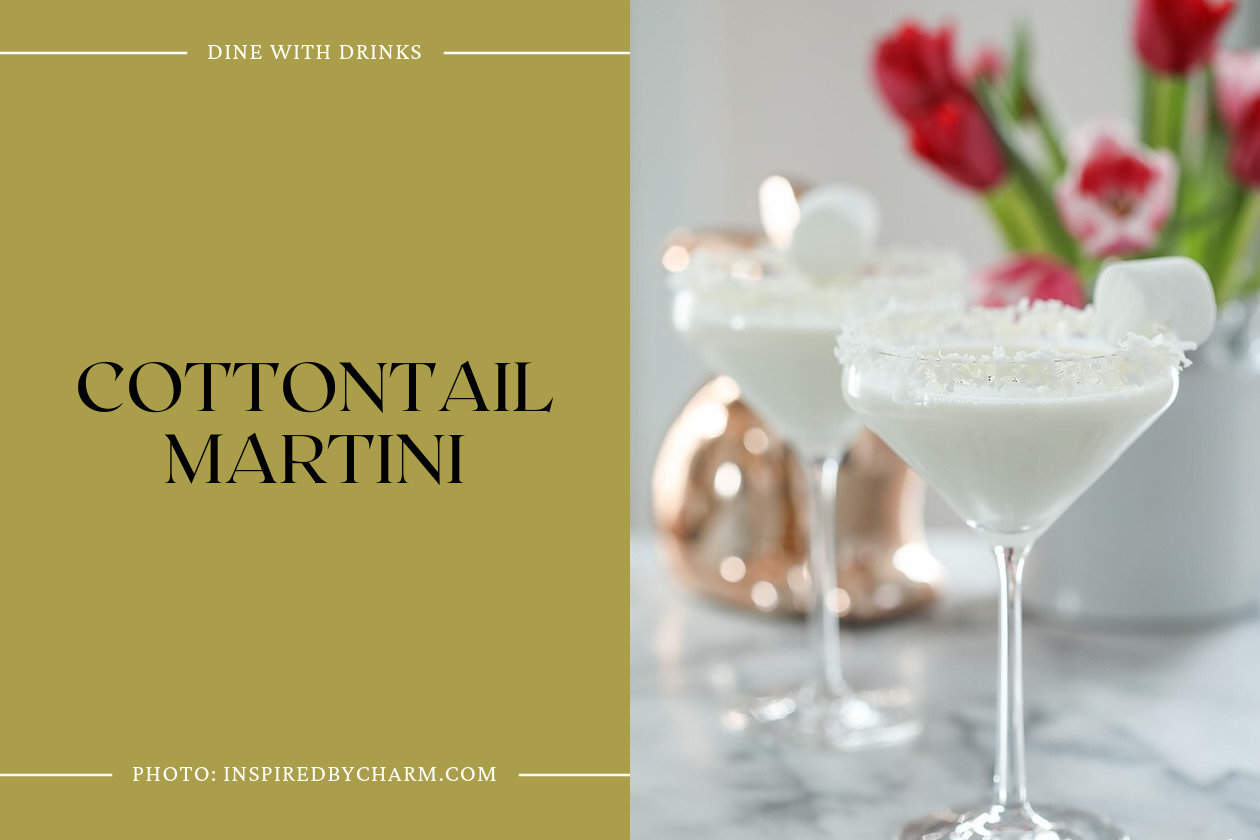 Looking for a fun and festive Easter cocktail idea? Look no further than the Cottontail Martini. This delightful cocktail is inspired by Peter Cottontail himself, with a coconut flavor and an adorable marshmallow tail. The base of the cocktail is a blend of whipped vodka and coconut rum, along with half and half, cream of coconut, and pineapple juice.
The rim of the glass is coated in chopped coconut, and a marshmallow with a small slit is hung on the edge for a cute finishing touch. If you're a fan of coconut, this is the perfect Easter cocktail for you. Give it a try and add some fun to your spring celebrations.
2. Rum Screwdriver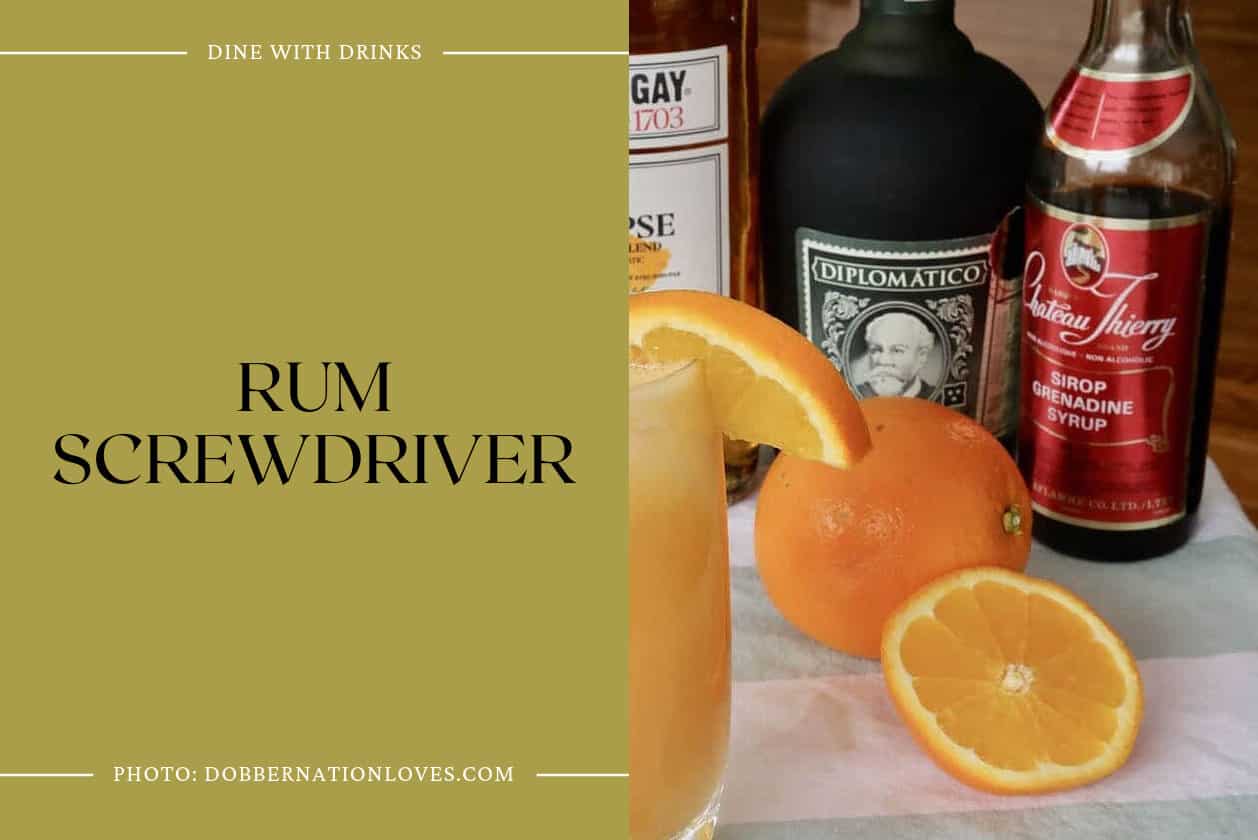 The Rum Screwdriver is a refreshing and fruity cocktail that is perfect for Easter celebrations. Made with premium rum, fresh orange juice, lime juice, soda water, grenadine, and an orange wheel, this cocktail is a match made in heaven.
The combination of quality rum and freshly squeezed orange juice creates a drink that is both easy to make and enjoyable to drink. The Rum Screwdriver is a perfect brunch cocktail that can be served at any time of the day. If you're looking for a quick and easy cocktail recipe that will impress your guests this Easter, the Rum Screwdriver is definitely worth a try.
3. Tropical Rum Punch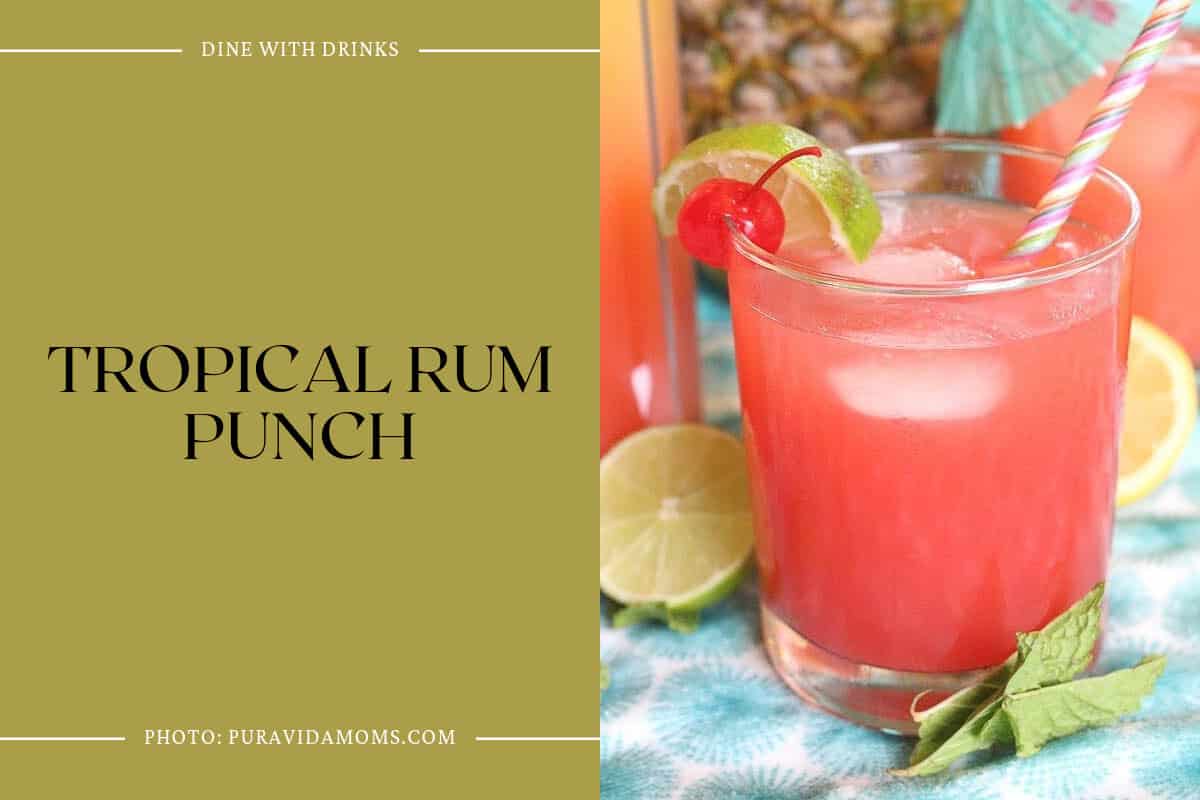 The Tropical Rum Punch is a refreshing and versatile cocktail with a fascinating history. It originated from sailors who mixed rum, fruit, and spices on their long journeys home. The recipe is easy to make and can be adjusted for a single serving or a large pitcher.
It can be made with fresh juices or store-bought juices, and can be made with dark rum for a richer flavor. The garnish options are endless, making it a fun and delicious Easter rum cocktail.
4. Lillet Rose Cocktail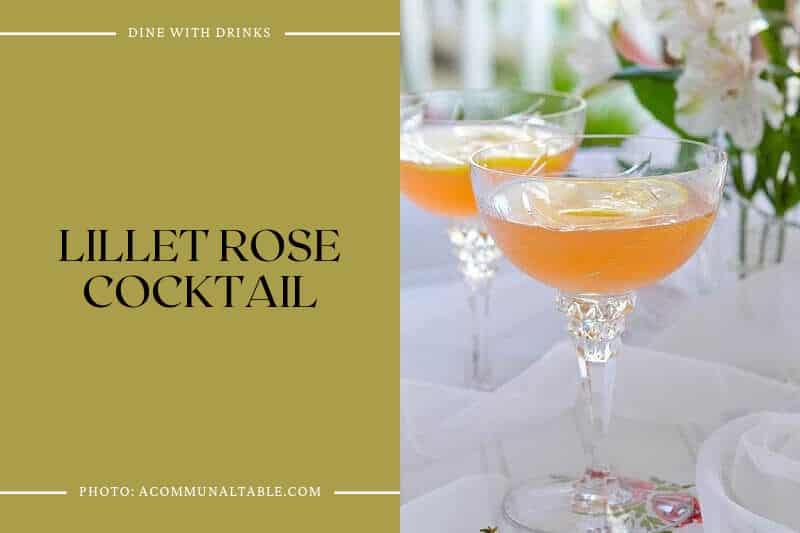 The Lillet Rose Cocktail is a refreshing and fruity drink made with Lillet Rose, fresh lemon juice, and peach liqueur. It has a beautiful peach color and a sweet and tart taste with fruity, floral, and honey notes.
Served chilled over ice, it's a perfect choice for Easter brunch, birthday lunch, or wedding shower. If you're a fan of fortified wines or looking for a change from the usual glass of wine, the Lillet Rose Cocktail is definitely worth trying.
5. Blueberry Champagne Cocktail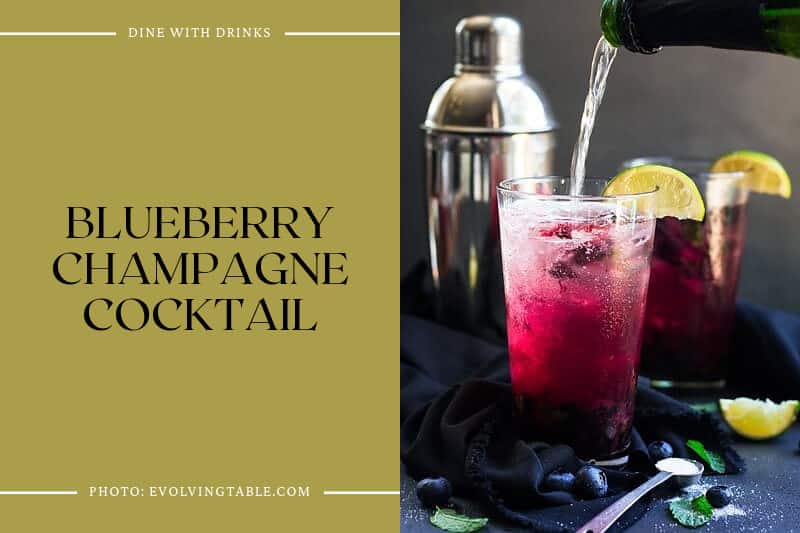 If you're looking for a refreshing and fruity cocktail to serve at your Easter gathering, the Blueberry Champagne Cocktail is definitely worth considering. This cocktail combines the bubbly and light taste of champagne with the sweet and tangy flavor of blueberries, creating a delightful and easy-to-drink concoction.
The addition of rum adds a subtle kick to the mix, making it a perfect choice for those who prefer a slightly stronger drink. Whether you're hosting a large party or simply enjoying a night in with friends, the Blueberry Champagne Cocktail is a great choice for any occasion. So why not give it a try and add some sparkle to your Easter celebration?
6. Chocolate Cream Pie Martini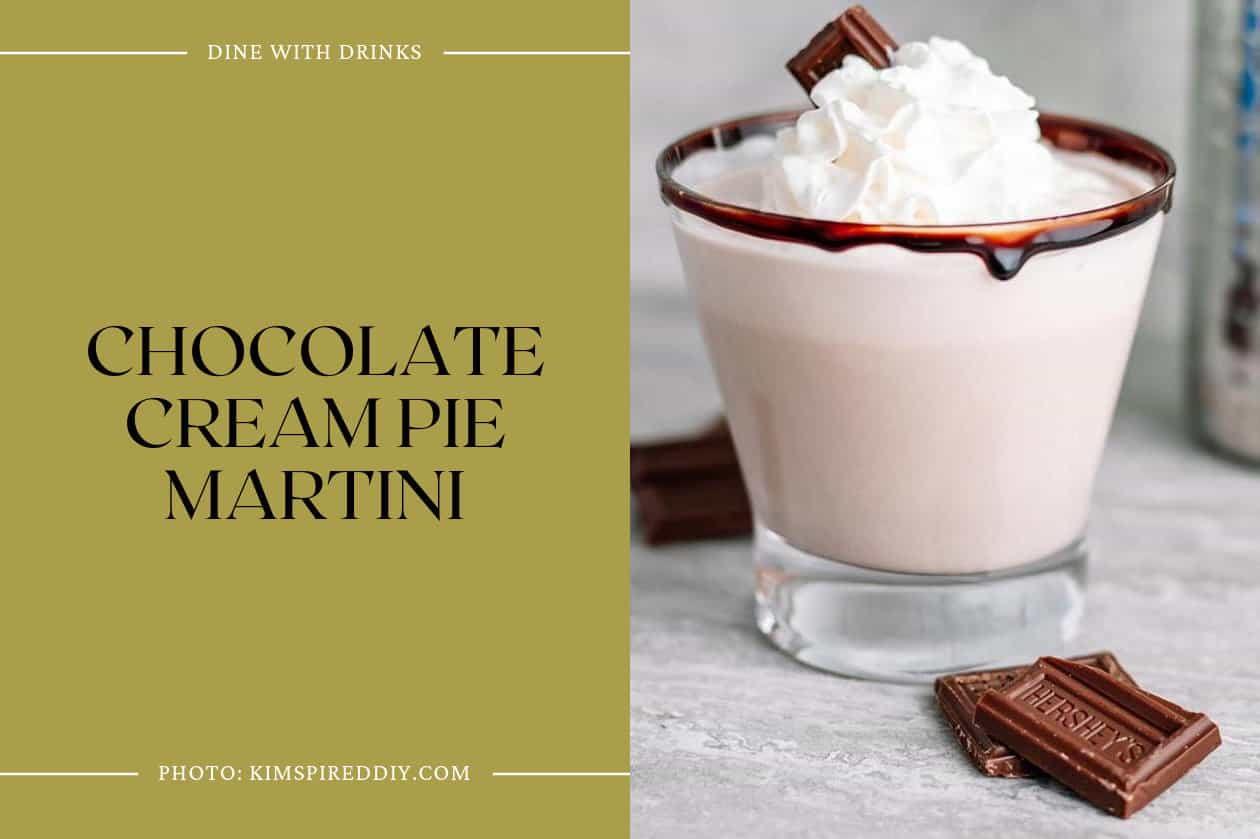 The Chocolate Cream Pie Martini is a delectable Easter Rum Cocktail that is sure to please any crowd. This cocktail is made with a combination of rum, Baileys, crème de cacao, creamer, almond milk, heavy whipping cream, and chocolate syrup.
The rim of the cocktail glass is dipped in chocolate syrup and topped with whipped cream and a piece of chocolate, making it a visually appealing drink. This cocktail is perfect for parties, happy hour, or family get-togethers. If you are looking for a simple and quick cocktail that is sure to impress, the Chocolate Cream Pie Martini is the perfect choice.