As a bartender, I am always on the lookout for new and exciting ways to mix up a cocktail. One of my favorite ingredients to work with is Dragon Berry Rum.
This delicious spirit is a blend of Caribbean rum infused with dragon fruit and strawberries, creating a unique and refreshing flavor profile that is perfect for creating a variety of cocktails.
Dragon Berry Rum is a versatile ingredient that can be used to create a wide range of cocktails, from fruity and refreshing to bold and complex.
It pairs well with a variety of mixers, including citrus juices, tropical fruit juices, and sweet syrups. The possibilities are endless when it comes to creating delicious and unique cocktails with this amazing ingredient.
Whether you are looking to impress your friends with a homemade cocktail or are simply looking to mix up your own signature drink, Dragon Berry Rum is the perfect ingredient to have in your bar.
With its unique flavor profile and versatility, it is sure to become a staple in your cocktail repertoire. So, grab a bottle of Dragon Berry Rum and get ready to mix up some of the best cocktails you've ever tasted.
1. Dragon Berry Lemonade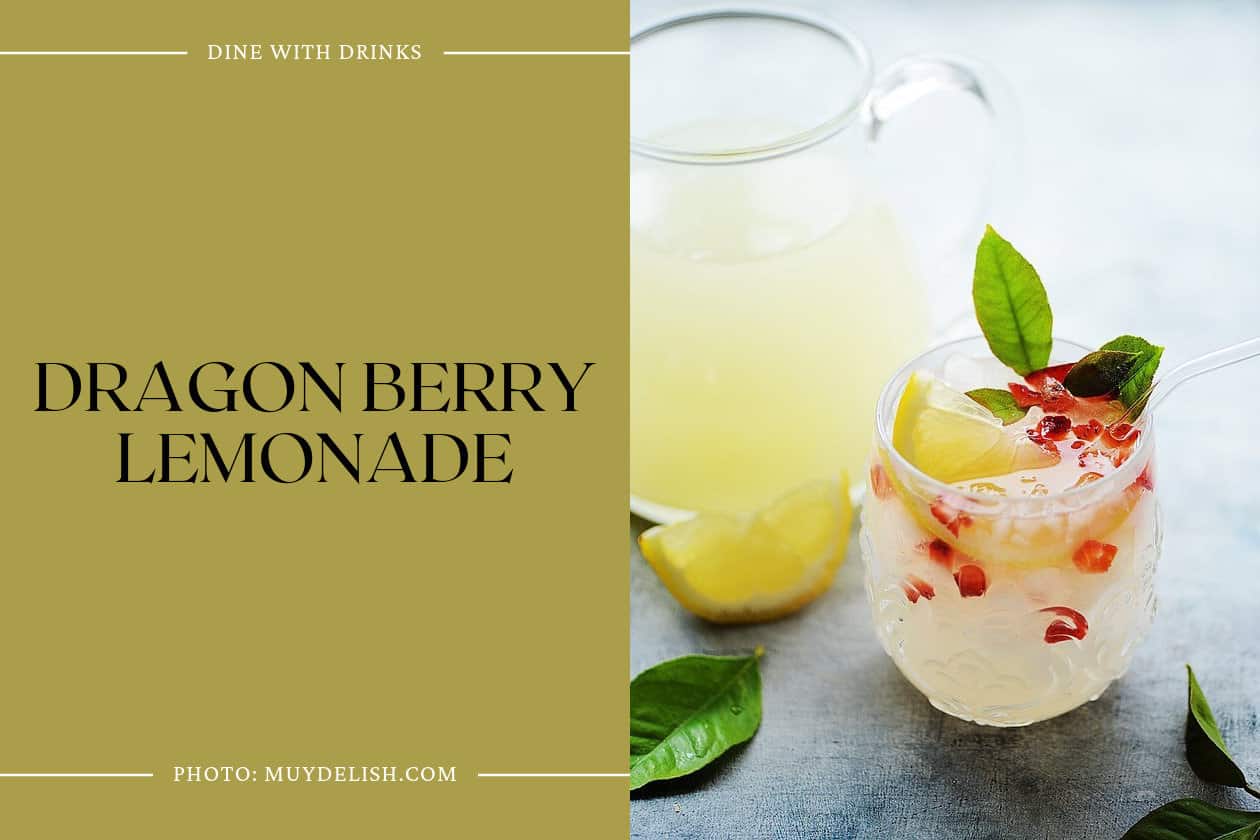 If you're looking for a refreshing and easy-to-make cocktail for the summer, the Dragon Berry Lemonade is a must-try. Made with just two ingredients – Dragon Berry Rum and Lemonade – this cocktail is perfect for those who want something simple yet delicious. The Dragon Berry Rum adds a fruity and tropical flavor to the drink, while the lemonade provides a refreshing and tangy taste.
To make it even more appealing, you can garnish it with fresh berries for a beautiful presentation. Whether you're hosting a party or just want to enjoy a drink on a hot day, the Dragon Berry Lemonade is a great choice. So, give it a try and let your taste buds be the judge!
2. Dragon Serum Cocktail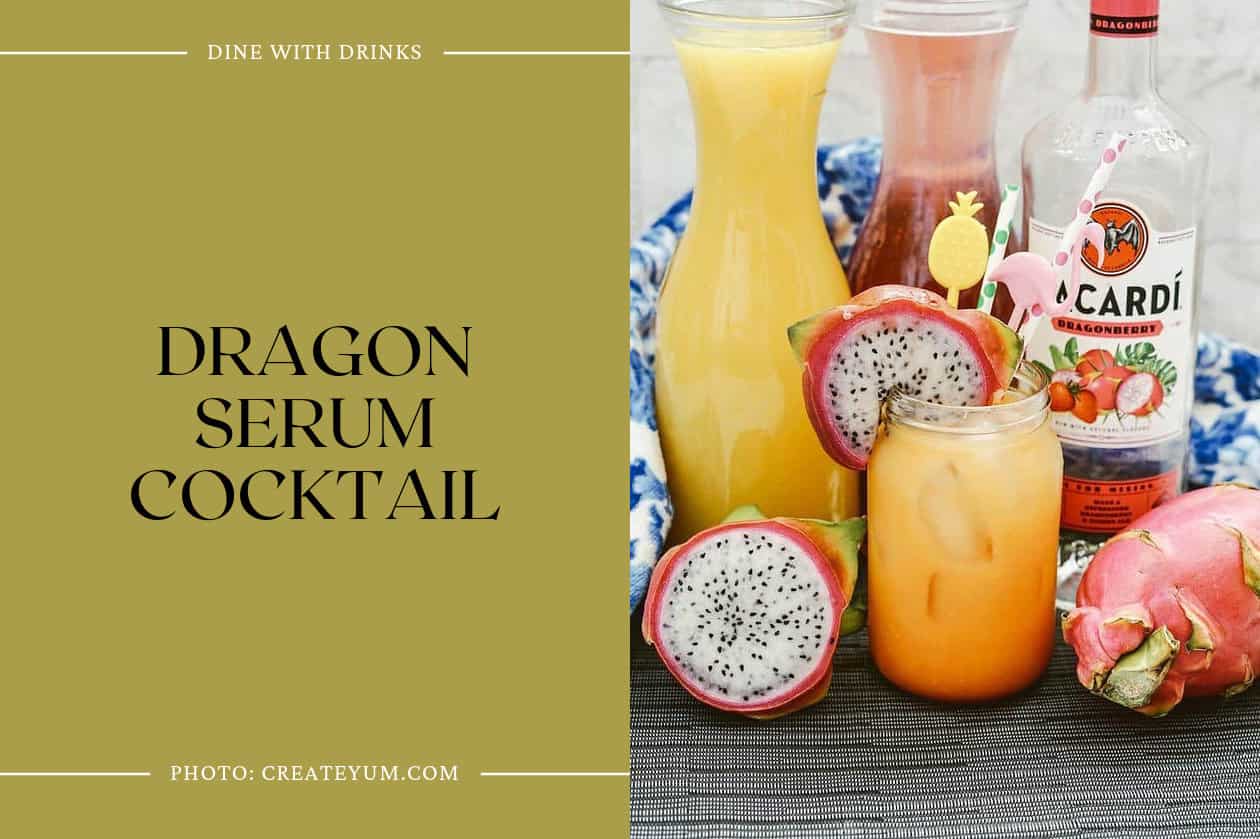 The Dragon Serum Cocktail is a refreshing and delicious rum-based drink that is sure to please any crowd. Made with Dragonberry rum, cranberry juice, and orange juice, this cocktail is a perfect balance of sweet and tangy flavors. The addition of fresh Dragonfruit as a garnish adds a tropical and exotic touch to the drink.
Whether you're sipping it at happy hour, partying with friends, or enjoying it with family, the Dragon Serum Cocktail is a great choice for any occasion. If you're a fan of rum-based drinks, this cocktail is definitely worth a try. So, why not give it a shot?
3. Very Berry Cocktail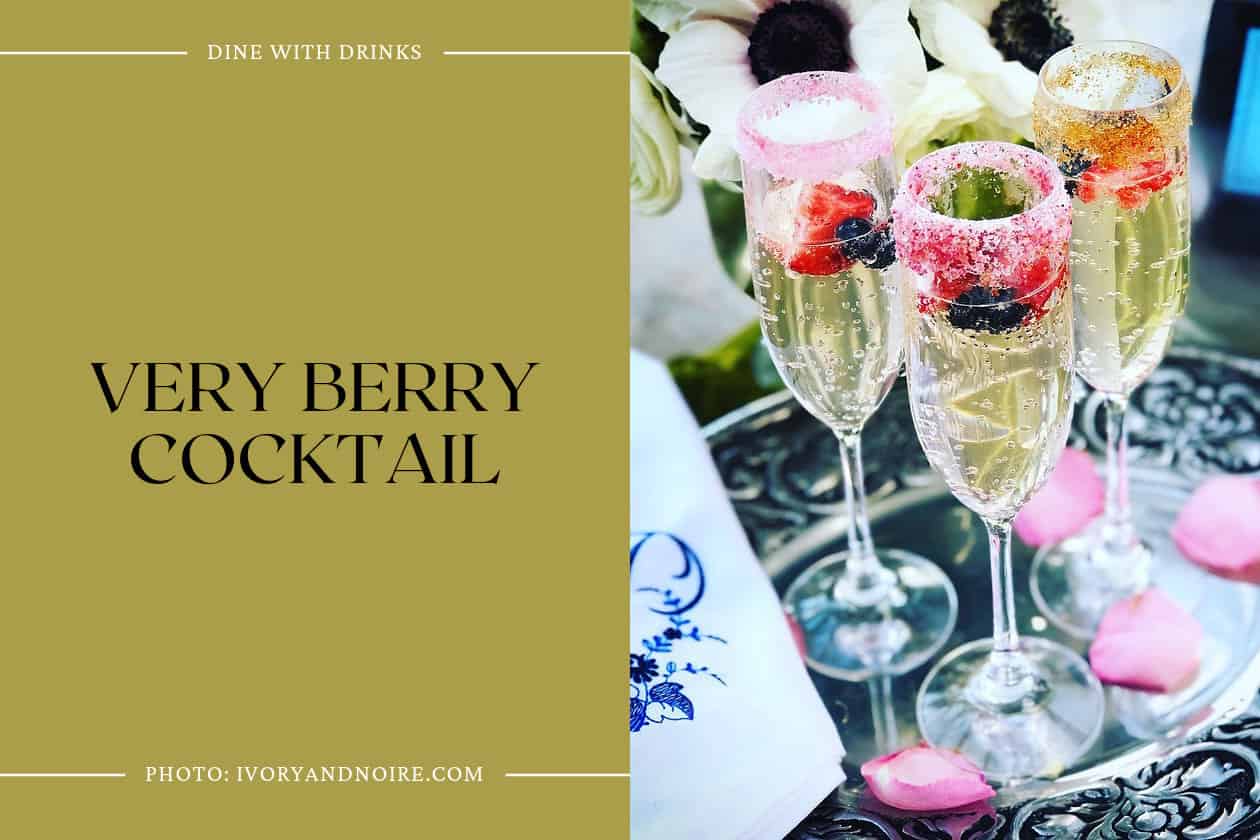 The Very Berry Cocktail is a must-try for anyone who loves fruity and bubbly drinks. Made with Bacardi Dragon Berry Rum and Prosecco, this cocktail is garnished with a mixture of fresh berries and presented in a champagne flute with a sugared rim. It's perfect for any celebration or special occasion, and it's sure to impress your guests with its beautiful presentation and delicious taste.
This cocktail was even a signature drink at a milestone birthday and wedding anniversary celebration, making it even more special. For a fun twist, try offering glasses rimmed with different flavored sugars to personalize the cocktail for your guests. Overall, the Very Berry Cocktail is a fun and refreshing option for anyone looking to add some fruity flair to their cocktail lineup.