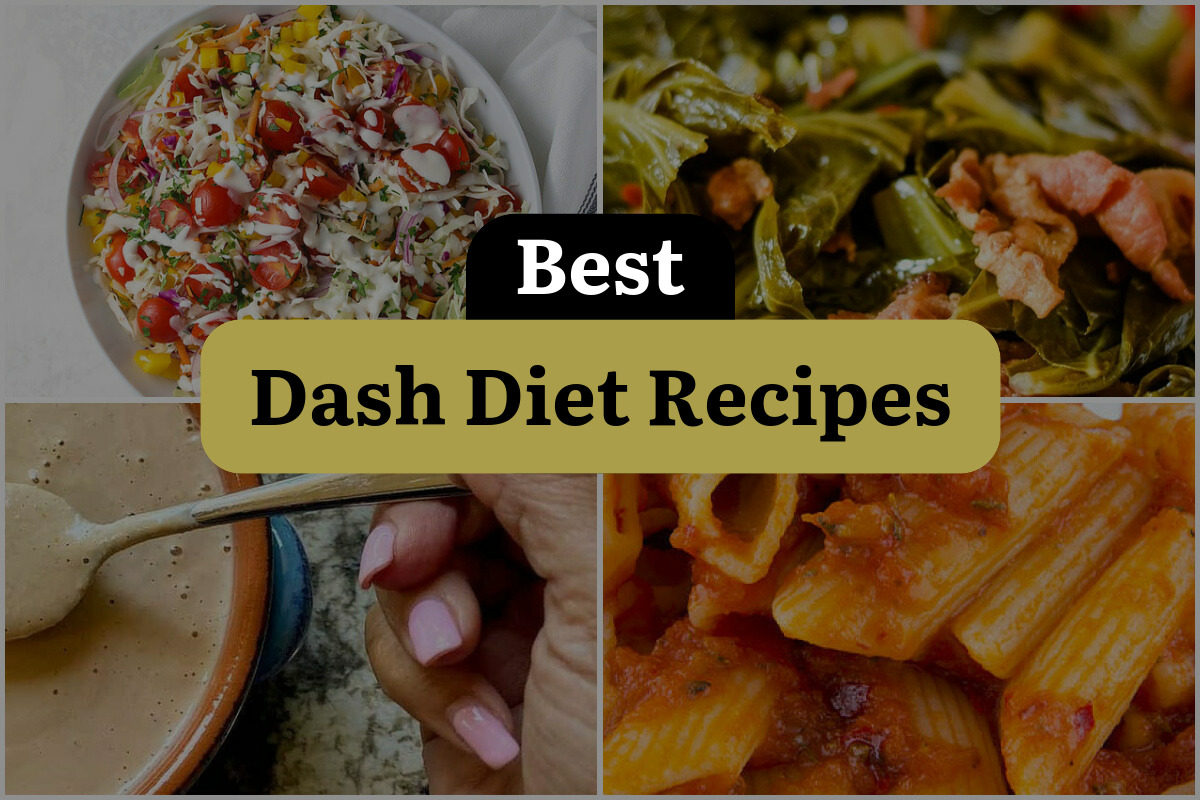 Welcome to our blog post on the best DASH diet recipes! If you're looking to improve your heart health, manage your blood pressure, or simply eat healthier, the DASH (Dietary Approaches to Stop Hypertension) diet is a fantastic option.
It emphasizes fruits, vegetables, whole grains, lean proteins, and low-fat dairy, while minimizing sodium, added sugars, and saturated fats. In this post, we'll be sharing some of our favorite DASH diet recipes that are not only delicious but also easy to prepare. So, get ready to embark on a culinary journey that will nourish your body and delight your taste buds!
1. Rainbow Slaw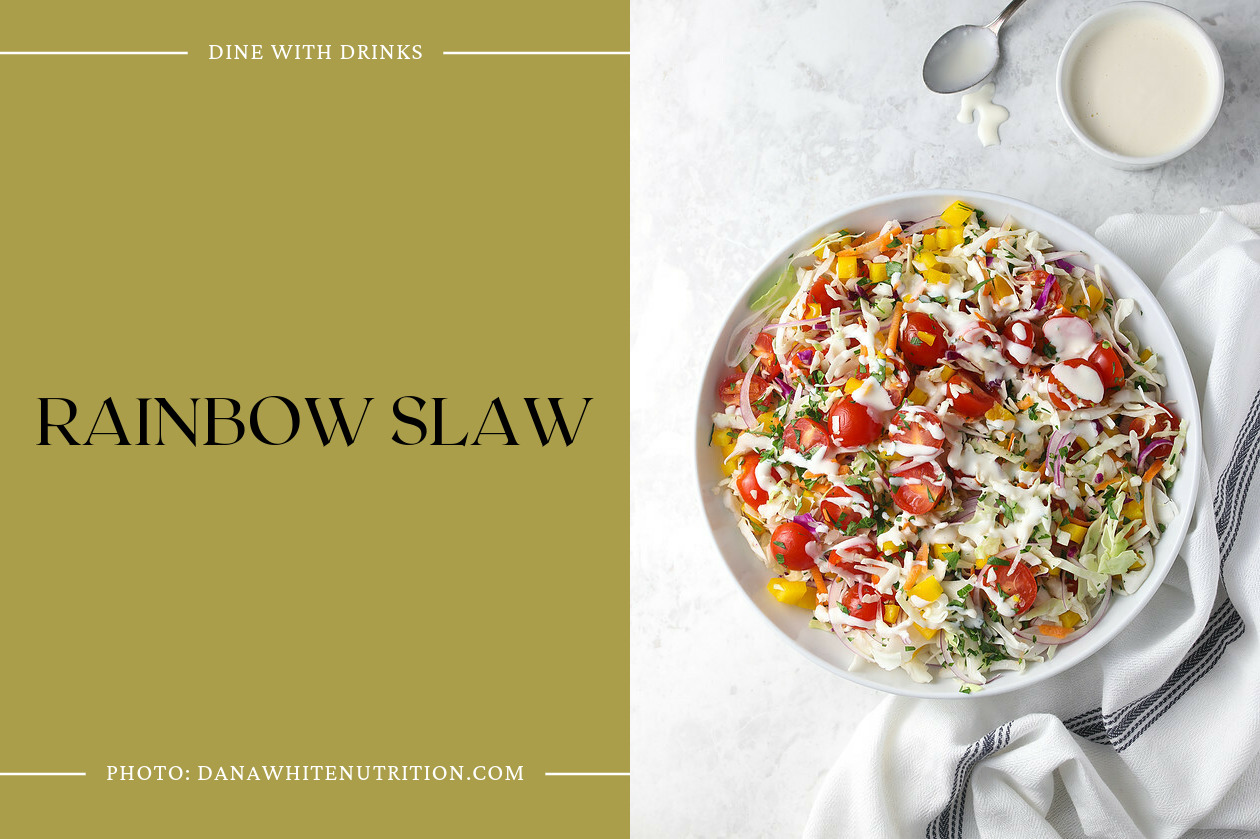 Rainbow Slaw is a colorful and nutritious salad that is a staple in the DASH Diet Cookbook. Packed with antioxidants, fiber, and flavor, this coleslaw-based recipe includes a mix of shredded cabbage and carrots, cherry tomatoes, yellow bell pepper, and fresh parsley.
The dressing, made with mayonnaise, Greek yogurt, honey, rice vinegar, and celery salt, adds a tangy and creamy element to the slaw. This recipe is perfect for meal prep as it can be stored in the refrigerator for up to three days. Overall, Rainbow Slaw is a delicious and healthy option for those following the DASH Diet.
2. Ninja Foodi Collard Greens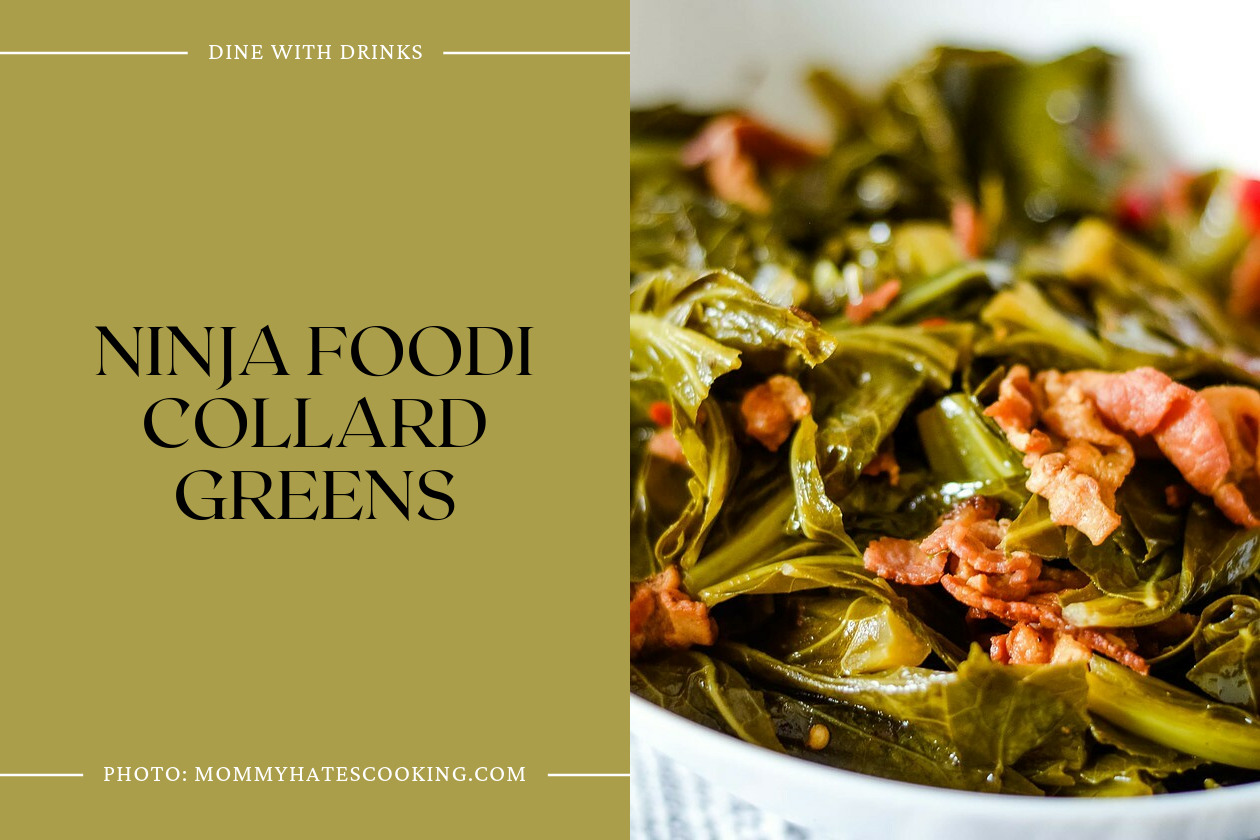 Ninja Foodi Collard Greens is a delicious and flavorful side dish that can be easily made in the Ninja Foodi using the pressure cooker function.
This recipe combines collard greens with bacon, chicken broth, vinegar, onion, red pepper flakes, and garlic salt for a tasty Southern-style dish. The addition of vinegar helps to eliminate any bitter taste from the greens. Serve warm and enjoy!
3. Vegan Southwest Dressing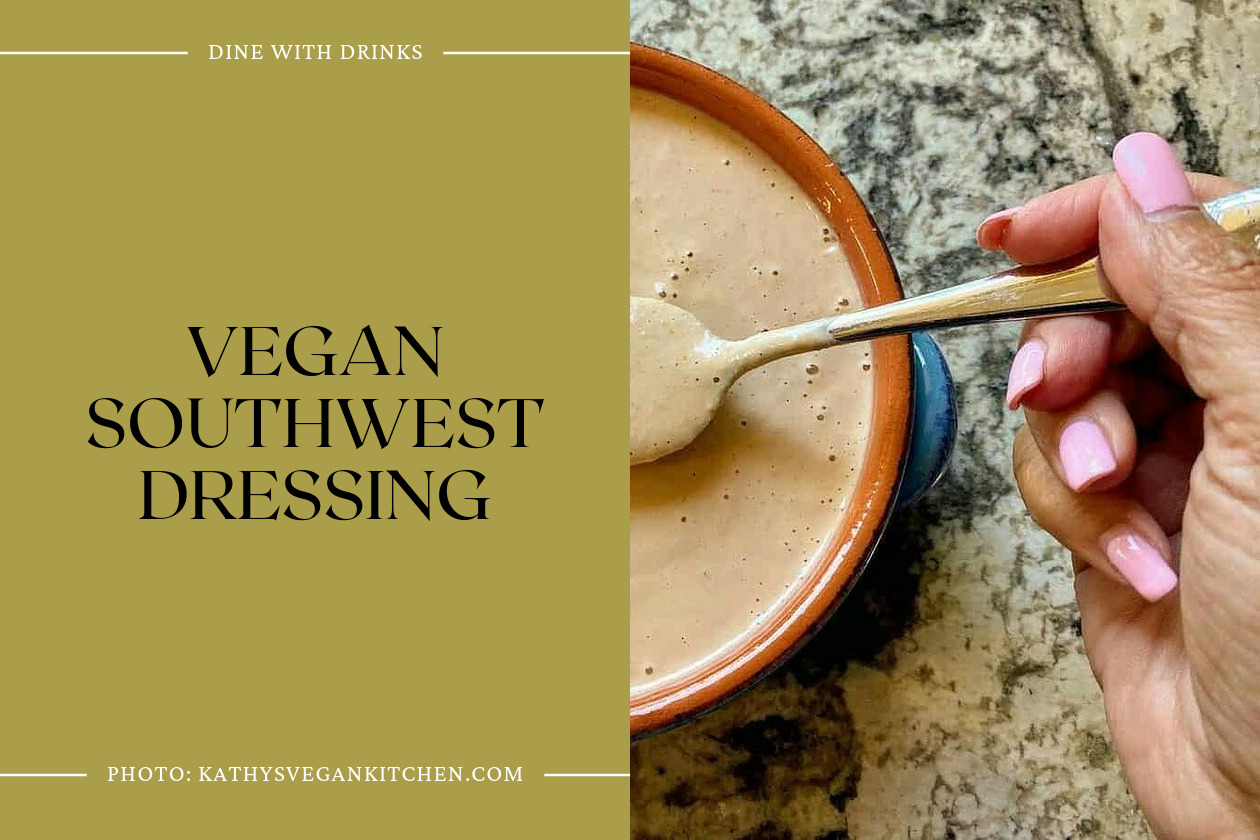 Vegan Southwest Dressing is a simple and flavorful recipe that takes just 5 minutes to make. With only four ingredients – raw cashews, fresh salsa, apple cider vinegar, and lime juice – this dressing is perfect for adding a tangy and slightly spicy kick to your salads, tacos, or as a dip for veggies.
It can be made ahead of time and lasts up to 5 days in the refrigerator. Overall, Vegan Southwest Dressing is a delicious and versatile option for those following the Dash diet.
4. Low Sodium Cheeseburger Pasta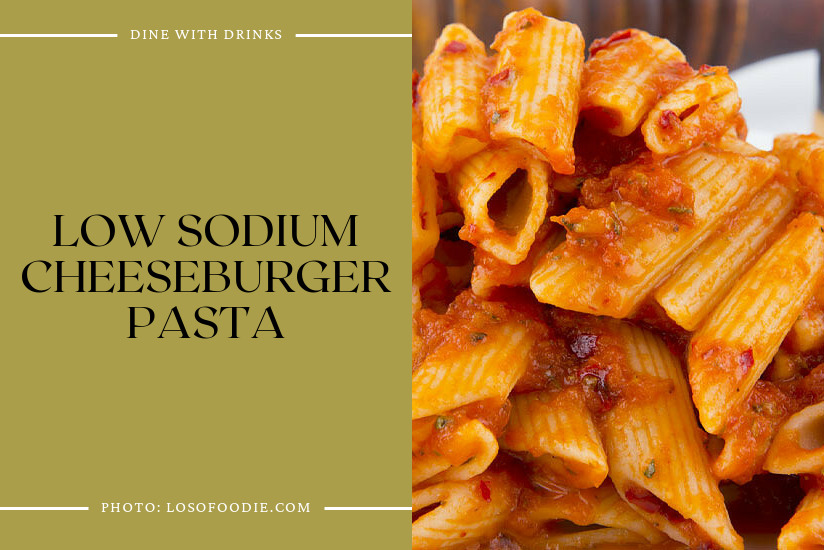 Low Sodium Cheeseburger Pasta is a flavorful and satisfying one-pot dish that is perfect for the whole family. Made with lean ground beef, no salt tomato sauce, penne pasta, and unsalted chicken broth, this recipe provides a healthier alternative to the sodium-laden Hamburger Helper.
With the addition of dried minced onion, mustard powder, and garlic powder, it offers a delicious burger-like taste without the excessive sodium. Top it off with a sprinkle of shredded extra sharp cheddar cheese for added flavor. This recipe is a great option for those following the DASH diet or looking to reduce their sodium intake.
5. Pritikin Easy Skillet Chicken Chili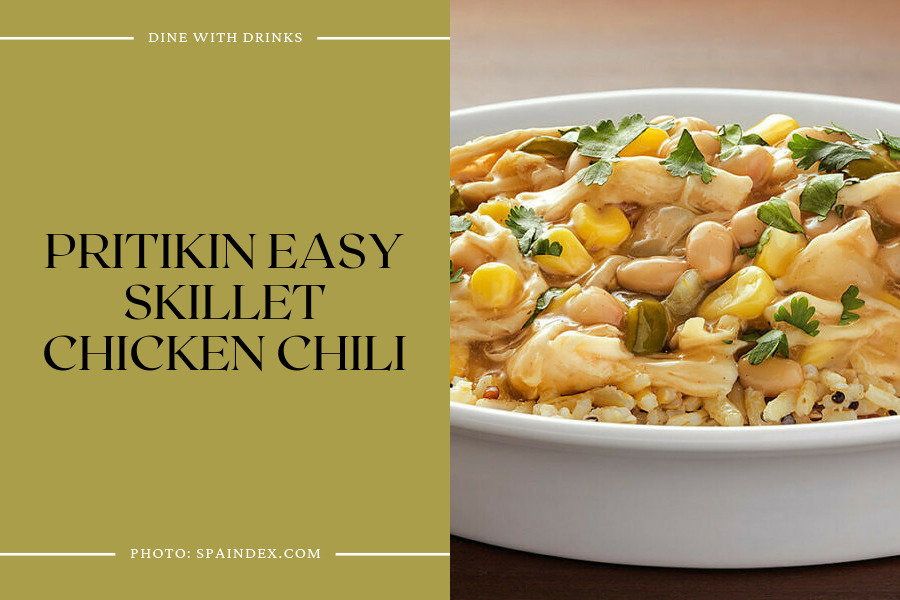 Pritikin Easy Skillet Chicken Chili is a flavorful and healthy alternative to traditional beef chili. Made with skinless, boneless chicken, this dish is high in protein and low in saturated fat and sodium.
It is packed with delicious ingredients like onions, peppers, corn, and beans, and seasoned with cumin and chili powder. Served over brown rice or with optional toppings like tomatoes, green onions, and non-fat sour cream, this recipe is a satisfying and nutritious option for those following the DASH diet.