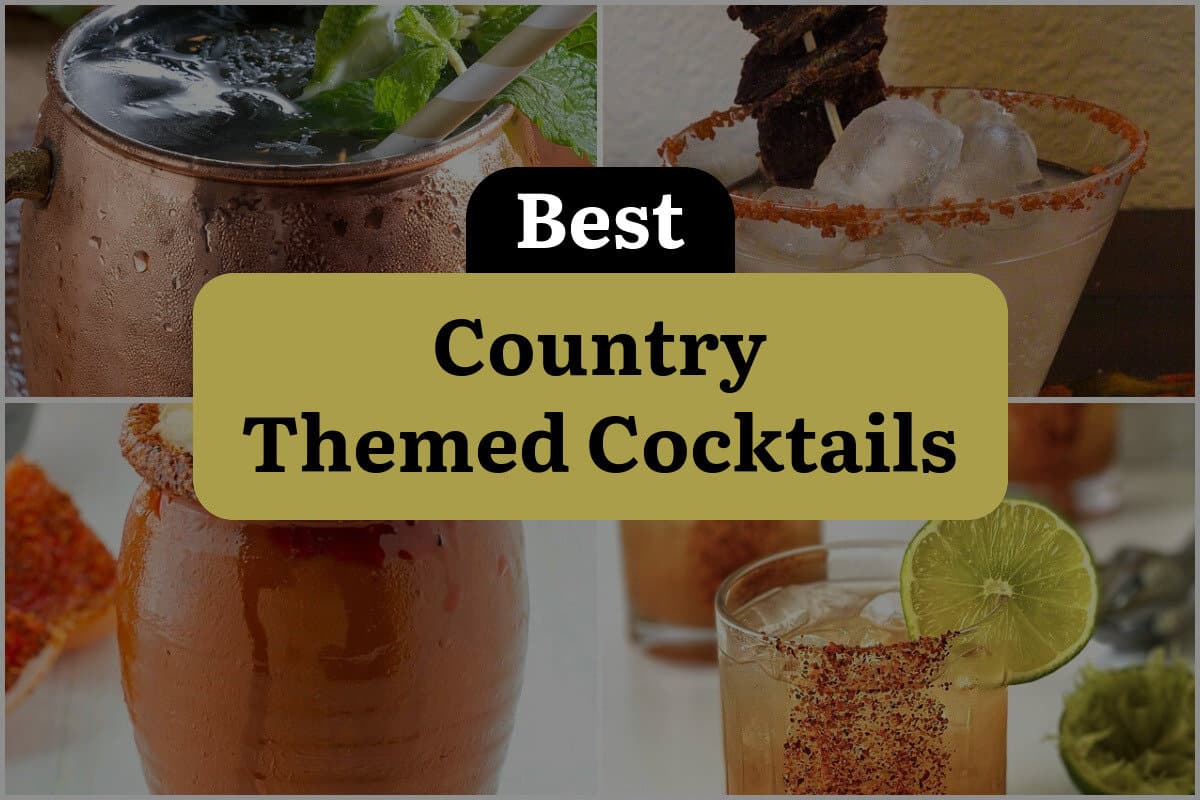 Country music is more than just a genre of music. It's a way of life. It's about the simple things, like sitting on a porch, drinking sweet tea, and watching the sunset.
It's about the open road, the wind in your hair, and the feeling of freedom that comes with it. And, of course, it's about good company, good food, and good drinks.
Speaking of drinks, there's nothing quite like a country-themed cocktail to get you in the mood for some boot-stomping, line-dancing fun.
Whether you're planning a backyard barbecue, a hoedown, or just a night in with friends, these cocktails are sure to get your toes tapping and your taste buds singing.
So, what makes a cocktail country-themed? It's all about the ingredients. Think sweet tea, bourbon, apple cider, and moonshine.
It's about using fresh, local ingredients and keeping things simple. It's about creating a drink that's as easy-going and laid-back as the people who drink it.
In this blog post, we'll be exploring some of the best country-themed cocktail recipes out there. From classic drinks like the Mint Julep and the Old Fashioned to modern twists like the Apple Cider Margarita and the Moonshine Martini, we've got something for everyone.
So, grab your cowboy boots, put on your favorite country playlist, and get ready to mix up some delicious drinks. Yeehaw!
1. Montana Huckleberry Mule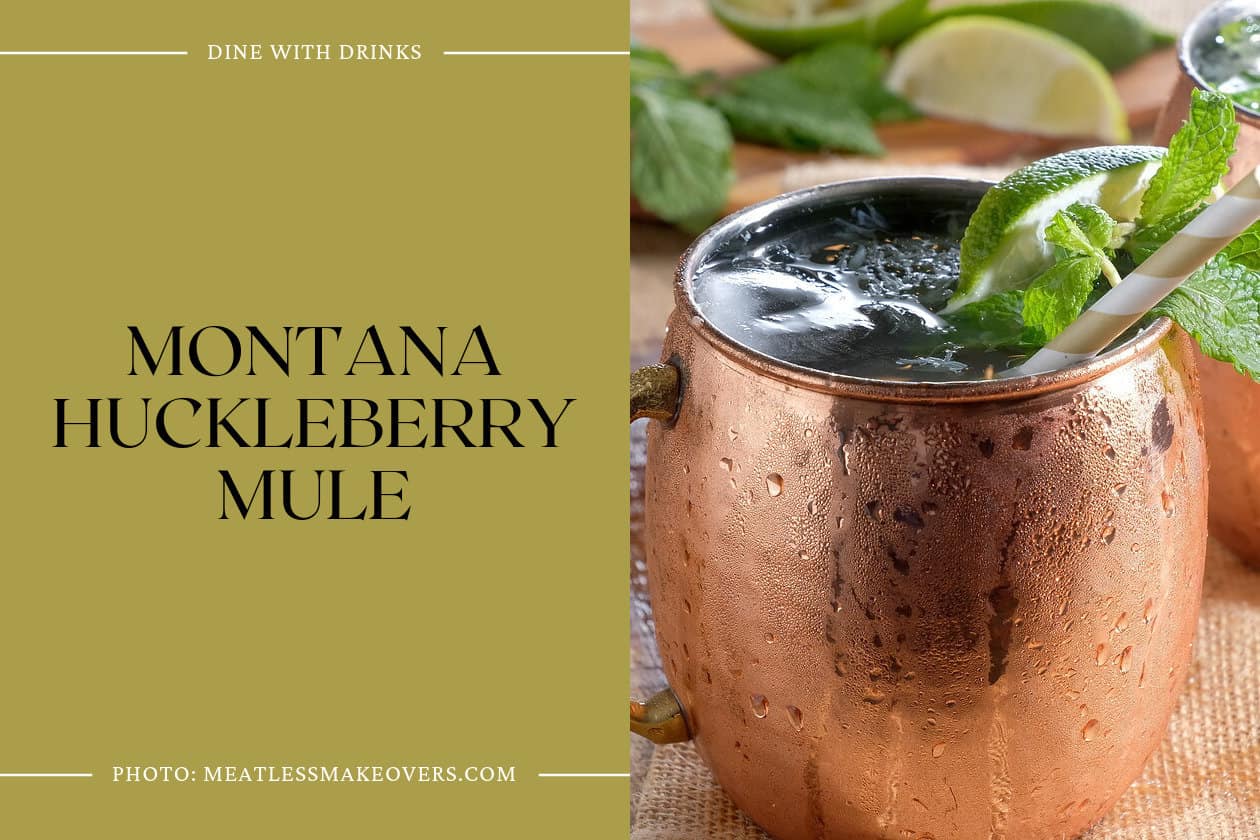 The Montana Huckleberry Mule is a refreshing and easy-to-make cocktail that is perfect for a hot summer day or for any country-themed event. This cocktail is a tribute to the beautiful state of Montana and its native huckleberries. The sweet taste of huckleberries added to the vodka gives this drink a unique flavor that is sure to impress your guests.
The copper mug that the drink is served in adds to the western charm of the cocktail. If you are unable to find huckleberry vodka, you can use huckleberry syrup instead. Overall, the Montana Huckleberry Mule is a must-try cocktail for anyone who loves country-themed drinks or wants to experience a taste of Montana.
2. Salty Dog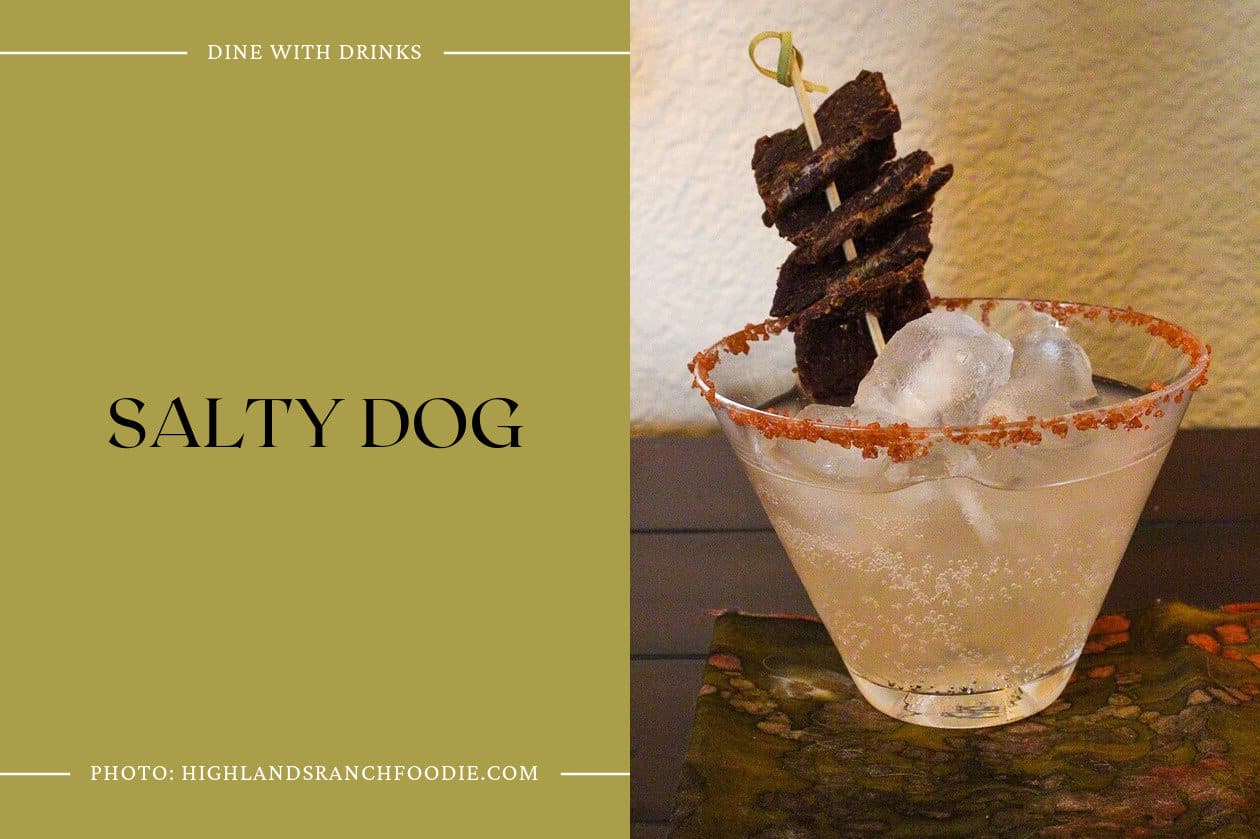 The Salty Dog is a classic cocktail that perfectly captures the essence of the Wild West. Made with gin or vodka and grapefruit juice, this refreshing drink is served in a highball glass with a salted rim. What sets this cocktail apart from the Greyhound is the addition of salt, which adds a unique twist to the drink.
To give it a truly cowboy feel, some recipes include a stick of buffalo jerky as a garnish, which adds a smoky, savory flavor to the drink. If you're looking for a refreshing and unique cocktail to serve at your next country-themed party, the Salty Dog is definitely worth a try.
3. Cantaritos Locos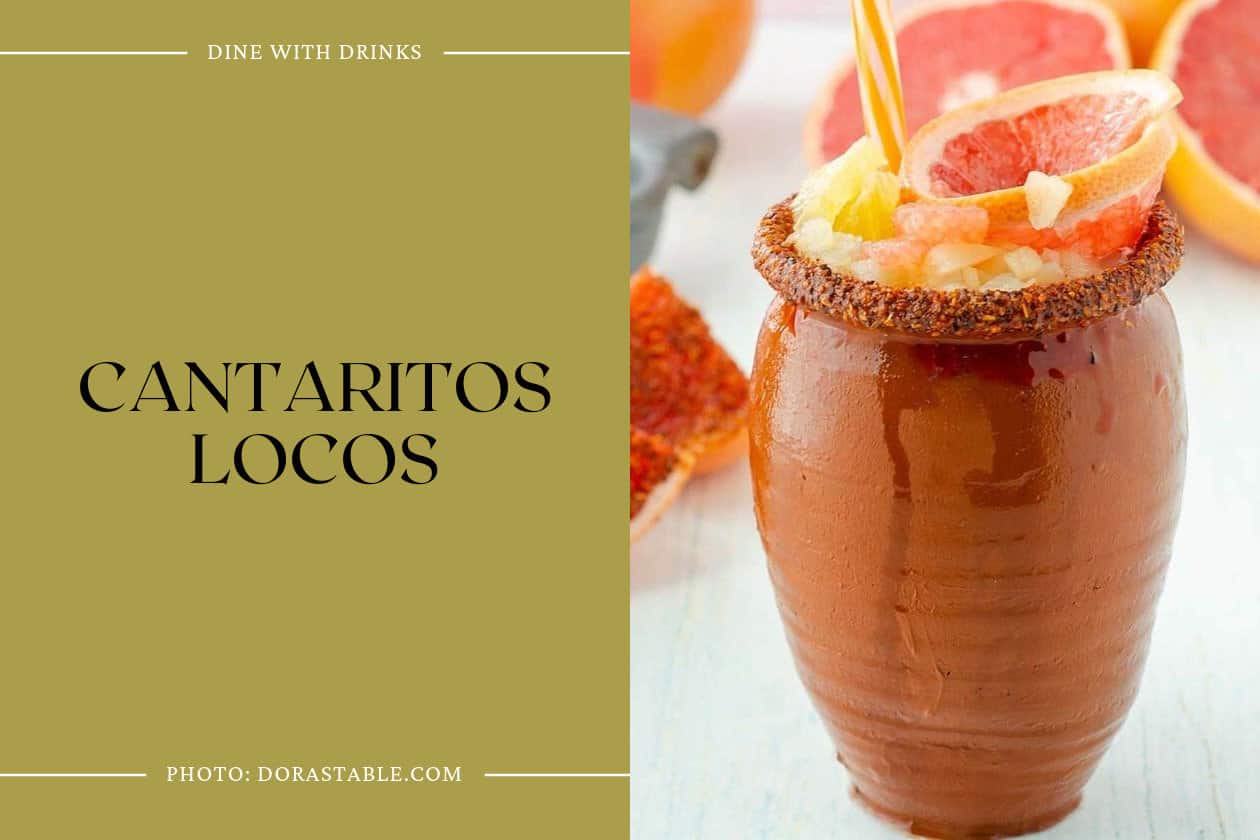 Cantaritos Locos is a refreshing cocktail that originated in Jalisco, the home state of tequila. It is served in a handmade clay cup and consists of fresh orange, grapefruit, and lime juice mixed with tequila and grapefruit soda, poured over crushed ice and topped with orange, grapefruit segments, and pineapple.
The use of Winter Sweetz grapefruit adds a perfect sweetness to the drink. Give it a try and transport yourself to the heart of Mexico's tequila country.
4. Tamarind Margarita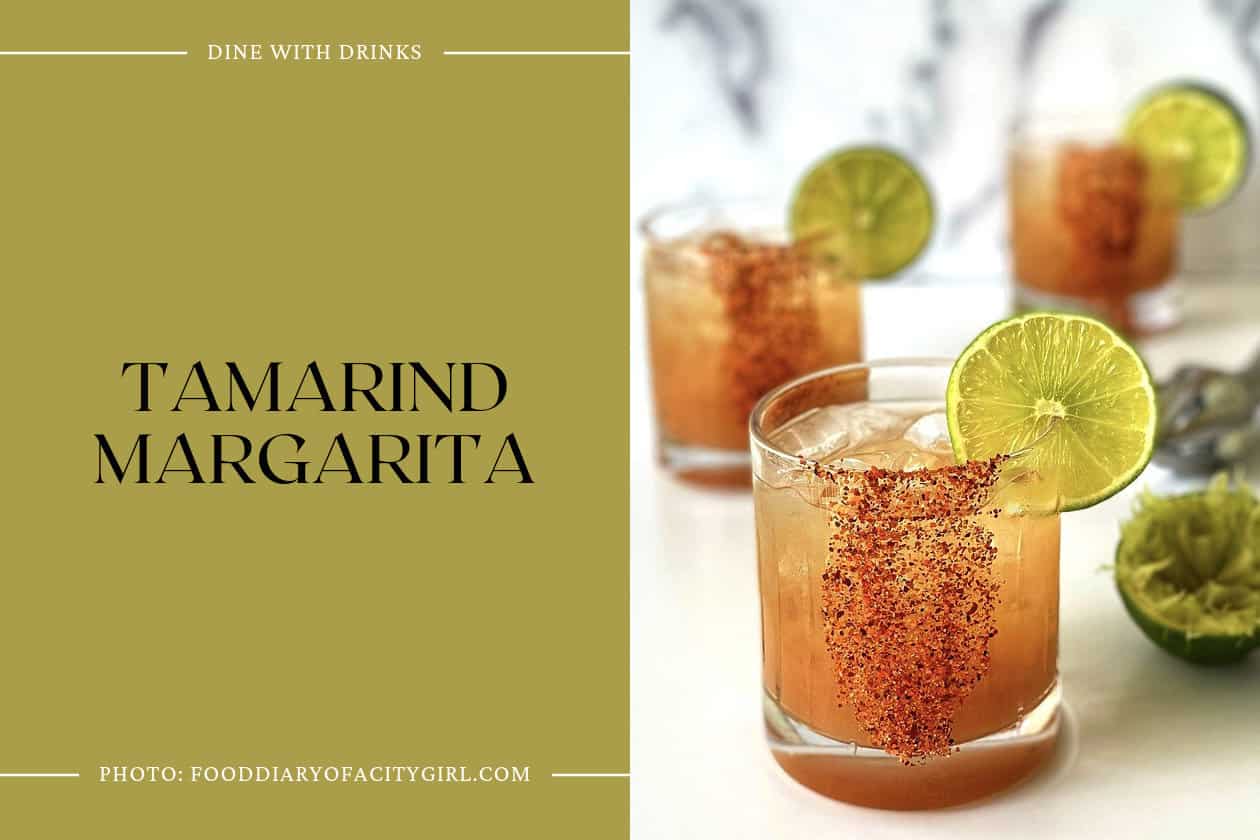 The Tamarind Margarita is a perfect summer cocktail that is sure to impress your guests. It is a unique twist on the classic Margarita, featuring the tangy and sweet flavors of tamarind syrup. The use of either sweet or sour tamarind syrup in this recipe allows for customization to your taste preference.
A Tajín coated rim adds a spicy kick to the drink, while a reposado or añejo tequila elevates the flavors and aromas. This cocktail is perfect for entertaining and is sure to be a crowd-pleaser. If you are looking for a refreshing and flavorful cocktail to serve at your next gathering, the Tamarind Margarita is definitely worth a try.