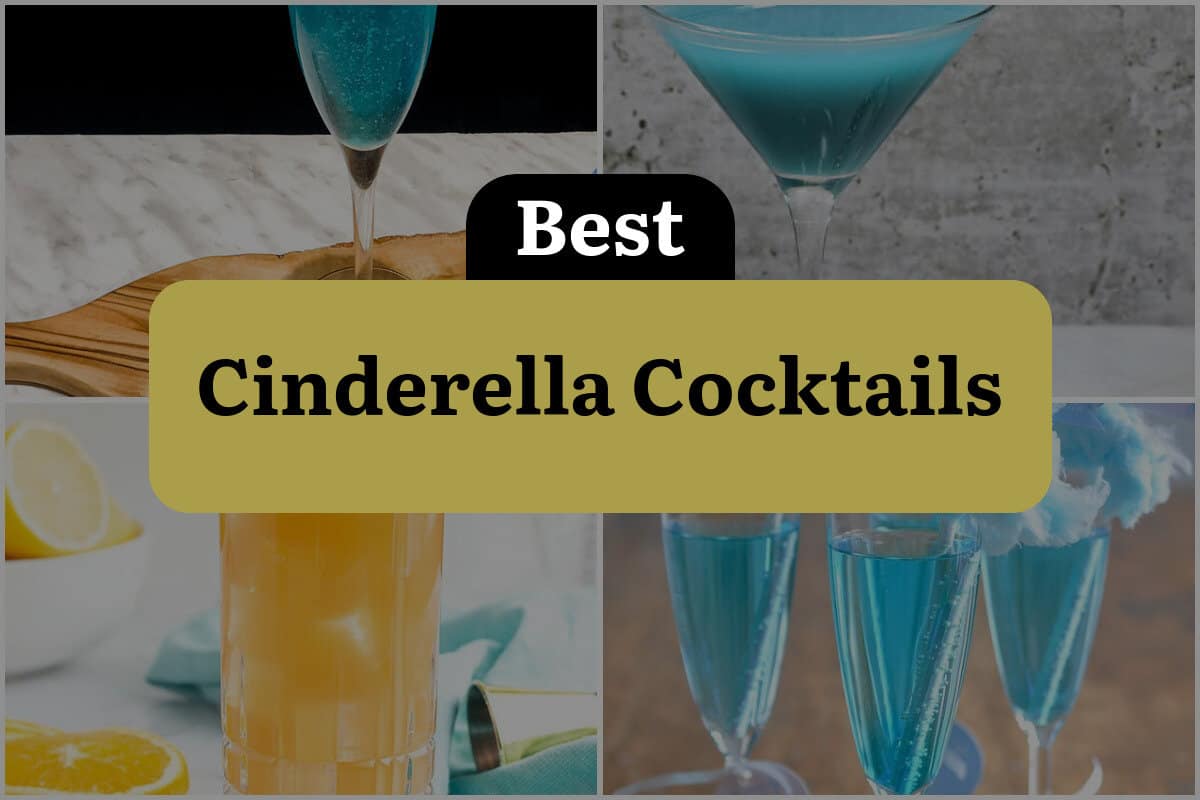 In the world of mixology, there is an endless array of drinks to choose from. However, some of the most popular drinks are those that have been inspired by fairy tales.
One of the most beloved fairy tales is Cinderella, and it's no surprise that mixologists have taken inspiration from the story to create some of the most delicious and refreshing drinks.
The Cinderella story is all about transformation and finding true love, and this is reflected in the cocktails inspired by the tale.
These drinks are designed to transport you to a magical world where anything is possible, and they are perfect for sipping on a warm summer evening or for adding a touch of whimsy to any party.
Whether you're a fan of fruity, sweet drinks or prefer something with a bit more kick, there is a Cinderella cocktail recipe out there that is sure to please.
From classic recipes that have been around for decades to new twists on the old favorites, these drinks are a must-try for anyone who loves a good cocktail.
So, if you're looking to add a little bit of magic to your next party or just want to try something new, be sure to check out the best Cinderella cocktail recipes.
With so many delicious options to choose from, you're sure to find a drink that will make you feel like a fairy tale princess.
1. Cinderella Cocktail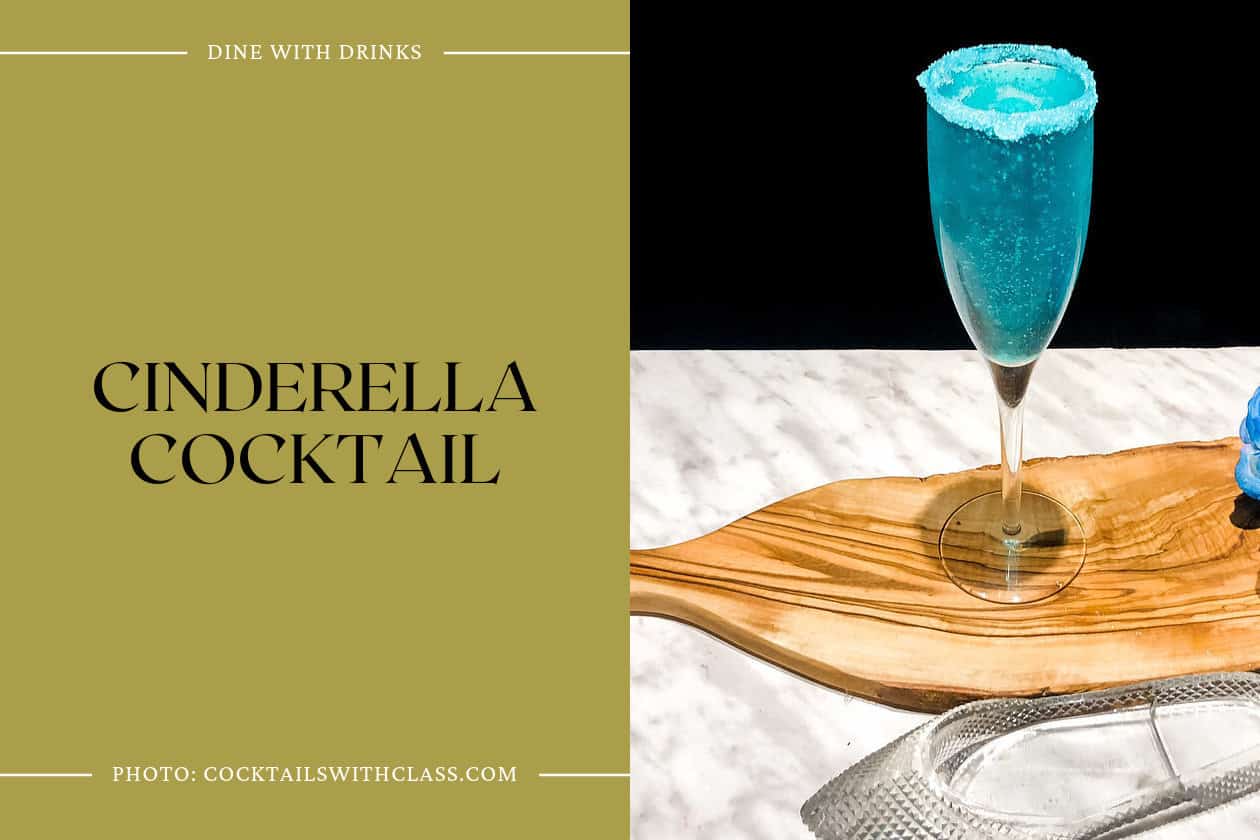 If you're looking for a fun and bubbly cocktail to celebrate any occasion, the Cinderella Cocktail is a must-try. This blue-hued drink is inspired by the classic fairytale and is perfect for a Disney-themed party. With only a few simple ingredients, this cocktail is incredibly easy to make and is sure to impress your guests.
The blue sugar rim adds an extra touch of glamour to the already elegant champagne cocktail. Whether you're a fan of mimosas or just looking for a new cocktail to try, the Cinderella Cocktail is definitely worth adding to your list.
2. Cinderella Glass Slipper Cocktail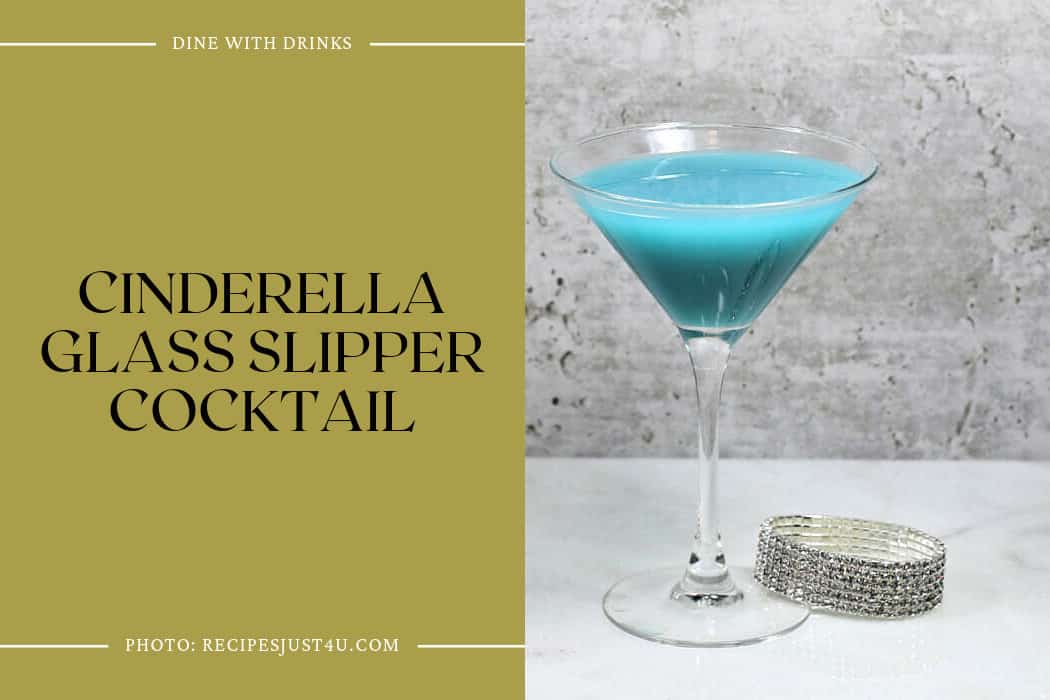 The Cinderella Glass Slipper Cocktail is a fruity and creamy blue drink that is perfect for summer. Made from a blend of vodka, blue curacao, pineapple juice, grapefruit juice, and coconut nectar, this cocktail is reminiscent of Cinderella's ball gown.
The addition of cream gives it a creamy blue hue that is both beautiful and delicious. This cocktail is perfect for a chick flick movie night or a Galentine's Day celebration. With its unique flavor and stunning appearance, the Cinderella Glass Slipper Cocktail is a must-try for anyone looking for a fun and fruity cocktail.
3. Cinderella Mocktail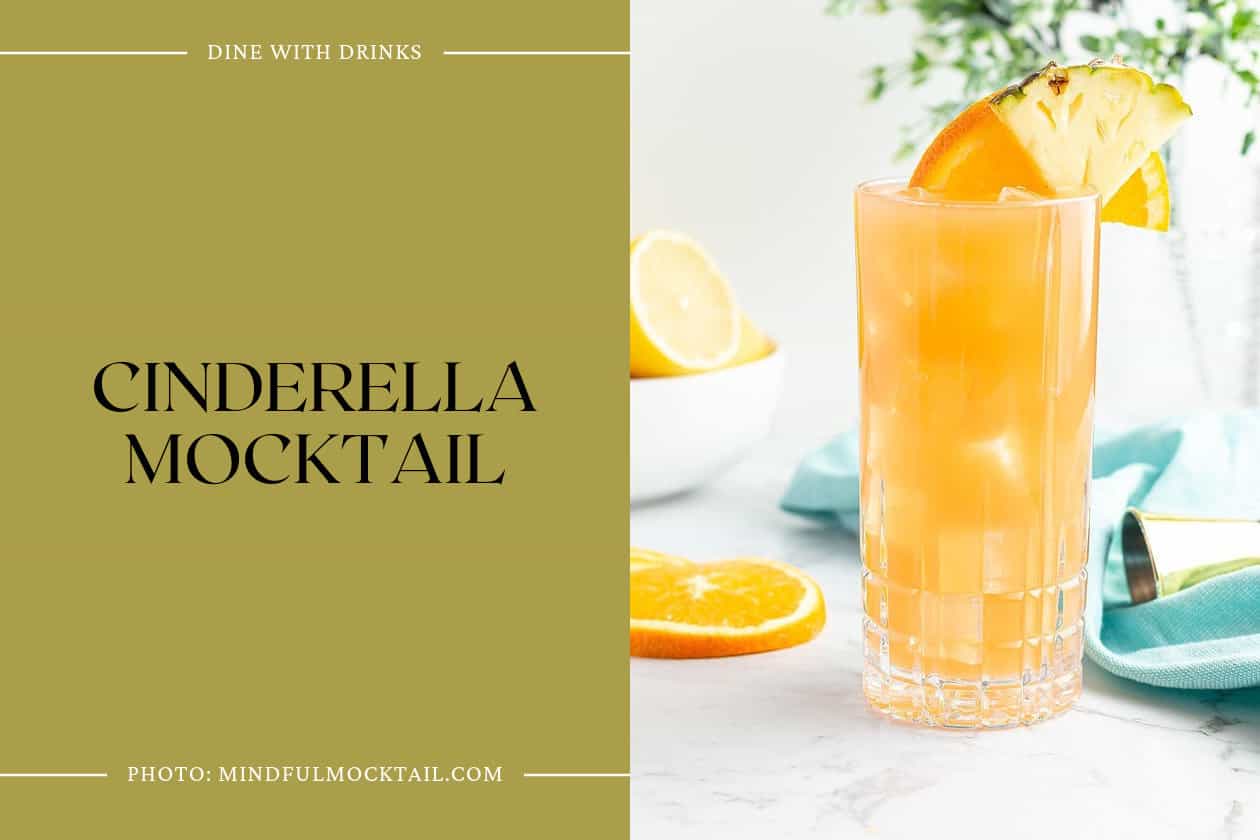 The Cinderella Mocktail is a refreshing and fruity drink that is perfect for any occasion. This non-alcoholic cocktail is made with a mix of citrus juices, grenadine, and ginger ale, providing a sweet and tangy taste with a spicy ginger undertone. The vibrant red syrup adds depth to the color of the drink, making it a visually appealing option for any gathering.
The Cinderella Mocktail is easy to make and can be served as a punch for larger parties. It's a perfect choice for those who want to enjoy a delicious drink without the alcohol. If you're looking for a tasty and healthy mocktail, the Cinderella Mocktail is a must-try.
4. Cotton Candy Drink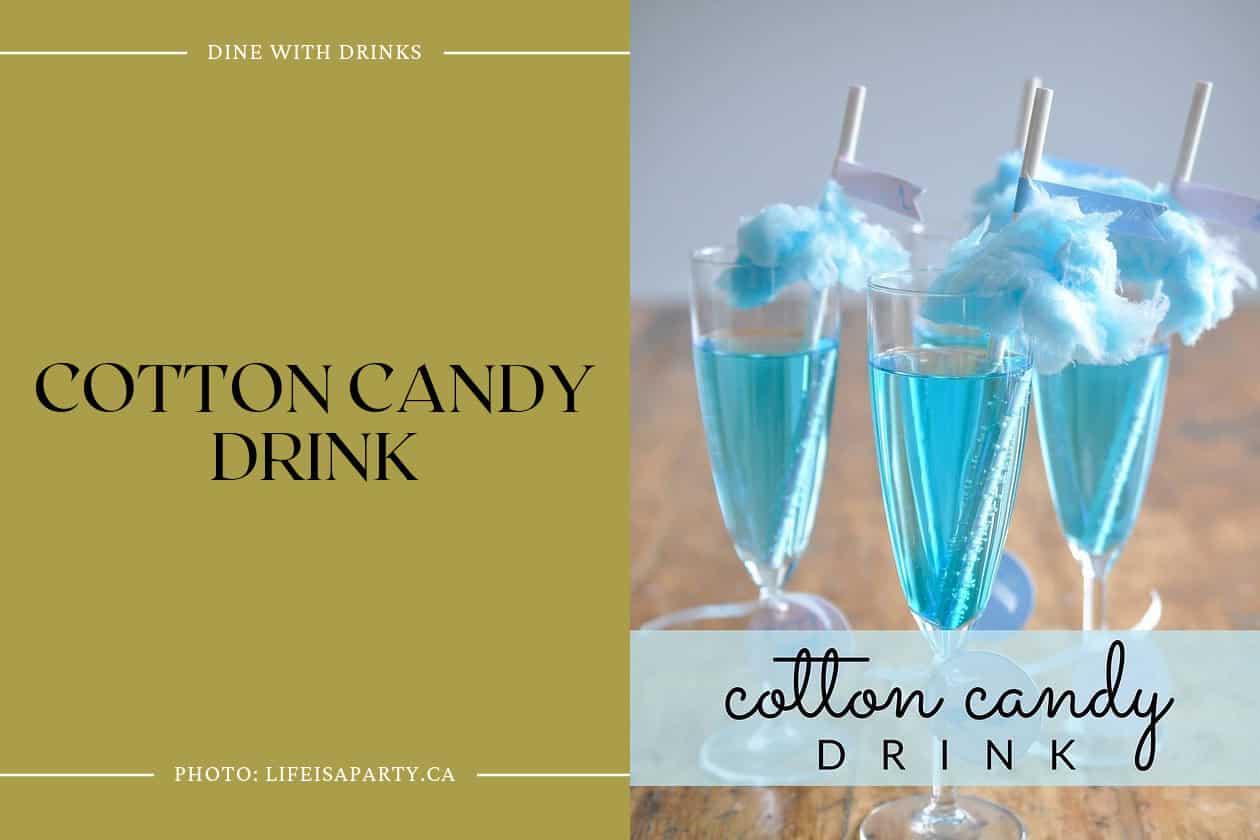 The Cotton Candy Drink is a sweet and fizzy cocktail that is perfect for a Cinderella-themed party. The cocktail is made with Sprite and cotton candy, which gives it a beautiful pale blue color. The cotton candy dissolves in the drink, adding a fun and unique twist to the cocktail.
For an adult-friendly version, vodka can be added to the mix. This drink is perfect for those who have a sweet tooth and want to add a touch of whimsy to their cocktail. With its unique appearance and fun flavor, the Cotton Candy Drink is sure to be a hit at any Cinderella-themed party.
5. Blackberry Shrub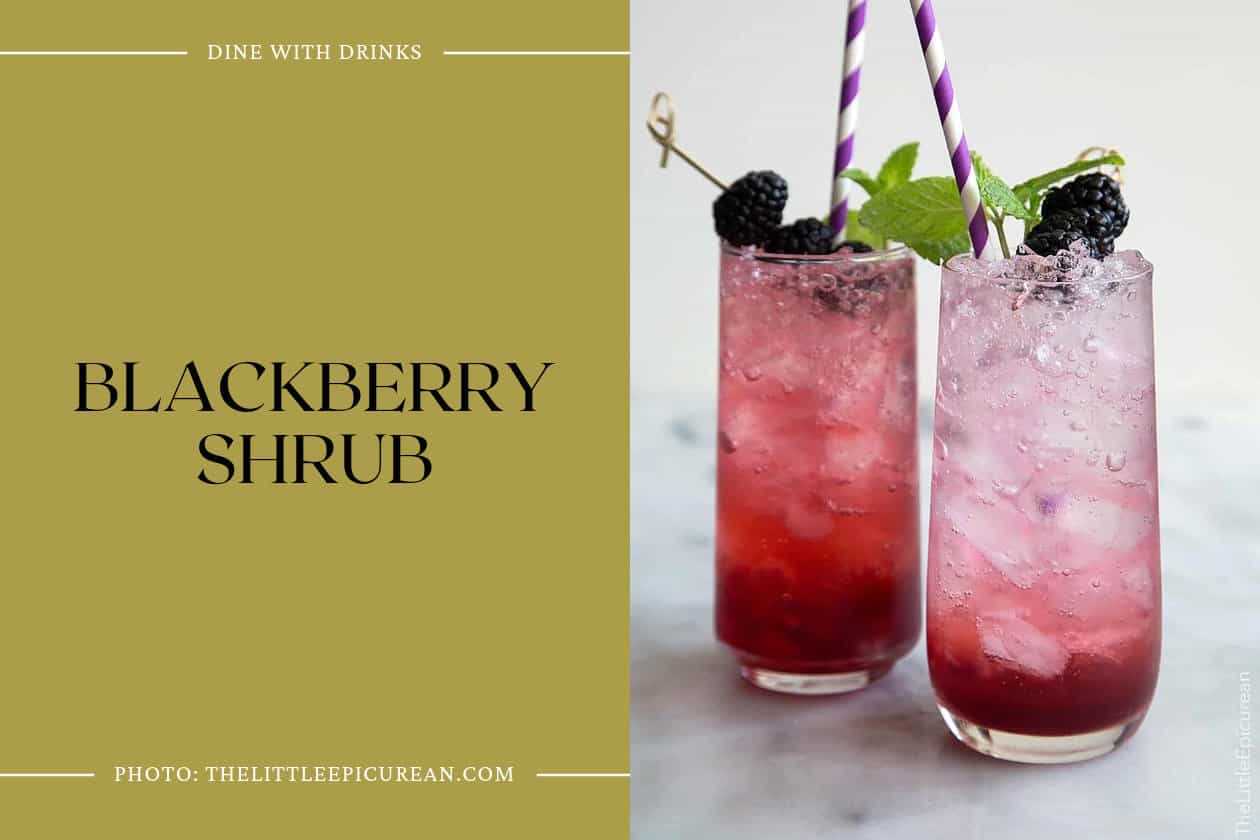 The Blackberry Shrub is a refreshing and tangy non-alcoholic mixer that is perfect for those looking for a healthier alternative to traditional cocktails. Made from equal parts fruit, sugar, and vinegar, this versatile drink can be infused with a variety of flavors, including herbs like rosemary or thyme.
The resulting beverage is bubbly and tart, similar in taste to kombucha, and is perfect for those looking for a drink that is both delicious and good for digestion. For those looking for a cocktail version, simply mix with your choice of gin, vodka, or tequila. The Blackberry Shrub is a must-try for anyone looking to expand their mocktail repertoire.
6. Blue Shoe Mocktail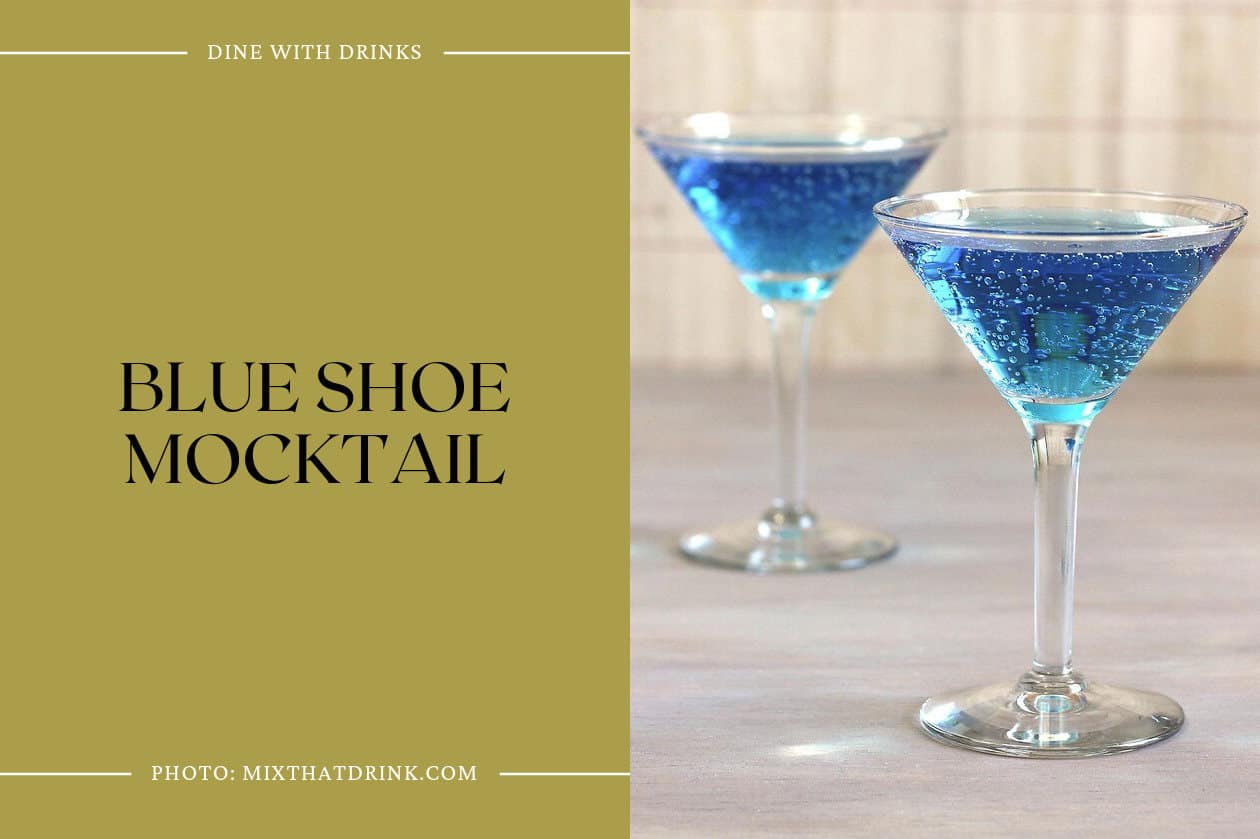 Looking for a non-alcoholic cocktail that looks and tastes like a real cocktail? Look no further than the Blue Shoe Mocktail. This bright blue drink is made with a blue Hawaiian punch and white cranberry juice to preserve the color.
The taste is a blend of berry and citrus, with the option to add simple syrup if it's too tart for your liking. The Blue Shoe Mocktail is perfect for non-drinkers who want to feel like they're part of the party, and it's easy to make in advance for a large group. Plus, it's a fun and colorful addition to any cocktail menu.