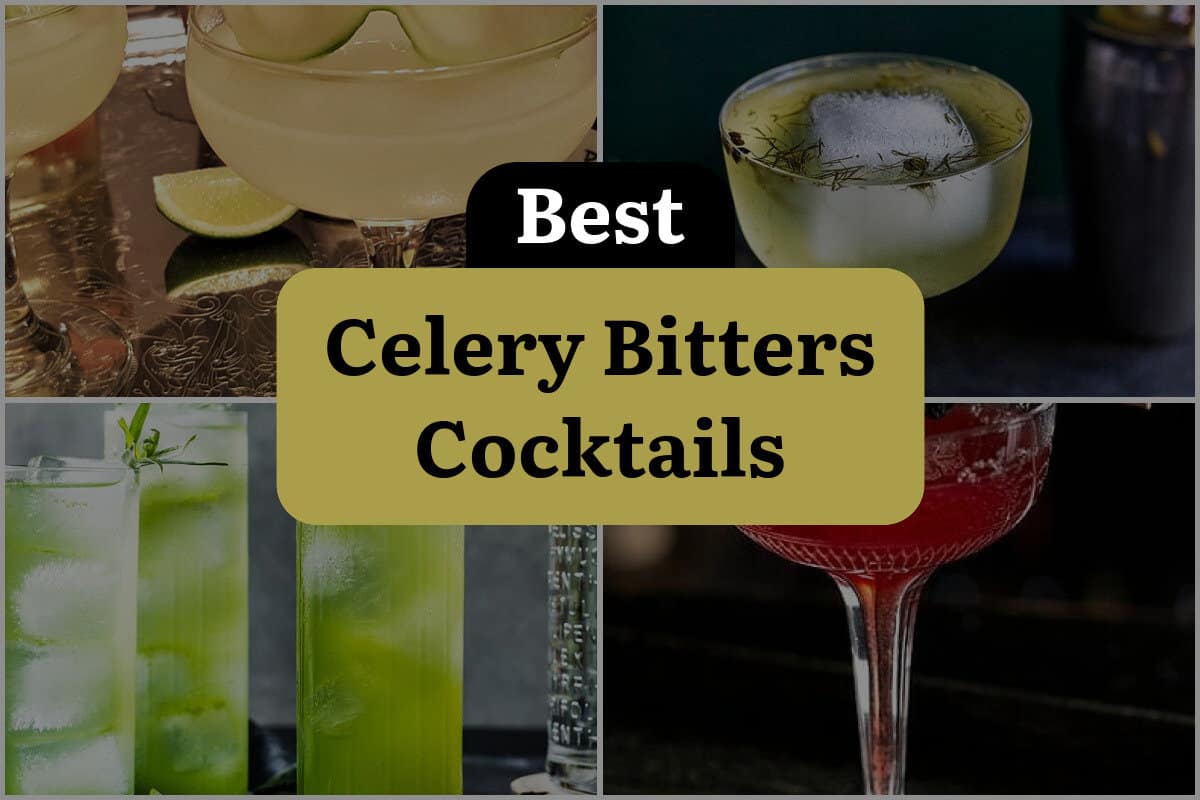 As a bartender, I am always on the lookout for new and exciting ingredients to add to my cocktails. One ingredient that has been gaining popularity in recent years is celery bitters.
While bitters are typically used in small amounts to add flavor and balance to cocktails, celery bitters can be used in more significant quantities to add a unique and refreshing twist to classic cocktails.
Celery bitters are made by infusing a high-proof spirit with celery seeds, as well as other botanicals such as lemongrass, coriander, and citrus peel. The result is a bitter and aromatic liquid that can be used to add complexity and depth to cocktails.
While celery bitters may not be as commonly used as other bitters such as Angostura or Peychaud's, they can be a game-changer in the right cocktail.
One of the great things about celery bitters is their versatility. They can be used in a wide range of cocktails, from classic gin and tonics to more complex whiskey-based drinks. They can also be used in non-alcoholic drinks such as mocktails and sodas.
Whether you're a seasoned bartender or a home mixologist, celery bitters are an ingredient worth exploring. So, let's dive into some of the best celery bitters cocktail recipes out there and discover the unique flavors that this ingredient can bring to your drinks.
1. The Salvation Cocktail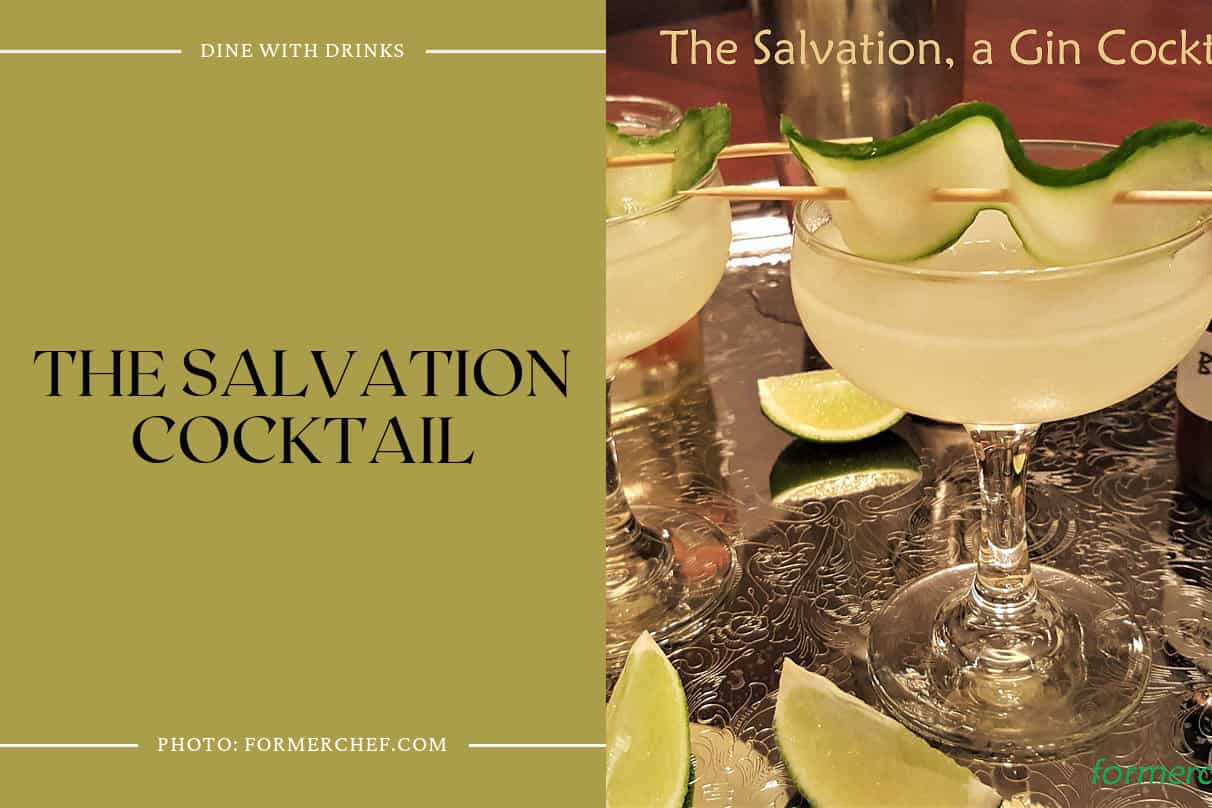 One of the best Celery Bitters Cocktail recipes out there is "The Salvation Cocktail". This gin-based cocktail is a creation of a bartender who was inspired by a visit to a restaurant in downtown Seattle. The unique flavor of celery bitters is what sets this cocktail apart from others. The recipe calls for simple syrup, but the author recommends making it at home instead of buying it.
The cocktail is perfect for a celebration or a special occasion. The combination of gin and celery bitters is a match made in heaven, and the simple syrup adds just the right amount of sweetness. Overall, "The Salvation Cocktail" is a must-try for anyone who loves a good cocktail with a unique twist.
2. Gin and Brine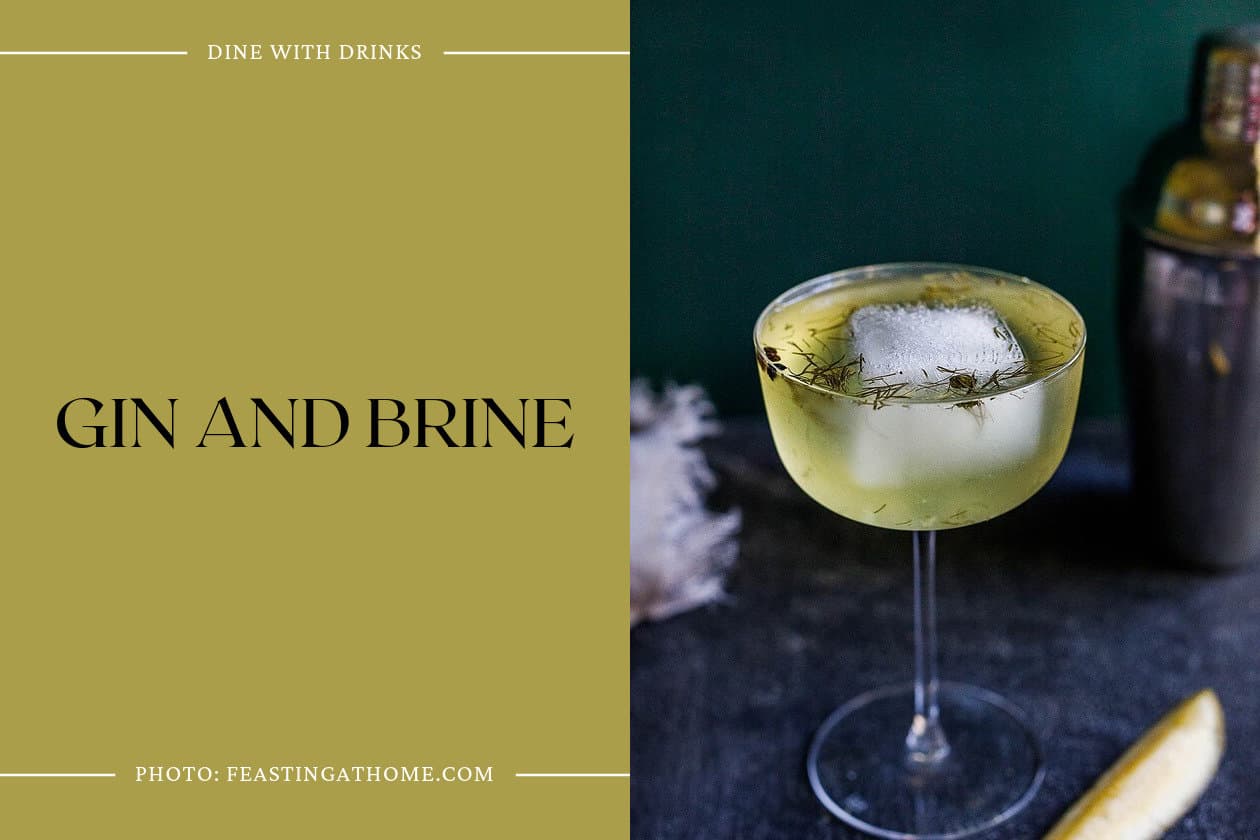 Looking for a unique and refreshing summer cocktail? Look no further than the Gin and Brine. This savory and herbaceous cocktail is perfect for those who love dirty martinis or the tangy taste of fermented pickle brine.
Made with your choice of gin, fermented dilly pickle brine, and celery bitters, this cocktail is full of probiotics and is a fun twist on a classic drink. The use of large ice cubes ensures that the drink will stay cool and refreshing even in the summer heat. If you're looking for a new and exciting cocktail to try, give the Gin and Brine a shot.
3. Tarragon Gin and Tonics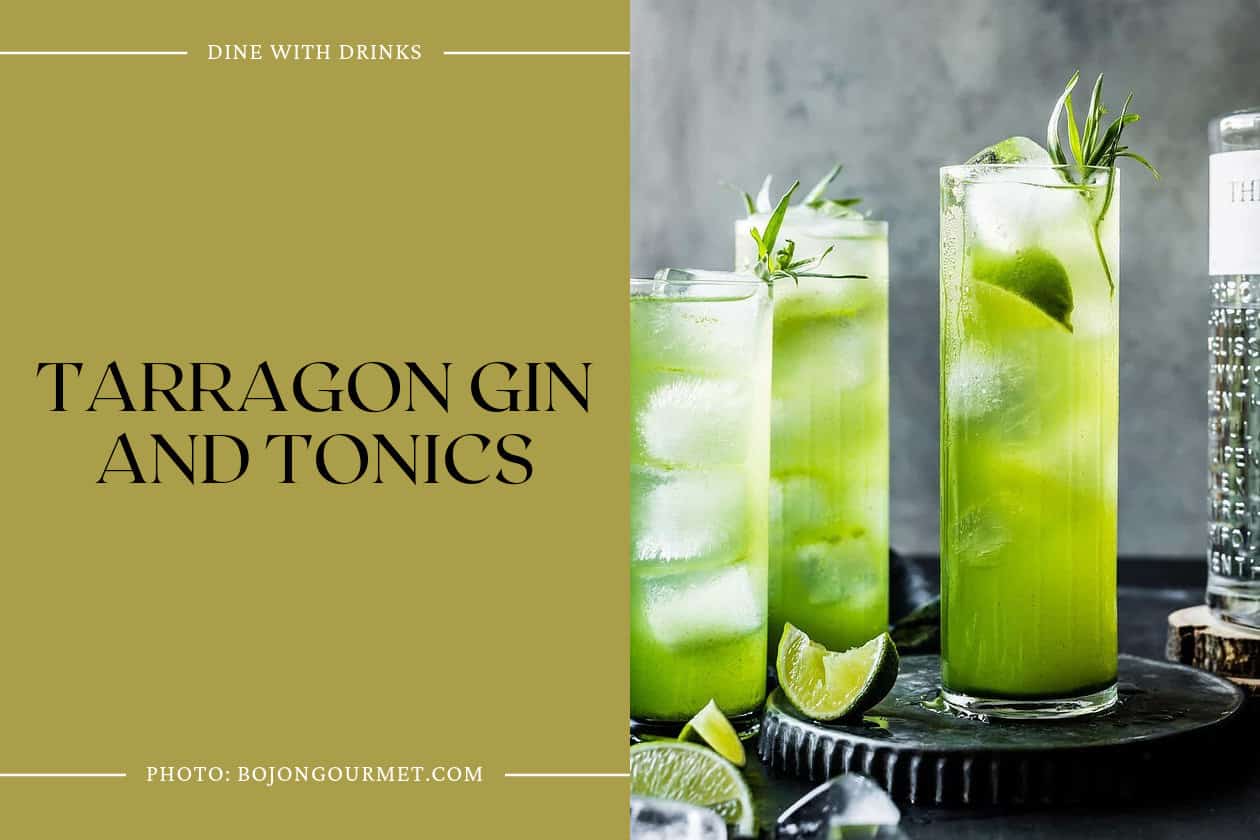 Looking for a unique twist on a classic gin and tonic? Look no further than the Tarragon Gin and Tonic. This cocktail features The Botanist Gin, which is flavored with a medley of handpicked, wild-foraged botanicals, giving it a sweet, floral foretaste followed by a spicy, herbaceous finish.
The addition of a tarragon syrup adds a fresh, herbaceous note that melds perfectly with the gin and tonic. A splash of celery bitters adds a vegetal twist and sharpens the flavors. This refreshing and balanced cocktail is perfect for springtime sipping and entertaining. Give it a try and experience the flavors of a G&T plucked from an herb garden.
4. Berry Naughty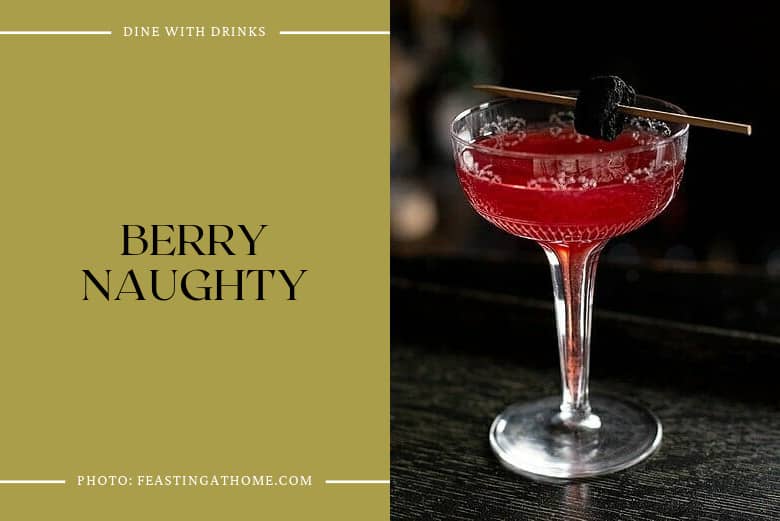 One of the best Celery Bitters Cocktail recipes out there is the "Berry Naughty." This winter cocktail is a twist on the classic Cosmopolitan, with potent rye whiskey, tart cranberry, and sweet orange and Benedictine liqueurs. The addition of celery bitters gives it a savory note that perfectly balances out the sweetness.
The garnishes are also a fun touch, with the option of a lump of "coal" made from dried plums or a more traditional orange peel or cranberry skewer. This cocktail is perfect for the winter season and pairs well with distant loved ones, making it a must-try for any cocktail enthusiast.
5. New Orleans Bloody Mary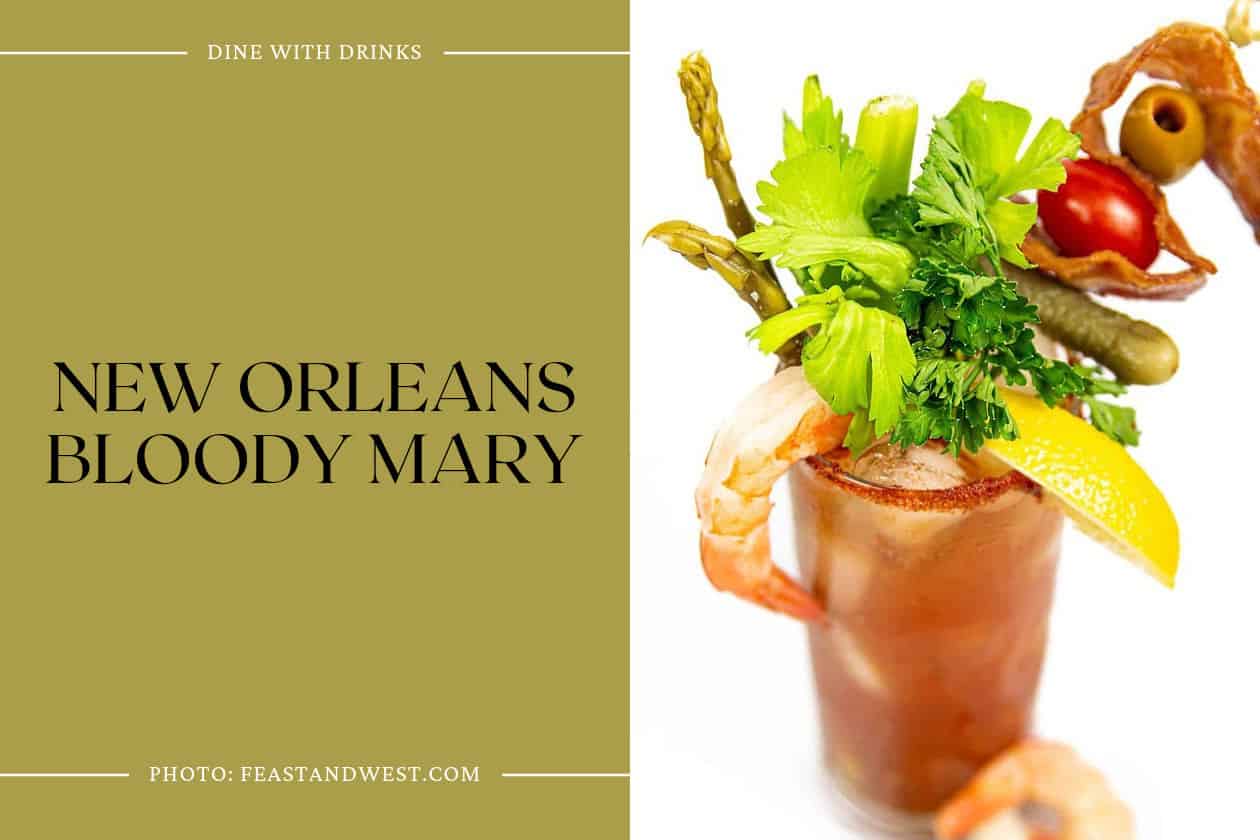 The New Orleans Bloody Mary is a Creole-style tomato juice cocktail that's perfect for brunch. It's made with vodka, Cajun hot sauce, Creole seasoning, and Crawfish bitters. The rim salt can be made with Creole seasoning or crushed Zapp's potato chips.
The garnishes include shrimp, olives, pickled okra, bacon, celery, and lemon. It's a unique and flavorful cocktail that pairs well with classic New Orleans dishes like shrimp and grits or gumbo.