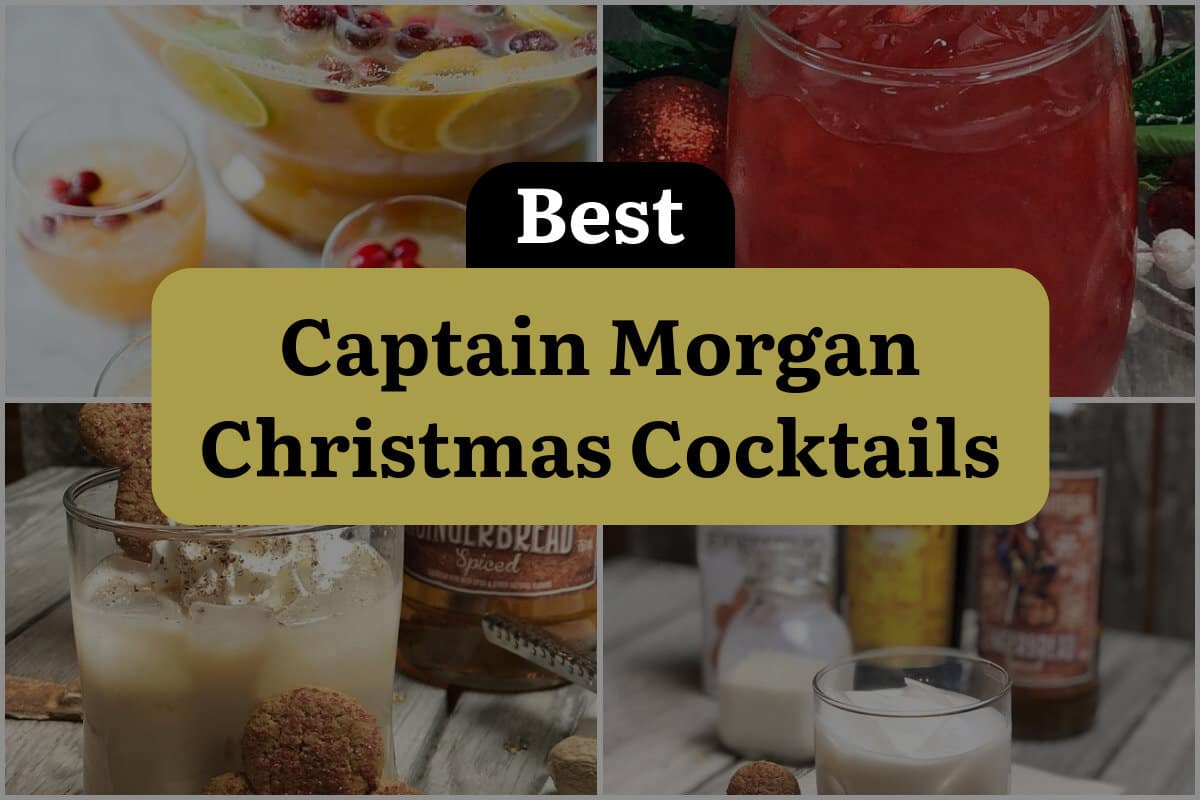 As the holiday season approaches, the search for the perfect Christmas cocktail begins. With so many options out there, it can be overwhelming to choose just one.
But fear not, because Captain Morgan has got you covered with their delicious Christmas-inspired recipes.
Captain Morgan is a brand that has been around for over 70 years, and has become a staple in many bars and homes around the world.
Known for their high-quality rum, the brand has also become synonymous with fun and celebration. And what better way to celebrate the holidays than with a delicious cocktail?
Captain Morgan's Christmas cocktail recipes are the perfect way to get into the holiday spirit. From warm and cozy drinks to refreshing and fruity concoctions, there is something for everyone.
And the best part? These cocktails are easy to make, so you can spend less time mixing and more time enjoying the festivities.
So, whether you're hosting a holiday party or just looking to enjoy a festive drink at home, Captain Morgan has the perfect recipe for you.
From classic eggnog to a refreshing peppermint mojito, these cocktails are sure to impress your guests and make your holiday season merry and bright. So grab a bottle of Captain Morgan and get ready to spread some holiday cheer!
1. Jingle Juice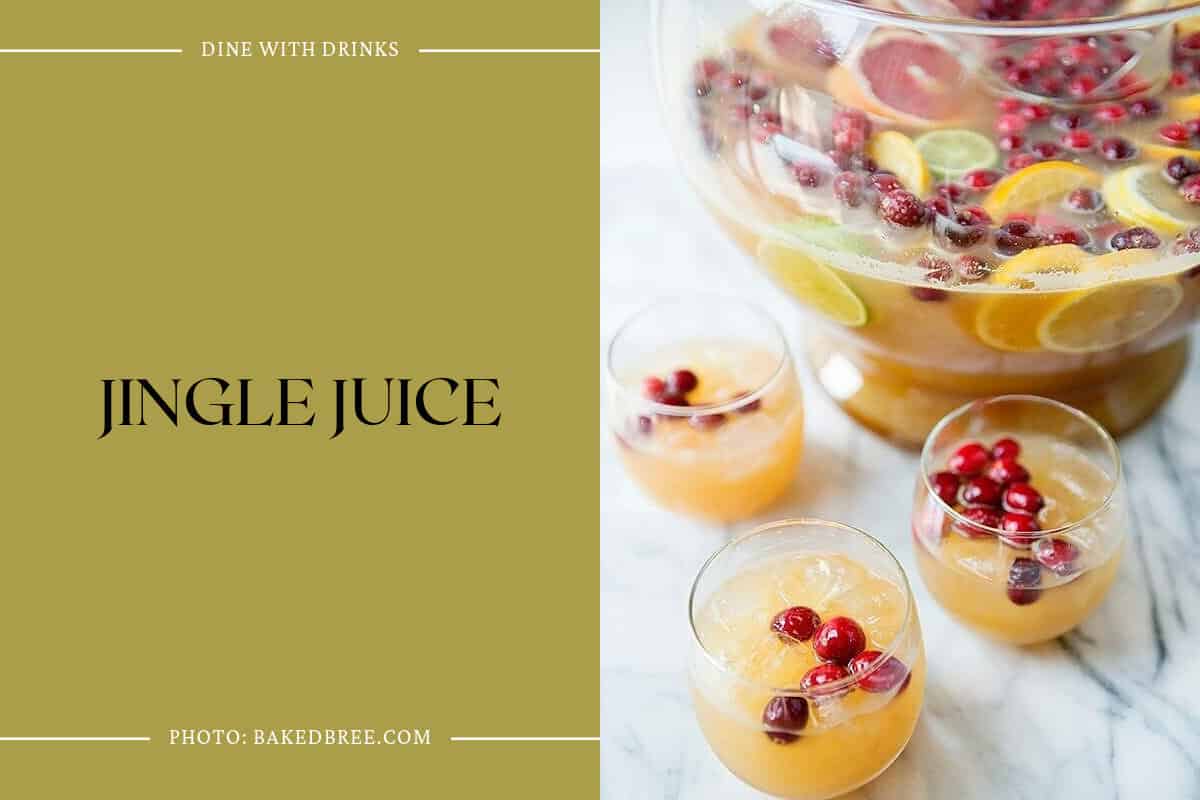 Jingle Juice is a festive and eye-catching cocktail that is perfect for the holiday season. This citrus sangria-like cocktail is made with winter citrus, warm spices, spiced rum, Grand Marnier, Amaretto, and sparkling water. The combination of fresh citrus juice and spiced rum really brings out the flavors in this cocktail.
The addition of Grand Marnier and Amaretto adds a sweet and nutty flavor to the mix. Jingle Juice is a great option for holiday entertaining as it can be made ahead of time, taking the stress out of hosting. This cocktail is sure to impress guests and add a touch of holiday cheer to any gathering.
2. Spiked Holiday Punch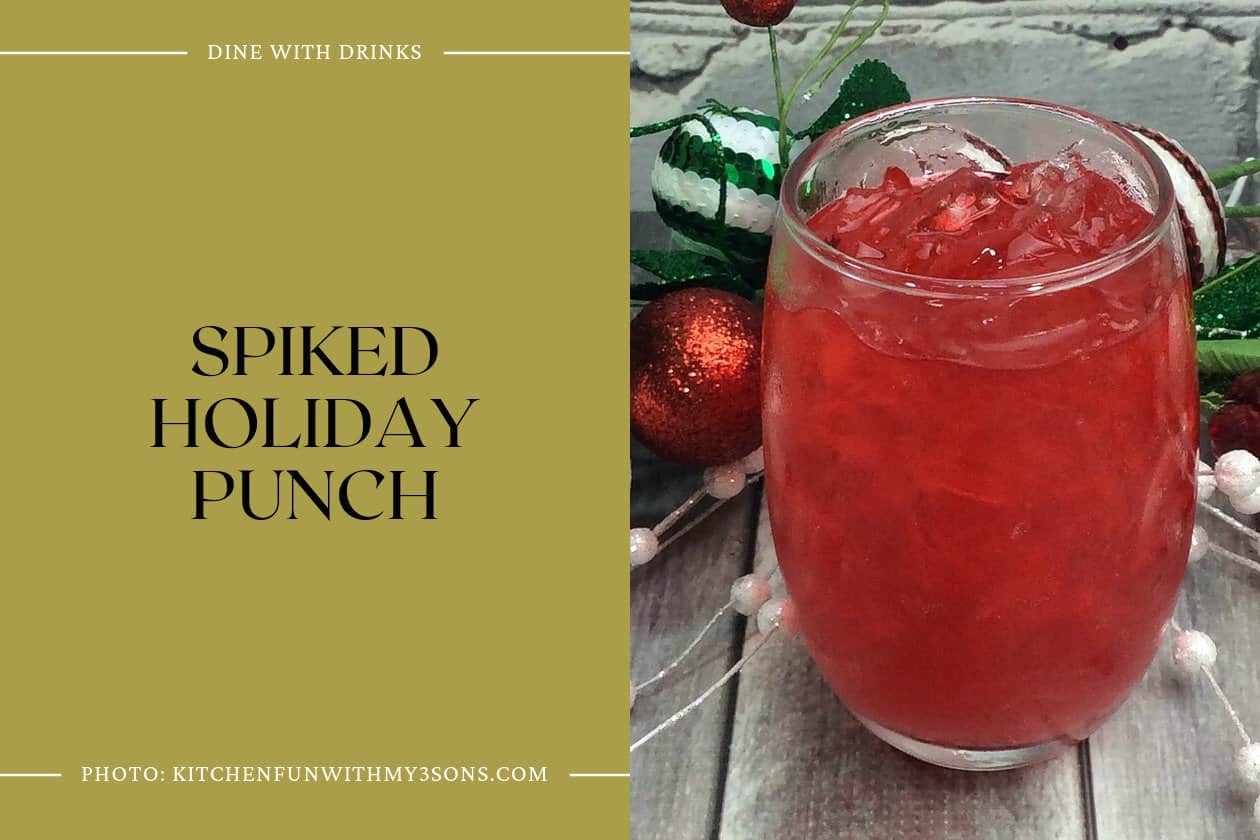 If you're looking for a sweet and tart cocktail to serve at your holiday party, then the Spiked Holiday Punch is the perfect recipe for you. This cocktail is easy to make and doesn't require any specialized ingredients, making it a great option for any home bartender. The strawberry liqueur adds a fun twist to the traditional spiced rum, while the cranberry juice and lime juice provide a refreshing balance.
While Captain Morgan rum is the recommended choice, you can use any brand of rum you prefer. If you're looking for more Christmas cocktail ideas, be sure to check out the other recipes in the article. But for now, let's raise a glass to the Spiked Holiday Punch and all the festive cheer it brings!
3. Gingerbread Baileys Holiday Cocktail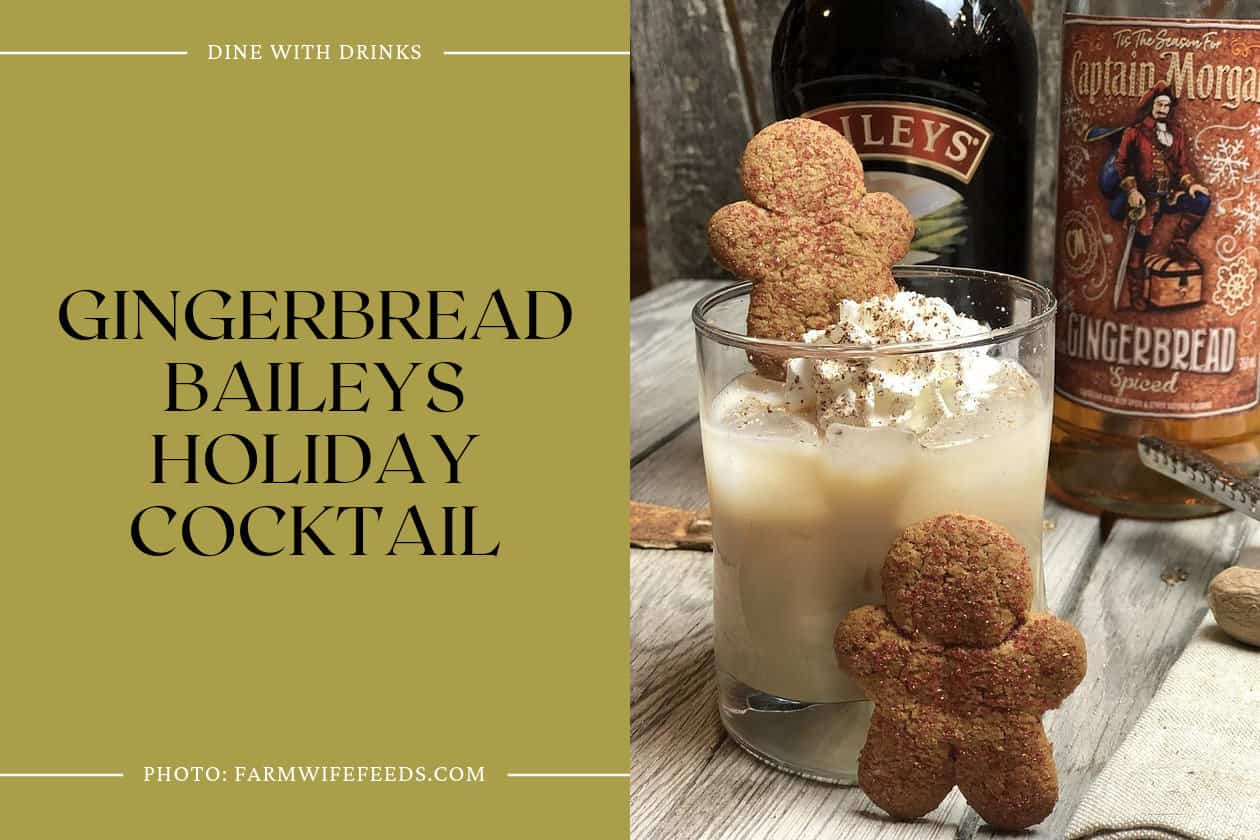 The Gingerbread Baileys Holiday Cocktail is a must-try for anyone who loves the taste of gingerbread during the festive season. The combination of Captain Morgan Gingerbread Rum and Baileys Irish Cream creates a creamy and delicious cocktail that is perfect for sipping by the fire on a cold winter night.
The addition of gingerbread cookies as a garnish adds a fun and festive touch to the drink. This cocktail is sure to become a holiday favorite for anyone who loves the taste of gingerbread. So, if you're looking for a unique and delicious cocktail to serve at your next holiday party, be sure to give the Gingerbread Baileys Holiday Cocktail a try!
4. Gingerbread Soldier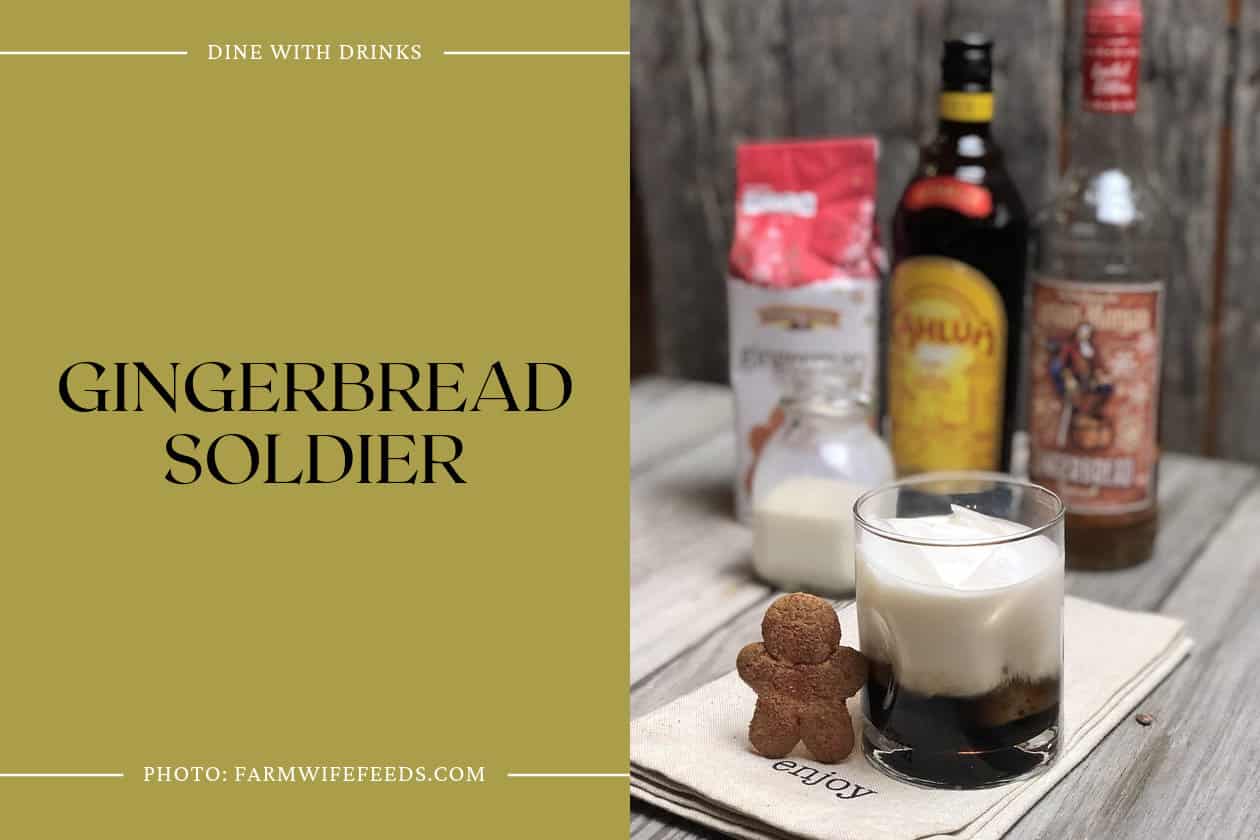 The Gingerbread Soldier is a unique and festive Captain Morgan Christmas Cocktail that puts a holiday twist on the classic White Russian. It's warm and cold at the same time, making it perfect for chilly winter nights.
The Gingerbread Rum adds a sweet and spicy kick that perfectly complements the creamy notes of the Kahlua and milk. It's a must-try for any Captain Morgan fan who loves gingerbread.