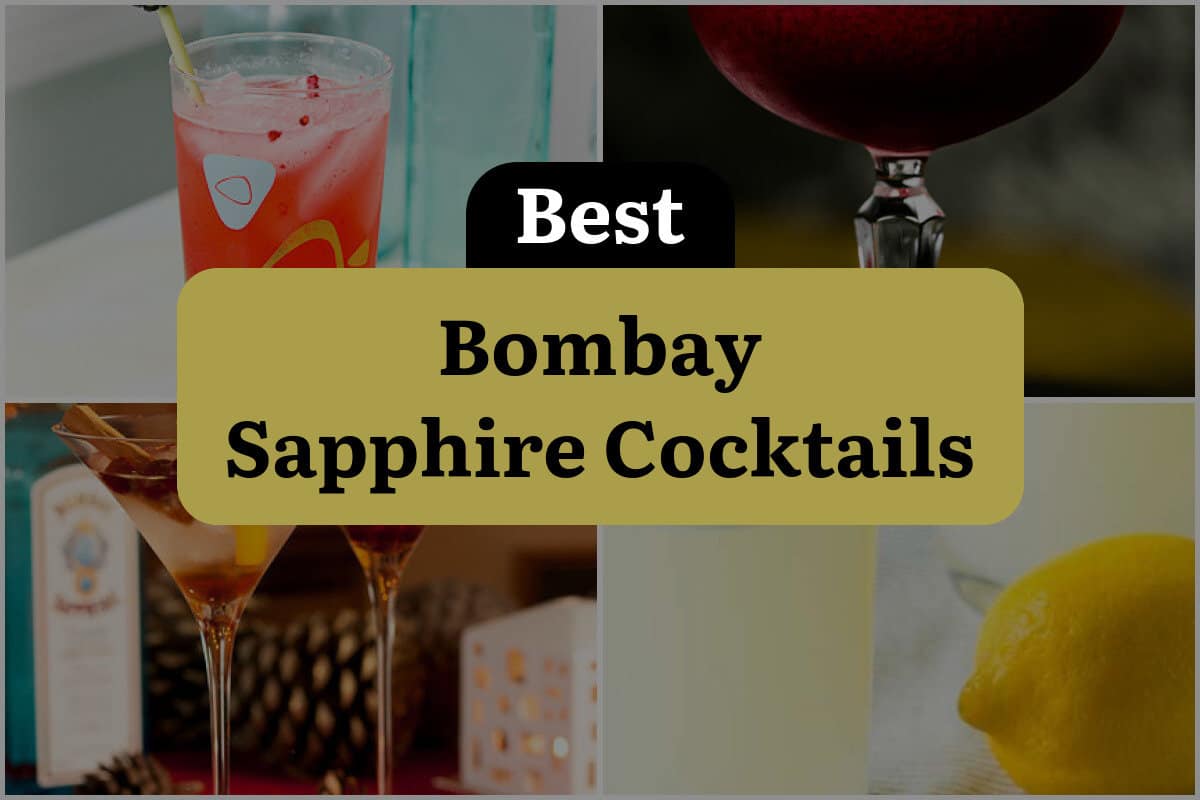 As a bartender, I have had the pleasure of serving countless cocktails to customers over the years.
However, there is one brand of gin that consistently stands out among the rest: Bombay Sapphire.
This premium gin is made with ten different botanicals, including juniper berries, coriander, and lemon peel, which gives it a unique and complex flavor profile.
It's no wonder that Bombay Sapphire has become a favorite among gin enthusiasts and mixologists alike.
But what makes Bombay Sapphire truly special is its versatility. It is the perfect base for a wide range of cocktails, from classic martinis to more complex concoctions.
With its smooth and balanced taste, it can be paired with a variety of mixers and garnishes to create a truly unforgettable drink.
In this blog post, I will be sharing some of my favorite Bombay Sapphire cocktail recipes.
Whether you're a gin lover looking to expand your cocktail repertoire or a bartender searching for new inspiration, these recipes are sure to impress. So, grab a bottle of Bombay Sapphire and let's get mixing!
1. Bombay Sapphire Blackberry and Meyer Lemon Tom Collins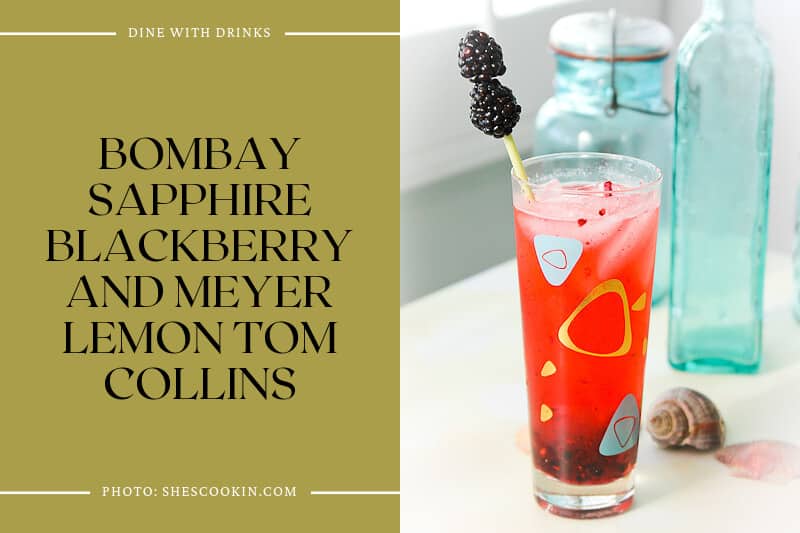 The Bombay Sapphire Blackberry and Meyer Lemon Tom Collins is a refreshing and fruity twist on the classic Tom Collins cocktail. Made with Bombay Sapphire gin, blackberries, Meyer lemon juice, and a touch of sugar, this cocktail is perfect for those who love a sweet and tangy drink.
The addition of sparkling water gives it a light and bubbly finish, making it a great choice for a summer day or a night out with friends. If you're looking for a unique and delicious cocktail to try, the Bombay Sapphire Blackberry and Meyer Lemon Tom Collins is definitely worth a taste.
2. Clover Club Cocktail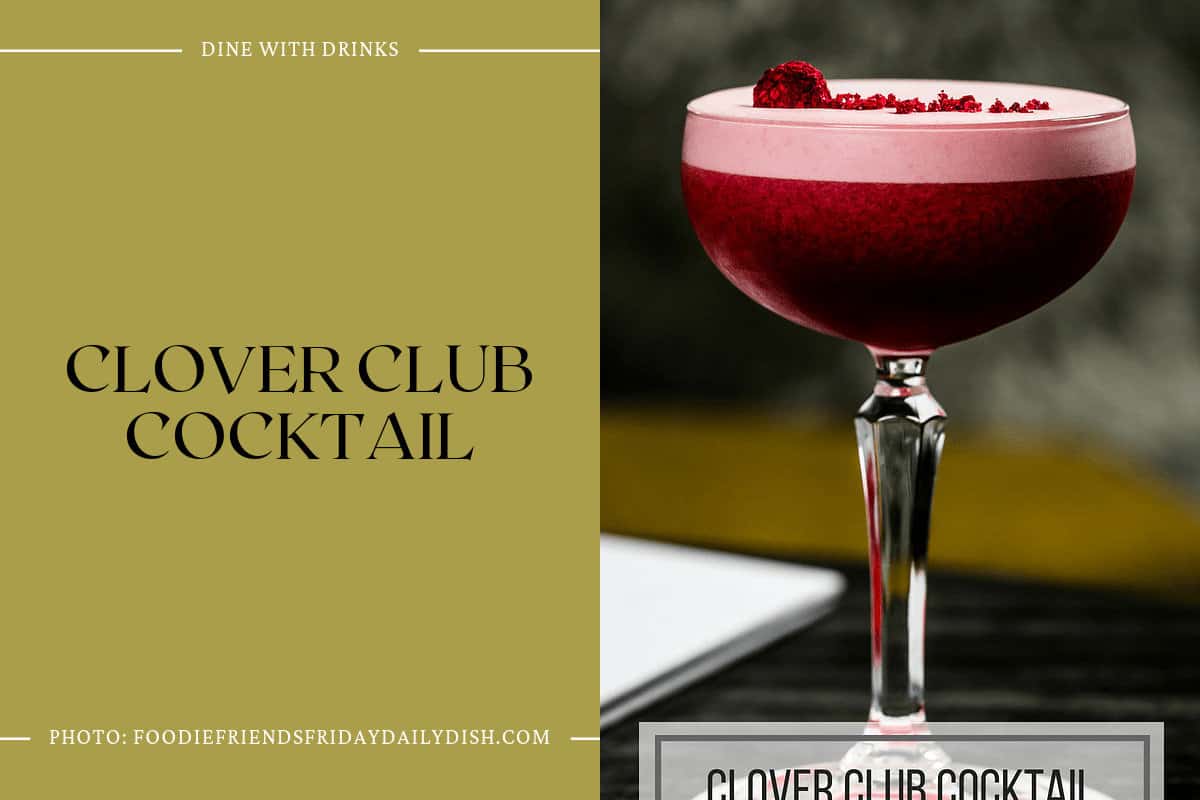 The Clover Club Raspberry Gin Cocktail is a delightful and feminine cocktail that is both sweet and citrusy. This cocktail is made with Bombay Sapphire Gin, fresh raspberries, lemon, egg white, and sugar. The combination of these ingredients creates a beautiful and refreshing drink that is perfect for any occasion.
The cocktail is garnished with raspberry dust, which adds a nice touch to the presentation. This cocktail is a must-try for anyone who enjoys gin cocktails. If you're looking for other fun gin cocktails to try, you might also enjoy the Red Lady Gin Cocktail, Wasabi Witchu, or Citrus Fizz Gin Cocktail.
3. Spiced Vanilla & Cranberry Christmas Gin Martinis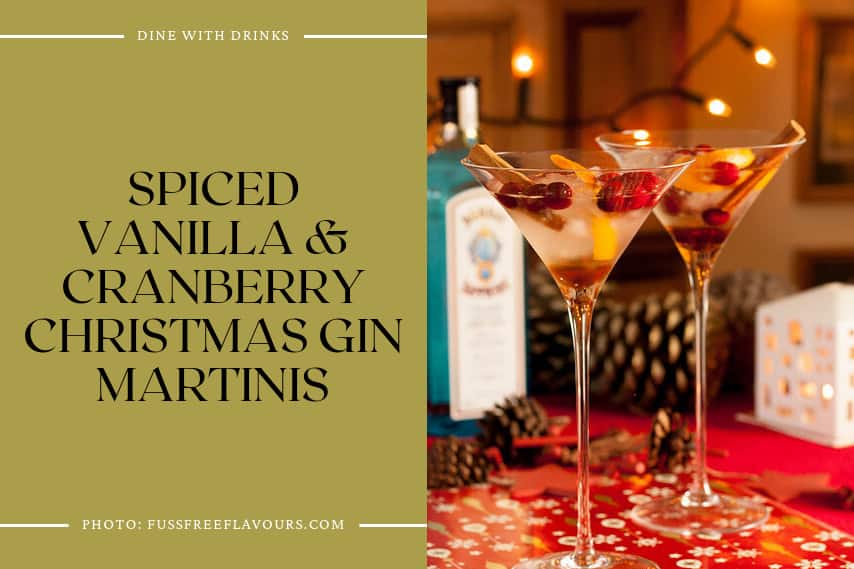 The Spiced Vanilla & Cranberry Christmas Gin Martinis is a festive twist on a classic Martini cocktail. Made with Bombay Sapphire gin, vanilla syrup, cinnamon, orange, and cranberries, this cocktail is perfect for holiday parties and gatherings. The colors of the drink are visually appealing, and the addition of crushed ice makes it a longer and less lethal drink.
The vanilla syrup adds a sweet touch to the cocktail, and the cinnamon stick can be used to give it a quick stir. Overall, this cocktail is a great addition to any holiday celebration and is sure to impress guests with its festive flavors and presentation.
4. Gin Fizz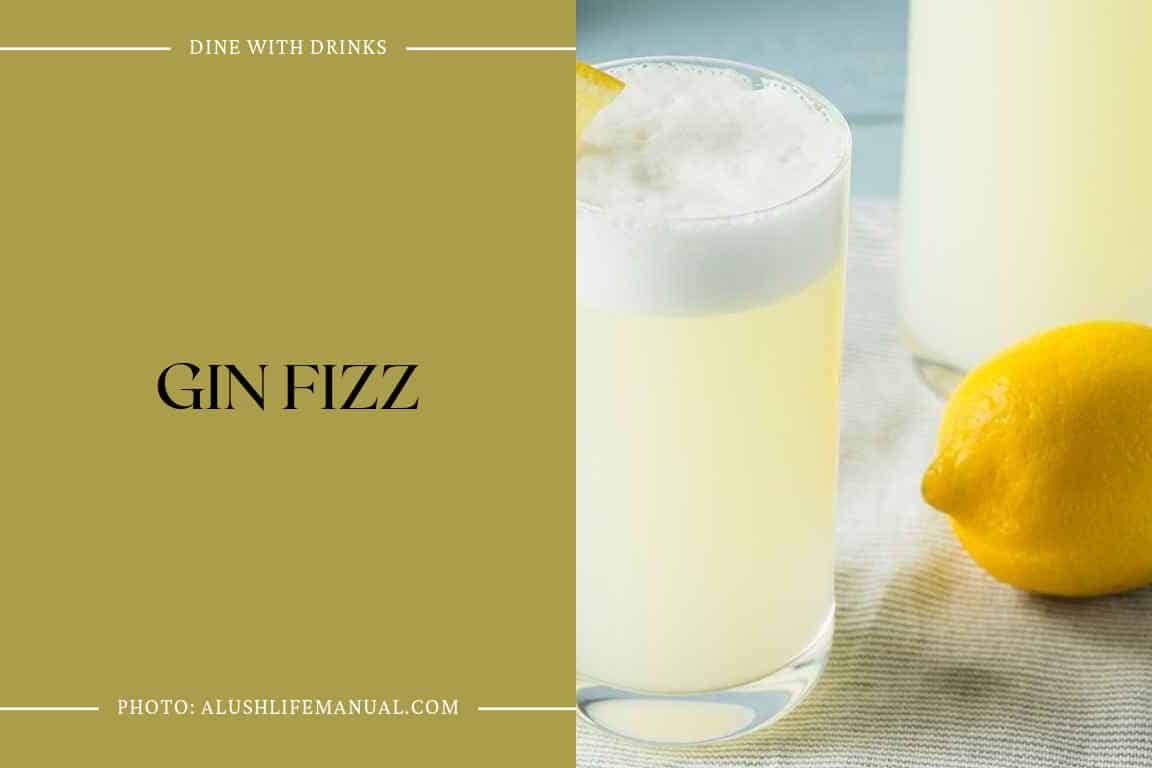 The Gin Fizz is a classic cocktail that has been around for over a century and is still enjoyed today. Made with gin, fresh lemon juice, sugar syrup, and topped with soda water, this cocktail is refreshing and perfect for any occasion. The addition of egg white gives it a frothy top and a smooth mouthfeel. For vegans, Aquafaba can be used as a substitute for the egg white.
A London Dry Gin like Bombay Sapphire or Tanqueray is perfect for this cocktail. The Gin Fizz has a rich history and was even rumored to be a popular hangover cure in the late 19th century. If you're looking for a classic cocktail that is easy to make and delicious to drink, the Gin Fizz is definitely worth trying.