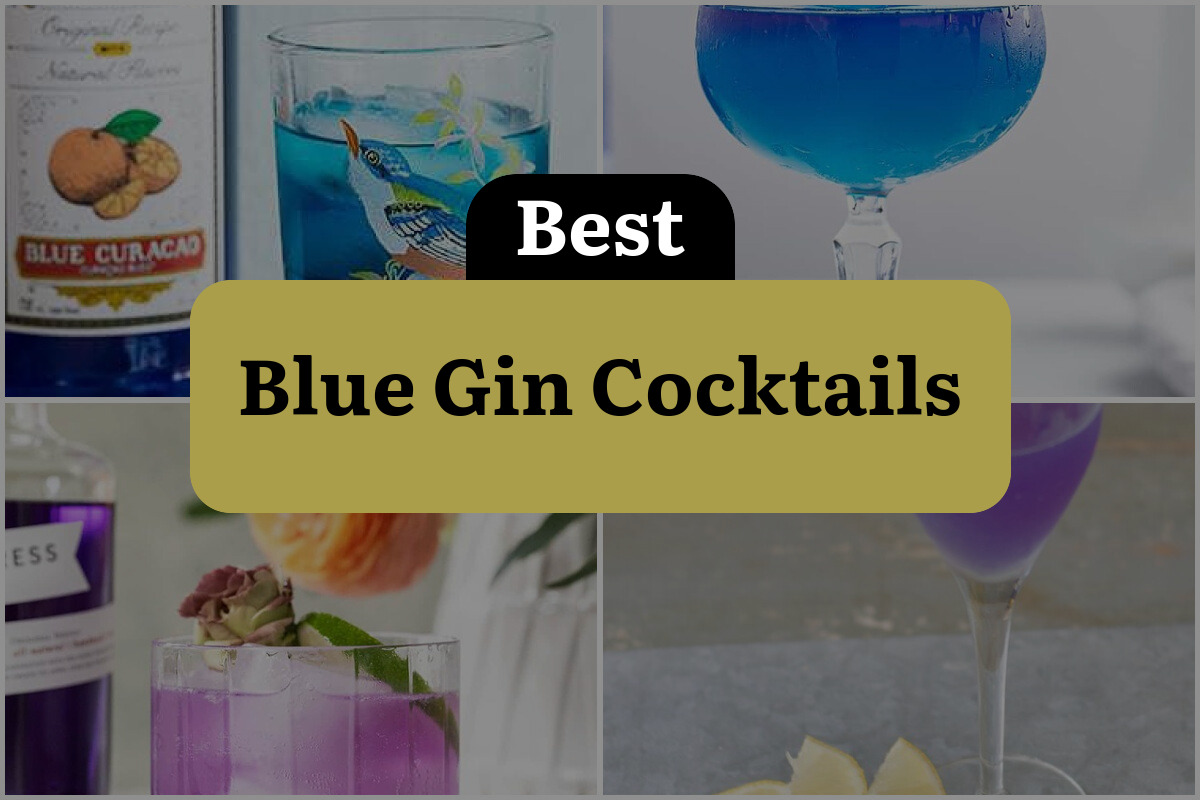 As a bartender, I am always on the lookout for the latest and greatest cocktail recipes. And recently, I've been intrigued by the use of blue gin in cocktails.
Blue gin is a type of gin that has been infused with butterfly pea flower, giving it a vibrant blue color. But what makes blue gin so special is not just its appearance, but also its unique flavor profile.
Blue gin has a floral and earthy taste that pairs well with a variety of mixers, making it a versatile spirit to use in cocktails.
Whether you prefer sweet or sour, fruity or spicy, there's a blue gin cocktail recipe out there for you.
But with so many blue gin cocktail recipes out there, it can be overwhelming to know where to start.
That's why I've compiled a list of the best blue gin cocktail recipes that are sure to impress your guests and elevate your bartending skills.
From classic cocktails with a blue twist to innovative new creations, these recipes are sure to delight your taste buds and leave you wanting more.
So grab a shaker, some blue gin, and let's get mixing!
1. Bluebird Cocktail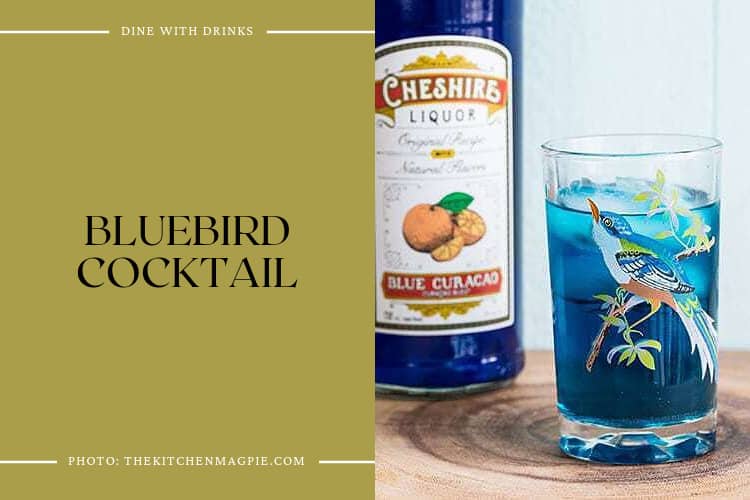 The Bluebird Cocktail is a refreshing gin-based cocktail that is easy to make. It's made with gin, blue curacao, and bitters, giving it a unique and vibrant blue color.
The cocktail is typically served in a glass that matches the cocktail recipe exactly, making it visually stunning. If you're a fan of gin-based cocktails, the Bluebird Cocktail is definitely worth trying for its simple yet delicious combination of ingredients.
2. Cerulean Sour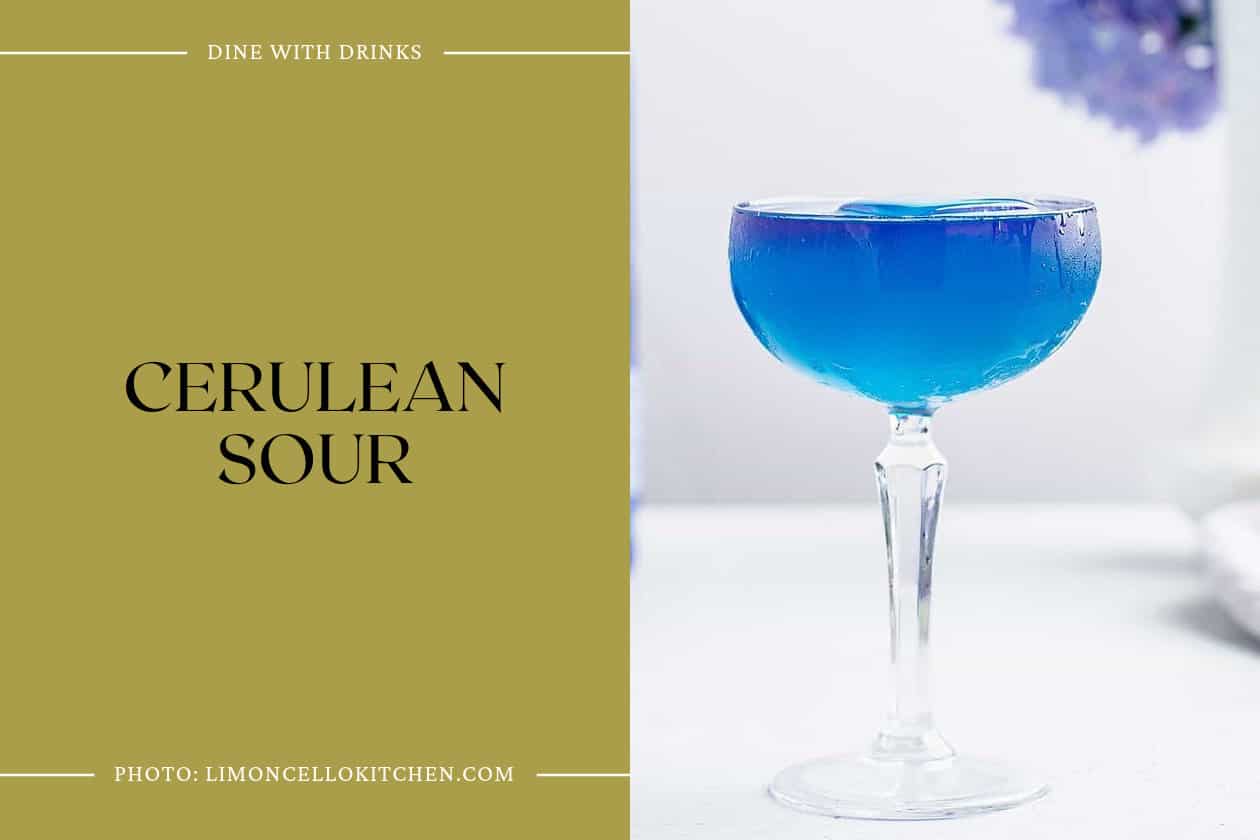 The Cerulean Sour is a stunning blue gin cocktail that is sure to impress. Made with blue spirulina powder and butterfly pea flower-infused gin, this drink has a bright blue hue with a deep indigo float on top. The Empress gin float not only adds visual interest but also changes color when it comes in contact with something acidic.
The cocktail is a gin sour with a light, bright citrus flavor that is perfect for summer sipping. While it may take some practice to master the float, the end result is well worth it. If you're looking for a show-stopping blue cocktail, the Cerulean Sour is definitely worth a try.
3. Empress Gin Cocktail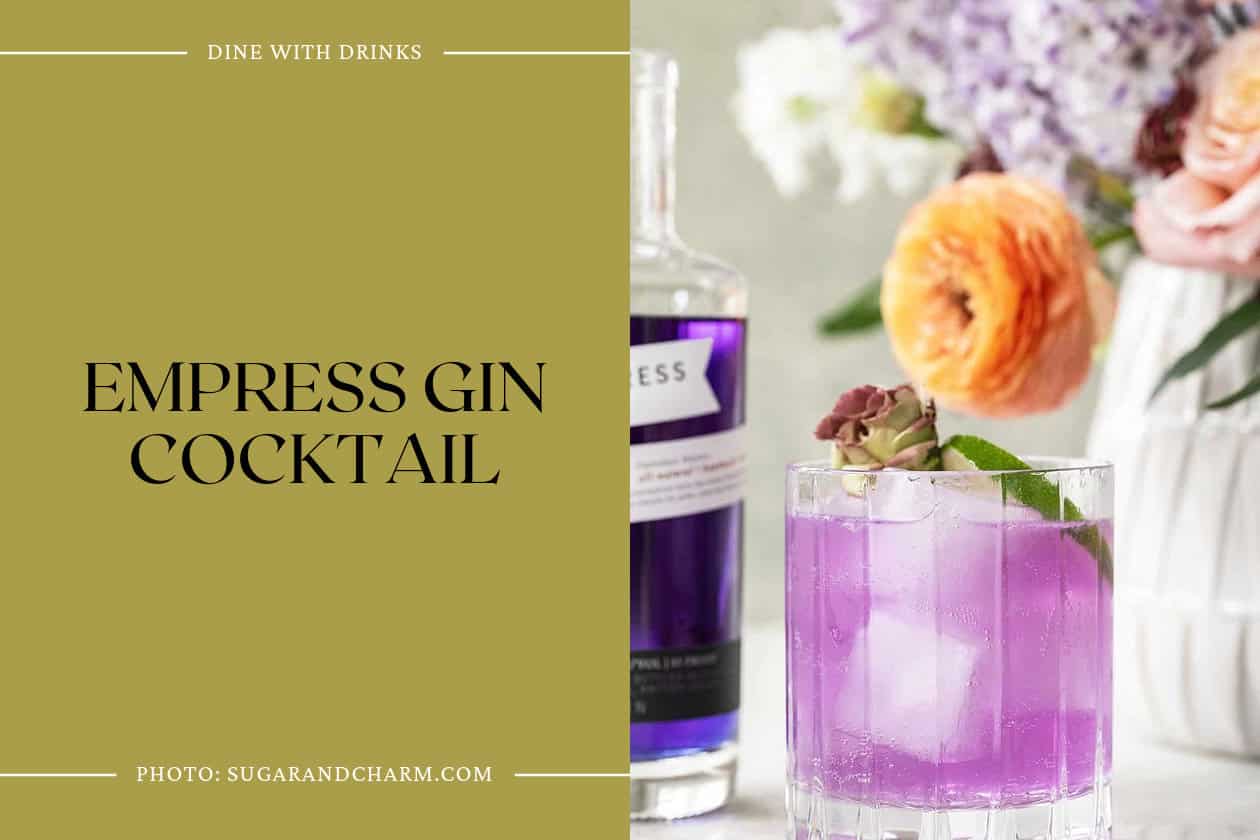 The Empress Gin Cocktail is a stunning blue and purple cocktail made with Empress Gin 1908, blended with eight different tea botanicals. Its beautiful blue hue comes from butterfly pea flower, and it has a delicate aroma and elegant taste.
The Lavender Gin and Tonic is a popular variation, infused with lavender for a unique twist. Empress Gin is a Pacific Northwest Gin that pairs nicely with juniper and citrus, making it a modern gin with a perfect amount of class and flavor.
4. Blue Moon Gin Cocktail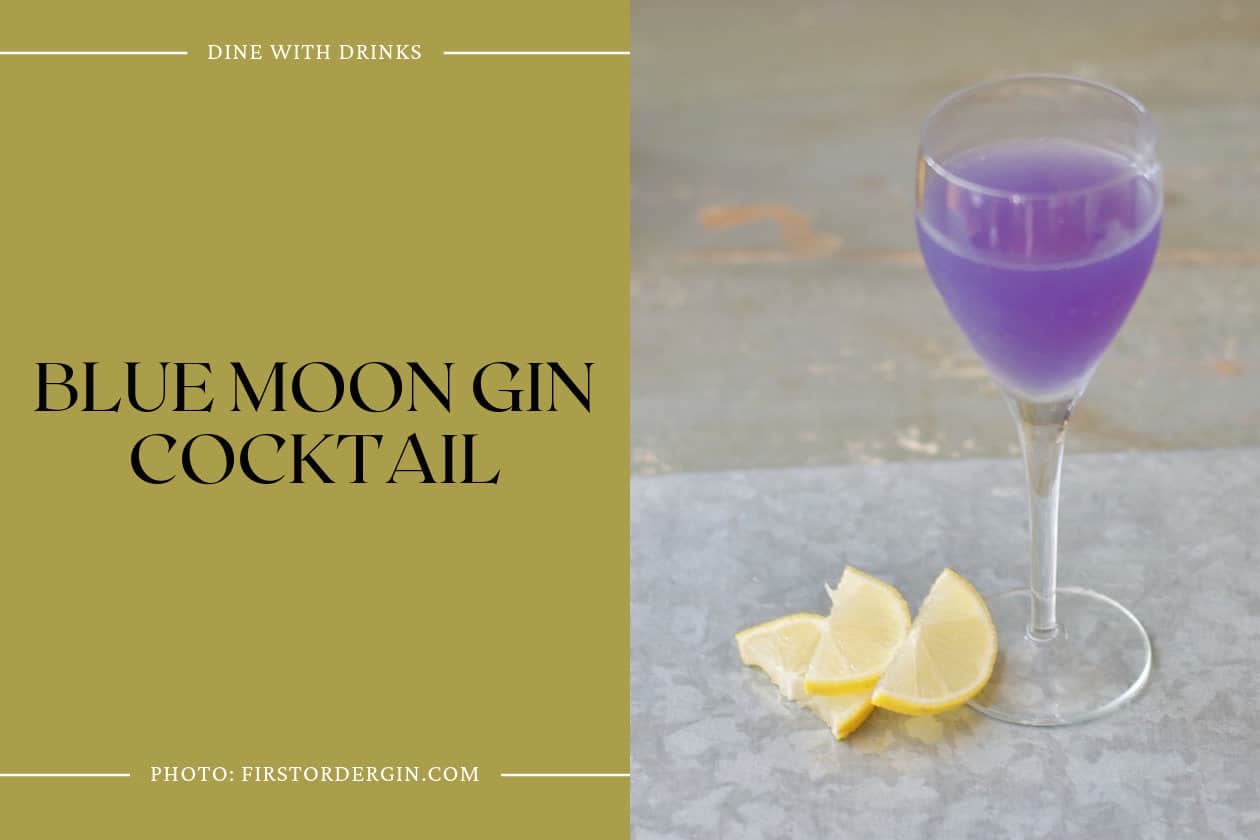 The Blue Moon Gin Cocktail is a stunning and bold drink that is sure to impress. Made with a gin of your choice, Creme de Violette, and fresh lemon juice, this cocktail is simple yet incredibly flavorful. The use of Empress gin adds a beautiful purple hue to the drink, making it a feast for the eyes as well as the taste buds.
The addition of a lemon twist adds a bright contrast to the bold flavors of the gin and Creme de Violette. If you're a fan of gin and looking for a cocktail that packs a punch, the Blue Moon Gin Cocktail is definitely worth trying.
5. Antique Rose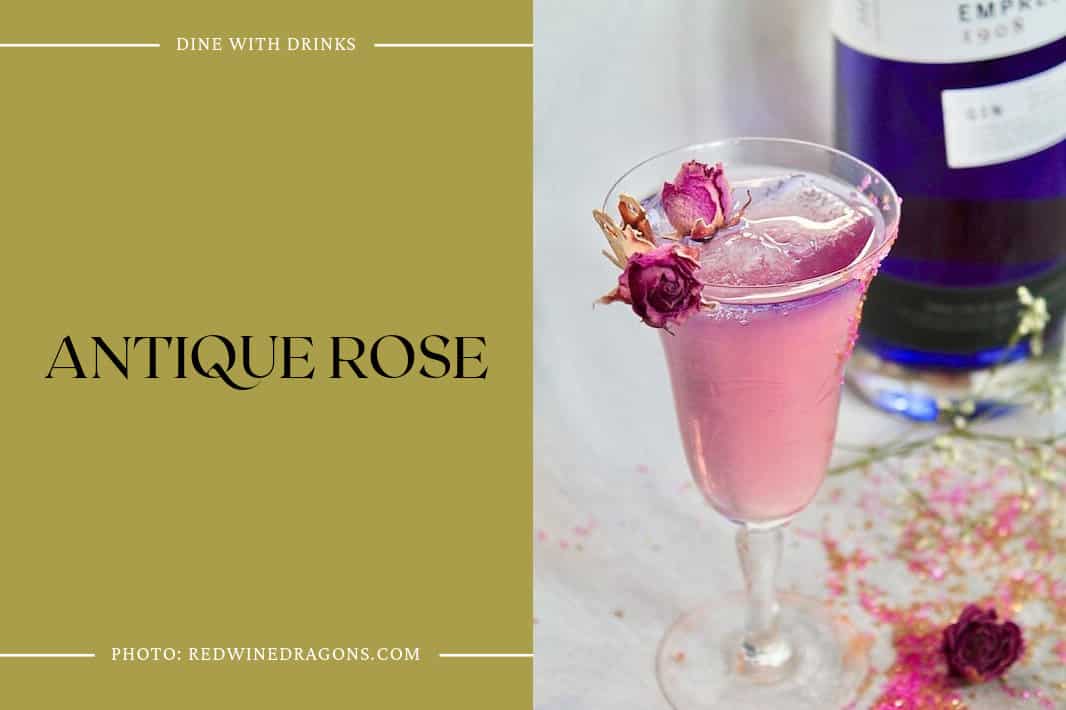 The Antique Rose is a unique Blue Gin Cocktail featuring Empress Gin with a stunning blue color from the Butterfly Pea flower. It's paired with Fever-Tree Sparkling Pink Grapefruit and Gancia Sparkling Moscato Rosé for a refreshing and bubbly mix.
The cocktail is finished off with a pop of purple from a splash of Empress Gin and real rose petals for a floral finish. The combination of flavors is sweet and tart, with a hint of citrus and light spice from the gin. It's perfect for Valentine's Day or any special occasion.
6. Pacific Empress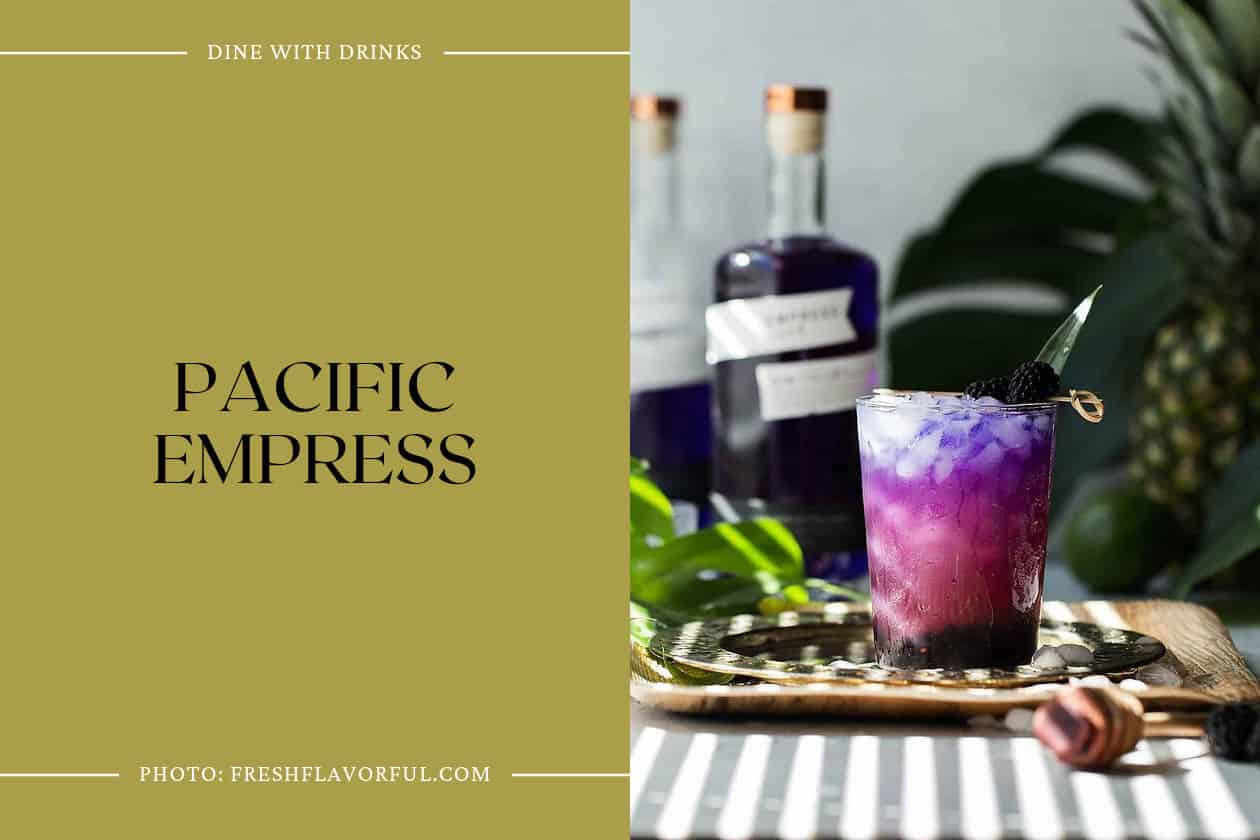 The Pacific Empress is a stunning blue gin cocktail with a Pacific Northwest twist. Made with Empress 1908 Gin, this cocktail changes color from dark purple to lilac, blue, and pink depending on what it's mixed with.
The blend of botanicals like rose petal, coriander, grapefruit, ginger, cinnamon bark, and Fairmont Empress Blend butterfly pea flower tea makes this gin not only beautiful but also delicious. The Pacific Empress cocktail is a fruity variation of classic gin and tonics that is perfect for refreshing in the summer.
7. Aqua Velva Drink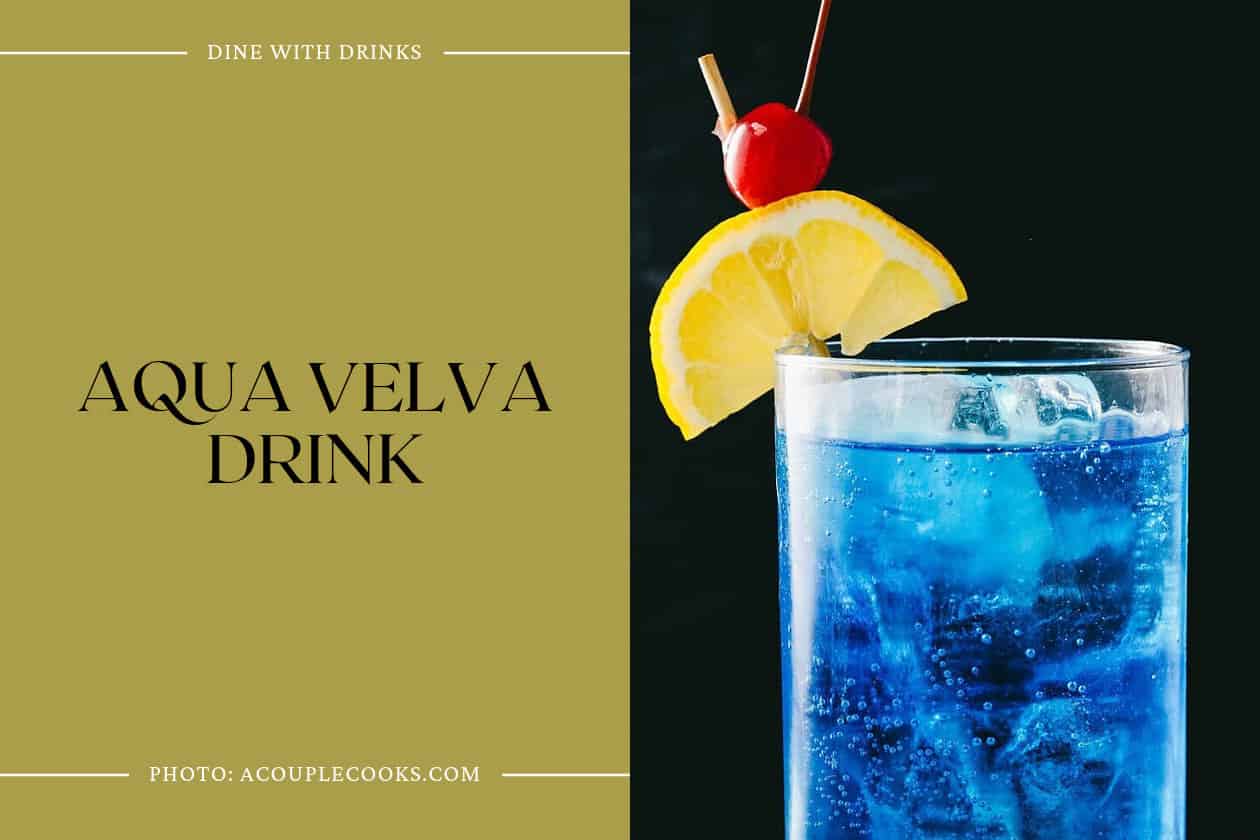 The Aqua Velva Drink is a stunning blue cocktail that is inspired by the aftershave of the same name. This refreshing drink is made with gin, vodka, and blue curacao, which gives it its signature bright blue color. The botanical notes of the gin pair perfectly with the citrusy blue curacao, creating a complex and delicious flavor profile.
While some versions of this cocktail can be overly sweet, using fresh lemon juice and soda water elevates the drink to a whole new level. The Aqua Velva Drink is perfect for sipping on warm summer days, but it can be enjoyed any time of year. If you're looking for a unique and visually stunning cocktail to add to your repertoire, the Aqua Velva Drink is definitely worth a try.
8. Pineapple Gin Daiquiri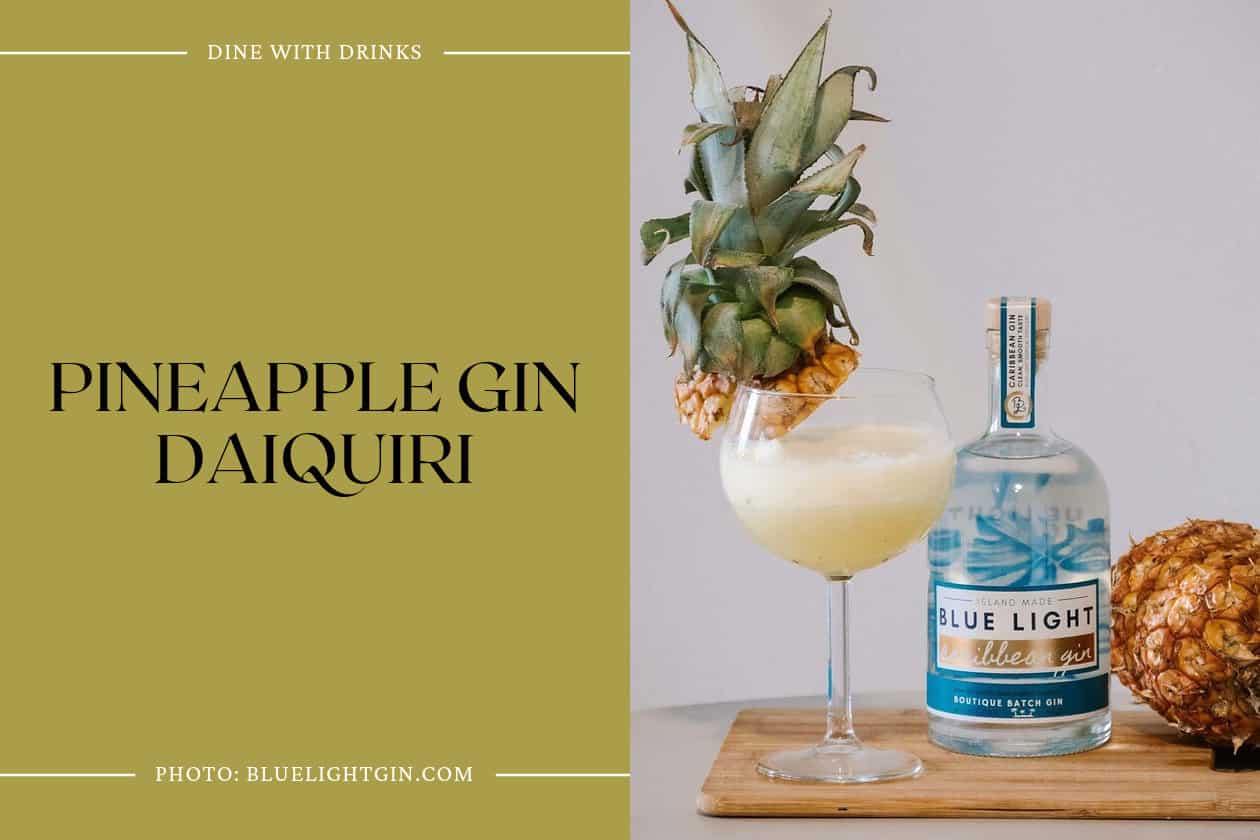 The Pineapple Gin Daiquiri is a refreshing and tropical twist on a classic daiquiri cocktail. Made with Blue Light Caribbean Gin, this cocktail features the smooth and spicy flavors of Caribbean botanicals infused with a hint of pineapple sweetness. The cocktail is blended with ice to create an icy cool drink that is perfect for sipping on a hot summer day.
The unique combination of pineapple and gin creates a deliciously tangy and sweet taste that is sure to tantalize your taste buds. If you're looking for a refreshing and unique cocktail to add to your repertoire, the Pineapple Gin Daiquiri is definitely worth a try.
9. The Aviation Cocktail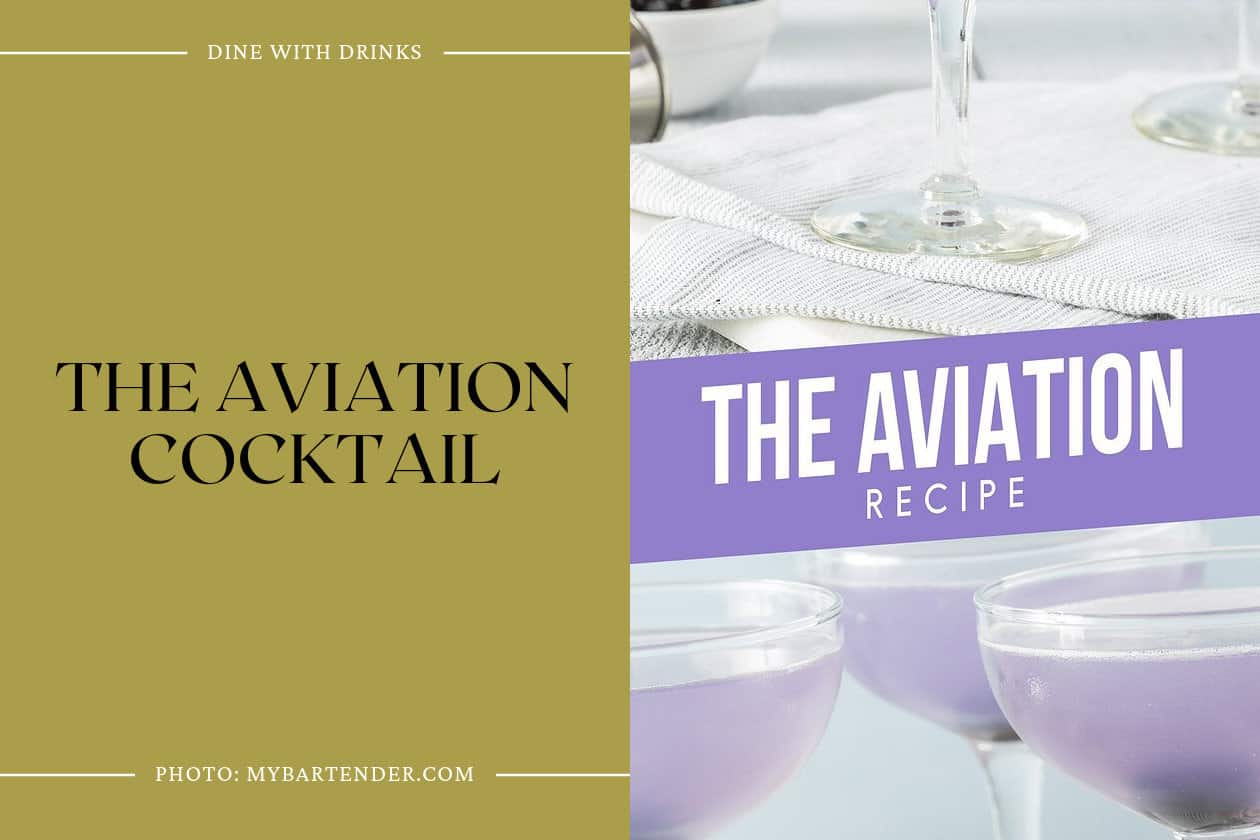 If you're looking for a unique and stunning blue gin cocktail, look no further than The Aviation. This cocktail features a beautiful violet-blue color thanks to the elusive Crème de Violette liqueur, which also adds a subtle floral bouquet and light flavor profile. The cocktail is perfectly balanced with fresh-squeezed lemon juice and sugary Maraschino liqueur.
The history of The Aviation is as rocky as a turbulent flight, but it has become an under-appreciated gem in the cocktail world. Even if you can't find Crème de Violette, this cocktail can still be enjoyed without it. The Aviation is sure to impress any cocktail connoisseur looking for a unique and delicious blue gin cocktail.
10. Polyjuice Potion Cocktail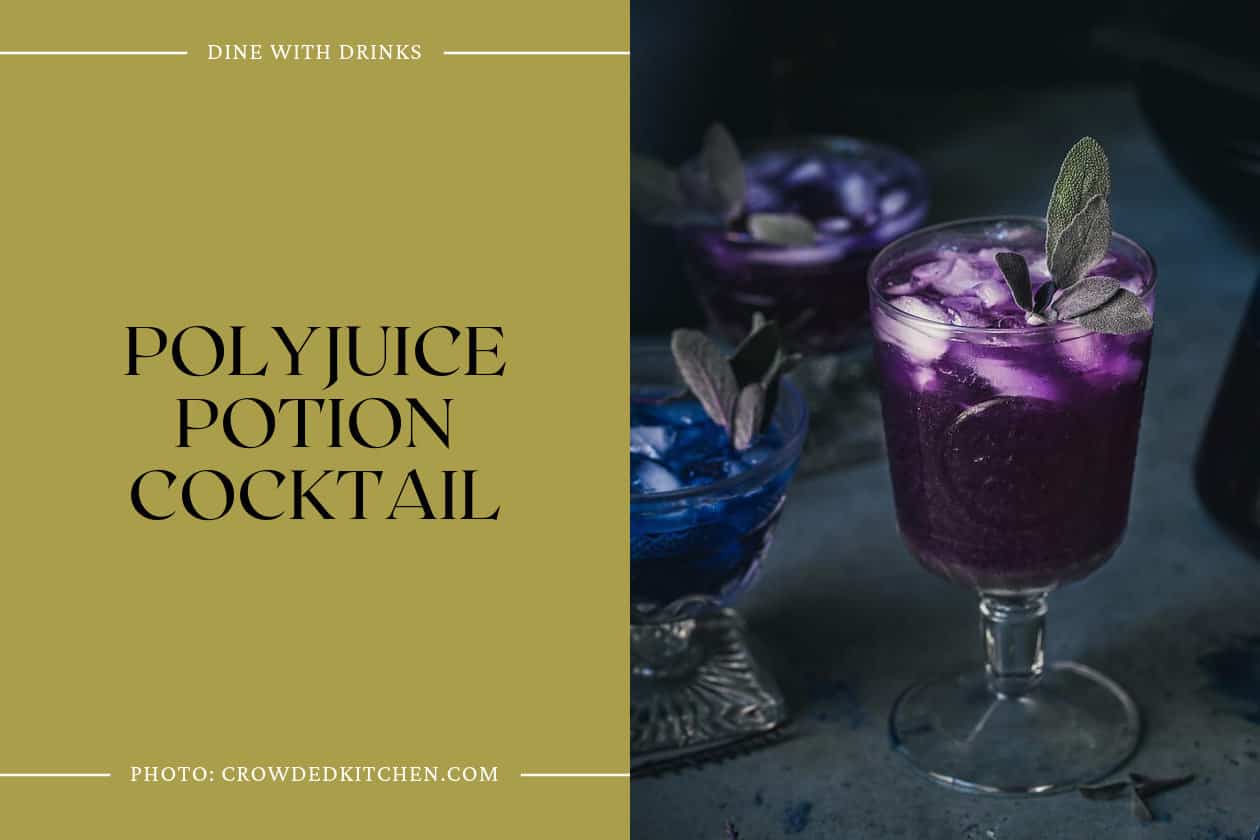 The Polyjuice Potion Cocktail is a magical and mesmerizing drink that is sure to impress any Harry Potter fan. This color-changing cocktail is made with gin, lemon juice, and butterfly pea powder, which gives it a stunning blue hue that transforms into a deep purple when mixed with lemon juice.
The butterfly pea powder is derived from butterfly pea flowers and is known for its natural food coloring properties. This cocktail is not only visually stunning but also has a delicious taste that is sure to please any gin lover. It's the perfect drink to serve at a Halloween party or any other magical occasion.