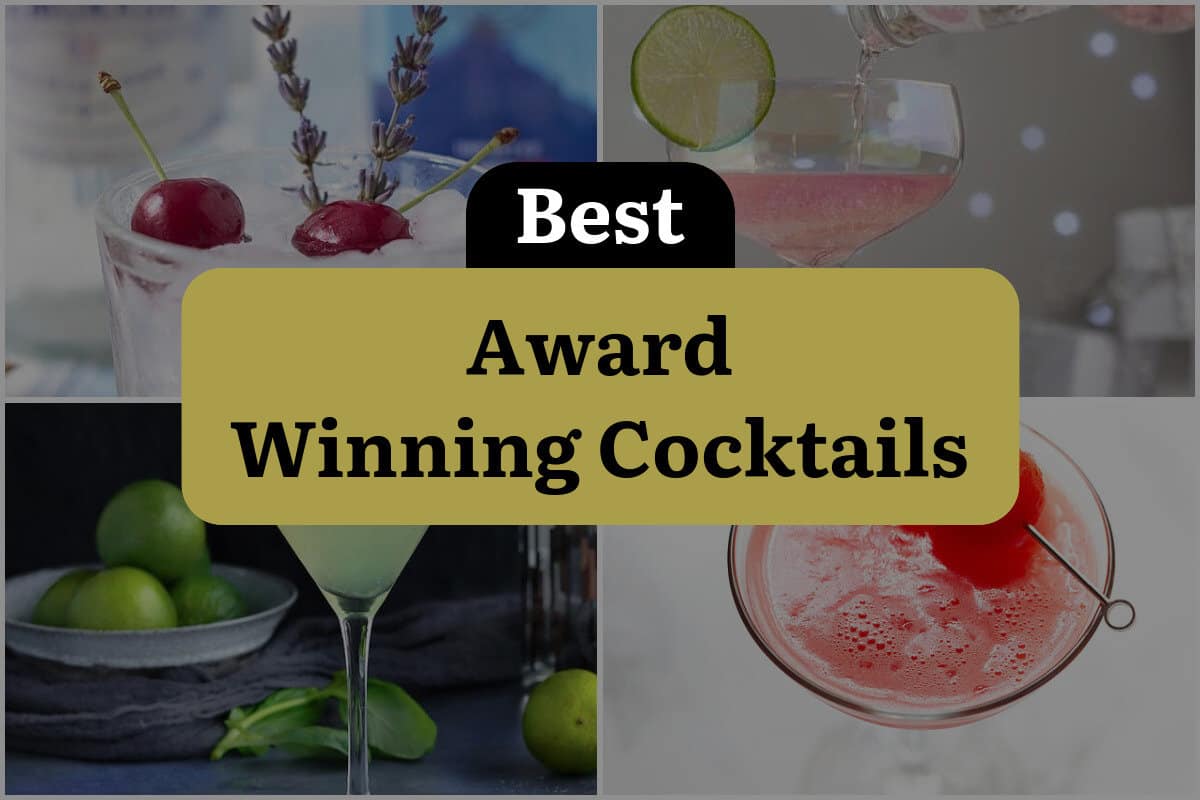 As a bartender, I have seen it all when it comes to drinks. From the classic whiskey sour to the trendy espresso martini, every cocktail has its own unique flavor profile and history.
But what sets the best cocktails apart from the rest? It's all about the balance of flavors, the quality of ingredients, and the creativity of the mixologist.
When it comes to award-winning cocktails, you know you're in for a treat. These drinks have been crafted and perfected by some of the world's top bartenders, using only the finest spirits, fresh ingredients, and innovative techniques.
They are the result of hours of experimentation and refinement, and they represent the pinnacle of cocktail culture.
But what makes an award-winning cocktail truly exceptional? It's not just about the taste, although that is certainly important.
It's also about the presentation, the story behind the drink, and the overall experience of enjoying it. A great cocktail should be more than just a drink – it should be an adventure in a glass.
So, whether you're a seasoned cocktail connoisseur or just looking for a special drink to impress your friends, read on for a guide to the best award-winning cocktails out there.
From classic recipes to modern twists, these drinks are sure to tantalize your taste buds and leave you wanting more. So sit back, relax, and get ready to sip your way through the world of award-winning cocktails.
1. French Vodka Lemonade Cocktail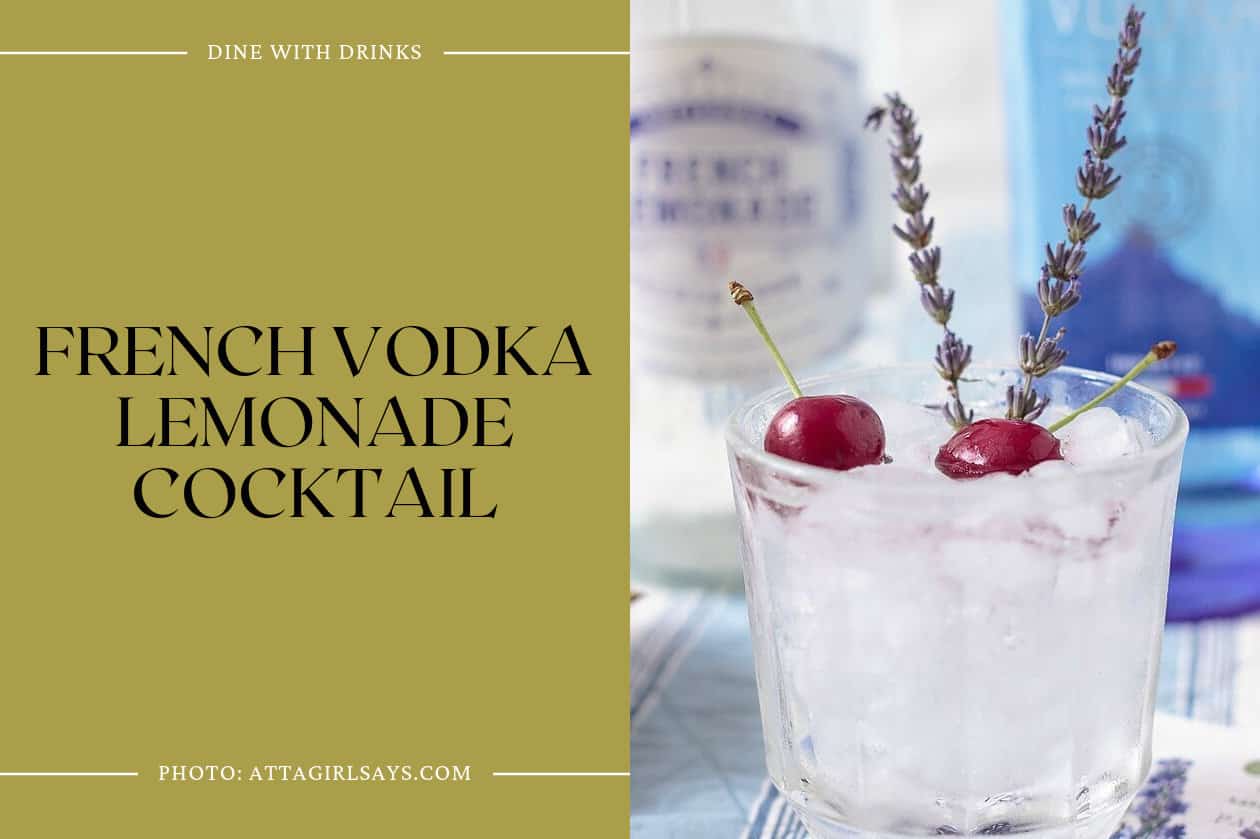 The French Vodka Lemonade Cocktail is a refreshing and elegant drink that is perfect for summertime gatherings. Made with Pinnacle® Vodka, French lemonade, and garnished with lavender and fresh cherries, this cocktail is easy to prepare and can be served with simple French-inspired appetizers.
The smooth and clean taste of Pinnacle® Vodka, distilled five times in the Cognac region, makes this cocktail a standout choice for any occasion. For those who want to take it up a notch, the cocktail can be rimmed with lavender sugar and served with lavender ice cubes. Overall, the French Vodka Lemonade Cocktail is a must-try for anyone looking for a sophisticated and delicious drink.
2. Pink Elephant Cocktail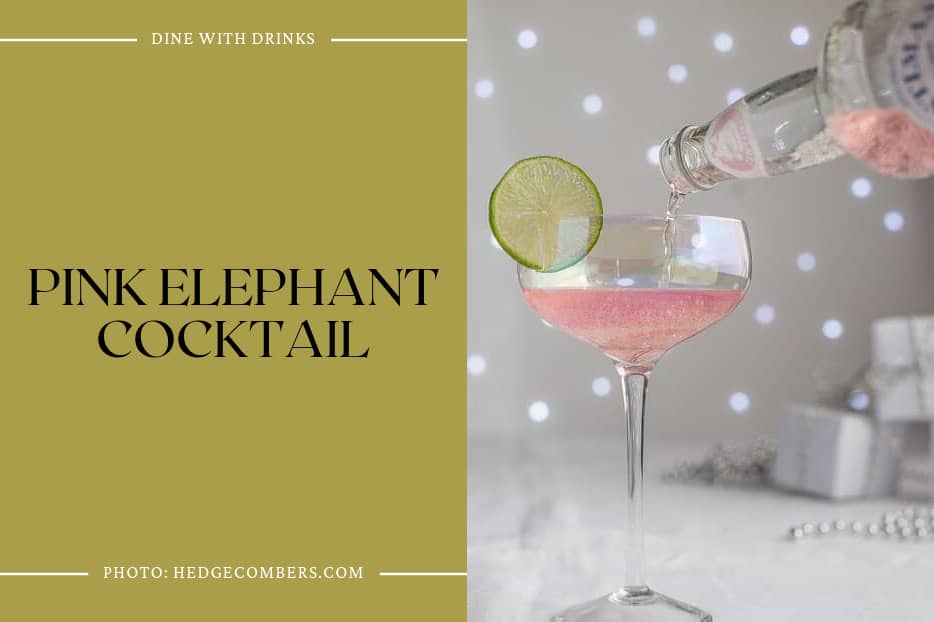 The Pink Elephant Cocktail is a delightful and whimsical drink that is perfect for any festive occasion. This award-winning cocktail is made with premium Aval Dor Vodka, which is carefully produced from the finest King Edward potatoes. The cocktail is mixed with Fentimans' rose lemonade, which gives it a beautiful baby pink color, and a twist of lime juice for a cheeky kick.
The combination of the vodka with the sweetly scented rose lemonade and the sharp zesty lime offers a cocktail with oodles of flavor. This cocktail is perfect for parties, as it can be made in batches and served in a big pitcher, poured over ice. The Pink Elephant Cocktail is a must-try for anyone who loves a good cocktail.
3. Basil Vodka Gimlet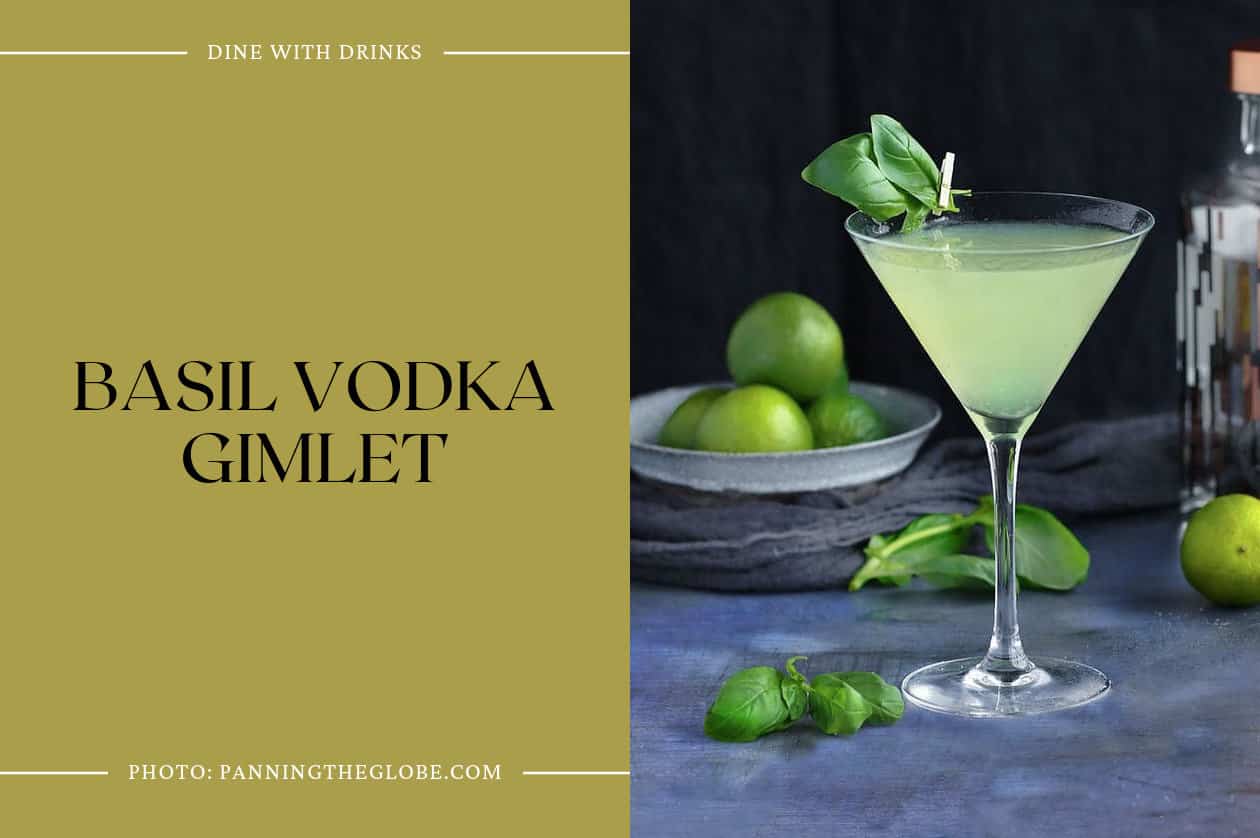 The Basil Vodka Gimlet is a refreshing twist on the classic gin gimlet, with the addition of basil for a unique and delicious flavor. This cocktail was a hit at a recent cocktail competition, winning second place with its perfect balance of vodka, lime juice, and simple syrup.
The surprise addition of a basil leaf clipped to the rim of the glass adds an extra touch of elegance to this already impressive drink. Perfect for a summer evening, the Basil Vodka Gimlet is sure to become a new favorite for those looking for a refreshing and flavorful cocktail.
4. Watermelon Martini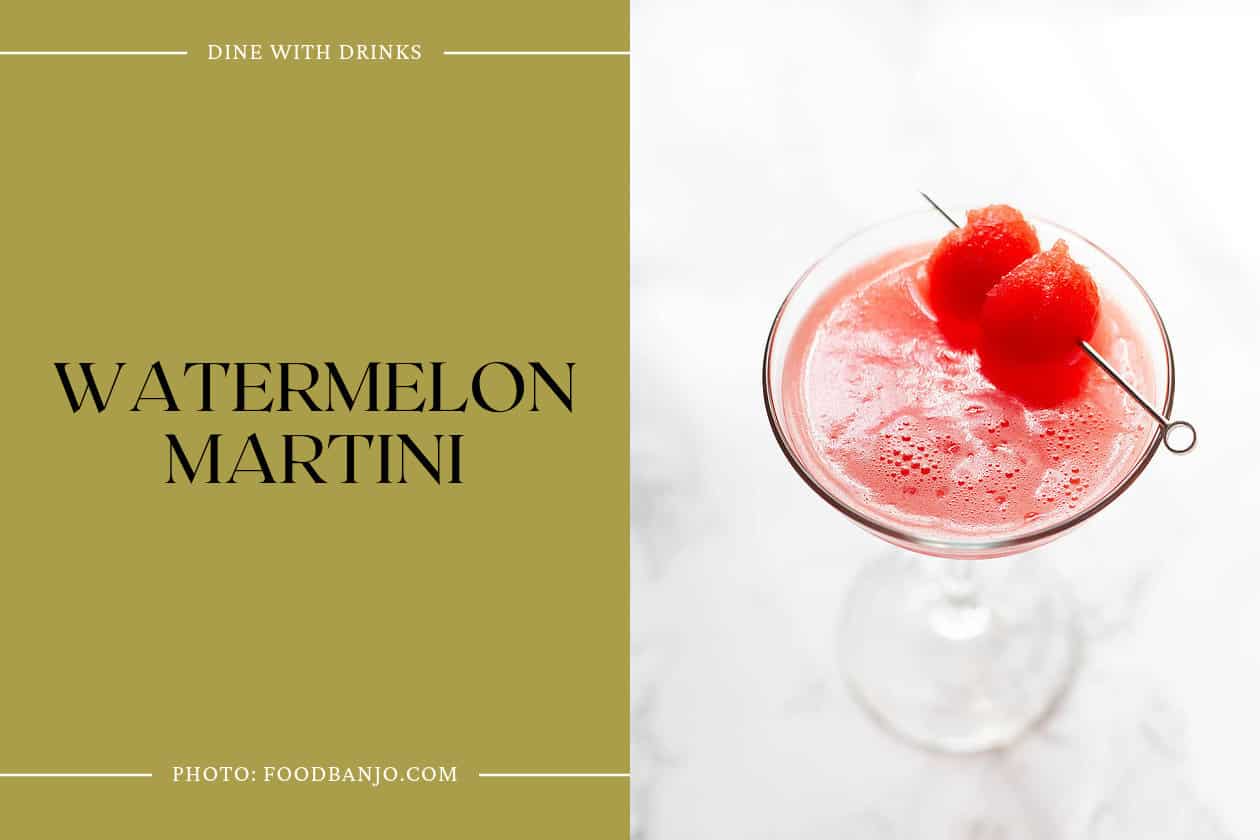 The Watermelon Martini is a refreshing and award-winning cocktail that is perfect for the summer season. Made with fresh watermelon juice, elderflower liqueur, and vodka, this cocktail is a perfect balance of sweet and tangy flavors. The use of St. Germain elderflower liqueur adds a unique and floral note to the drink, making it stand out from other fruity cocktails.
The watermelon balls or lime slice garnish adds a beautiful touch to the presentation of the cocktail. Overall, the Watermelon Martini is a must-try for anyone looking for a delicious and refreshing cocktail to enjoy during the summer months.
5. Mini Beer Shots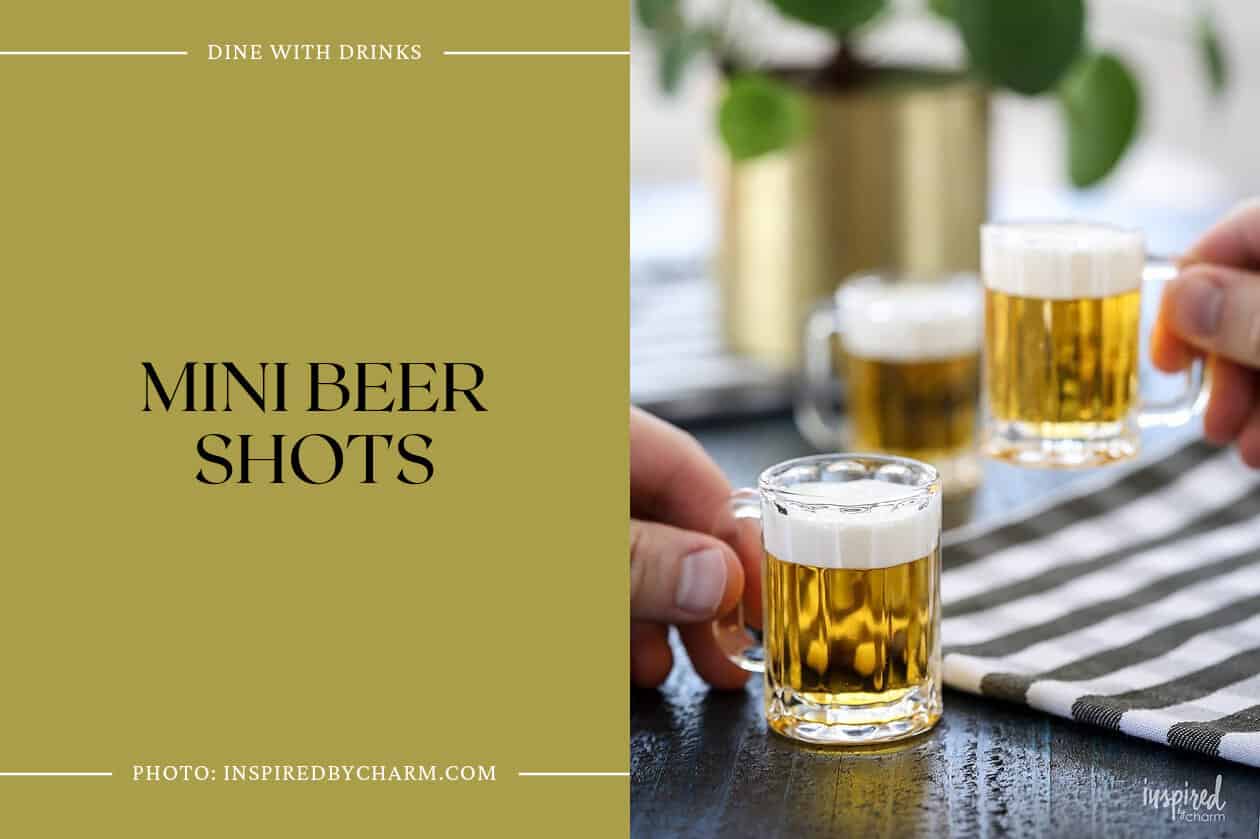 Mini Beer Shots are a fun and delicious way to celebrate any occasion. Made with Licor 43 and heavy cream, these shots are served in mini beer glasses, giving them a unique and playful appearance. The Licor 43 adds a sweet and vanilla-like flavor to the shot, which is balanced out by the cream.
It's a shot that resembles a sweet vanilla milkshake with a kick of alcohol. Although hesitant to share shot recipes, the Mini Beer Shots are intended for adults who are able to drink responsibly. If you're looking for a unique and playful shot to serve at your next gathering, give Mini Beer Shots a try.
6. Muscovado Mint Juleps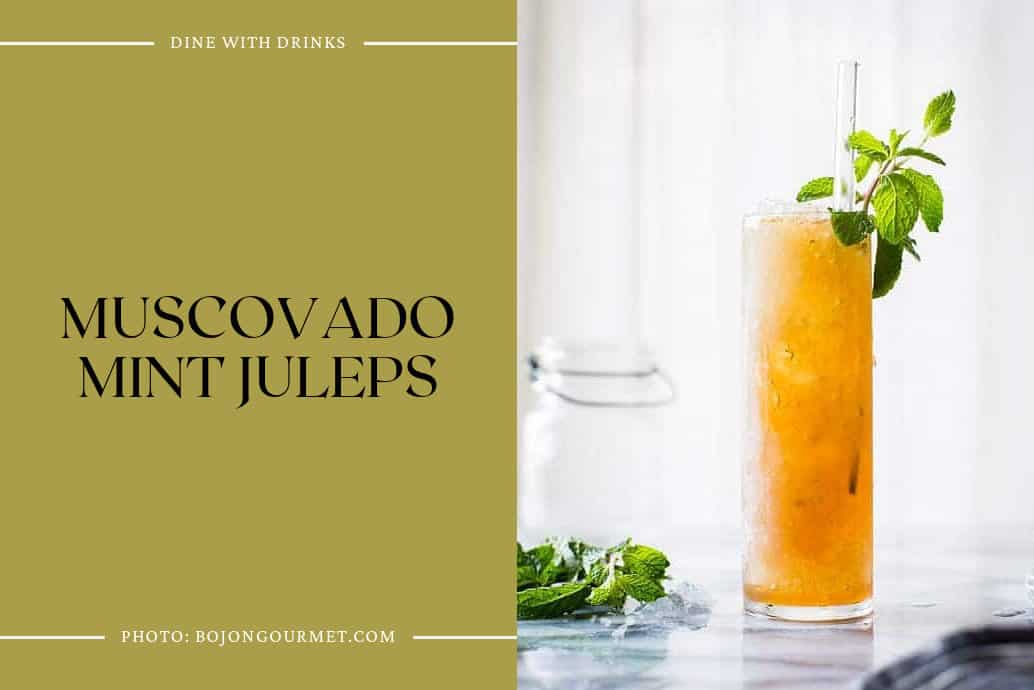 If you're in the mood for a refreshing cocktail with a twist, the Muscovado Mint Julep is a must-try. This award-winning cocktail recipe puts a California spin on the classic Kentucky Derby drink. The addition of muscovado sugar and lime juice perfectly balances the sweetness and minty freshness of the cocktail.
The recipe also includes a homemade mint syrup that adds a depth of flavor to the drink. Whether you're enjoying it on a warm day or as a winter pick-me-up, the Muscovado Mint Julep is a delicious and unique cocktail that is sure to impress your guests.
7. Spicy Pineapple Jalapeno Margarita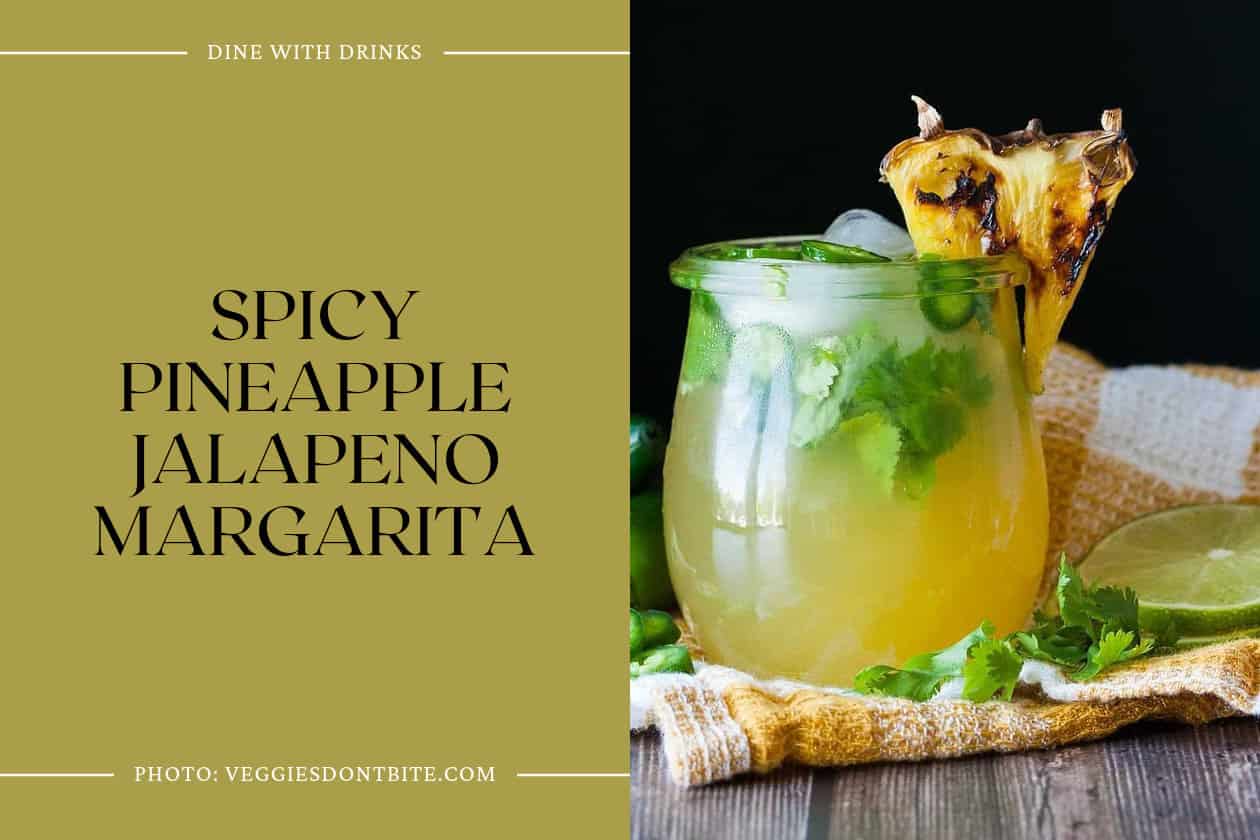 The Spicy Pineapple Jalapeno Margarita is a refreshing and flavorful cocktail that is perfect for a hot summer day. This award-winning cocktail recipe features a unique combination of grilled pineapple, jalapeno, and tequila that gives it a boost of flavor. The little trick used to bring out extra flavor from the pineapple makes this cocktail stand out from the rest.
The spicy kick from the jalapeno is perfectly balanced with the sweetness of the pineapple, making it a crowd-pleaser. If you're a fan of margaritas, this one is a must-try. The Spicy Pineapple Jalapeno Margarita is a perfect addition to any cocktail party or gathering.