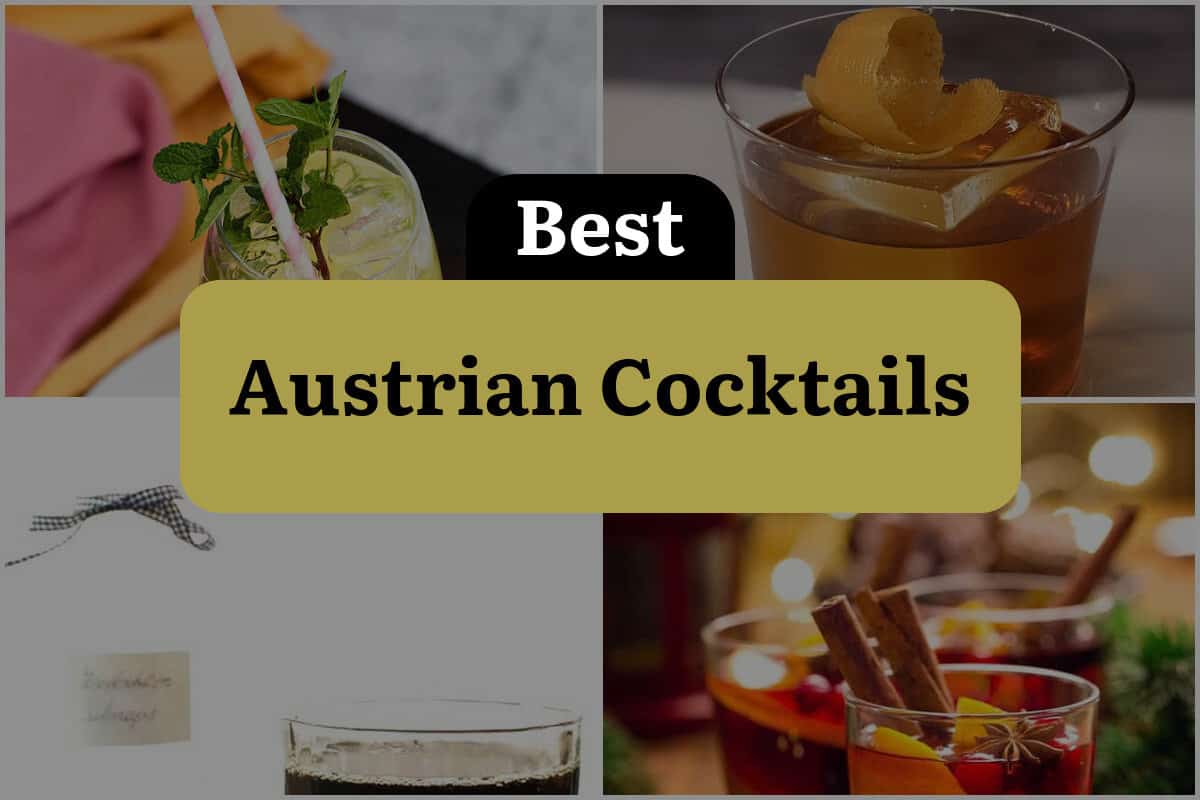 Austria, the land of the Alps, Mozart, and schnitzel, is also home to some of the world's most delicious drinks.
From the vineyards of the Wachau Valley to the beer halls of Vienna, Austria offers a unique range of flavors and ingredients that have made their way into the world of mixology.
Austrian cocktails are not just about the alcohol, but also about the culture and history behind them. The country's rich heritage has influenced the way Austrians drink, and this is reflected in their cocktails.
Whether you're looking for a classic cocktail or something more innovative, Austria has a drink for you.
From the crisp and refreshing taste of Grüner Veltliner to the rich and complex flavors of Stroh rum, Austrian ingredients lend themselves perfectly to cocktail making.
And with the rise of craft cocktail bars in Vienna and other cities, Austrian mixologists are pushing the boundaries of what's possible with their unique ingredients.
So whether you're a seasoned bartender looking for some new inspiration or just a curious cocktail enthusiast, this post is for you.
We've rounded up some of the best Austrian cocktail recipes that will transport you straight to the heart of the Alps with every sip. So put on your apron, grab your shaker, and let's get mixing!
1. Hugo Spritz Cocktail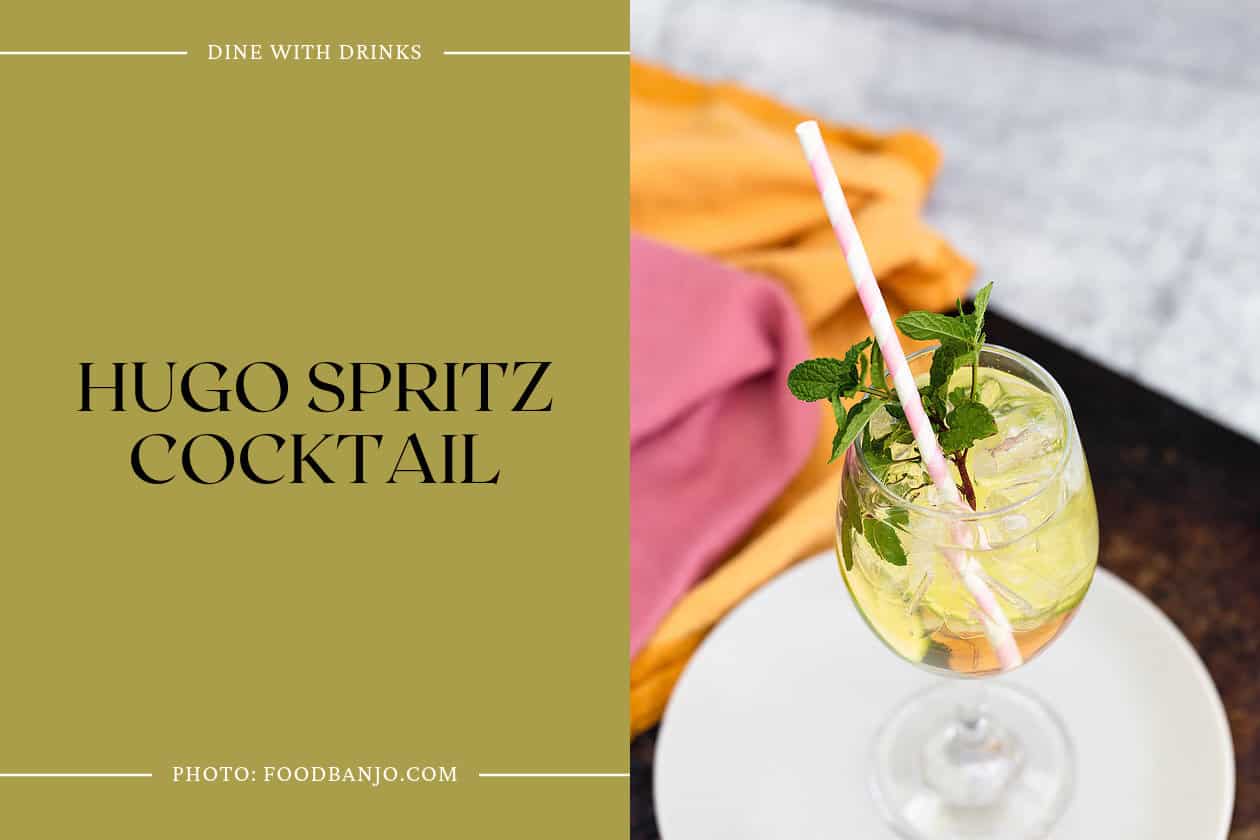 The Hugo Spritz Cocktail is a refreshing Austrian spritz drink made with elderflower, lime, and mint. It's a low-alcohol drink that's perfect for hot summer days. The flavors are subtle, but come together beautifully.
The cocktail is easy to make and can be adjusted to be more or less boozy. It's a must-try for anyone looking for a delicious and refreshing drink that transports you to the beautiful Austrian countryside.
2. Green & Black Manhattan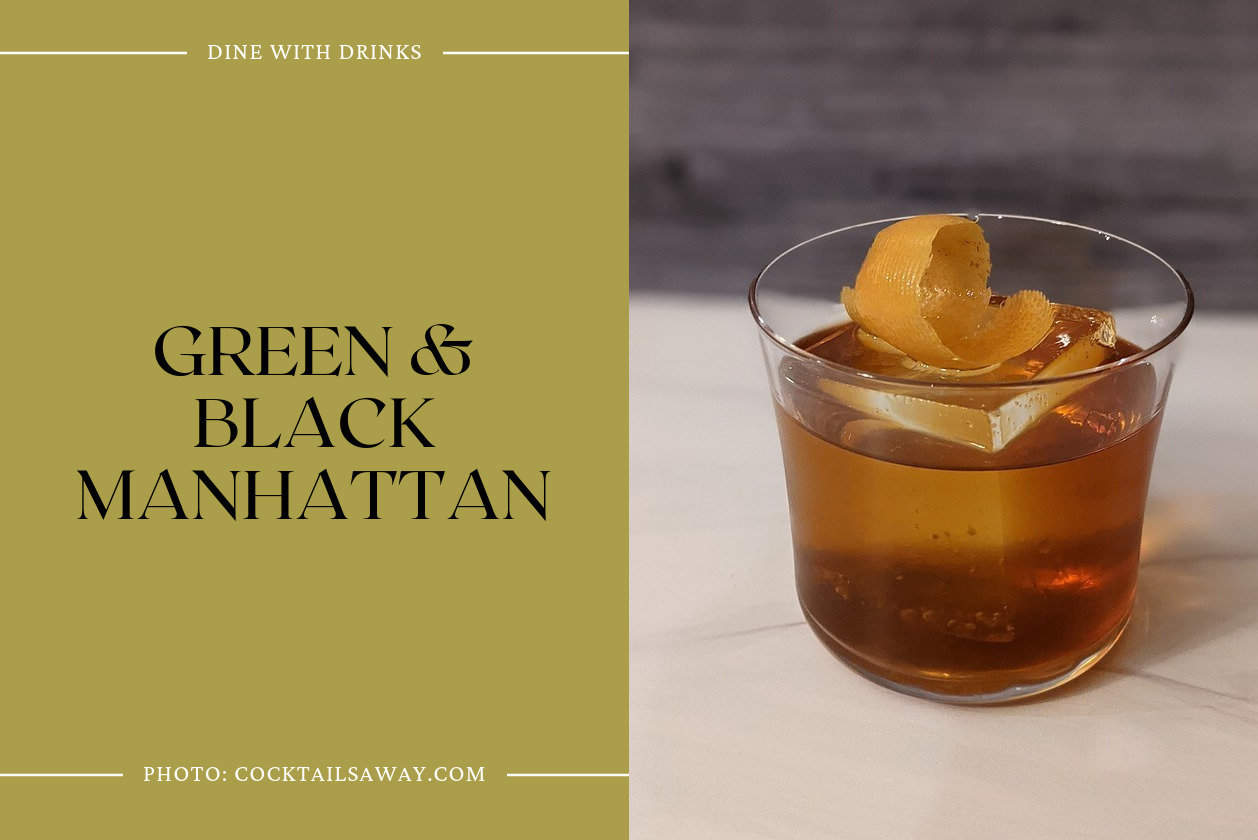 The Green & Black Manhattan is a unique twist on the classic Manhattan cocktail, infused with the pine-floral flavors of Zirbenz liqueur from the Austrian Alps. This cocktail is perfect for those who want to try something new and exciting.
The addition of Cocchi Vermouth di Torino and a bar spoon of Zirbenz liqueur creates a perfect balance of flavors, with the pine notes gradually peeking through as the ice melts. The Green & Black Manhattan is a must-try cocktail for those who love a classic Manhattan with a twist.
3. Austrian Jagertee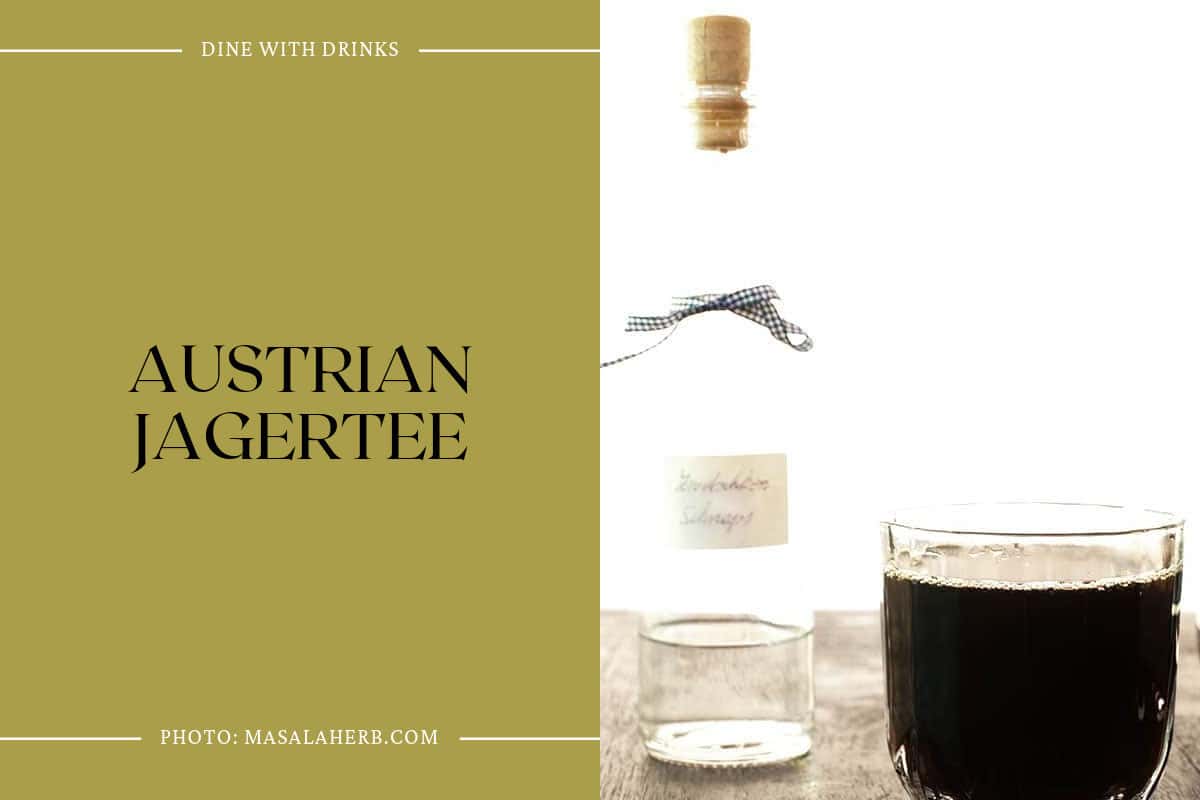 The Austrian Jagertee is a traditional Tyrolean and Bavarian recipe made with dark rum, red wine, and local fruit schnapps, along with tea leaves, spices, and orange slices.
Served hot, it's a smooth and flavorful concoction that will transport you to another world. Perfect for après-ski or warming up by the fireplace, the Jagertee is a must-try for anyone looking for a taste of the Alps.
4. Gluhwein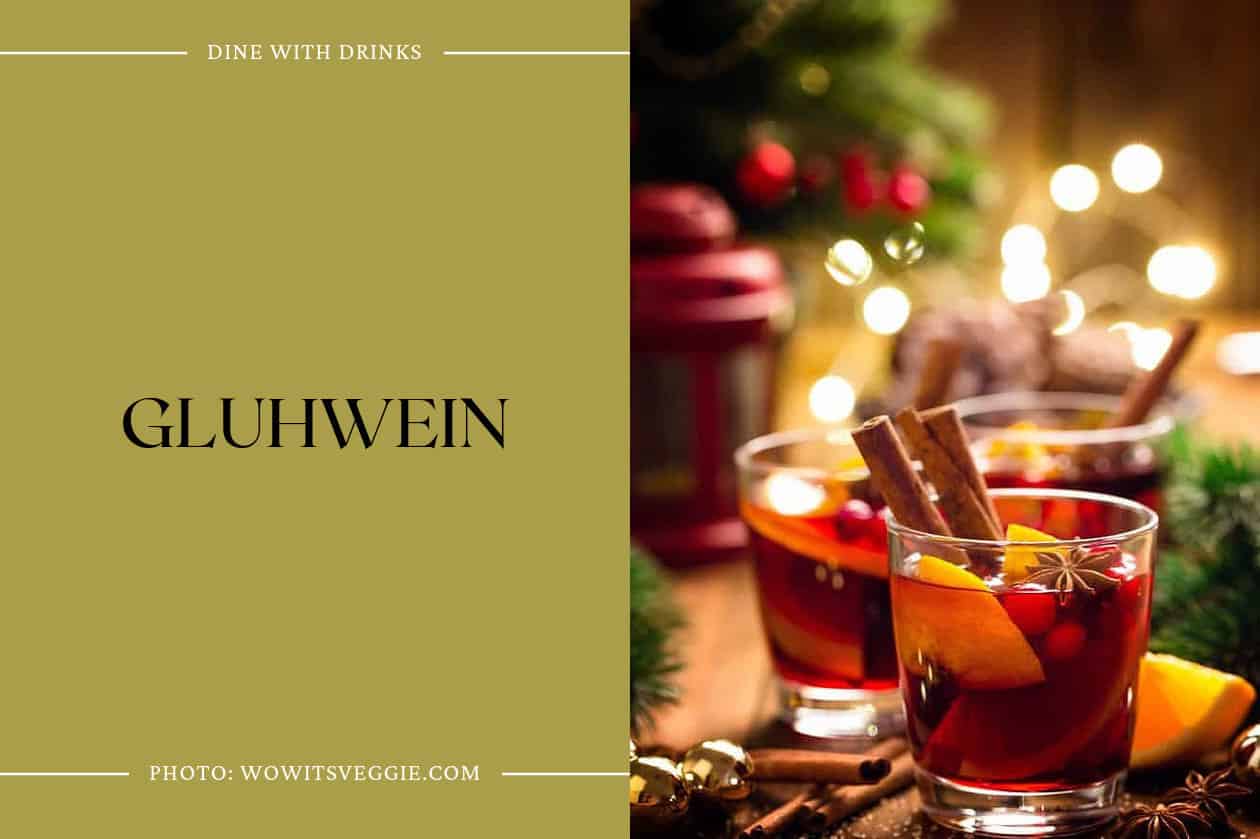 Gluhwein, also known as mulled wine, is a popular holiday drink in Austria and Germany. It is made by simmering a dry, full-bodied red wine with spices such as cinnamon, cloves, and star anise, as well as orange peel and cranberries. The result is a warm and cozy drink that is perfect for sipping on a cold winter night.
Gluhwein is often served at Christmas markets throughout Europe, and it's easy to see why. The combination of spices and fruit creates a delicious and comforting flavor that is sure to please. If you're looking for a festive drink to serve at your next holiday party, Gluhwein is a great choice.
5. White Chocolate Liqueur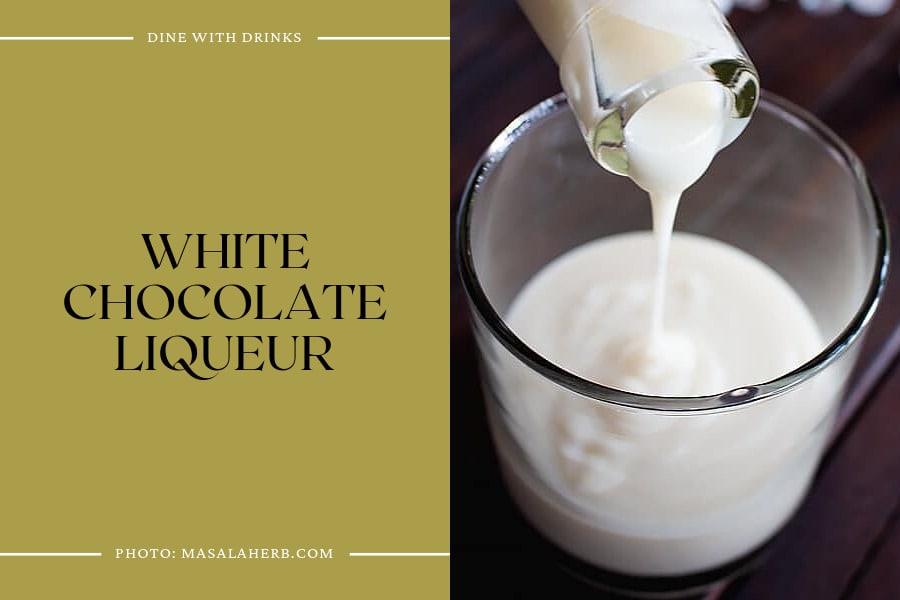 If you are looking for a creamy and deliciously sweet cocktail, then the White Chocolate Liqueur is a must-try. This classic Austrian cocktail is made with quality white chocolate, heavy whipping cream, vanilla extract, milk, powdered sugar, and white rum.
The result is a smooth and velvety liqueur that can be enjoyed on its own or used to create other cocktails. The White Chocolate Liqueur is perfect for the holiday season or any special occasion, and it is sure to impress your guests. So, why not add this cocktail to your list of must-try Austrian cocktails and indulge in its creamy goodness?