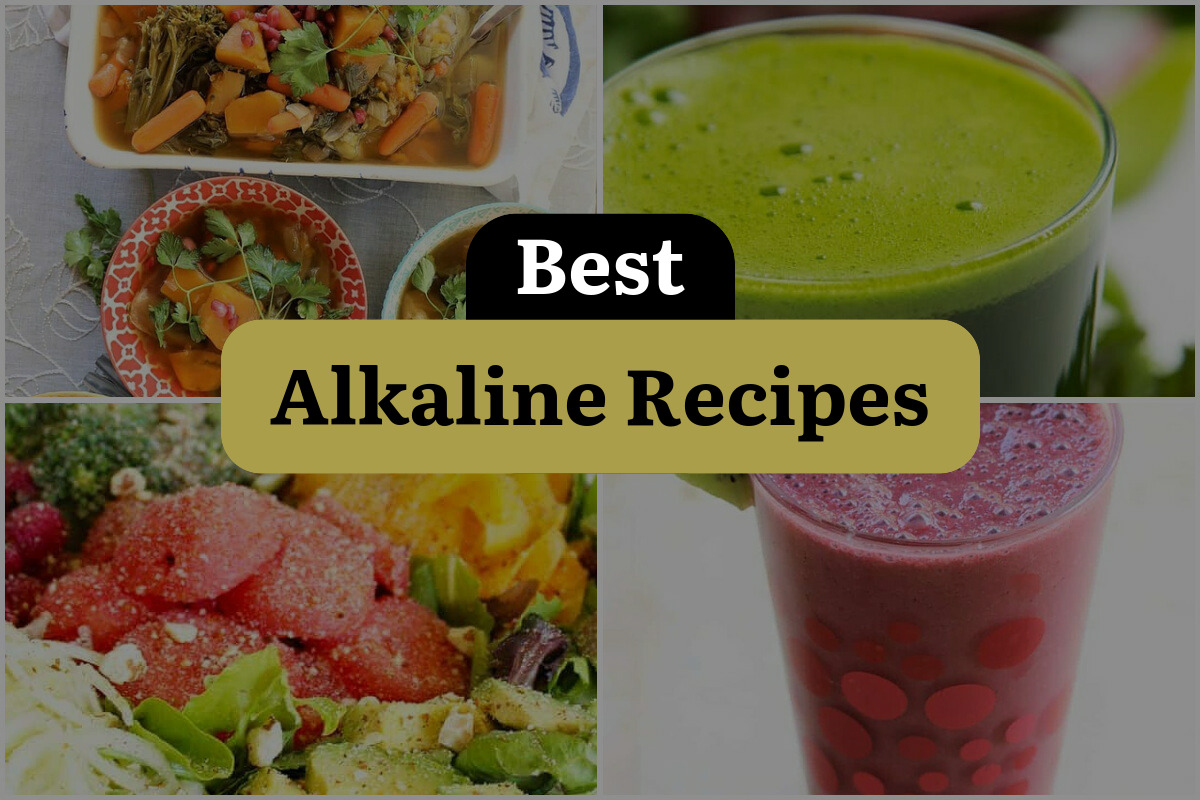 Are you looking to boost your overall health and well-being? Look no further than alkaline recipes! These dishes are not only delicious but also have numerous health benefits. Whether you're a seasoned chef or just starting out in the kitchen, incorporating alkaline recipes into your diet is a great way to alkalize your body and promote optimal health.
In this blog post, we will explore some of the best alkaline recipes that are both easy to make and incredibly nutritious. Get ready to revitalize your body from the inside out with these alkaline delights!
1. Super Alkaline Soup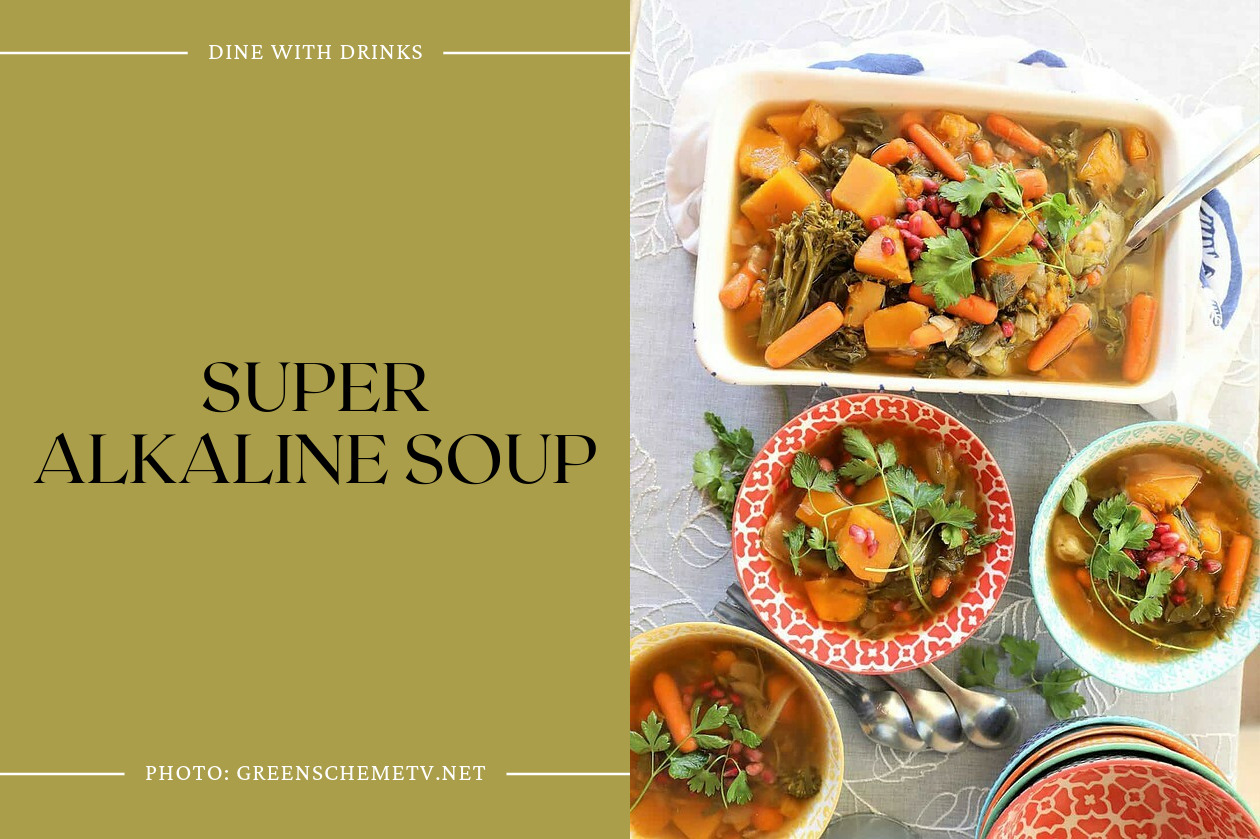 Super Alkaline Soup is a delicious and nutritious recipe that combines a variety of high alkaline vegetables. Packed with fiber, vitamins, minerals, and antioxidants, this soup offers numerous health benefits, including reducing the risk of cancer, cardiovascular disease, and inflammation.
The addition of fresh parsley and pomegranate seeds adds a delightful flavor and detoxifying effects. Overall, Super Alkaline Soup is a fantastic choice for those looking to maintain a balanced and alkaline diet.
2. Alkaline Juice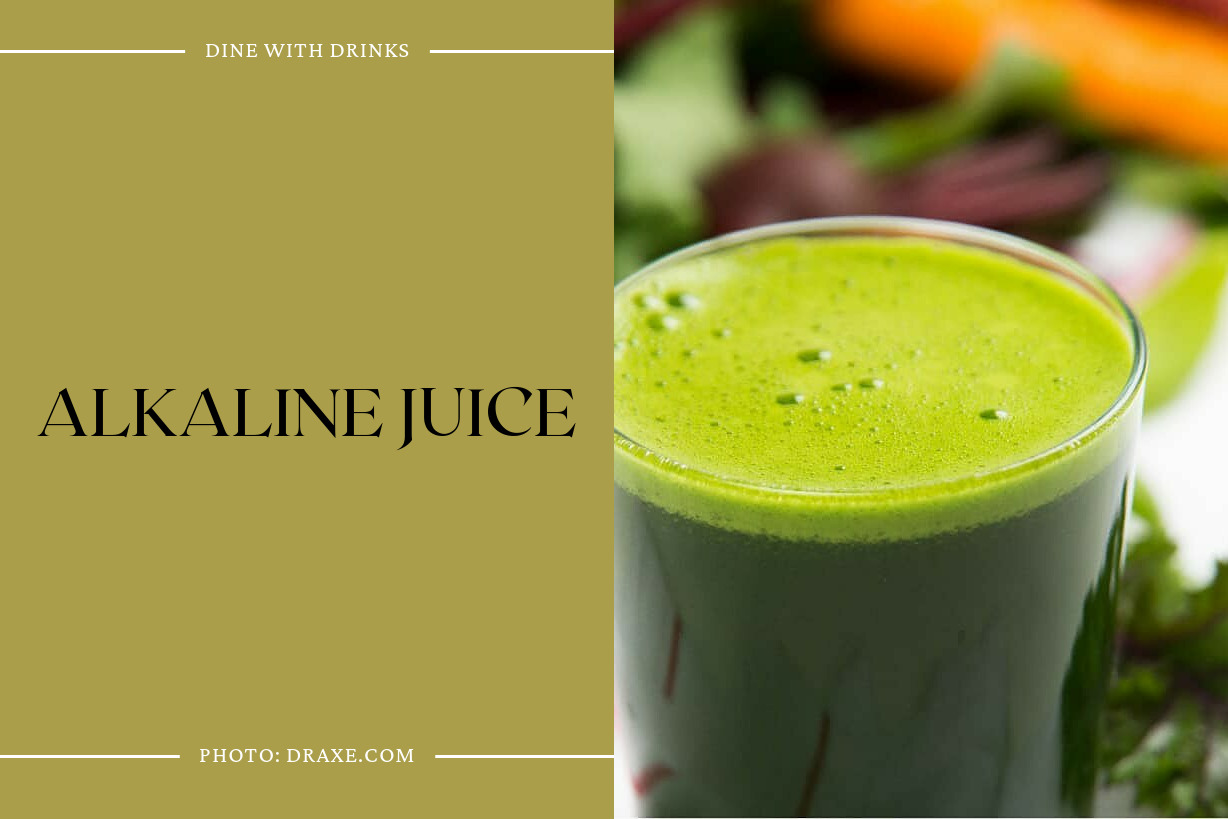 The Alkaline Juice recipe is a refreshing and nutritious beverage that incorporates high-alkaline foods like carrot, cucumber, cabbage, kale or spinach, lime, and ginger. It is easy to make and can be a great addition to your diet for promoting overall health.
The recipe provides a list of alkaline-friendly ingredients and suggests using a juicer or a power blender to prepare the juice. Enjoy this alkalizing drink to help maintain a healthy pH balance in your body.
3. Super Alkaline Salad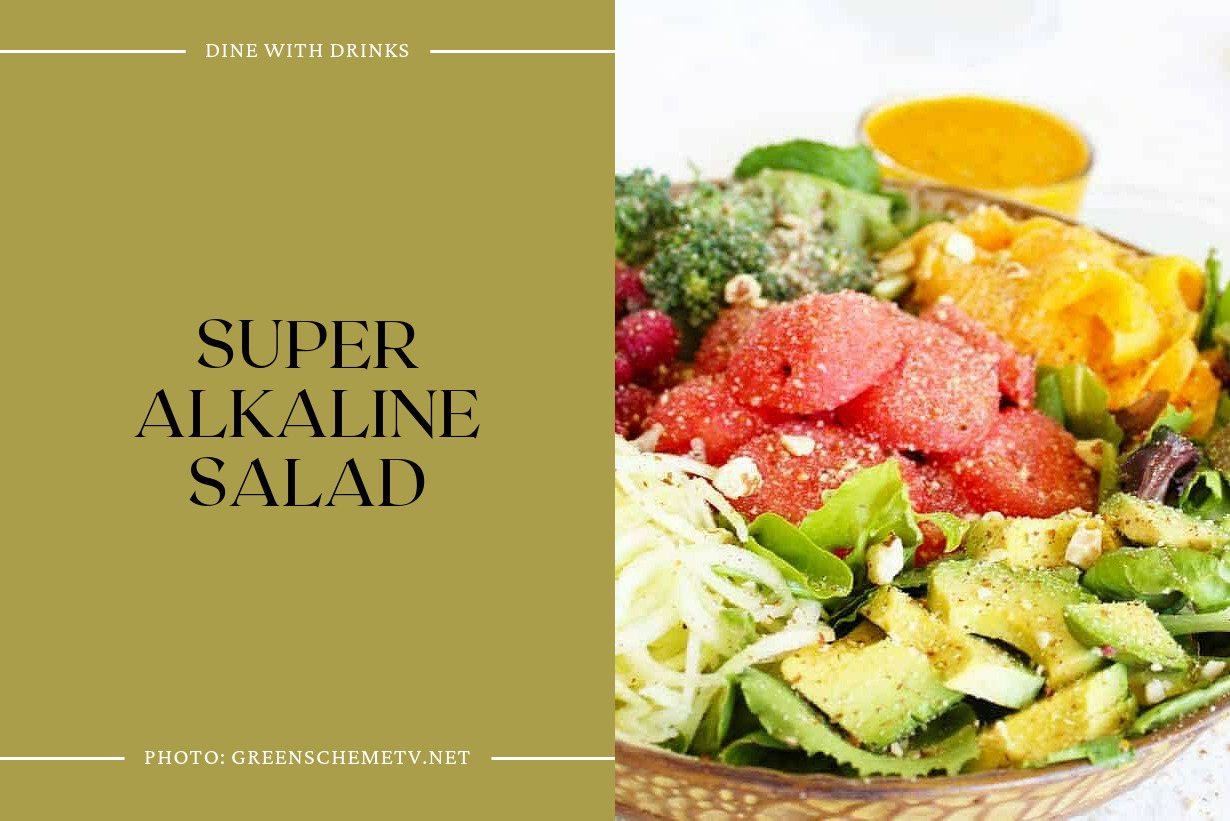 Super Alkaline Salad is a delicious and nutritious salad packed with alkaline foods like cucumber, avocado, baby broccoli, raspberries, toasted almonds, baby kale, papaya, and watermelon.
The salad is accompanied by an immune-boosting dressing made with The Master Tonic, olive oil, goji berries, and dates. It's a refreshing and nourishing option for those looking to incorporate alkaline foods into their diet.
4. Super Alkaline Cherry Smoothie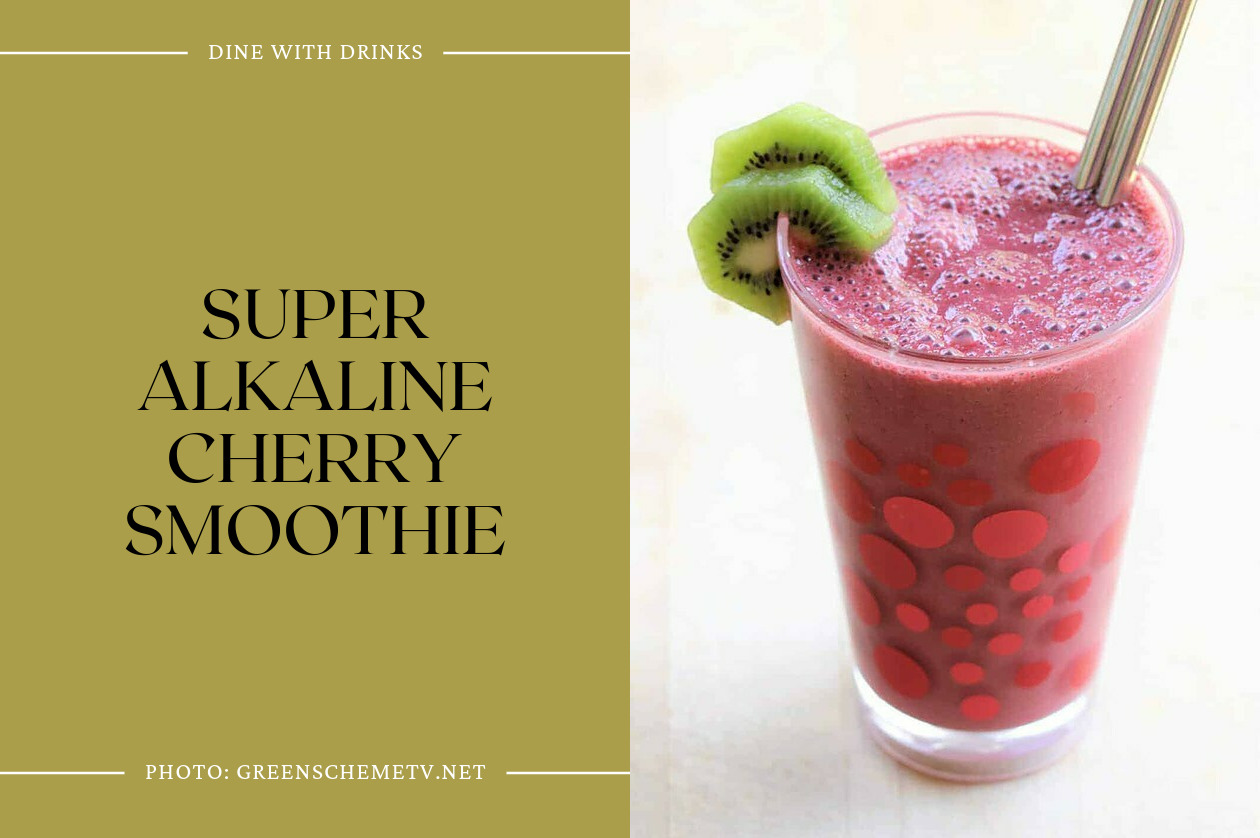 The Super Alkaline Cherry Smoothie is a delicious and nutritious recipe that incorporates alkaline foods such as cherries, almond milk, kale, kiwi, cashews, and beets.
It is vegan, gluten-free, and dairy-free, making it suitable for various dietary preferences. This smoothie is easy to make by blending all the ingredients together. It is a great way to enjoy the benefits of alkaline foods in a refreshing and flavorful way.
5. Alkaline Vegetables Smoothie Cubes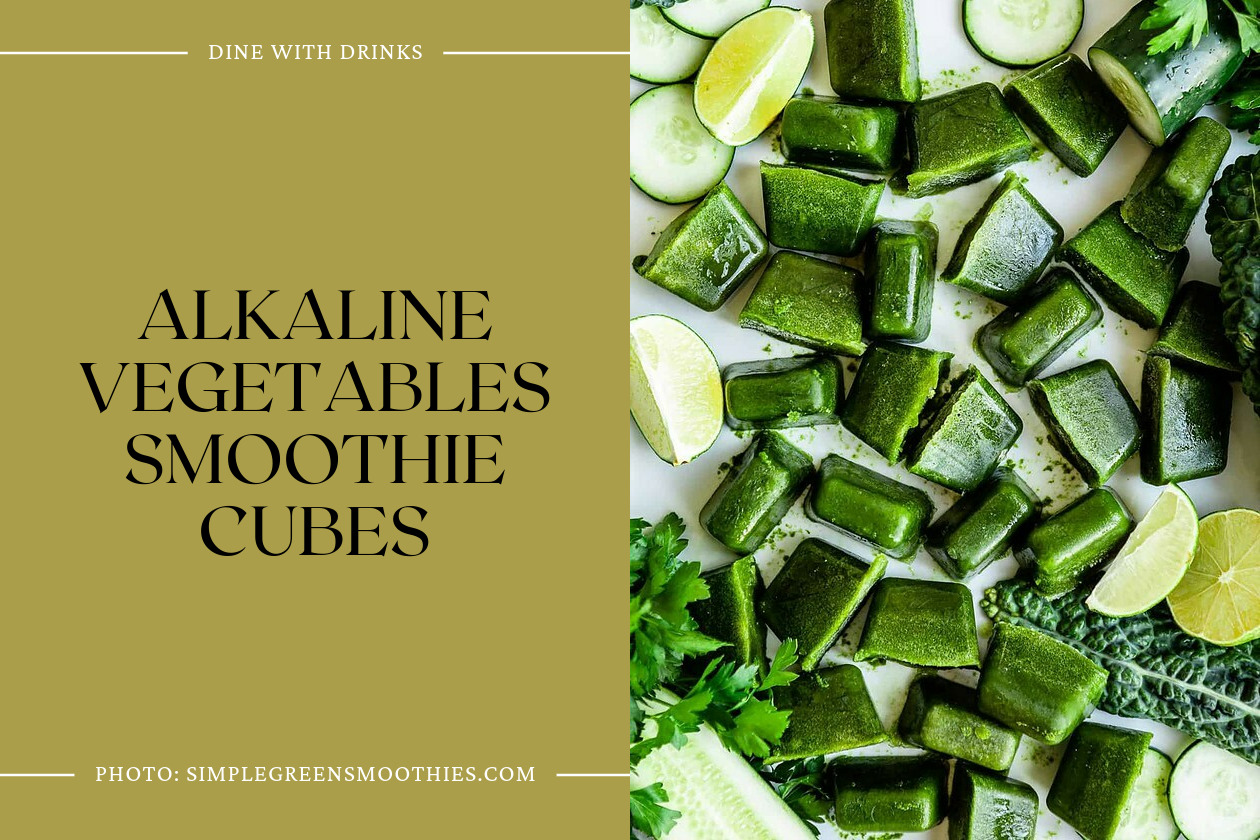 Alkaline Vegetables Smoothie Cubes are a convenient and nutritious way to incorporate alkaline vegetables into your diet. Made with lime juice, cucumber, kale, collard greens, and parsley, these smoothie cubes are packed with nutrient-dense plants.
Simply blend the ingredients together, freeze in ice cube trays, and add them to your favorite smoothie for an added boost of leafy green goodness.