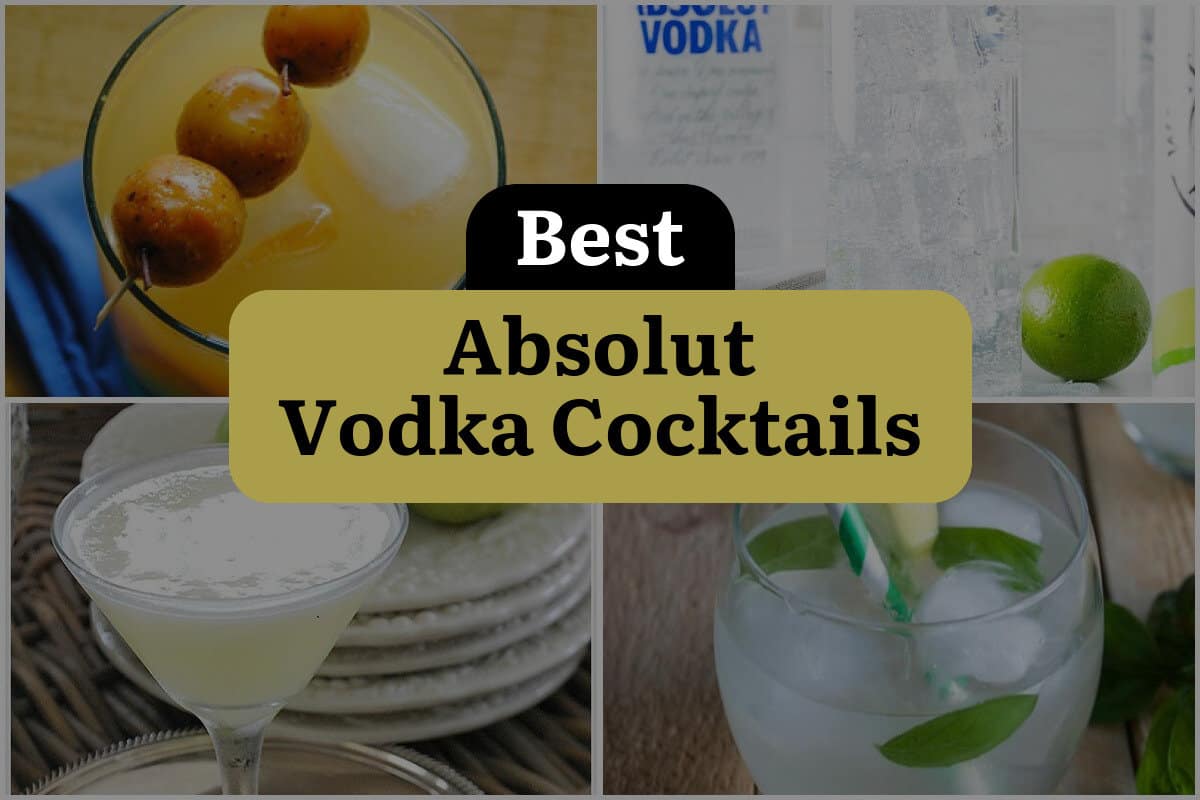 As a bartender, it's important to stay on top of the latest trends and popular drinks. One spirit that has stood the test of time is Absolut Vodka. Known for its smooth taste and versatility, Absolut Vodka can be used in a variety of cocktails.
But with so many options out there, it can be overwhelming to know where to start. That's why I've taken it upon myself to do some research and compile a list of the best Absolut Vodka Cocktail recipes.
Whether you're a seasoned bartender or a home mixologist, these recipes are sure to impress. From classic drinks with a twist to innovative new creations, there's something for everyone. And the best part?
These cocktails are easy to make and require only a few ingredients. So, whether you're hosting a party or just looking to unwind after a long day, you can whip up a delicious Absolut Vodka Cocktail in no time.
So, sit back, relax, and get ready to discover the best Absolut Vodka Cocktail recipes out there. From the iconic Cosmopolitan to the refreshing Absolut Citron Lemonade, these cocktails are sure to become your new favorites.
With Absolut Vodka as the star ingredient, you can't go wrong. So, let's raise a glass to the perfect cocktail and get mixing!
1. Tejocote Cocktail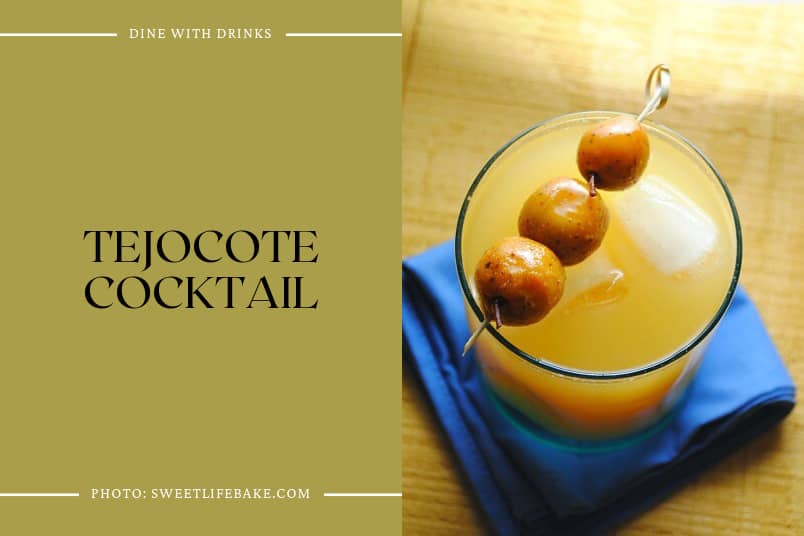 The Tejocote Cocktail is a festive and unique cocktail that celebrates the limited edition Absolut Mexico bottle. This cocktail is made with jarred tejocotes, which are packed with a light sugar syrup, and freshly squeezed orange juice to balance out the flavors.
The Tejocote Cocktail is perfect for those who are looking for a new and exciting cocktail to try. It is a great option for those who want to explore different flavors and ingredients in their cocktails. Overall, the Tejocote Cocktail is a must-try for anyone who loves Absolut Vodka and wants to experience something new and exciting.
2. Vodka Soda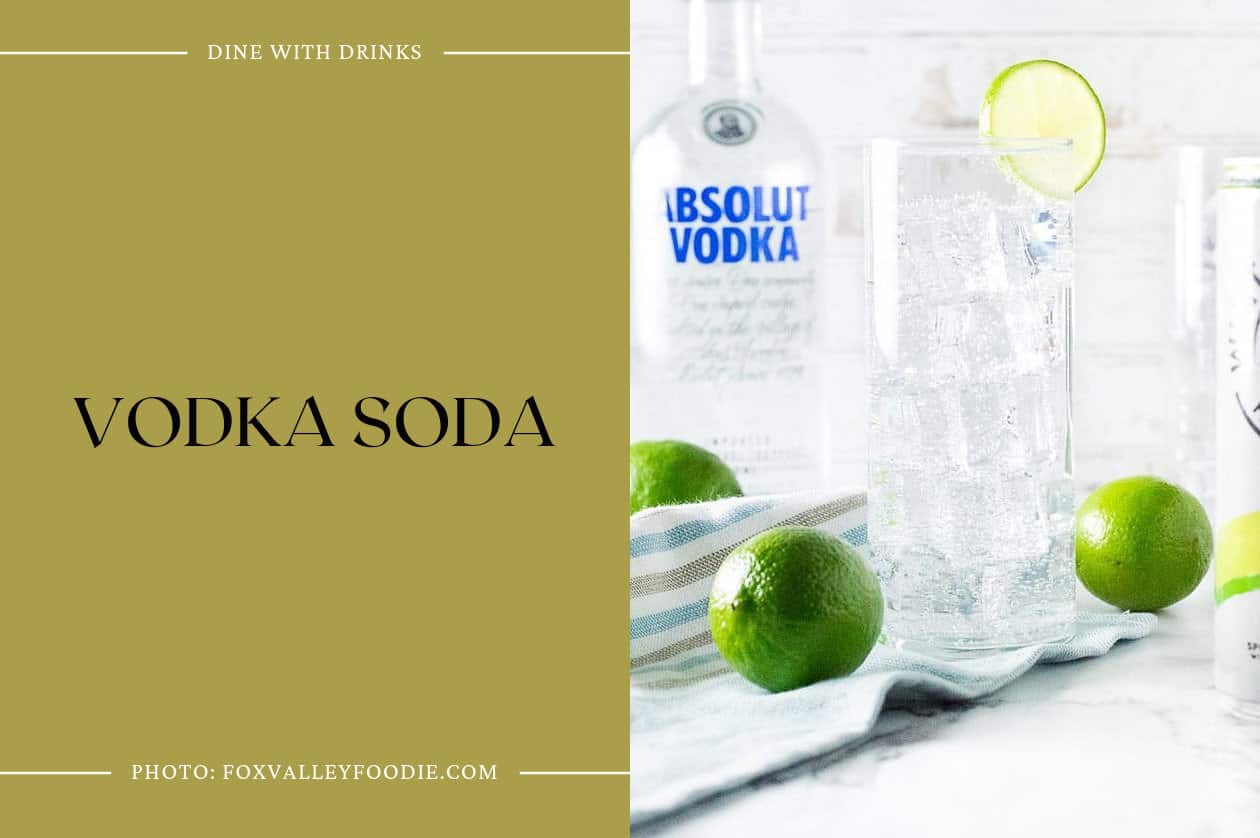 The Vodka Soda is a classic cocktail that is effortless to prepare and perfect for those who want a low-calorie option without sacrificing flavor. Made with high-quality Absolut Vodka, club soda, and a squeeze of fresh lime juice, this cocktail is refreshing and easy to customize with different flavored seltzers.
The White Claw Hard Seltzer variety pack, available at Meijer stores, offers a range of flavors such as lime, black cherry, raspberry, and grapefruit, making it easy to add a unique twist to the traditional recipe. This cocktail is best served in a highball or collins glass and is a great option for those looking for a clean, crisp drink that won't weigh them down.
3. Fresh Pear Martini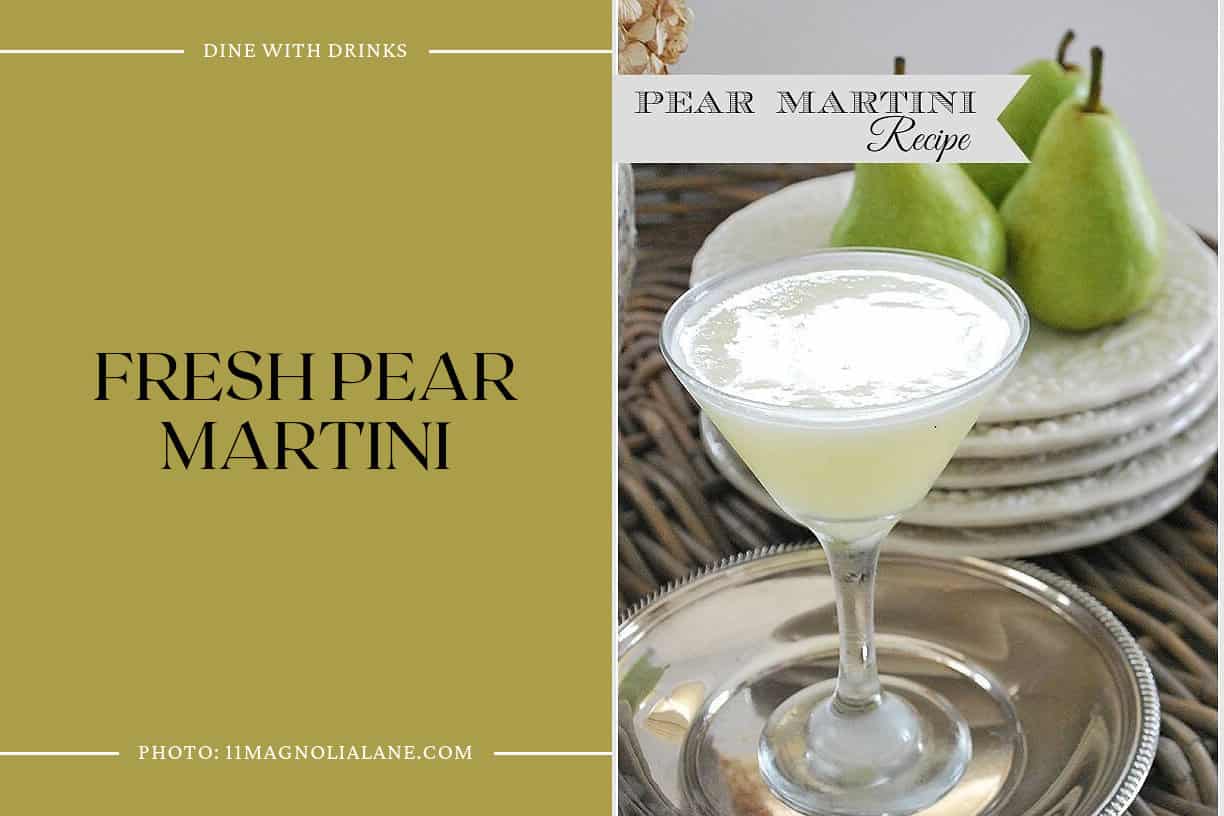 The Fresh Pear Martini is a delicious and refreshing cocktail that is perfect for fall. Made with Absolut Pear Vodka, sour mix, pear puree, fresh lemon juice, and a splash of lemonade, this cocktail has a perfect balance of sweet and tart flavors.
The pear puree adds a natural sweetness to the drink, while the lemon juice adds a refreshing tang. This cocktail is easy to make and is perfect for any occasion, whether it's a casual get-together with friends or a fancy dinner party. If you're looking for a new cocktail to try, the Fresh Pear Martini is definitely worth a shot.
4. Basil Vodka Lemonade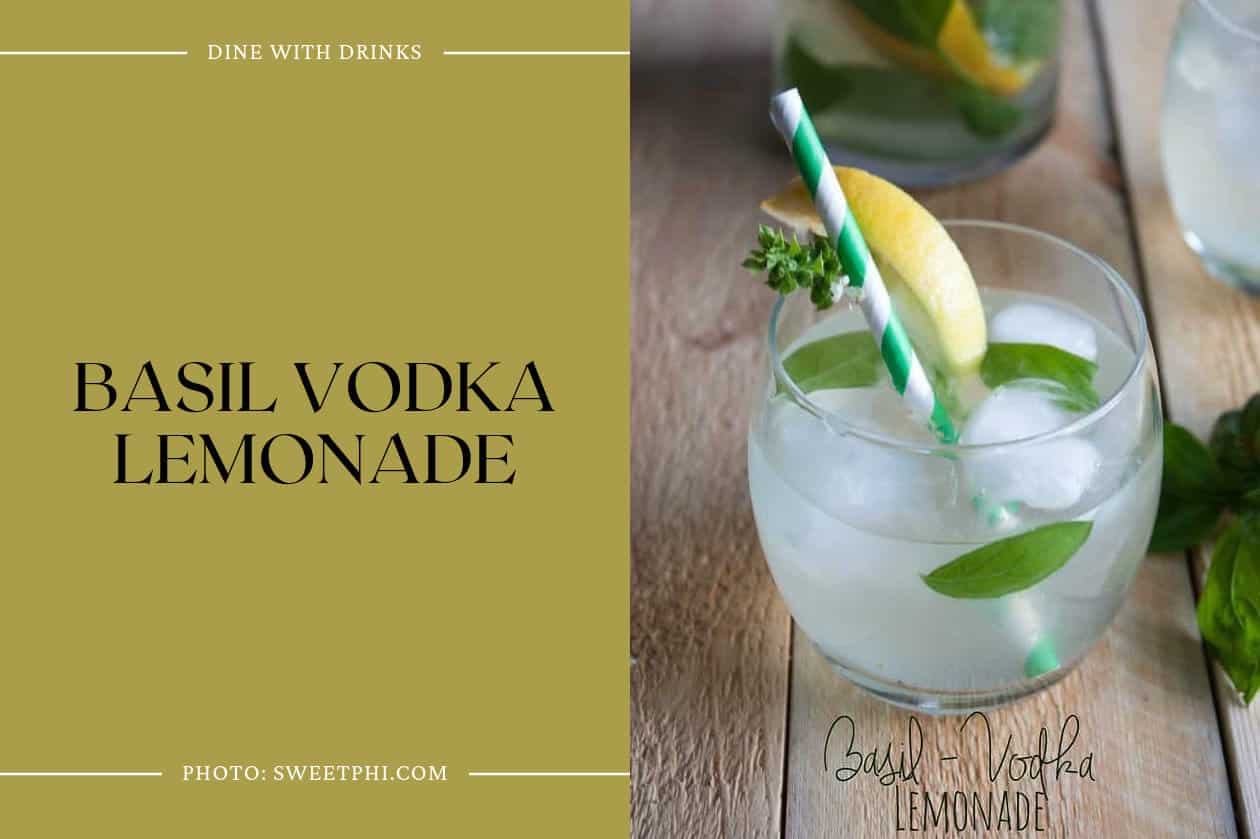 Basil Vodka Lemonade is a refreshing and tangy cocktail that is perfect for a summer day. The combination of sweet and sour flavors of lemonade mixed with the fresh taste of basil creates a unique and delicious taste. This cocktail is perfect for those who love a drink that is not too sweet but still has a kick of alcohol.
It can be easily made into a mocktail by leaving out the vodka, making it a great option for those who prefer non-alcoholic beverages. Overall, Basil Vodka Lemonade is a must-try cocktail for those who enjoy a refreshing and unique drink.